Going topical today. It`s Summer because it`s supposed to be right now and green because due to all the excessive rain everywhere is very green.
I had a look around but ended up using all the creations from the Crafty Folk team. I was going to include a few team members but kept finding so many lovely things that I kept on adding until I realised I was done and hadn`t wandered further a field.
For those that don`t know, the Crafty Folk are a team I belong to on Etsy and they have a daily listing club that I take part in.
I have included a couple of my creations as well today for a change. I don`t usually I know, but I have thrown caution to the wind and done it anyway.
Yesterday I was at work and it was all pretty manic. The day went quickly but my feet were protesting long before the day was over. I did though manage to make a good start on a scarf, in my lunch hour, after finishing a pair of gloves. Then got more done in the evening. Yet more to add to the evergrowing pile.
At this rate you`ll be thinking I`m making all this up, these creations of mine. But I promise that they will eventually get listed and you will see them all.
As usual, to see a bigger picture or a description, just click on the item to view it in the shop.
ENJOY!!!

We did consider the rain a boon
and now the sight makes us swoon.
Cries of `No, please not again`
accompany each fresh bout of rain.
It pours down in heavy showers
crushing and breaking the flowers.
The weeds they grow like crazy
in a world so often hazy.
Sheets of rain blot out the view
making us all feel very blue.
Endless skies in shades of grey
greet us each and every day.
A hint of blue sometimes appears
helping to allay our fears,
that summer will never get here
and the rain will never clear.
There is a silver lining in this cloud
despite our having a watery shroud,
everywhere is so very green,
it`s looks the best it`s ever been.
So look for the good and you will find
that maybe it`s not such a bind!!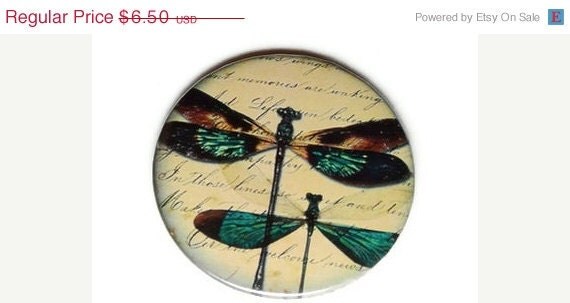 Blue Forest Jewellery. Miss Bohemia.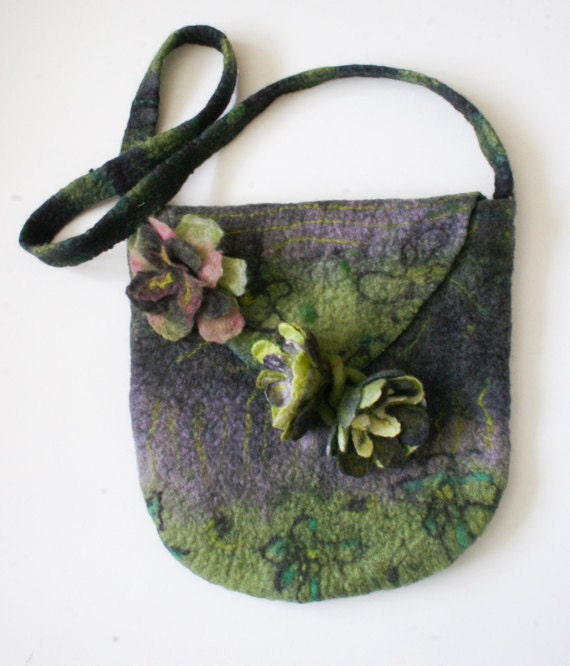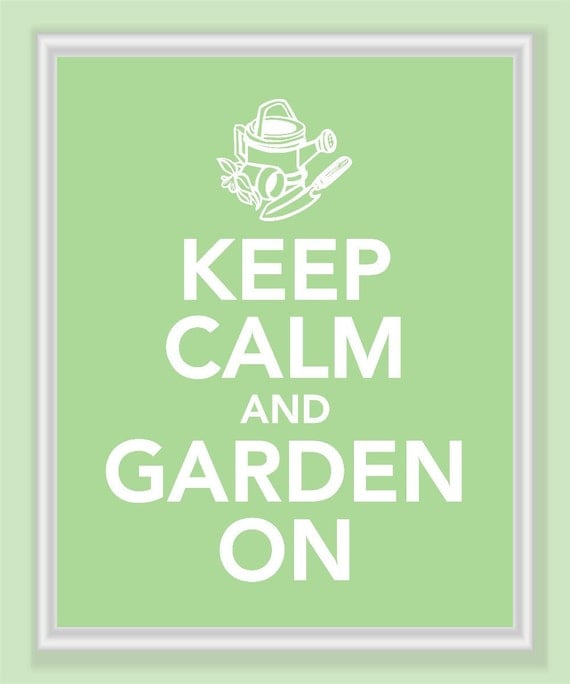 Frou Frou Felt. Prints So Charming.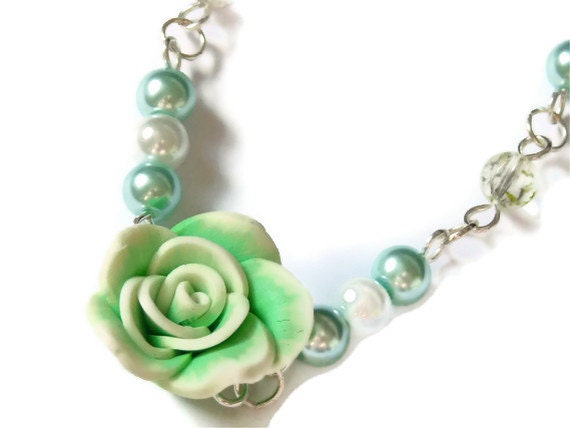 Squintessential. AliceJamieson.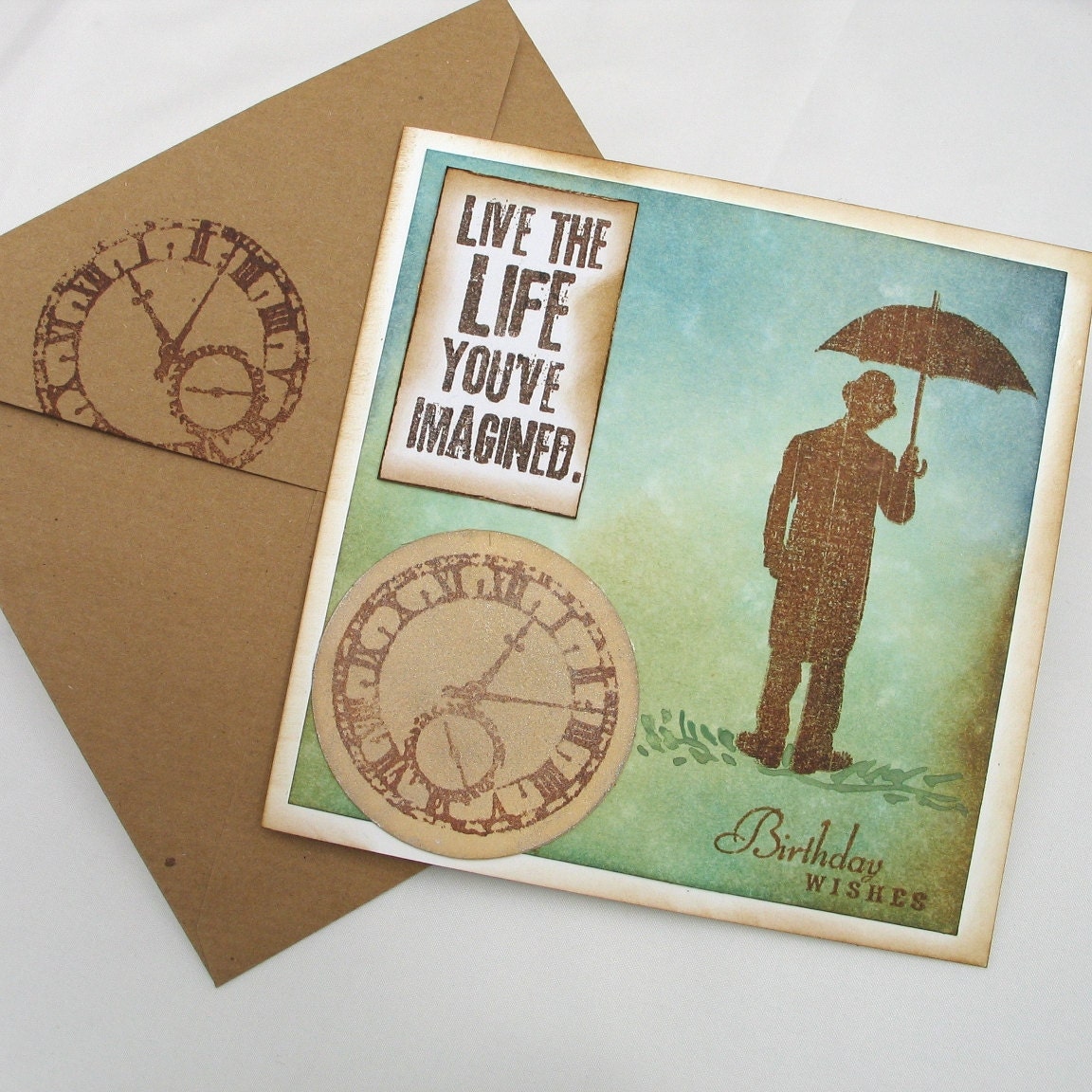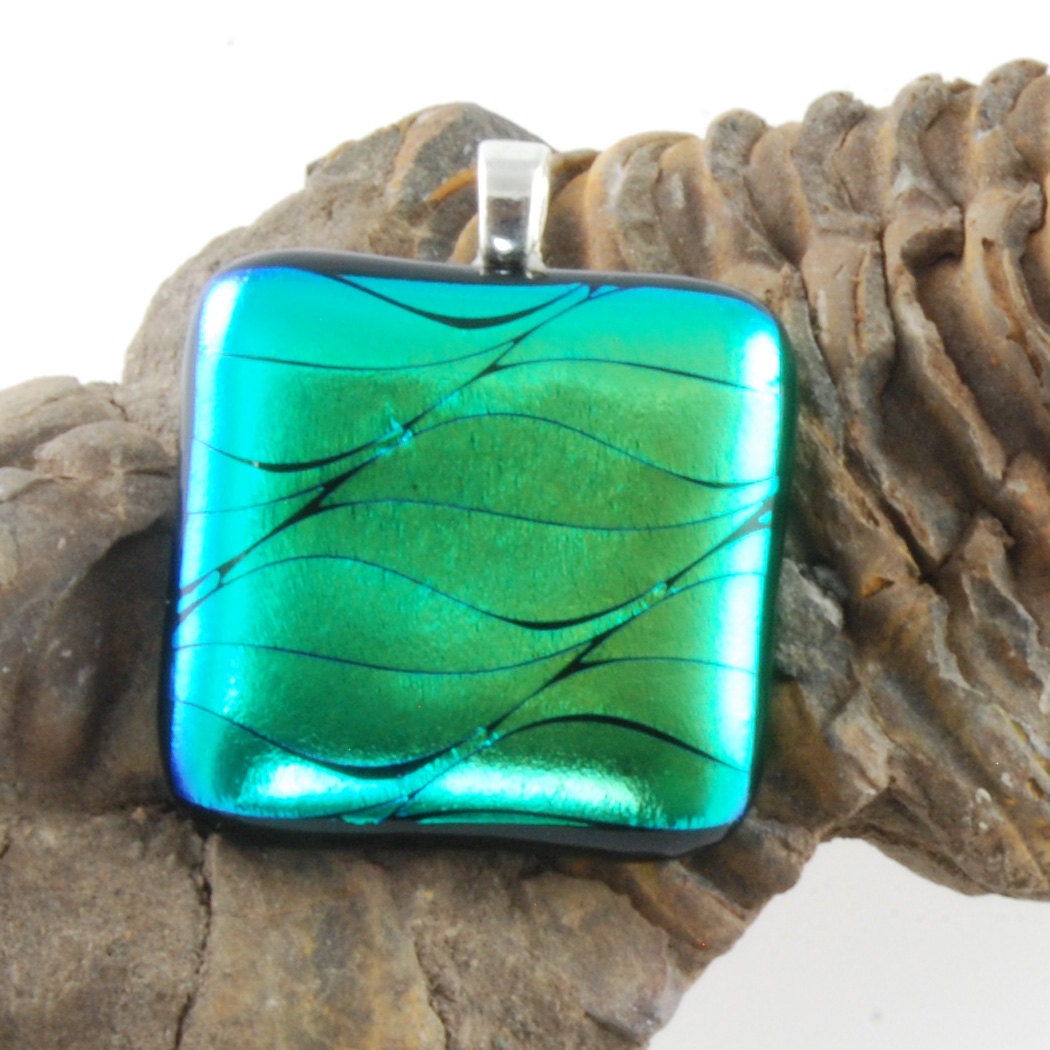 Adien Crafts. Bluedaisyglass.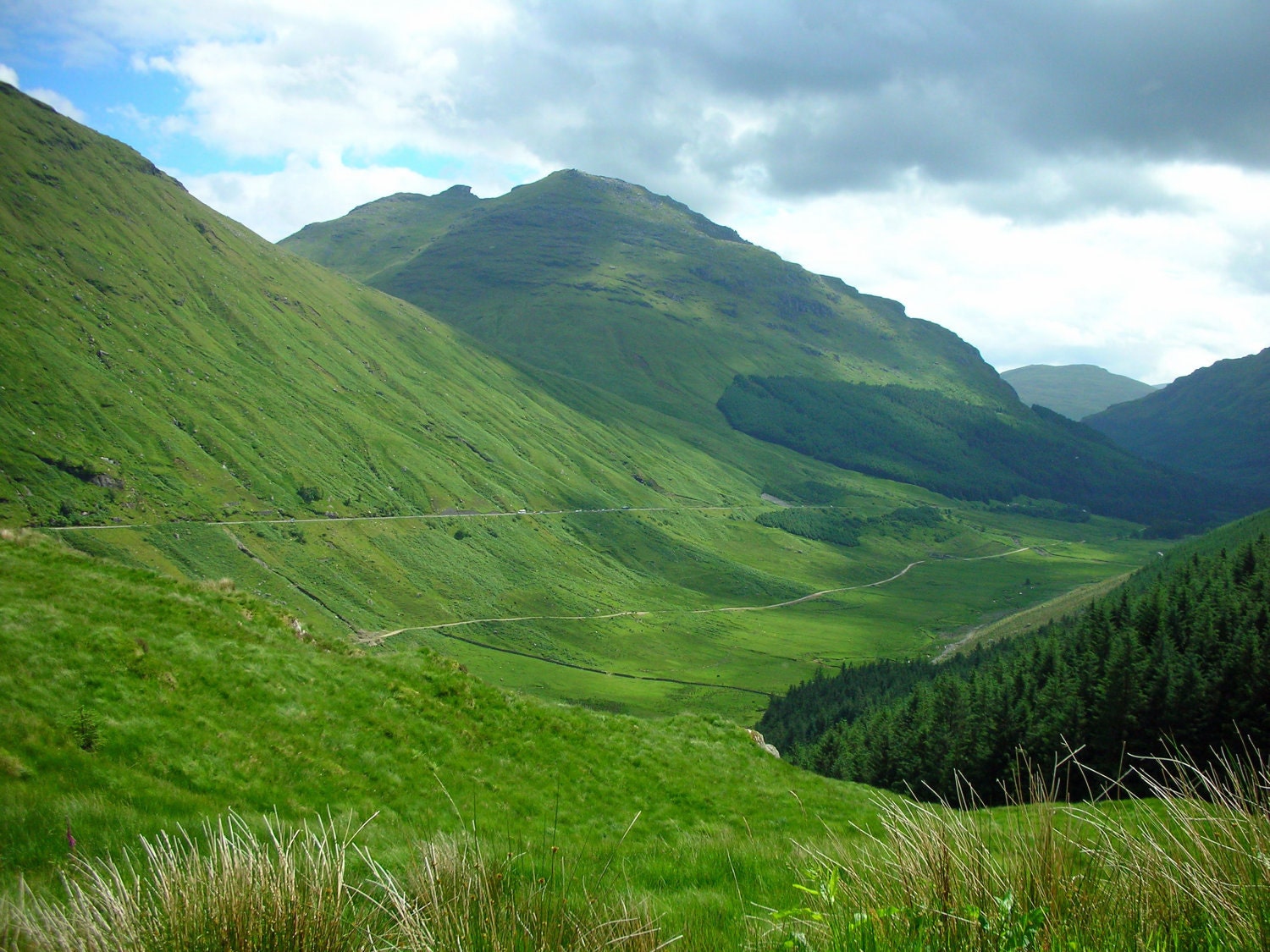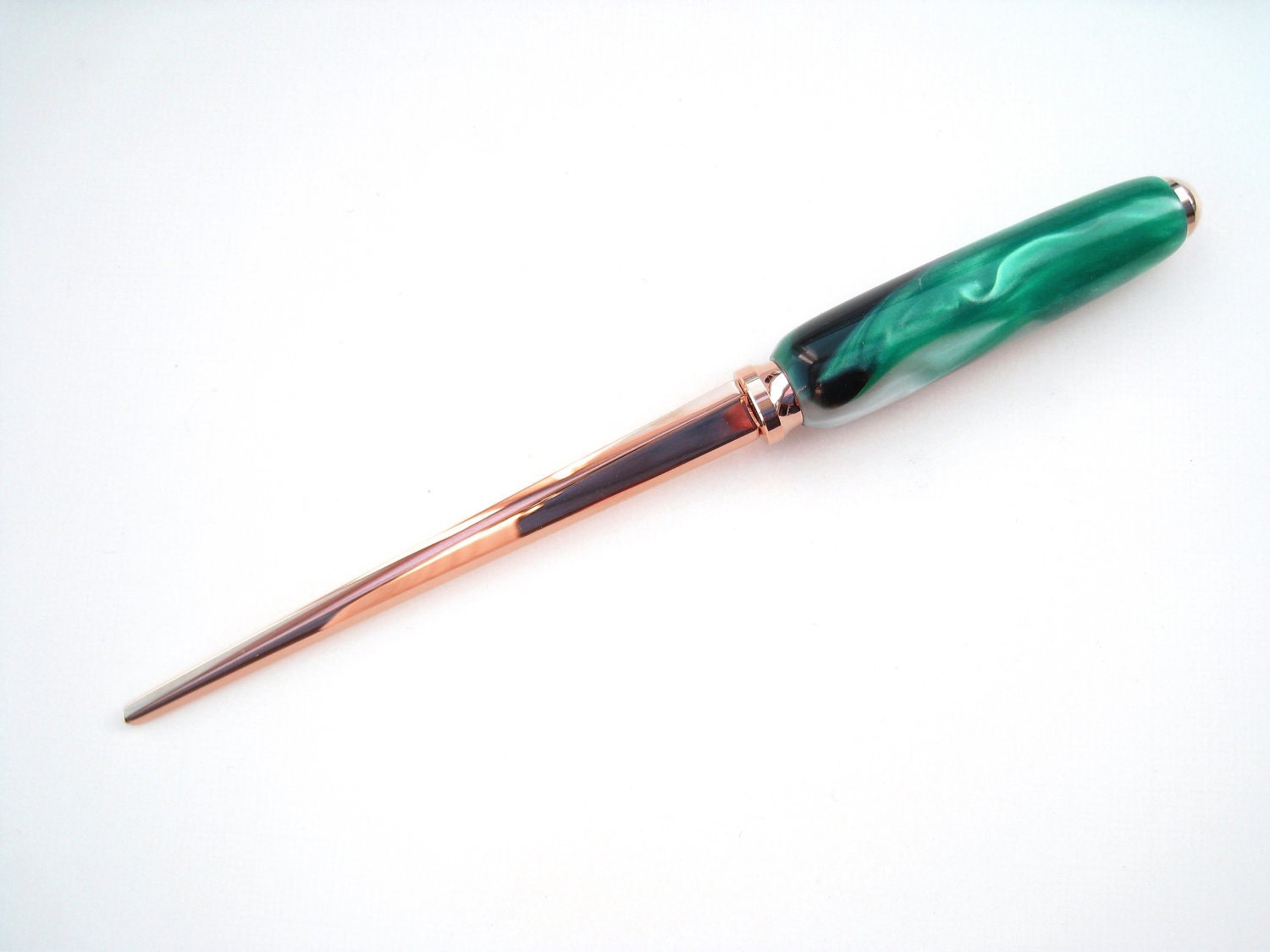 JPW Photography. DIGGI WOODTURNING.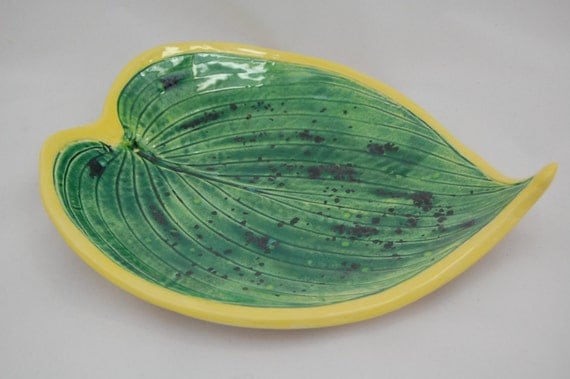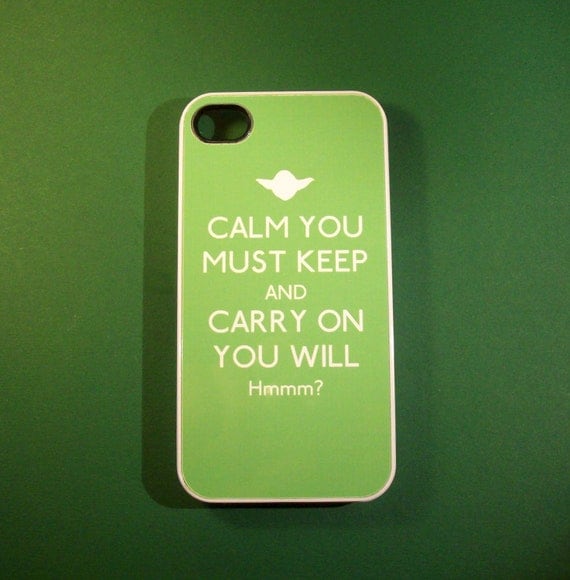 RED Ceramics. Gelert Design.


Both by GreatGreenDreams.

Hope you enjoyed todays delicious display of summery greens from the Crafty Folk team on Etsy.
Thanks for visiting, please come back soon.