I`ve decided that despite the weather turning again I am going for a seasidey beach type theme. I haven`t had one, I don`t think and after all it is summer, even if it doesn`t feel like it again.
Yesterday was so blustery and when it rained it really threw it down, not nice at all.
Anyway I am digressing again. Beach, Seaside. I shall put on here items related to this theme because it`s nice to dream that we might get some nice weather back again.... Fingers crossed eh?
I started this yesterday afternoon as I had a meeting to go to early evening, imagine my horror when I returned at 8.30 p.m to find that the Etsy site was down. I thought I hadn`t finished putting the pictures on here but to my relief I discovered I had. Phew. I had visions of getting up at 4.30 a.m just to get it done so it could go out on time. Very lucky that I started it early.
I was very pleased with myself yesterday as the day before I had taken photos of quite a few of my new creations and I managed to get alot of the pictures prepared for when I start listing them. Hopefully I will make a start on that today. There have been a few items put in different shops but there are still so many to be done. Not to mention more to be photographed. So much to do and so little time, the eternal cry of every crafter.
As usual, to see a bigger picture or a description, just click on the item to view it in the shop.
ENJOY!!!
The rain came down just like before
as if we really needed more.
It really isn`t much fun
without the blue sky and sun.
The day usually starts so well,
it`s then going downhill I can tell.
The wind is usually the giveaway
shouting there`ll be cloud today.
The trees waving frantically to and fro
tells us we won`t long feel the sun`s glow.
We had a week but it wasn`t enough
to get to do all the summer stuff.
Is it really too much to ask,
is it really so hard a task
for Mother Nature to get into gear
and give us a summer this year?
But then, if it stayed nice
would our small talk suffice?
We all talk about the weather
whenever a few get together.
Perhaps we just all like to complain
that the weather is driving us insane!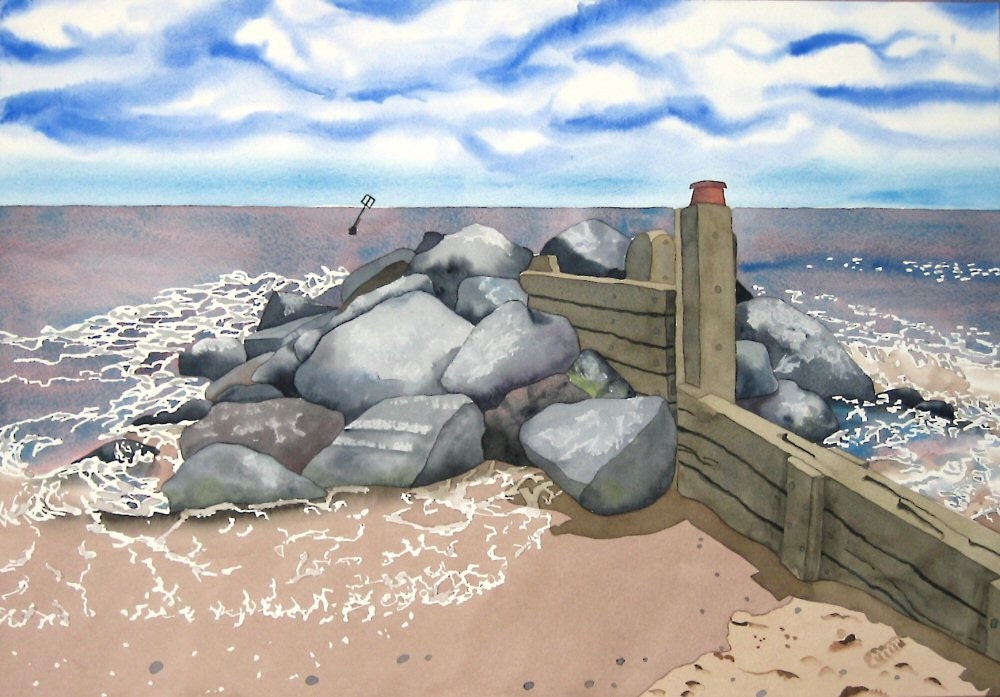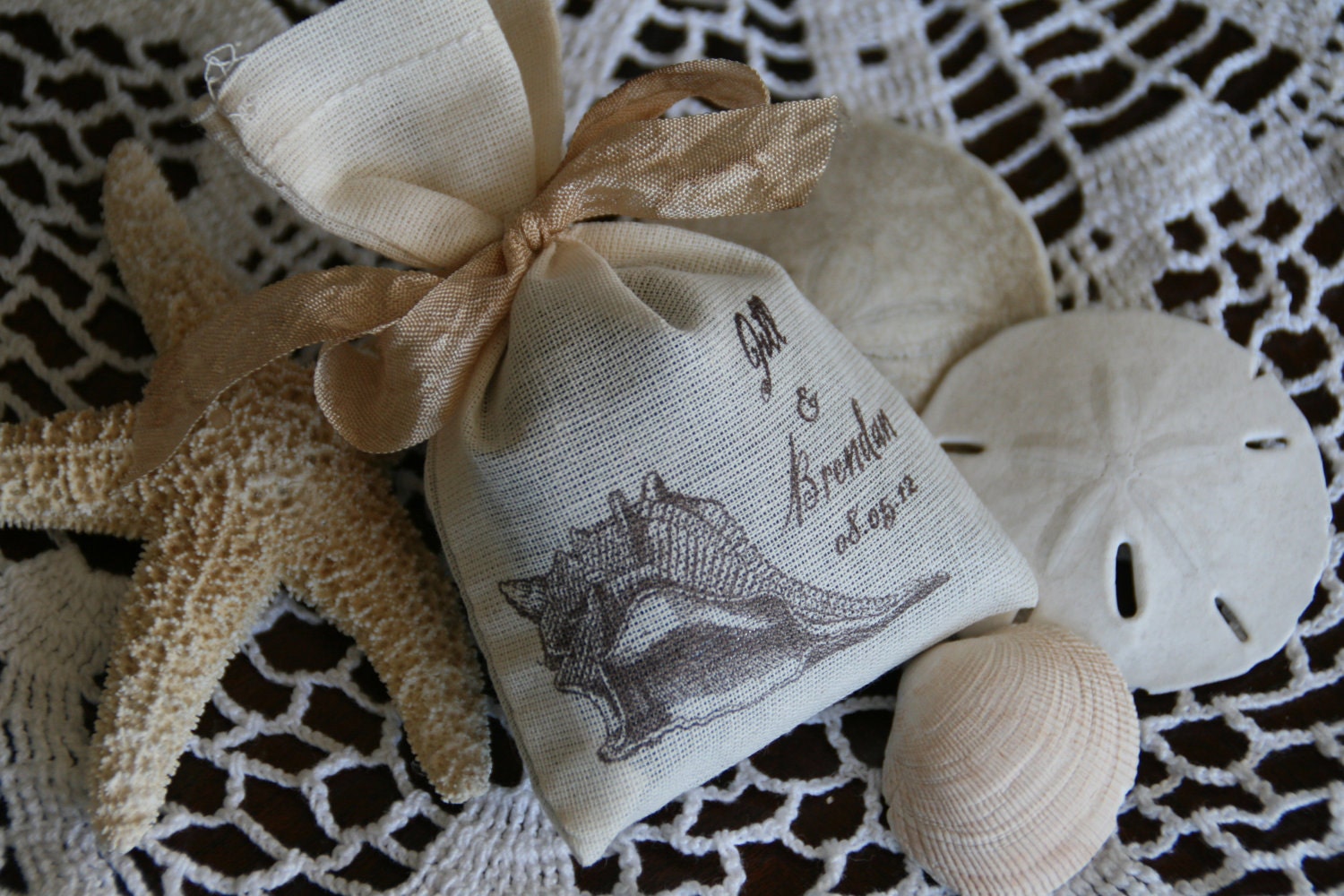 Michele Webber Art. PinkCherryMama.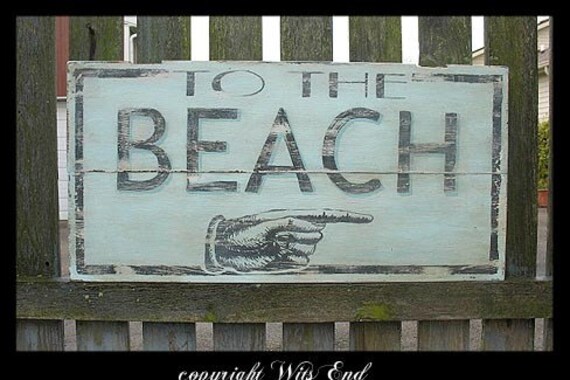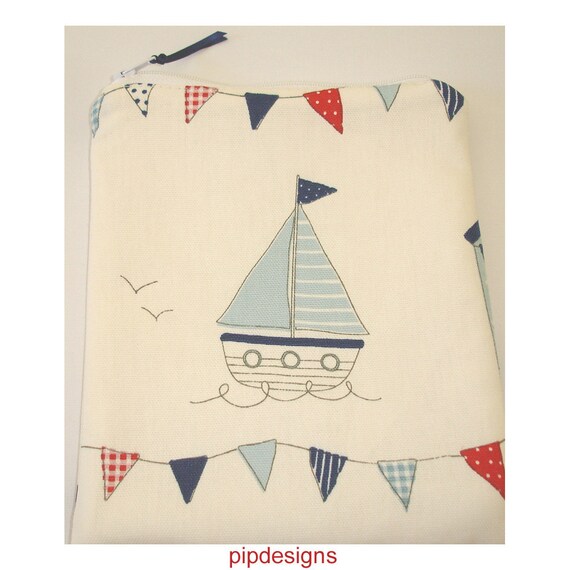 4WitsEnd. pipdesigns.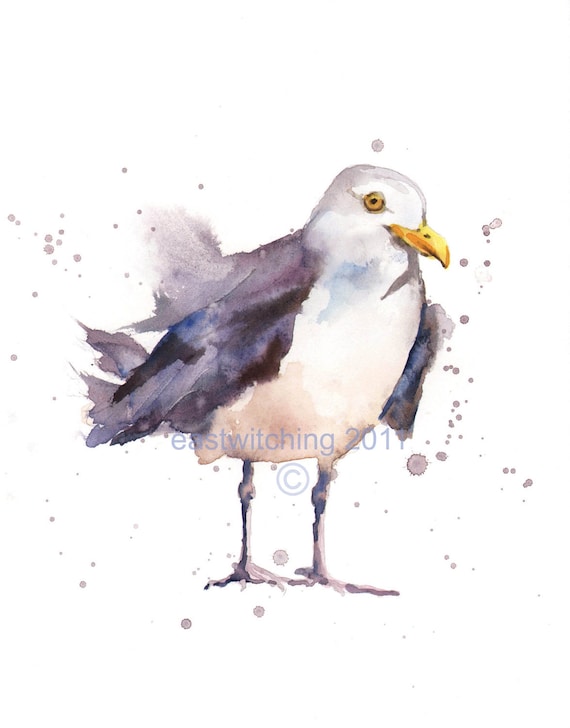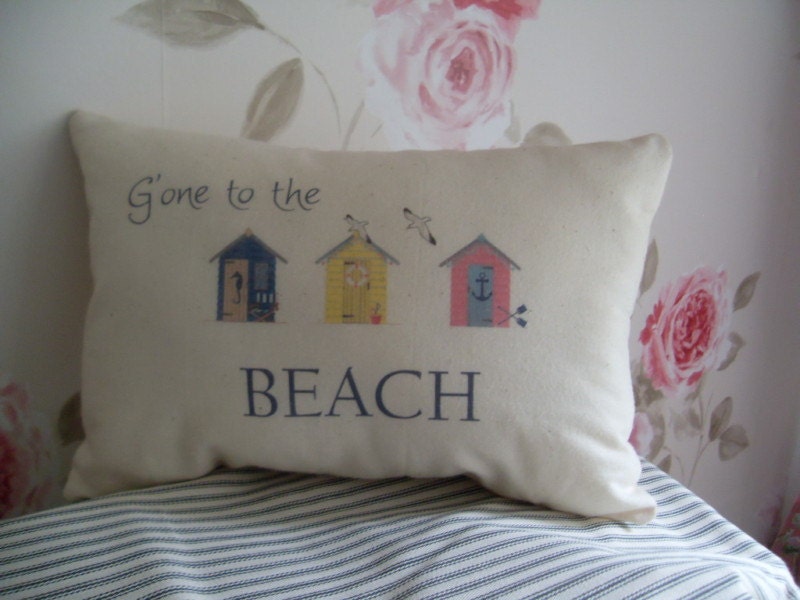 Eastwitching. The Lavender Hut.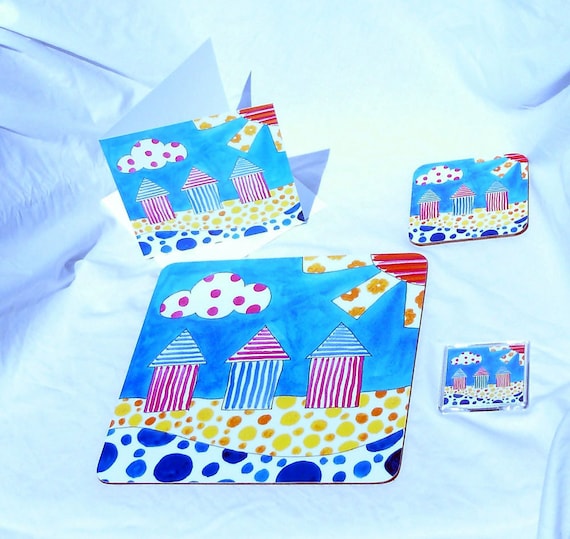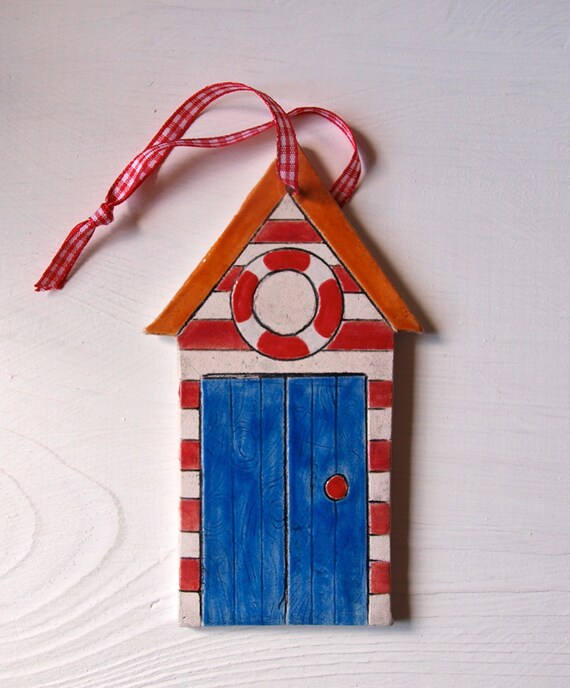 She Is All Art. The Merry Mackerel.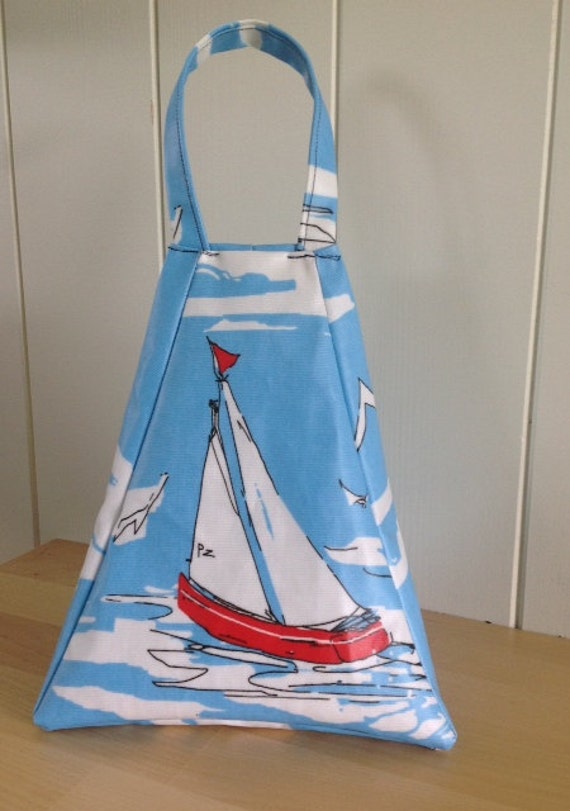 Lady Joon. Holloughby.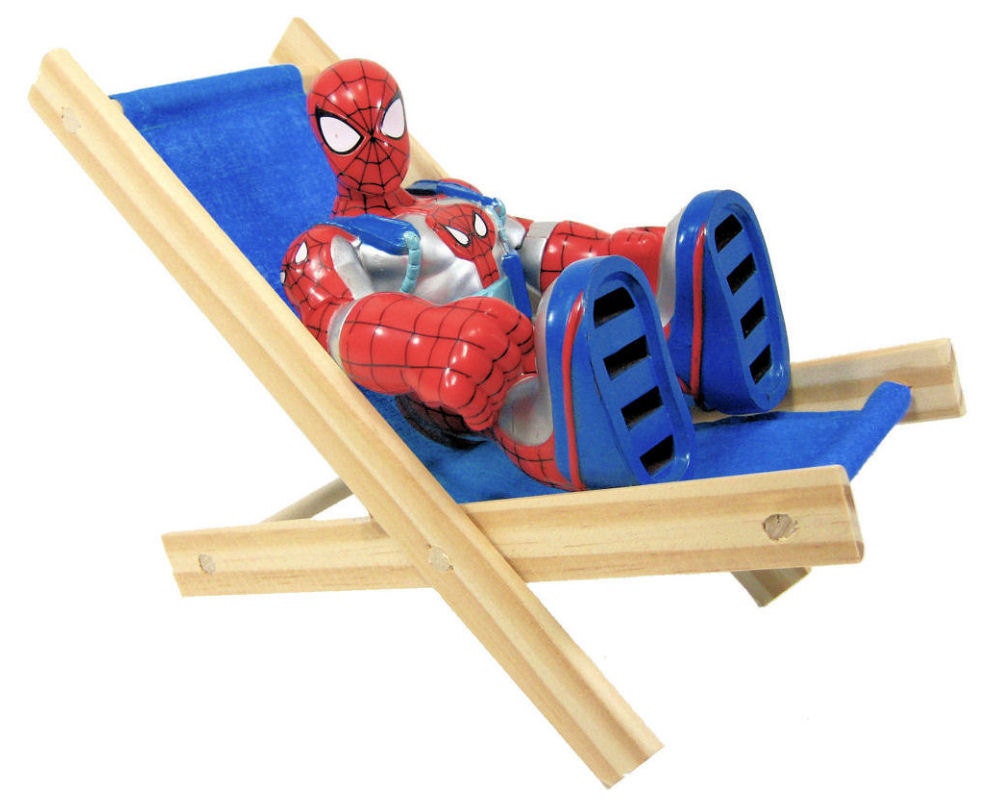 ToyTentsAndChairs. SeaShellsbySeaShore.

Hope you enjoyed todays delightful display of summer creations on a seaside theme. At least it can help us feel it`s summer.
Thanks for visiting, please come back soon.