This is for the Crafty Folk team featured seller of the week. I`ve been doing these for the last few weeks as a bit of a change. You get to see a lovely variety of crafts as well as a closer look at a seller.
This was done first as a treasury for SHEENA of ONE OFF CREATIONS - www.etsy.com/shop/oneoffcreations then put on here for a wider audience.
For those that don`t know, each week a shop is selected by number from all the treasuries done for the previous weeks featured seller. Everyone who takes part has the chance to be selected. It`s very helpful for the shop concerned as it helps to raise their profile and hopefully sales too.
Sheena`s bio says she is a classical musician and started making jewellery three years ago as she couldn`t afford the sort of jewellery she loved. It grew from there as friends started to order pieces and now she is delighted to be selling online. Sheena loves colour and uses the best quality materials and gemstones she can find.
Do have a browse through her shop as well as the other shops here to find more delectable creations.
As you know I was away for the weekend visiting family and had a wonderful time catching up with everybody. The only trouble with having such a great time is that ot all went way too fast. On the plus side I made and finished 10 new pieces as well as half a hat. Not bad at all for a weekends work.
As usual, to see a bigger picture or a description, just click on the item to view it in the shop.
ENJOY!!!

Do I do a little ditty
maybe even a little witty
about red and passion
or perhaps red and fashion.
Or maybe take the time
just to do a little rhyme
all about my recent trip
or is that something I should skip?
Maybe I`ll just drone
about talking on the phone.
Or how about the train
or even the endless rain.
But you`ve heard those before
and you already know the score.
Each one is different I know
but it gets boring in the flow
of verse if it`s too much the same
in this daily rhyming game.
So I just won`t say anything
I`m going off to have a sing!!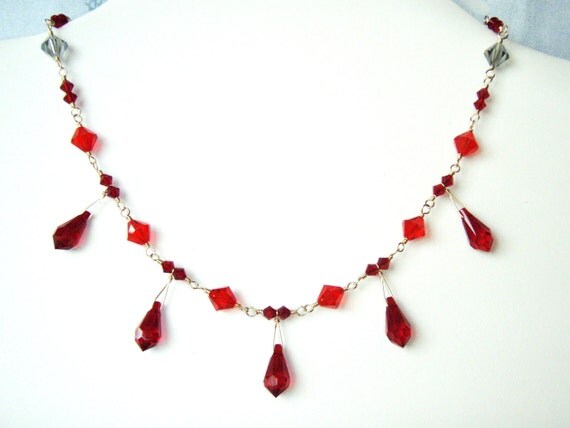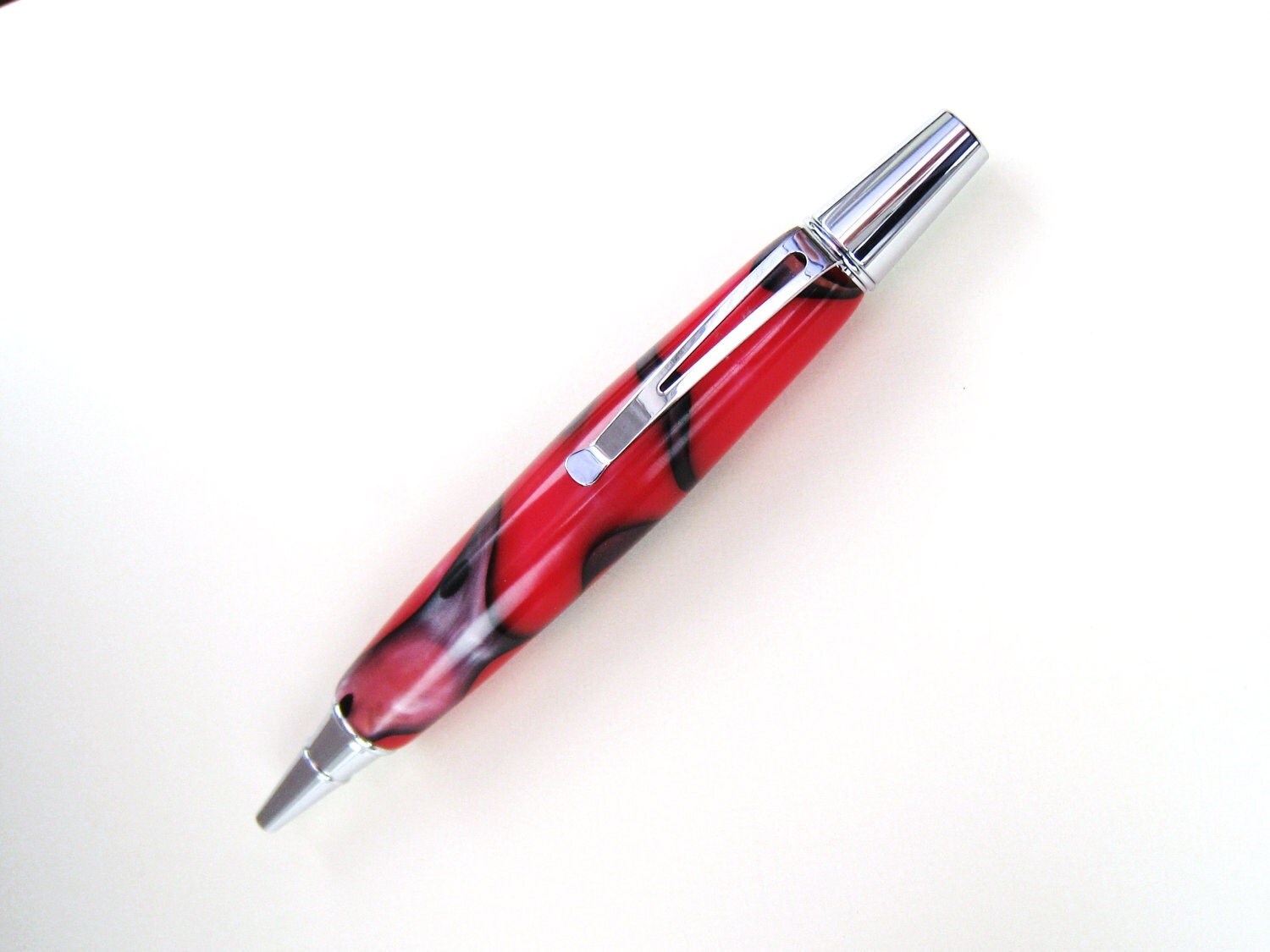 One Off Creations. DIGGI WOODTURNING.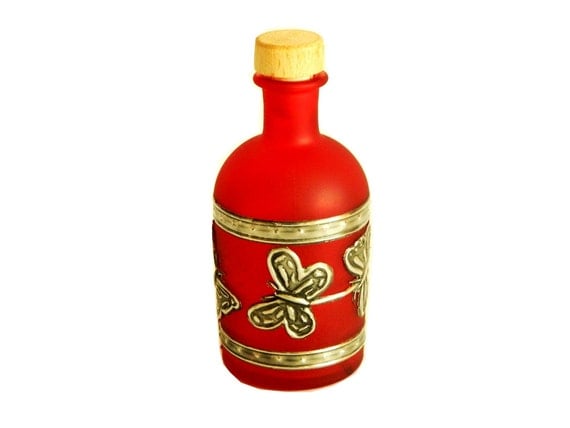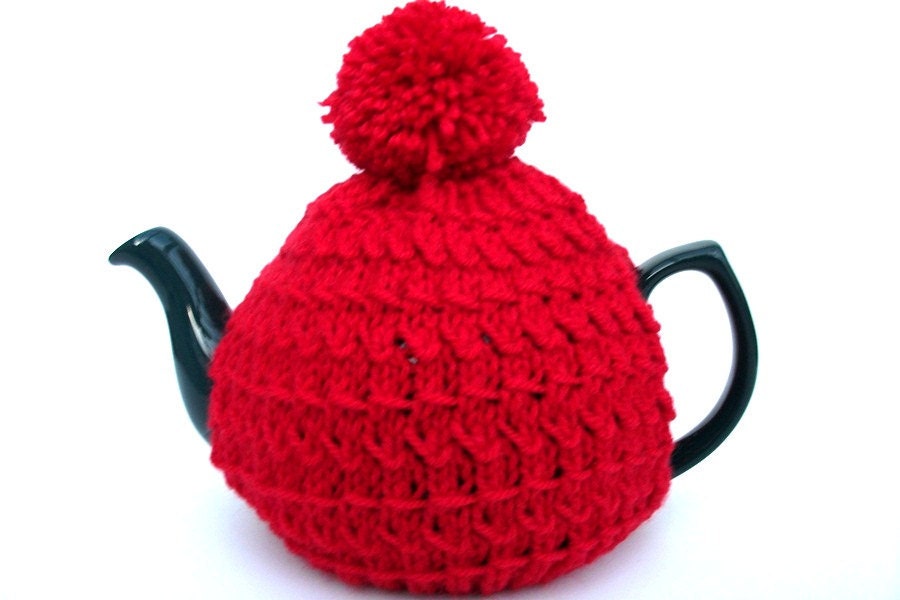 Loutul. MADMUM KNITS.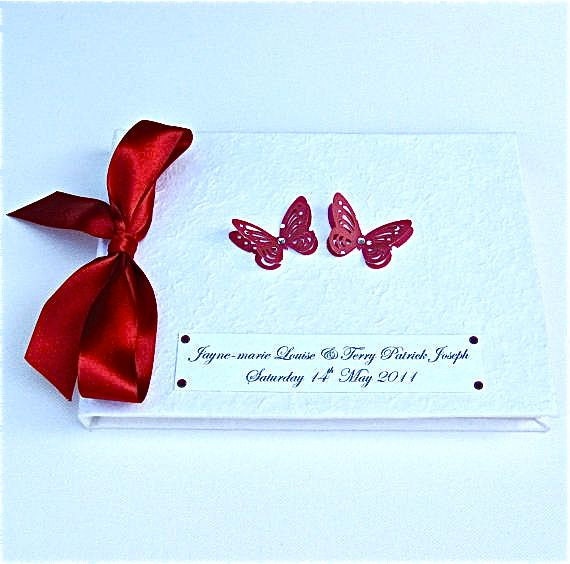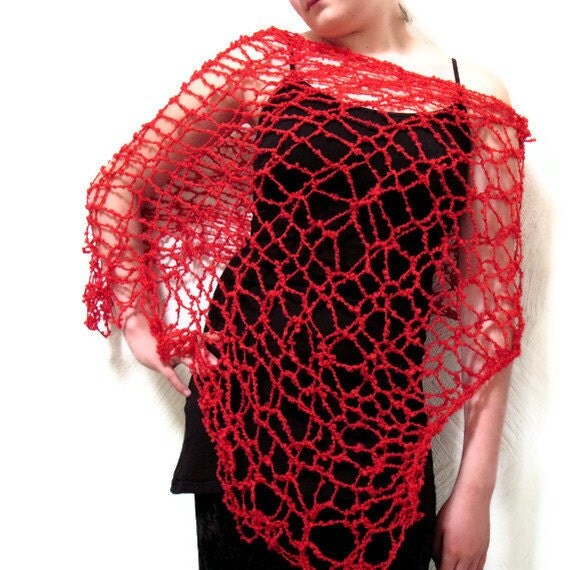 Dottie Designs. Gimme that Thing.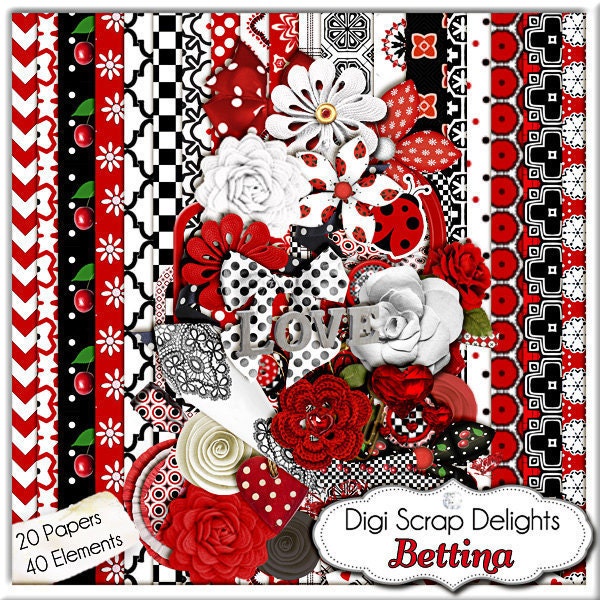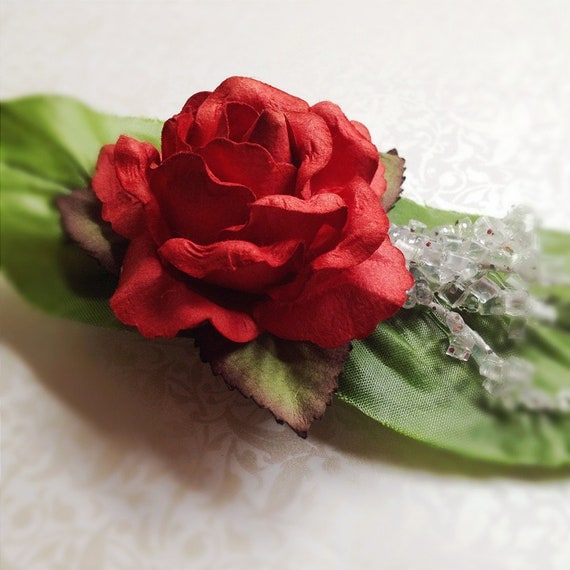 Digi Scrap Delights. Mint Marbles.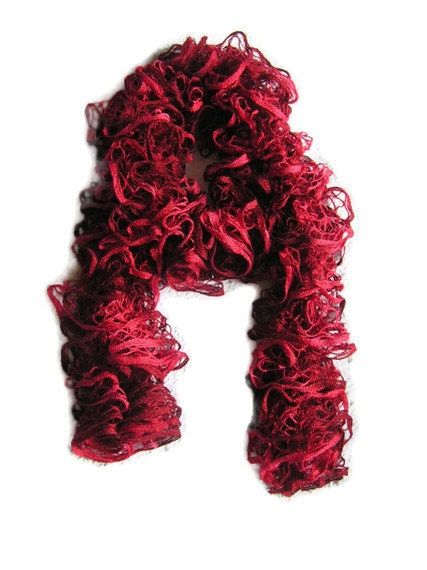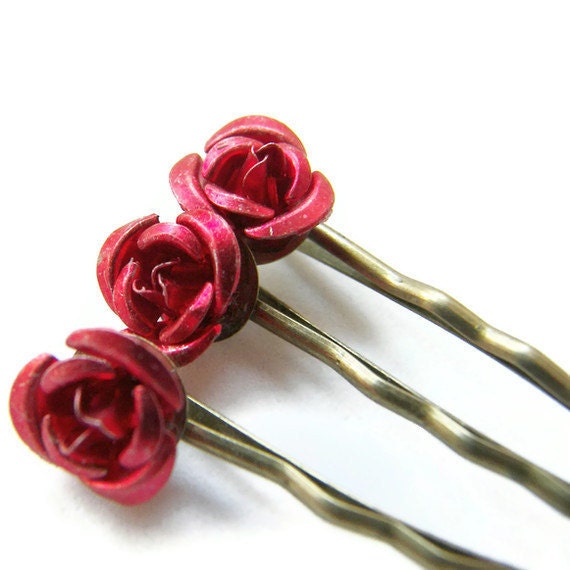 Christine`s craft box. Wishes on the Wind.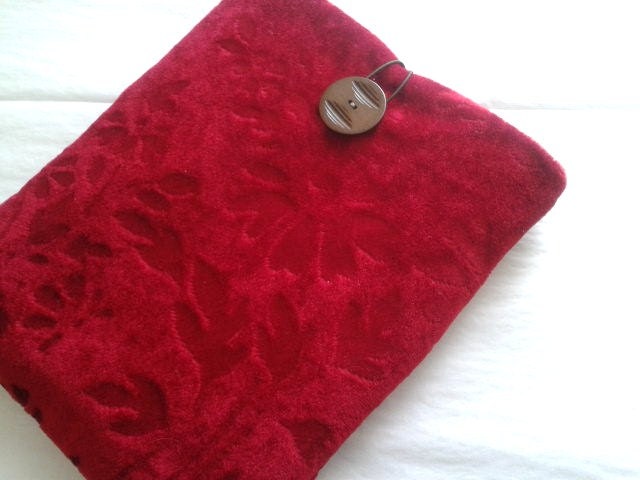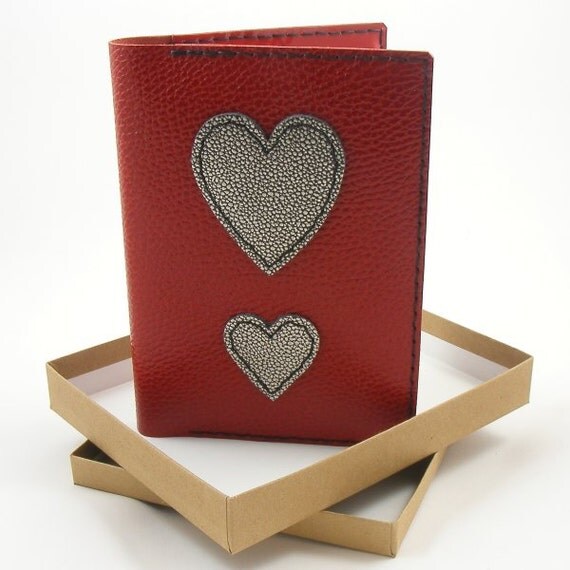 Sew Sweet Obsession. Artisan Leather.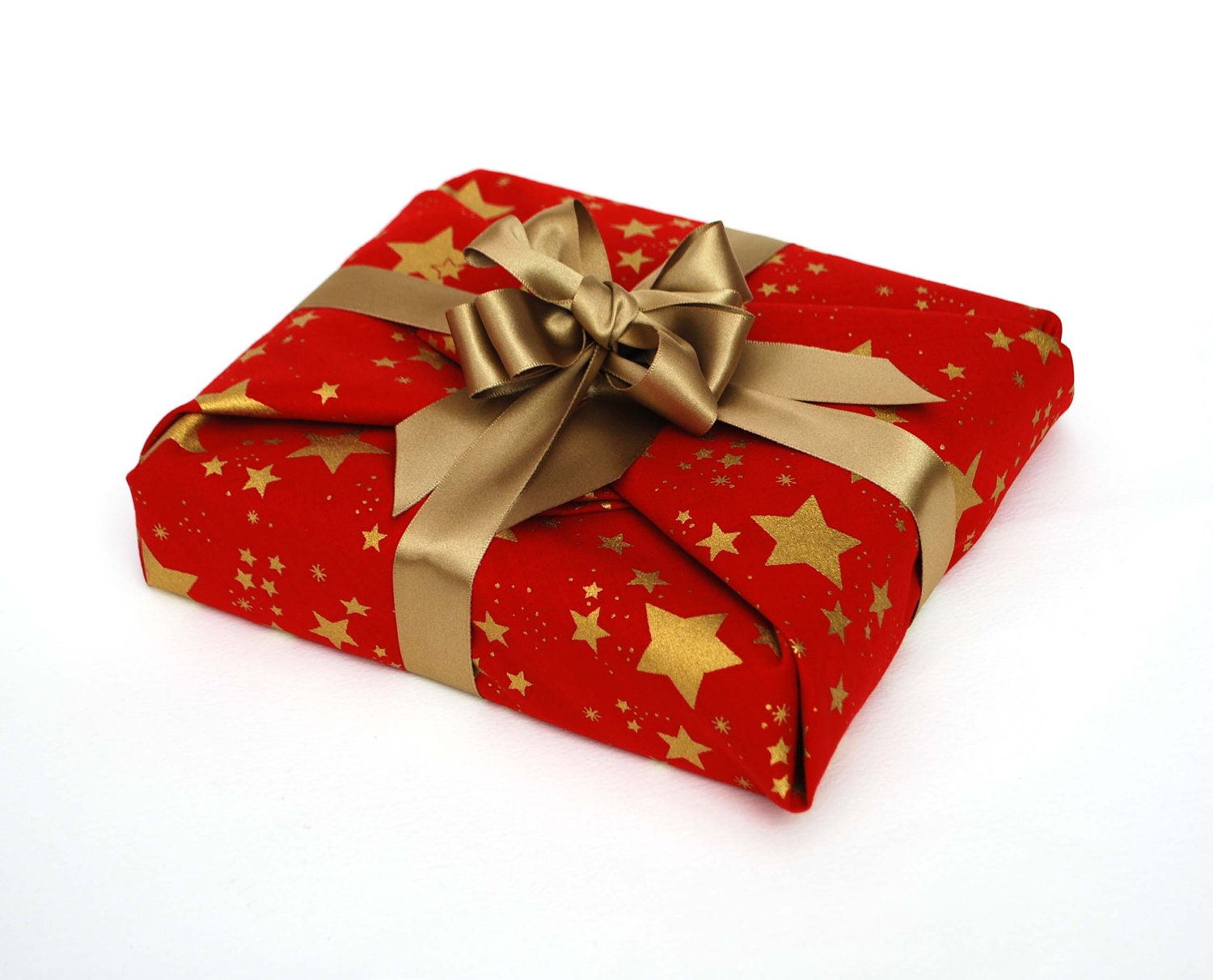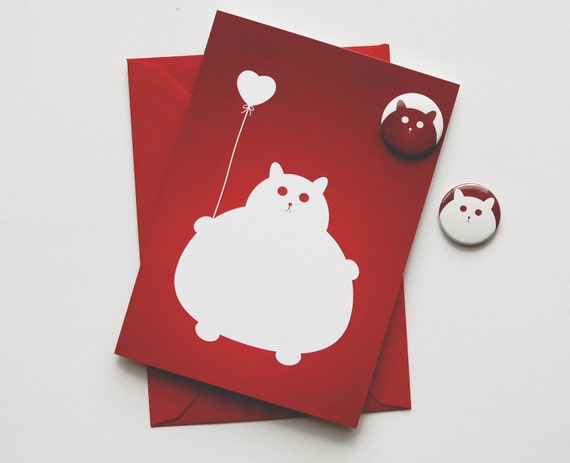 Happywrap. The Nosuch Disco.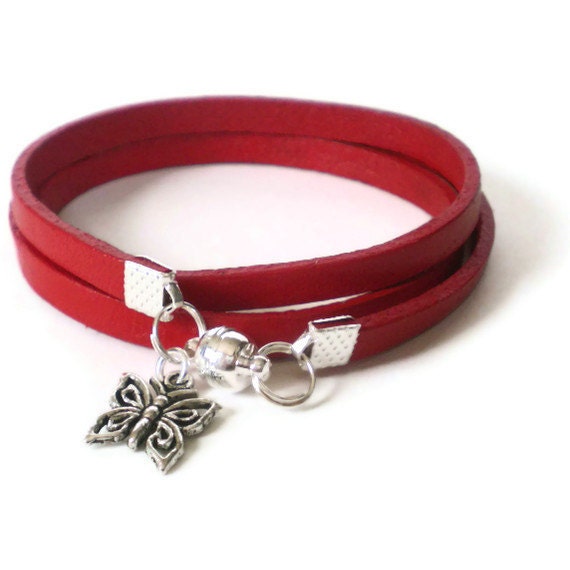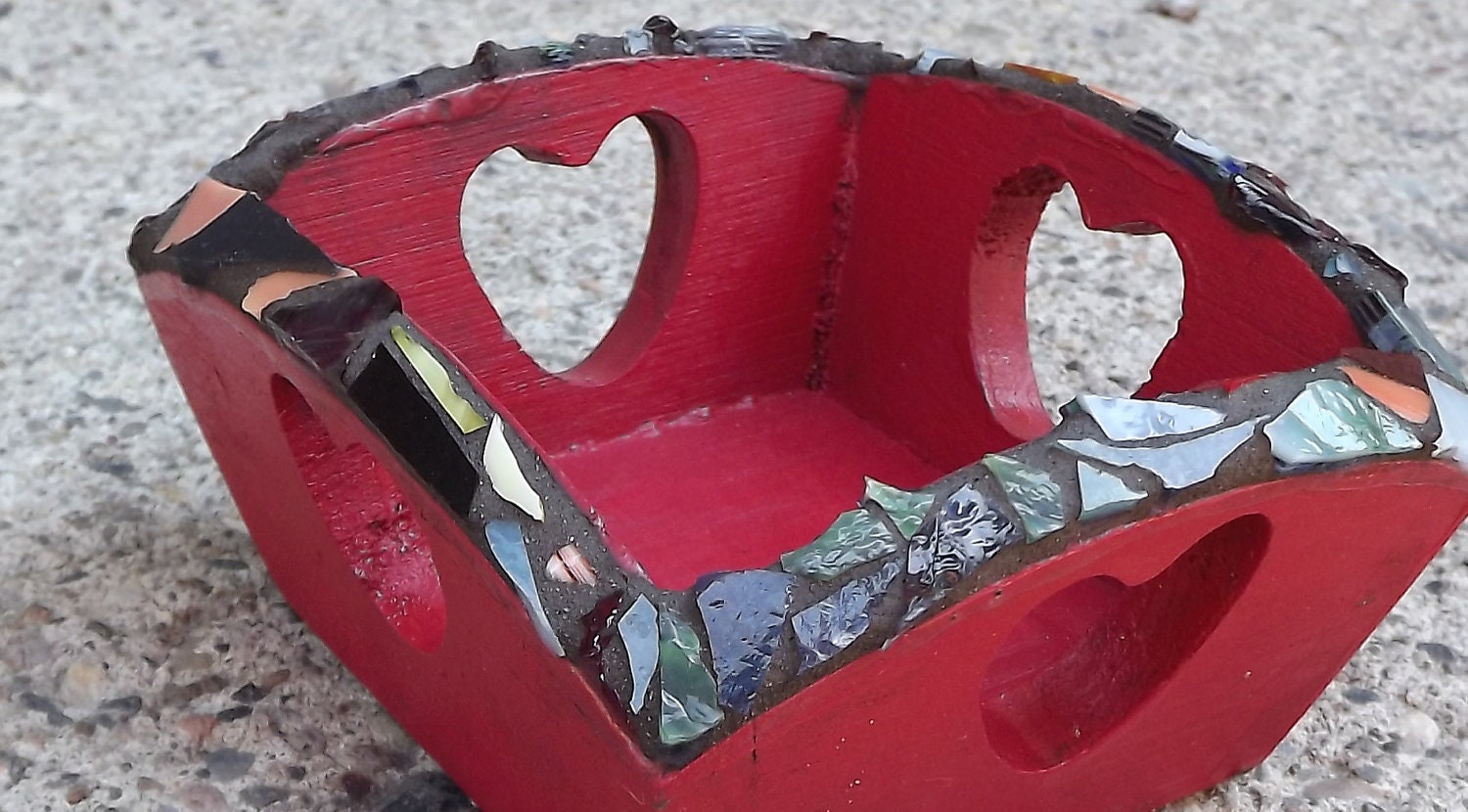 Jcudesigns. Pieces of Home Mosaics.

Hope you enjoyed todays delectable array of passionate red creations from the wonderful crafters of the Crafty Folk team on Etsy.
Thanks for visiting, please come back soon.