I thought that rainbows would be nice because they are gorgeous and then decided to go with a topical theme. Well it`s very topical for us in the UK at least and judging by the news it`s affecting quite a lot of people worldwide. Torrential rain, floods, storms, unseasonable chill followed by sticky heat.
Hence the decision to feature the raindrops today. I know you have probably seen enough of them for now but this is a whole new slant on them. Enjoyable raindrops rather than the soaking wet variety.
Yesterday we had a big storm. Torrential rain then a rumble of thunder and within minutes it was right overhead. It was banging and crashing scarily loud and the lightning started the second the thunder stopped. Then just as quickly, after a few minutes it had moved on. At times like this I am so glad we live on a hill.
I managed to finish another 2 scarves and a pink cotton wash set. The two white wash sets for an order are ready for me to take to their new owner at the weekend. A pair of gloves almost finished now too and all I need is some nice bright natural light to take photos. Have to say that right now it seems unlikely that it will happen anytime soon.
We are getting the odd bit of sunshine but it disappears again just as quickly. By the time I get everything together it`s gone.
Oh well, I`m sure I`ll get them all done eventually.
As usual, to see a bigger picture or a description, just click on the item to view it in the shop.
ENJOY!!!

Raindrops keep falling on my head
I really should have stayed in bed.
When I get up it`s sunny and bright
such a lovely summery sight.
But lo and behold the clouds appear
the rain comes down and then it`s clear.
I think this must be an alternate universe
where everything just seems to get worse.
People get flooded again and again
they just cannot escape the rain.
Then out of the blue a storm rolled in
and once more it seems we cannot win.
First the rain then a distant grumble
quickly followed by a louder rumble.
Torrential rain battered the ground
as thunder and lightning rolled around.
A mighty crash, a crack of lightning
so loud and sharp, almost frightening.
But we know that it won`t last
and then it moves on just as fast.
A spread of blue, a bit of sun,
when will this weird weather be done!!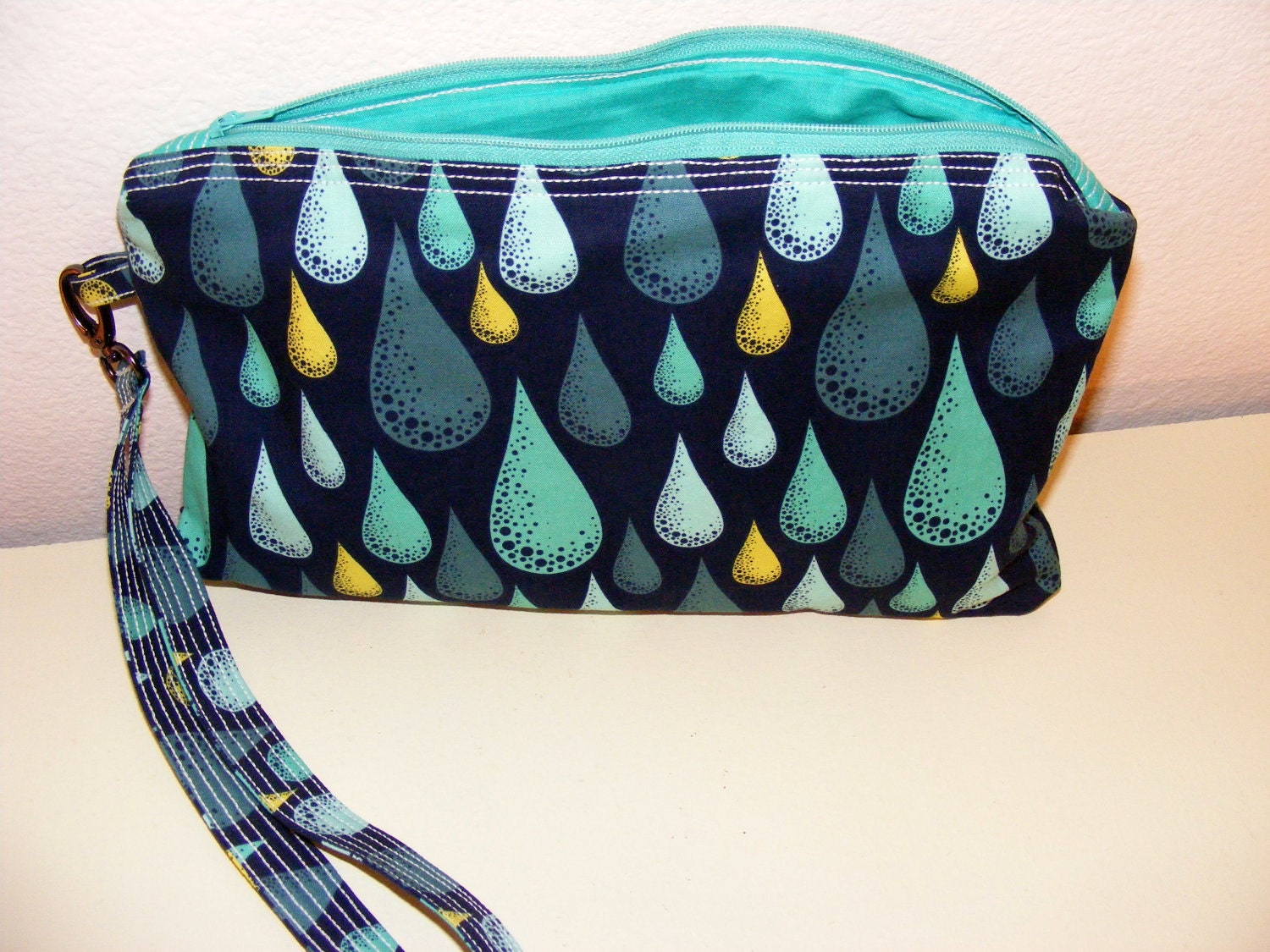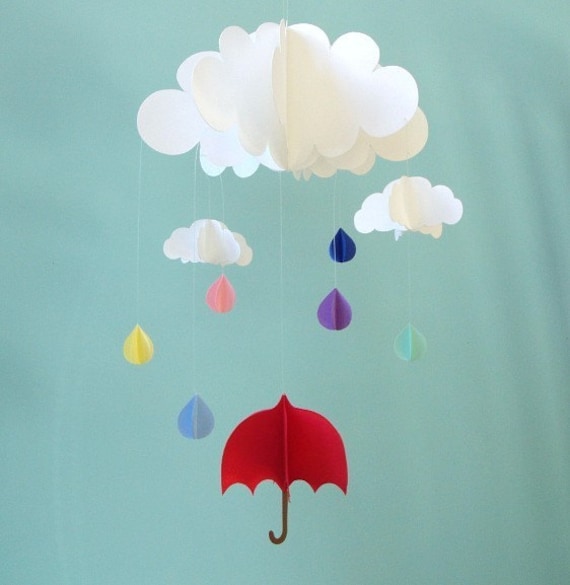 Giddy things. Gosh and golly.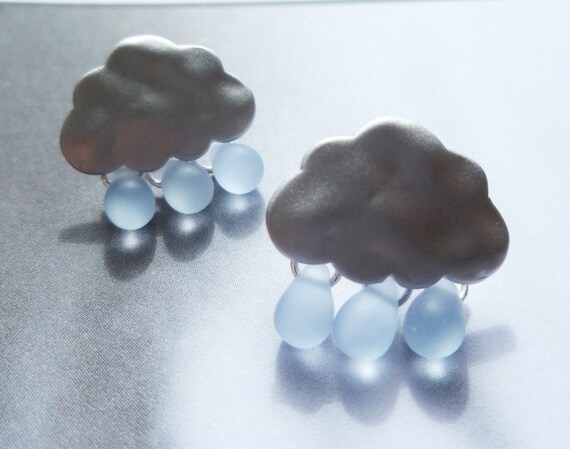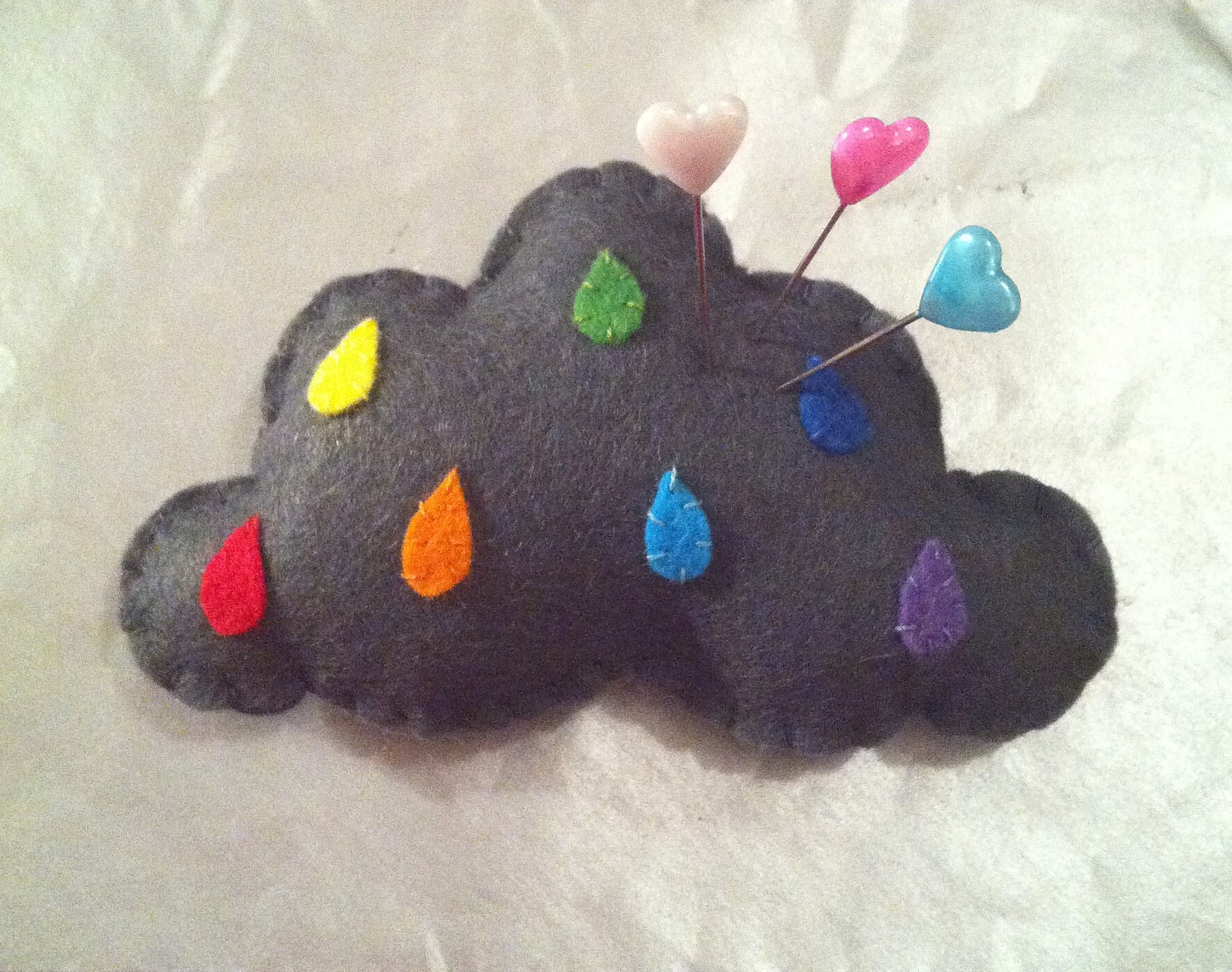 Constant Baubling. Darned Lovely.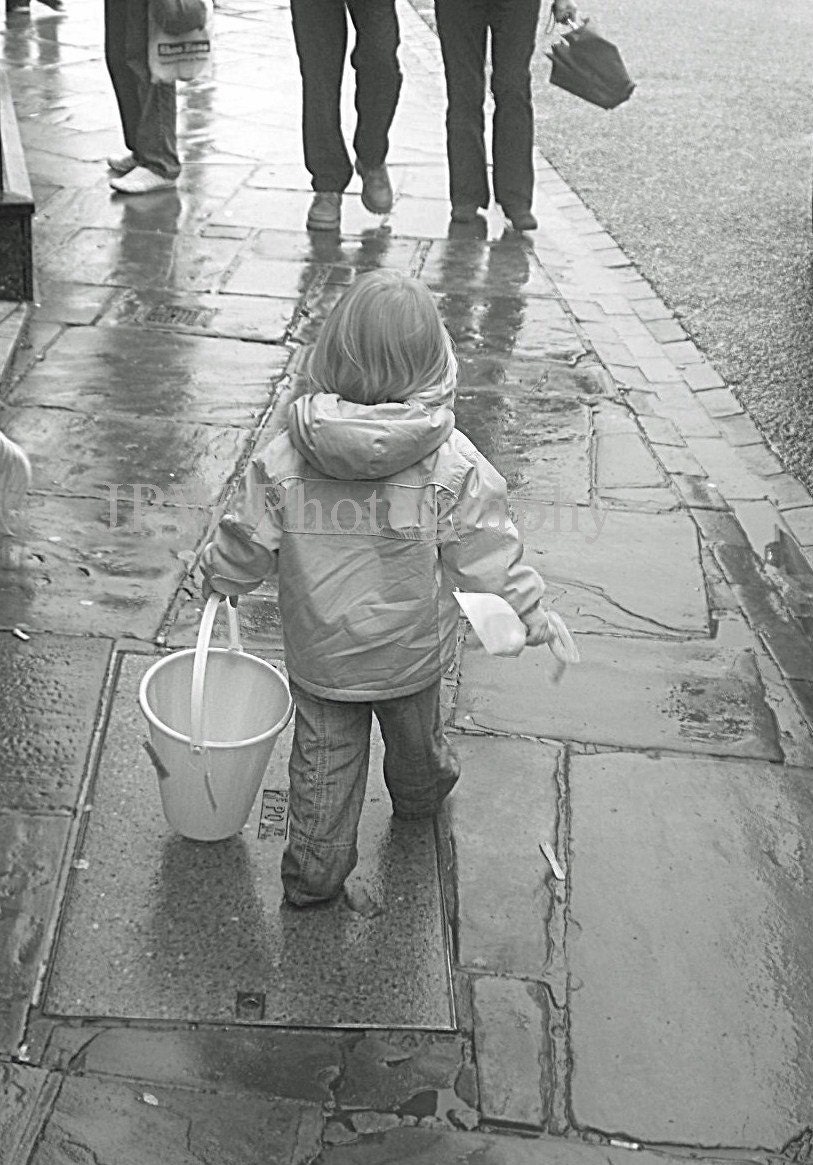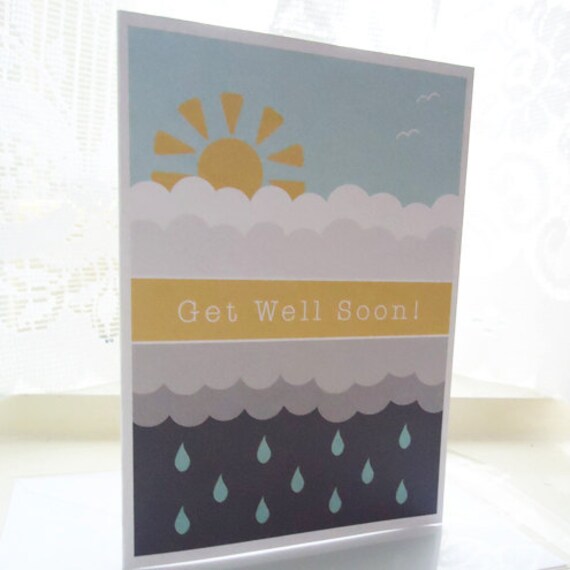 JPWPhotography. Ello Design.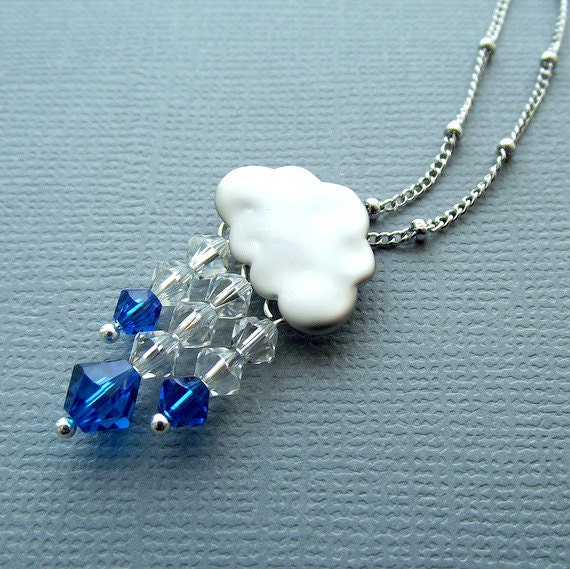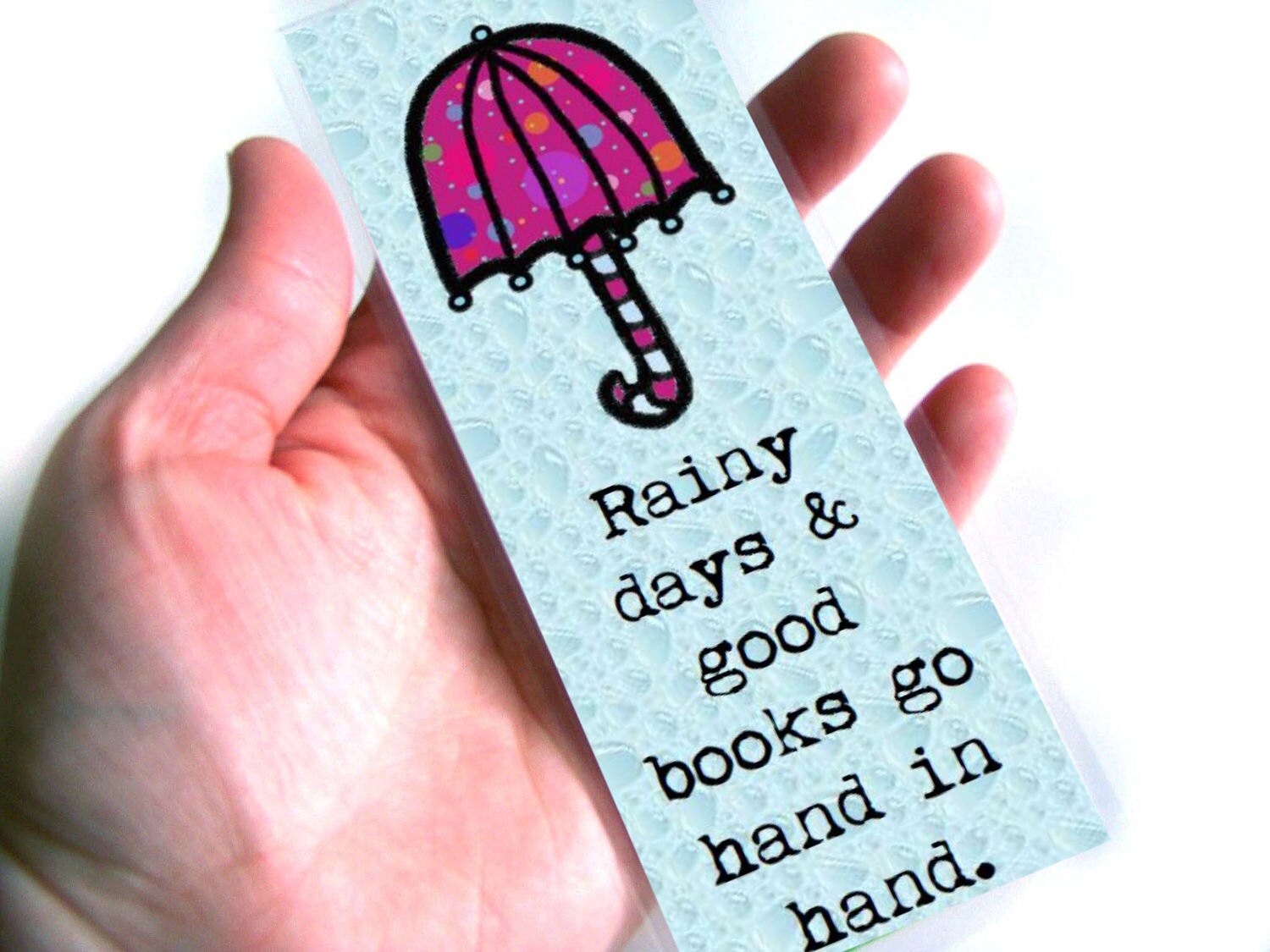 Jinja Jewellery. BoHo Bear Paper Studio.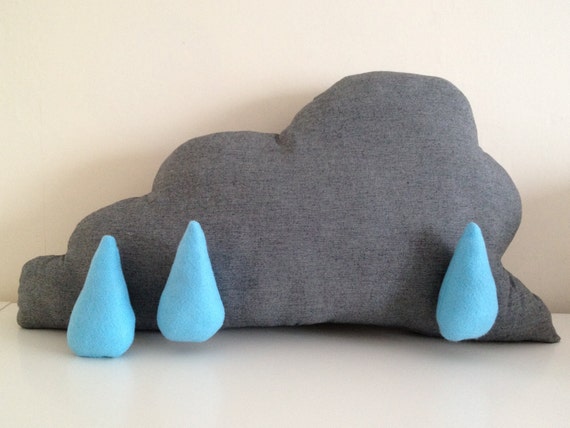 Claire on Cloud 9. Rabbit Smile Shop.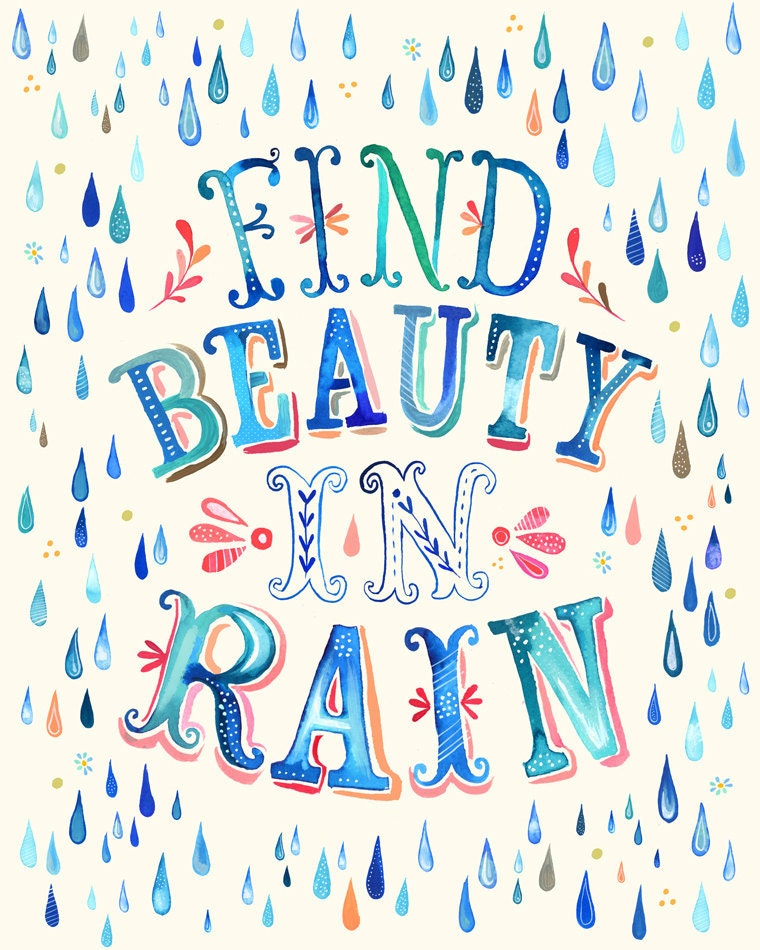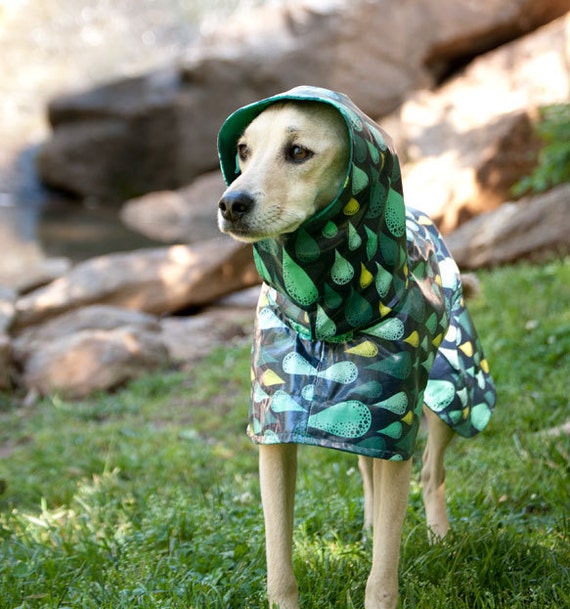 The Wheatfield. Tree Parlor.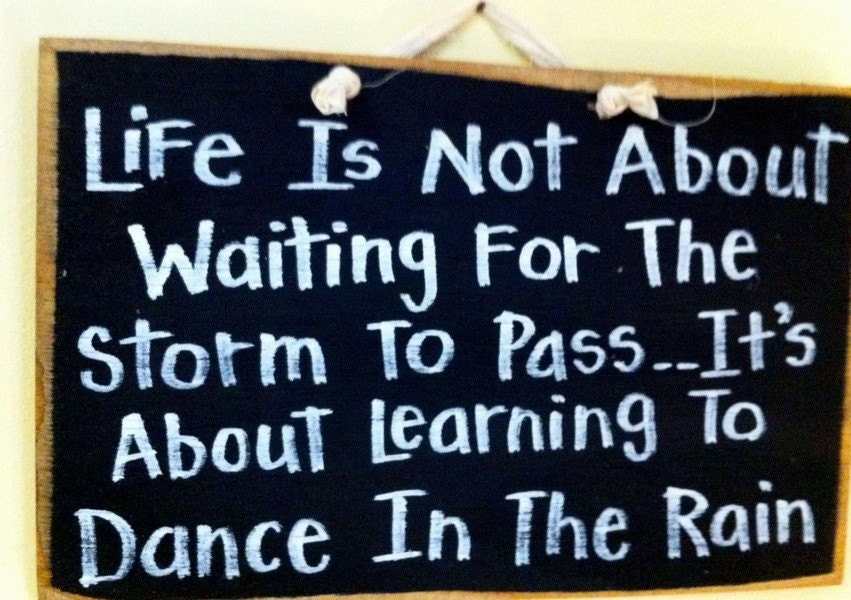 Trimble Crafts.

Hope you enjoyed todays delightful display of raindrops for your delectation. All from the wonderful sellers of Etsy.
Thanks for visiting, please come back soon.