I realised I hadn`t done any treasuries lately and that I am getting a bit behind with team treasuries. As the winner of the team treasury competition was one I have featured before, I decided not to put that treasury on here. Not that I have actually got around to doing it yet, I seem to be chasing my tail just lately.... rushing around and getting nowhere.
This treasury competition randomly picks out a number from all the sellers that take part, unlike the other one when a treasury is chosen by the featured shop seller, who also chooses the item for treasuries to be made around. With this comp we can choose any item from the shop to build the treasury from.
Anyway this is for Dawn and Stu of `More Stash Please?`. The shop is a supplies shop, which is of course, always popular with crafters.
Stu says in his bio that he lost his wife to crafts long ago, Dawn, and decided to see what it`s all about. He says he can`t even draw a stickman so was drawn more to supplies and so the shop was born. Dawn has her own shop, Lilly`s Night Garden, regulars will have seen her delectable creations on here.
If you are a crafter you will love this supplies shop and find yourself buying as your imagination is fired and you lust after these wonderful supplies.
Do have a browse through all these wonderful shops if you get the chance, they are certainly well worth the time.
As usual, to see a bigger picture or a description, just click on the item to view it in the shop.
ENJOY!!!

A few days ago it was raining
and we were busy complaining.
Now we have sun and heat
weather that just can`t be beat.
So now here is what I bring
oranges and lemons for a bit of zing.
Colours full of summer bright
that go with the sunny light.
Sparkling orange in a glass
or is this a flavour on which you pass.
Maybe lemon is more your taste
whichever it is don`t waste
the chance to sit outside
and sip your drink and bide
a while in the lovely sun
quickly before summer is done.
Wear these bright colours and glow
as you get into the summer flow
of lazy days and warm nights
clear and filled with stars so bright!!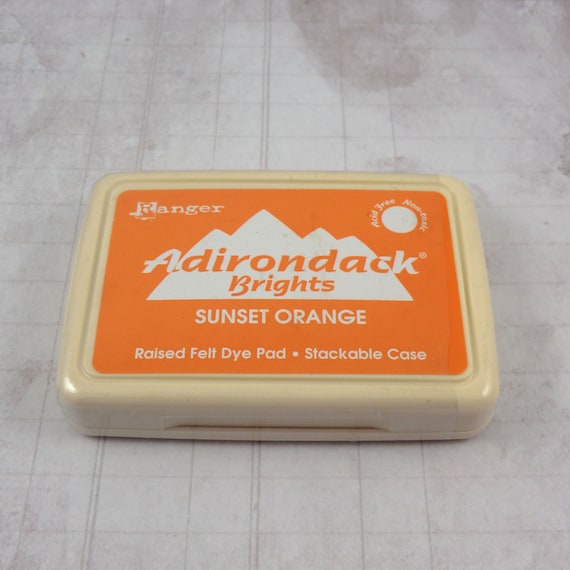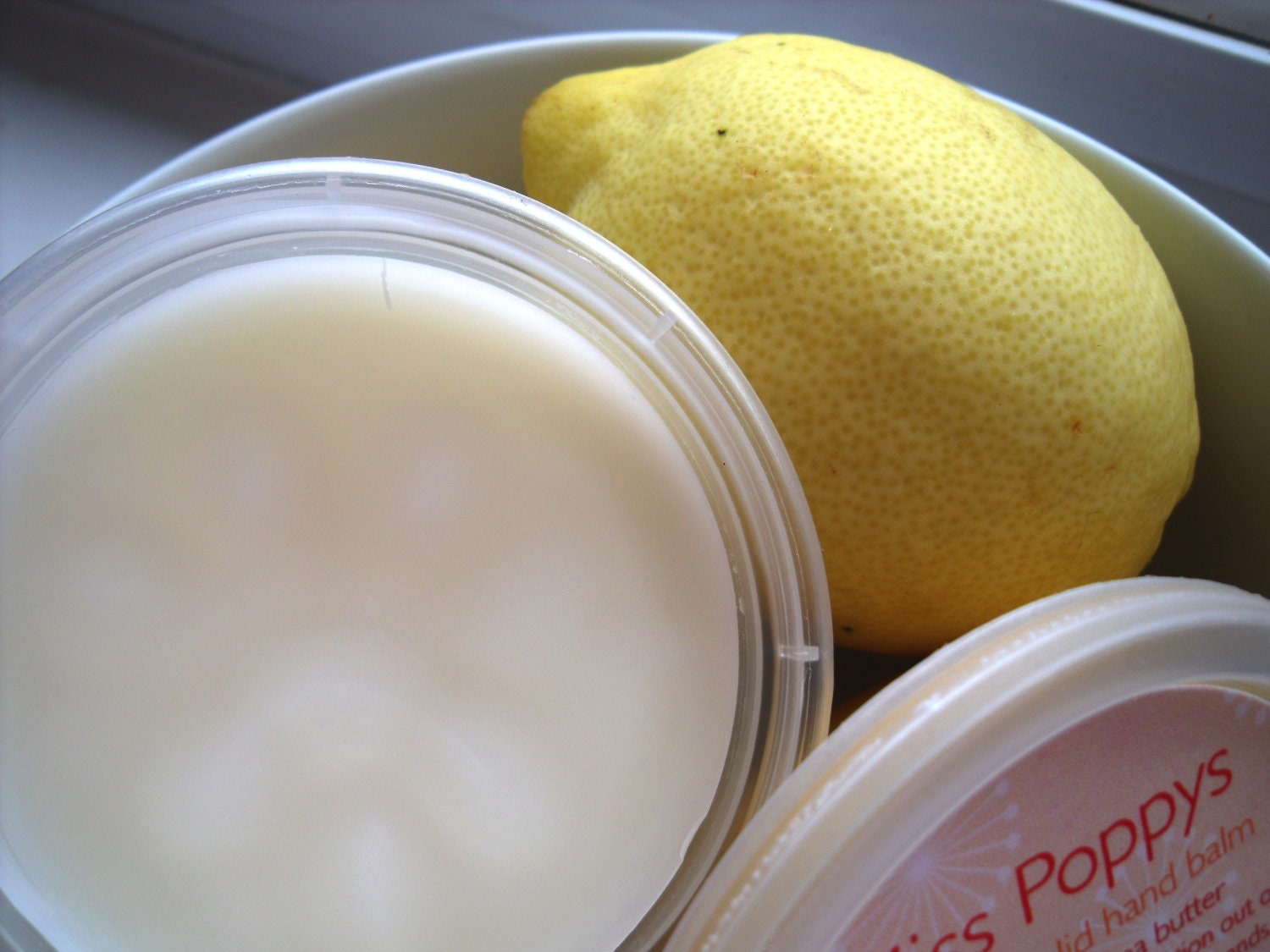 More Stash Please. Miss Poppys.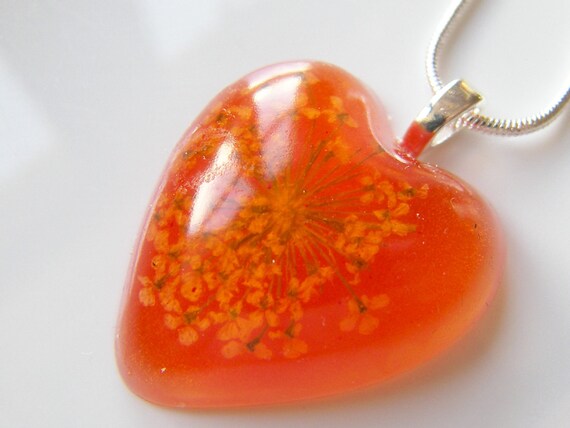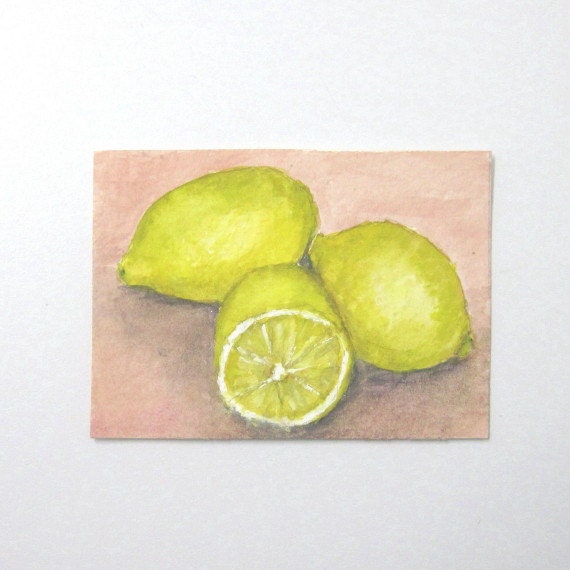 Wishes on the Wind. Pat`s Paraphenalia.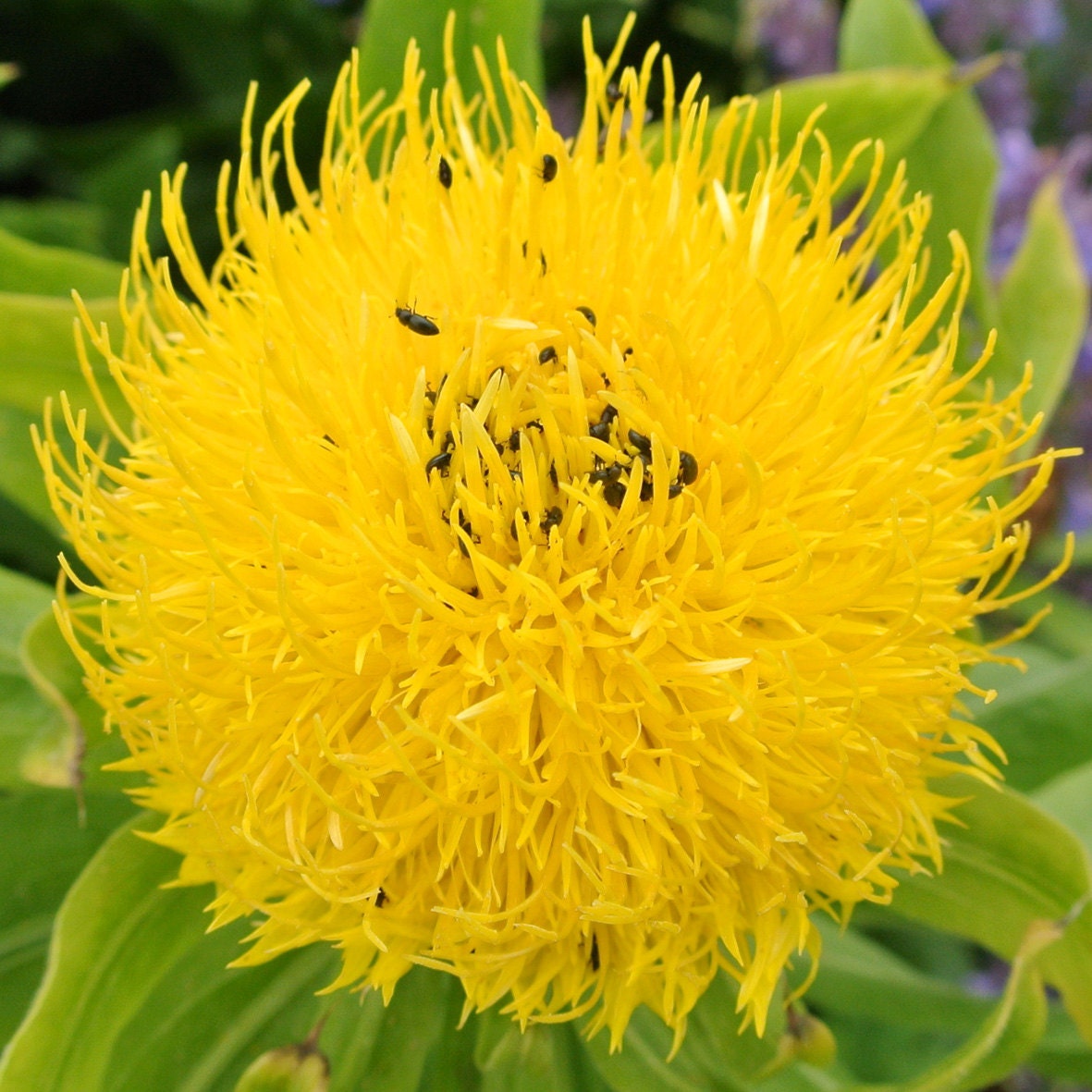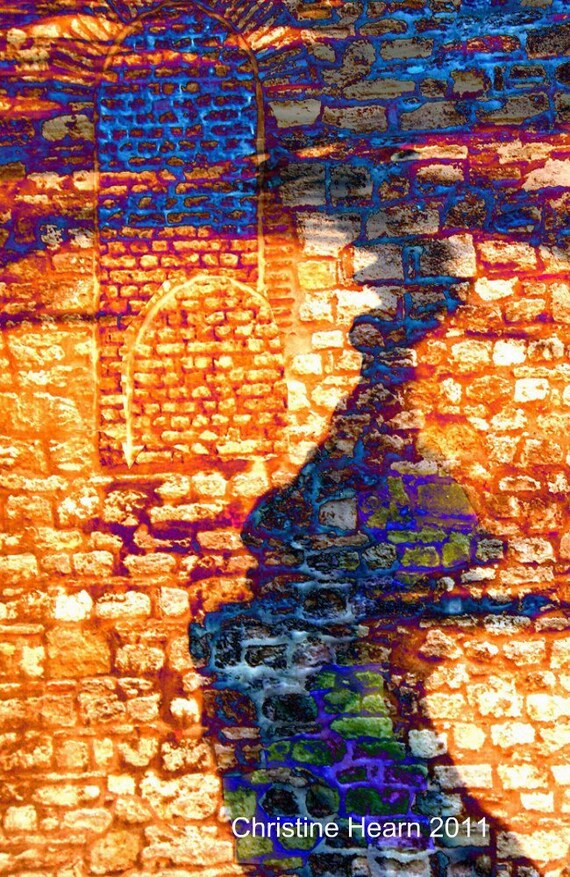 Averilpam Design. Dreaming Desert.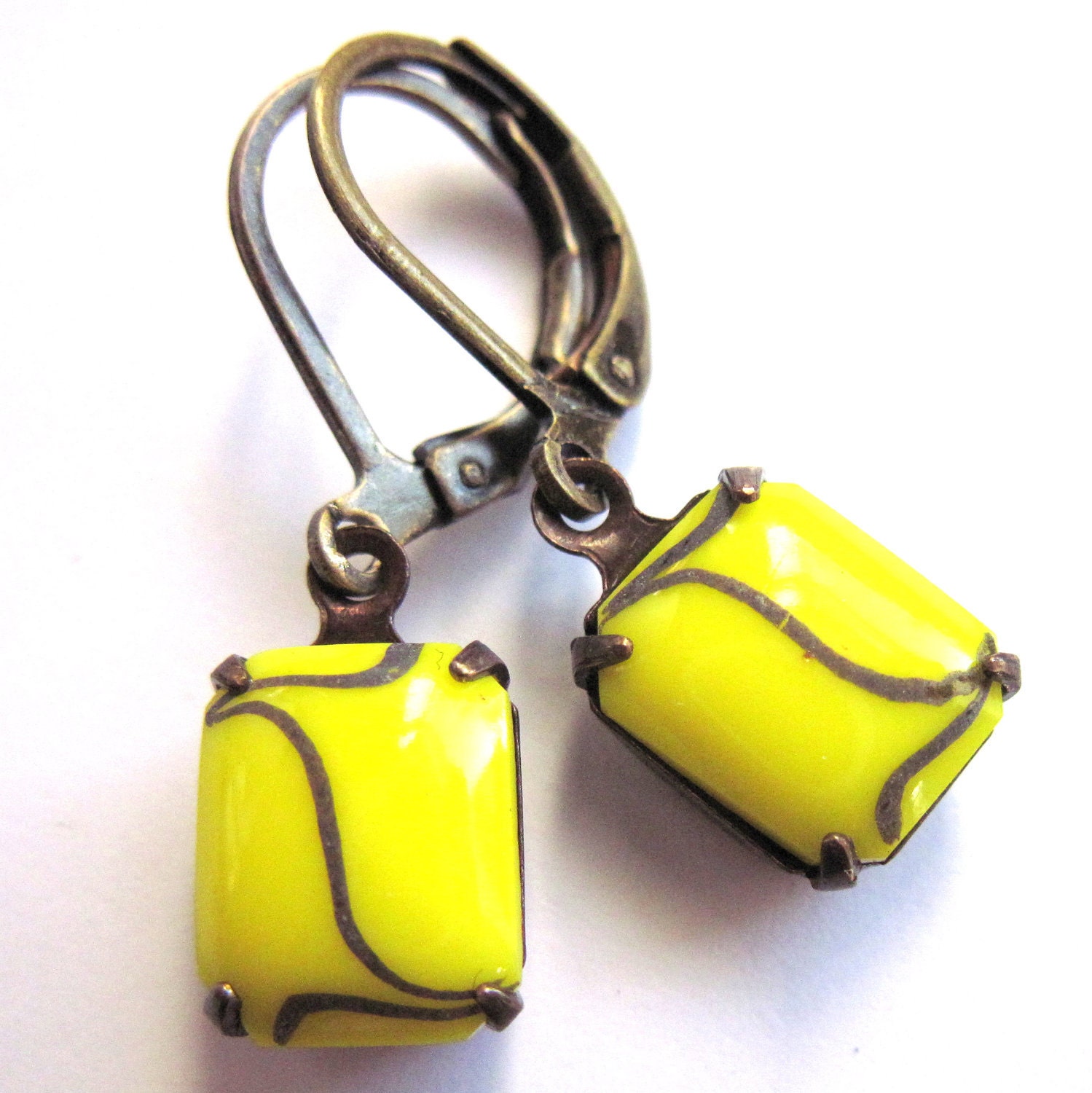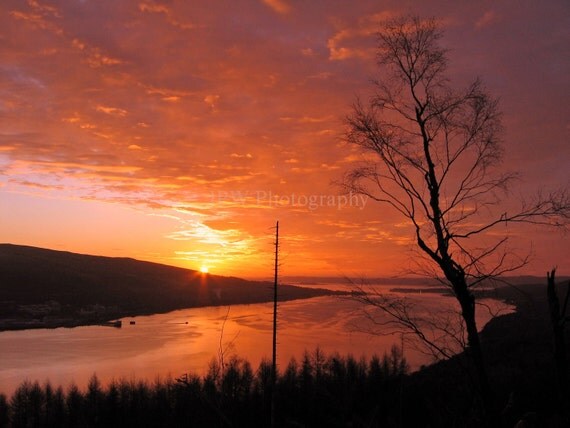 Gimme that Thing. JPW Photography.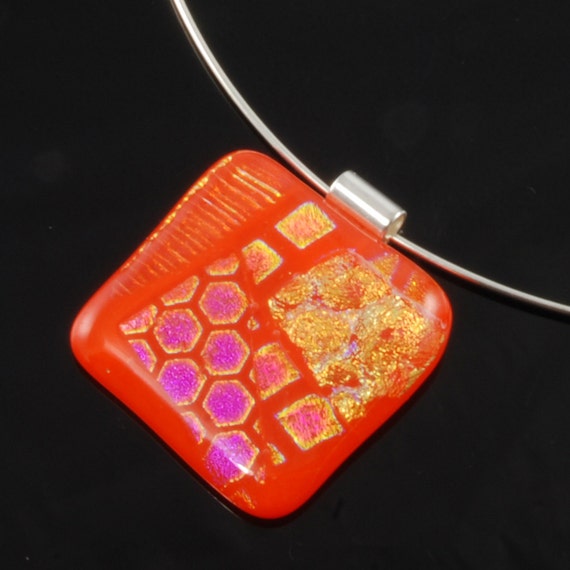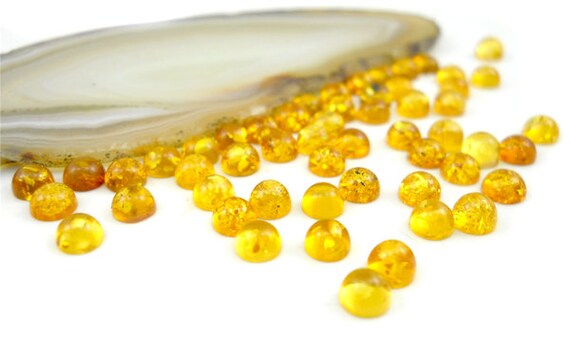 Bluedaisyglass. Baltic Amber and Cabochons.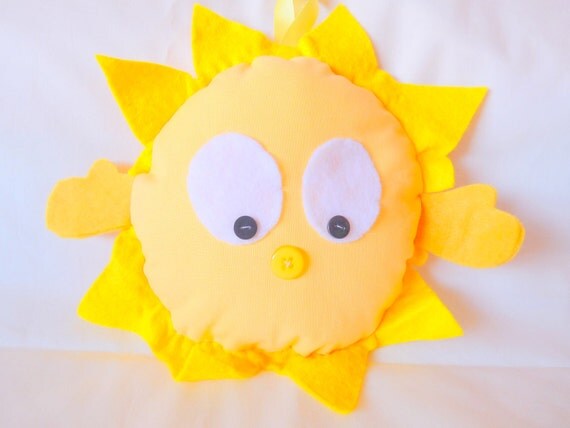 Moody cow Designs. Squirrel Crafts.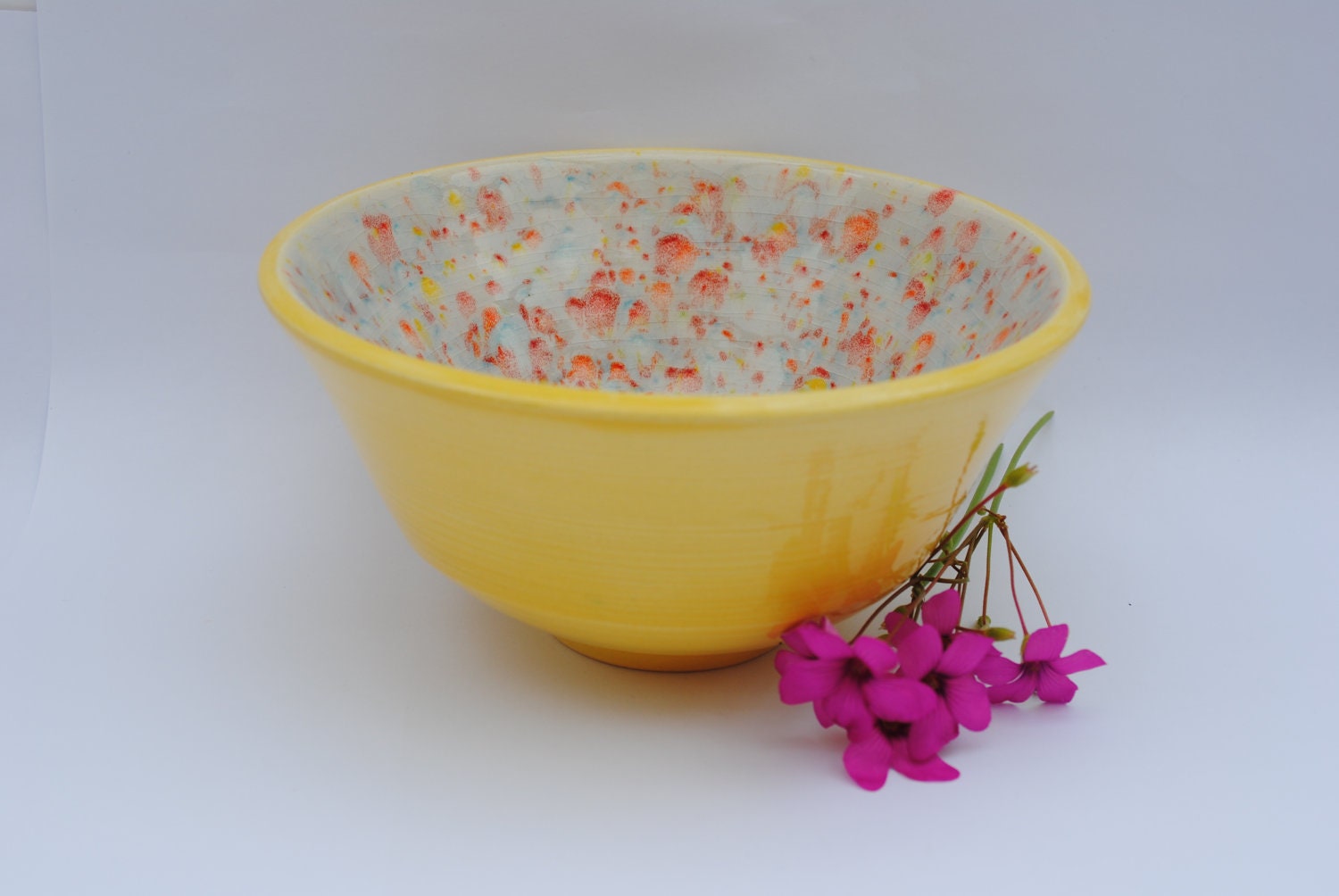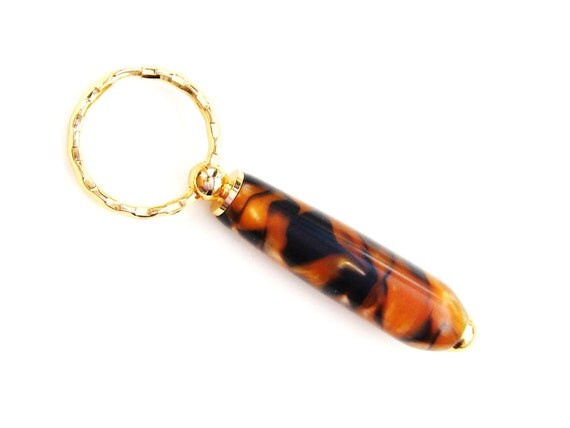 R.E.D Ceramics. Diggi Woodturning.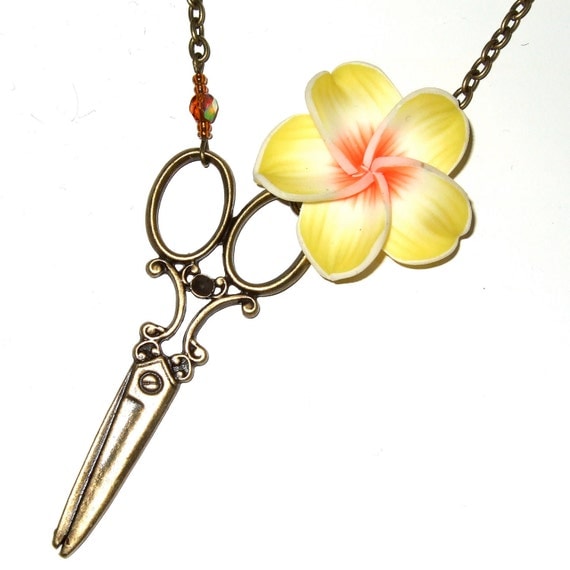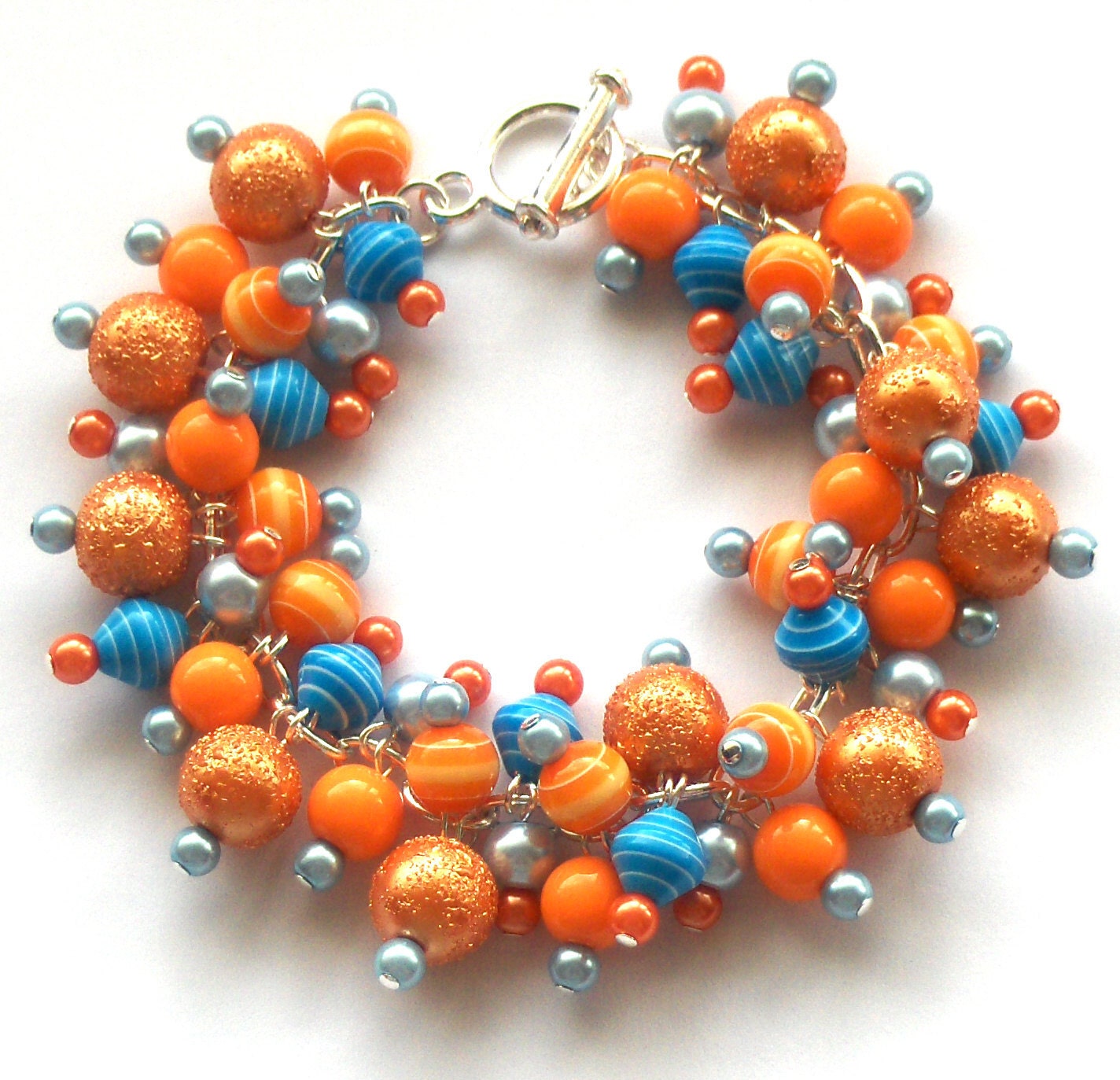 Flonightingales. Beadingshaz.

Hope you enjoyed todays gorgeous array of bright and zingy oranges and lemons. Colours for summer.
Thanks for visiting, please come back soon.