Back to the Crafty Folk treasury making competition today. Last Wednesdays winner was Lana of Wishes on the Wind. The piece she chose for us to make treasuries around was a pair of beautiful blown glass earrings with lucky white heather in them. It began Thursday morning and by the time I got to it there were already several and they were stunning. Have to say that mine doesn`t match up to those but I thought as it was something different I would put it on here anyway.
Lana`s shop bio says that she has been making Jewellery for many years and takes her inspiration from nature. She enjoys making whimsical jewellery and using real flowers. The shop name comes from a childhood love of dandelions and memories of chasing them round the garden.
Lana`s creations are indeed inspired and very beautiful. Any piece would be wonderful to own or make a brilliant gift. Do browse through her shop, but I have to say that I cannot be held responsible for the desperate urge you will have to buy.
The first two items shown are also from Lana`s shop so you can see a little more of what she creates. There are of course many more available so do have a browse and don`t forget to have a browse through all the shops if you get the chance.
On friday I had my two youngest grandsons while their Mum was at work and we had a very busy time. We baked shortcakes and jam tarts, they loved rolling out the pastry and the 4 year old liked making the tarts, dolloping jam everywhere. The almost 6 year old had fun adding dried fruit and sugar to his shortcakes, he then did a lot of the mixing when we made cakes. He even broke and added the eggs without getting any shell in the bowl, result. We also did a lot of crafty things which they loved as well as having a play outside. Lunch was wolfed down then it was more painting before their Mum came to get them. We had lots of fun, although somehow I did manage to keep getting covered in paint, along with the two of them.
Yesterday I was at work, so nothing exciting there.
As usual, to see a bigger picture or a description, just click on the item to view it in the shop.
ENJOY!!!

Many great things nature inspired
happen when people are naturally wired
to all that goes on around
from sky down to the ground.
To see all the little things
from ants to those with wings.
To take note of every little flower
can give real creative power.
To see the trees in all their glory
can create a whole new story.
Even those we class as weeds
can really sow the seeds
of creativity in a big way,
inspiring each and every day.
The endless sky in every mood,
even that can provide food
for thought, spark a new idea,
always something new, never fear.
Many are inspired and have found
with natures changing face, ideas abound!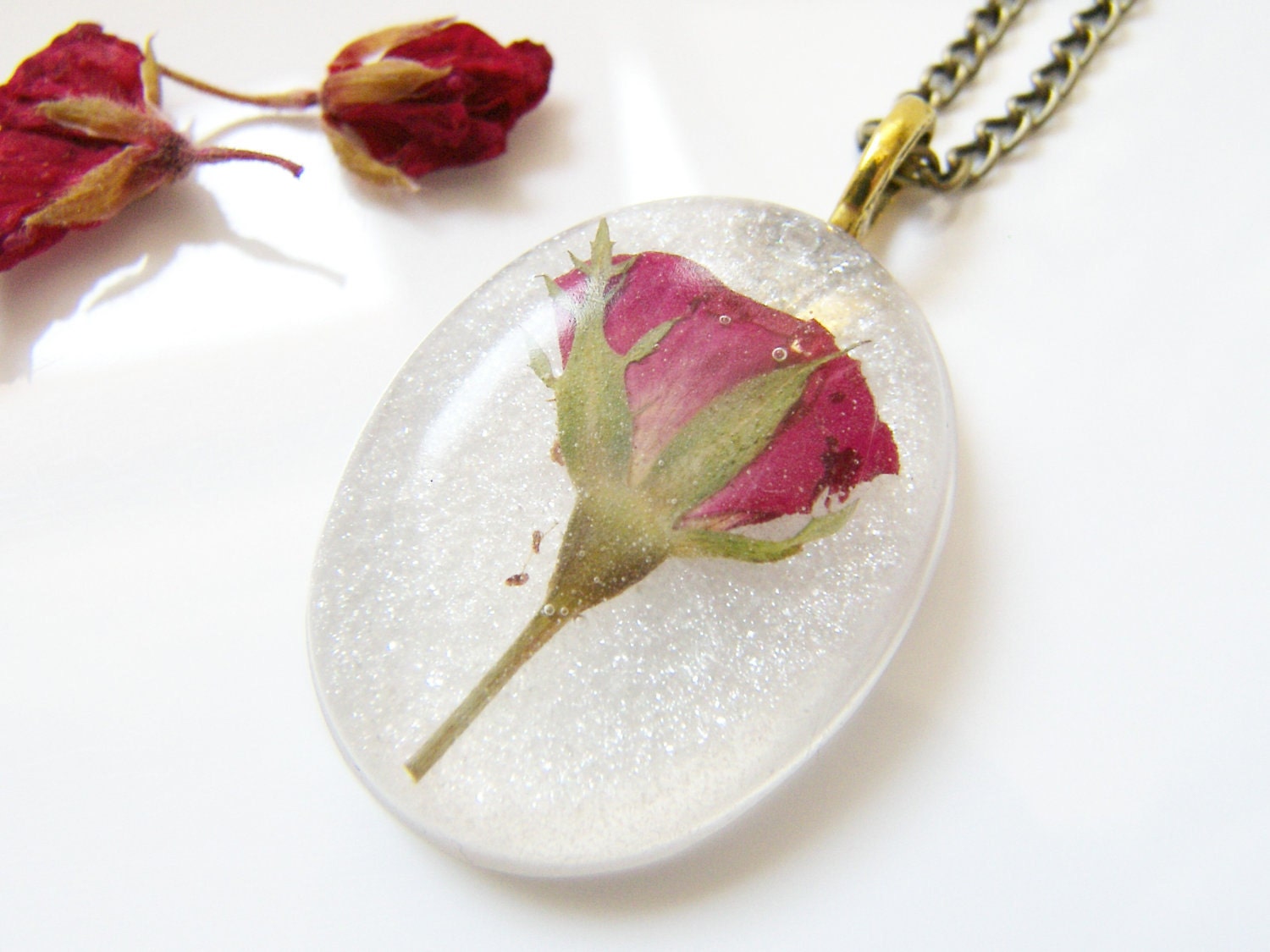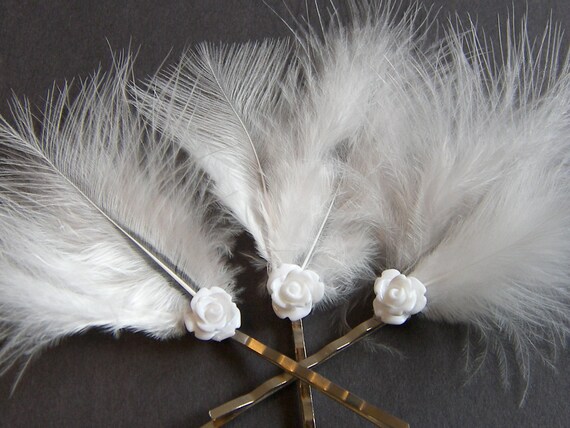 Both by Wishes on the Wind.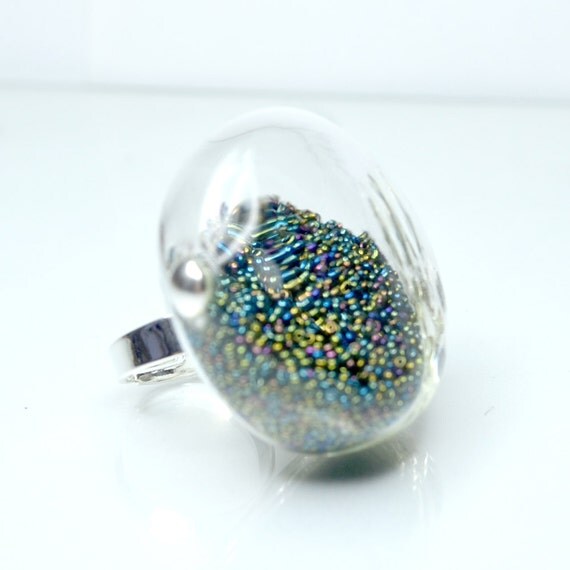 Wishes on the Wind. Studio 8.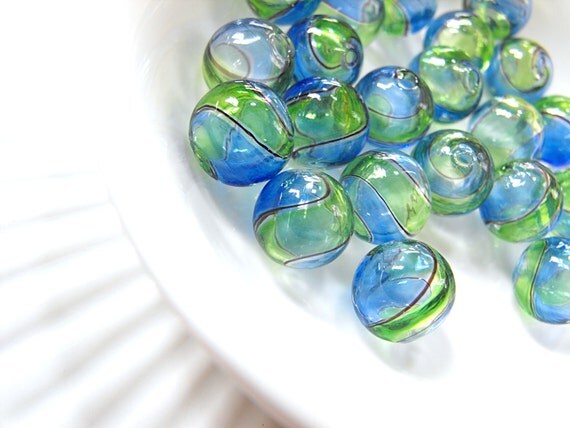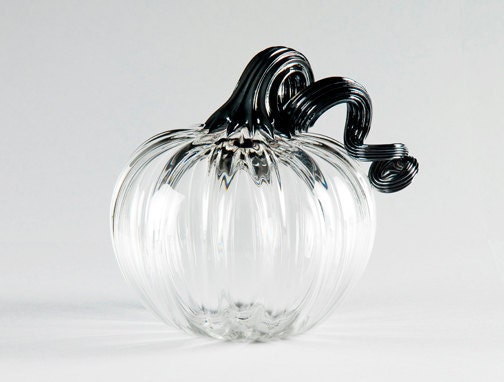 LadyLuxe Designs. Jessie Chesbrough Blown Glass.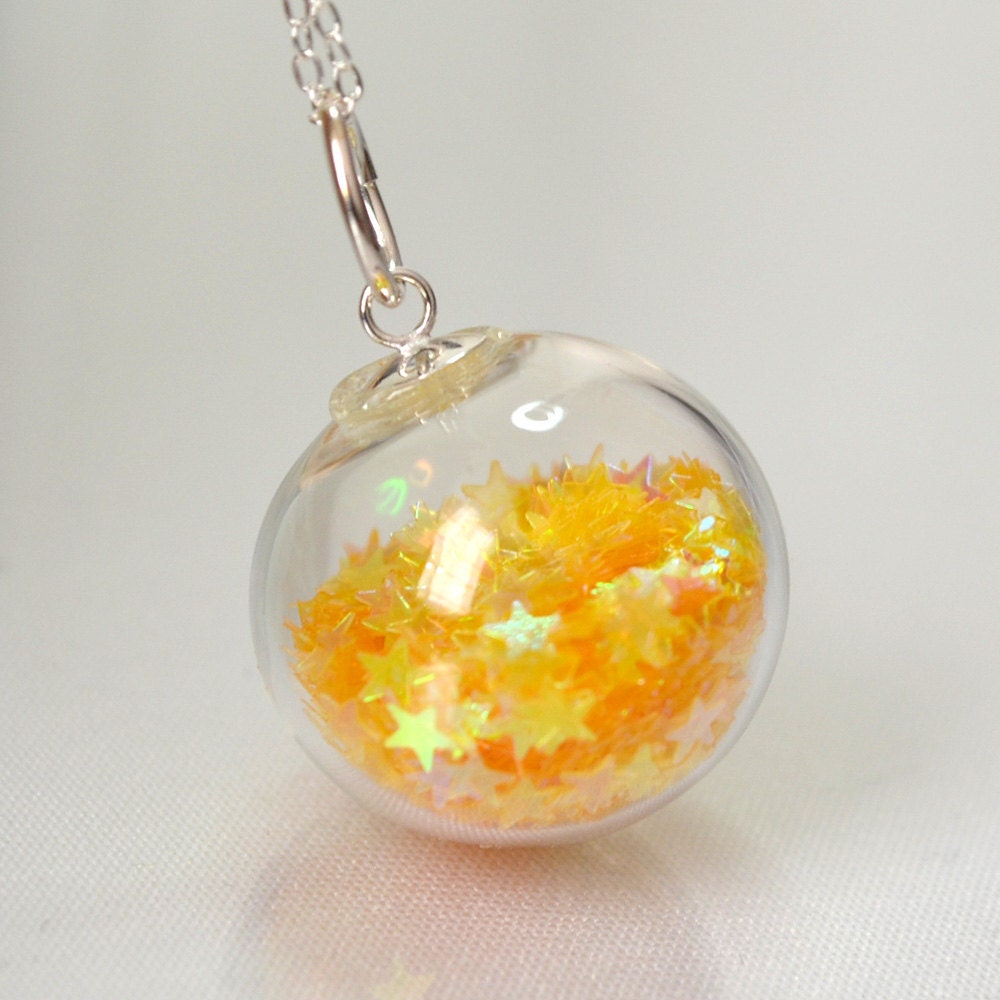 Aspen Hot Glass. Studio 8.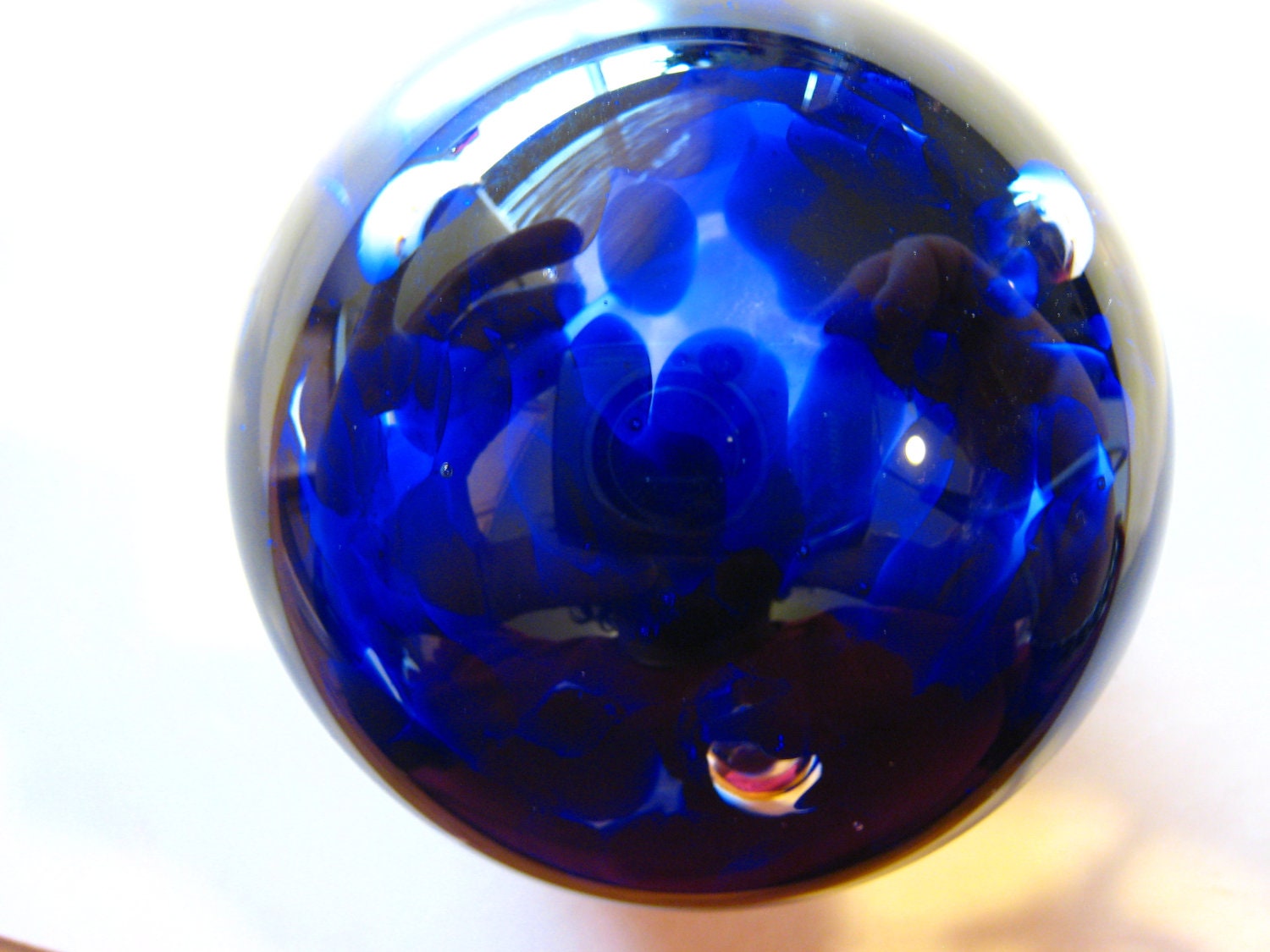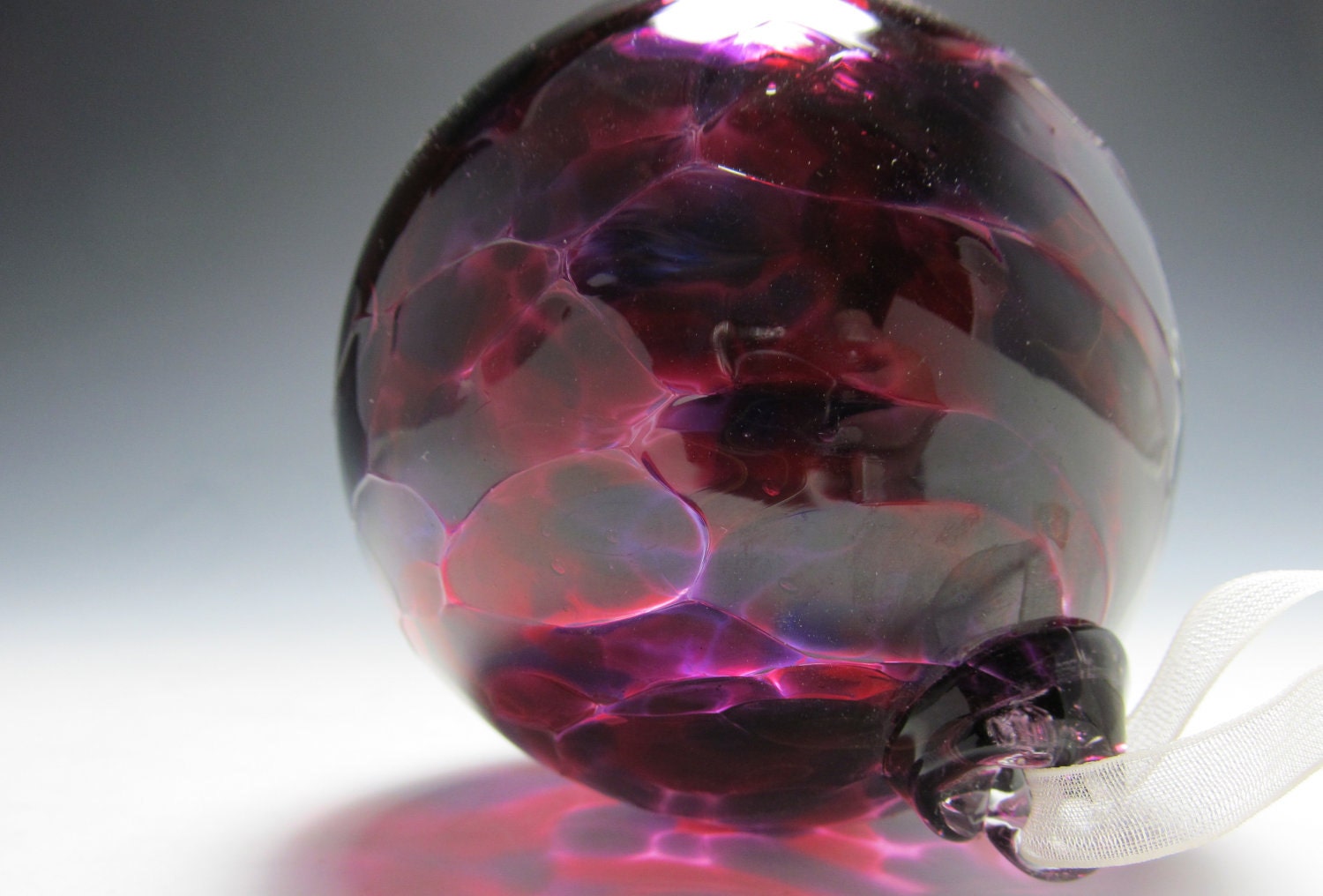 Glass is Greener. Kenneth Marine Glass.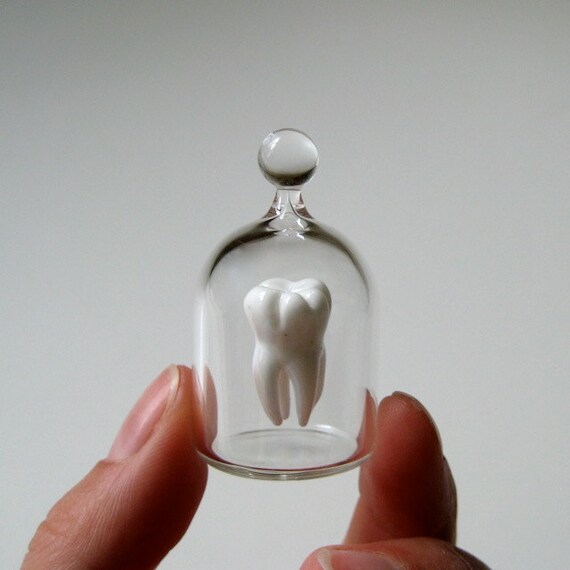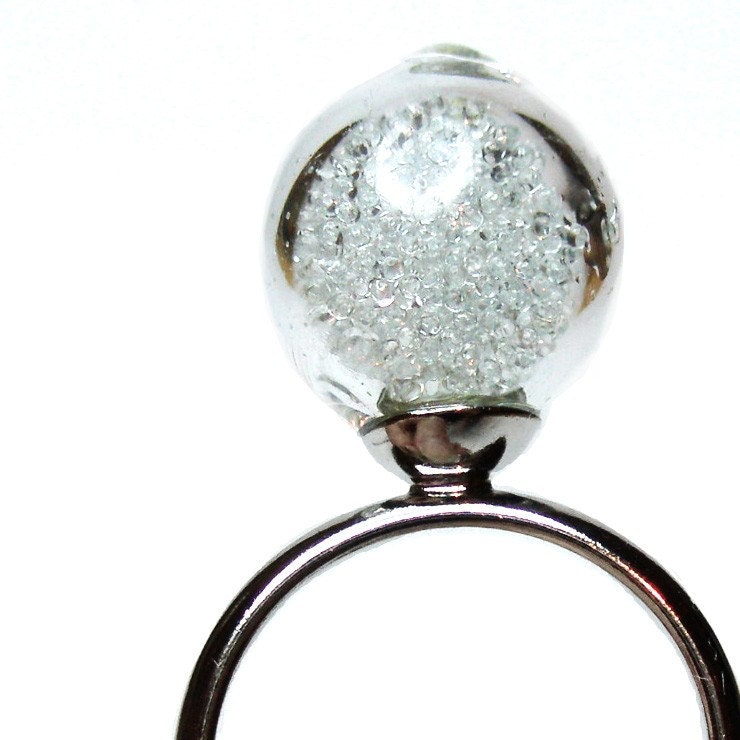 Kiva Ford. Studio 8.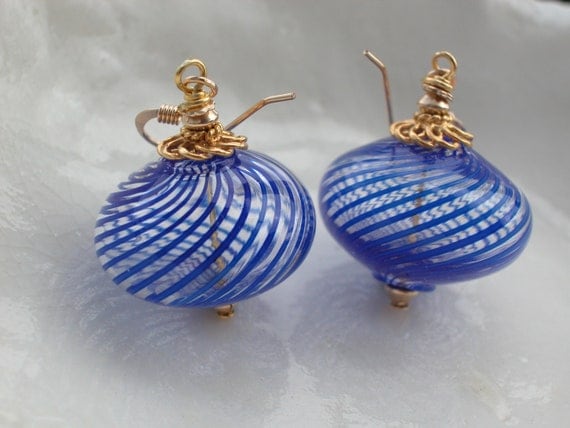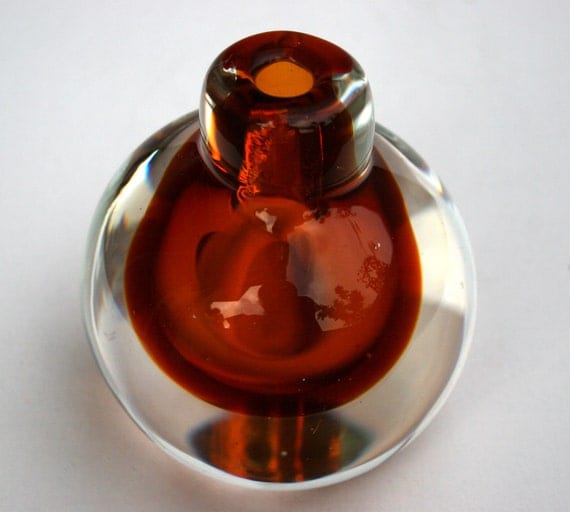 Leeski. Luxina.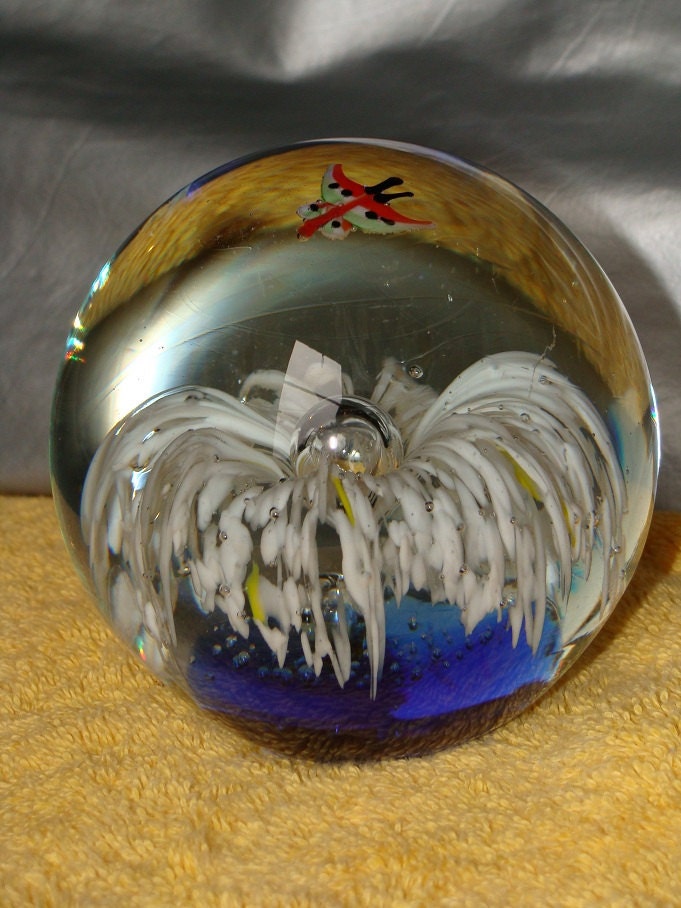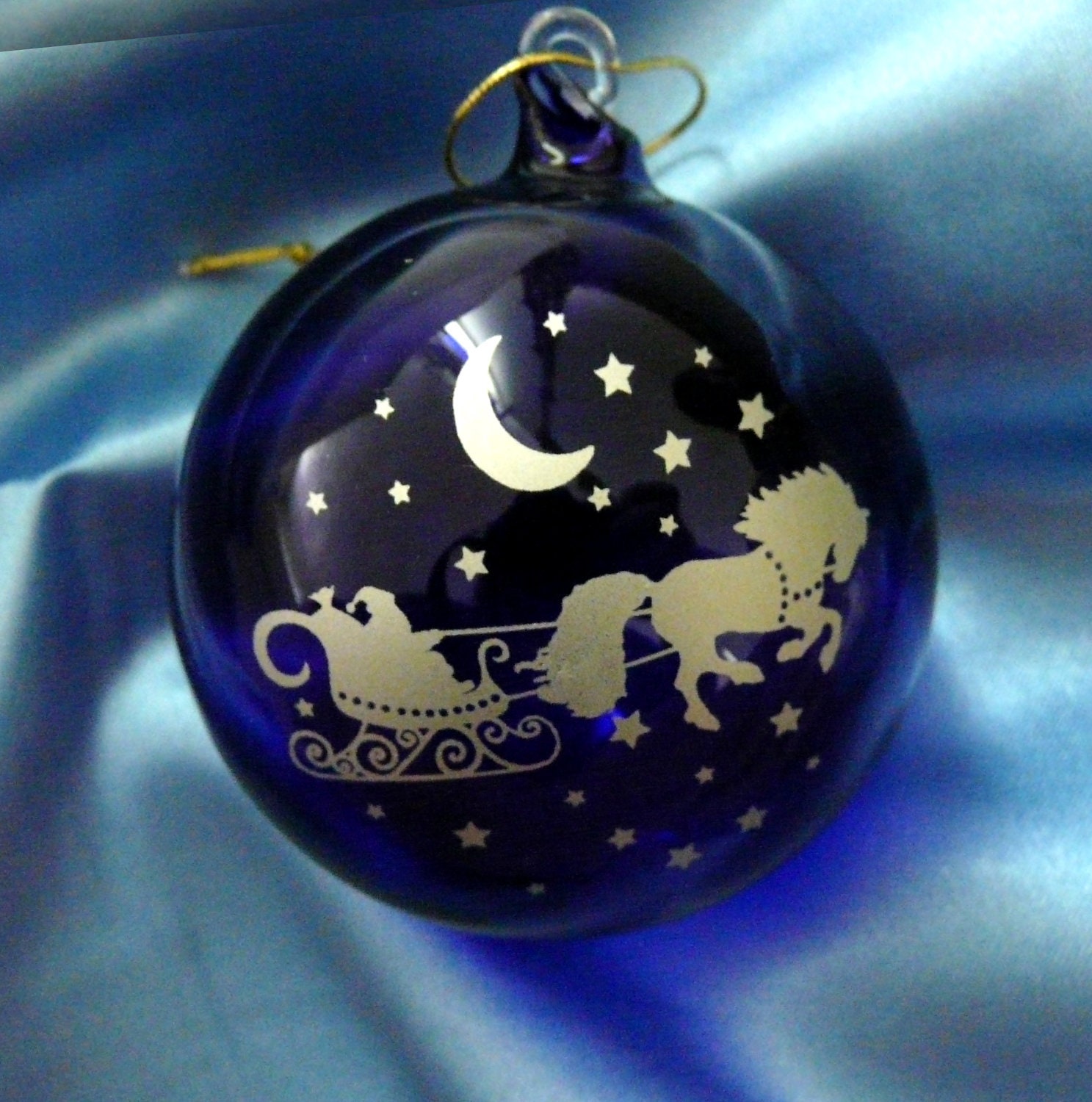 SuperRetroChic. Dragons Fly Designs.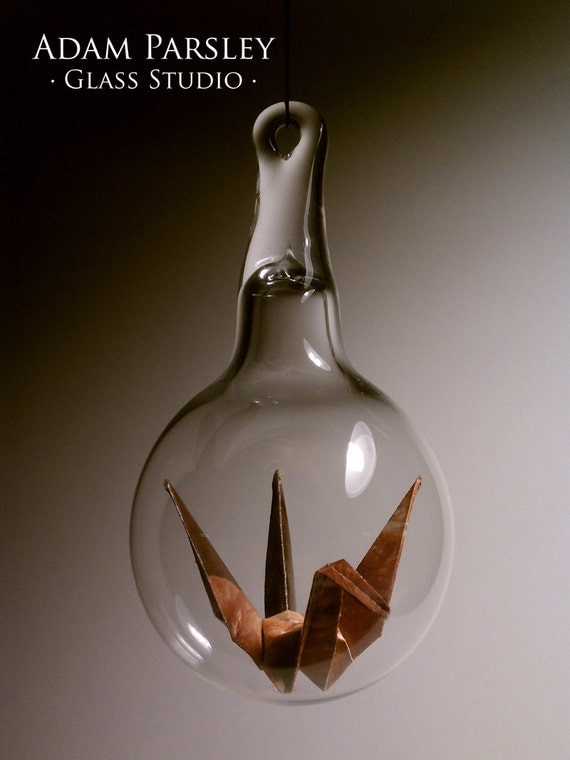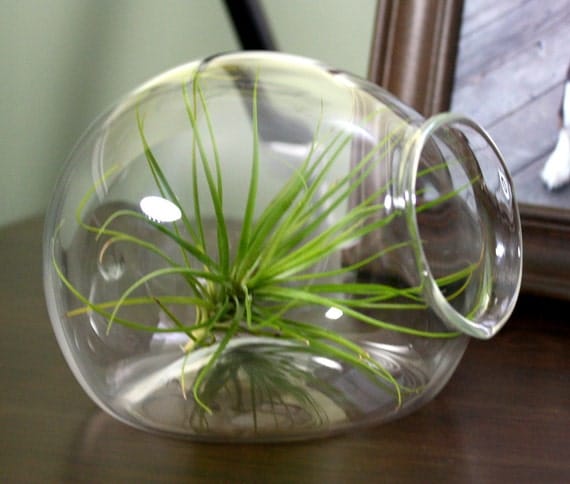 Adam Parsley Glass Studio. Bluejays & Bumblebees.

Hope you enjoyed todays gorgeous array of blown glass from the lovely crafters on Etsy.
Thanks for visiting, please come back soon.