I wasn`t sure what to put on here for today until I saw a beautiful lavender bag, the first picture. Something about it just called to me and that was it, theme for today decided. No.... not lavender bags, but the one word on that lavender bag, Believe!
There are so many crafts now with that on. I think it`s because we all want to believe in something... anything, that`s worthwhile. With the media constantly telling us we need this or that to be happy or better or have a more successful life, etc, etc, we want to believe in something or that there is something more. Most of all though we want to believe in ourselves and we should. There is no need to conform to something we don`t really believe in although being human we try.
Ignore the media nonsense and start by believing in yourself. Once that`s accomplished all the rest falls into place.
For me, to see the word `Believe` is uplifting. Personally I believe that most people are good, but it`s not the many that get reported in the news, just the few who aren`t. I no longer watch the news on TV and only flick through the paper for the good stuff about good things that happen. Have to say it doesn`t take me long.
I do believe though that the tide is turning back again and people are once more becoming part of communities and getting back to basics. As this grows and spreads the media have far less power, which I think is good.
Ooops, I have waffled a bit.
I`m doing this blog early as I am at work Saturday and out to a family barbecue straight after work, leaving no time for blogging. I will however be having fun and that`s what life is all about.
As usual, to see a bigger picture or a description, just click on the item to view it in the shop.
ENJOY!!!

We all really want to Believe
that life has more up it`s sleeve.
That everything happens as it should
and that it`s all for the good.
Religion is for many, the choice,
a chance for them to give voice
to what they really believe in
and for them it`s a win, win.
Others believe in nothing at all
religion wise and that`s their call.
Many more hold a spiritual ideal
and that`s great, it`s the way they feel.
Whatever you believe, for you is right
and nobody should have to fight
or go through a lot of strife
just to have a peaceful life.
We should celebrate the great diversity
that is part of life`s university.
To believe in yourself is the biggest test
conquer that and it`s easy for all the rest!!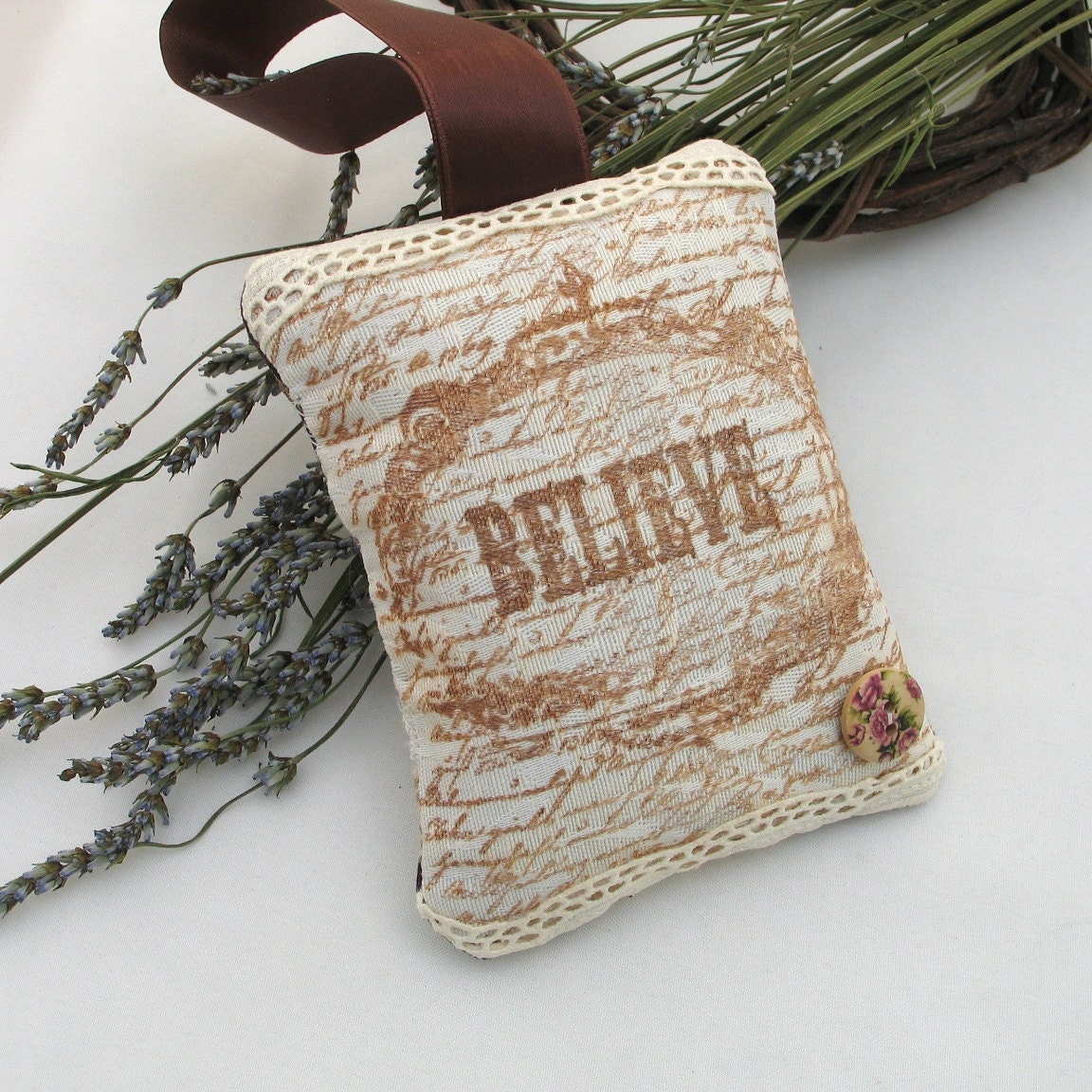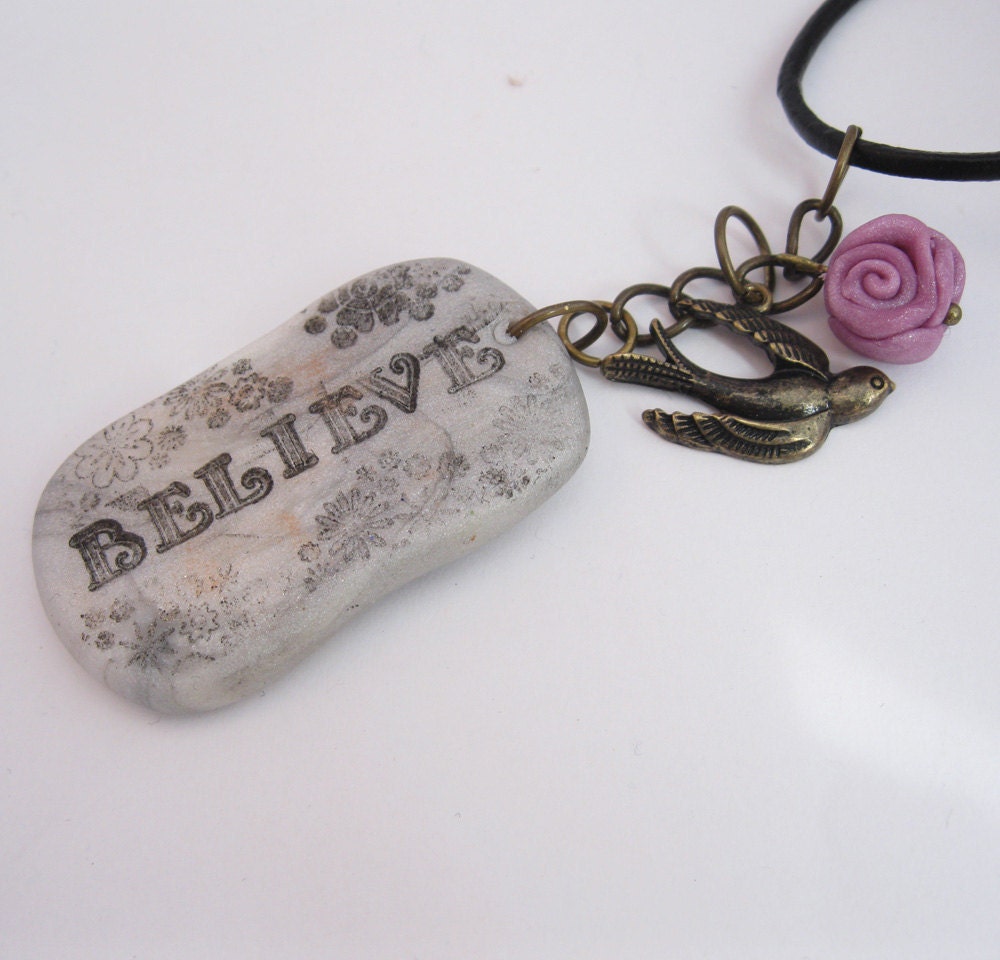 Adien Crafts. Pixie Design.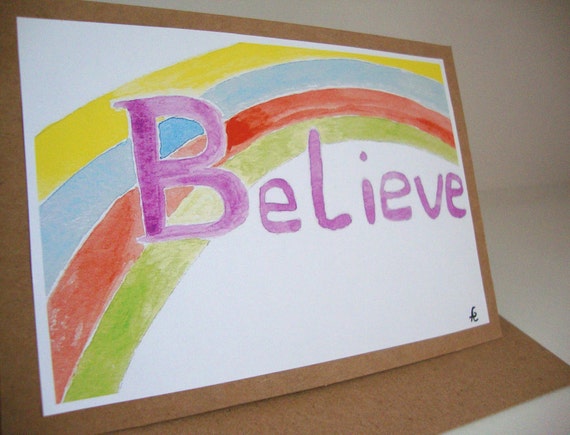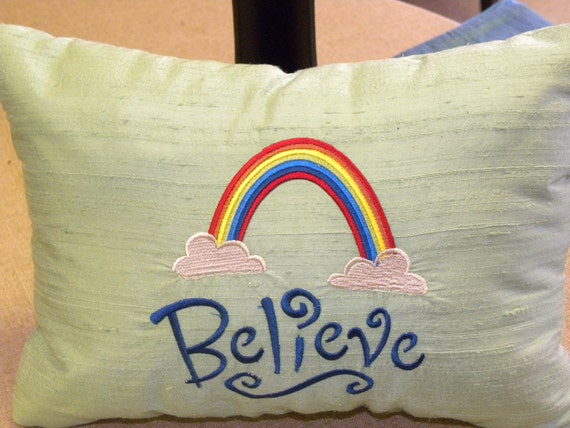 Chanelled Creations. ArtinThreadTx.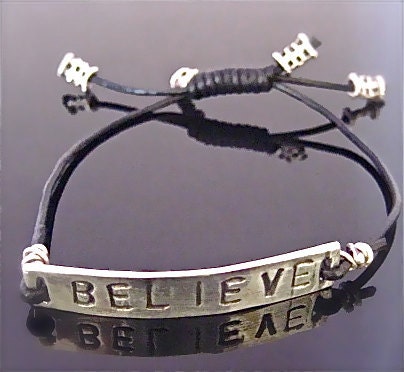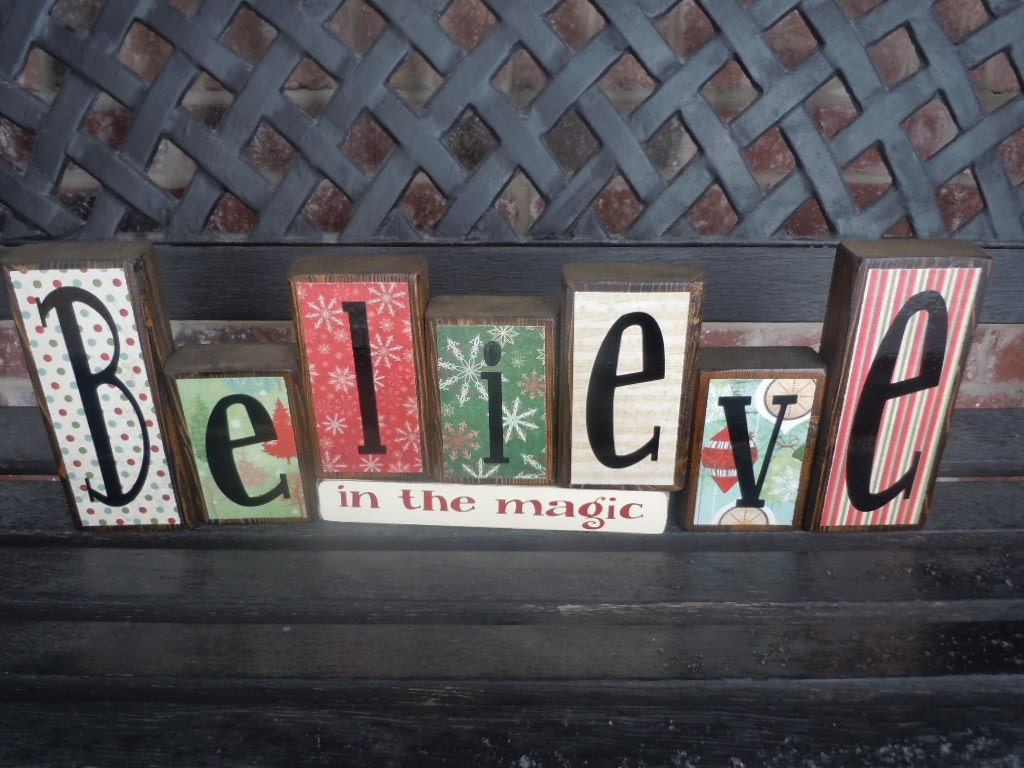 SATORY designs. J N Designs.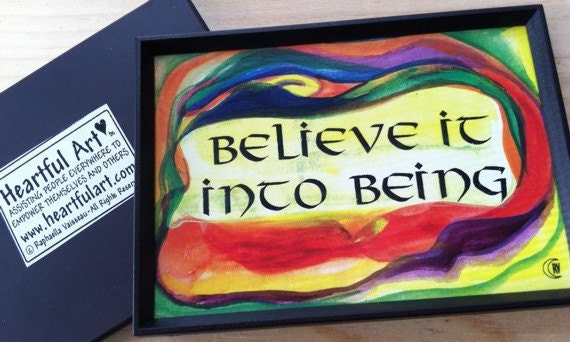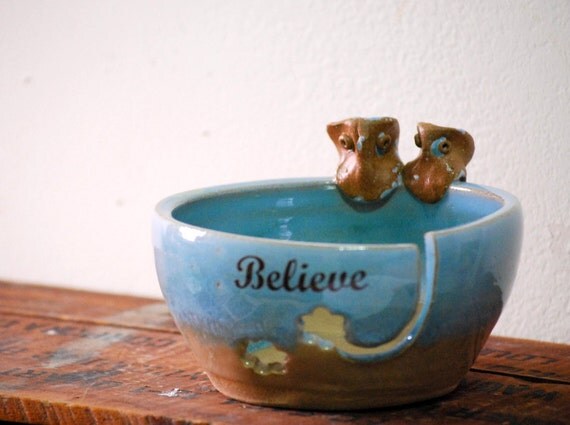 Heartfulart. Claylicious.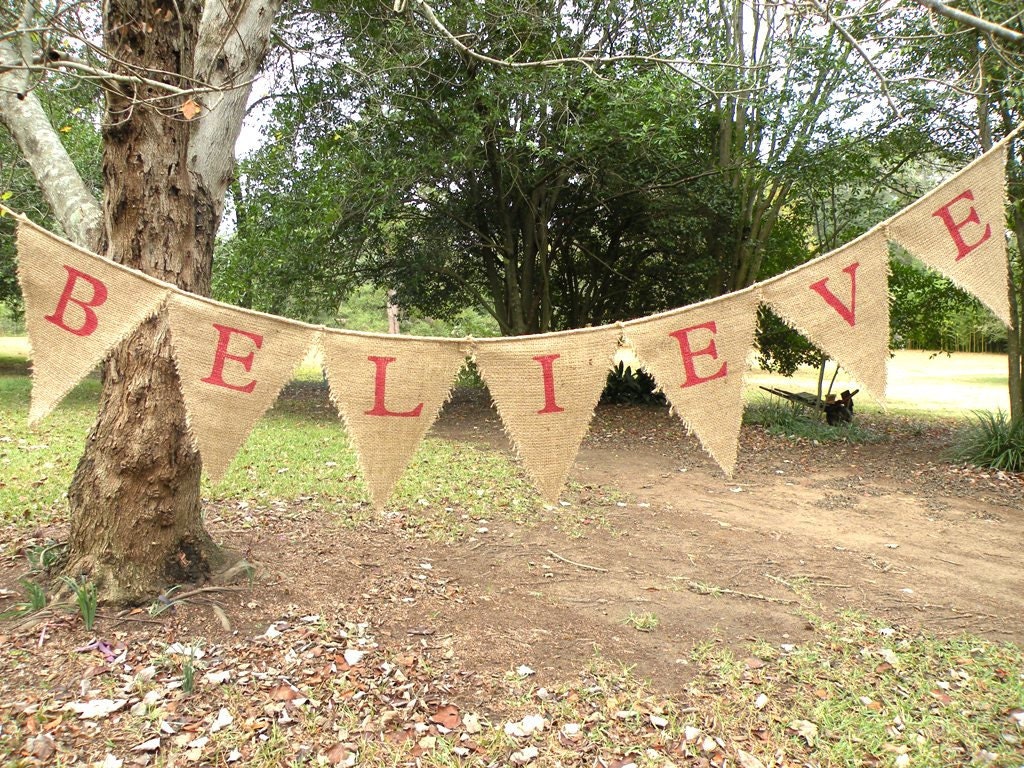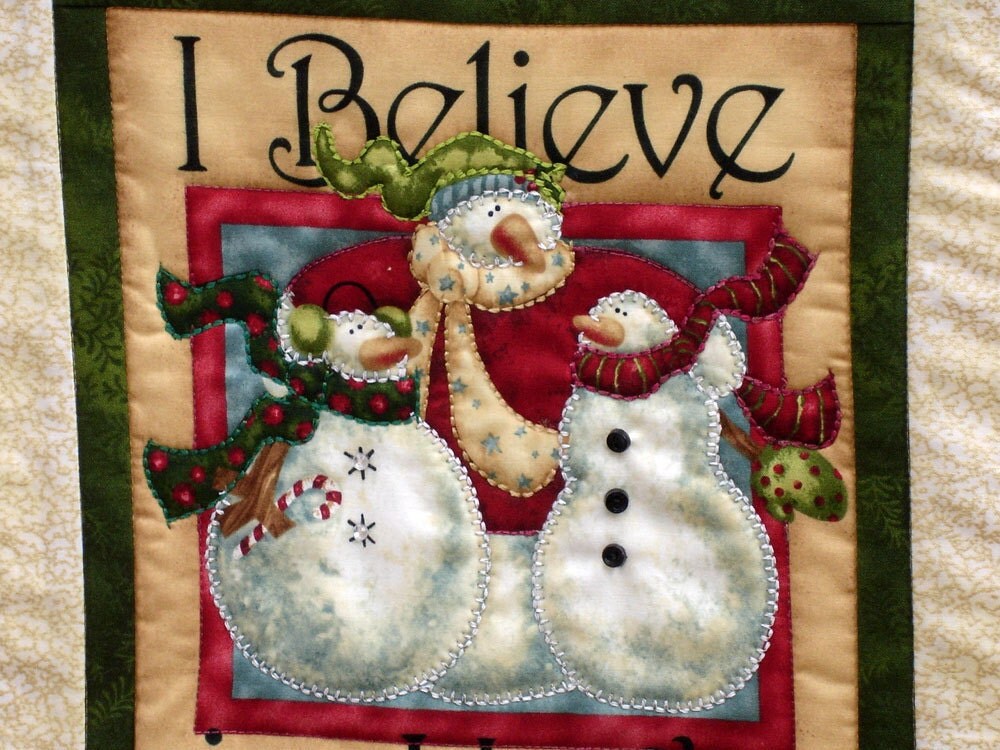 Sweet RinaLou. Club Aloha.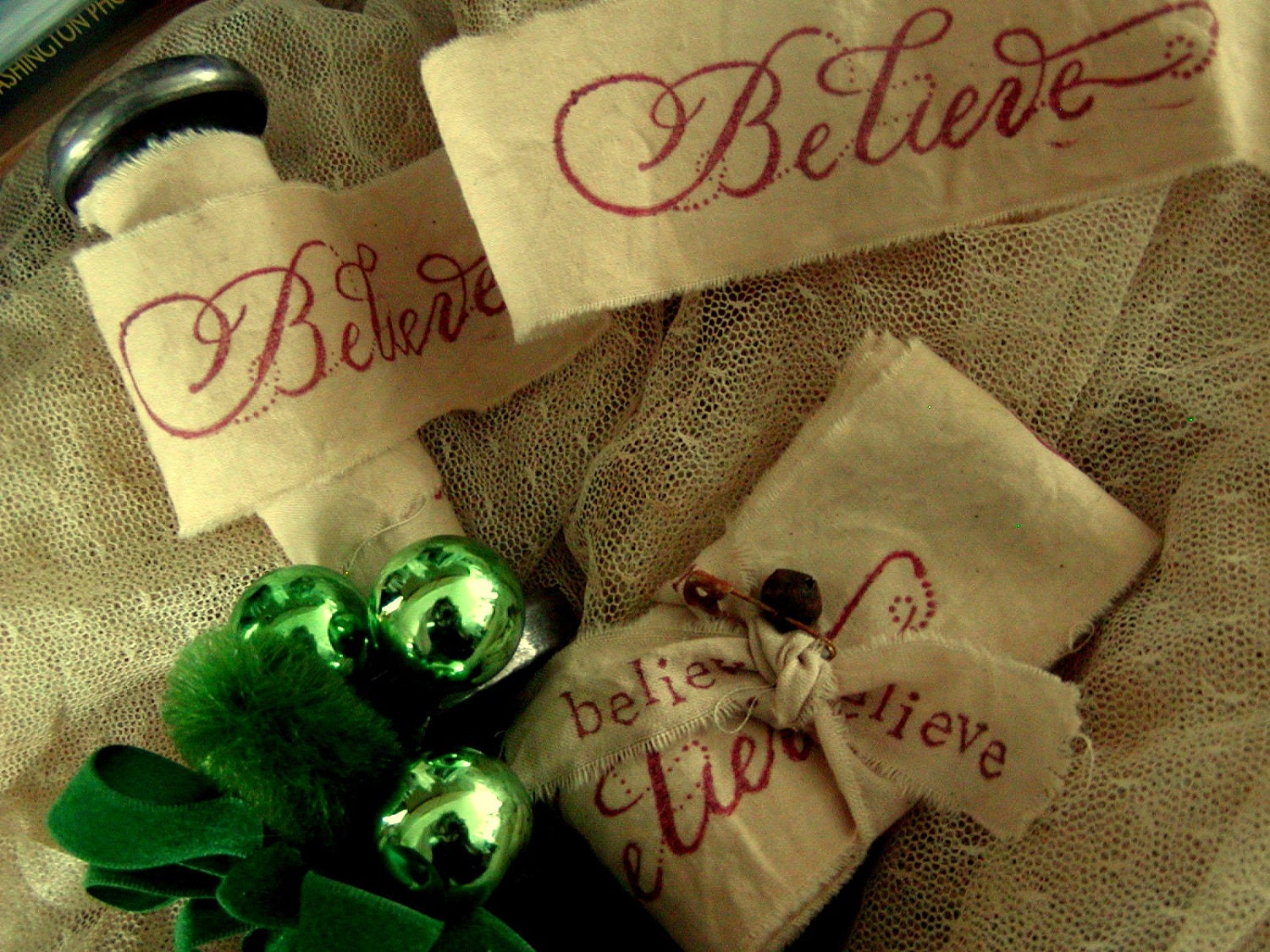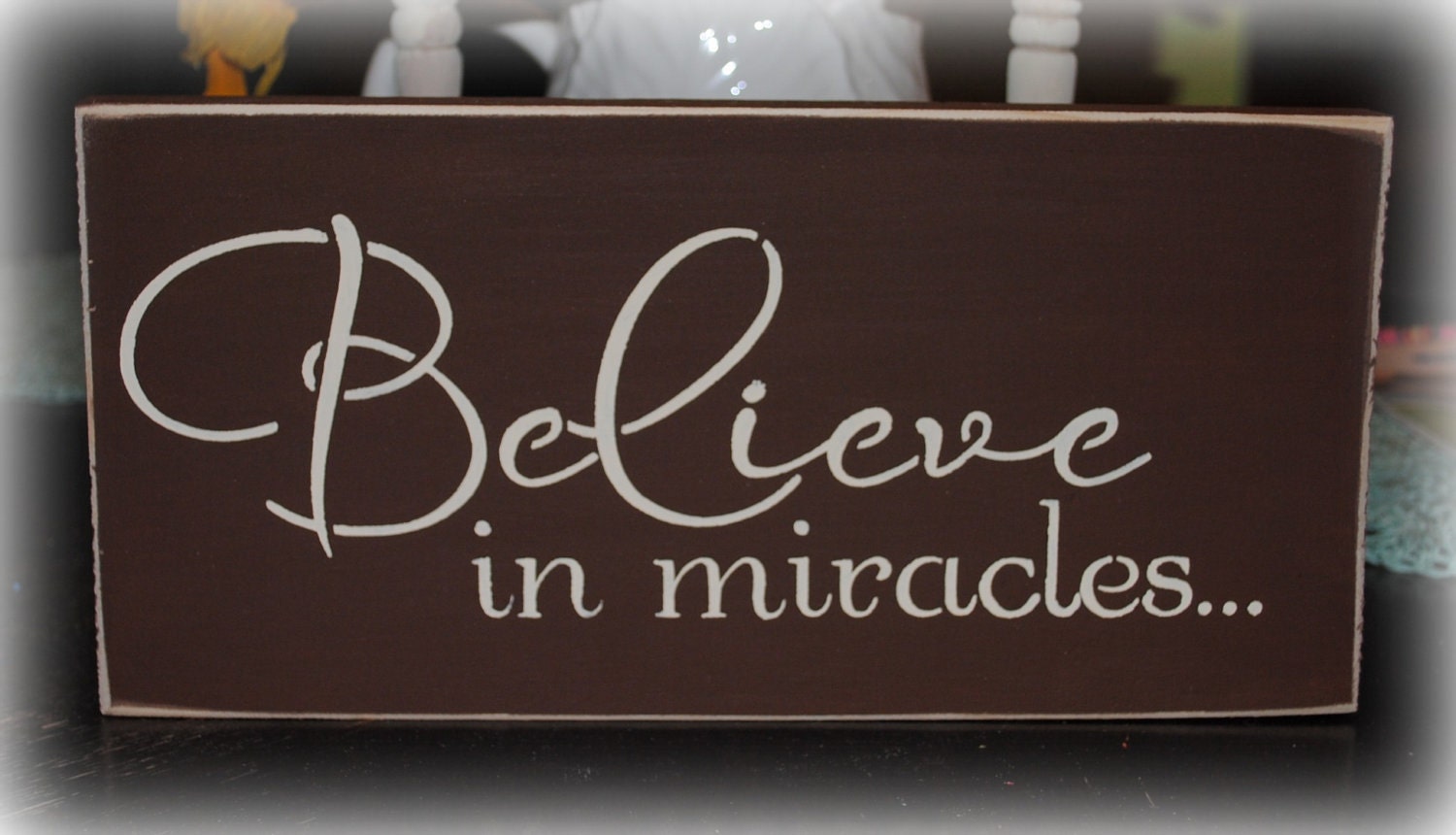 Homestead Treasures. Simply Cute Creations.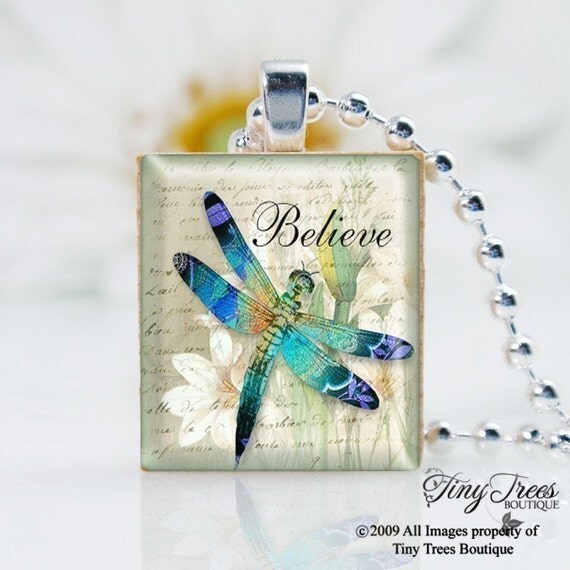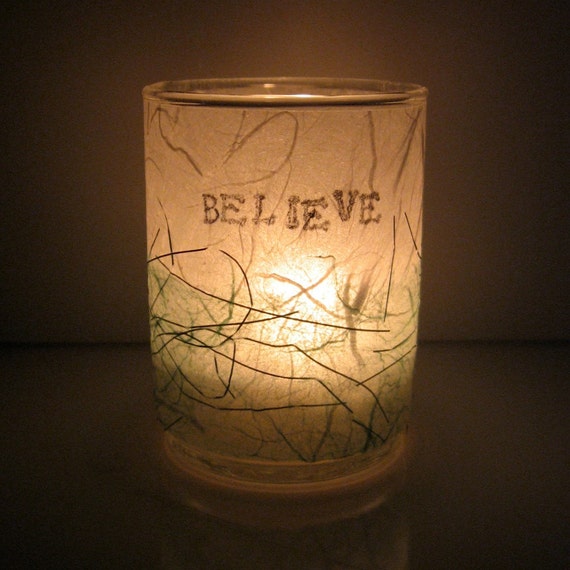 Tiny Treasures Boutique. Paperplanet.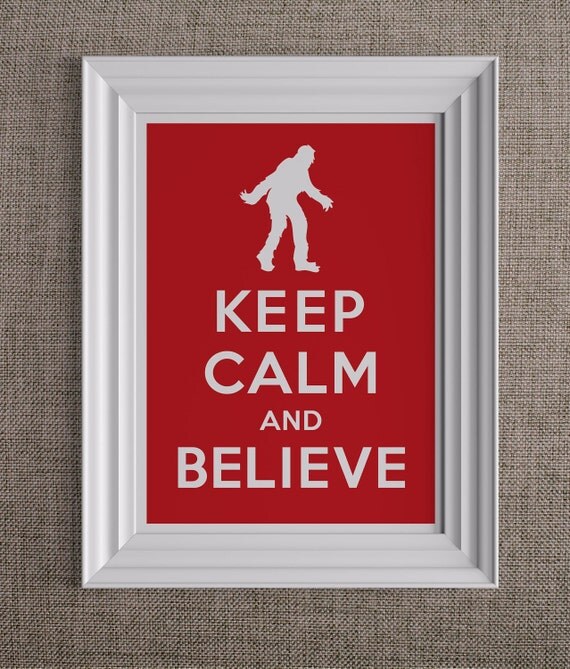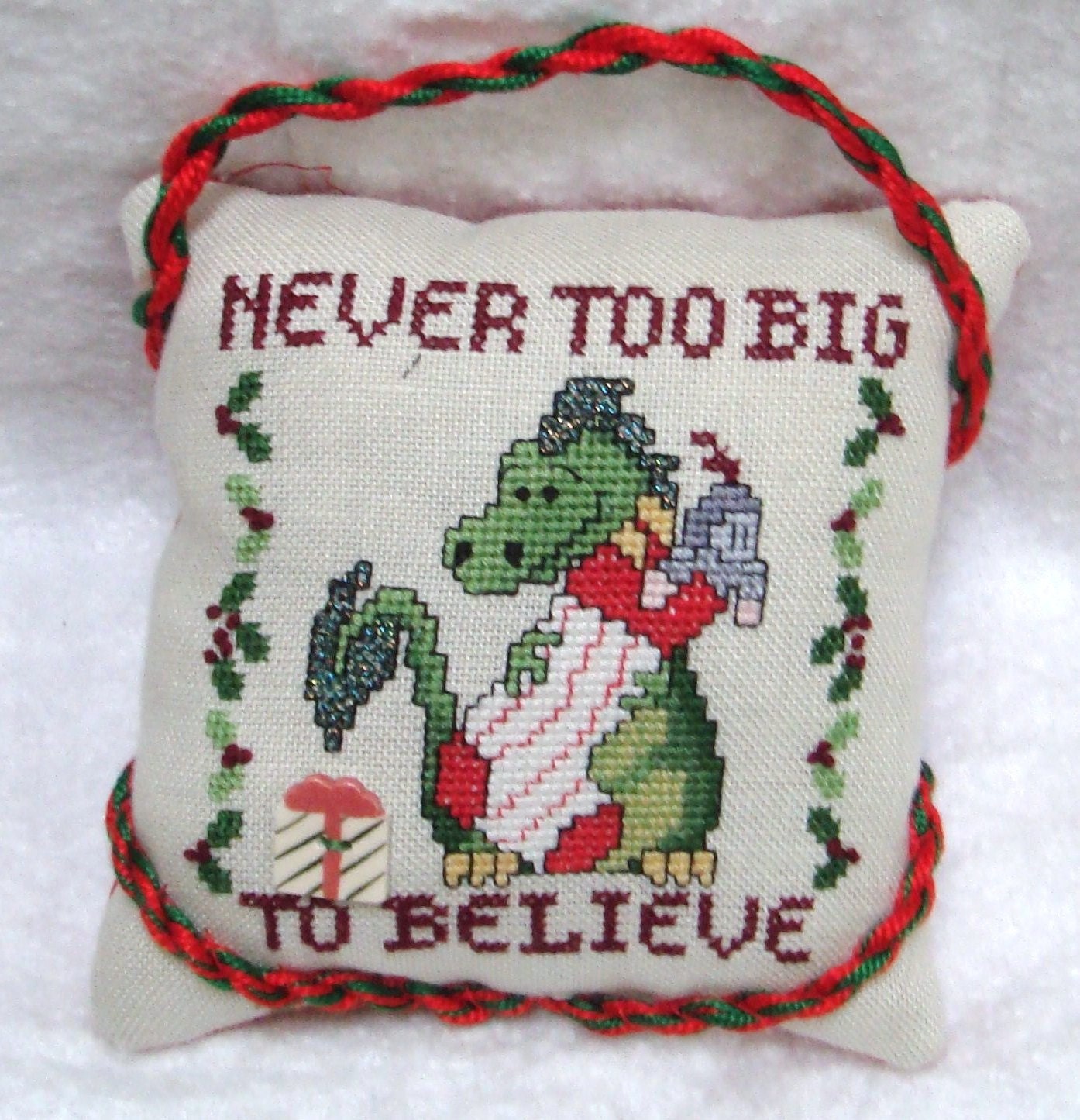 Bigfoot Creative. PyrHaven.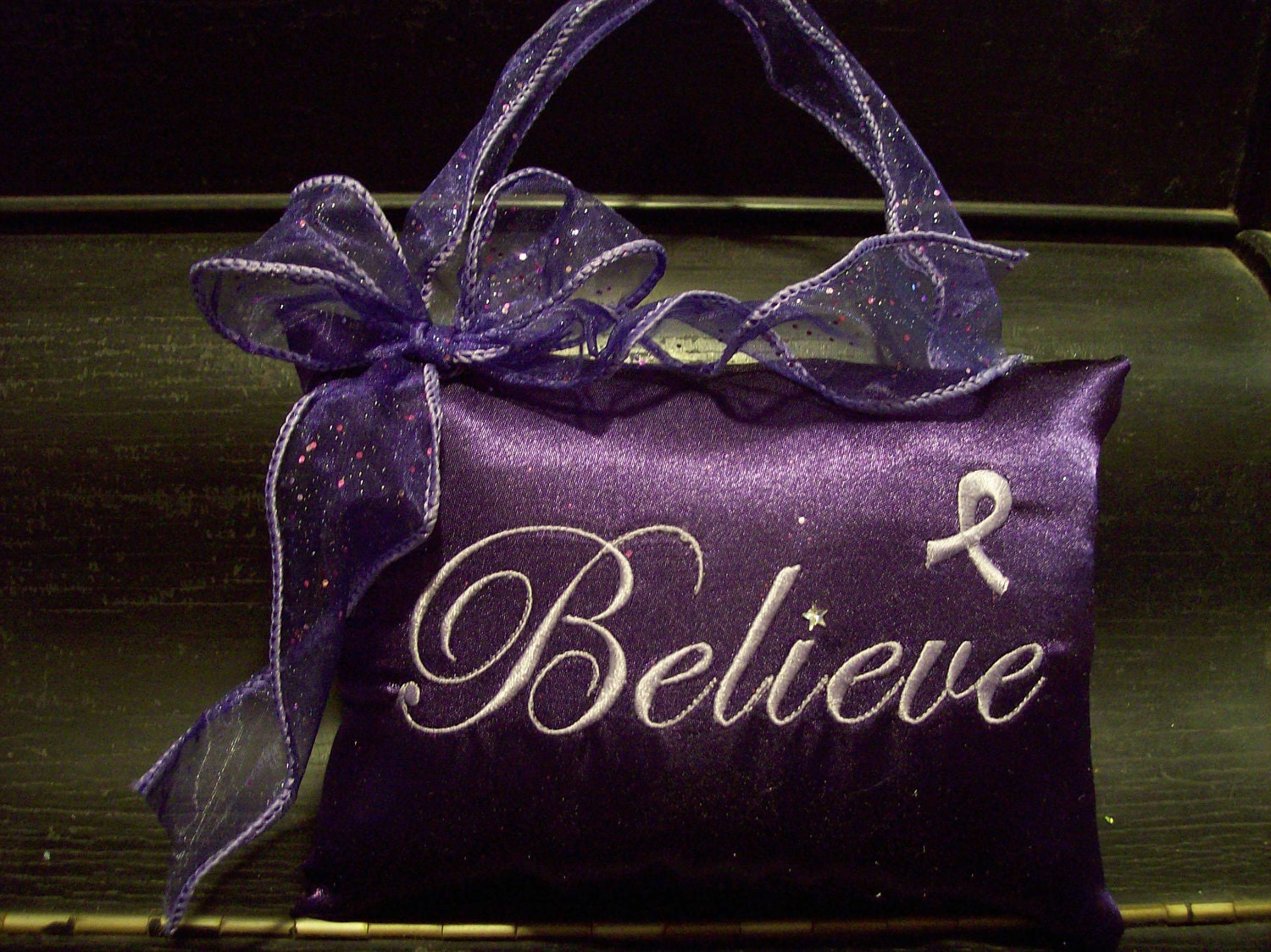 Annie`s Pillow Emporium. Knotty Blocks.

Hope you enjoyed todays gorgeous array of crafts with their uplifting messages from the wonderful sellers of Etsy.
Thanks for visiting, please come back soon.