Getting a good start on the week this week. The featured shop in the Crafty Folk treasury competition is chosen on a Sunday and this week I actually got my treasury done the same day. I was only the second one to do it, so that was good. I do find it a bit daunting if there are already lot`s done as they are so good. Anyway this one was easy as a look through the shop made me realise I could do one of my favourite subjects, Butterflies. I do love butterflies with their delicate structure and beautiful colours and we see them for so short a time. So I thought I would share it and have put it on here for you all to see.
I hope you love it as much as I do and manage to take a little time to browse these wonderful shops.
The chosen shop was C Shell Cards. Michelle is the owner of this gorgeous shop and here`s what her bio says.
`I have and always will be a crafter! My passion is paper crafts, in particular card making.
I love to take blank piece of card and turn it into a piece of art which I hope you will enjoy. Many of my cards I make using a brayer or inkdusters, making each card using these techniques unique.`
The love she has for her craft shines through in the quality and originality of each beautifully unique creation.
Yesterday started so well with blue sky and sunshine and then went downhill as the wind got up bringing clouds. It did stay dry all morning and half the afternoon.
I went shopping with my grandaughter in the afternoon. It was dry and sunny when we left but by the time we were ready to come home it poured with rain. Have to say we did get a bit wet as did my granson who had met his friends in the city too. He decided he`d had enough and came home with us as well.
As usual, to see a bigger picture or a description, just click on the item to view it in the shop.
ENJOY!!!

In summer butterflies take flight
always such an uplifting sight.
So delicate, they flutter by
the gorgeous, colourful butterfly.
They flitter here and there
not often part of a pair.
They spread those gossamer wings
paper thin and beautiful things.
Starting as a caterpillar
they munch leaves as a filler.
Until they are larger in size
and then we get to see the prize.
Spinning a safe house, a cocoon
not wanting to emerge to soon.
They change and metamorphose
to something that`s not even close
to they way their life began.
a miracle in such a short life span.
Emerging to let the wings dry
before they take to the sky.
Without them summer wouldn`t be complete
what they do is no mean feat!!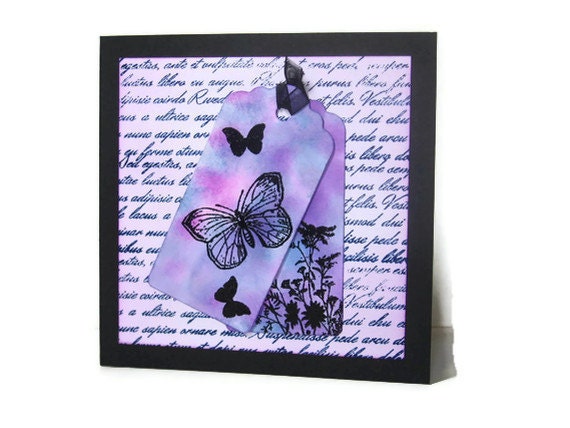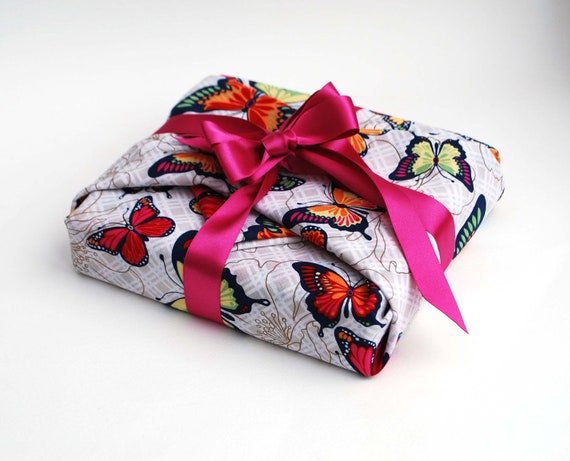 C Shell Cards. Happywrap.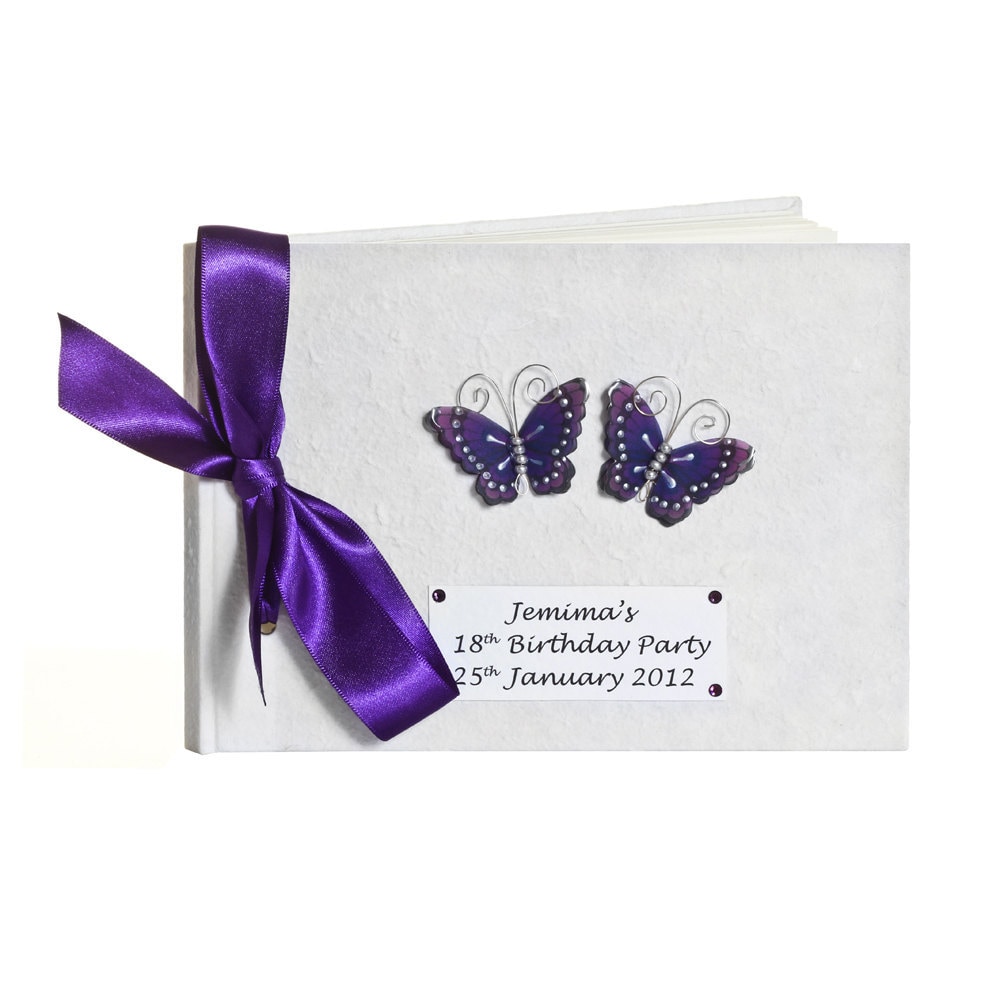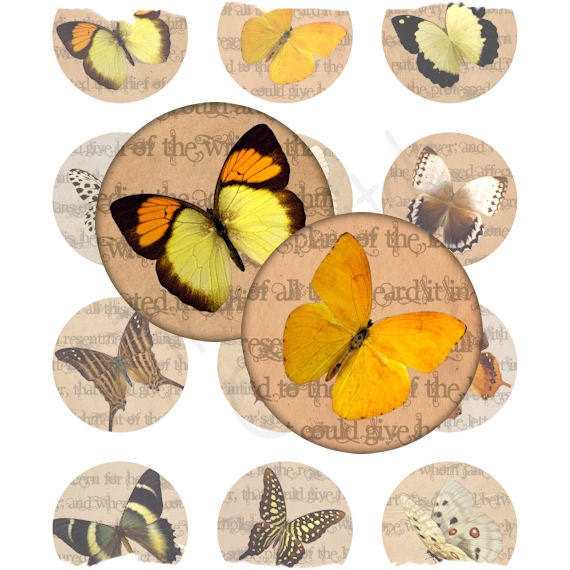 Dottie Designs. The Digital Garden.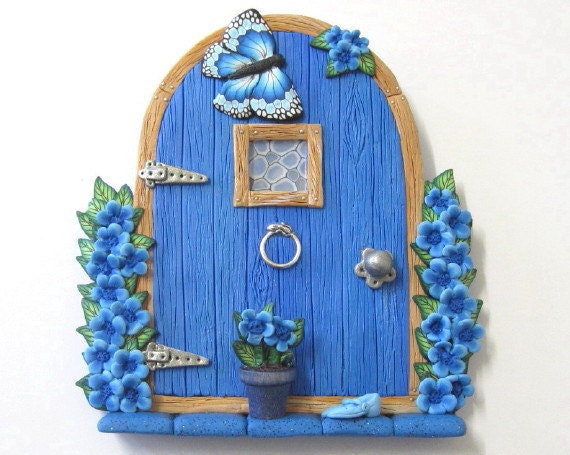 Gossimar Wings. Pats Paraphernalia.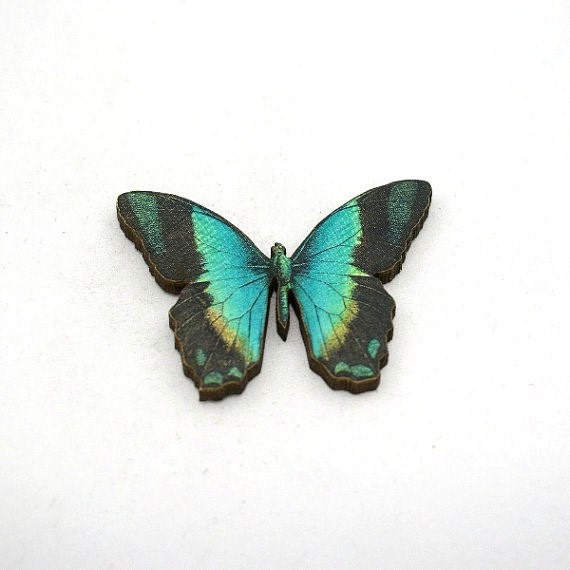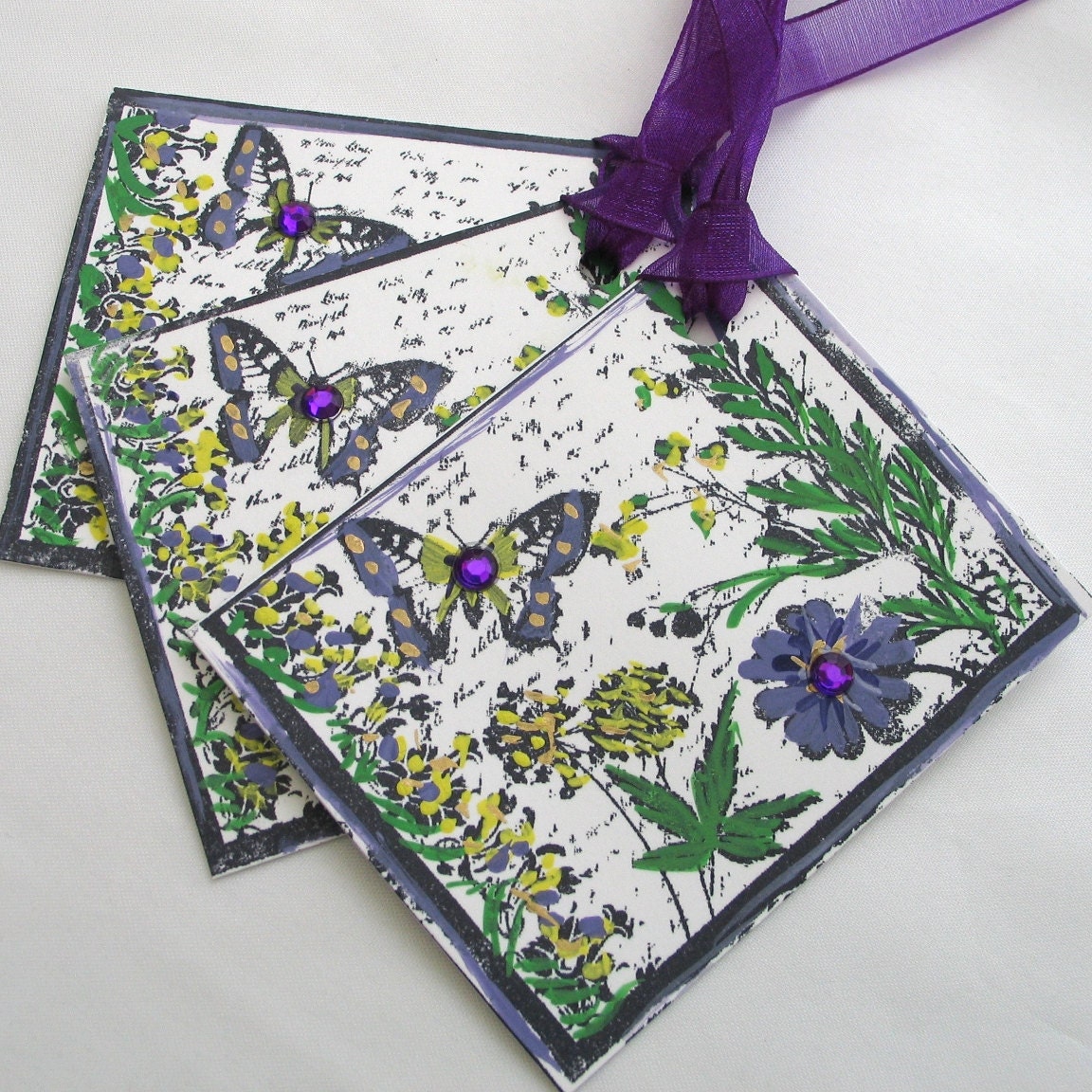 LaurasJewellery. Adien Gifts & Cards..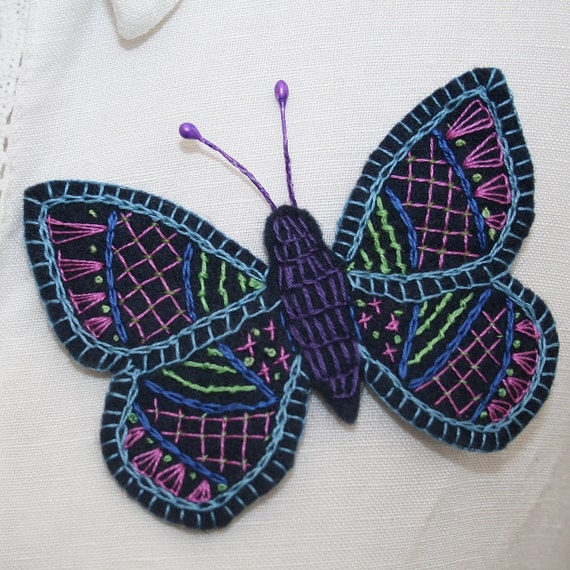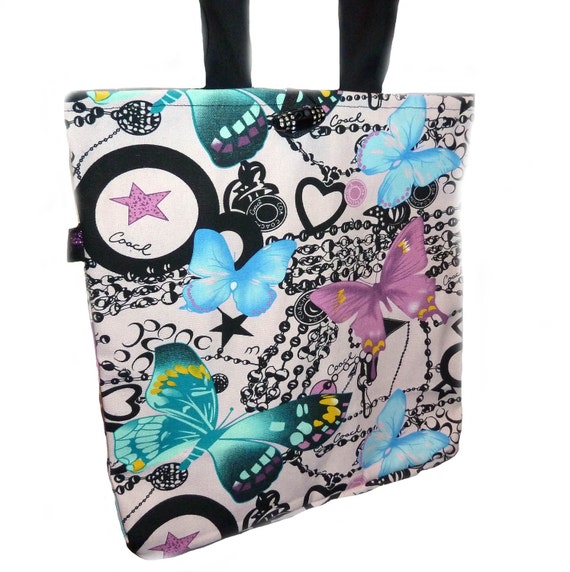 Lynwoodcrafts. SimJaTa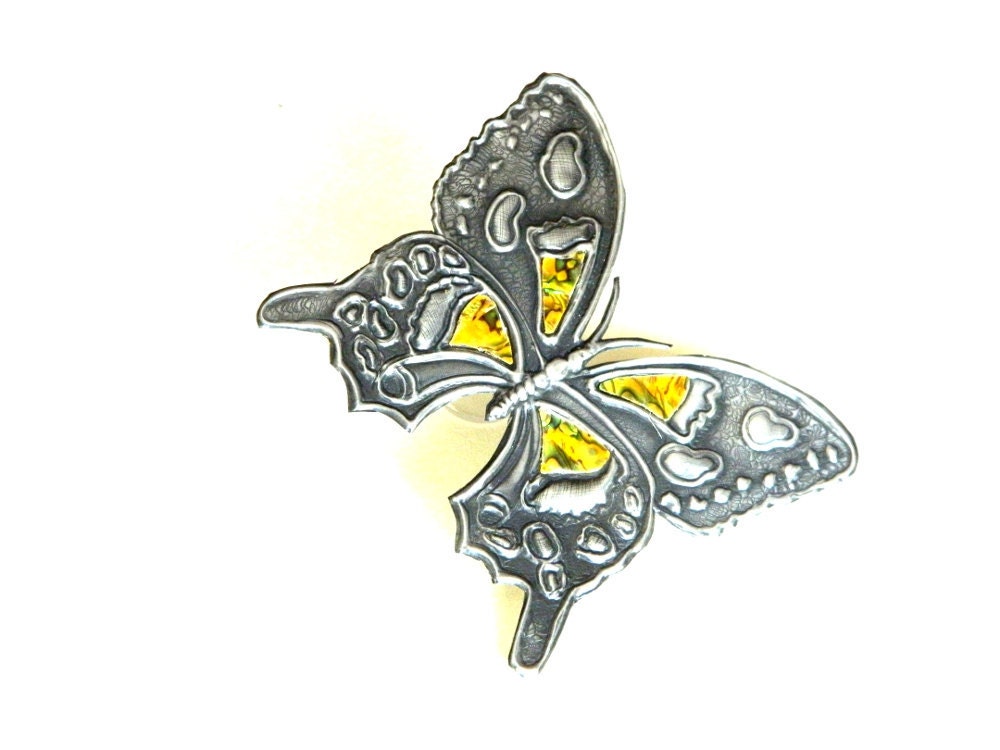 Paper, Chains & Beads. Loutul.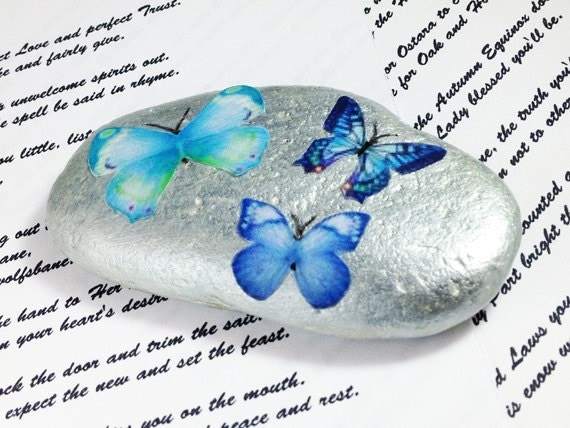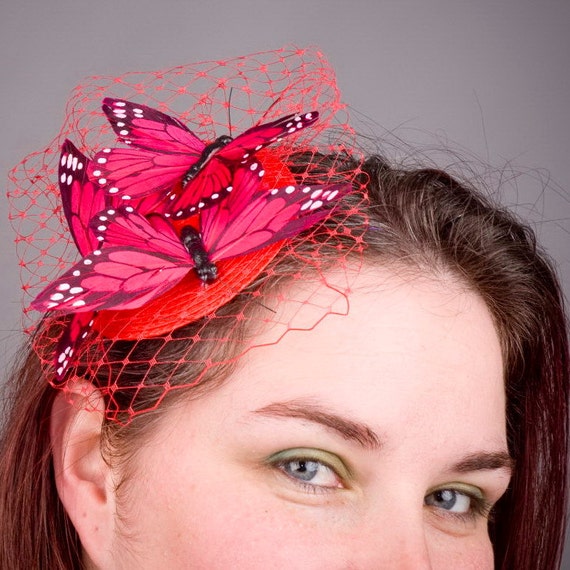 Mystic Spirit Shop. Imogen`s Imagination.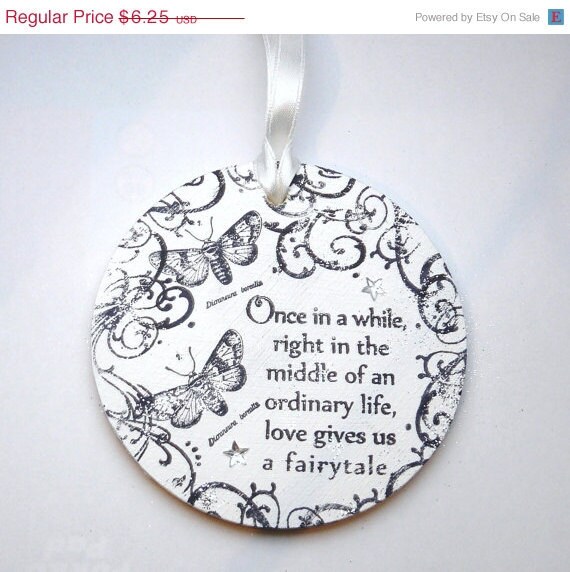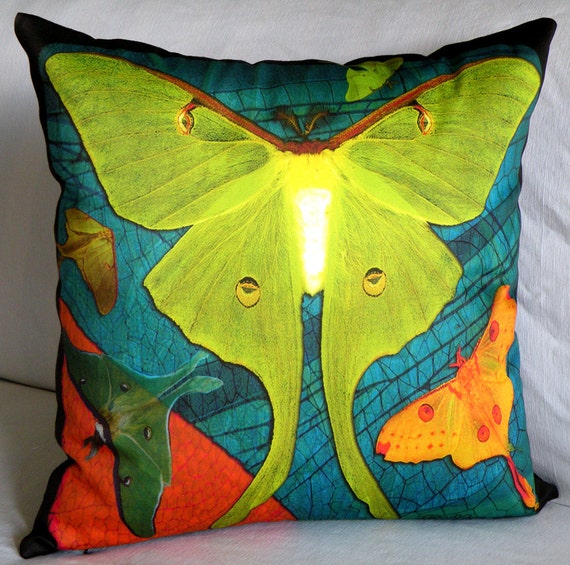 Miss Bohemia. FloorArt etc.

Hope you enjoyed todays gorgeous array of butterflies in all their beauty. These beautiful creations from the Crafty Folk team on Etsy.
Thanks for visiting, please come back soon.