This blog is from a treasury I did for Emma of MrsJonesJewel, this weeks winner in the Crafty Folk treasury competition.
For those who don`t know, this is a weekly competition, open to all Crafty Folk team members. Each week we all make treasuries around an item chosen by the winner, from their own shop. The competition lasts a week and at the end of that time the shop owner then has the difficult task of choosing the winner. Once chosen, that person is the focus of the next weeks competition. It`s fun to take part and the shop in question gets lots of extra exposure and hopefully, sales.
Emma`s bio says that she discovered a love of sewing and jewellery making as an escape from two boisterous sons and a job in local government. She clearly enjoys her escapism and it shows in her creations.
The first two items are not part of the general theme as you will see. These two are items from Emma`s shop to give you an idea of what else she creates.
Do have a browse through her shop and all the other shops featured here for more delectable crafts.
This blog will be here Sunday and Monday as I am away over the weekend and normal daily service will resume on Tuesday.
By the time I return on Monday afternoon I should have another pile of new creations to add to the ever growing pile awaiting a photography session.
I think the minute we get a bright day I will have to spend the whole time taking pictures. The only trouble is if that nice day is when I`m at work or babysitting. Or, come to that, away. Oh dear.
On Tuesday I`ll tell you all about it.
As usual, to see a bigger picture or a description, just click on the item to view it in the shop.
ENJOY!!!

While I`m away my fingers will be flying
every now and then I will be sighing
as briefly for a moment, I pause
and take a little break because
my fingers will ache and be sore
as I crochet and make so many more
delectable creations just for you
so that you can come and view.
I will be doing lot`s of talking
and helping with some dog walking.
The chance for some fresh air,
walking and talking without a care.
Family are people to treasure
my love for them beyond measure.
I like to take the time
seeing them all is sublime.
Every four weeks isn`t much
but it helps me stay in touch.
I`ll be all talked out when I return
and I`ll have fingers that burn.
But I`ll be relaxed and rested
once more ready to be tested
by the rigours of business online
and hoping listing goes just fine!!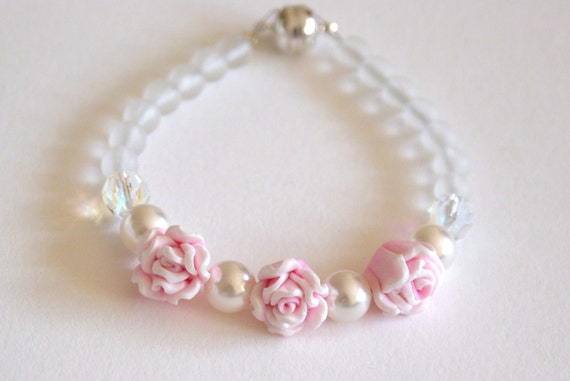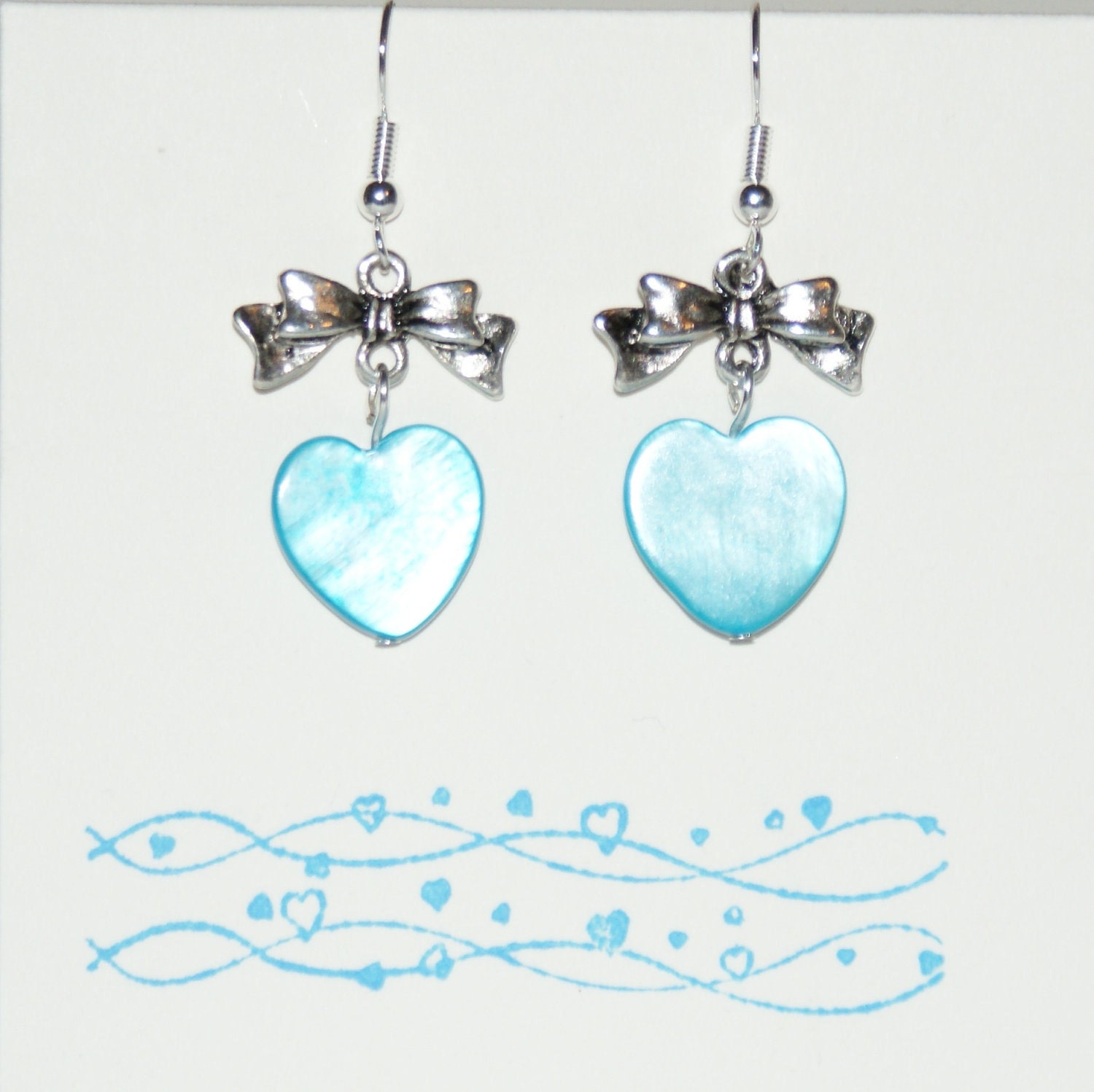 Both by MrsJonesJewel.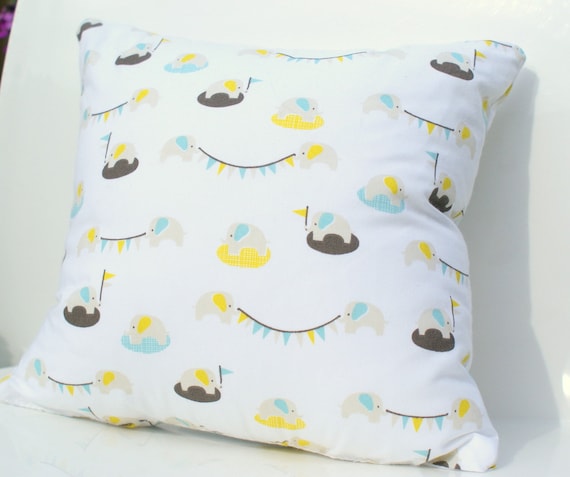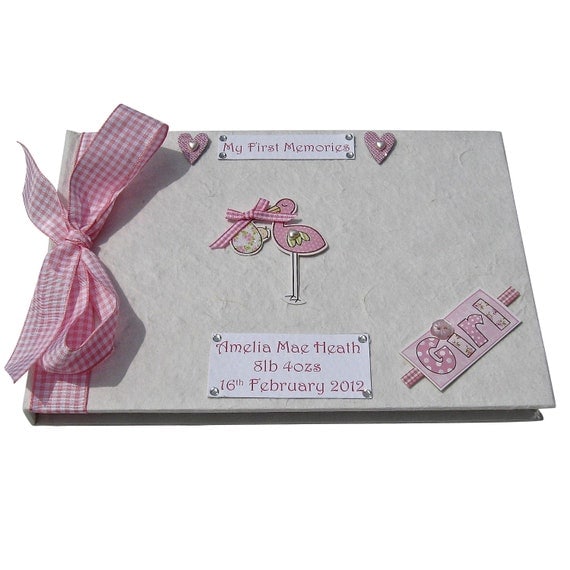 MrsJonesJewel. Dottie Designs.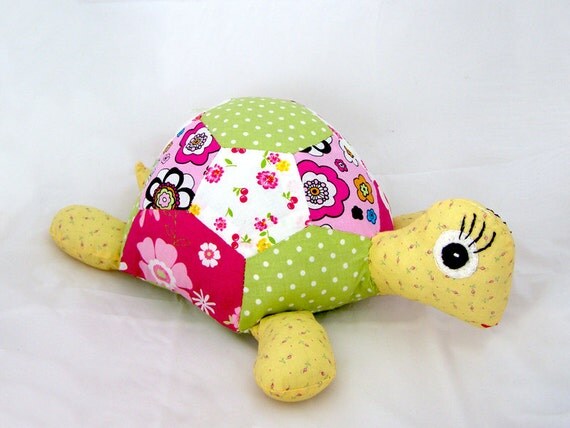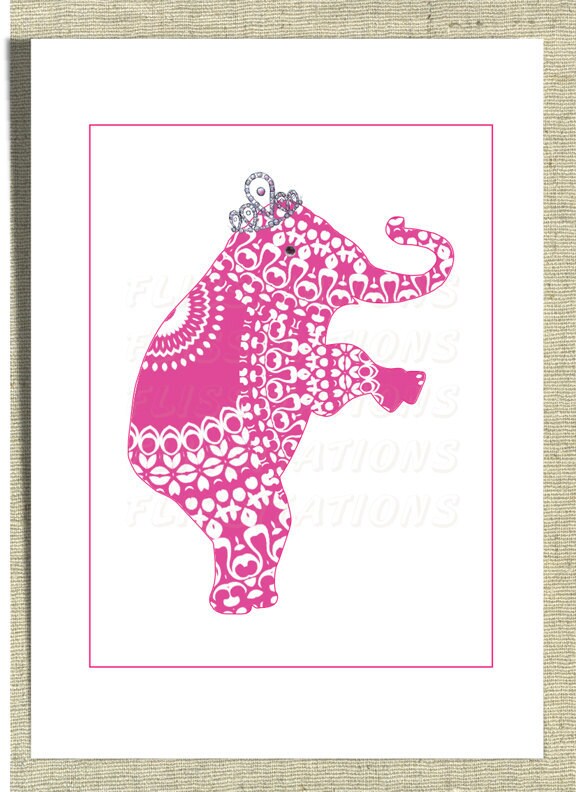 Shusha Handmade Arts. Flissitations.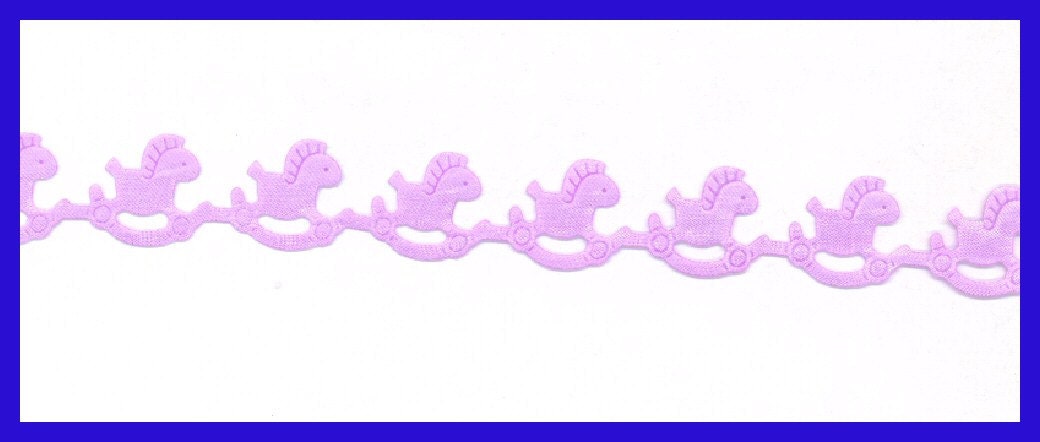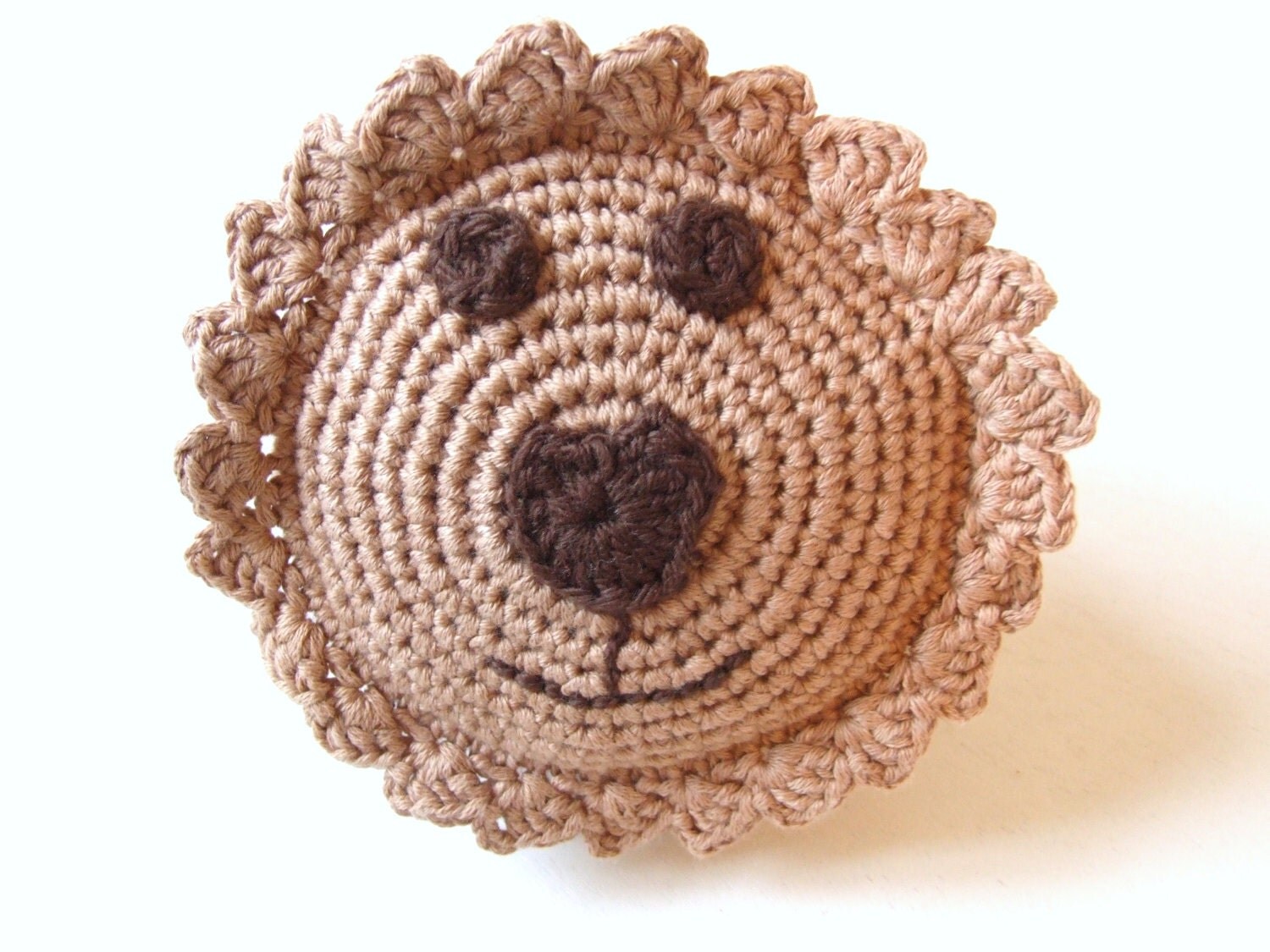 TheMaineCoonCat. Baban Cat.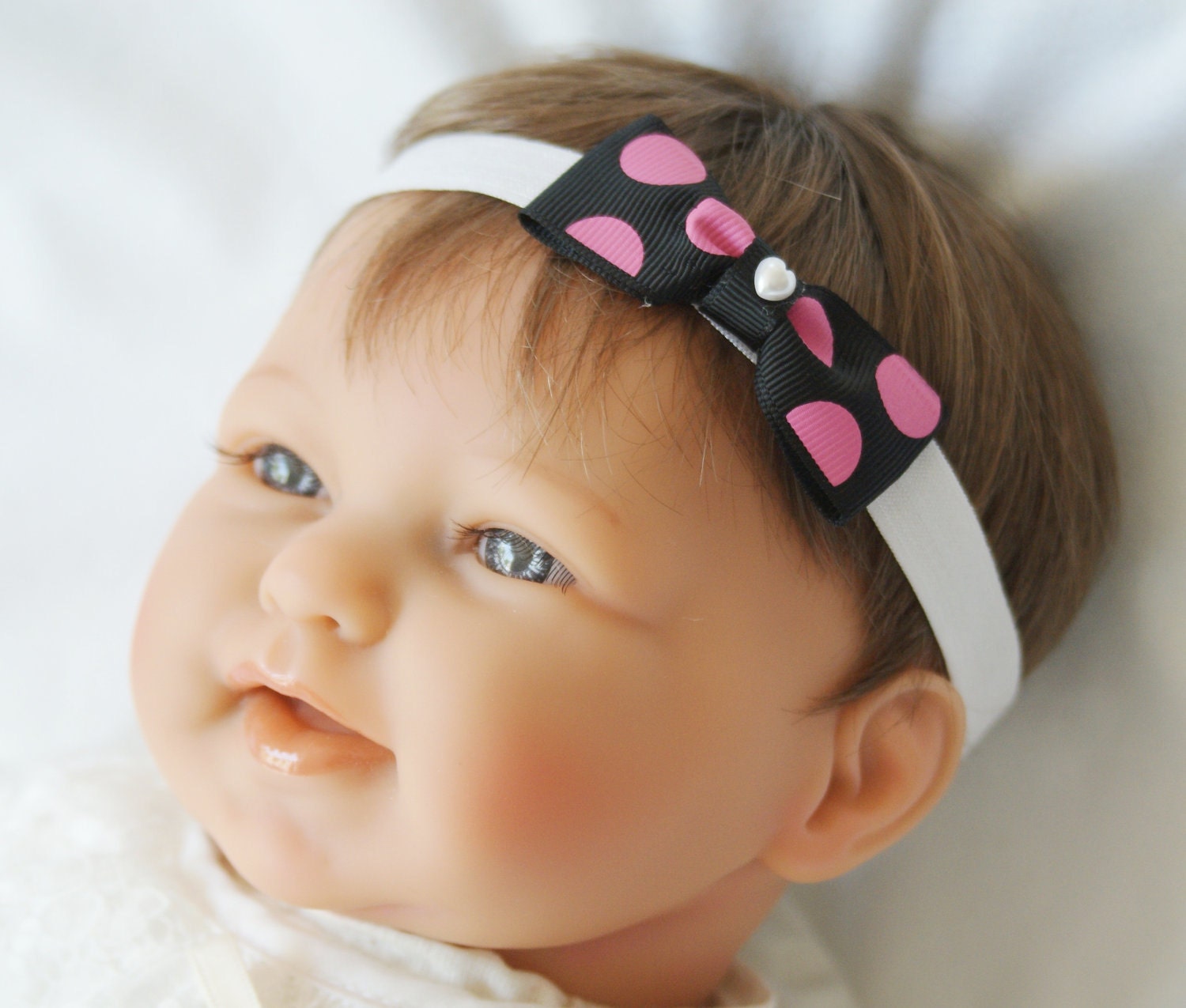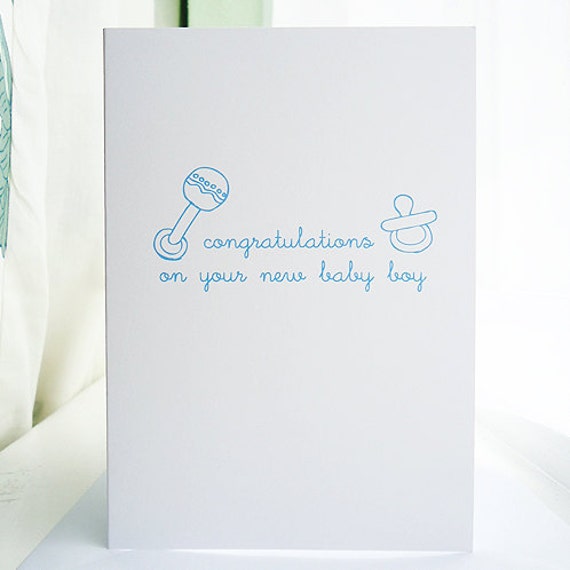 Slouchie Hats. Ello design.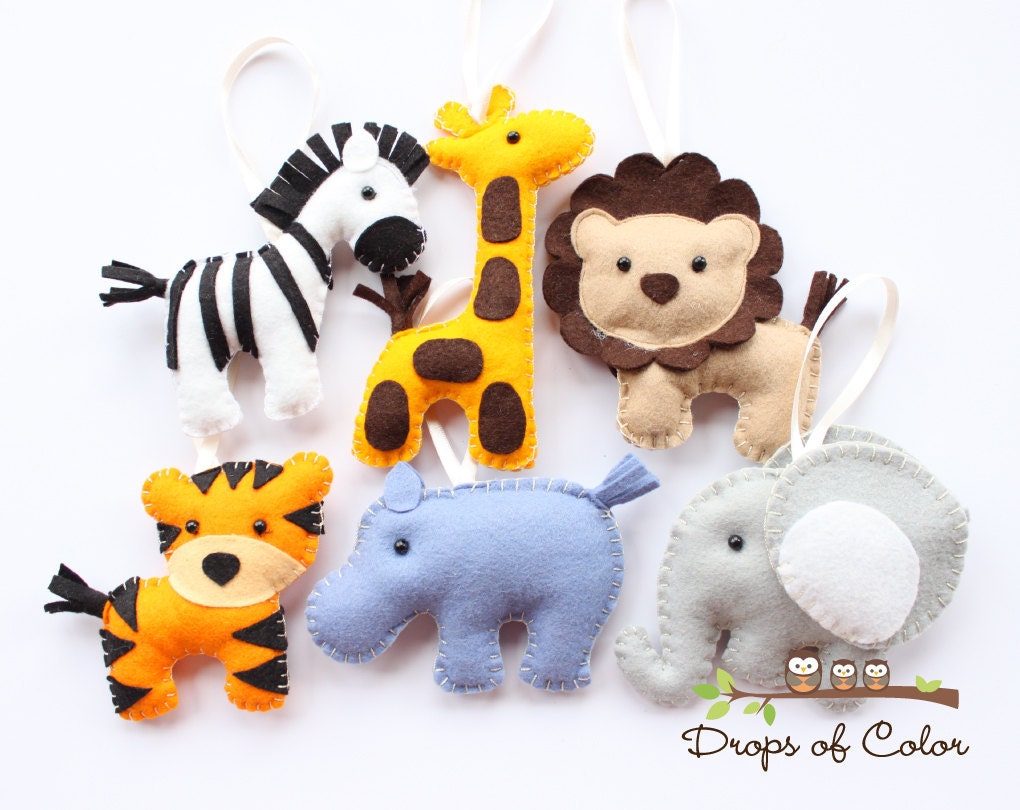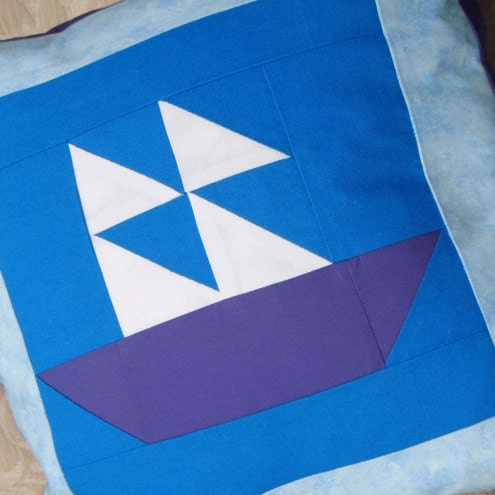 Drops of Color. Accidental Vix.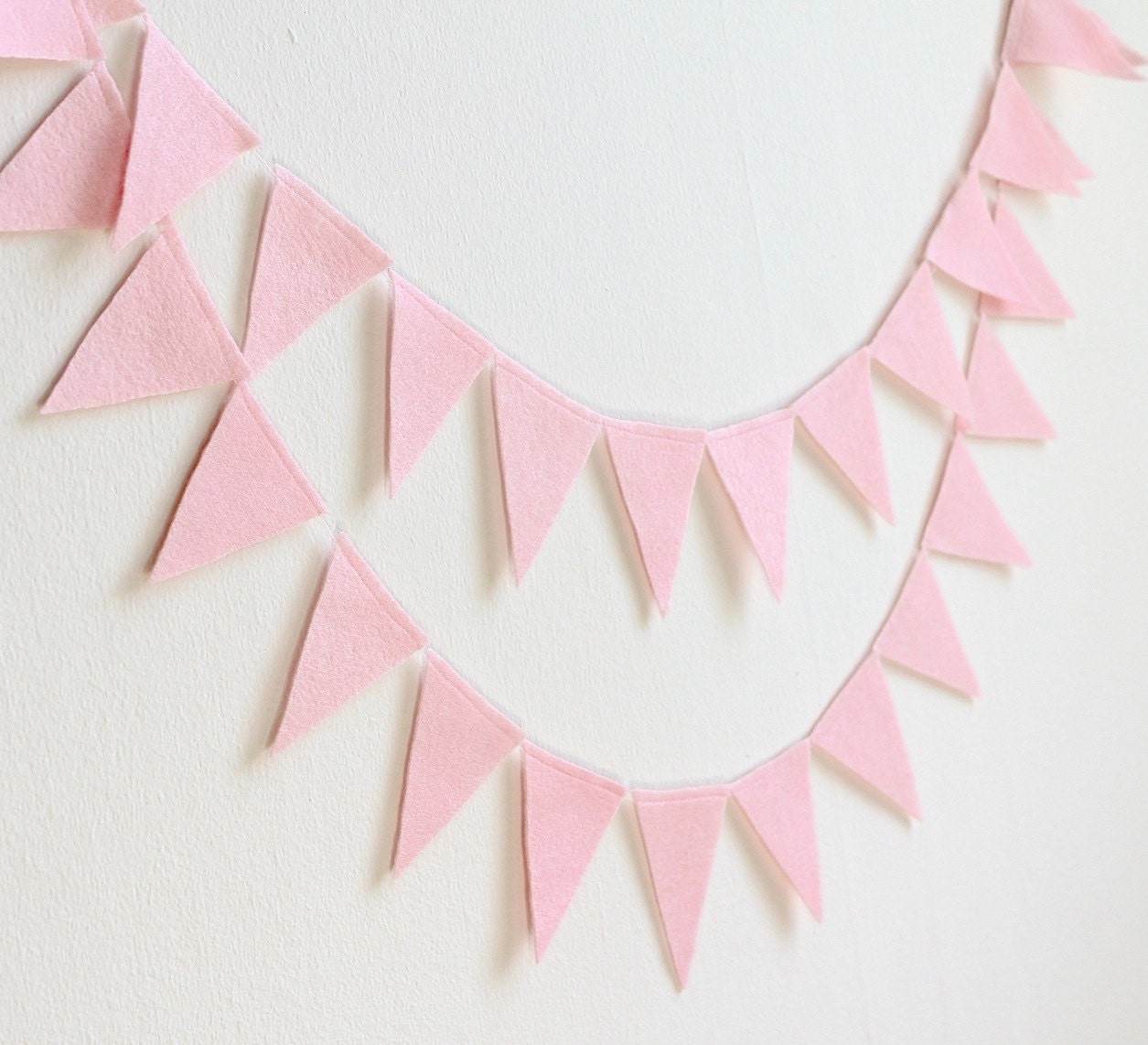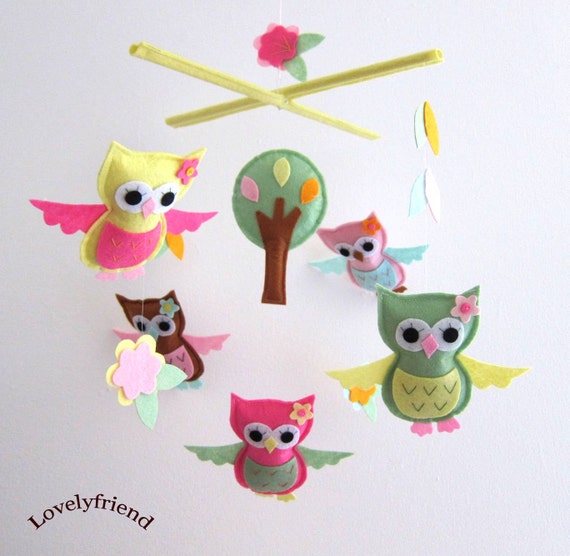 Paint Robot. Lovelyfriend.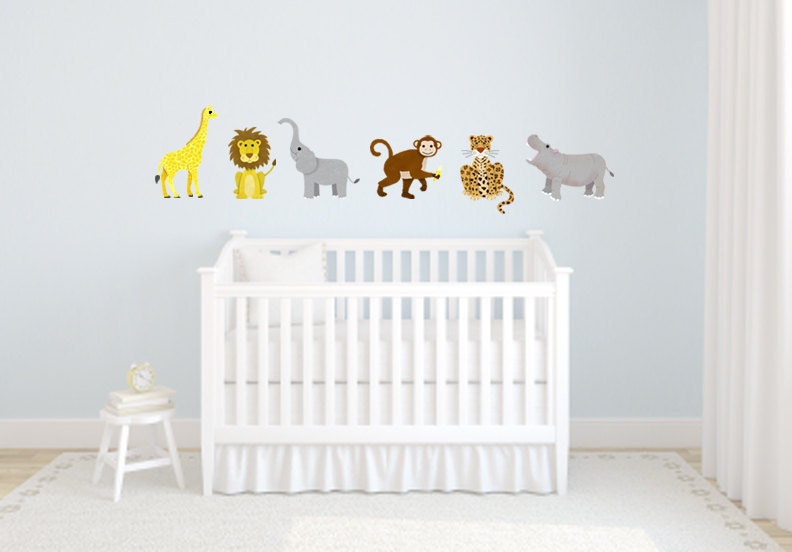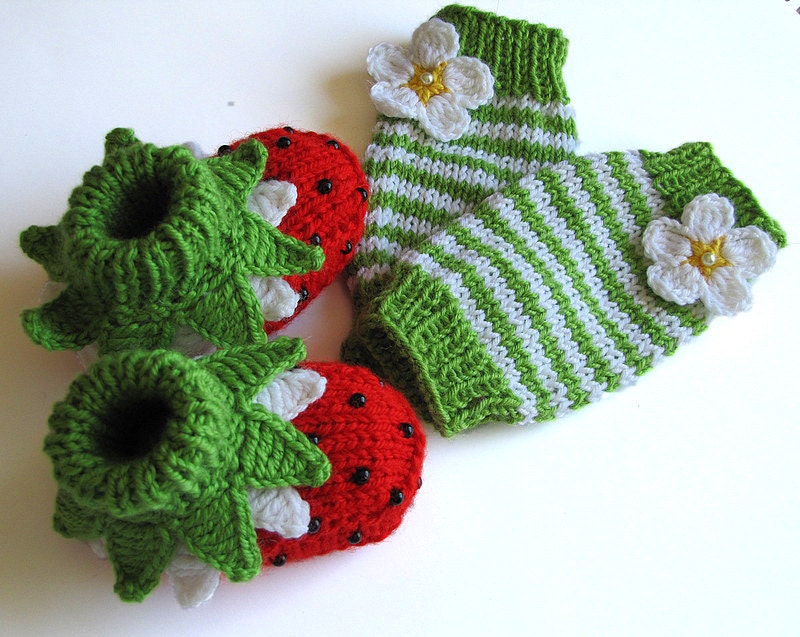 Kranky Krab. Mia Piccina.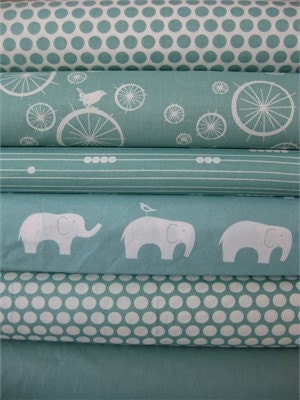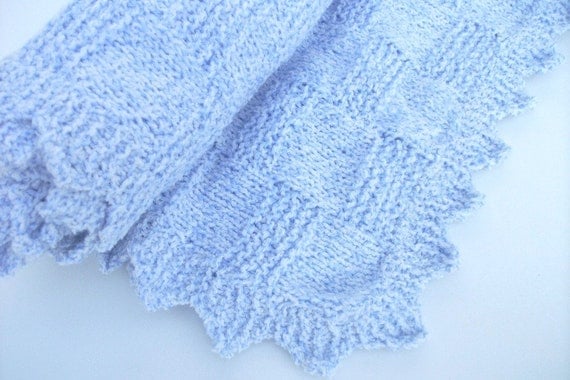 Iviebaby. MadMum Knits.

Hope you enjoyed todays wonderful display of all things baby and nursery related.
Thanks for visiting, please come back soon.