Dragons today as I`m feeling in a bit of a mythical mood. I wasn`t sure what I would find and was delighted with what I discovered. Lot`s of very different creations, some unusual and all unique.
Dragons are a bit mysterious, to me anyway. Could there have been dragons aeons ago? Maybe somewhere in the far misty past. Could there have been fire breathing dragons or was this something created from a very fertile mind? I always wonder with such things if there isn`t a grain of truth in there somewhere, otherwise how would we know about them?
Rather like all things mythical I suppose. Don`t they reckon that so many of these things come from somewhere? Are they really myths?
I don`t suppose we`ll ever really know the answers. I like to think that maybe somewhere at some time there were such things roaming the earth. Maybe there are people who can really do magic. A bit like miracles. They happen all the time if you only pay attention. Let`s face it, life is one big miracle.
Now I`m laughing at myself for all my theories and wonderings. Still I like to keep an open mind, you just never know.
If you get the time have a browse through the shops as they have many more amazing delights for you to browse. I enjoyed looking through and I`m sure that you will too.
As usual, to see a bigger picture or a description, just click on the item to view it in the shop.
ENJOY!!!

What do dragons mean to you
maybe something just to view.
Are they from books, in a story
that covers someone in glory?
Or do you think they are cute
perhaps something of a hoot?
Lot`s look fierce and scary
something of which to be wary.
Soft and cute cuddly toys
not just for the boys.
This is meant to be the dragon year
for many this is very clear.
Me I just like to see dragons
knowing they aren`t for pulling wagons.
Amazing creations we have here today
serious dragons and those at play.
A scarf, a sculpture and a book
all you have to do is look.
A kaleidascope, a teapot, a quilt
none of these are likely to wilt.
A potholder, cards and a mug.
Any that you fancy giving a hug?
So many stunning delights
all here in your sights.
Do you want one of your very own?
Better be quick before they have flown!!




DIY Fluffies. HelloDIY.


StickerBrand. Scunjeebabe.


NataliyaPlatova. BookOfShadowsStore.


Speegle Creations. Turn Me On Art.


Marty Magic Jewelry. Where Magic Begins.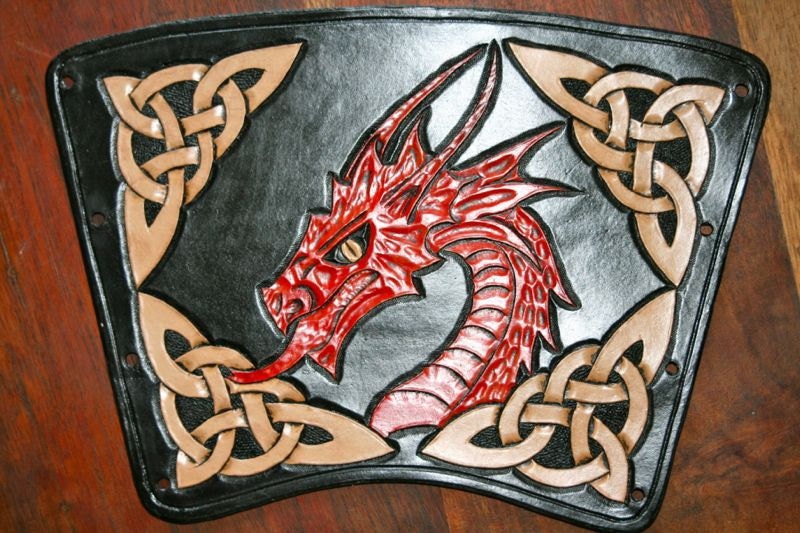 Dark Ages Leather. ARAartistic creations.


Cascadian Art. OctopusGardenNW.


Stitch Nation. Danieljosephdurkin.


Designer Dahlia`s Etc. TheClayBungalow.

Hope you enjoyed todays splendiferous display of dragons. Amazing creations from the fabulous crafters on Etsy.
Thanks for visiting, please come back soon.