What is going on with all this rain? It has been non-stop since I got home and apparently the same, pretty much, while I was away.
I did step on the scales this morning and I have put on 3lbs in weight, so it`s not too bad. Could be so much worse.
A few years ago I lost 5lbs on a cruise despite eationg twice as much as usual. I discovered on my return that my thyroid was very over active. Not nice at all as it made me feel very unwell for quite some time until it was finally regulated and back to normal.
Anyway I am digressing as usual. Hopefully you will soon be seeing new crafts from me as I learnt some new ones while I was away.
First one was corsages from organza pieces, very interesting and once you knew how, very easy to do. I was delighted with my efforts. The second class was making an indian purse. I went to those because I wanted to learn more embroidery stitches. Once again, they were easy once you knew how, although i have to say embroidery is time consuming. I imagine though, that like anything else, you would get quicker over time. I even learnt how to embroider a little mirror into place.
I will try and take some pictures if the rain ever stops and the grey goes away.
The third class I went to was beading. I learnt to make beaded rings, that can be used as rings for the finger, for napkins, scarves and so much more. It was very fiddly but quicker going once I got the hang of it.
The fourth class was something I have wanted to have a go at for a long time, wet felting. This was great fun and quite involved. We made a landscape picture that we added stitching to and then glued onto card. I just need to find out if the technique is the same for making scarves etc. Felted scarves look so spectacular, with such vibrant colours and styles, that I really want to make some myself. Anyway.... I am getting better quite quickly and hubby somewhat slower. I know he is improving as he is getting grumpy now, before he felt too ill, so I suppose that`s a good sign.
I am going to try and find a few things on Etsy to match the crafts I learnt.
As usual, to see a bigger picture or a description, just click on the item to view it in the shop.
ENJOY!!!

I really don`t like this rain
I`ve woken up to it yet again.
The hosepipe ban started it all
now for months, it`s likely to fall.
Anyone know how to bring the sun back
before we all begin to lack
vital Vitamin D for our bones.
Not to mention melting ice cream cones.
Does that sound a wee bit weird
holiday addled my brain more than I feared.
Or maybe it`s become waterlogged
and like the ground has become bogged.
So much rain now it can`t go
the drains are full, no longer flow,
puddles are starting to get deep,
because the water just can`t seep
away so fast, too much coming down,,
at this rate we`ll all drown.,
Who would have thought a few weeks ago,
that nature would put on such a show.,
Everyone said we needed rain,
now all we say is `not again`!,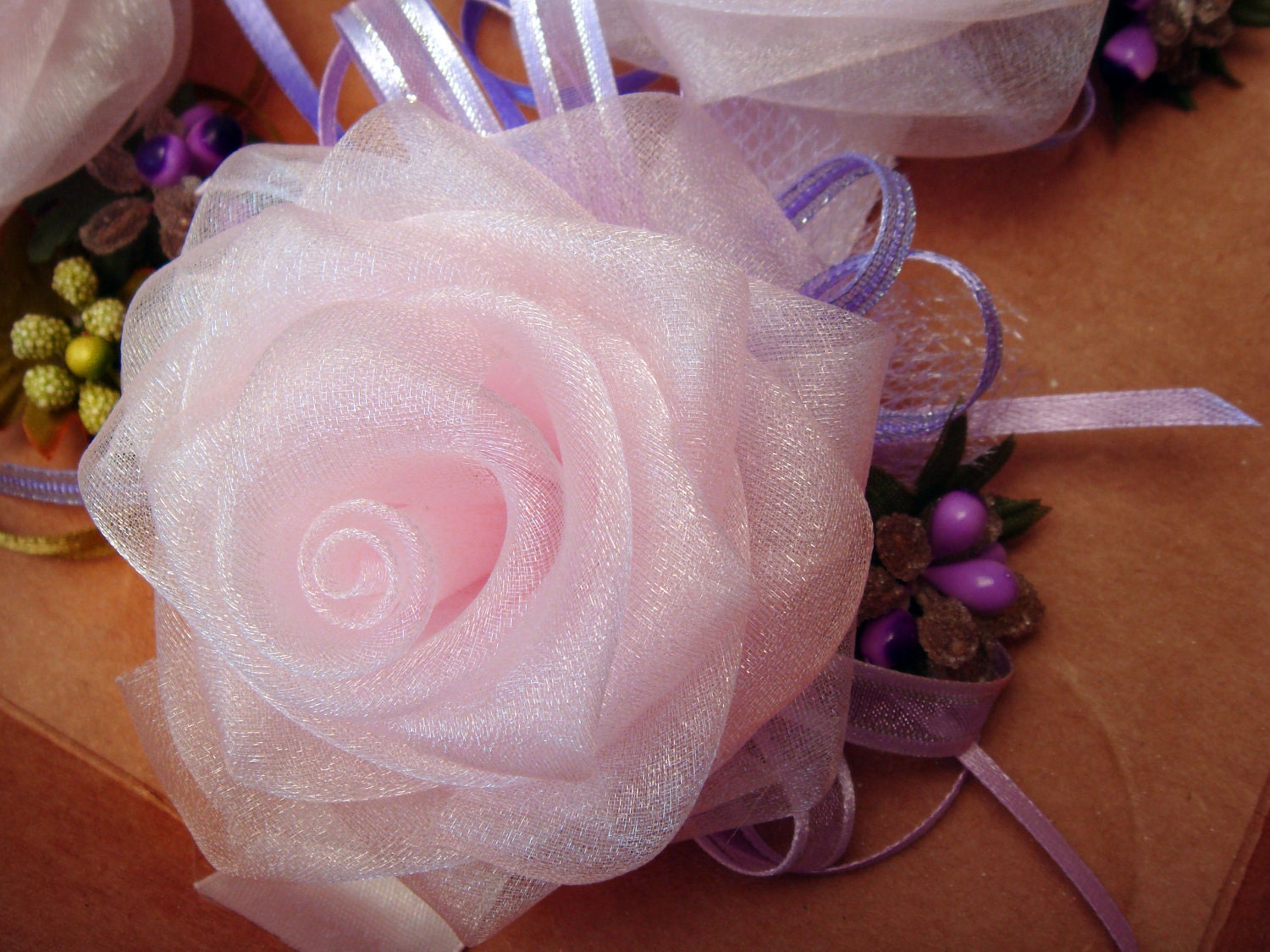 Handmade Weddings. Rebeka`s Designs.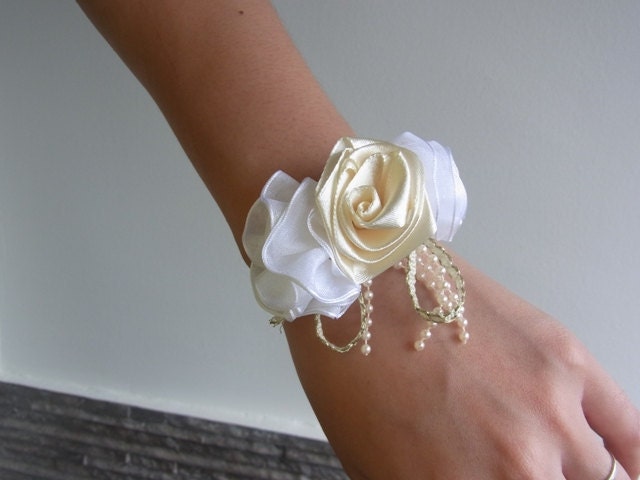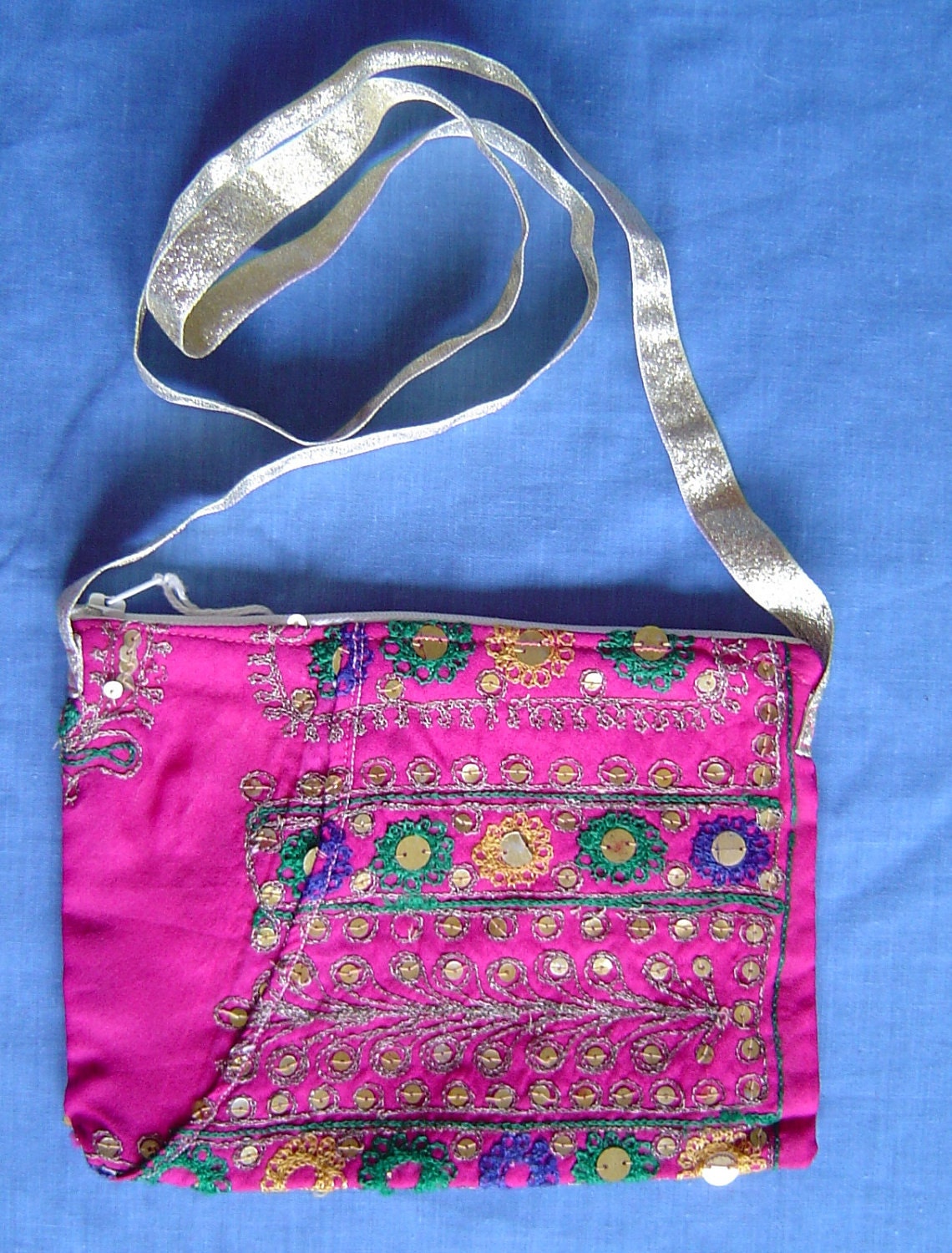 Her Treasure Box. Rutlandfairie.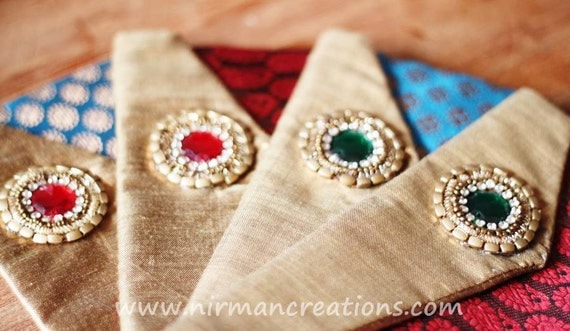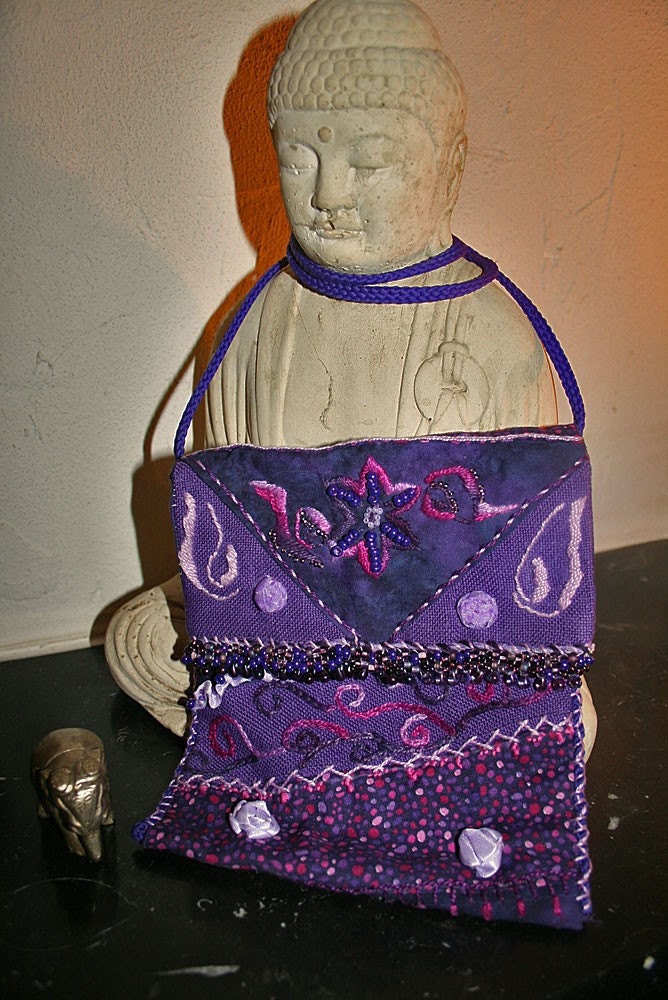 Nirman. KazamarieDesigns.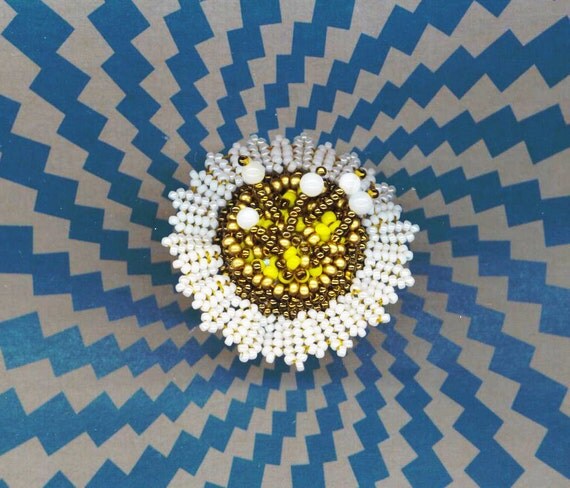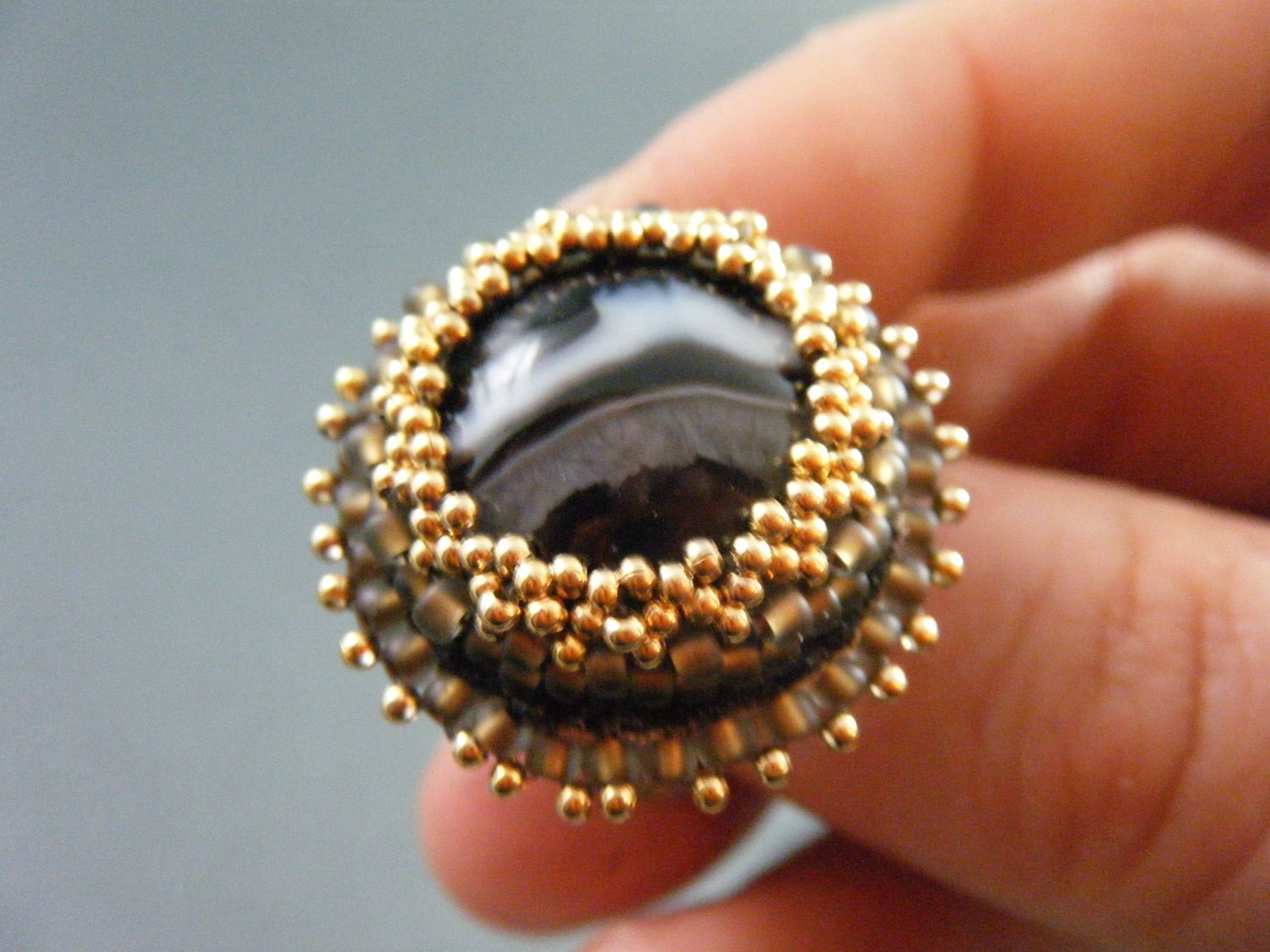 Enchanted Beads. Crimson Frog.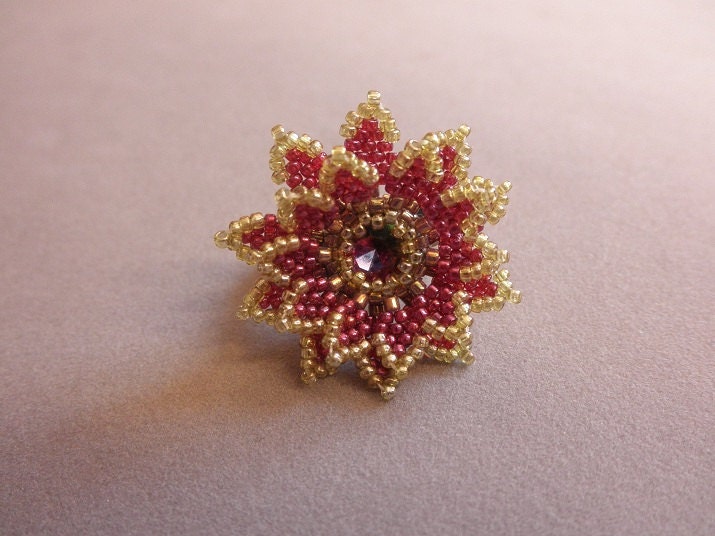 Galeandra. ZM Felt.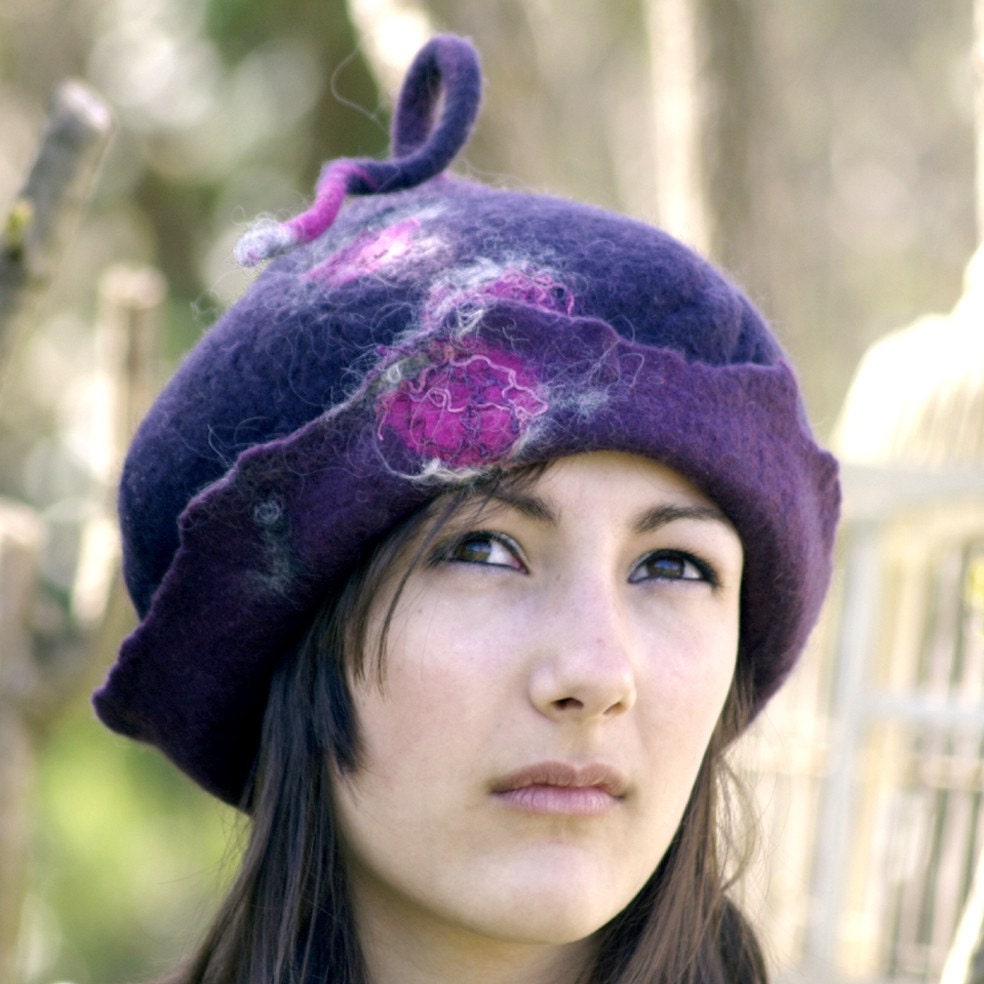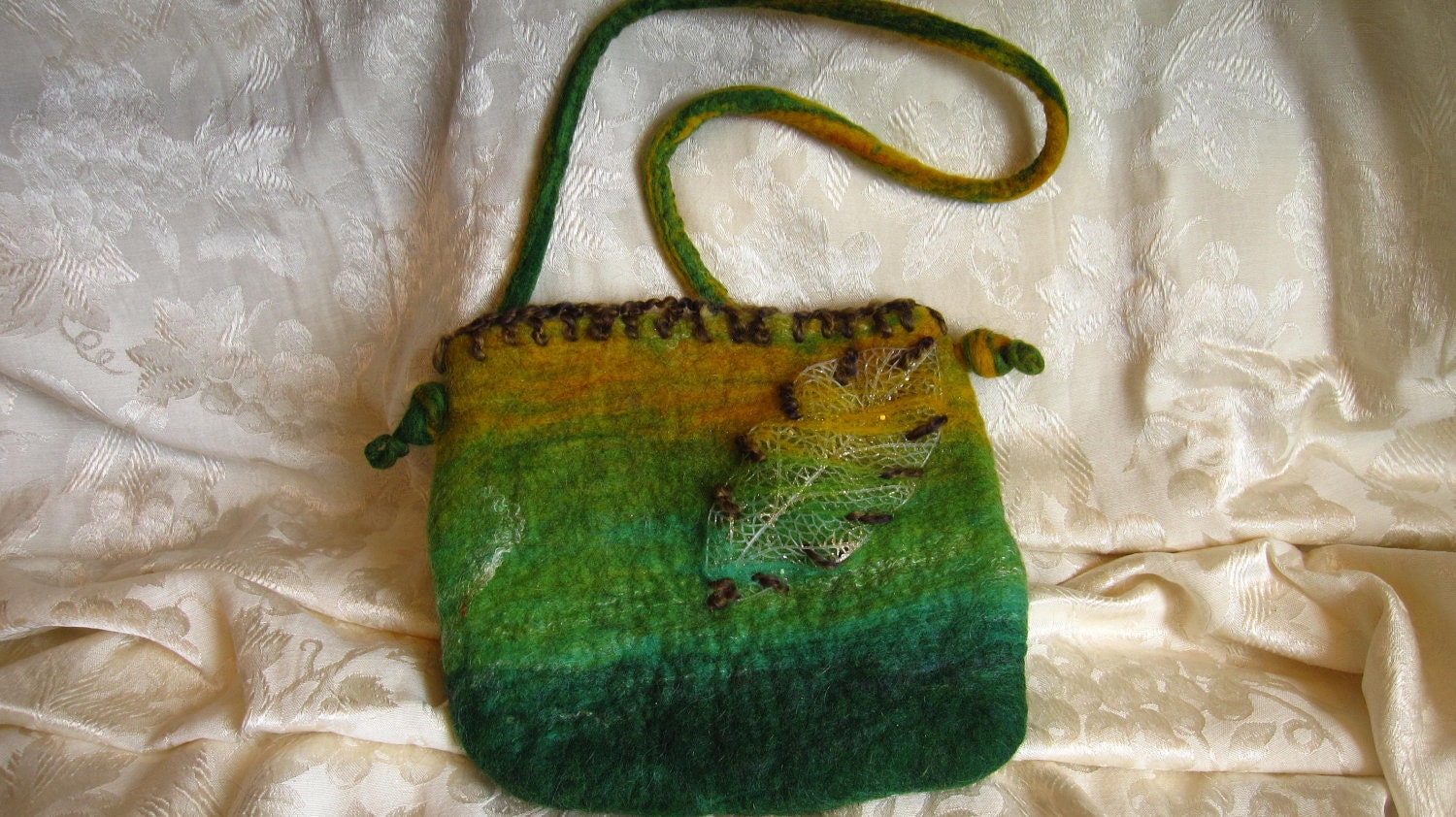 Jannio. FeltBetter.

Hope you enjoyed todays gorgeous array of creations from the wonderful crafters on Etsy.
Thanks for visiting, please come back soon.