Having joined the Craft Britannia team I thought I would do a Treasury for the Shop of the Week, `Sunny Crystals`. Then once I had done it I realised that I might as well put them on my blog too, thereby saving some time. Not a lot of time I have to say, but a little.
There are members from other teams too as I had a look through items I favourited first, before looking further afield. Nice to include other teams too. Of course there are quite a few that overlap as well and belong to a few of the teams.
I hope you enjoy my selection today and if your weather is as awful as ours, that it adds a bit of brightness to your day.
It`s been a busy weekend here but like all good things it has come to an end now and real life takes over once more. Nice to have that slice of fun and excitement while it lasted. Now I`m looking ahead to my holiday which isn`t too far away. It will be really nice to have a break to be right away from the computer and really relax. Yay!!
Let`s see, what am I making? Still making a black sparkly wrap, that hasn`t got any further. Been making more shoe clips but the weather has been so dire that I haven`t had a chance to take any photographs. I found some watercolour board that I had looked for and been unable to remember where I put it. That`s really good as now I can do more painting.
Enough waffling, time to rhyme.
As usual, to see a bigger picture or a description, just click on the item to view it in the shop.
ENJOY!!!

Hearts and flowers the language of love
they always seem to go hand in glove.
One or the other given as a love token,
without need for words to be spoken.
Either will be seen as a treasure
showing a love beyond measure.
Give any of these to your Mum
I bet even your Dad would like some.
Give to a friend, special or not
I bet they find them, oh so hot.
All of these make a beautiful gift
will certainly give the recipient a lift.
Whatever it`s for a beautiful flower
gives an occasion special power.
A heart says `I love you`
so maybe a present is due.
All of these from wonderful crafters
shout quality and love to the rafters.
What more could you ask for?
They give all they`ve got and more!!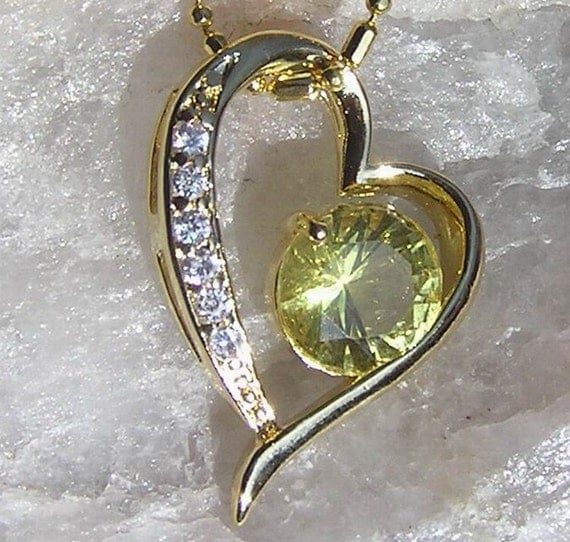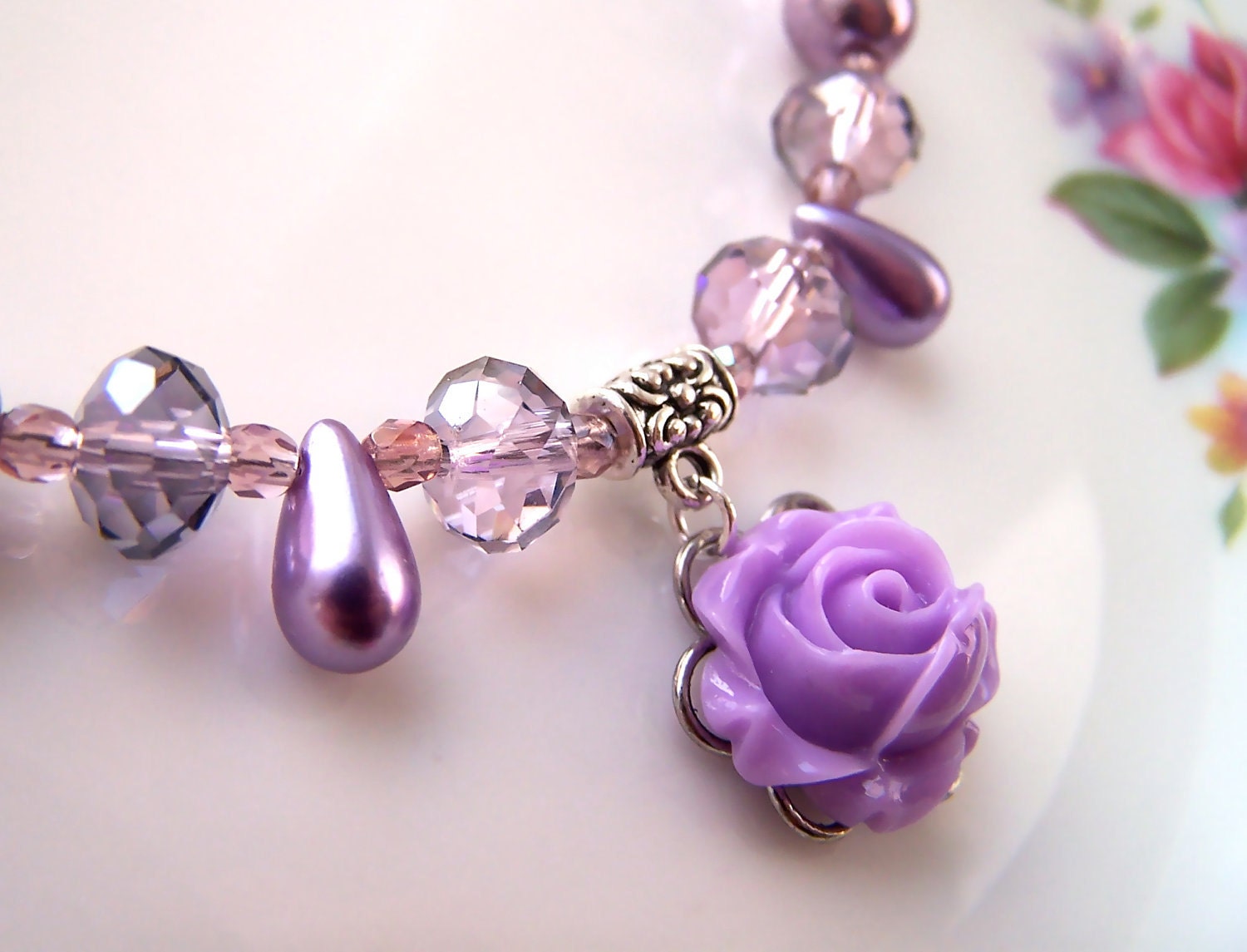 SunnyCrystals. Phoebe dreams.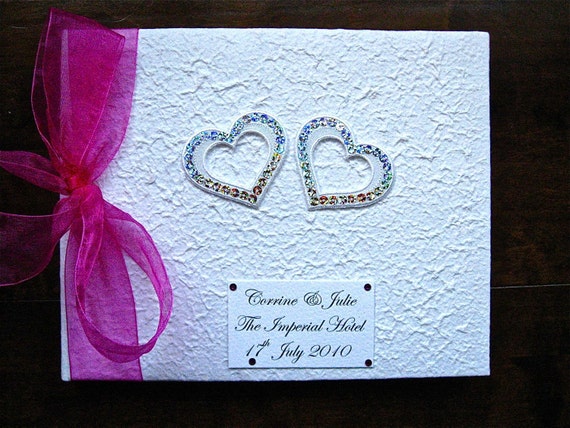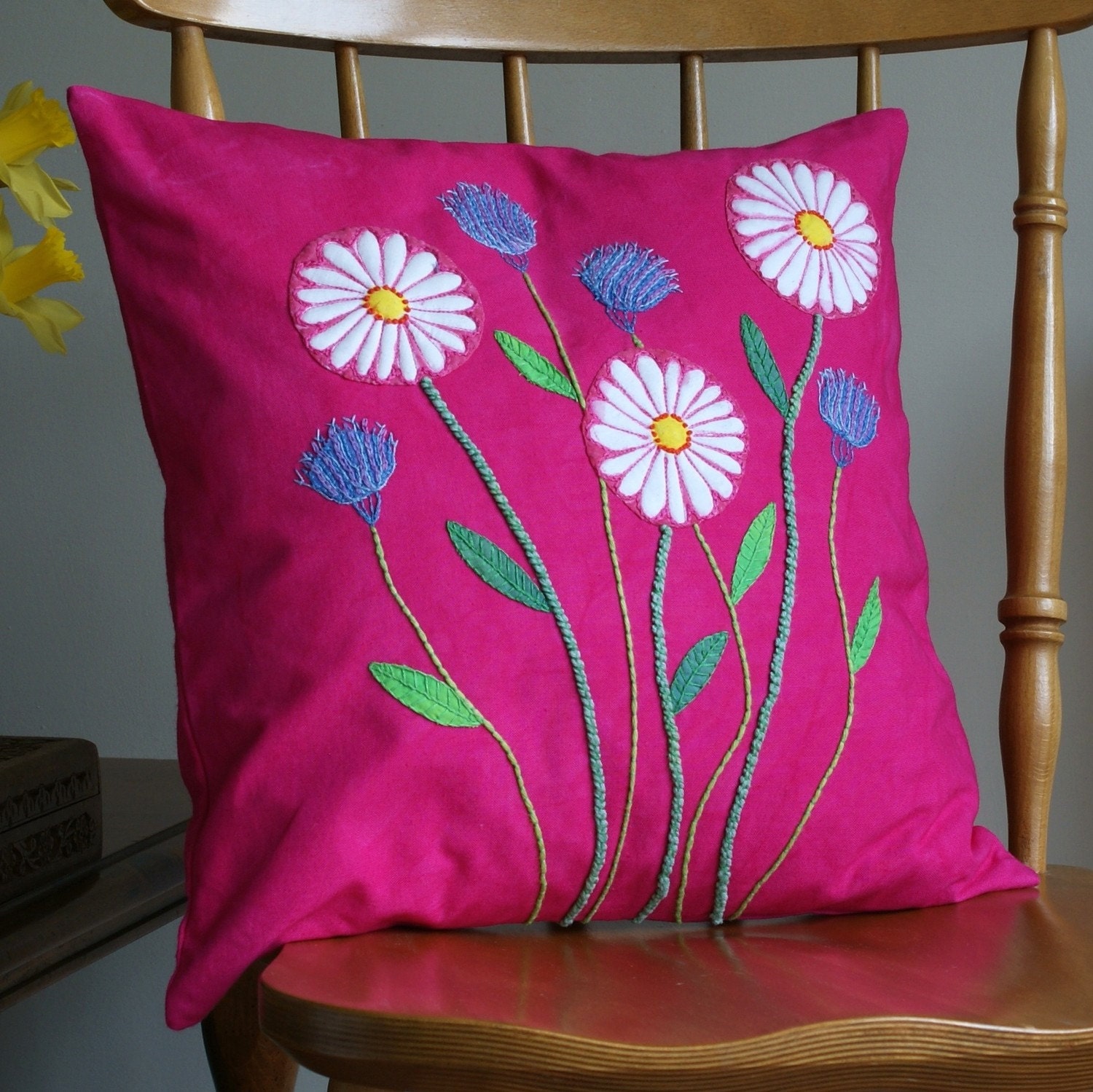 Dottie Designs. Briars Designs.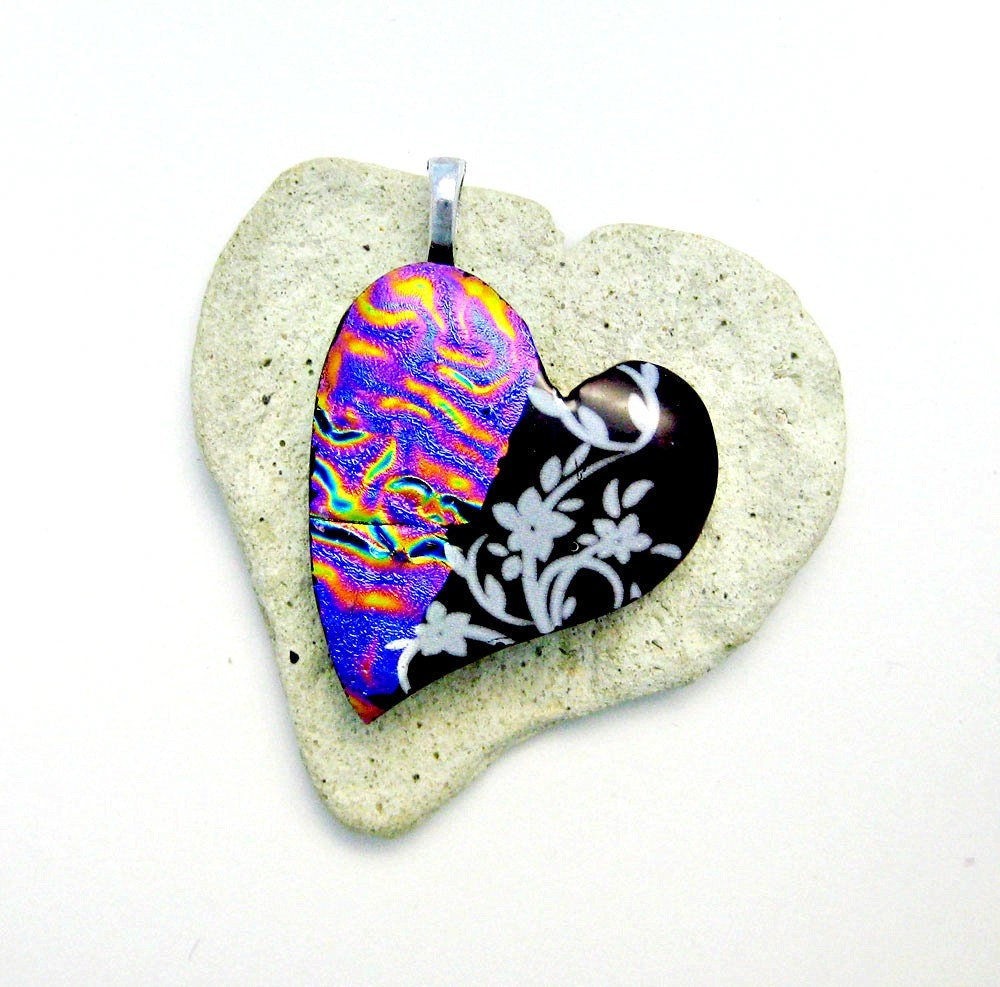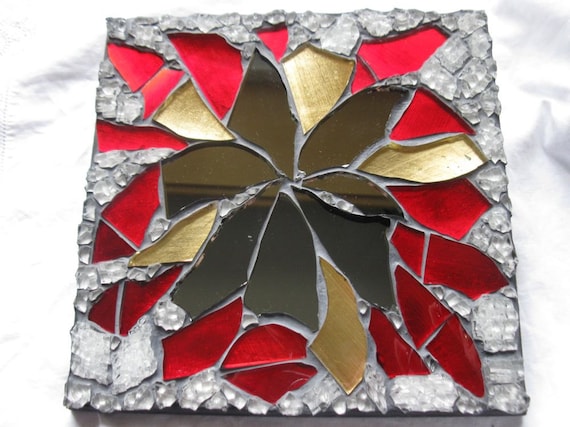 Designs by Christine. Martgalita.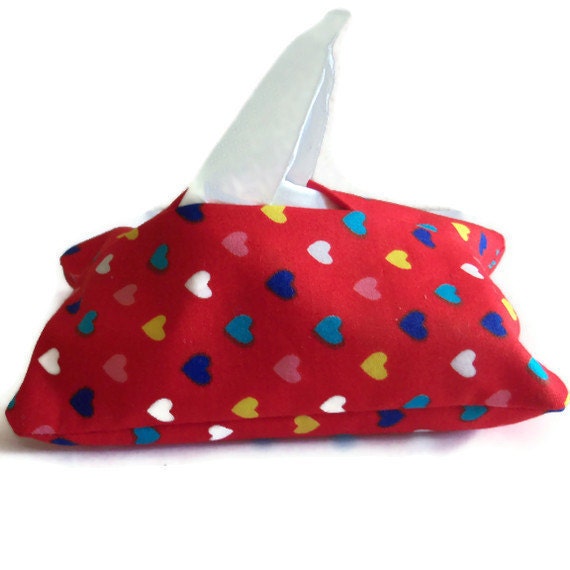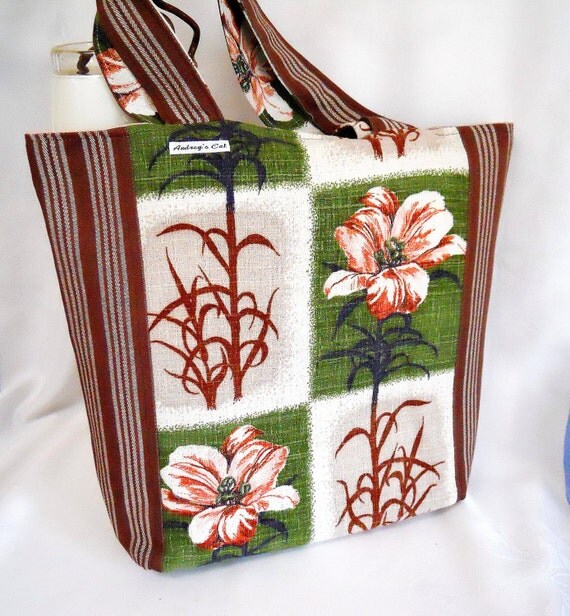 Moody Cow Designs. Audrey`s Cat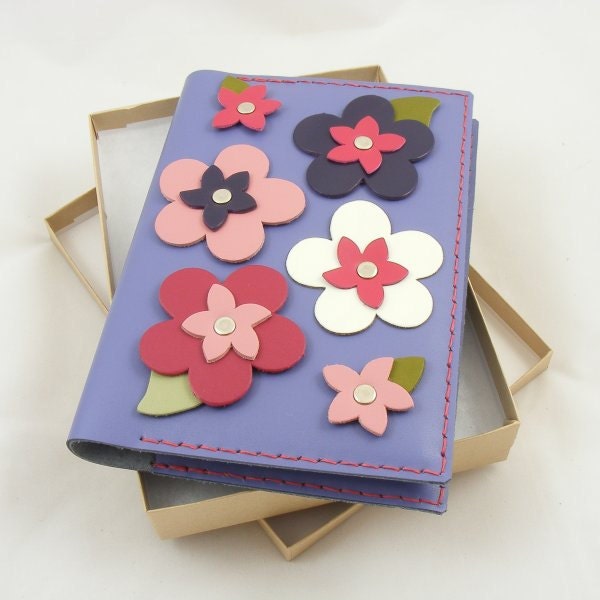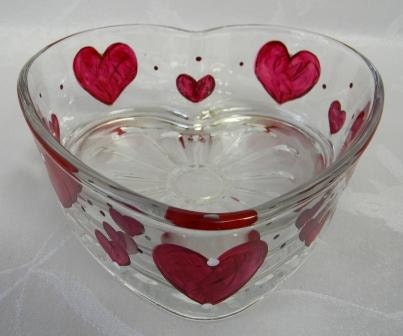 Artisan Leather. Morning Glories.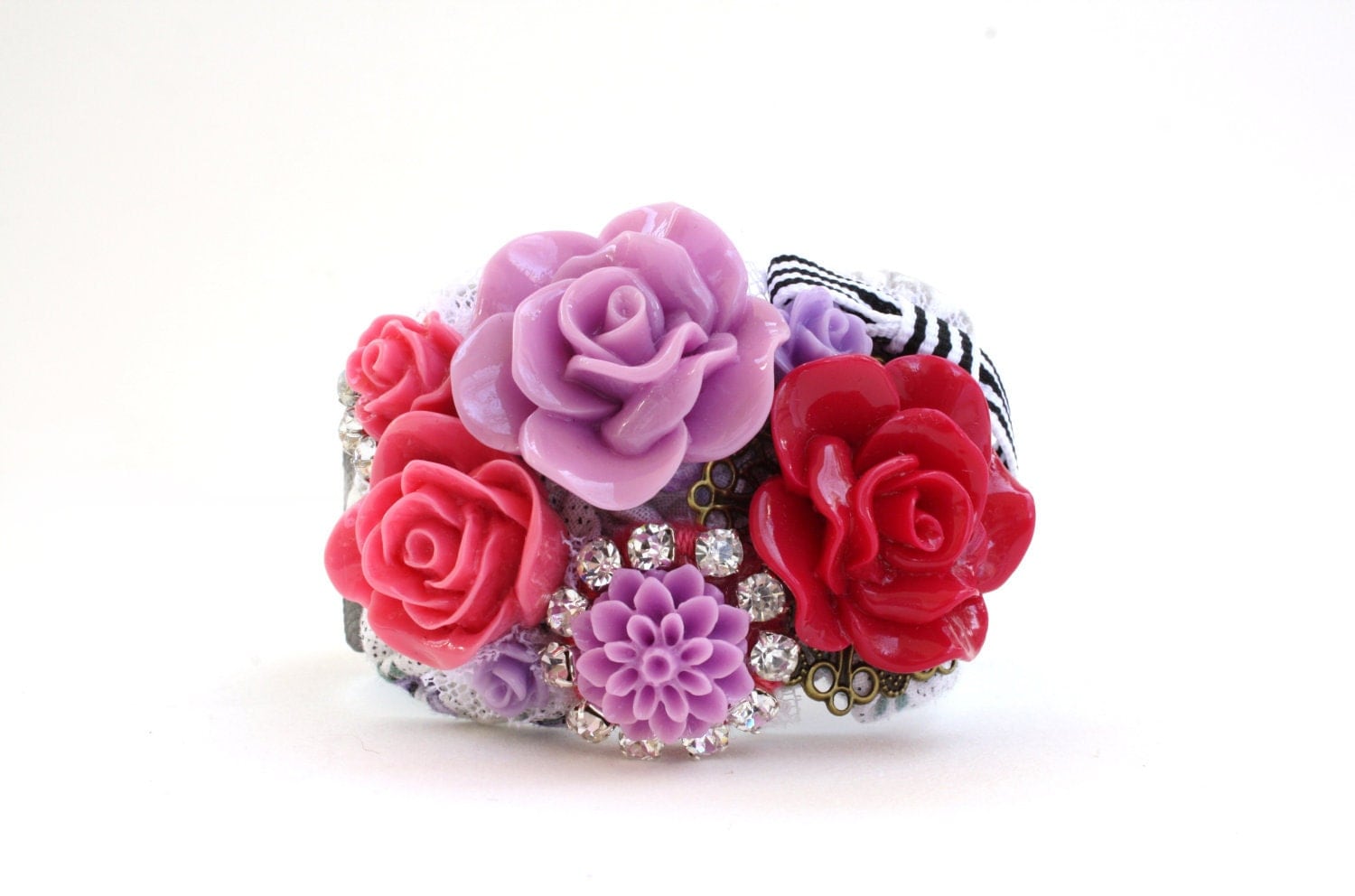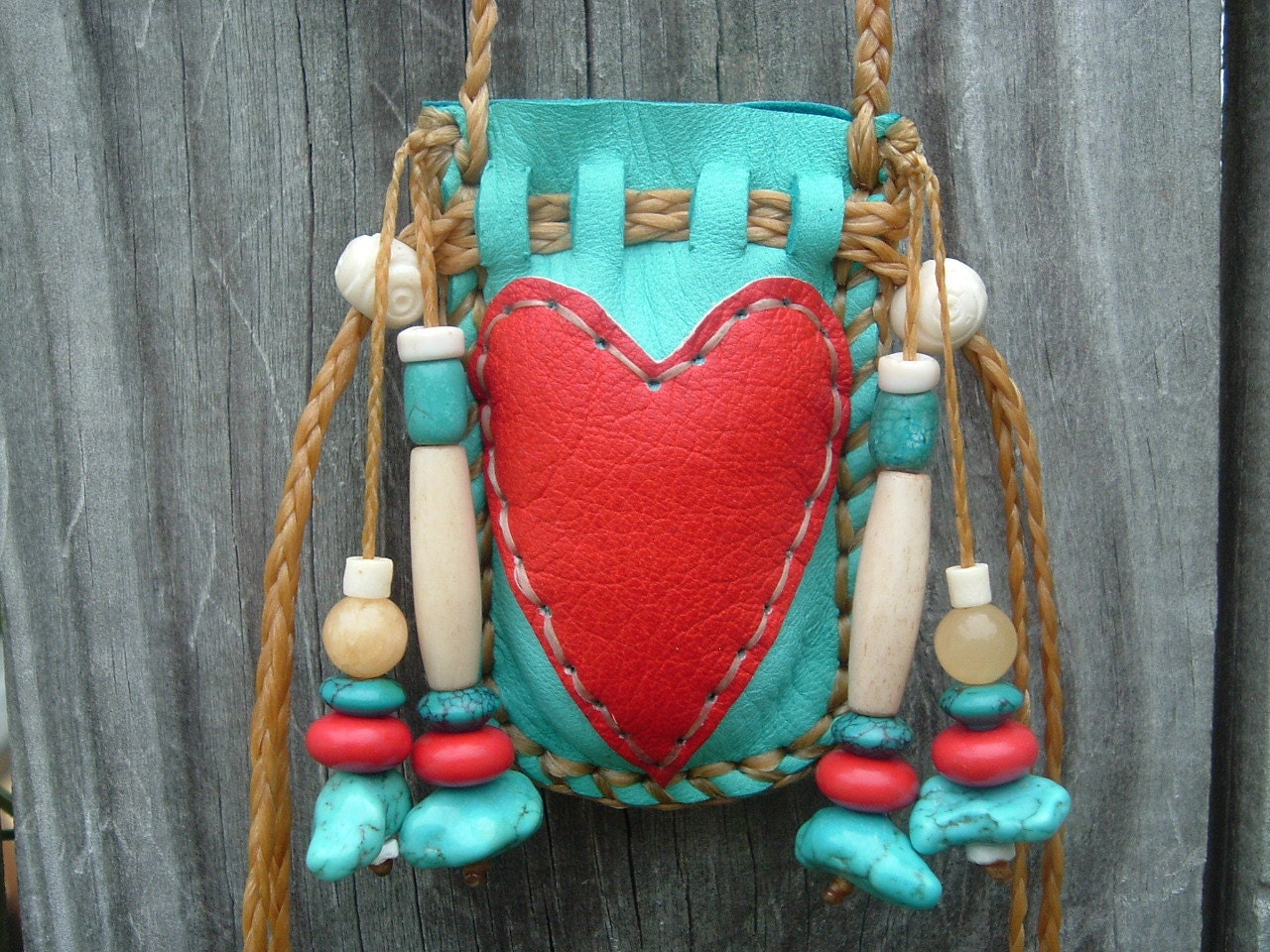 AppleWhite. NC Beads N Bags.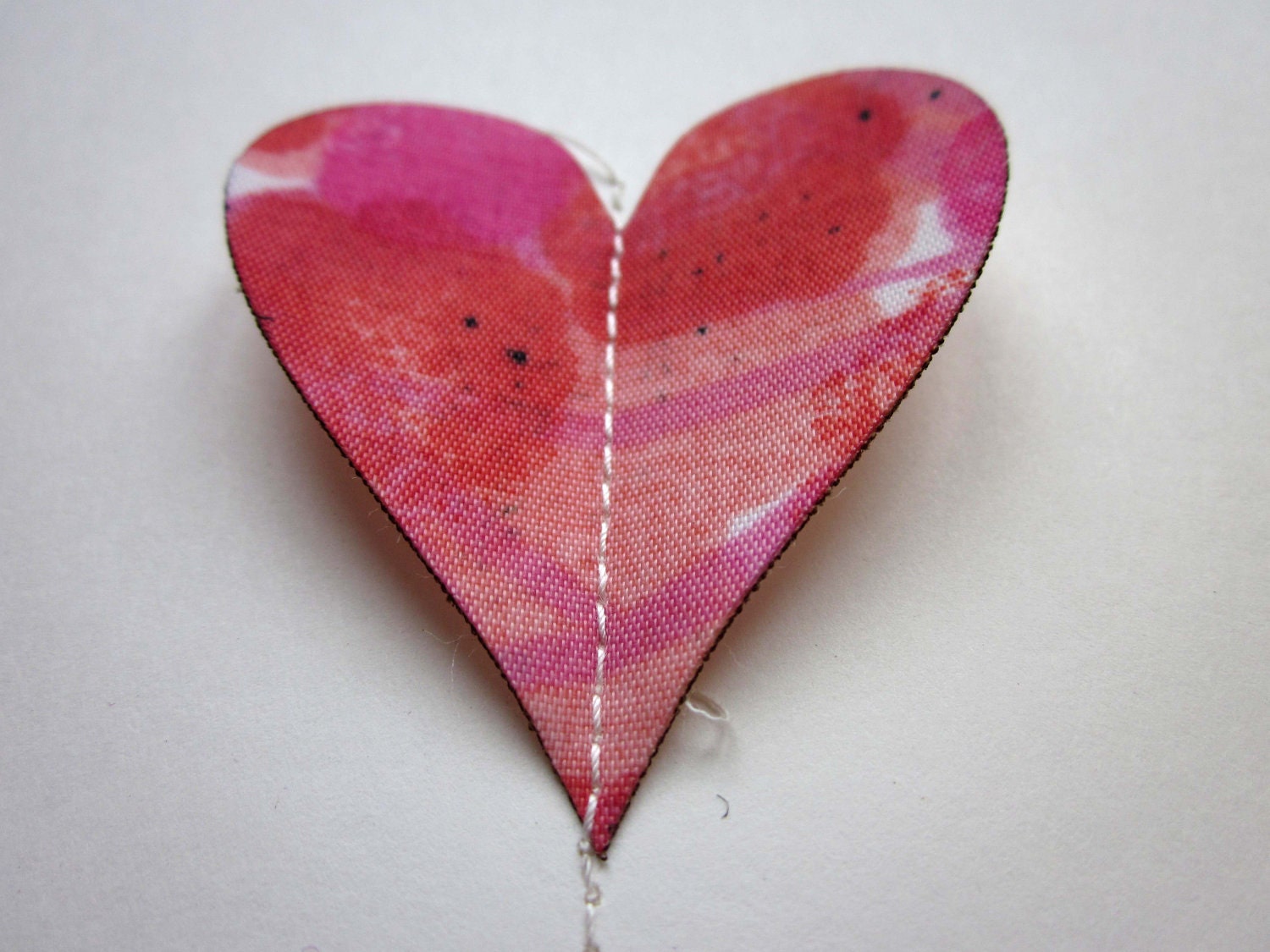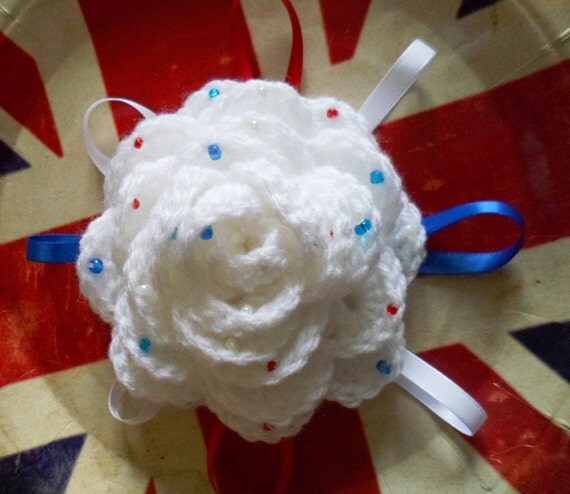 HandmadeByLauraB. The Cheshire Cat Craft.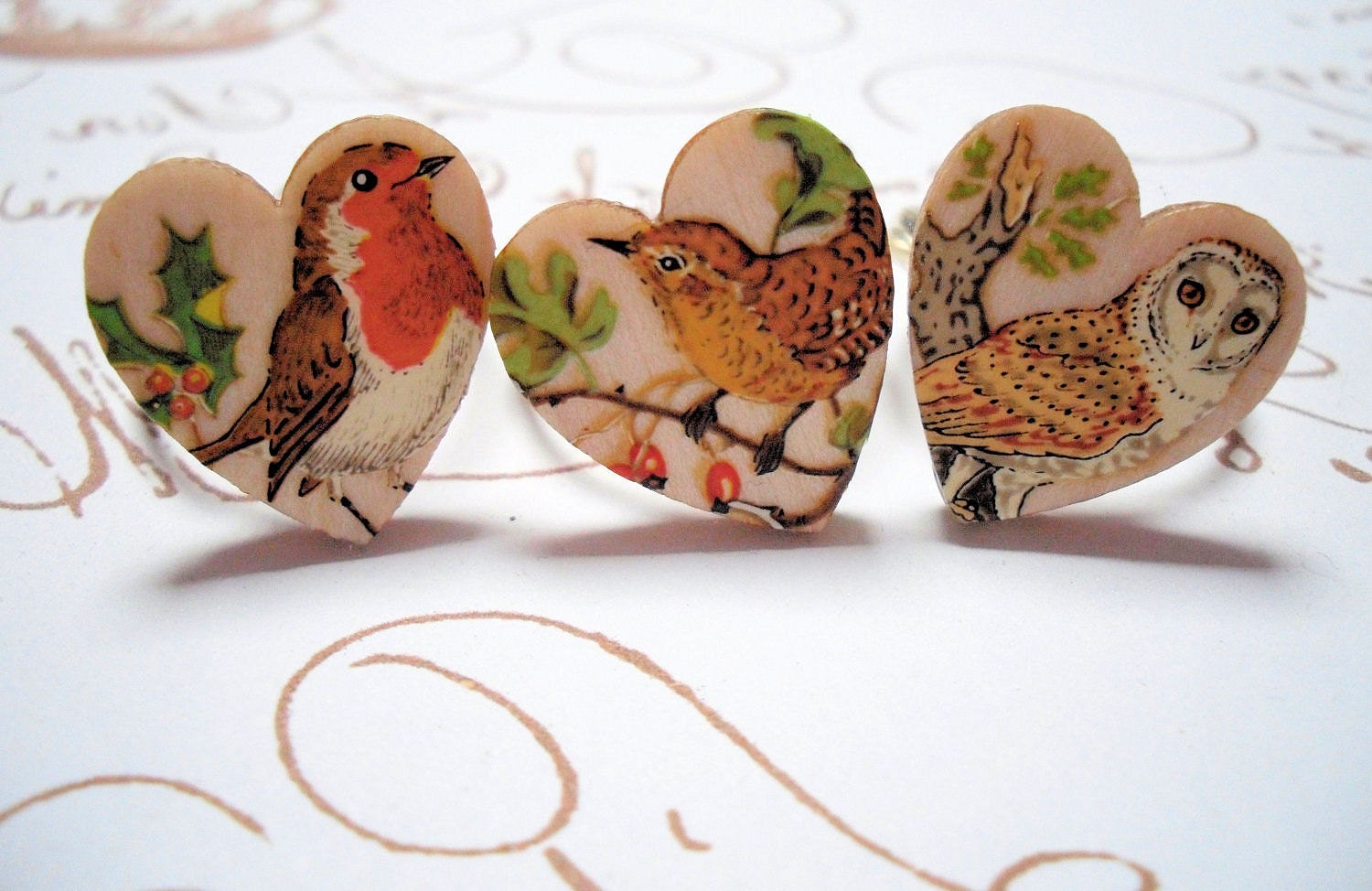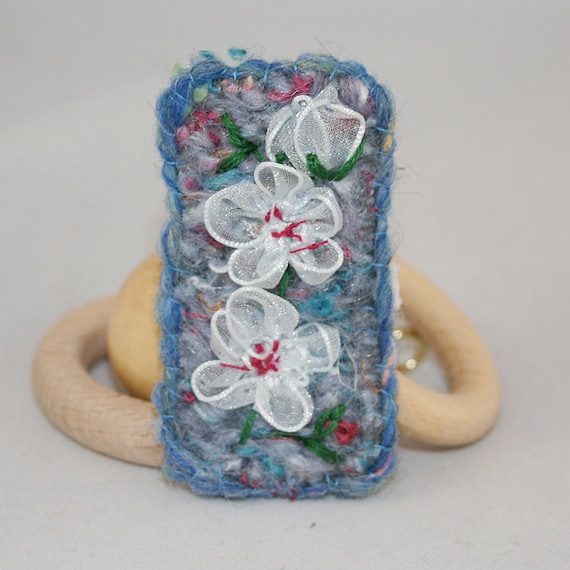 The Beaut Boutique. Lynwoodcrafts.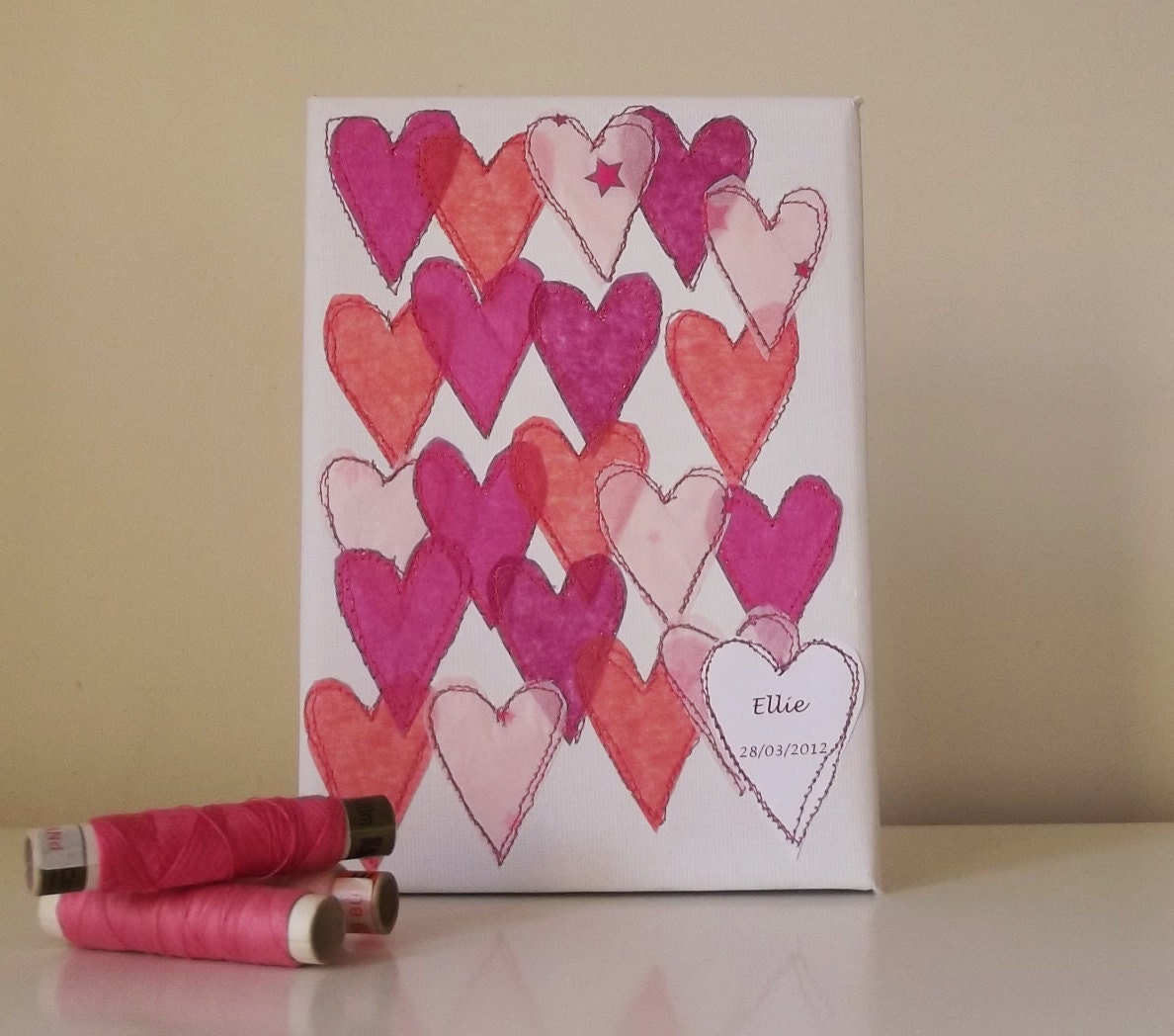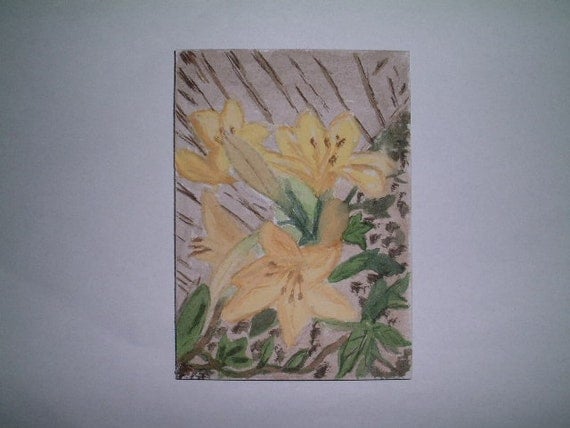 TaylorStitched. GreatGreenDreams.

Hope you enjoyed todays gorgeous array of Hearts and Flowers from the fabulous crafters on Etsy.
Thanks for visiting, please come back soon.