After have a look round Etsy at various new listings and a few treasuries, followed by the April Crafty Folk thread, I decided to make todays theme Greens of Spring.
Each week a shop is chosen at random to be the featured seller from the Crafty Folk team. Then lot`s of the team members promote the shop by doing treasuries etc. So decided to do a blog post that included the shop,
Liquid Silver Designs
. Seeing as I didn`t get round to doing anything for last weeks featured seller
Bonnie`s Sew Crazy
I have include one of the crafts from that shop too.
I added more crafts from the team and then put Spring Greens into the search
and there were so many beautiful creations in shades of green that I was overwhelmed and had a very hard time deciding what to include.
I hope you like the choices I have made for you to view today and enjoy browsing the various shops for more fabulous crafts.
Yesterday I was at work and we were unbelievably busy. The day usually does fly past but this went even quicker than usual. For a change I came home at lunchtime and instead of crocheting caught up on my e-mails. But you know me, I can`t go a whole day without crocheting so when I finally sat down to relax at 9.00 p.m I did some crocheting then.
Better get the rhyme done now I suppose.
Weary and the brain won`t play ball, so here is one I wrote earlier about lack of visits by the sales fairy when things were slow. Just a bit of fun to make you smile.
As usual, to see a bigger picture or a description, just click on the item to view it in the shop.
have FUN and ENJOY!!!

Have you gone on a long vacation
maybe stopped off at a way station?
Maybe you`ve been stolen by an evil gang
sorry I missed the phone when it rang.
Or maybe you`re on a beach somewhere
lolling about in the sun without a care.
Perhaps it`s a long way a way, a tropical beach
and you are very far out of reach.
Perhaps a cupboard door closed on you
and thats why the sales are few.
You might be trapped and wasting away
desperately wanting to come out and play.
But no you have much magic
so it can`t be anything tragic.
In my shop you haven`t been seen
for over a month, please don`t be mean.
Come back and I`ll forgive anything
I even promise not to sing!
Now Crime Watch is on the case
now they are showing her face.
Anyone got any news?
They are looking for any clues.
Detectives now are sifting through
searching for any view.
If you`ve held her captive please shout,
because it definitely will come out.
Mind you, I`ll get her by fair means or foul
I am officially on the sales fairy prowl!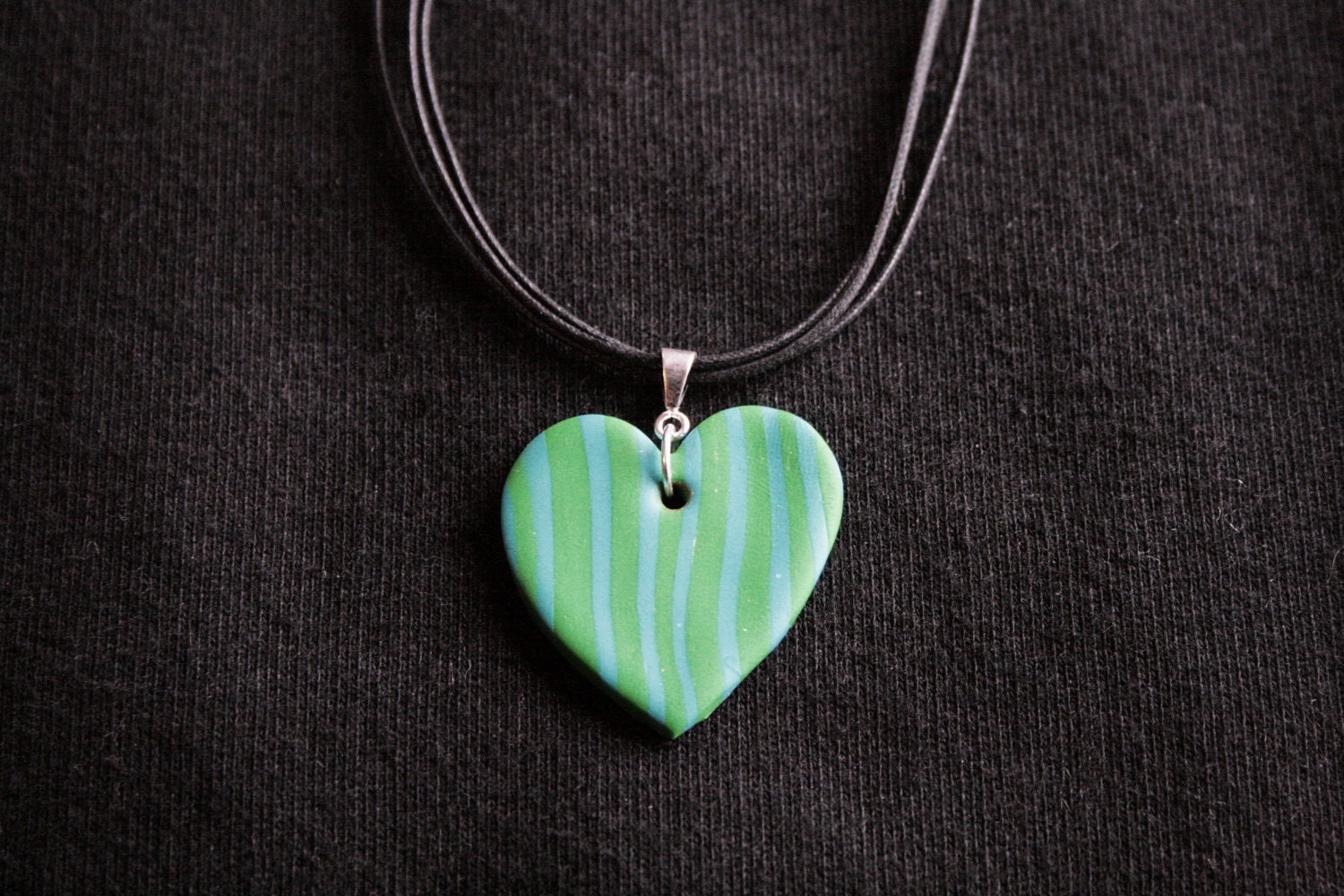 Liquid Silver Designs.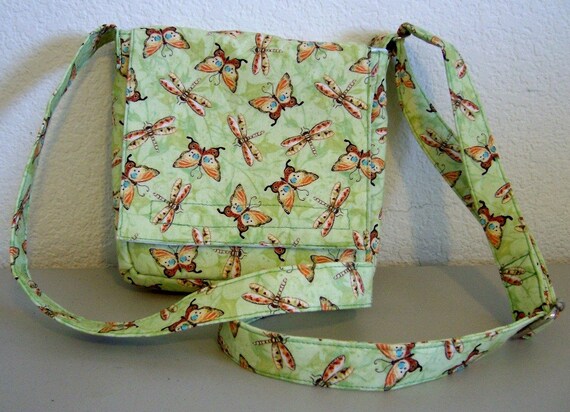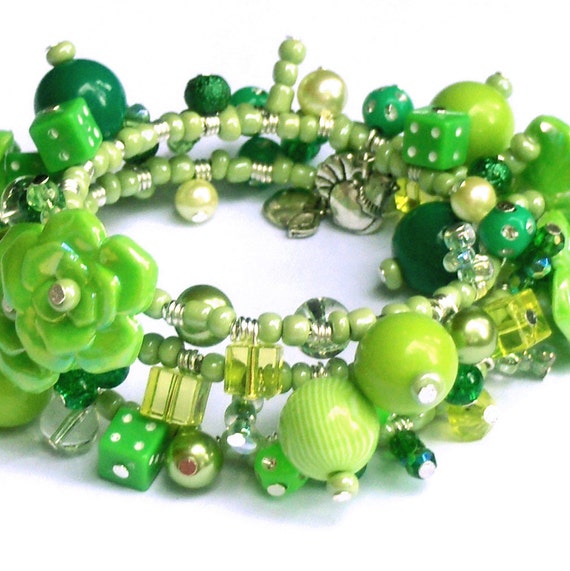 Bonnie`s Sew Crazy. Beadingshaz.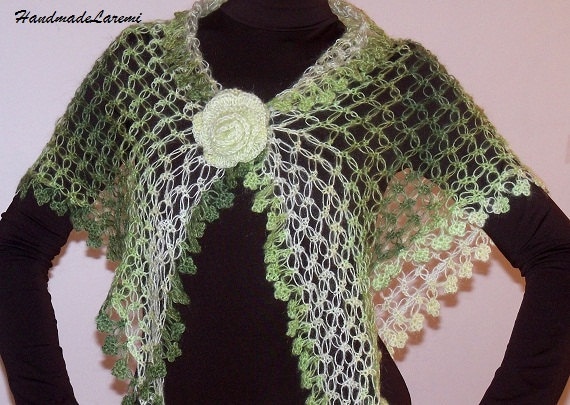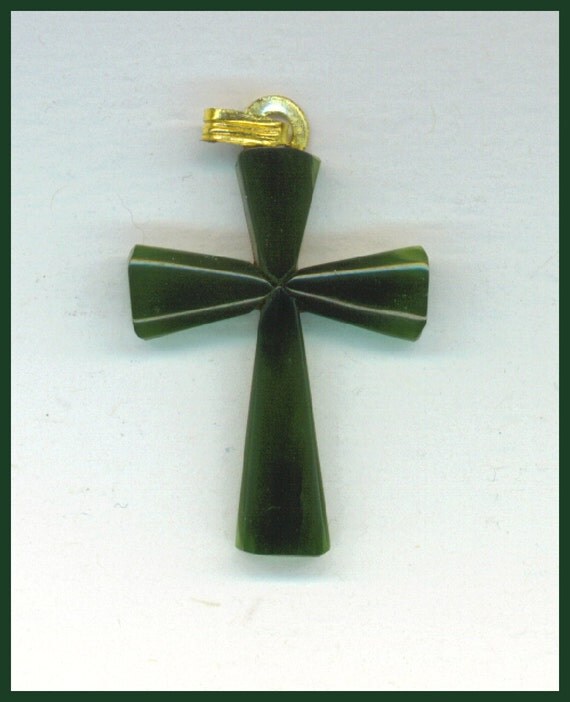 HandmadeLaremi. TheMaineCoonCat.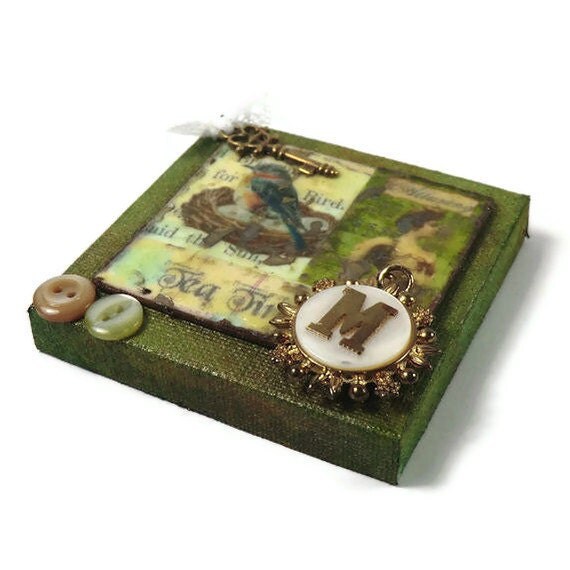 Lilly`s Night Garden. Pottery by Grace.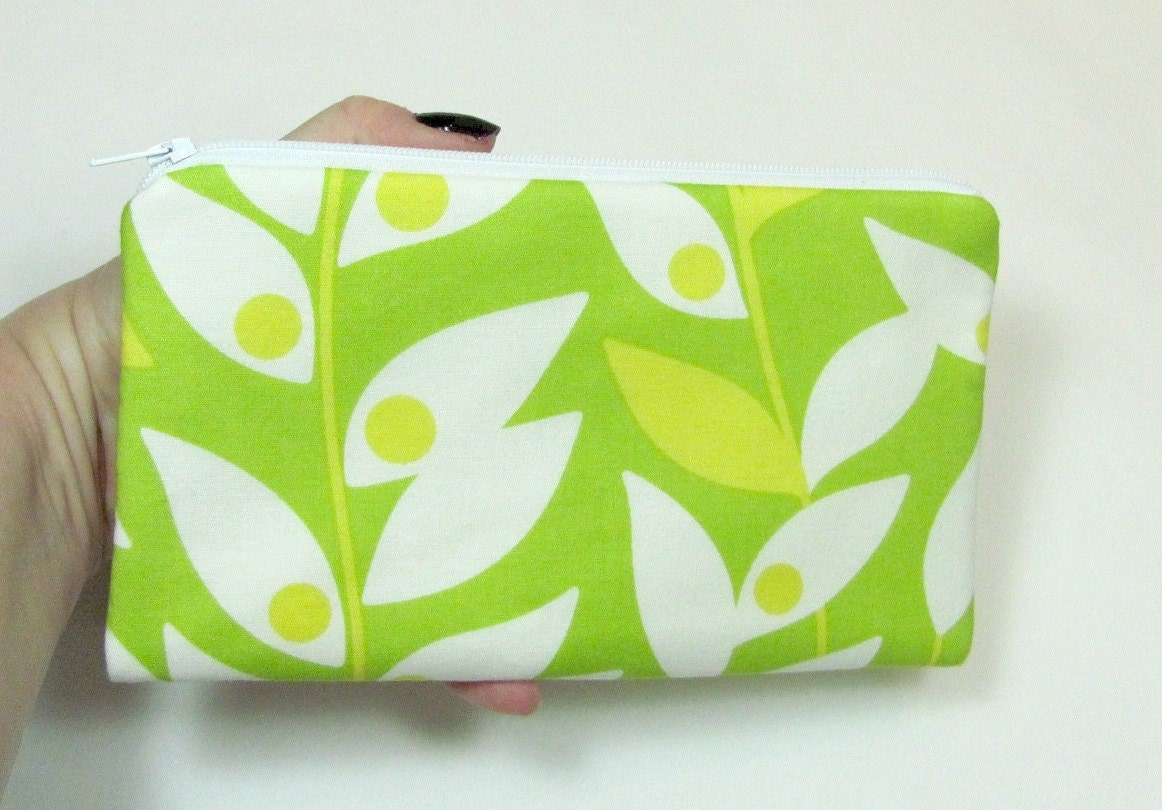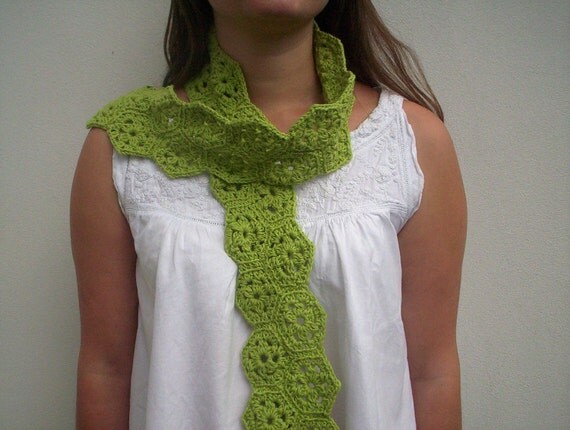 Ovation Studio. Baban Cat.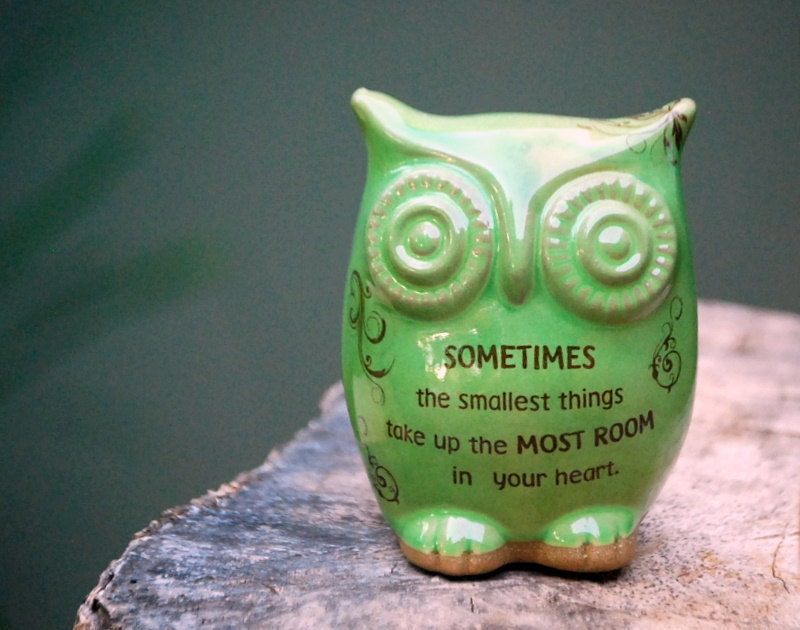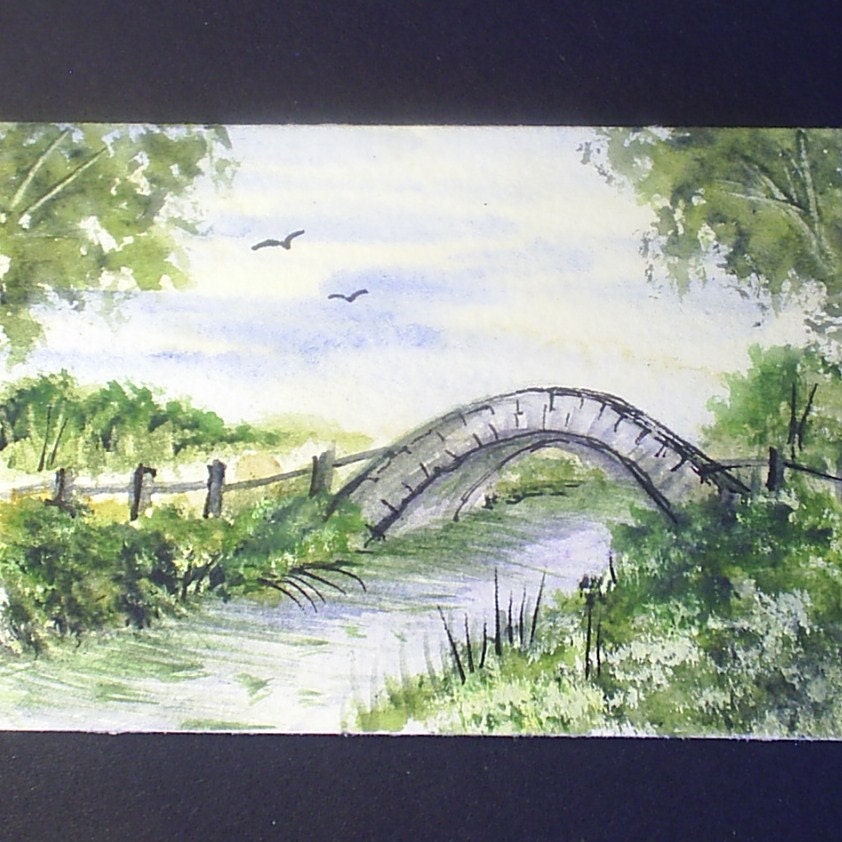 Claylicious. GweddusArt.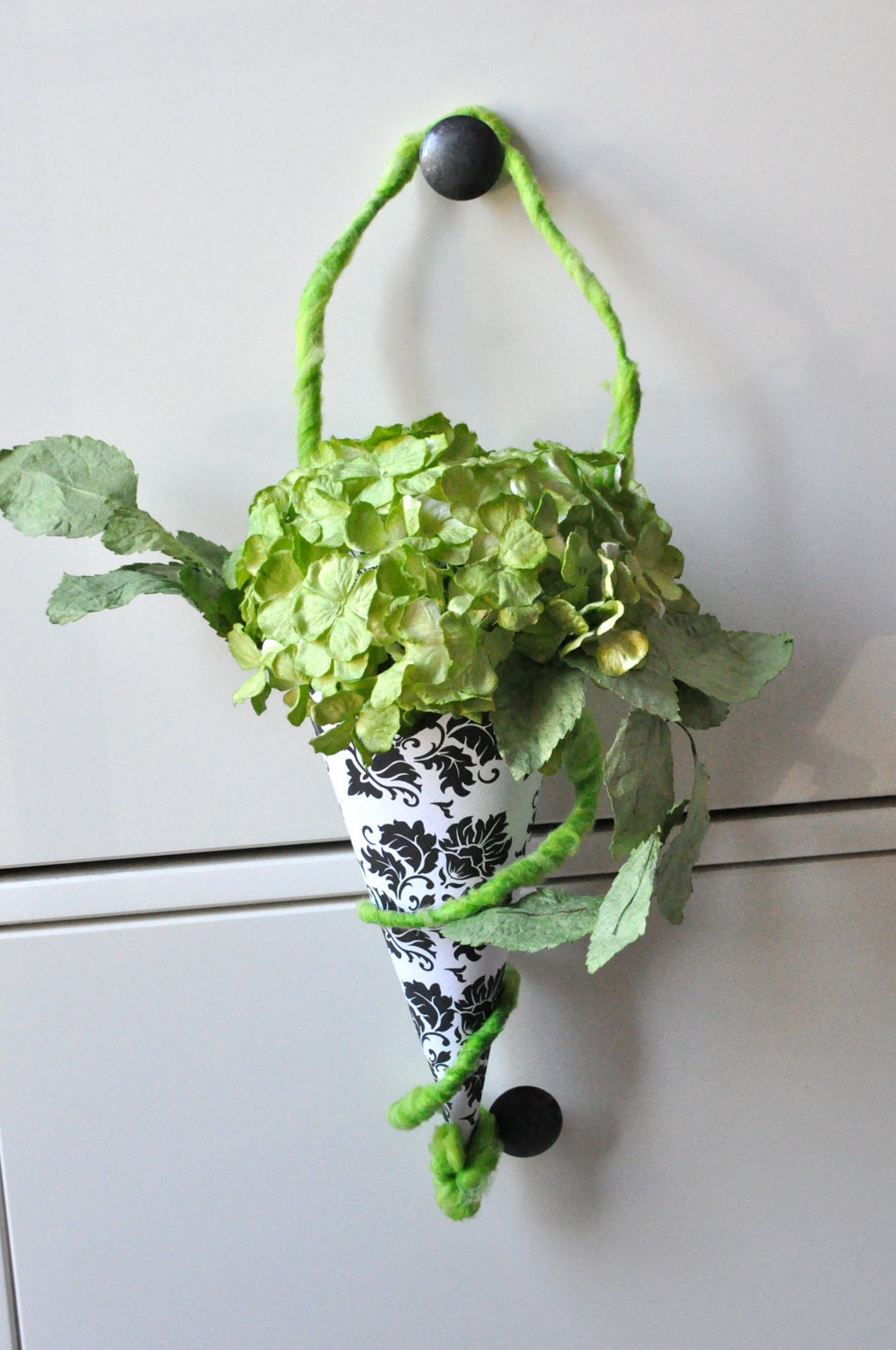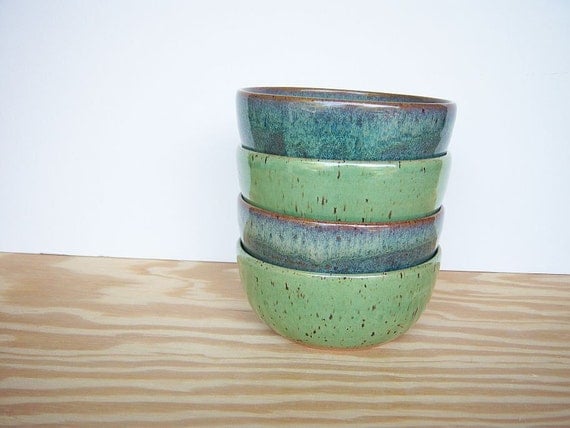 Alternative Blooms. DOROTHY DOMINGO.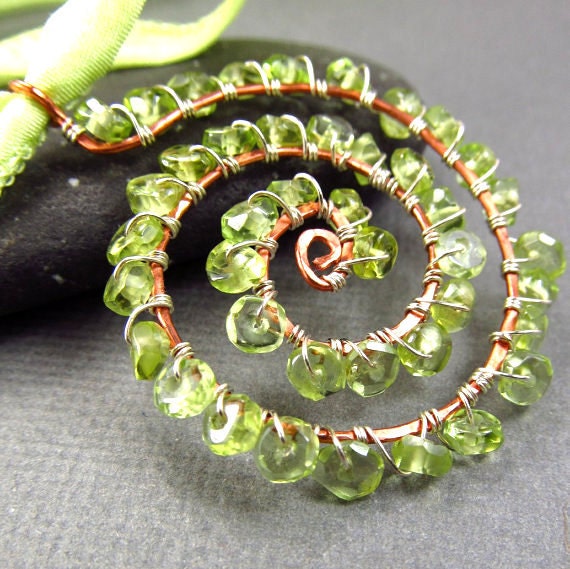 Gothic Creations. AMPLE GODDESS Jewelry.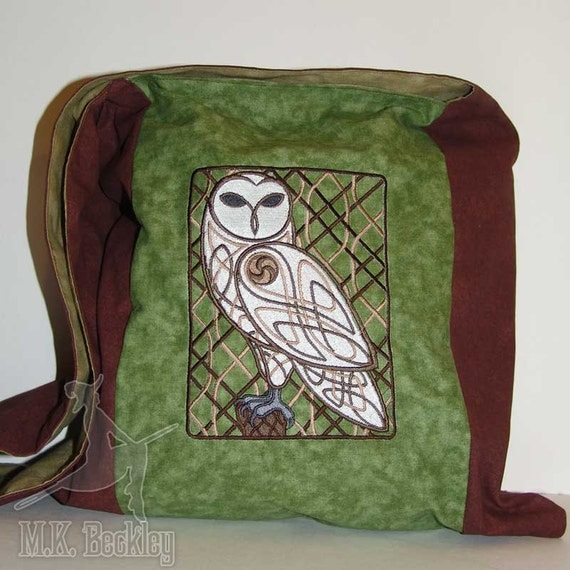 B P R Designs. Magical Monk Bags & More.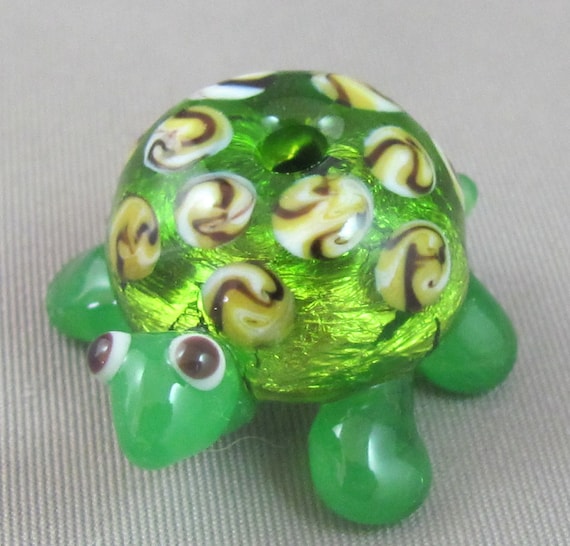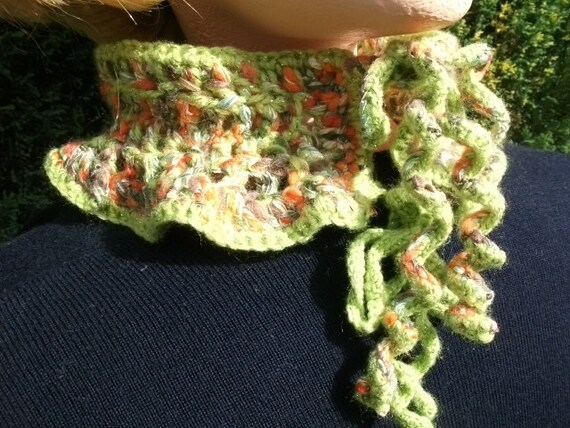 Crowbirdie Beads. GreatGreenDreams.

Hope you enjoyed todays wonderful Spring display of green creations from the creative crafters on Etsy.
Thanks for visiting, please come back soon.