I was going to have an orange theme as I have seen so many stunning orange creations and whole treasuries of orange that look just fabulous. I decided to look through my favourites first and there I stopped because I couldn`t resist adding some of my favourite favourites, if that makes sense.
I add items to my favourites to help with promotion and many just because I love them. I have an extremely large collection now. So I thought I would add creations that, for me, particularly stood out. If I added them all I`d be here till next Christmas I think.
Favourites are added because of colour or shape, cuteness or just because I find them generally stunning. I have to say that, on Etsy, there is such a vast array of new listings every day there are quite a few I love, hence the large collection of favourites.
I hope you love them as much as I do. I try very hard to resist temptation, not always successfully, but I am getting better. If I just had several houses to put them all in I would be okay, oh and unlimited funds to buy them all. Hmmm....
Yesterday I decided to brave the weather and get my hair cut. I don`t make an appointment just go and hope. Having little patience for sitting about my maximum wait is about 10 minutes. The first place I went it was 40 minutes so I went elsewhere. The next one much better 2 minutes and it was actually less than that. Woo Hoo. Have to say too, the cut was outstanding, so I was very pleasd with myself. Did a couple of chores that I needed to do and home I went. Result.
The weather wasn`t great but it was only drizzling when I left. By the time I`d had my haircut it was pouring with rain, not nice at all. Very chilly too.
I got some computer work done and then it was time to collect the grandchildren as they were coming for tea. A change of scenery for them as the weather kept them indoors, not good on school holidays.
Great to chat with the older ones and get the latest on what they are up to, very interesting. The younger two we played with and had lots of cuddles, sneaked some cuddles in with the older two as well... just don`t tell anyone.... might ruin their street cred.
As usual, to see a bigger picture or a description, just click on the item to view it in the shop.
ENJOY!!!

These are all favourites of mine
and I think they are very fine.
There is always such a stunning array
of new listings each and every day.
I never know where to look first
drinking it all in to quench my thirst
for seeing beauty in every shade.
I hope this delight will never fade.
A gorgeous box with an artistic bunny
this one, for me, is a real honey.
Stunning jewellery that looks glorious
finds like that make me victorious.
A cute donkey, a beautiful bag and tile
that makes you stand and stare a while.
A glass lady, a picture and a dress
I want them all I must confess.
The clogs look comfy, a dream for my feet
they and I may just have to meet.
Anything felted, I just love
especially a beautiful glove.
A soap dish and a pretty soap,
good enough for any skin to cope.
A painted gourd, that`s unique
and I bet your interest, it will pique.
A cute bag and a mosaic art tile,
they are bound to make you smile.
The fleece I have left till last
trying to skip over it fast.
The wool, and colours, they seem
to call me as though in a dream.
I can`t help it, I have an addiction,
a yarn habit and that`s not fiction.
I hope you enjoy this glorious array
chosen especially for you today!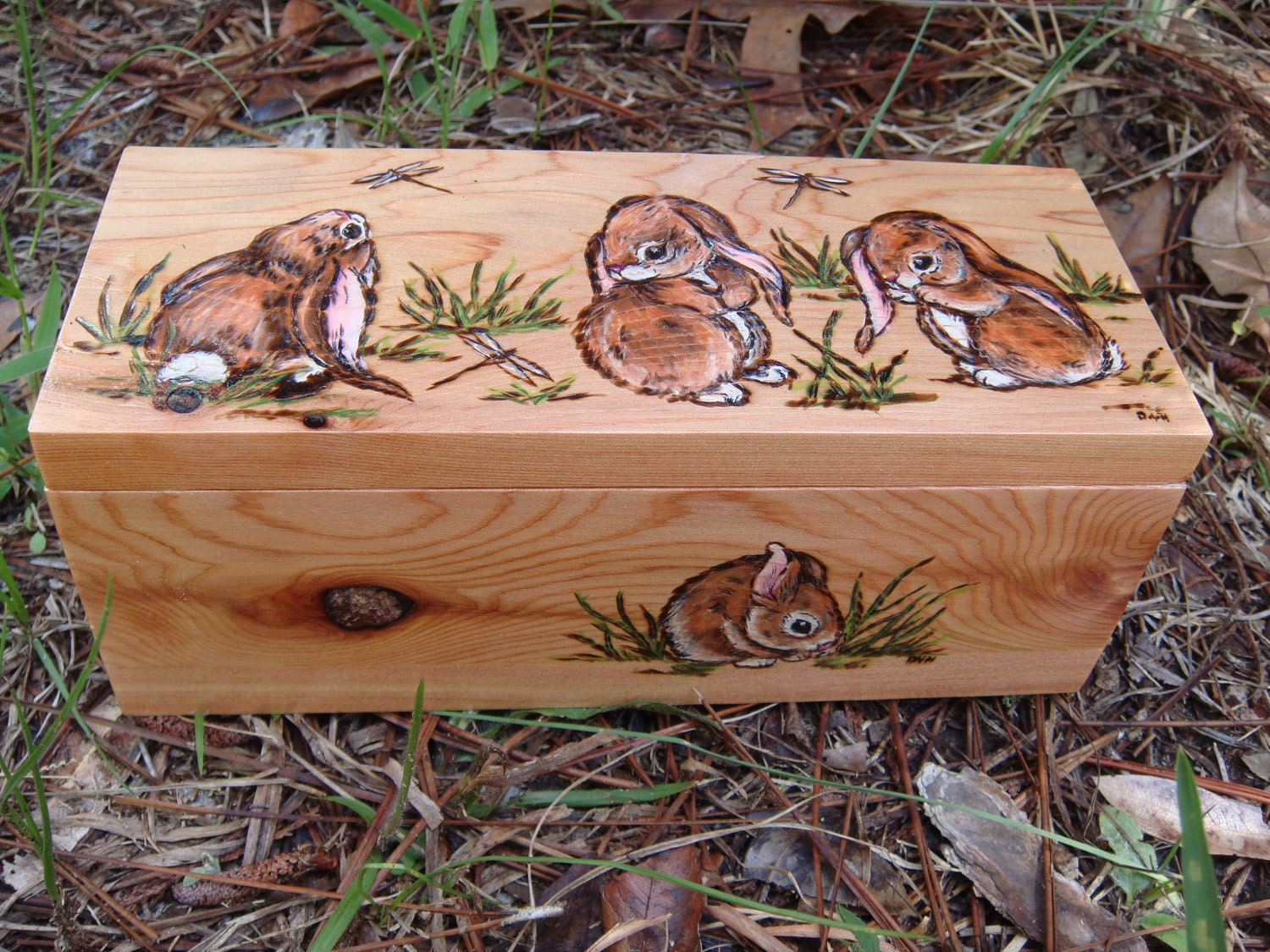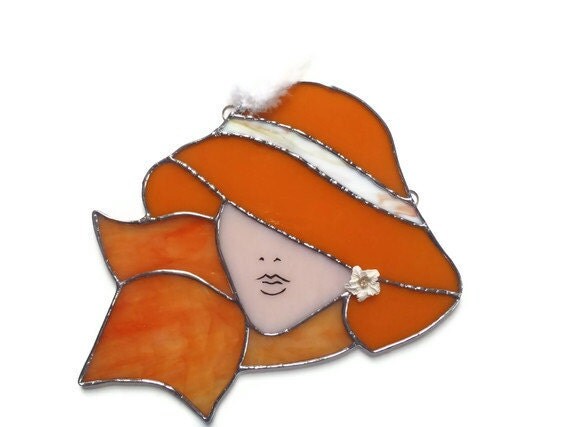 A Dragonflys Fancy. Nostalgia `N More.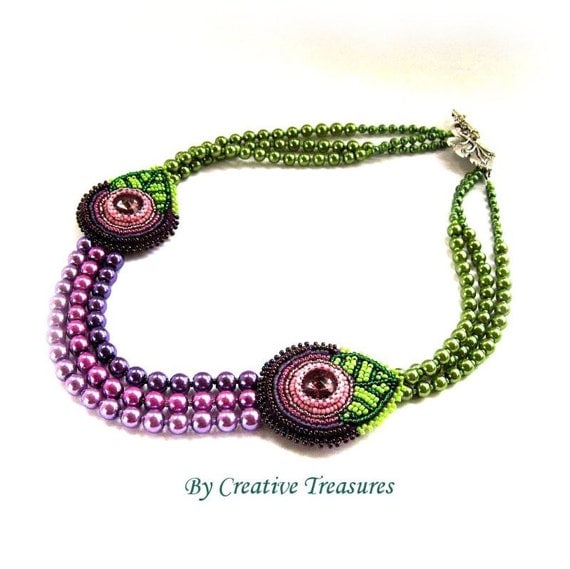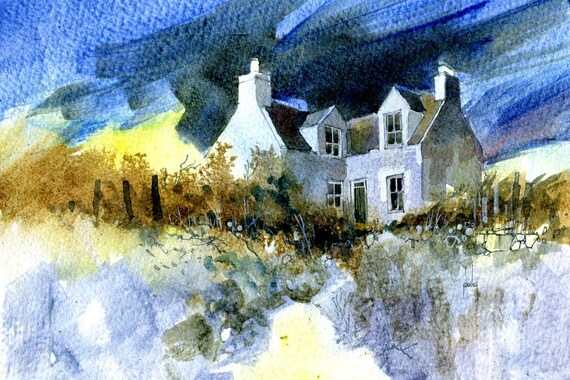 Creative Treasures. Paul Bailey Art.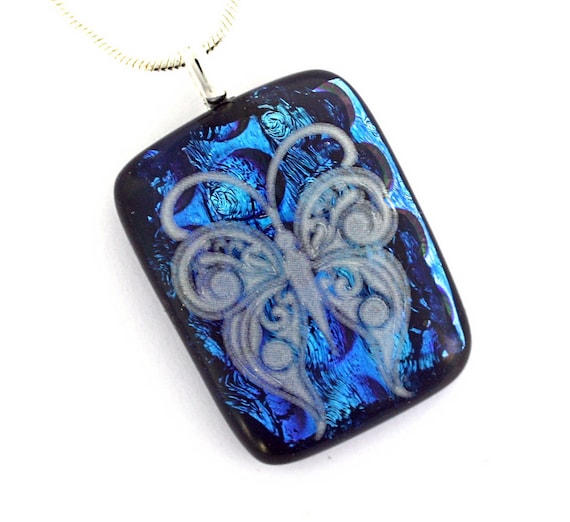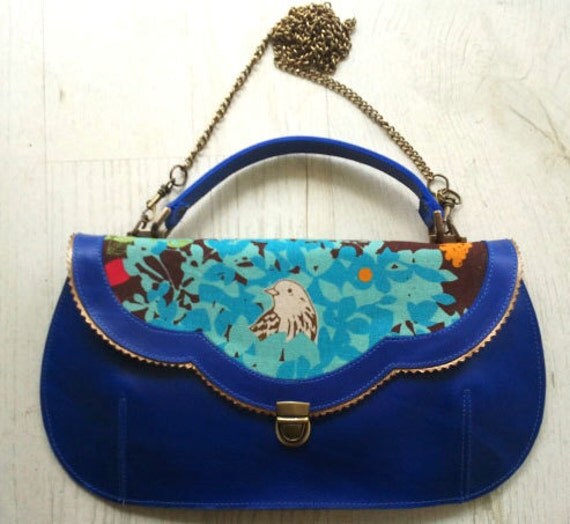 Sassy Sparkles. Liberina Bags.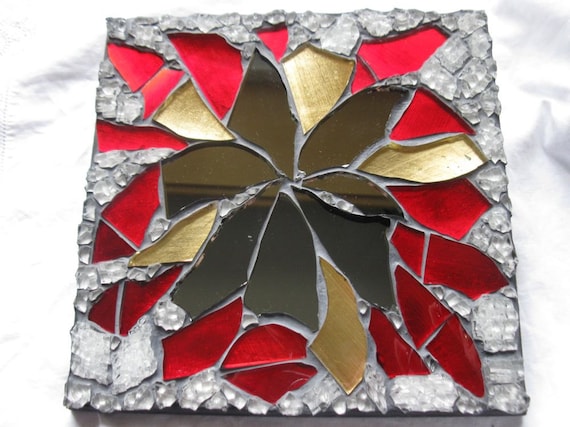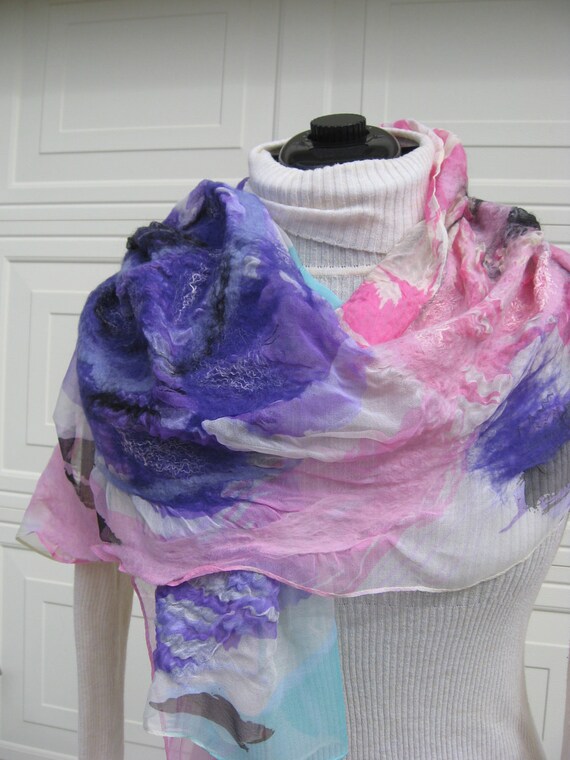 Margalita mosaic art. My Felted Fantasies.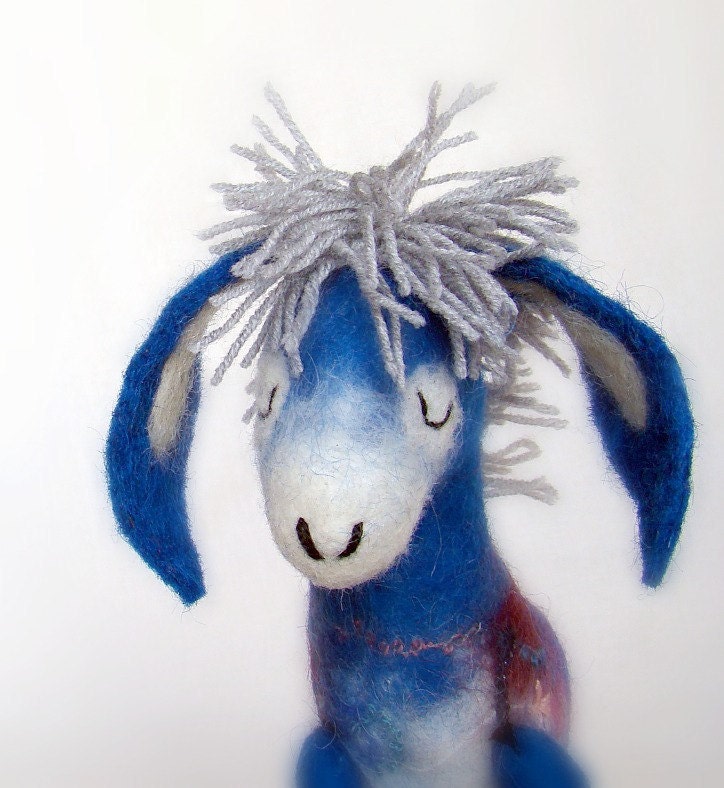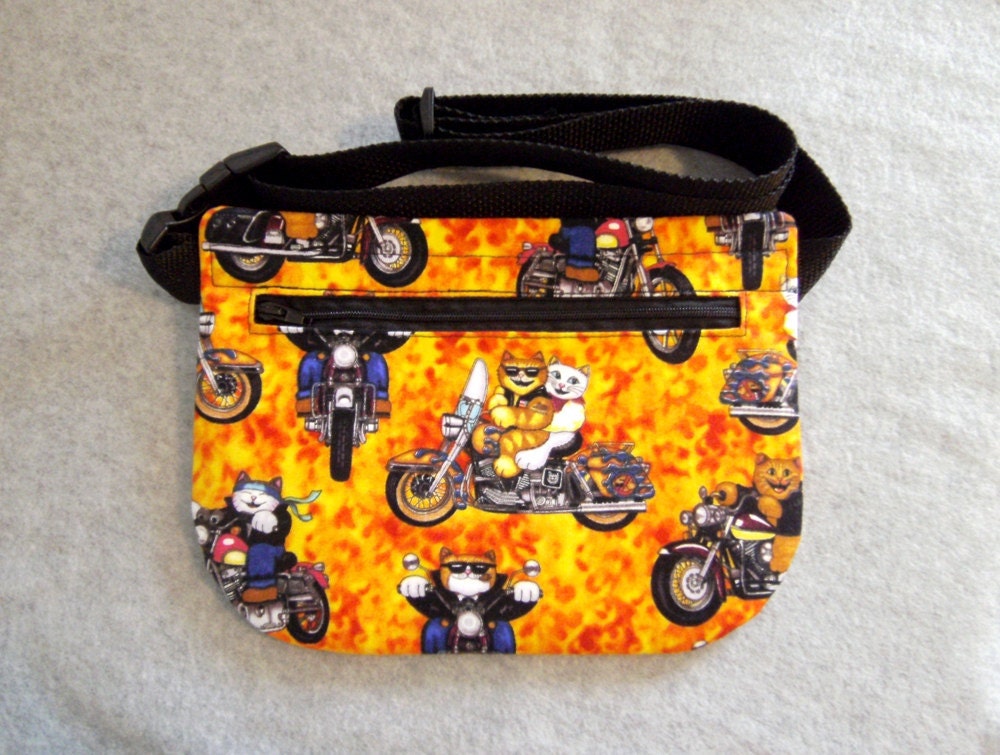 Two Sad Donkeys. Bonnie`s Sew Crazy.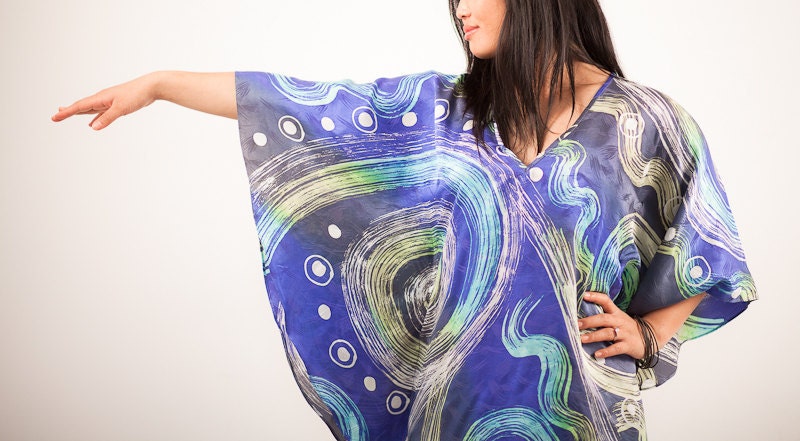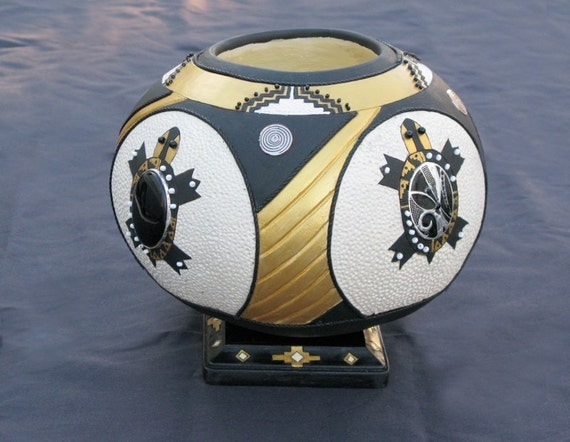 BORNEO BATIKRAFT. BJs Creative Gourd Art Etc.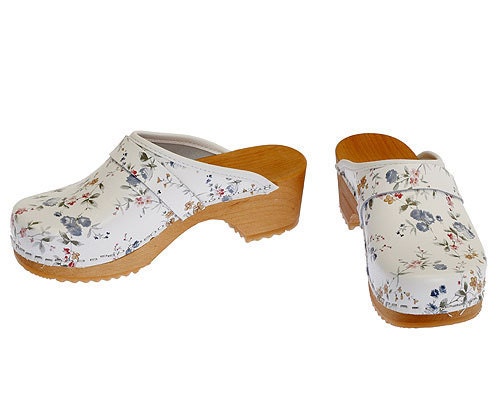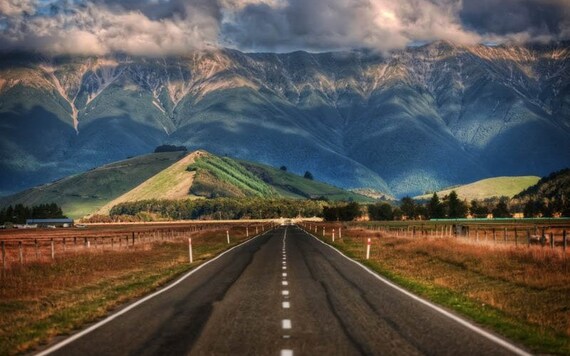 Berlin-clogs.de. Decou Tile Art.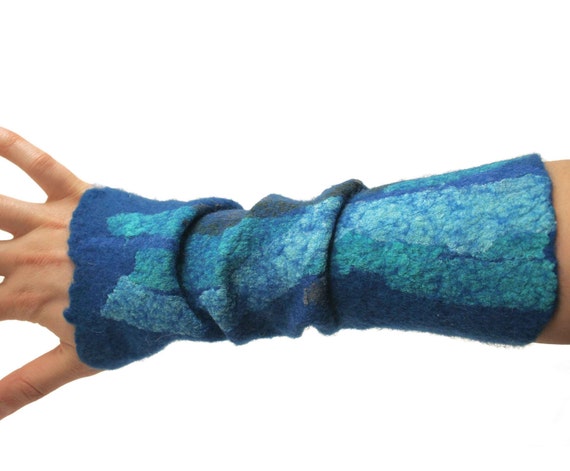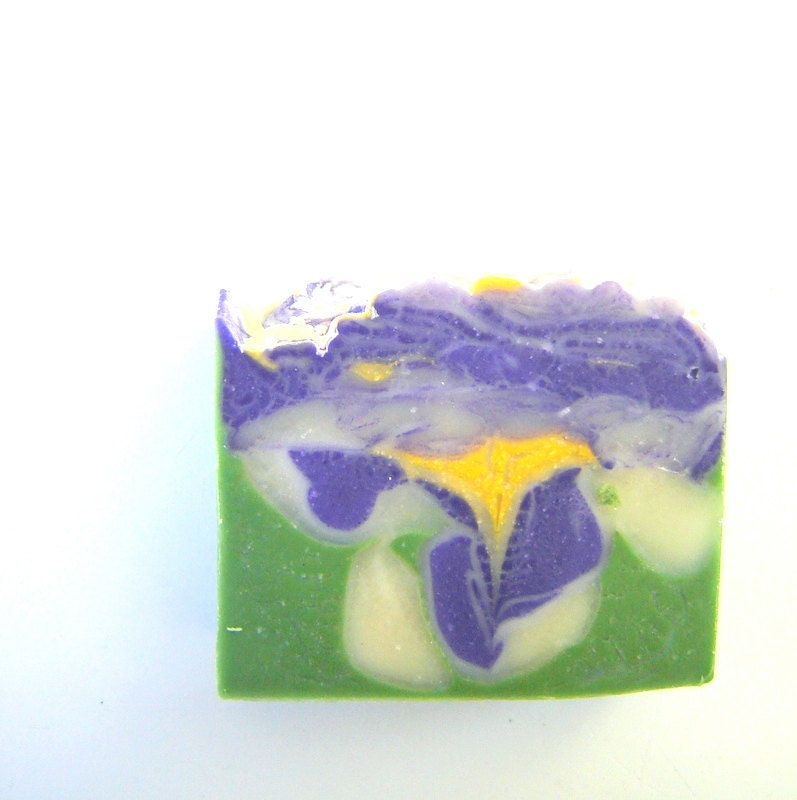 Vilnone`s Felted Shop. Soap For Your Soul.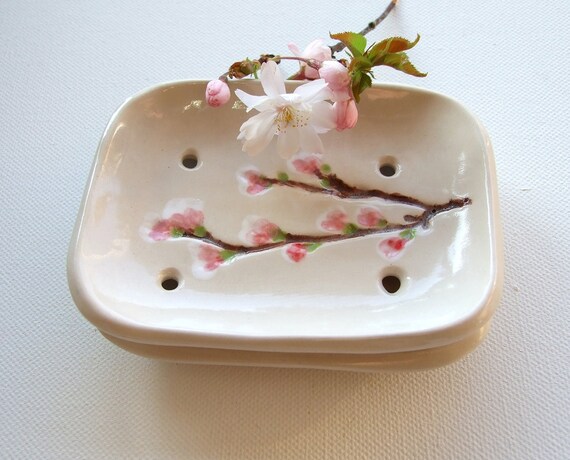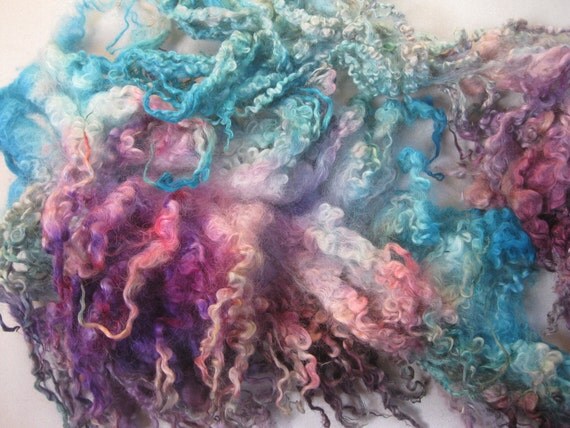 Damson tree pottery. Knitwit Originals UK.

Hope you enjoyed todays beautiful array of creations from Etsy. Each shop does of course have many more stunning creations to tempt you so I hope you`ll go have a browse.
Thanks for visiting, please come back soon.