Instead of diligently doing this blog I went to a talk I had forgotten about. I was invited a few weeks ago but had forgotten the date until my younger daughter reminded me.
I am not a Buddhist, nor do I follow any organised religion but I am open to hearing about such things and incorporating parts that resonate with me into my own life. I had never been to a Buddhist talk before and was struck with the lovely atmosphere and energy that was palpable.
The talk was about Compassion and Kindness, given by His Eminence the 7th Dzigchen Rinpoche, one of the highest lamas in the Tibetan Buddhist tradition. I discovered that Rinpoche means `precious one`.
The man himself struck me as very down to earth talking about the way he was trained from a very young age, about the responsibilities of his job. A job that never ends and fills every waking moment.
Rather like being a parent I suppose. You get good parts but you also get endless responsibility, worry and stress.
Anyway I`m digressing, shocking I know. The first part was more a reminder of our responsibilities as human beings being kind and compassionate toward others regardless.
The second part was telling us of the need to relax and realx completely, mind, body and spirit. Then when we are completely relaxed it is easier to make wiser decisions and through those decisions we become happier. It all made such perfect sense. He also said that breathing in and out through the mouth in a slow and deep way was very relaxing. Now this surprised me as most relaxation techniques teach circular breath, in through the nose and out through the mouth. I did however try it and discovered he was right, it was very relaxing and easier to get into than the circular breathing. Interestingly I did this before going to sleep and dropped off very quickly into a deep sleep. I was so relaxed I didn`t want to get up this morning, so this blog is getting later and later.
I found the entire talk very interesting and enlightening. It was good to be reminded about such things as kindness and compassion and hear it put in a new way that makes it easier to take on board. All done with such humour too. The whole part about relaxation all made such sense and for me was very enlightening, it struck a chord and made me look at it all very differently. I had thought the goal was relaxation but it`s not really. The goal is to bring happiness and good things to your life as you make better and wiser decisions through being more relaxed.
So in honour of this talk, that I found so interesting, I went off to find pictures of the Buddha and crafts related to Buddha. I think it makes a nice change to see something different like this.
I hope you enjoy this today as much as I have enjoyed sharing this new experience.
As usual, to see a bigger picture or a description, just click on the item to view it in the shop.
ENJOY!!!

Kindness should be the only way
we interact with others every day.
Compassion for those in need
as a part of life not a good deed.
We also forget about getting relaxed
resting properly so our brain isn`t taxed
by the many things that bombard us daily
by all the messages flung at us gaily
by those that ought to know better.
What happened to the silent letter.
Now radio waves fill the air
blinding our auras with the glare.
Technology does have it`s place
just not constantly in our face.
I am reminded relaxation is the key
to everything and me being me.
Easy to forget is this harried world
our caring and love become tightly curled,
tighter and tighter buried inside.
There it remains and does abide
until a gentle reminder does much
too dig down deep and touch
the part buried and uncover the compassion
and with it brings back the real passion.
We learn to relax, meditate and be wise
with our eyes always on the prize.
The prize is a much better and happier life
filled with all that is good and less strife!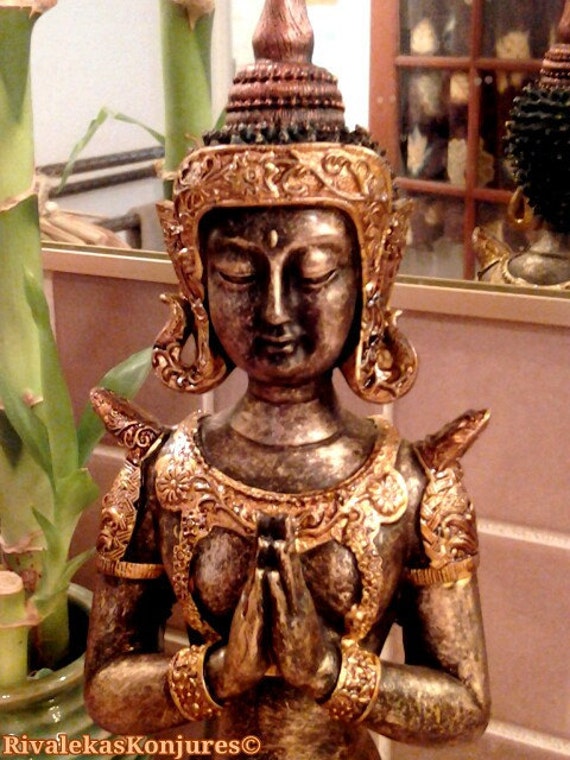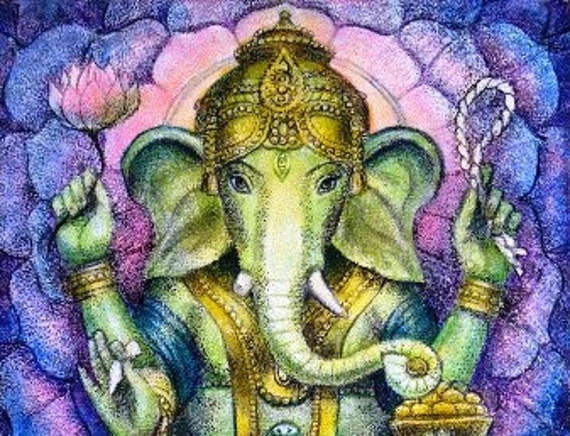 Rivaleka`s Konjure`s. HalstenburgStudio.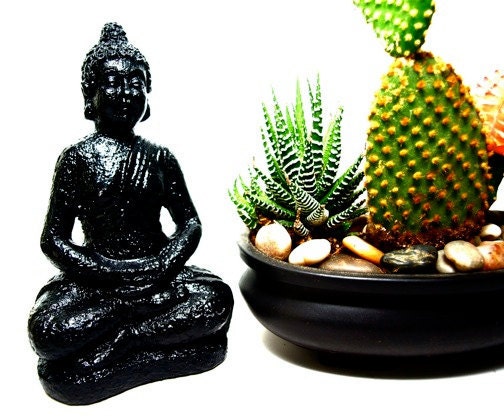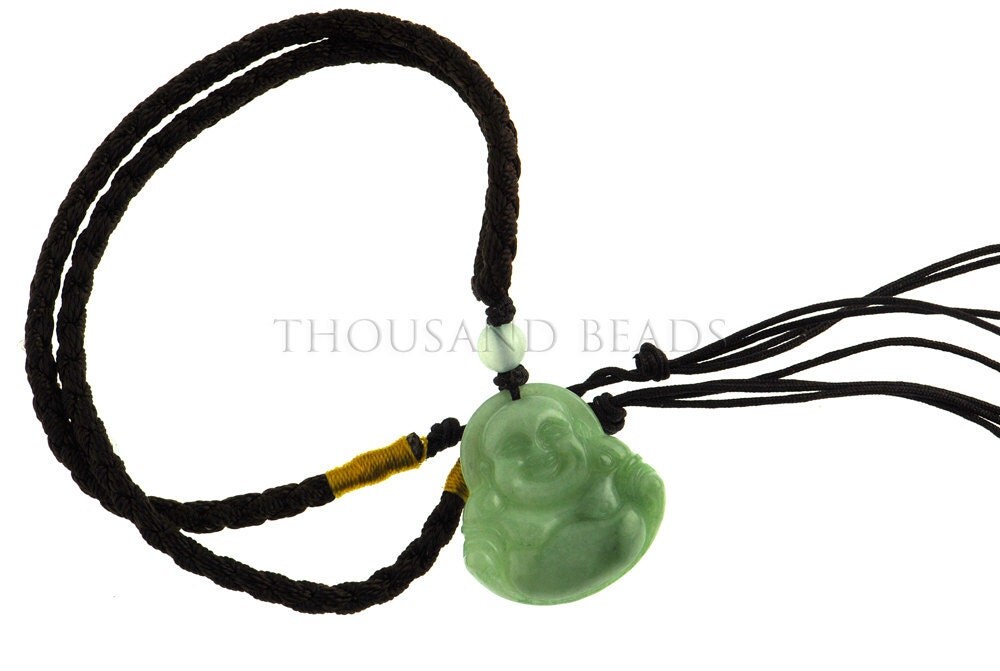 ThePersonalStash. Thousand Beads.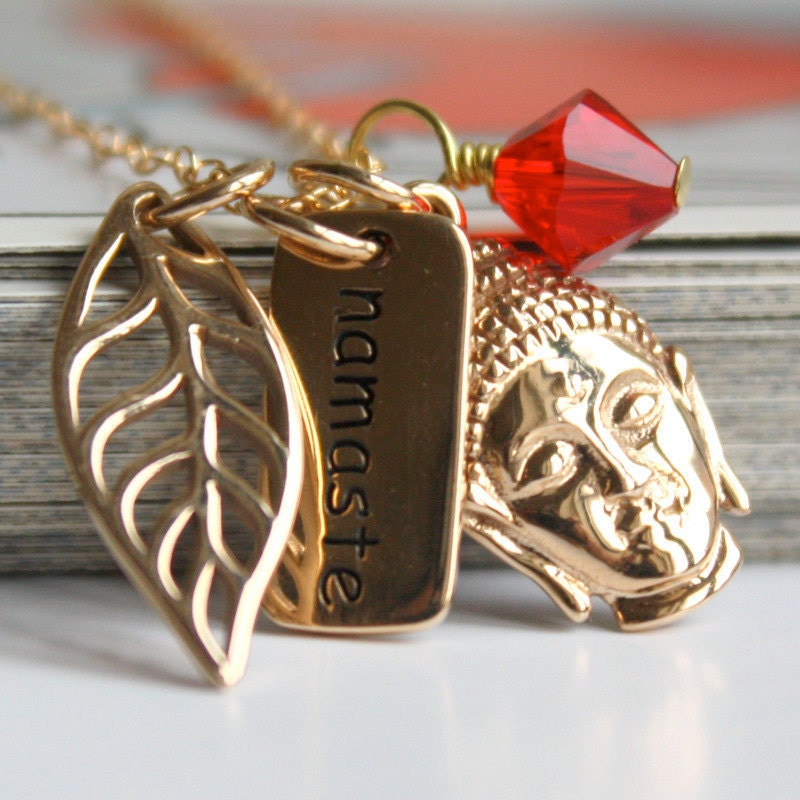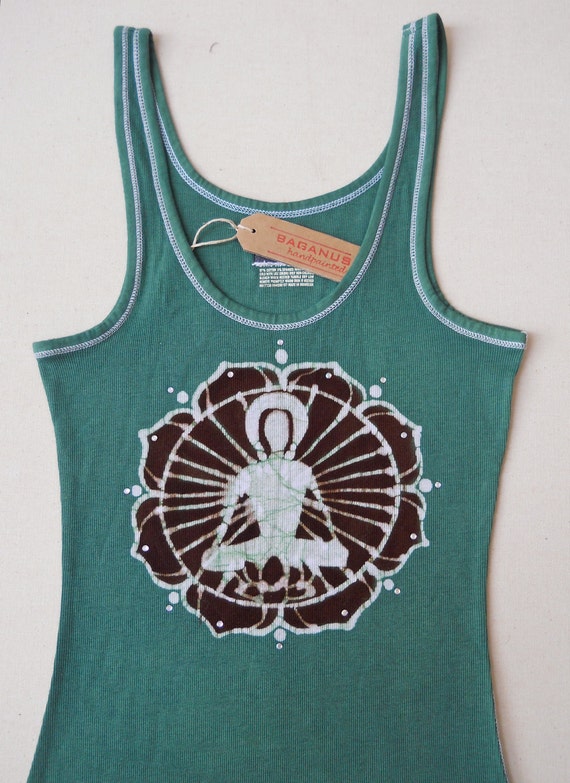 Sevgi charms. BAGANUS.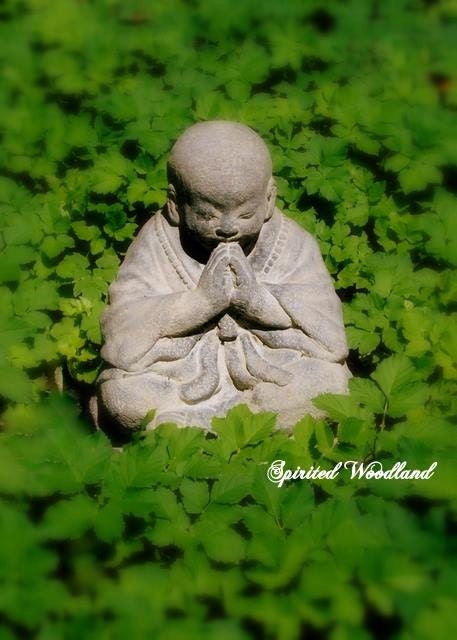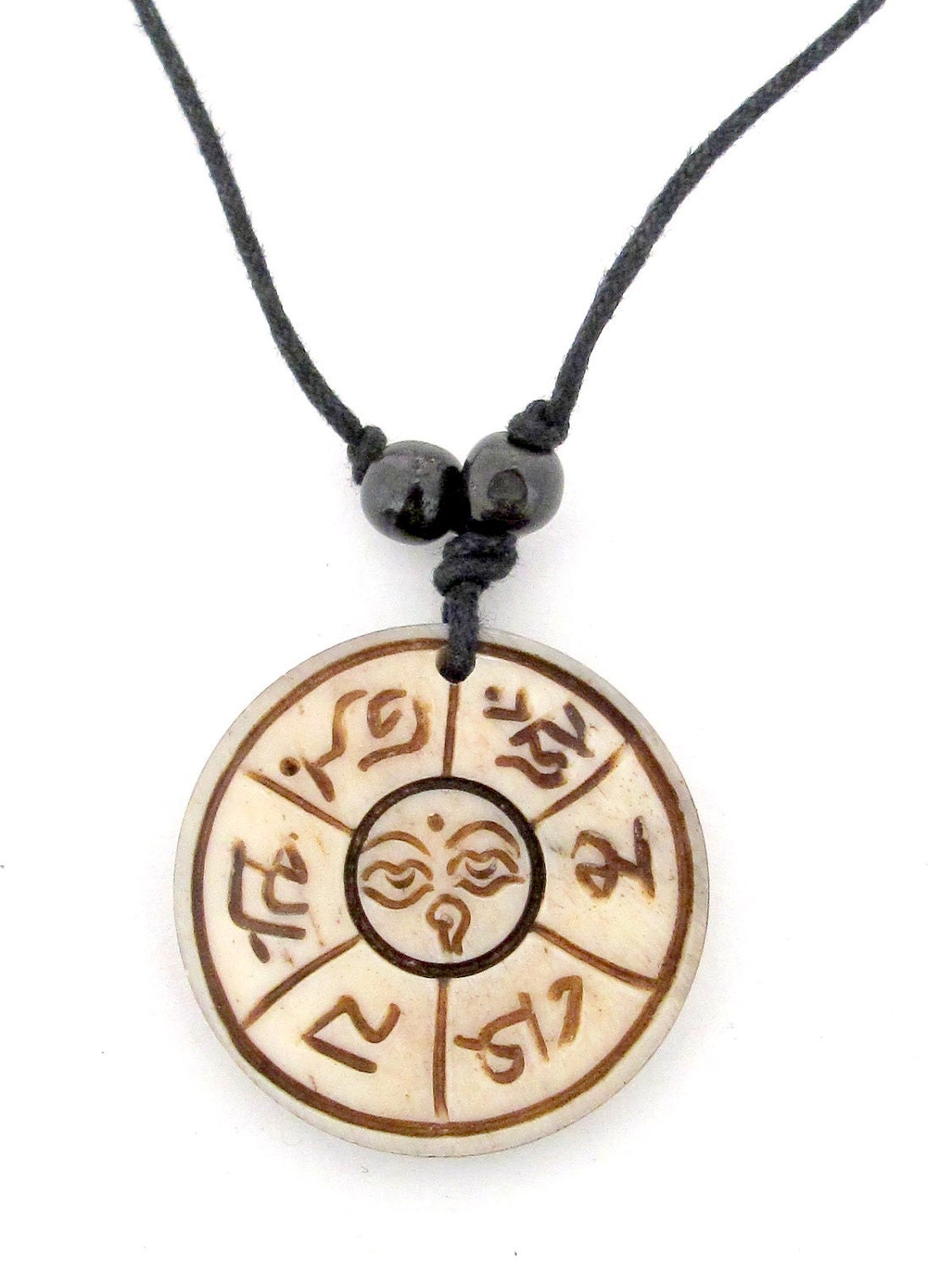 Spirited Woodland. Nepal Bead Shop.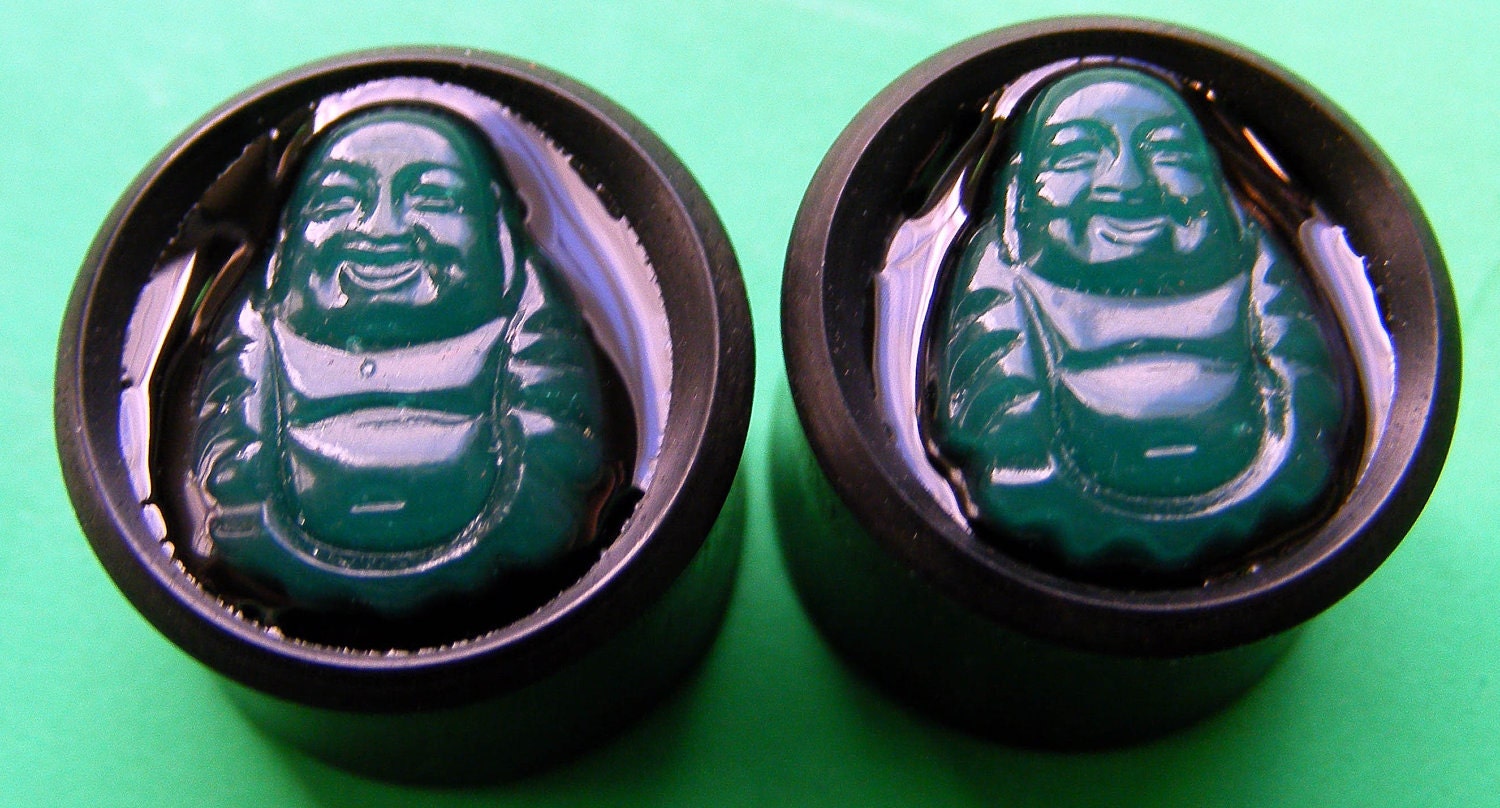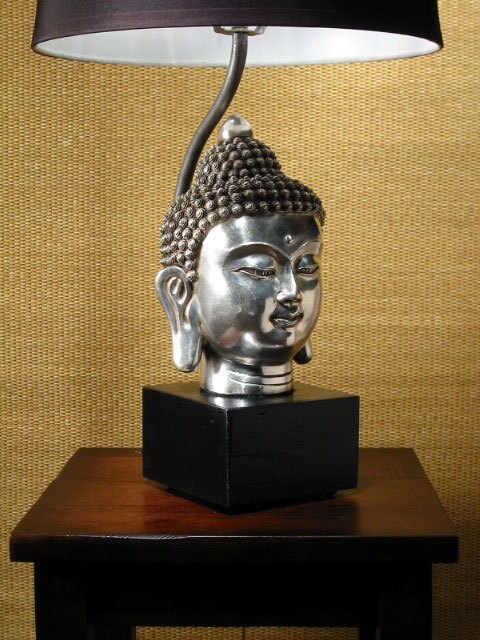 East Coast Organics. A Fine Light.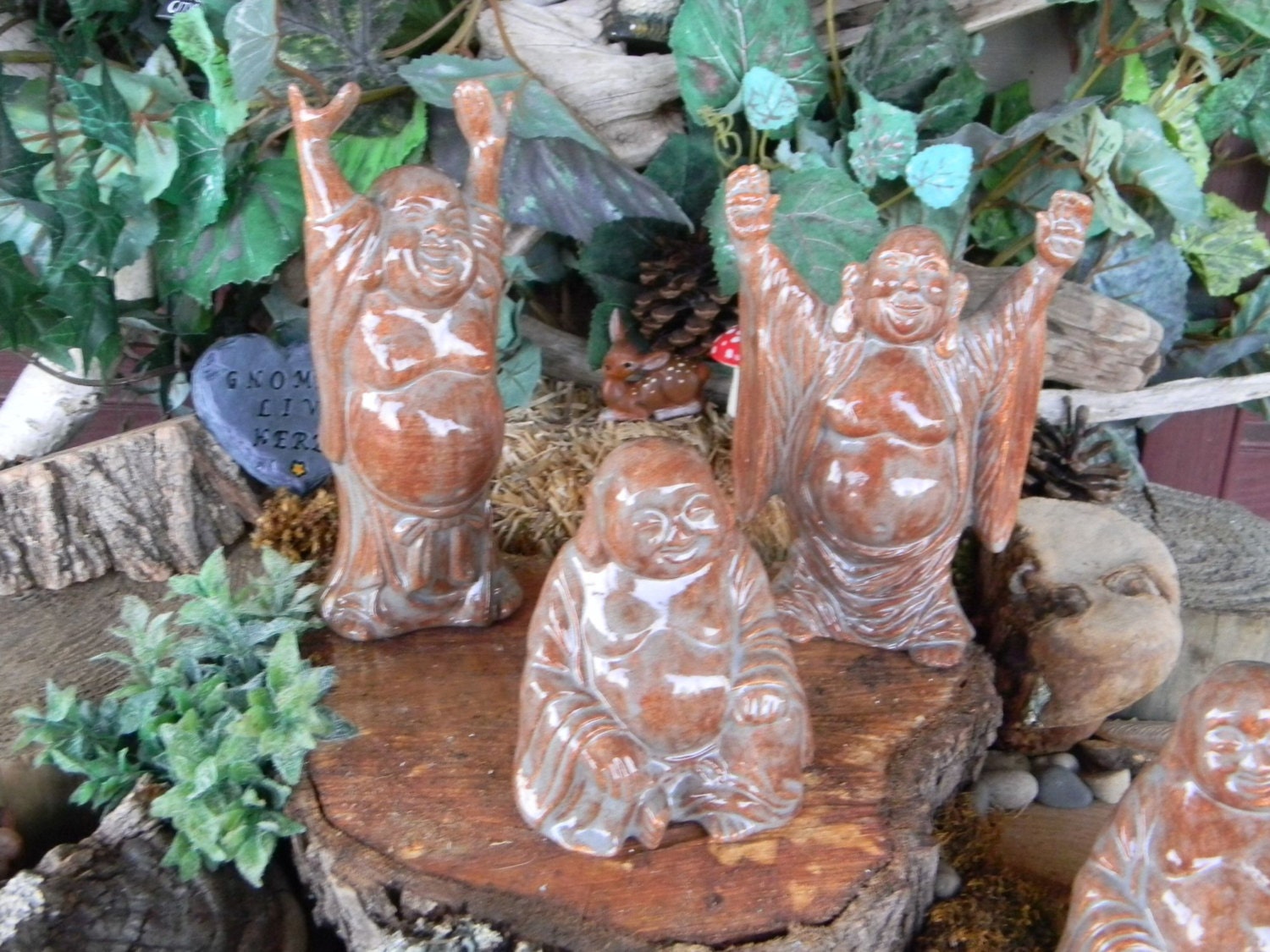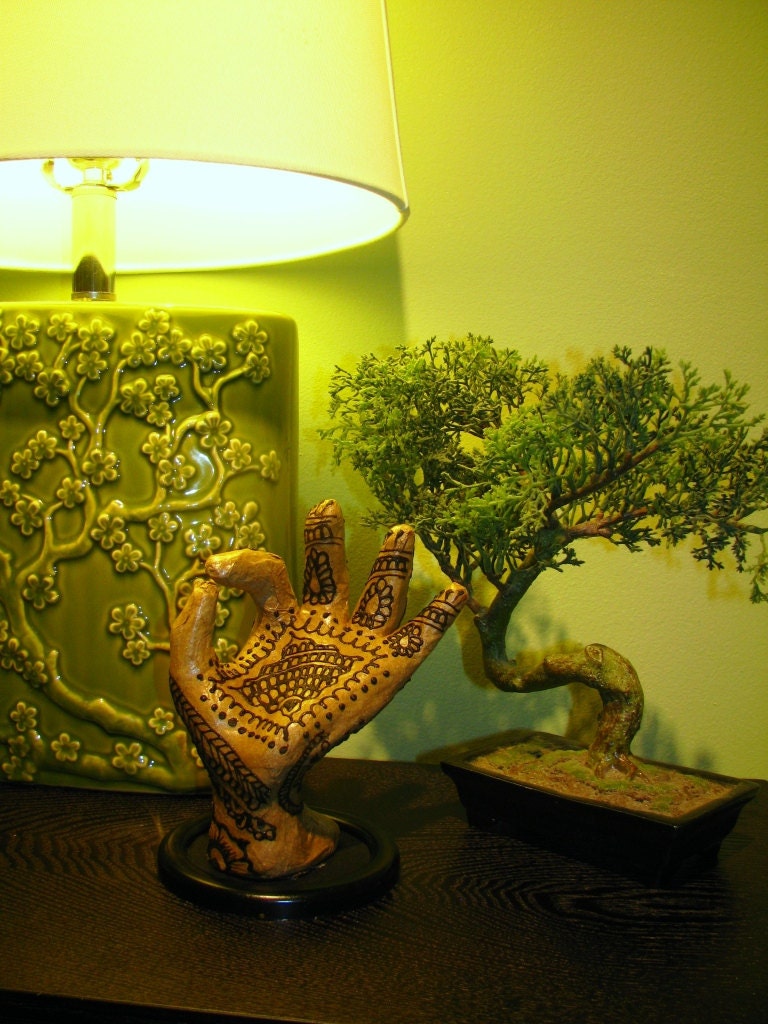 Enchanted MushroomLand. MEHANDI MEHAL.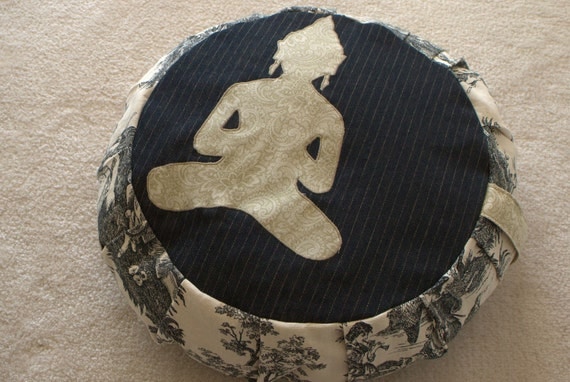 Stitch & spoke. ShaNickers Wall Decals.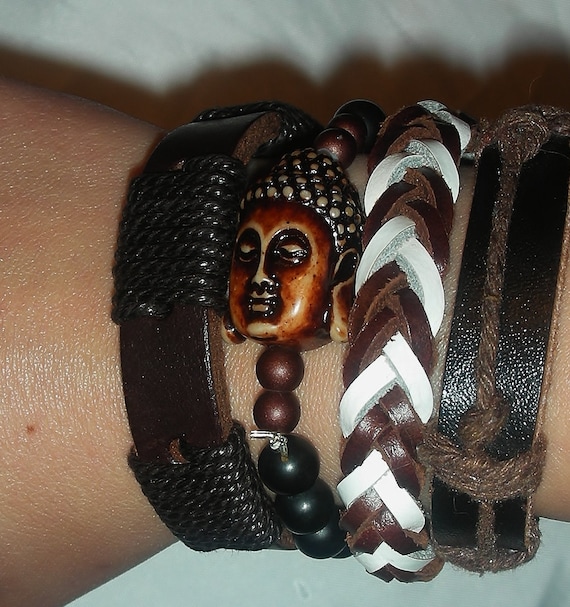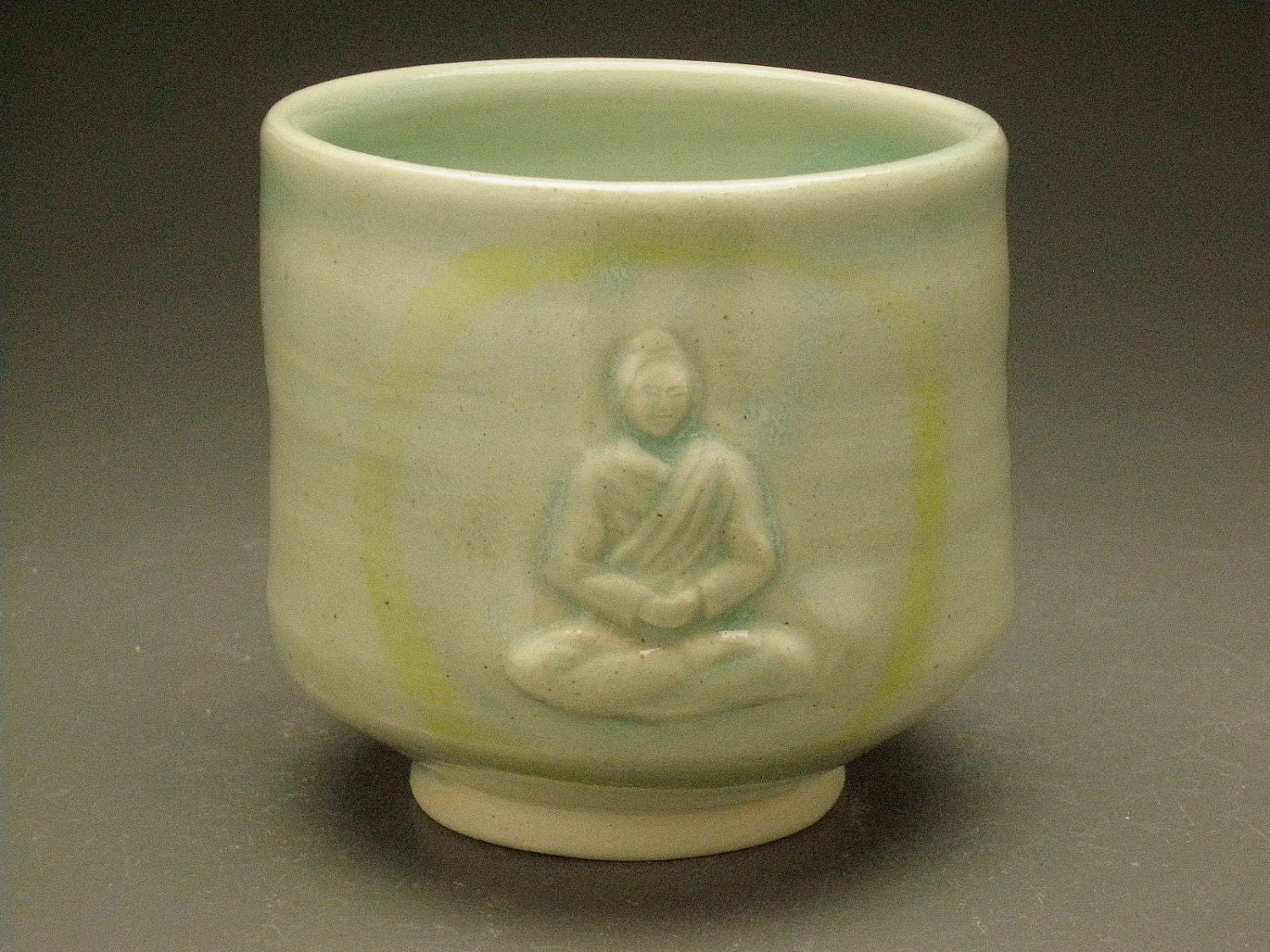 RLM DESIGN INC. Adrien Art.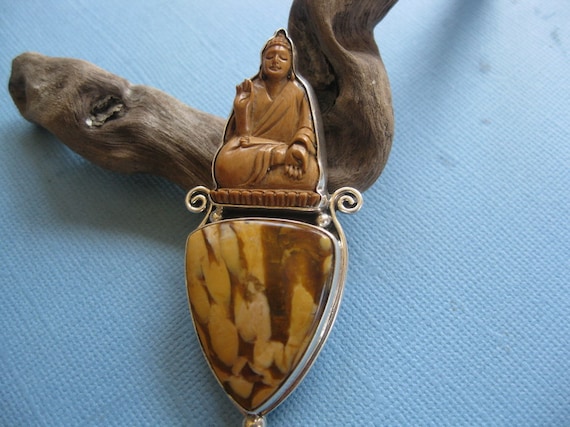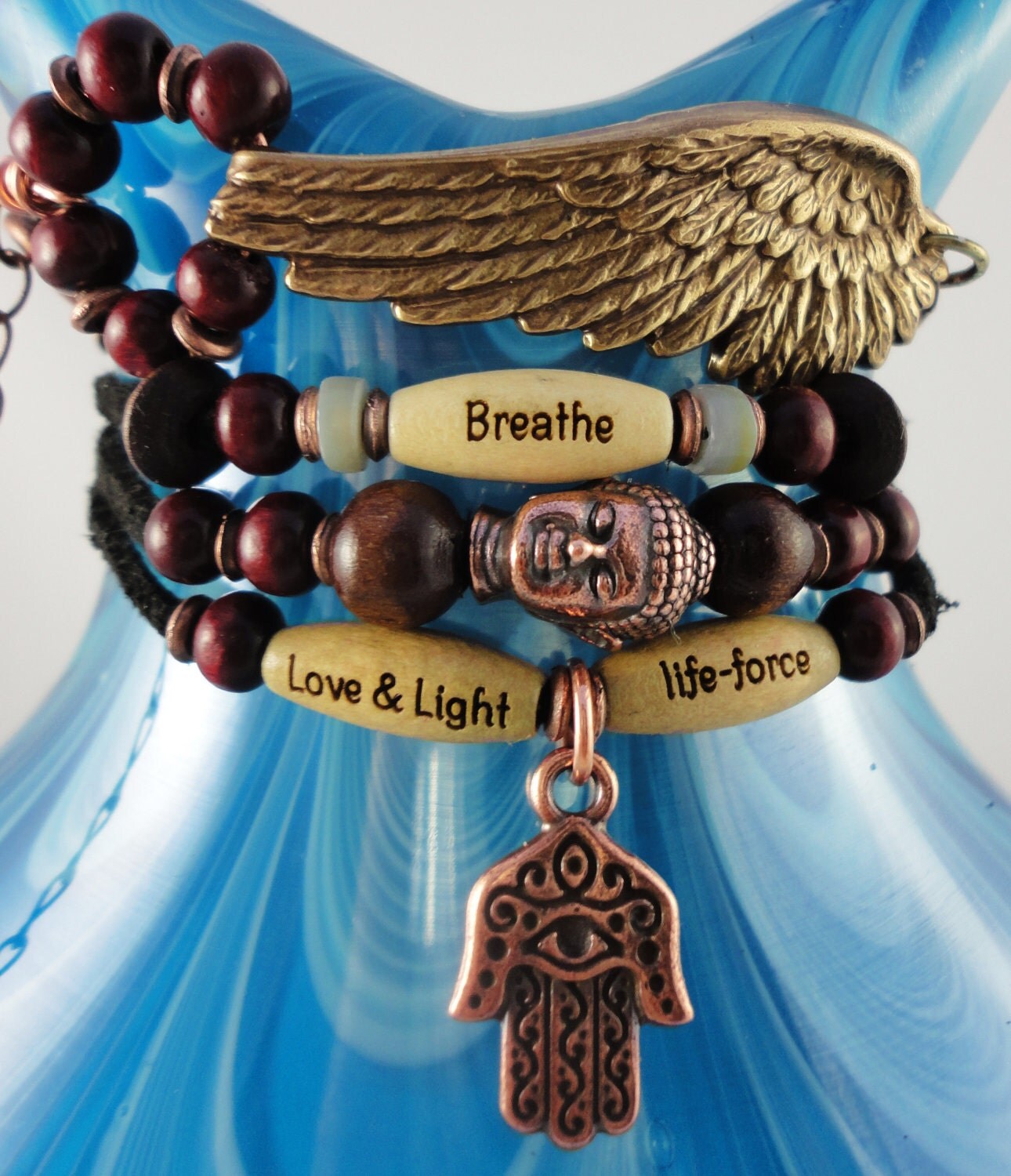 Ajmer by Jodi. Life Force Energy.

Hope you enjoyed todays wonderful array of Buddha related crafts from the fabulous crafters on Etsy.
Thanks for visiting, please come back soon.