Today I am showing crafts from Craft Britannia which is a new team I have joined. There are lots of familiar faces there which is lovely and hopefully I`ll get to know new people too.
So I`m off to have a look and see what I can find for your delectation.
Oooh, I found some gorgeous crafts for you today. You can have a browse while you are munching on your chocolate or hot cross buns.
I hope you are all enjoying the easter break in spite of the weather. I know some will be working, I was yesterday. Now though I am looking forward to the two Bank Holiday days.
Hmmm.... that sounded a bit weird but it reads okay, at least I think it does.
Anyway as I said I was at work and boy was it busy but on the plus side the day whizzed by even faster than usual.
My new beads arrived while I was at work. Woo Hoo!!! Can`t wait to start using them. Although it will be a day or two as today we are having a family get together to celebrate two birthdays and it will be good fun. I expect it will be noisy as always but that`s part of the fun too.
I`ve been busy making new shoe clips and enjoyed the challenge of doing something different.
I went to my younger daughters for dinner last night and we had a lovely meal that she cooked and a thoroughly enjoyable evening with her and her new hubby and his parents. What could be better than good food, wine and excellent company.
The verse was done the other morning when it was very cold and frosty.
As usual, to see a bigger picture or a description, just click on the item to view it in the shop.
ENJOY!!!

A sunny day, looks so bright and cheery,
shaking of the cobwebs, no longer weary.
Feeling energized by the sun
easy to get lot`s of things done.
Then the step outside in to cold air
is more than enough to make the hair
stand up and tell you, go back in,
but a brisk walk will win
the fight against the cold
with rosy cheeks oh so bold.
Frost sparkling in the sunny morn
just as it did at the dawn.
As the day wears on the clouds appear
there will be rain again I fear.
I`m tired of hearing, `we need the rain`.
I know it`s true, but really, again?
Looking at the soggy ground
as drops spatter all around.
The grass and weeds grow like mad
and surely that must be bad.
More work in the garden, but not for me
because I prefer to just oversee!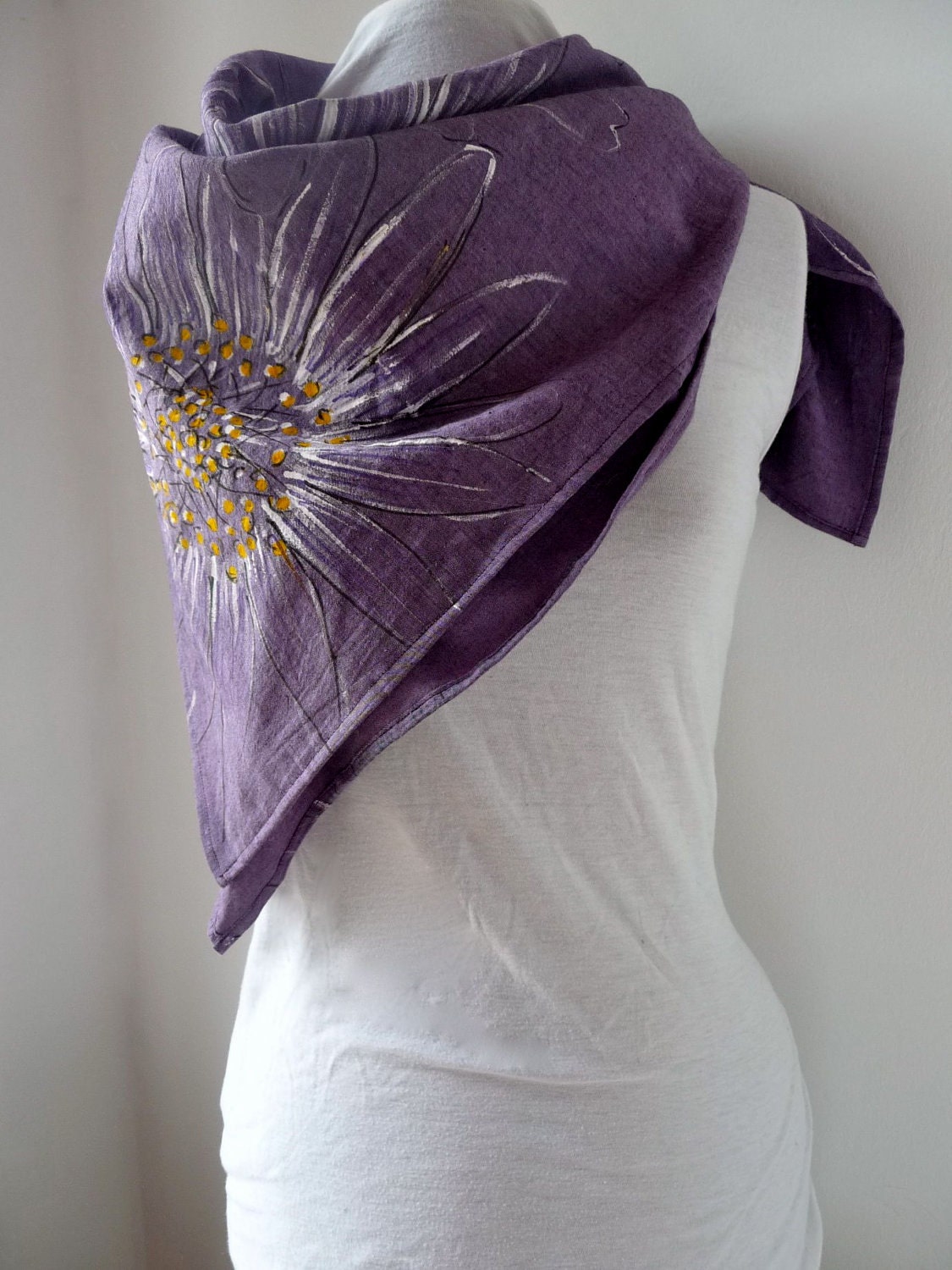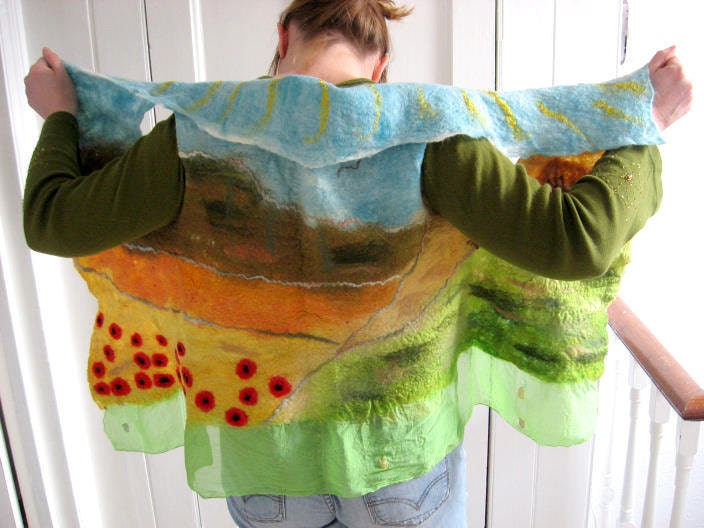 Gemmaclarkhome. Nomad Felt Shop by Realfaery.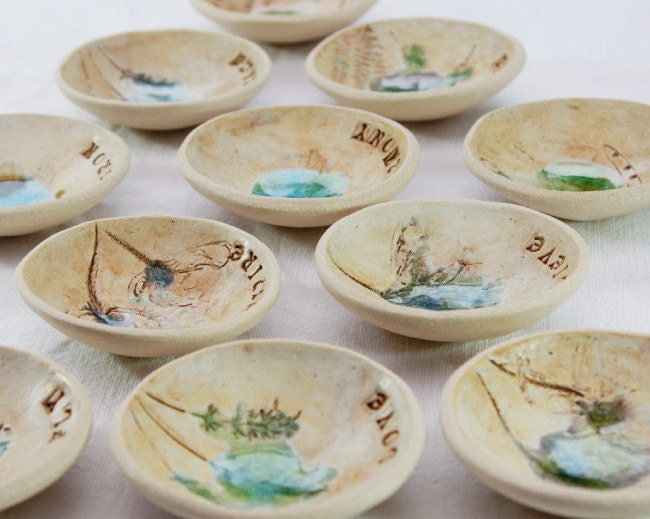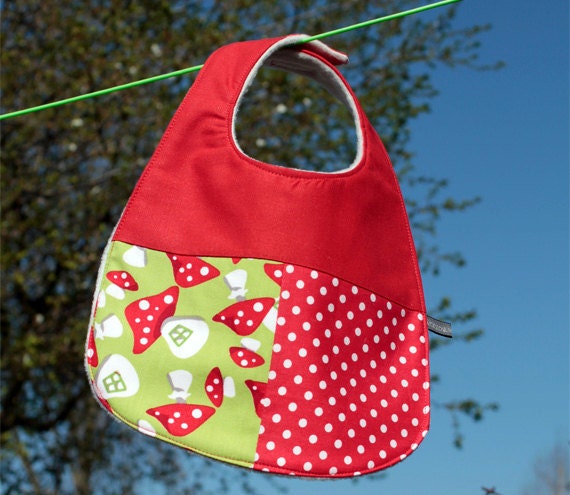 Cats Ceramics. Accidental Vix.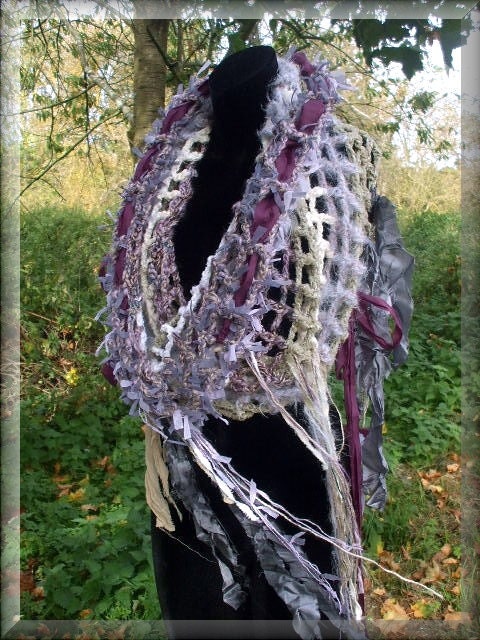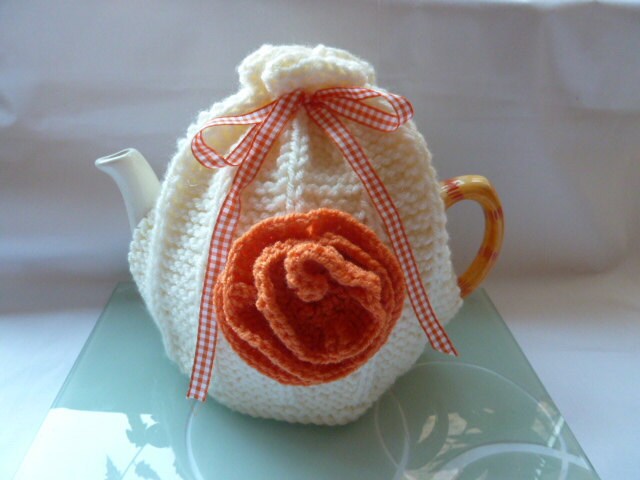 Shalotte. TwinK Knits.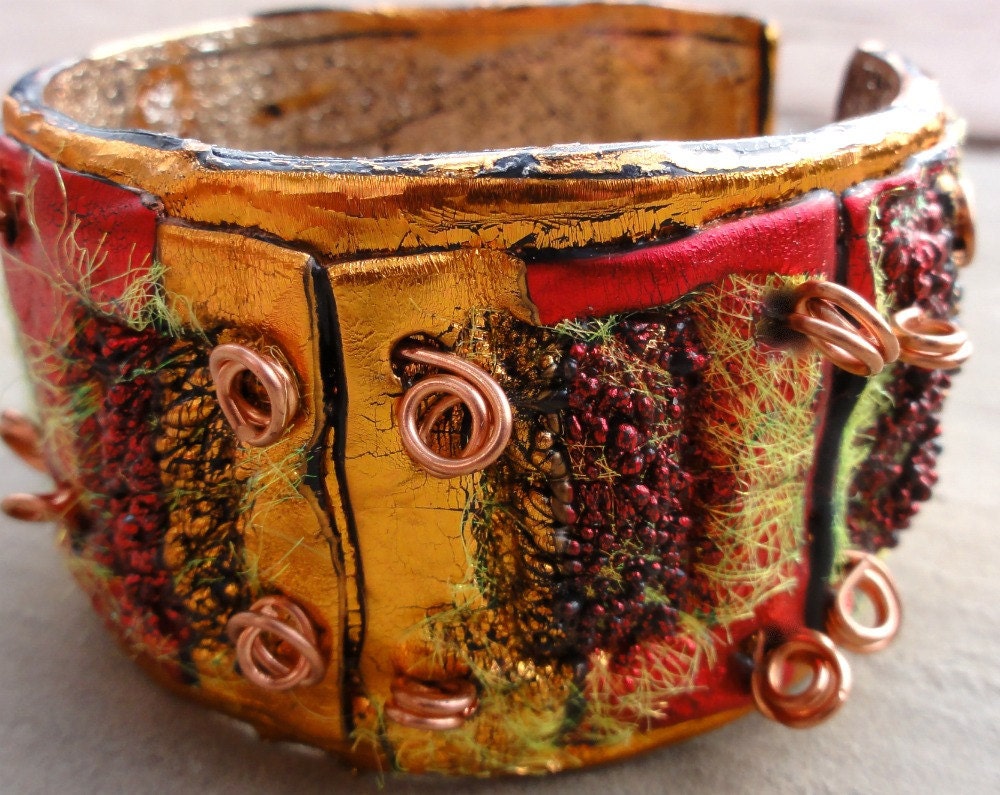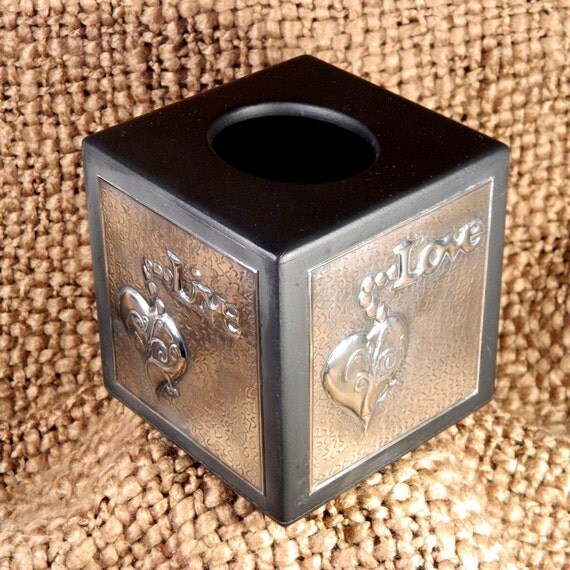 DESIRED THINGS. Loutul.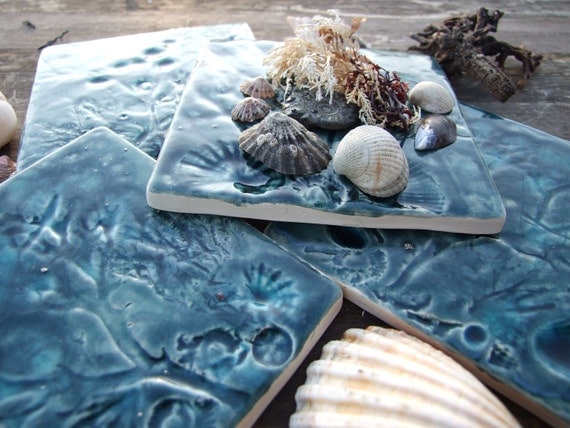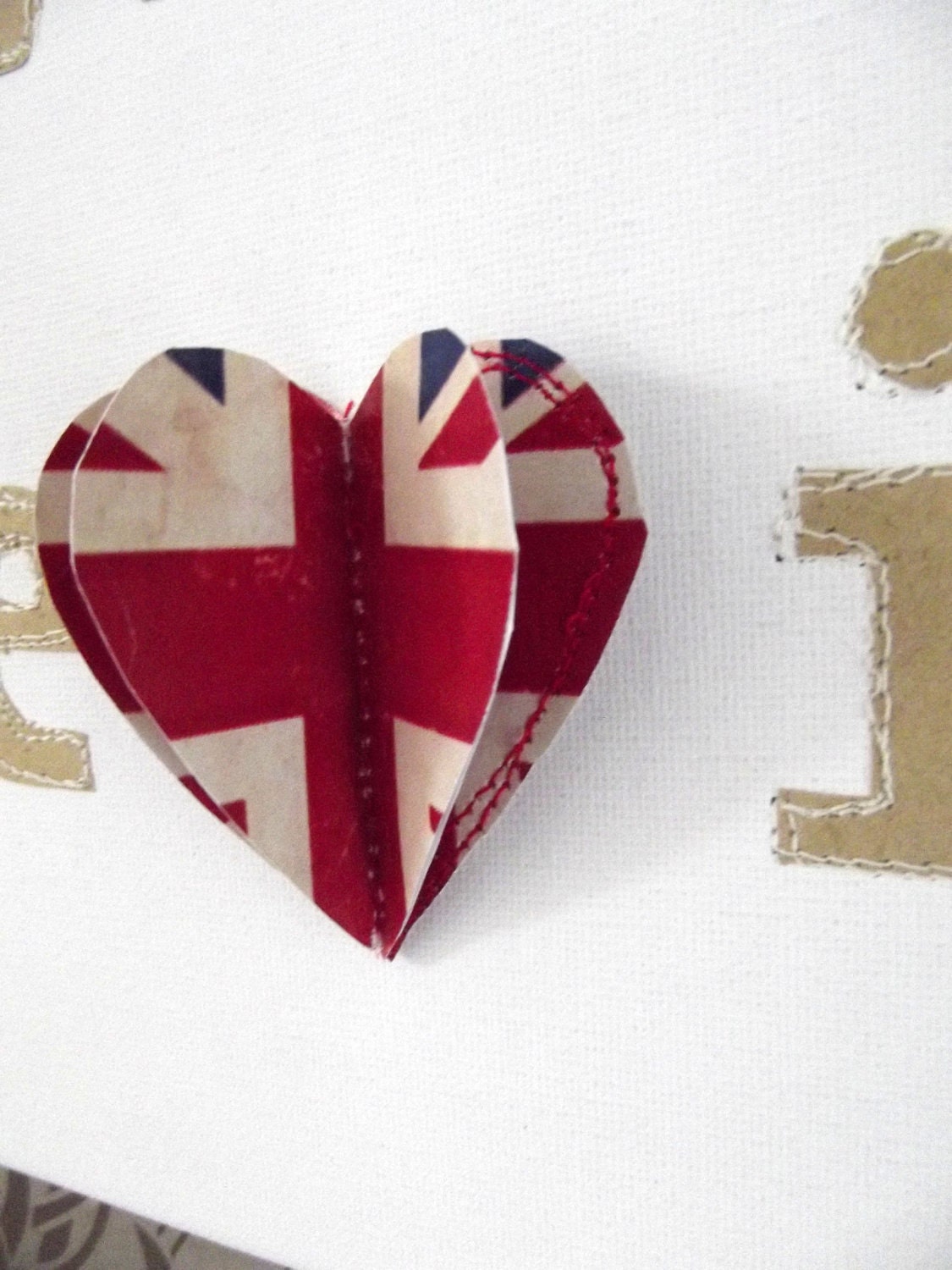 Damson tree pottery. TaylorStitched.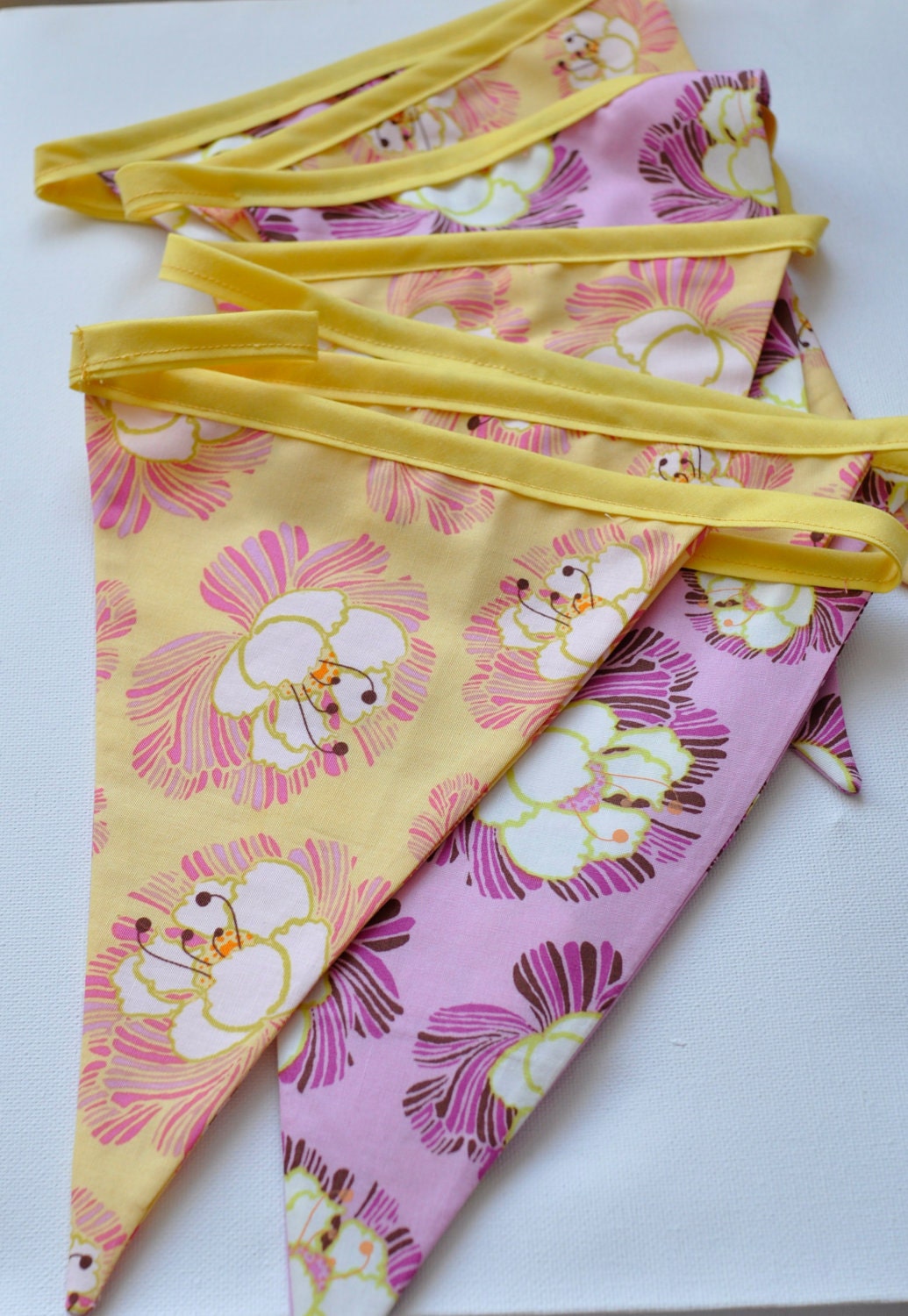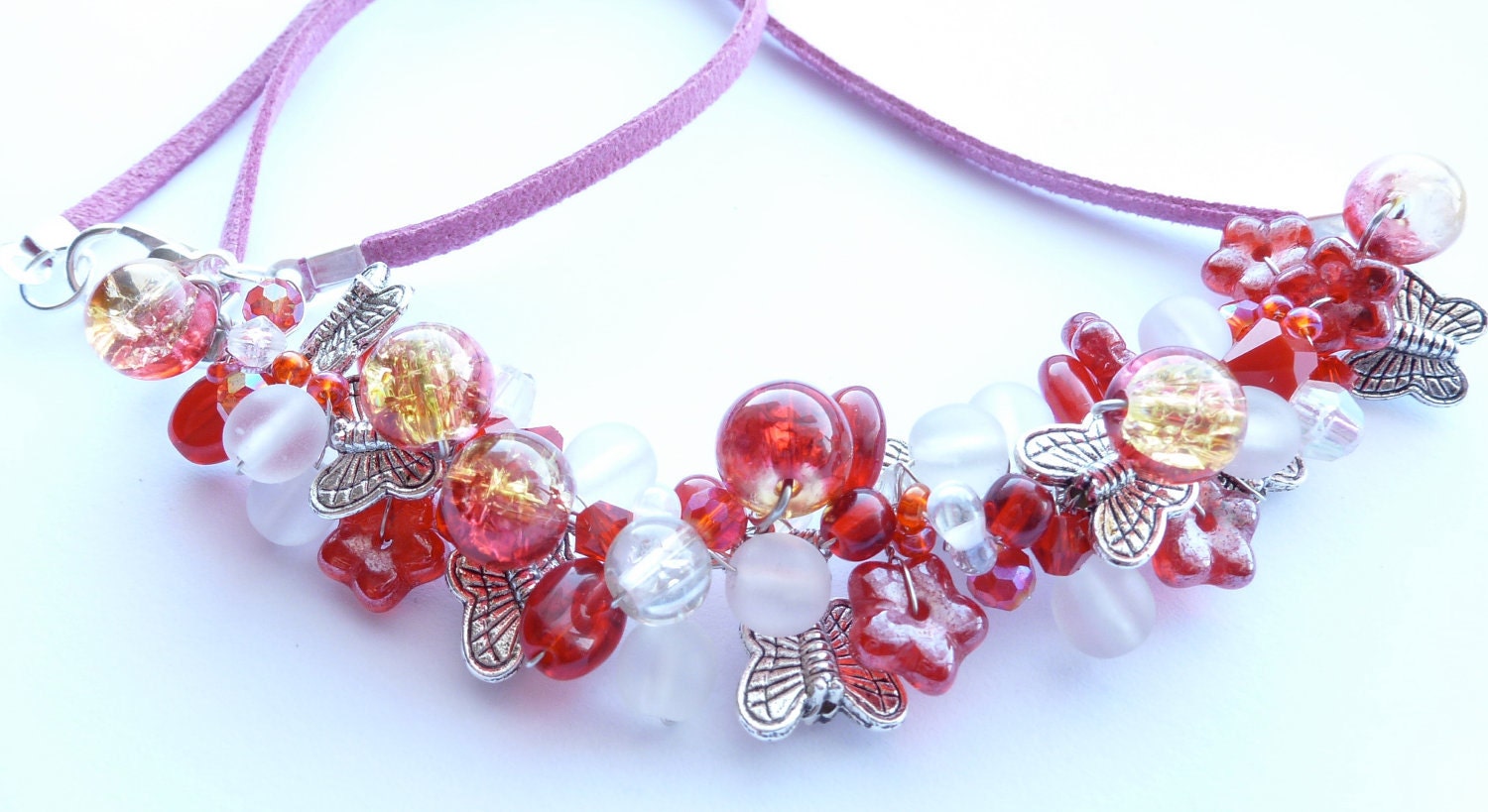 Willows Room. JewelleryByLauren.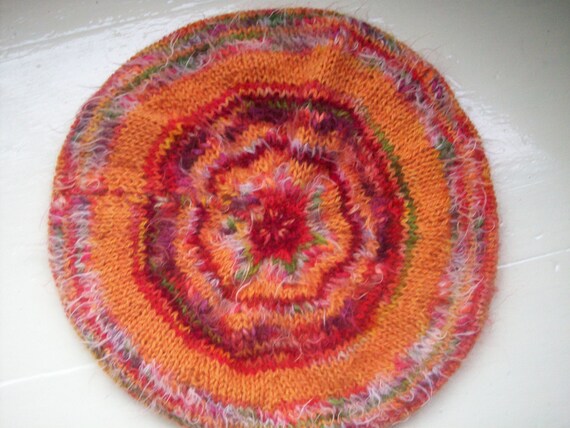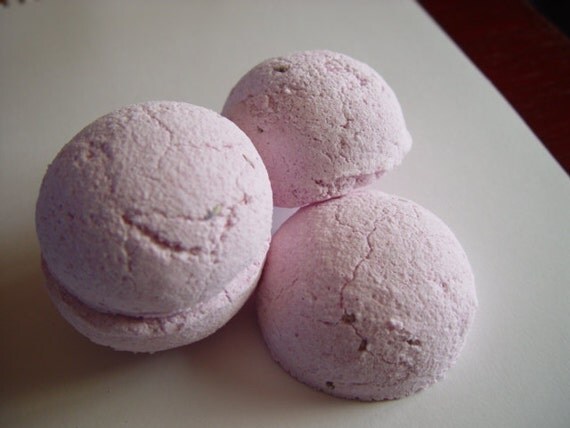 Spinnng Streak. Natural Bathing Co.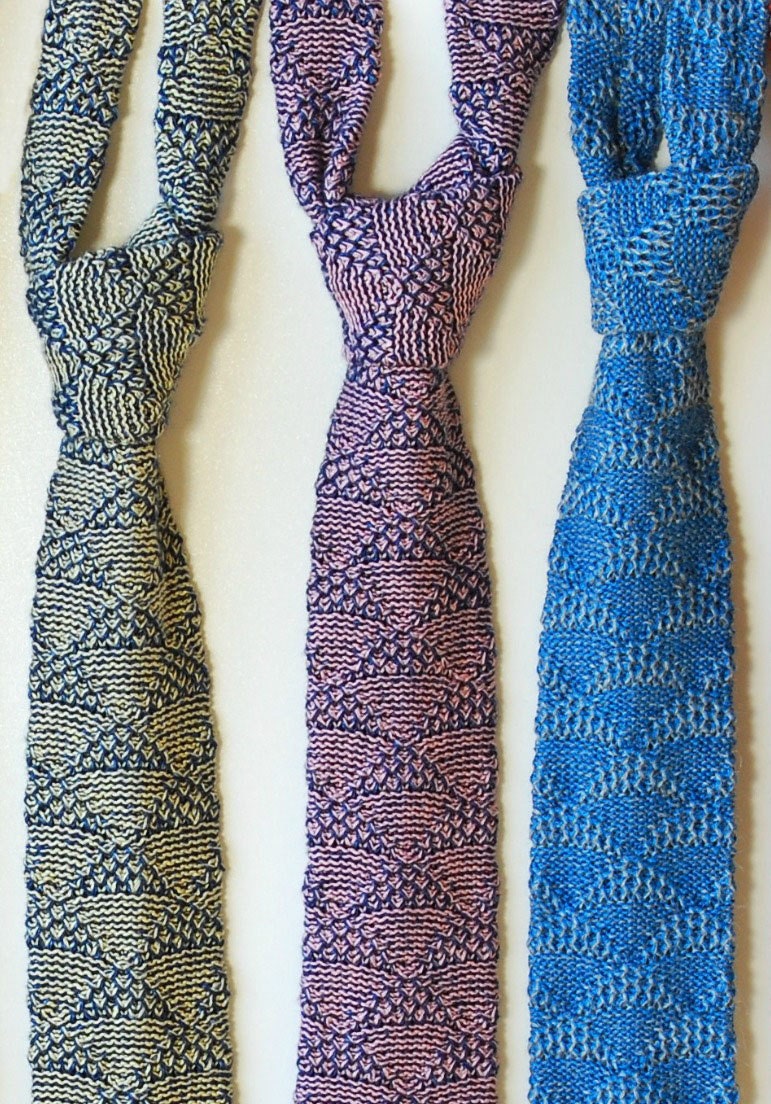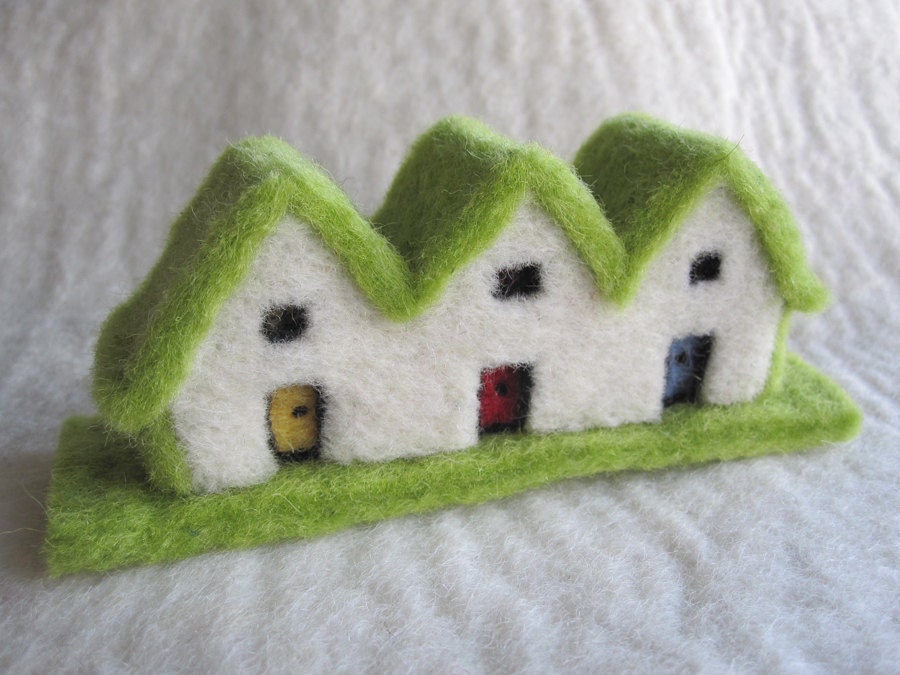 Murraynag designs. Stupidcats.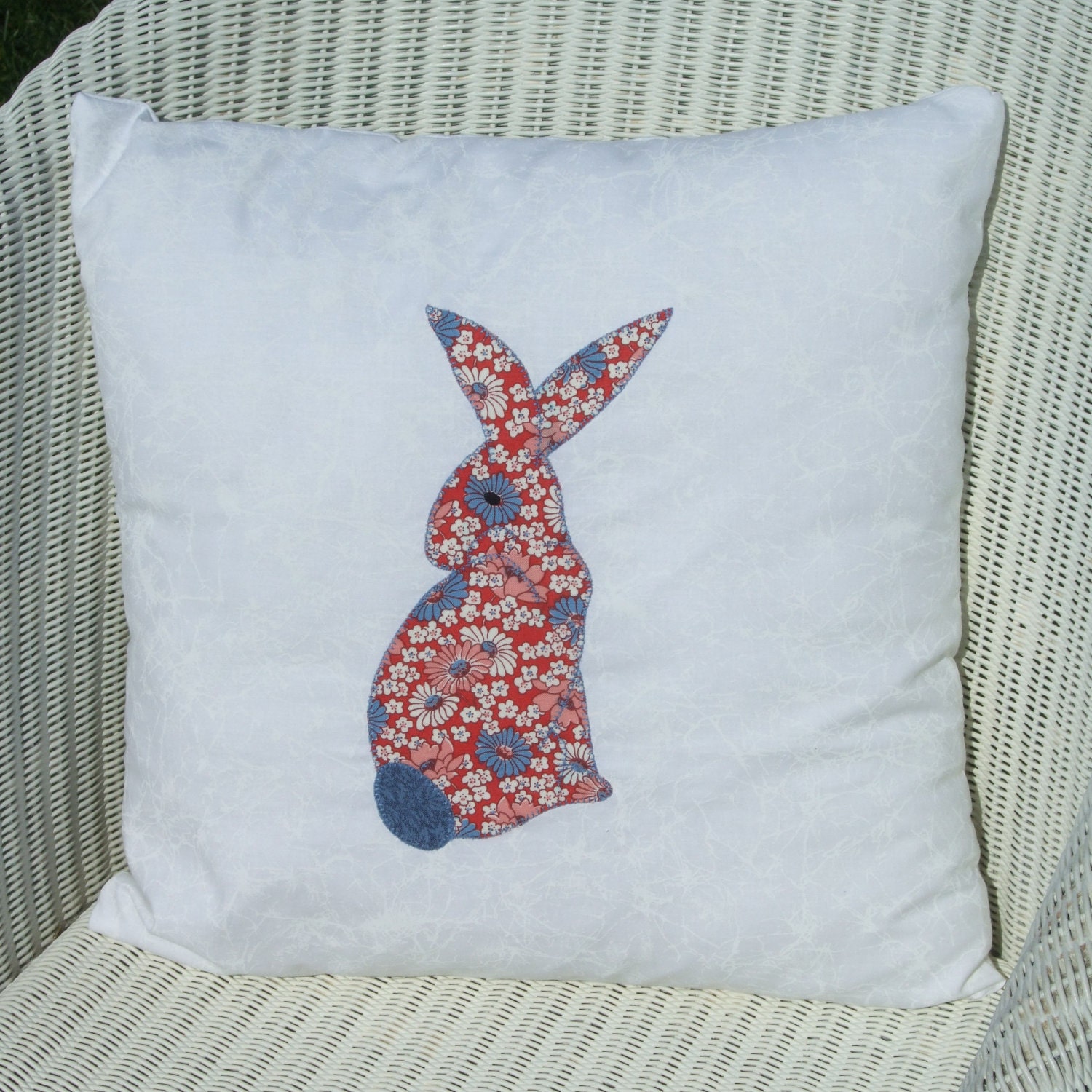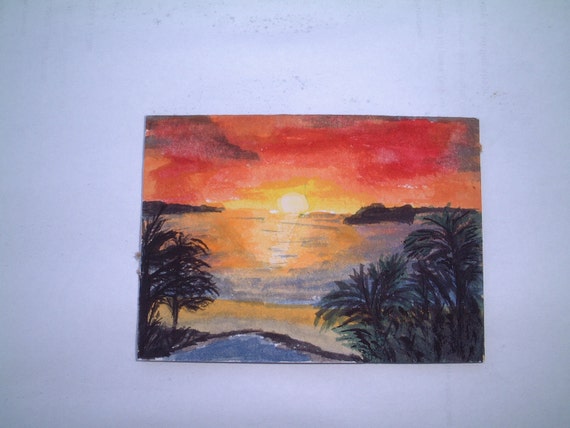 Pipistrelles. GreatGreenDreams.

Hope you enjoyed todays gorgeous array of creations from the wonderful crafters of the Craft Britannia team on Etsy.
Thanks for visiting, please come back soon.