Who knew there wopuld be so many shades of teal. I didn`t. There is Teal, Teal Blue, Teal green and so many more shades in between. I saw a treasury a few weeks back that was all teal and it looked fabulous, really stunning. It stayed there in my head and today I decided that I wanted to show lots of teal creations too.
I hope you enjoy the selections I have made. I really enjoyed hunting out the perfect pieces for the display I wanted. There were so many to choose from that it was hard to keep the choices down to the amount I needed.
If you love teal as much as I do, then go to Etsy and put Teal into the search. I guarantee that you`ll be amazed at the array of choice spread out before you.
I was away all weekend from Friday lunchtime to early afternoon yesterday visiting family. I had a wonderful weekend relaxing, catching up with everyone and talking non stop. Yep.... me! I know it`s hard to believe that I could talk too much but I did. Well... not too much, how could there be too much too talk?
I also got some creating done. I made some ribbon flowers for shoe clips as well as a pair of crocheted flowers for shoe clips. I made a flower haircomb too... well not the actual comb itself. What I should have said is that I decorated a haircomb, with ribbon and a ribbon flower I made myself. I was really pleased with the results. I got another set of beaded glass covers made as well, so I`m quite pleased with myself. So today I will be photographing my creations ready for listing.
I was a wee bit naughty. I just happened upon a very tempting display of ribbons and yarn. Ooops. I didn`t mean to buy quite so many metres of ribbon, I did get a bit carried away. Then I spotted some very strange but nice looking yarn/thread and had to have that, even though I winced at the price. Then I saw some shimmering yarn too and just had to have it. I`m a bit like a kid in a sweetshop when it comes to creative supplies, I just want the lot.
I will be more restrained in the future.... well I`ll ty anyway.
As usual, to see a bigger picture or a description, just click on the item to view it in the shop.
ENJOY!!!

The hypnotic rumble of the train
has me nearly dozing again.
The scenery slips by so fast
you look and it`s already past.
Hedges and trees whizzing by
another train with a shrieking cry.
Distant fields spread out far
can see much more than by car.
Villages and hamlet just whip by
past the window as we fly
on through the green countryside
and I sit enjoying the ride.
People returning from a weekend away
others who have been out for the day.
Laptops out for those busy working
no relaxing for them, no shirking.
Me I sit there crocheting away
for me it`s just relax and play.
Station stops, the crowds come and go,
nice to sit back and watch the show.
I`m happy I`ve had a great weekend
sorry now that it`s had to end.
Looking forward to being back home
I`ve had my opportunity to roam.
Now I`m back snug in my nest
and it`s back to work and all the rest!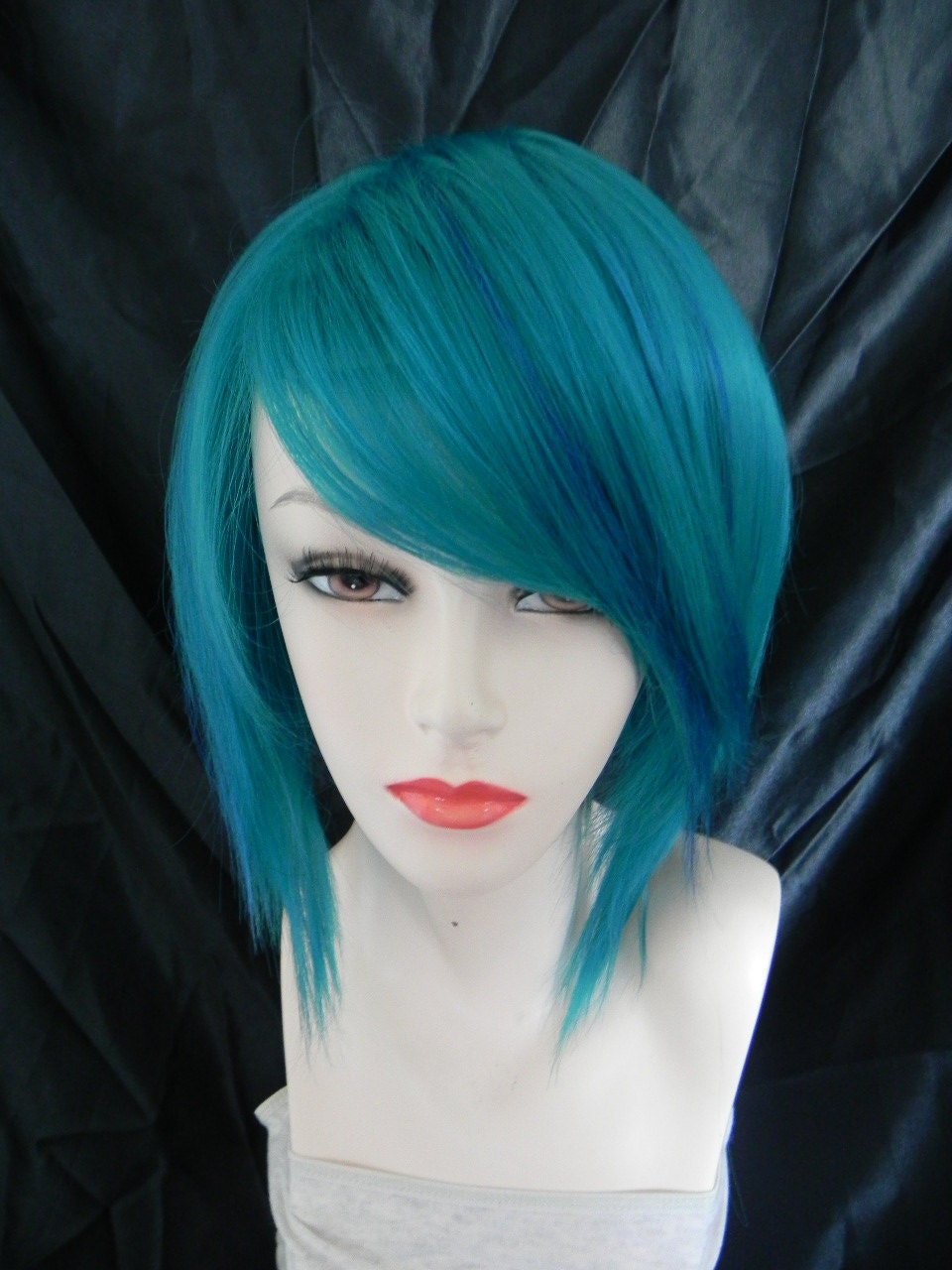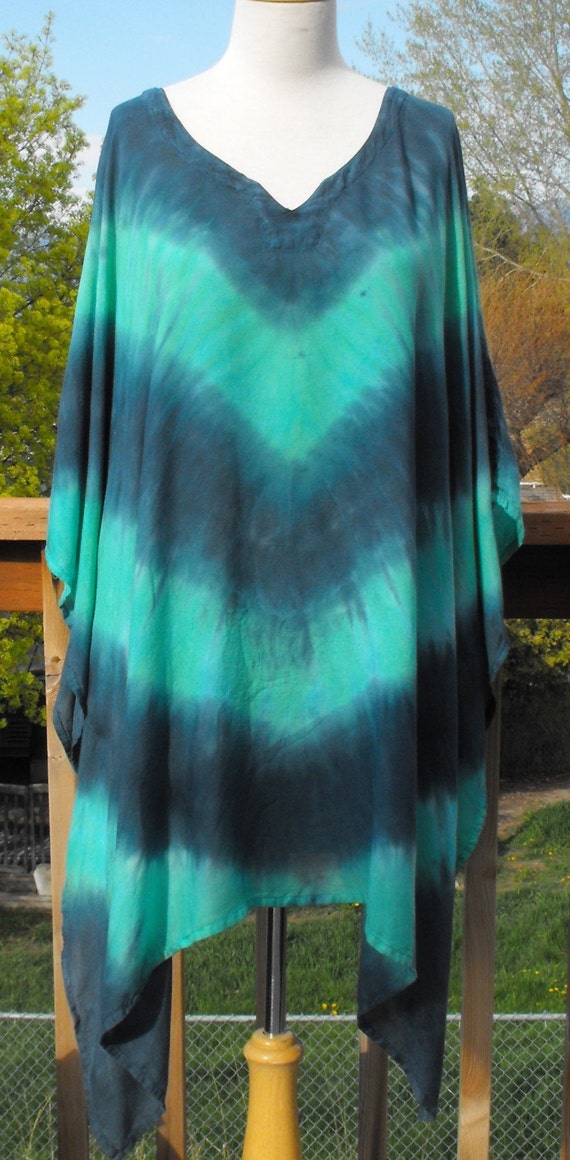 ExandOh. Inspiringcolor.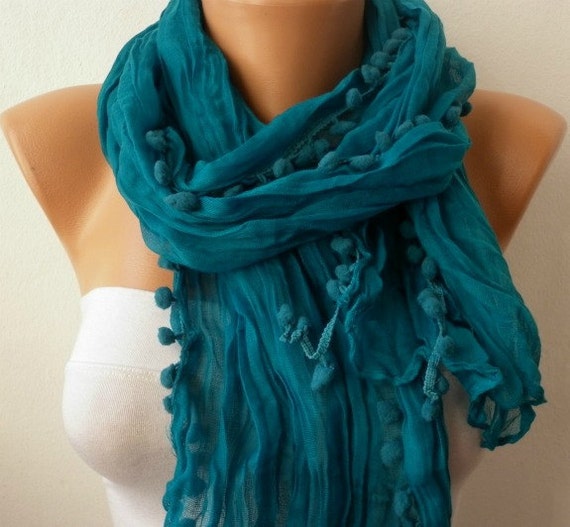 Fatwoman&Anils. Red Ostrich.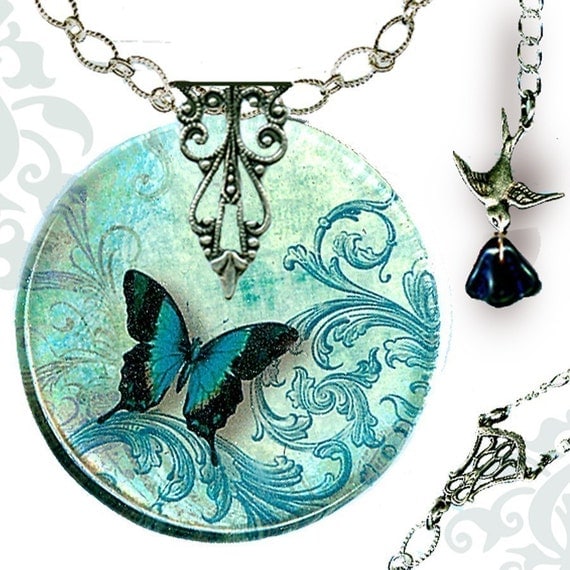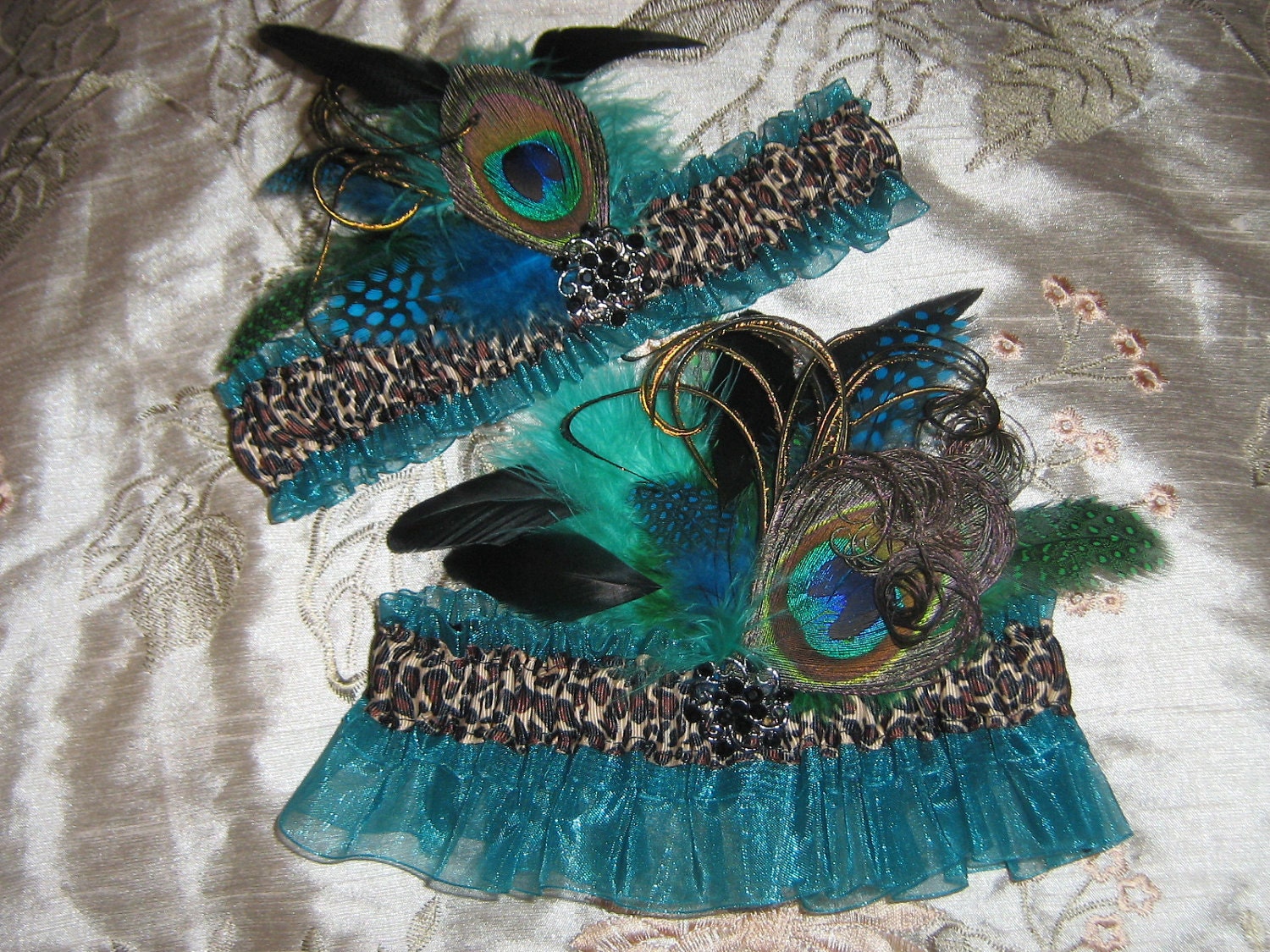 TZADDISHOP. The Naked Orchid.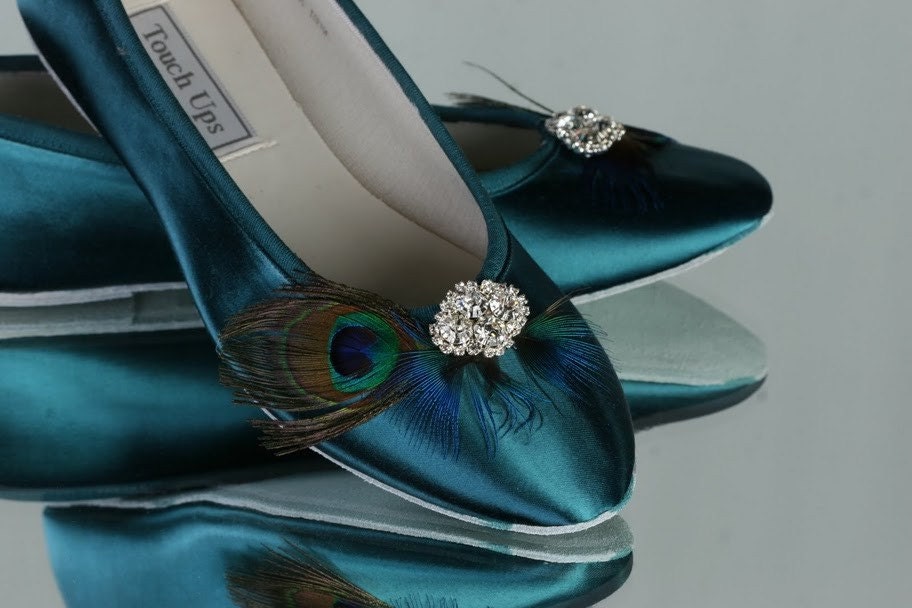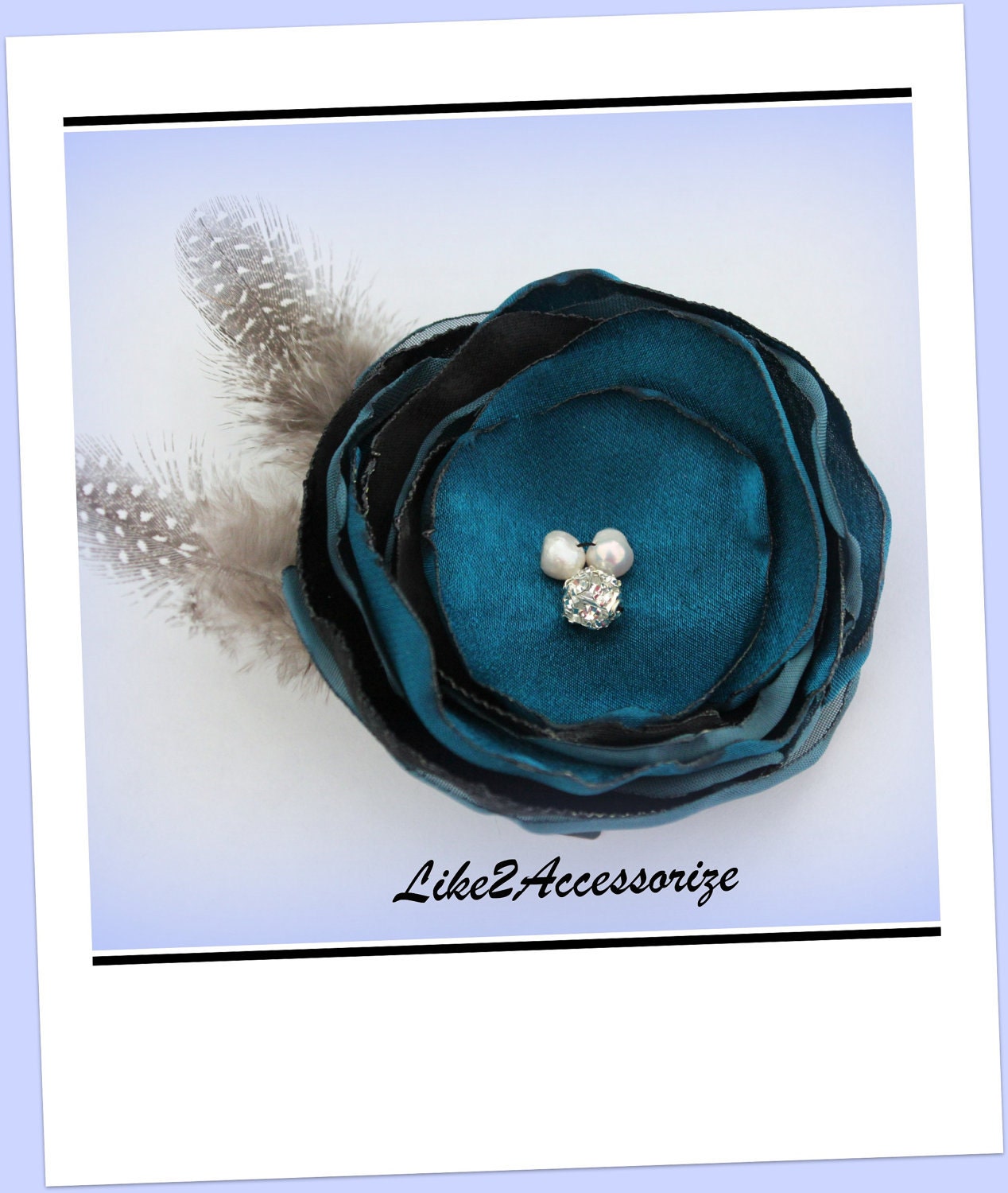 Like2Accessorize. Paris xox.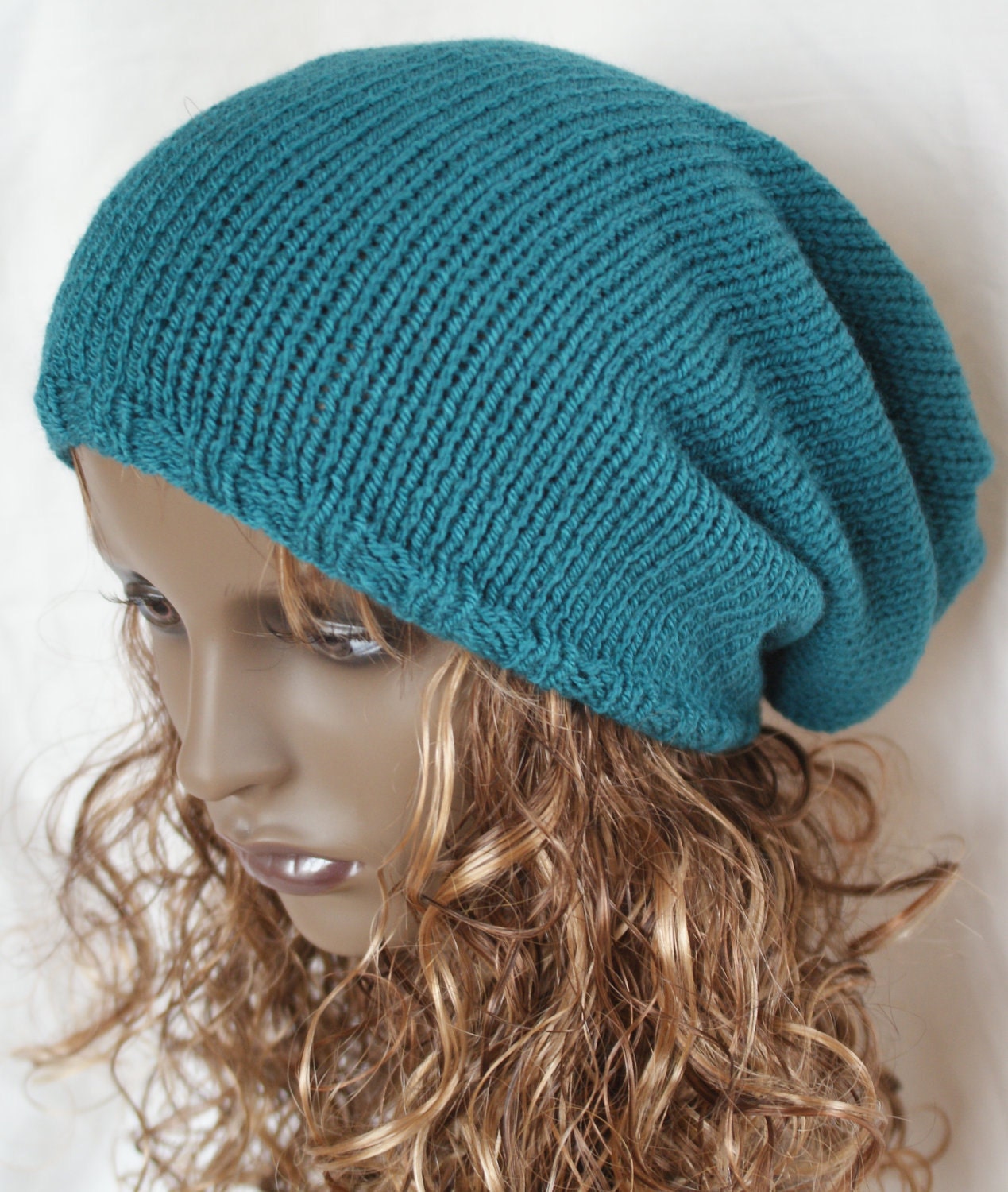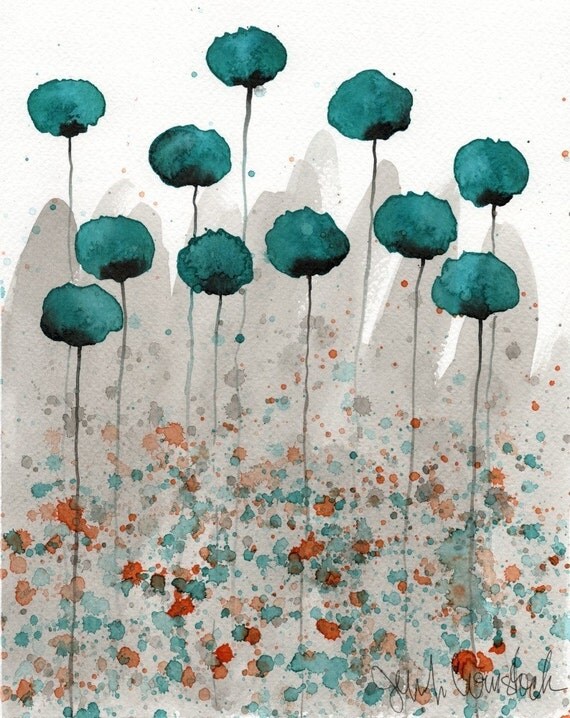 Slouchie Hats. Printmakerjenn.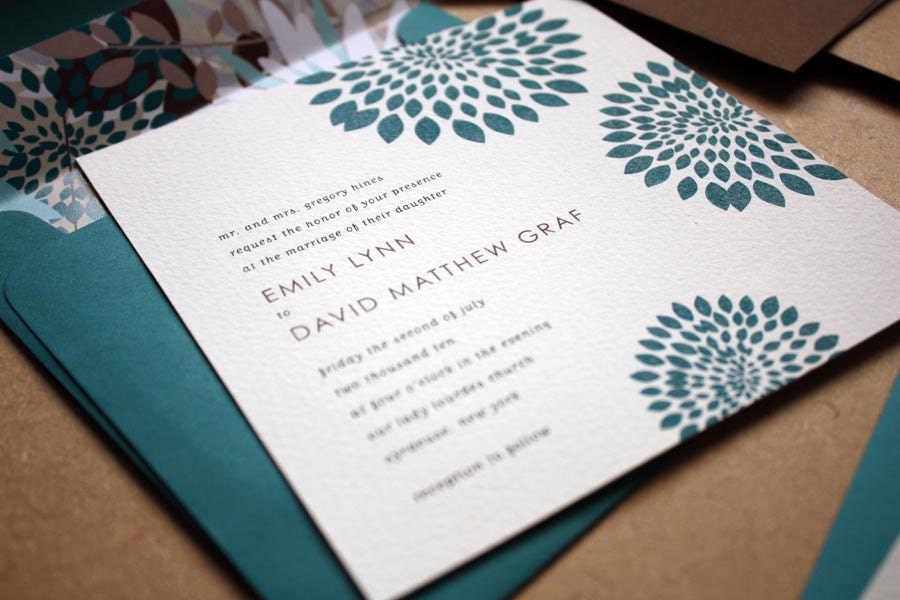 Beadingshaz. DeaandBean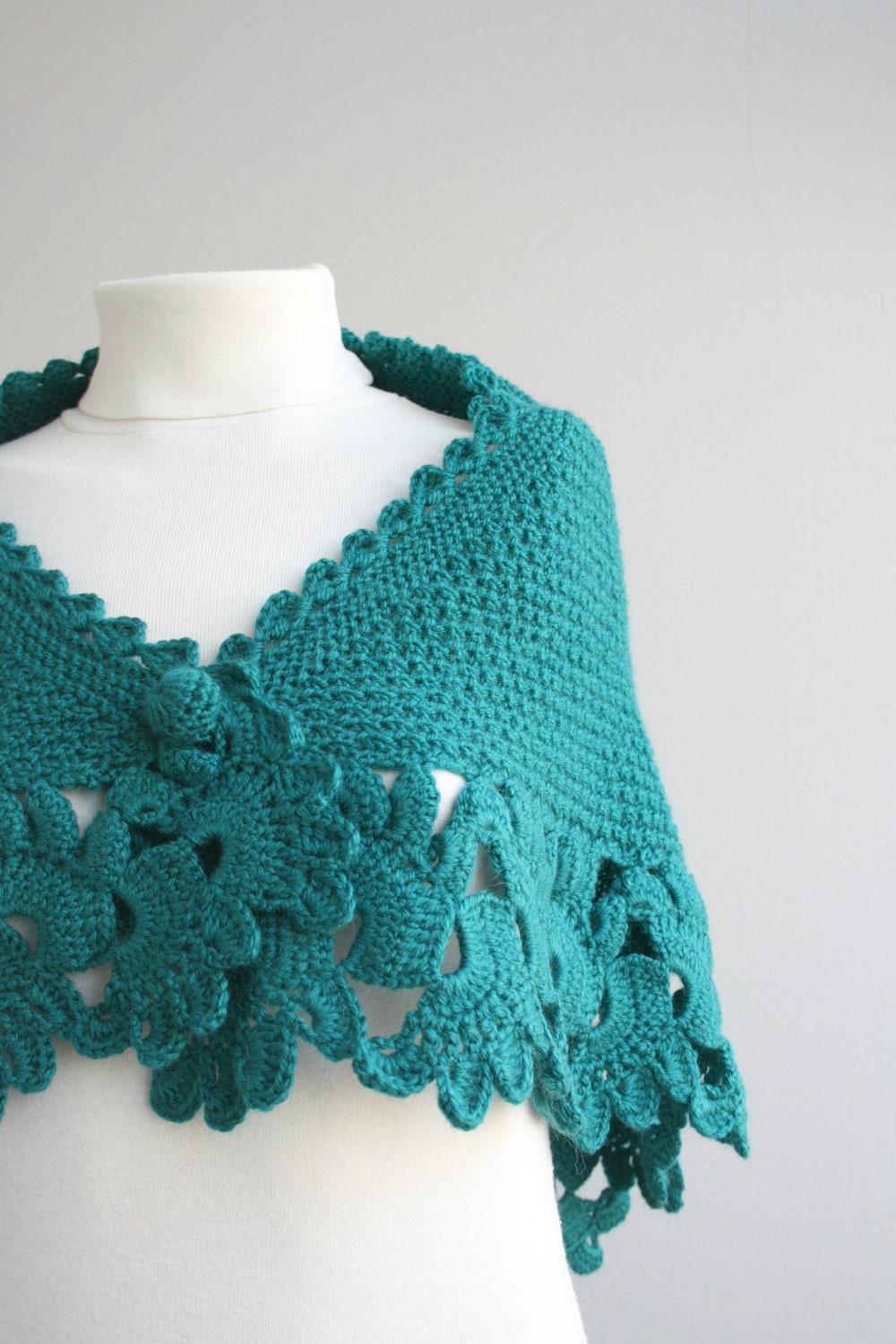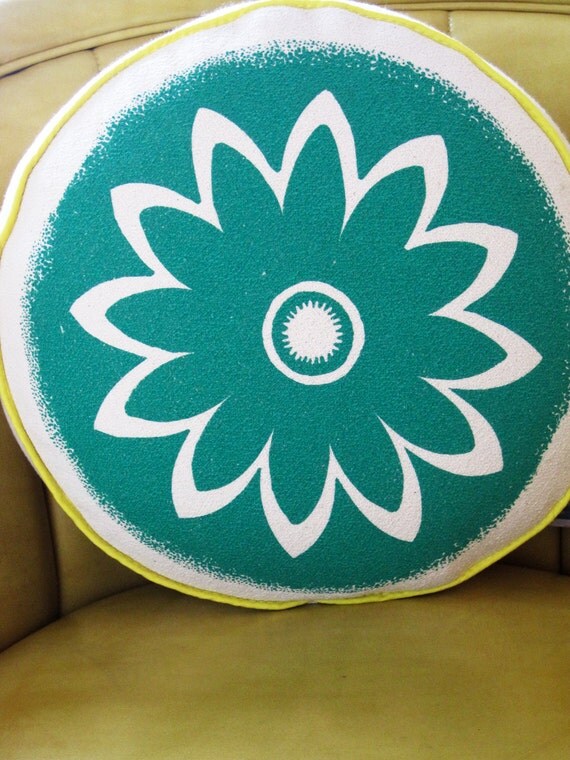 Denizgunes Knitting. Erin flett.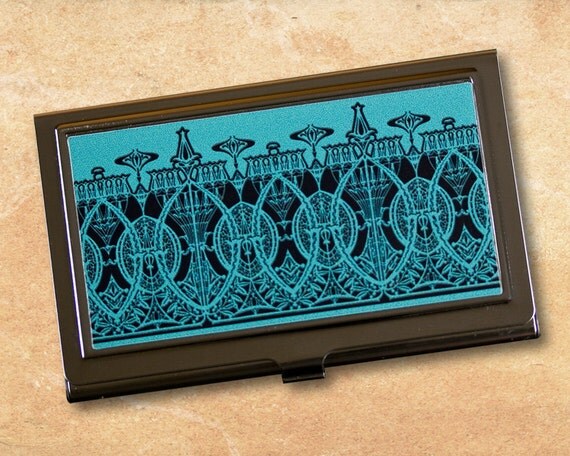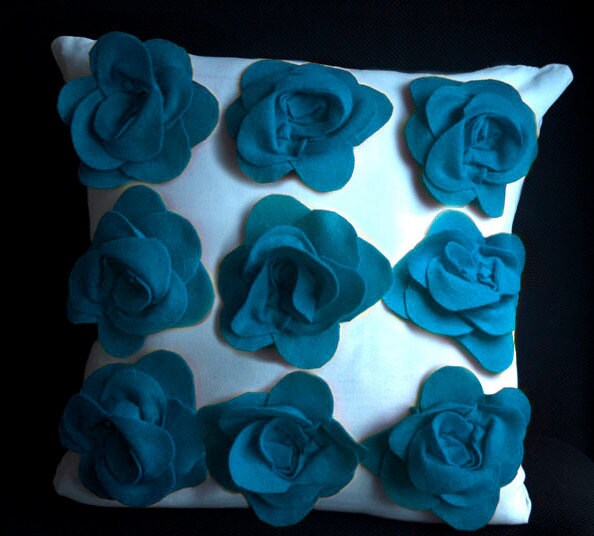 Decorative Design Works. Adrian Christian.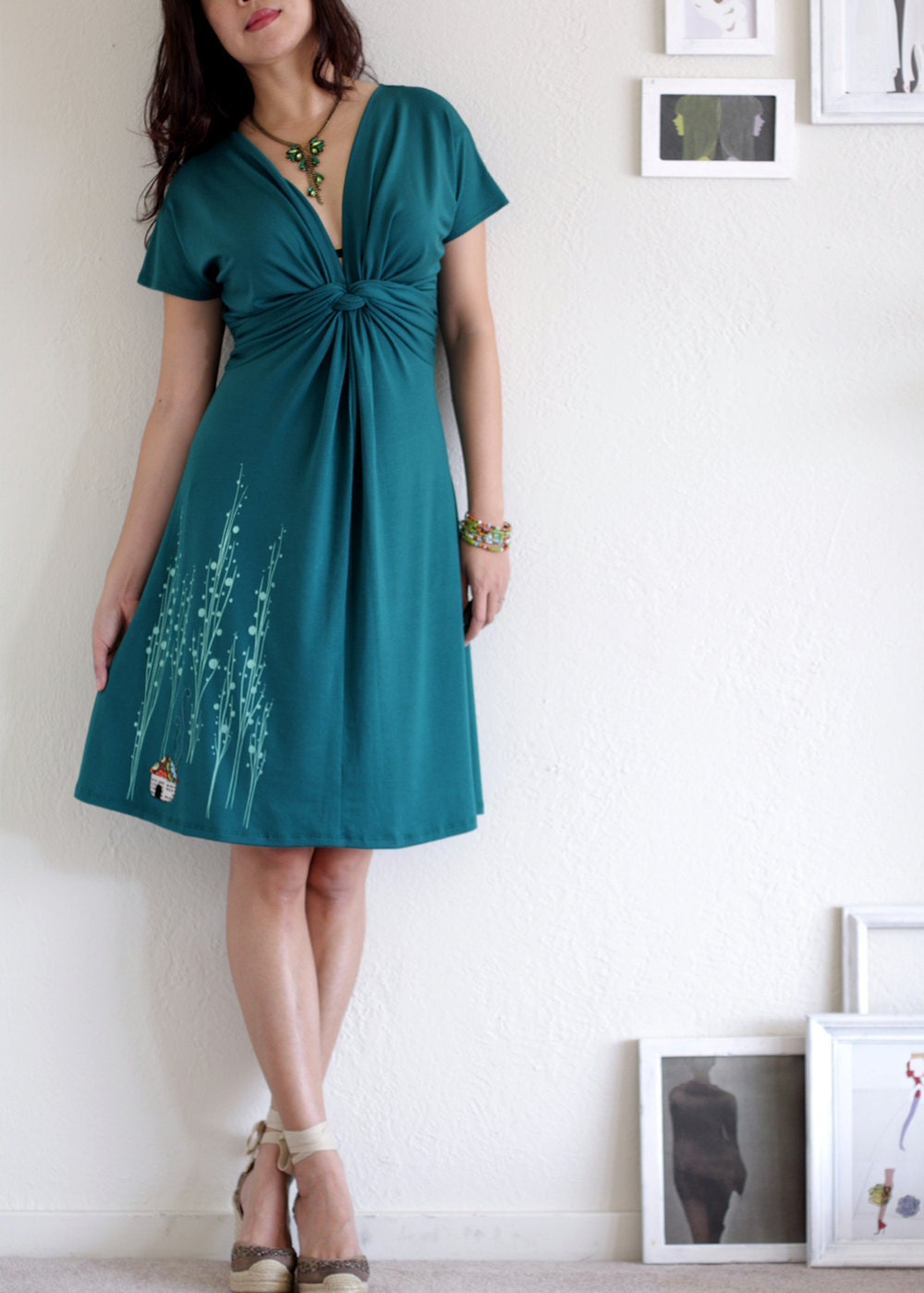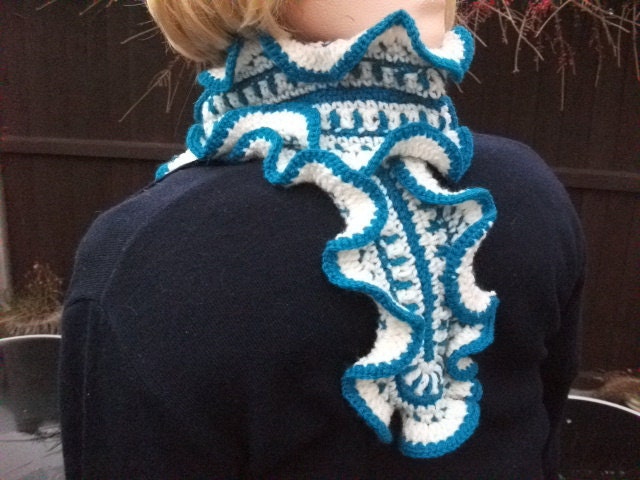 Zoe`s Lollipop. GreatGreenDreams.

Hope you enjoyed todays gorgeous display of Teal creations from these wonderful Etsy crafters.
Thanks for visiting, please come back soon.