I decided not to go with a theme, as such, today. I had a look through the listings of the different teams I belong to on Etsy and added whatever caught my eye, whether it was the colours, the beauty, the cuteness or I just loved it. I belong to a few teams, The Crafty Folk, The Crazy Advertisers, Etsy UK, Made in UK, Promoting and Supporting, America Canada England Australia and New Zealand, Uk Etsyers and Norwich A fine City. Ahhh.. actually I belong to several.... I hadn`t realised until I put them down how many I am a part of. I like to do my bit and look through the listings though whenever possible, tweeting, pinning and faving them. I also like to show them on here so that more people get to see these wonderful crafts.
Yesterday morning I looked after my youngest grandson, and then took him to pre school for the afternoon session. I got some photos taken, did some crochet and then we picked up the 5 yr old grandson from school. Did a bit of food shopping, some computer work and that was it, the day gone. I did pretty much get done what I wanted to get done, although I wanted to make a start on some weekend blogs as I shall be away for a few days. Still maybe I will get the chance today, although it`s filling up fast.
Still never mind I`m sure it will all get done, it usually does.
As usual, to see a bigger picture or a description, just click on the item to view it in the shop.
ENJOY!!!

I woke to a world all white and crispy
better than creeping mist all wispy.
A blue sky and horizon of dusky rose.
A spectaular sunrise do you suppose?
I`m watching and waiting, all ready
for the sun`s rise, oh so steady.
Here it comes, a gentle glow
brightening up, oh so slow.
Now there are creeping fingers of gold
this sight will never get old.
Those fingers they touch here and there
in all high places wanting to share
that golden warmth that heats the day.
A fabulous start, is there any other way?
It creeps across the land touching the frost
not even melted yet, all is not lost.
Like diamonds the frost glitters and glows
as that golden light over it flows.
The edges are starting to melt
now that the land has felt
a gentle warmth from the rising sun
it`s daily work has just begun.
The birds approve, singing loud
of this sky without a cloud.
The day has now truly begun
and the night is finally done!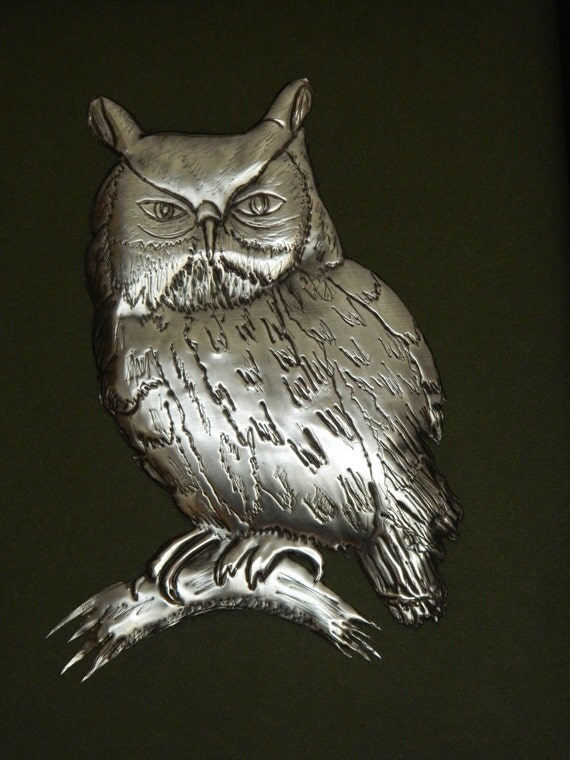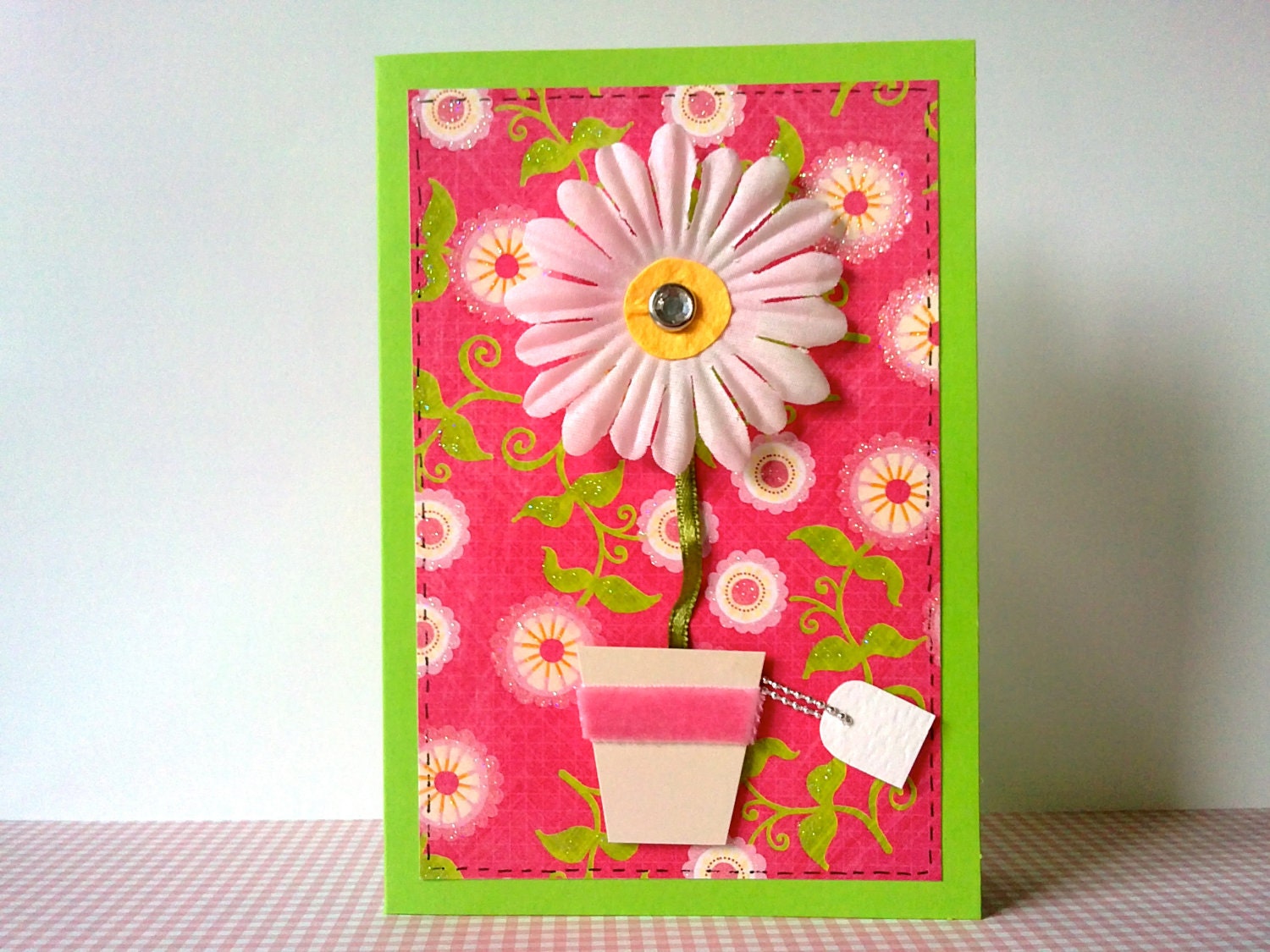 Loutal. FluffyDuck Cards.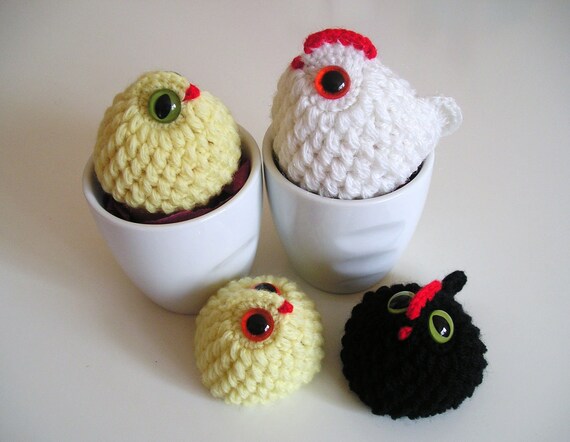 WoollyBudgie. CUT and TEAR.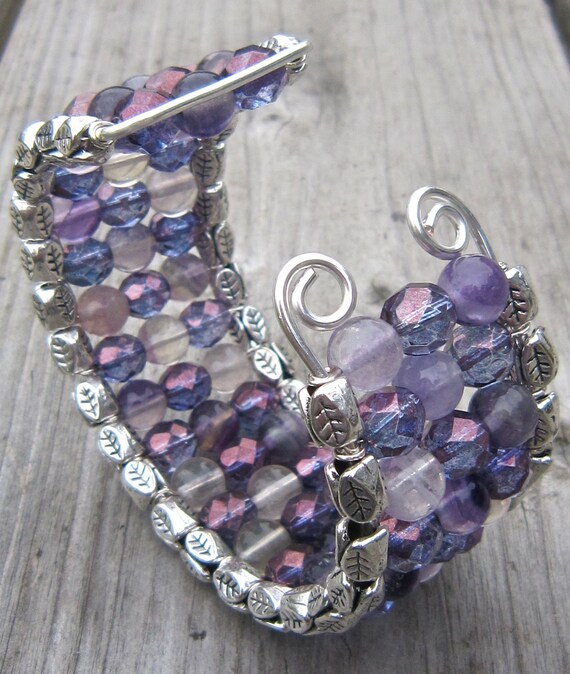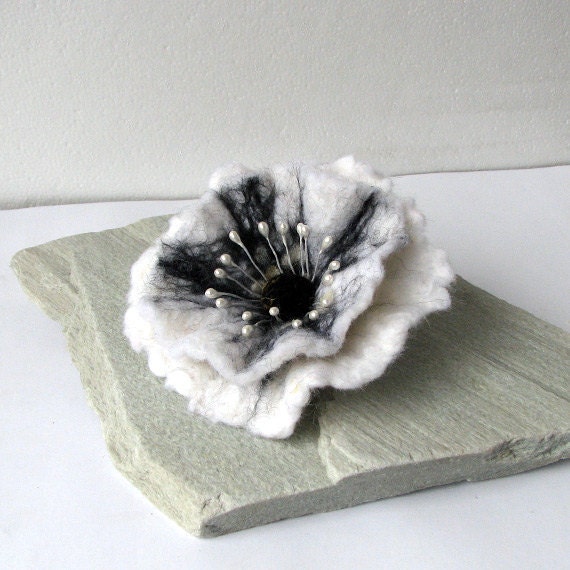 GoddessJewelsUK. ALBADO.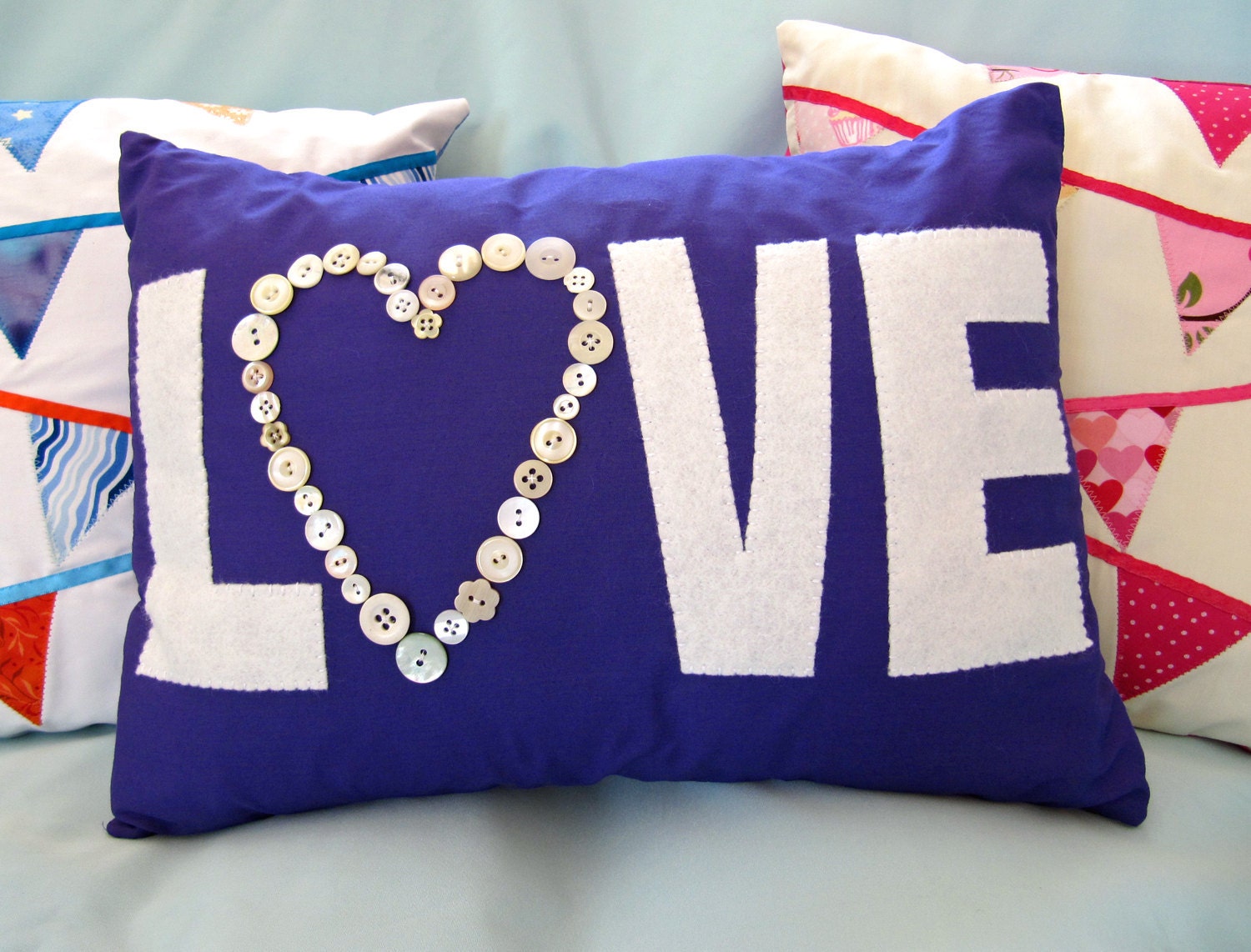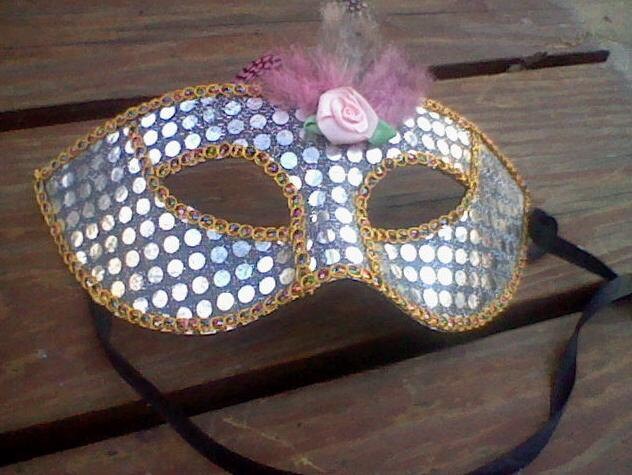 Lunique Creations. The Serendipitous Find.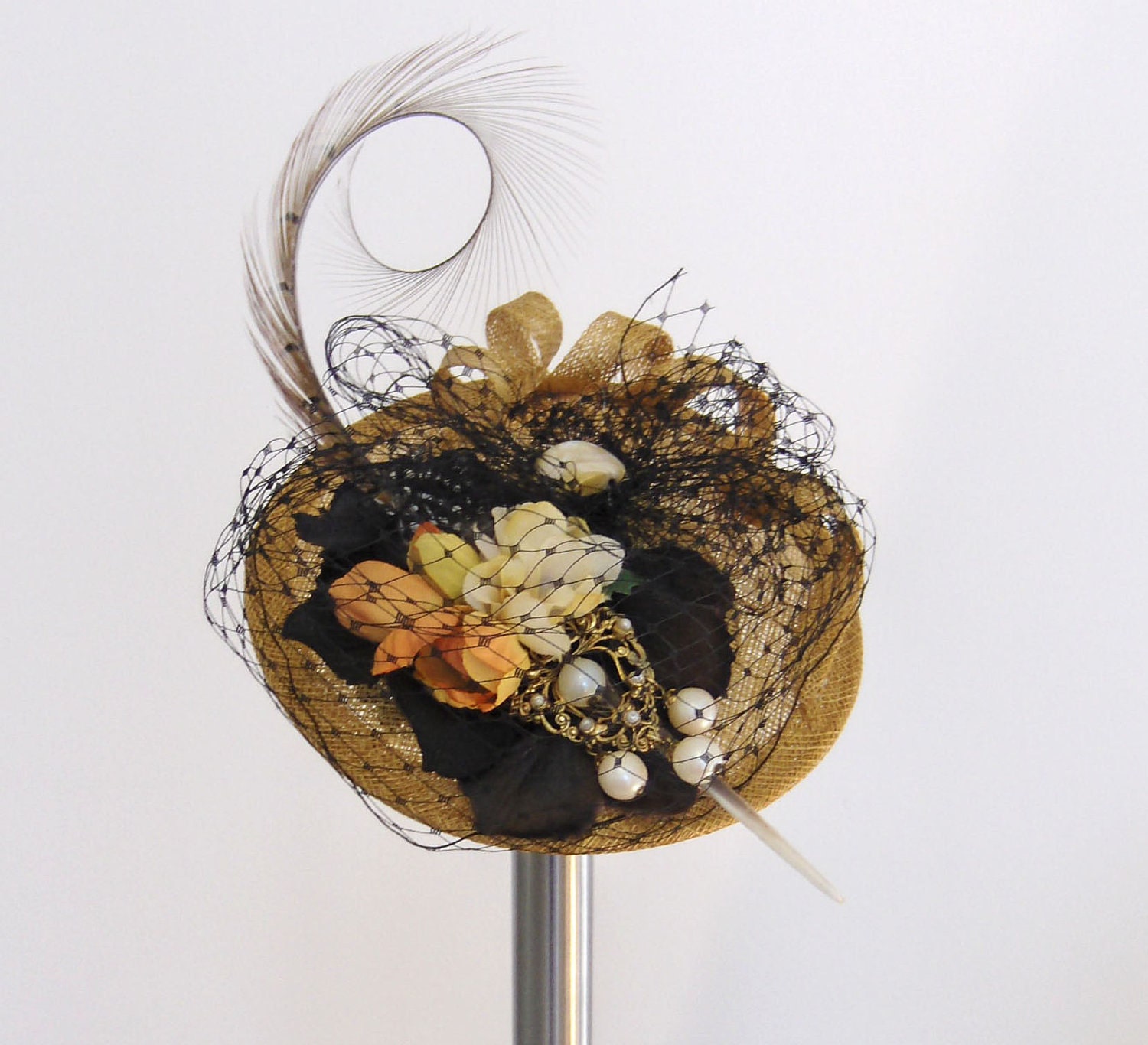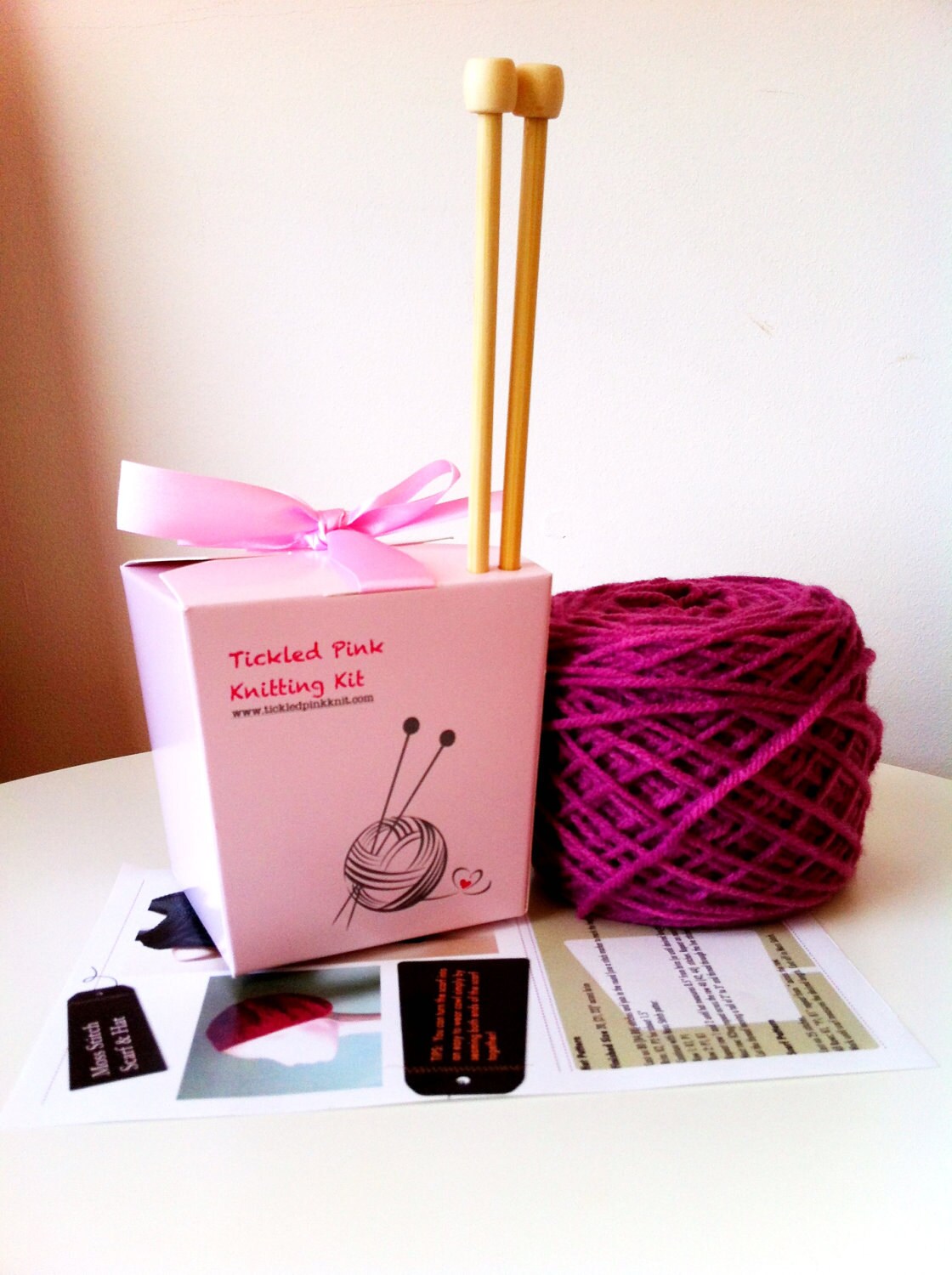 Talulah Blue. TickledPink Sheep.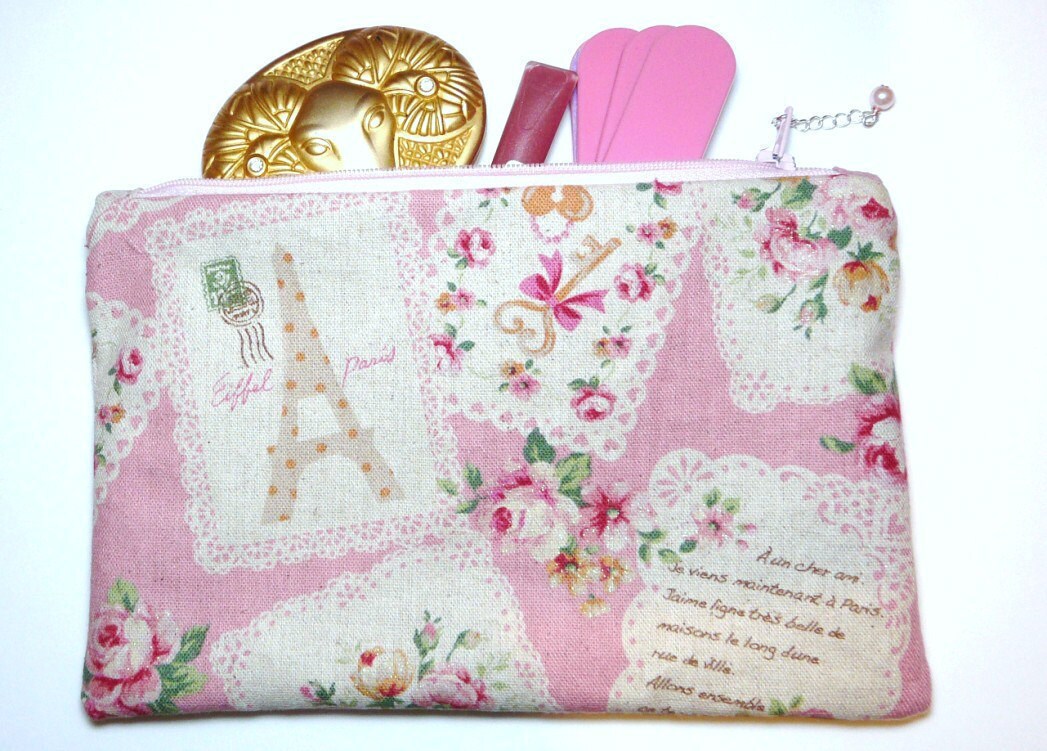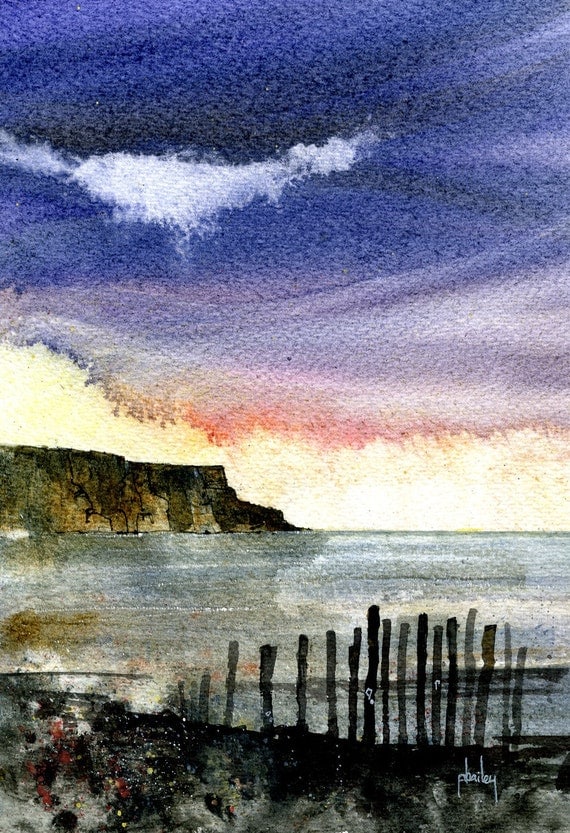 Miss Bohemia. Paul Bailey Art.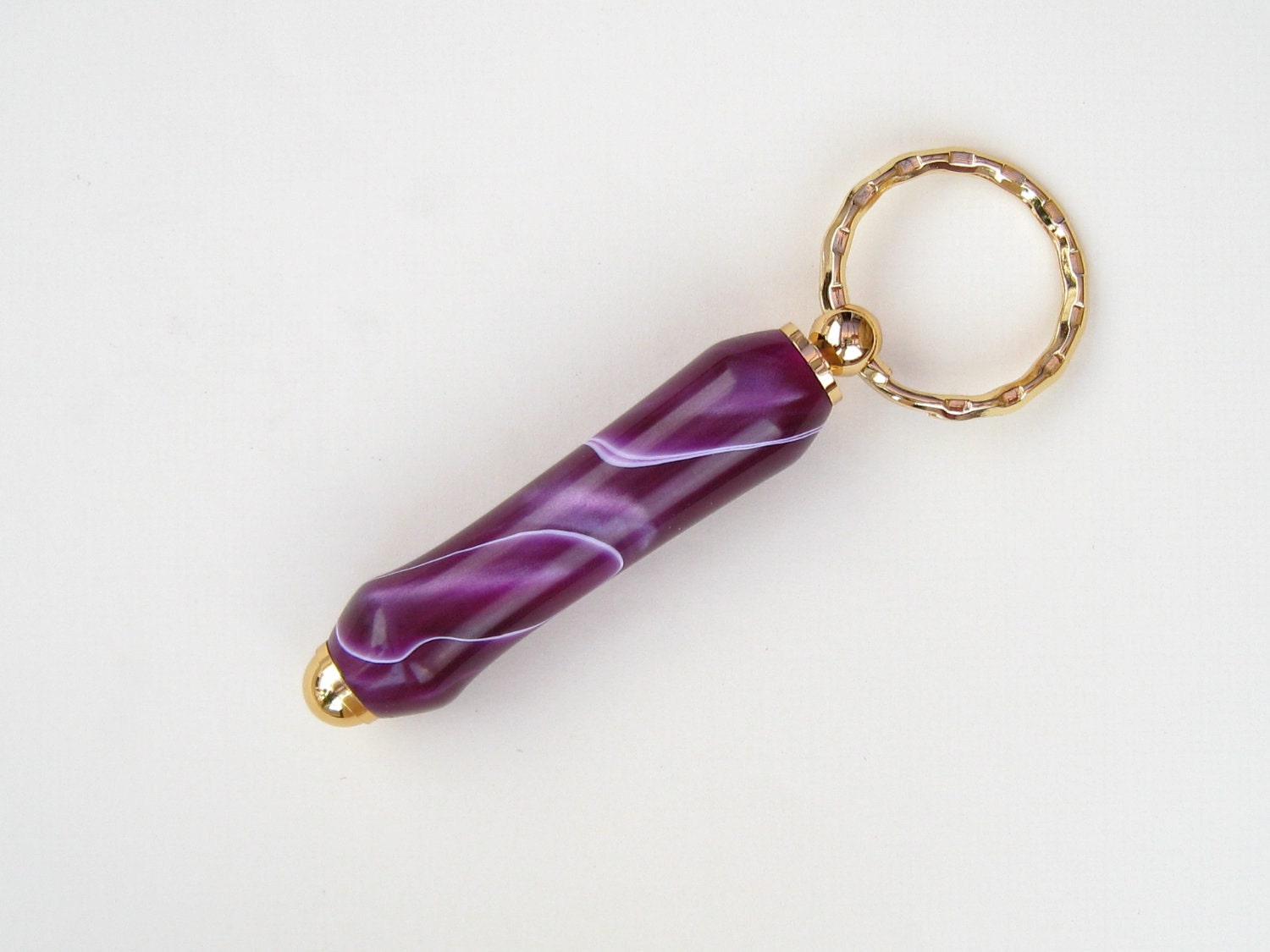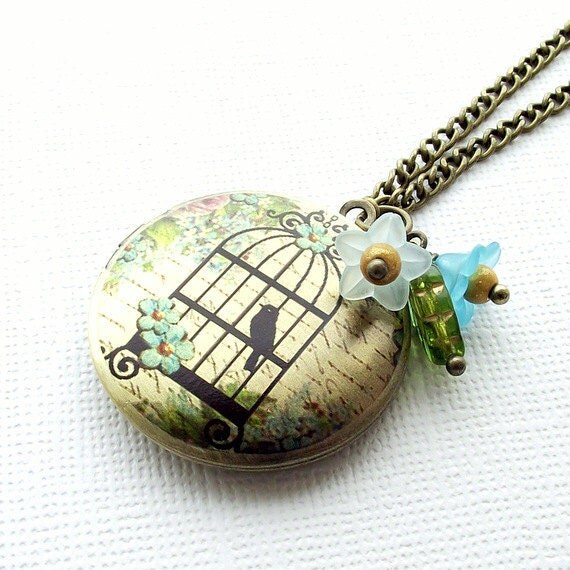 DIGGI WOODTURNING. Jinja Jewellery.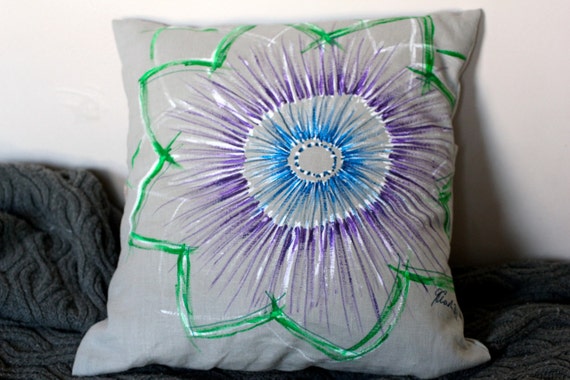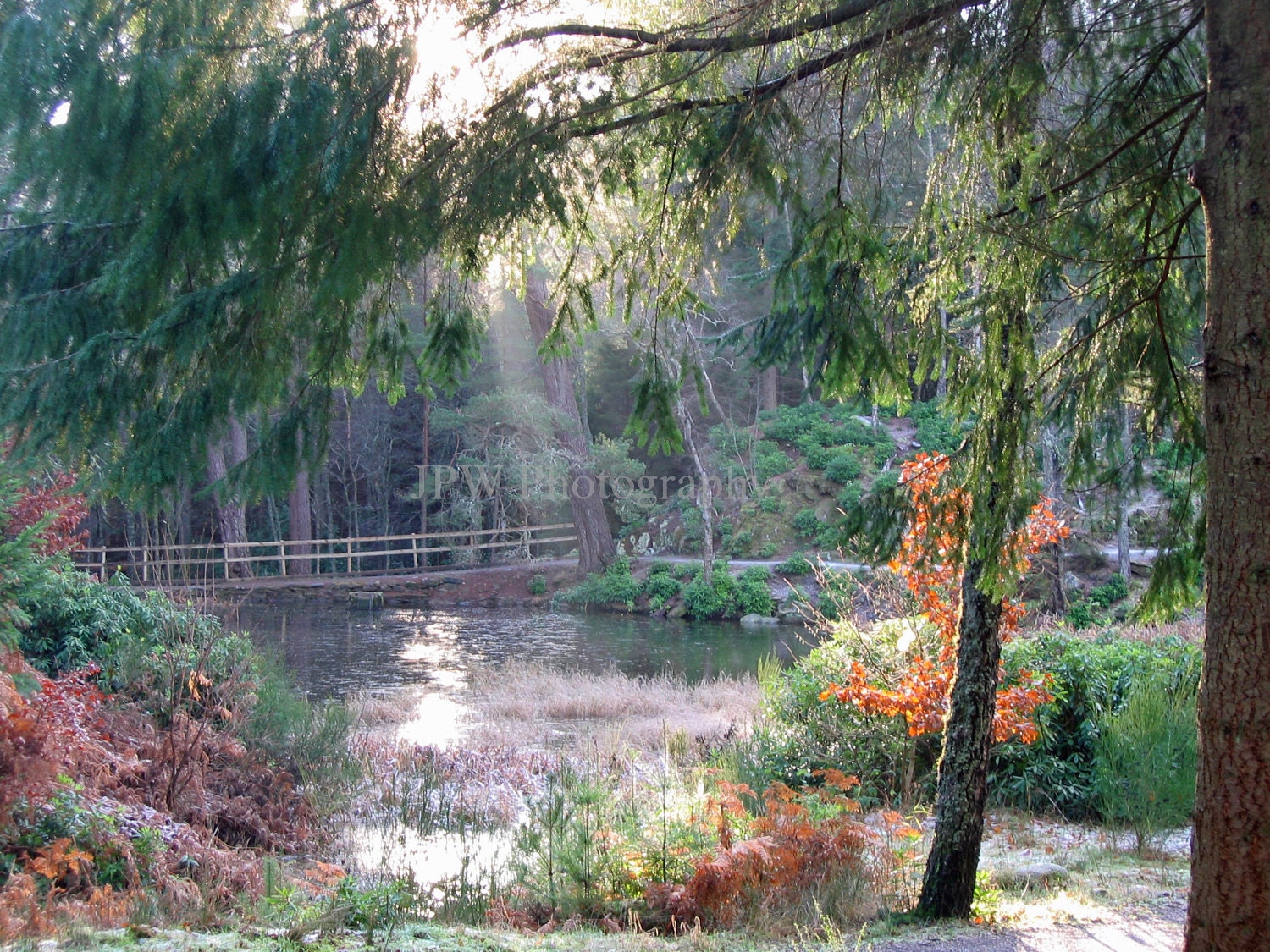 Gemmaclarkhome. JPWPhotography.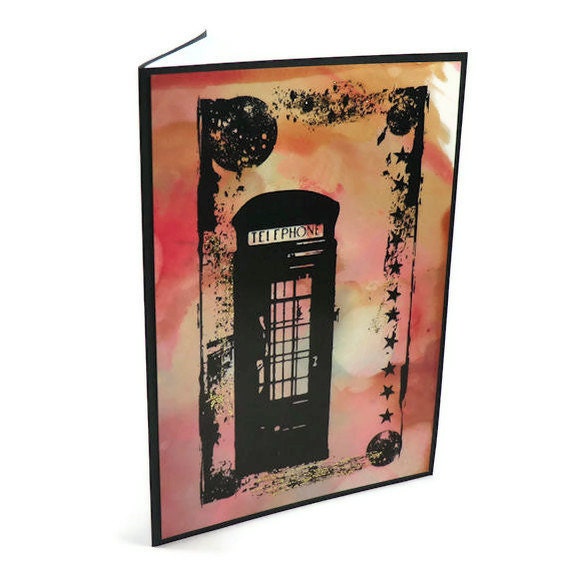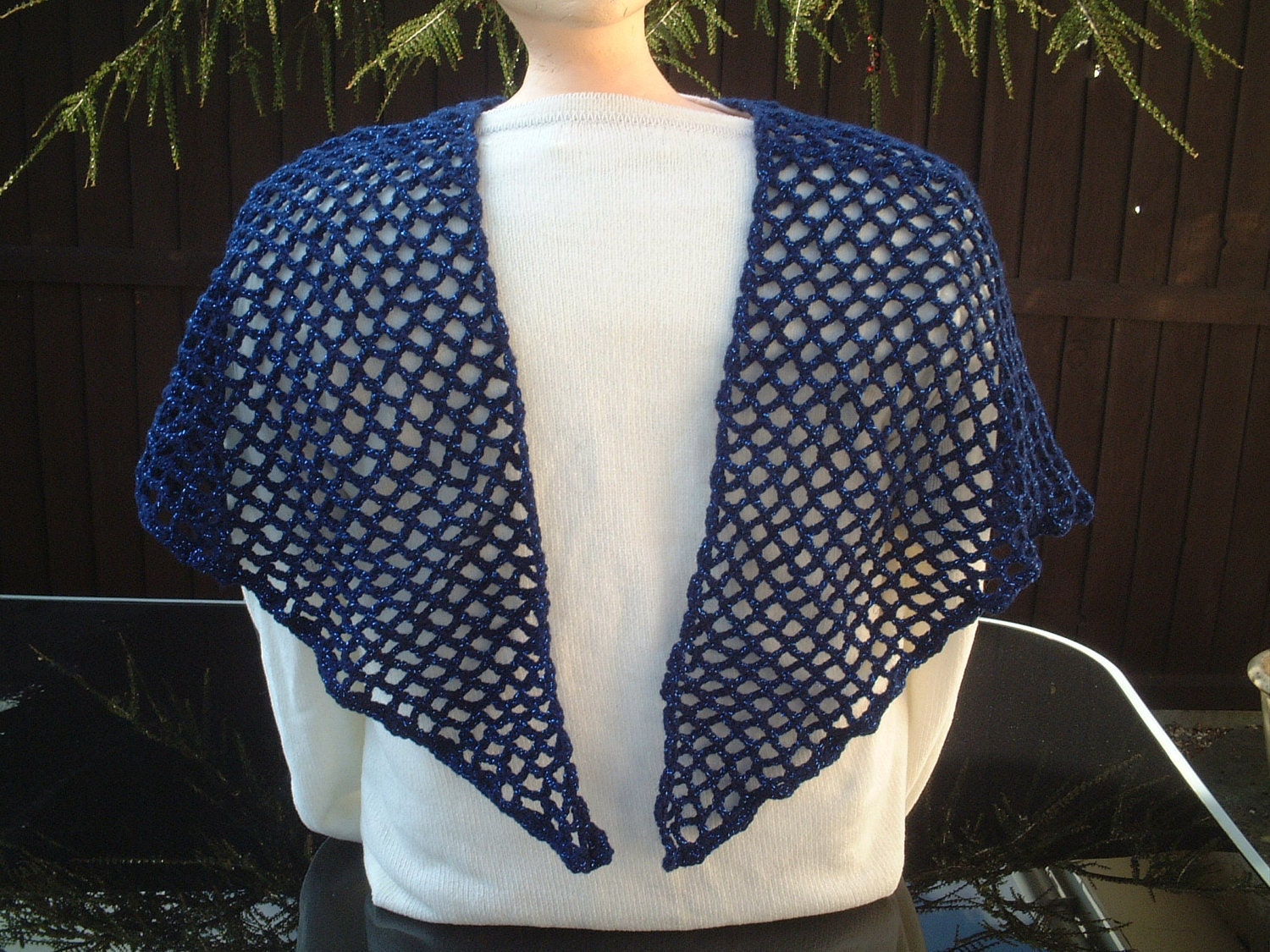 Lilly`s Night Garden. GreatGreenDreams.

Hope you enjoyed todays gorgeous array of deliciously delectable creations from yjr various teams on Etsy that I am part of.
Thanks for visiting, please come back soon.