Something completely different today. If you are feeling hungry right now then don`t look any further.
This blog was inspired by James from JPWPhotography who did a treasury on Etsy. Luckily I had eaten but I still felt the hunger pangs. Everything looked so delicious that I decided there and then to use some of those in this blog and hunt for more.
Mind you, by the time I had finished hunting I was starving and craving something sweet, can`t think why! Chocolate... mmmm......cake.... mmmmm... food... mmmm. Quick break while I go and feed my face.
Okay better now. Really shouldn`t have done this with less than three weeks to go until my holiday, at this rate I won`t fit into my clothes.
I hope you enjoy these delicious creations and go browse through the shops. You won`t believe what you find!
Yesterday was a work day... well every day is, but usually I am working for myself. Two days a week I go out into the world and work for someone else. I have to fund this yarn habit somehow. The trouble is the yarn habit is branching out into beads and ribbon and..... Well you get the picture. Looking for something yesterday, a wrap I don`t recall selling, I uncovered far too much yarn and that was only the tip of the iceberg. At that point I told myself that I mustn`t buy any more until I have made a large dent in the yarn I already have.
I have started another jug cover as one I listed the other day has sold. I have smaller glass covers and large jug/bowl covers but no more in that intermediate size, hence the starting another. I have a feeling they will be popular this year so I am trying to get a stock made up. I`ve already sold more of them in the last month or so than in all last year. Which is of course a good thing. Just need more beads now.....
Enough waffle, time to rhyme.
As usual, to see a bigger picture or a description, just click on the item to view it in the shop.
ENJOY!!!

Yesterday a busy day at work
I`m never one to shirk.
My poor feet ached from rushing about
they throbbed until I wanted to shout.
Then I came home and got on here
no rest for the wicked, that`s clear.
I clicked on a link and was undone
so many cakes not just one.
A treasury with much that was sweet
made me really fancy a treat.
A gooey cake seemed just right
but chocolate too was a yummy sight.
Maybe a lollipop will do
and what will do it for you.
A cream cake or tart for slicing
or what about that delicious icing.
I`m like a kid in a candy shop
this has really caught me on the hop.
I don`t normally have a sweet yearning
unfortunately now I`m learning
that the sight of so many all arrayed
shouldn`t be on this blog displayed.
There`s too many tempting treats and cakes
I want them all for goodness sakes!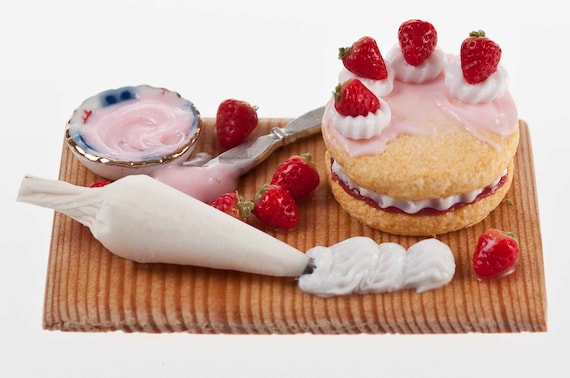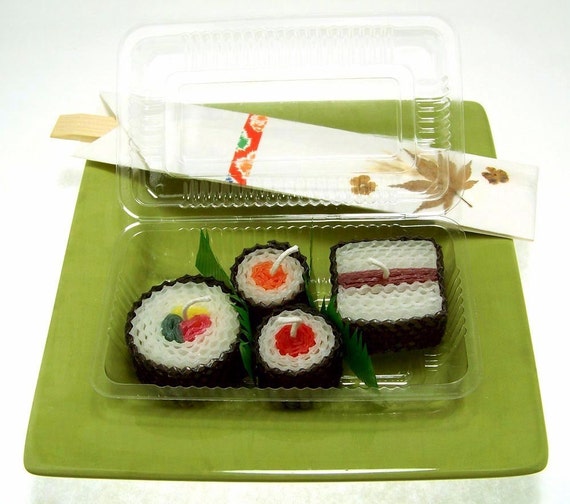 AMANSPEAK MINIATURES. Double Brush.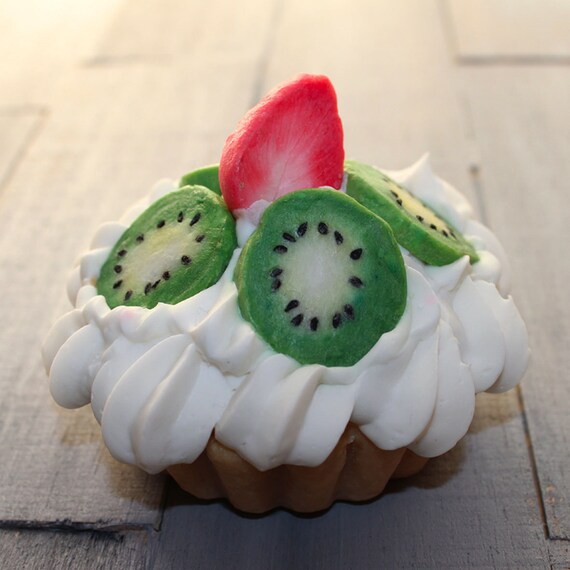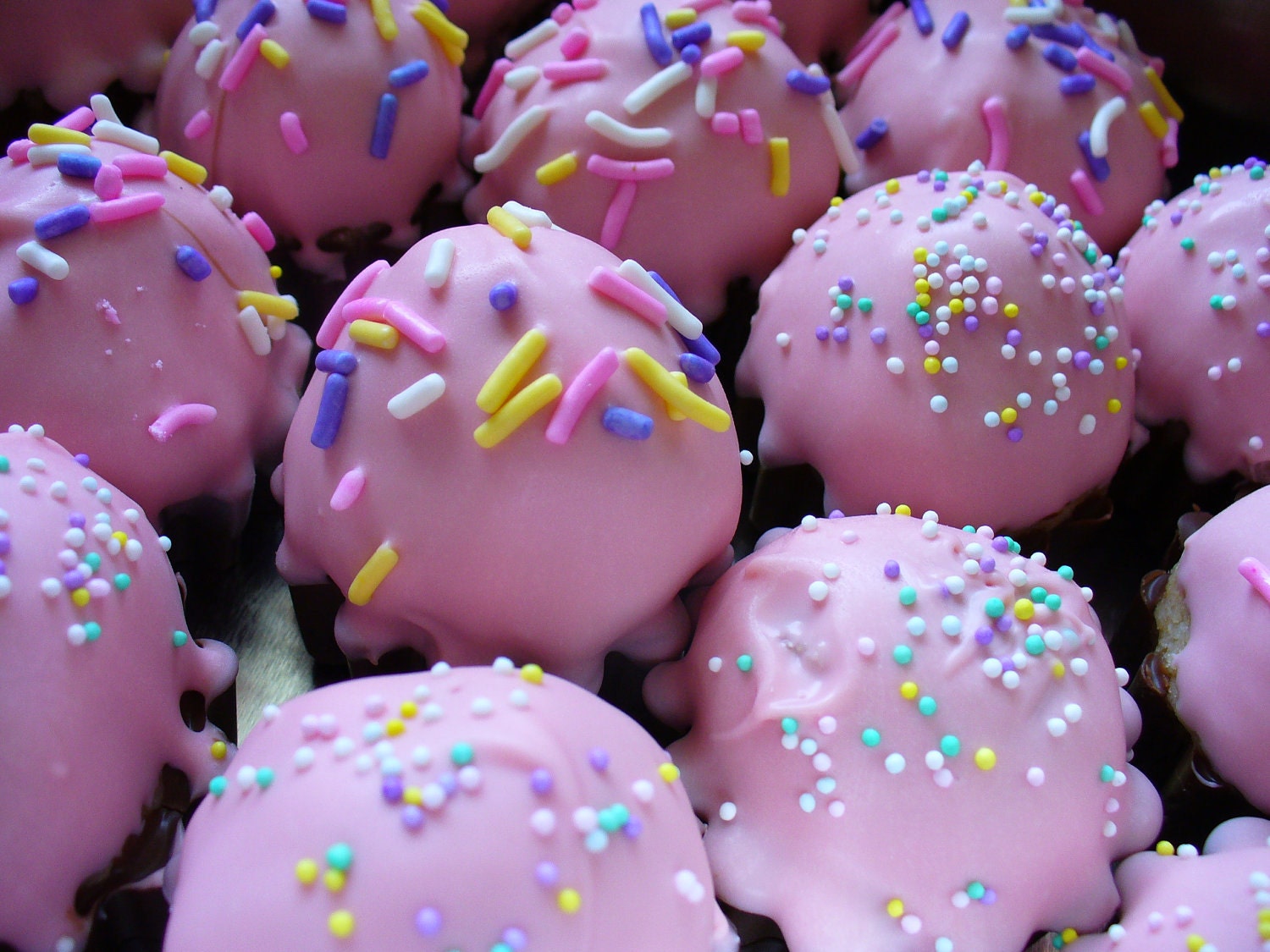 Dleesnow. La Petite Partie.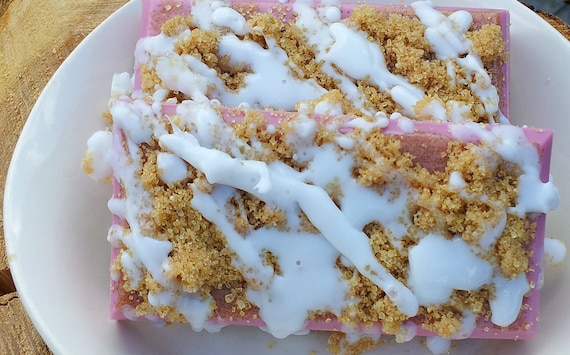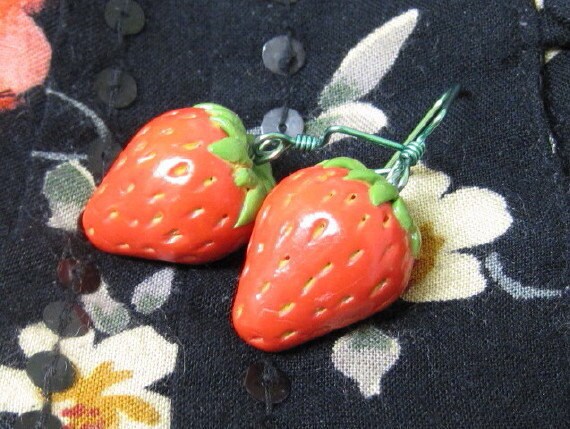 Bubbles Up. Pats Paraphenalia.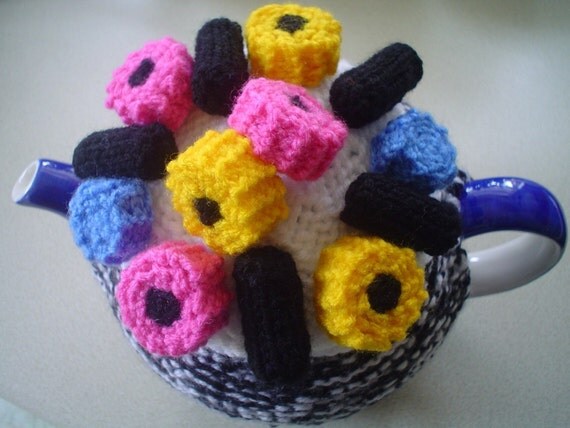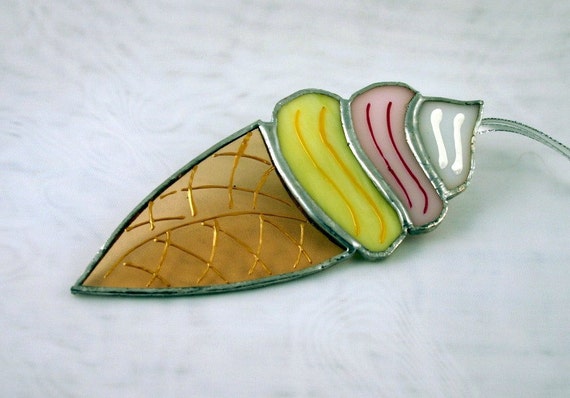 JACKSKNITS. Diomo Glass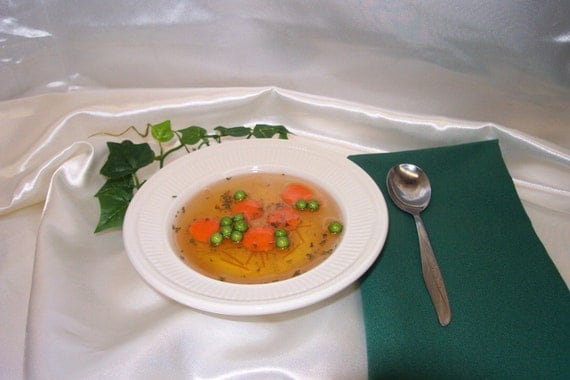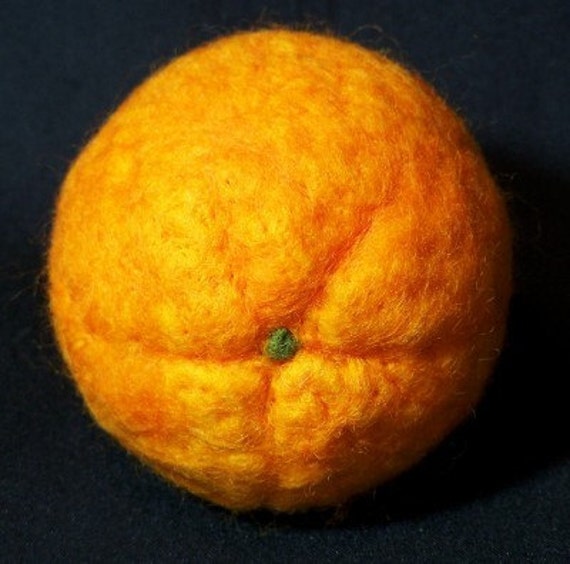 Fake Food Decor. Needle Felting by Sharon Yoder.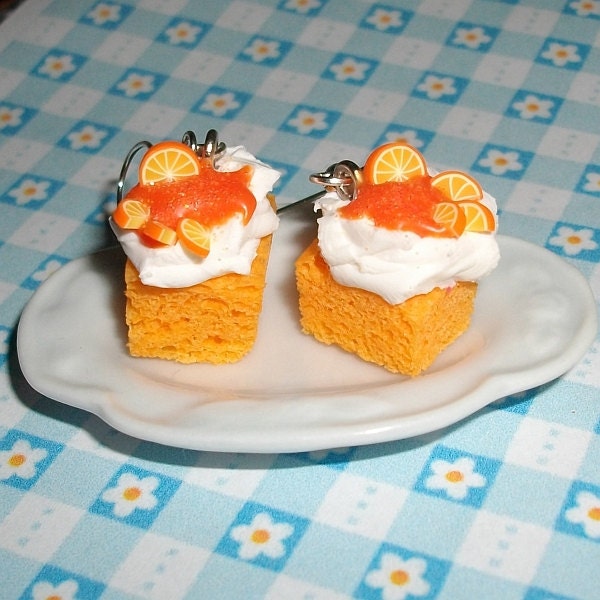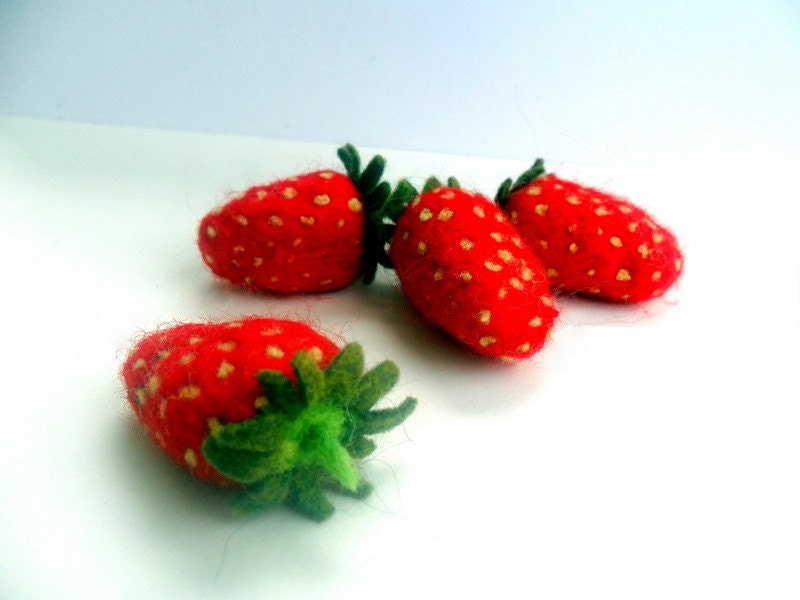 Little World of ZJAKAZUMI. Woolly Treasures.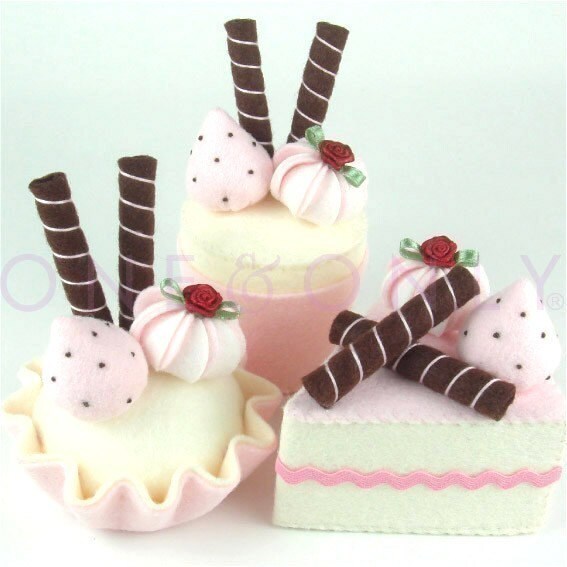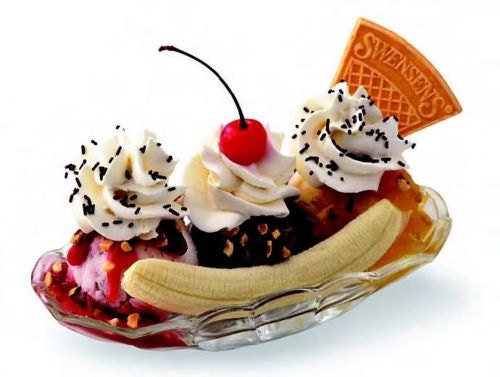 Onenonly88. Milk & Cookie Candles.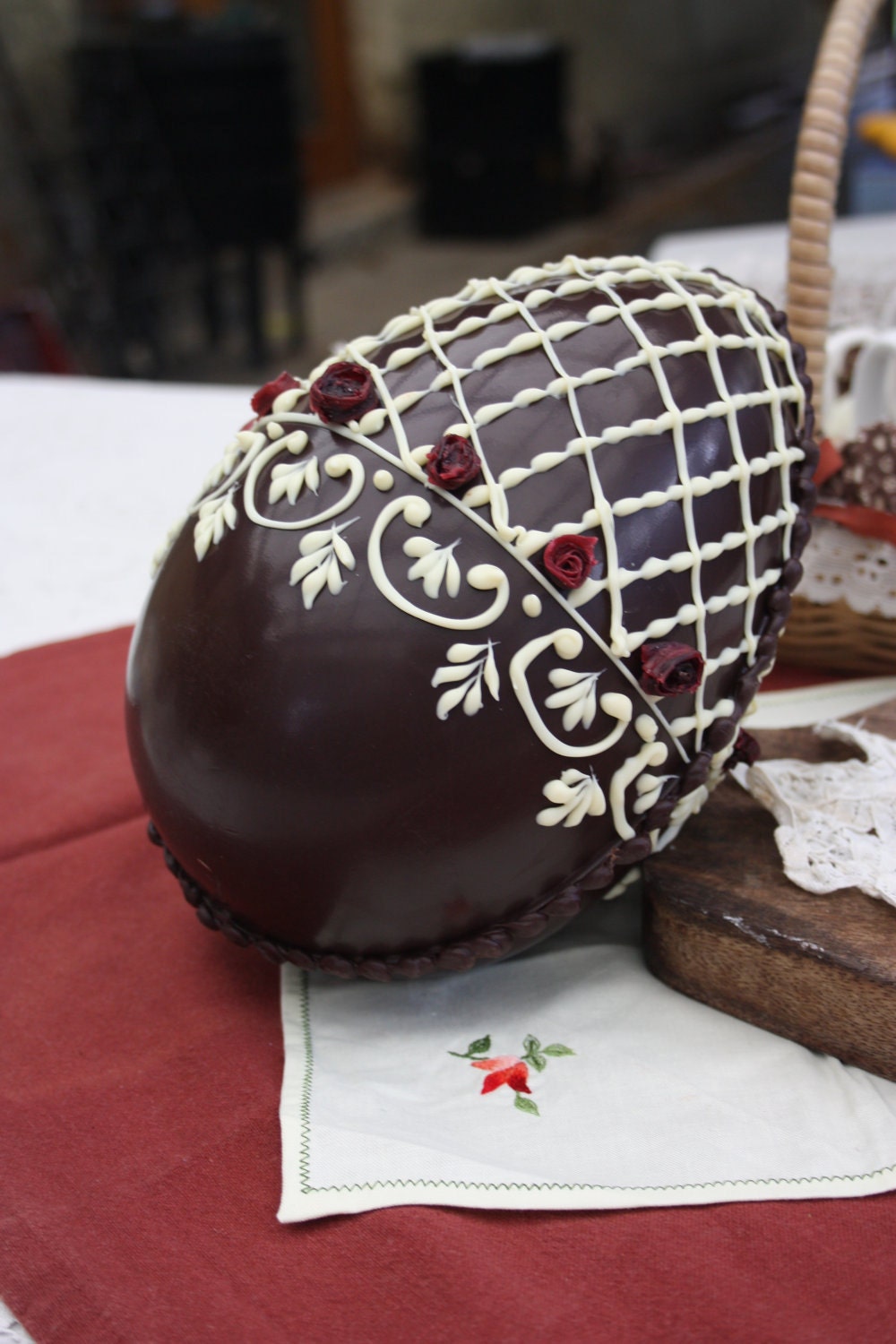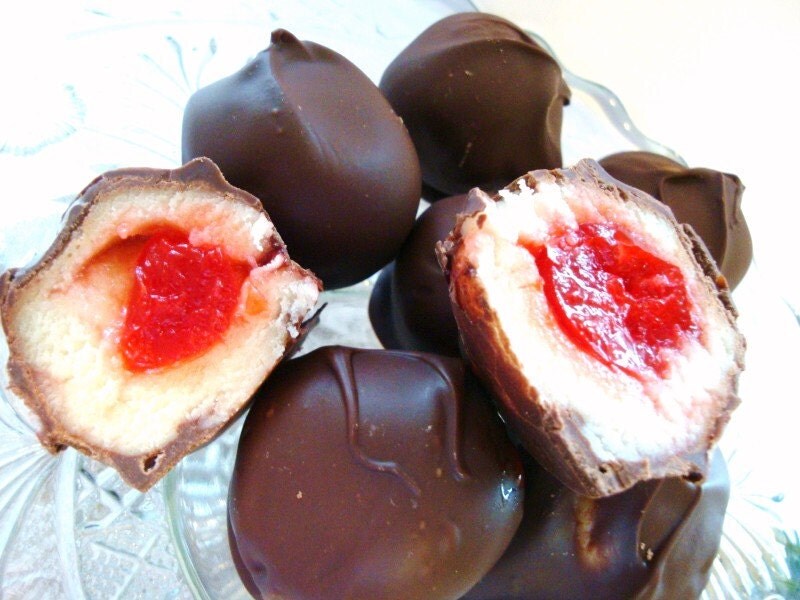 Cricklewood Chocolate. Pernilla`s Something Swedish.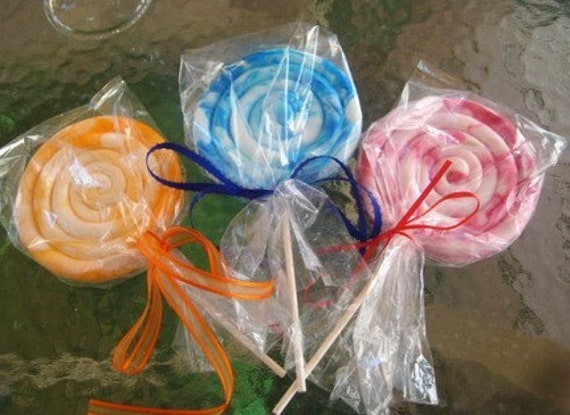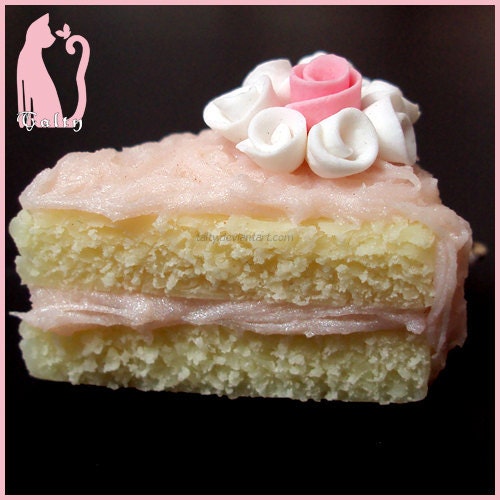 AJSweetSoap. Talty`s Bakery.

Hope you enjoyed todays yummy display of delectable deliciousness from these fab crafters on Etsy.
Thanks for visiting, please come back soon.