Yesterday I made my first ever Treasury on Etsy. I read up on the rules and had a look at lot`s of other treasury`s and then I got started. It took me quite a while going backwards and forwards to find things. I`m sure it is something that will become faster with practice and it was fun.
I had been thinking about doing one for a while and then there was chat on the Crafty Folk thread about one of the crafters appearing on the Front Page no less, in a treasury. So that was the spur I needed to get me moving.
Have to say that I visited so many treasuries my head is whirling. Not to mention I have seen so many fabulous creations that my heart is yearning or should that be lusting. Good job I restrained myself otherwise I would be totally broke by now. It`s lucky I have had lots of practice, that`s all I can say.
Anyway, the whole point of this waffle is to tell you that I am going to show you my treasury choices on here. There is apparently a way of putting the whole treasury onto the blog but I think I have learnt enough new stuff for now.
Yesterday it poured with rain, yet again. Was cold and windy too. So although I was going to go out I decided not to bother and leave it till today. We only went out to get our 5 year old grandson from school. Luckily there was a brief respite from the rain so we didn`t get soaked. It`s great to pick him up from school and hear about his day and have some cuddles. He was full of the excitement of having a fire drill and was amazed at how loud the alarm was. Very big talking point that.
Enough waffle. Time to rhyme.
As usual, to see a bigger picture or a description, just click on the item to view it in the shop.
ENJOY!!!

All it takes is a nod and a wink
to make you feel right in the pink.
I decided to show pink
cos` it makes you think
of all the lovely shades
and pink love never fades.
It can be cheery and bright
a very happy sight.
Or pastel and pretty
to make you feel witty.
Then all the shades in between
the best you have ever seen.
Pink isn`t just for little girls
it`s for a life full of whirls.
For living life and having fun
right through the day till it`s done.
So enjoy all this pink galore
then go off and find some more!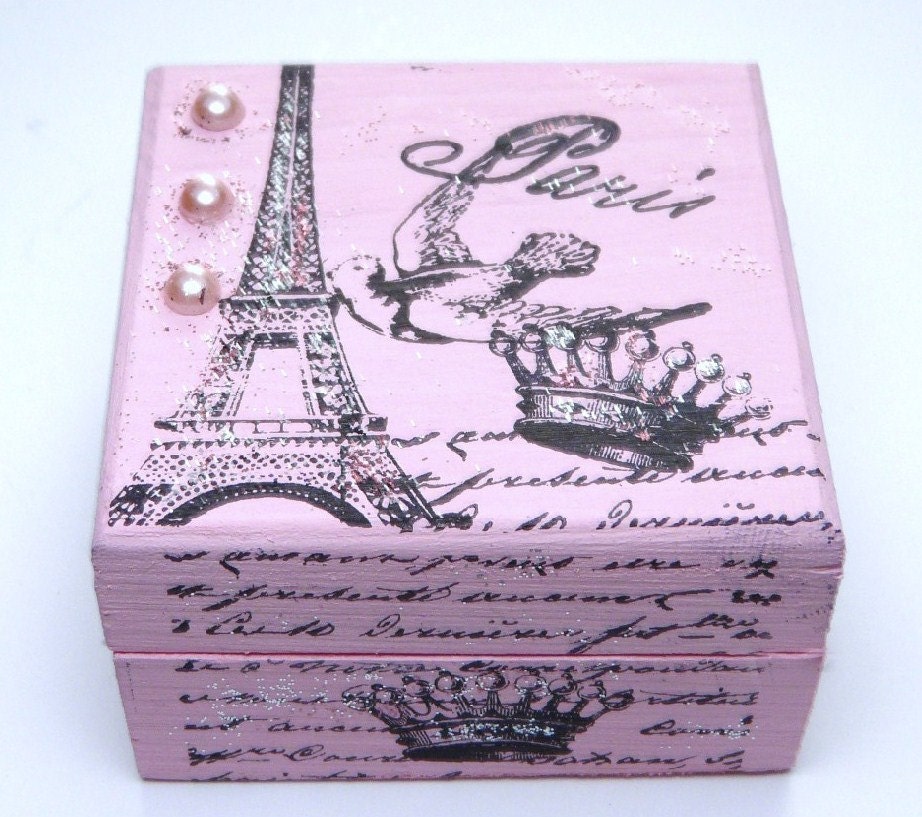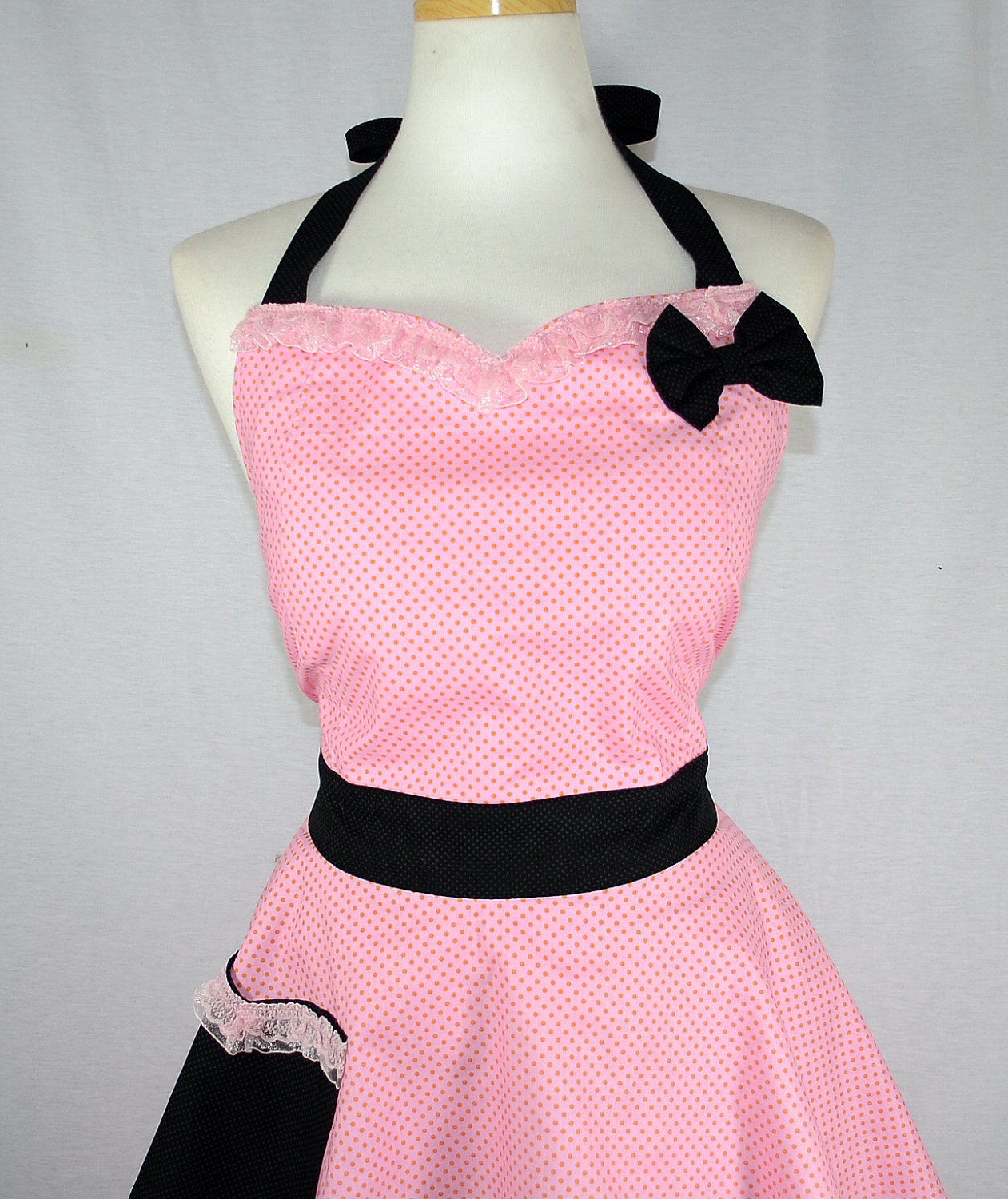 Miss Bohemia. Blossom Garden.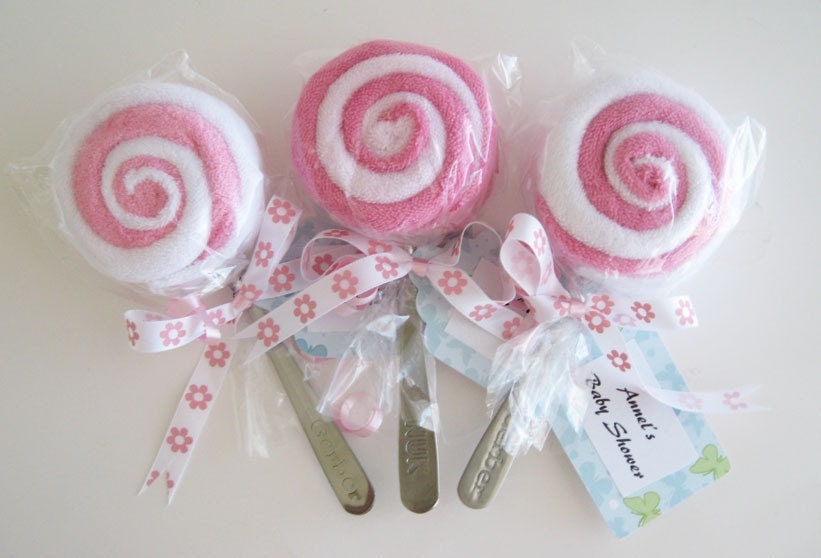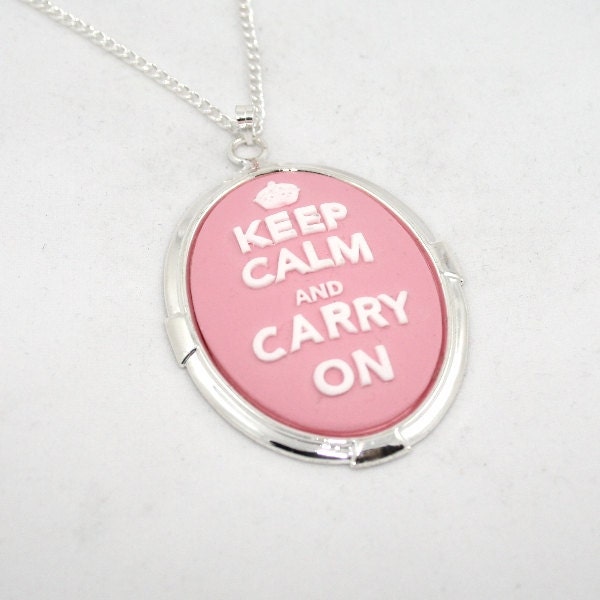 KALOS Candy. LAURASJEWELLERY.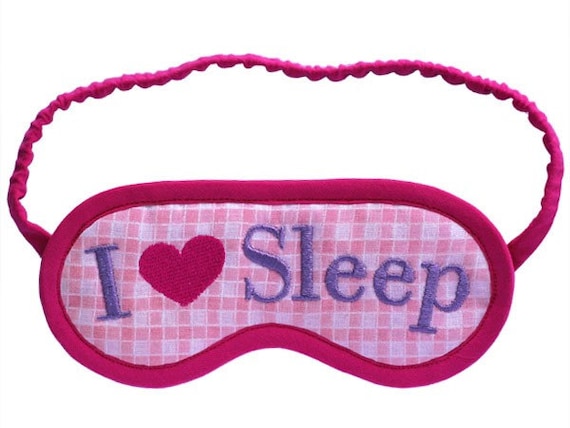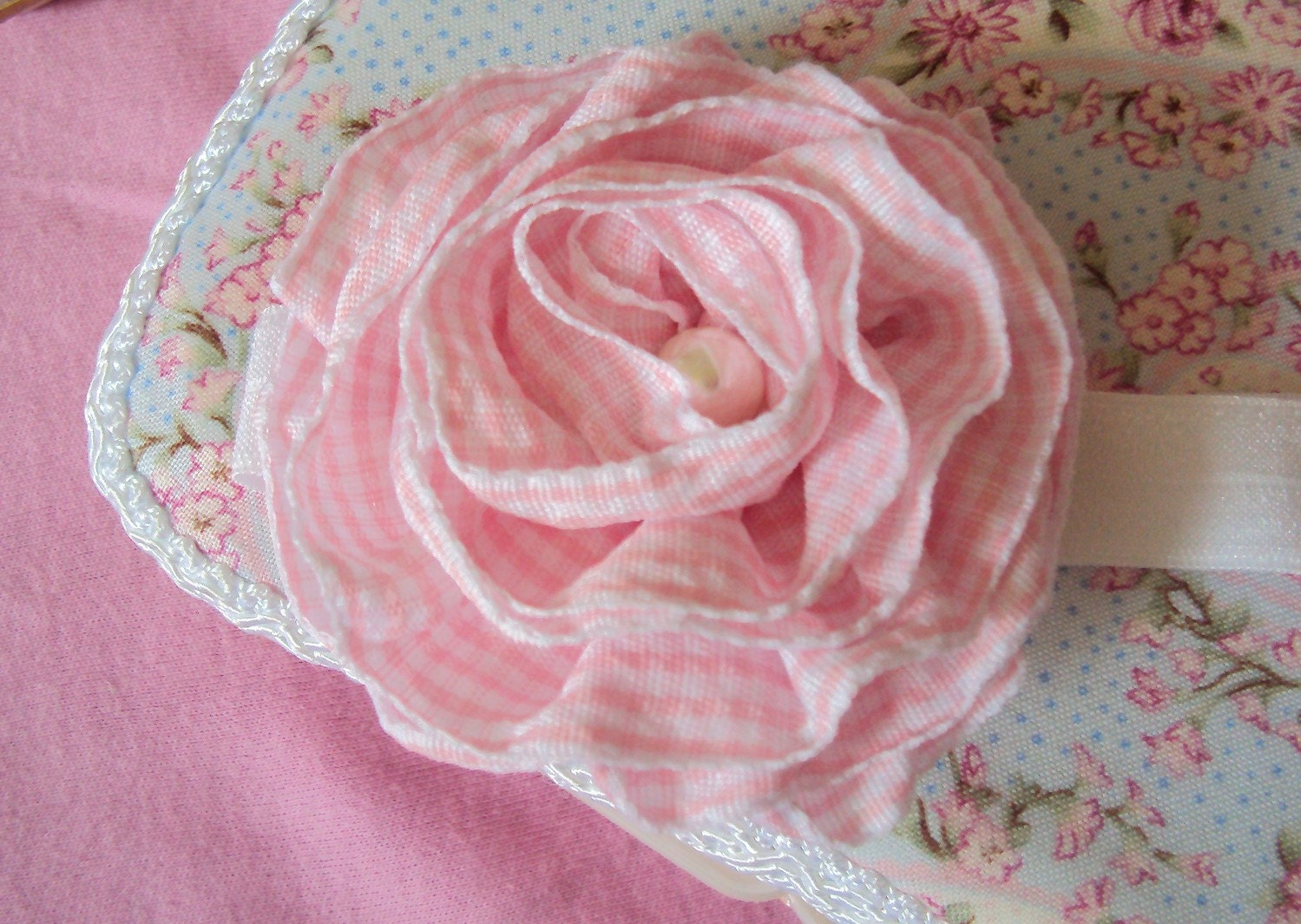 Pom-Pon Designs. Strawberry Sweet Bows.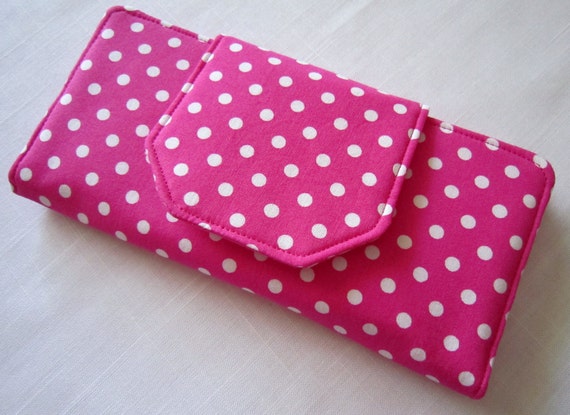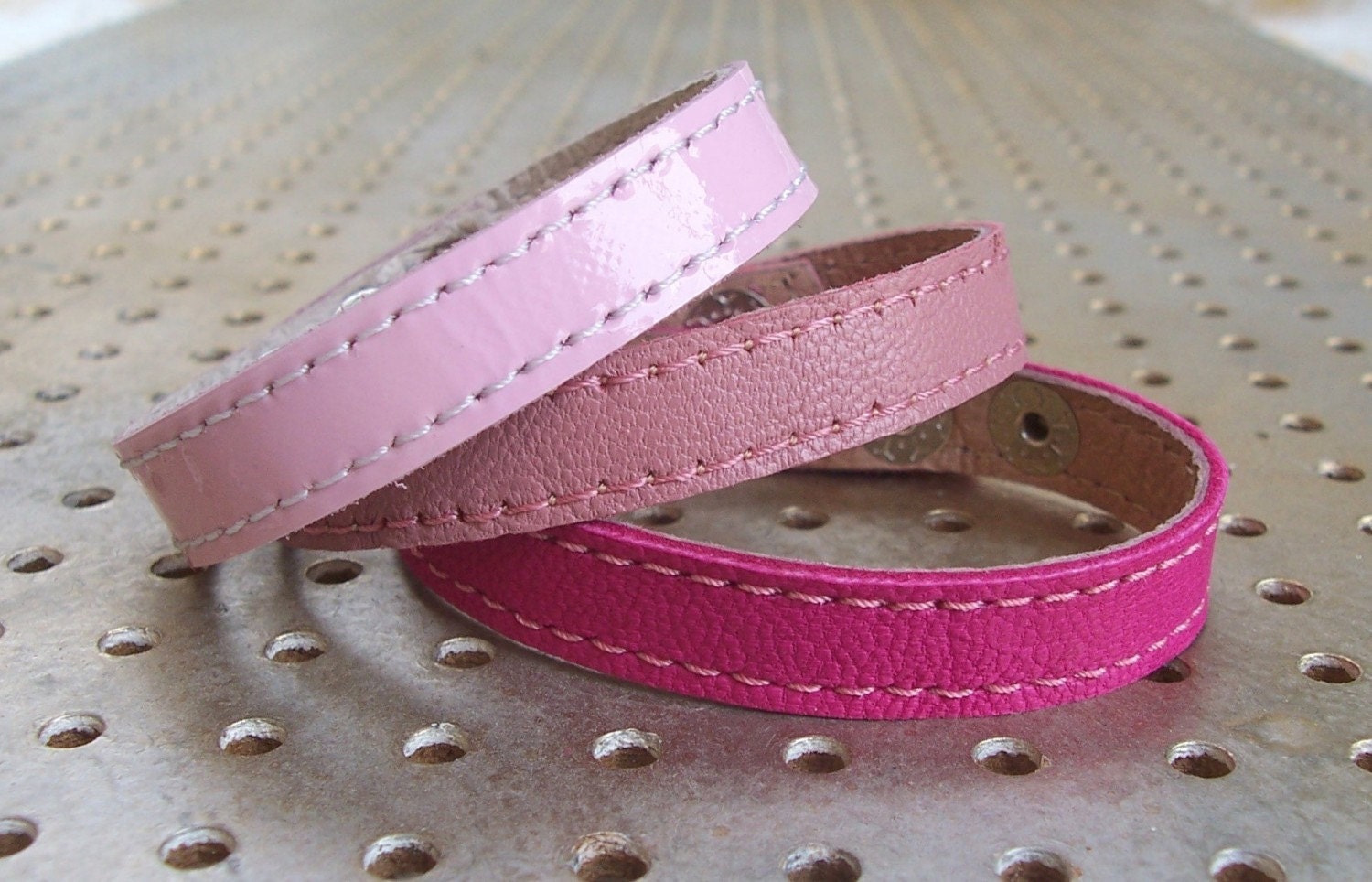 Mimi`s Crafts. JUST.LENA.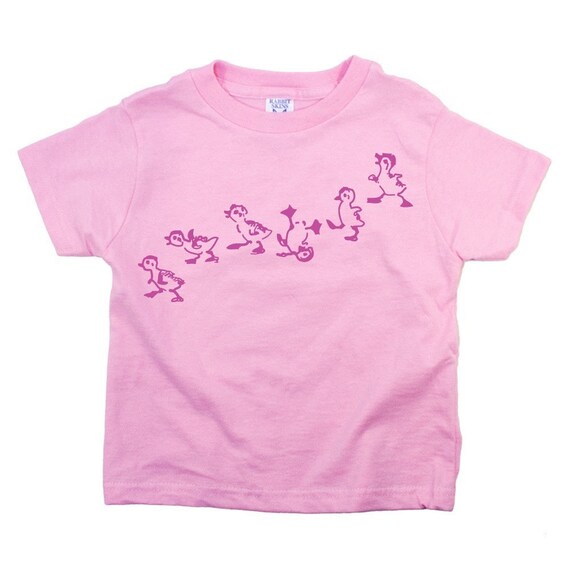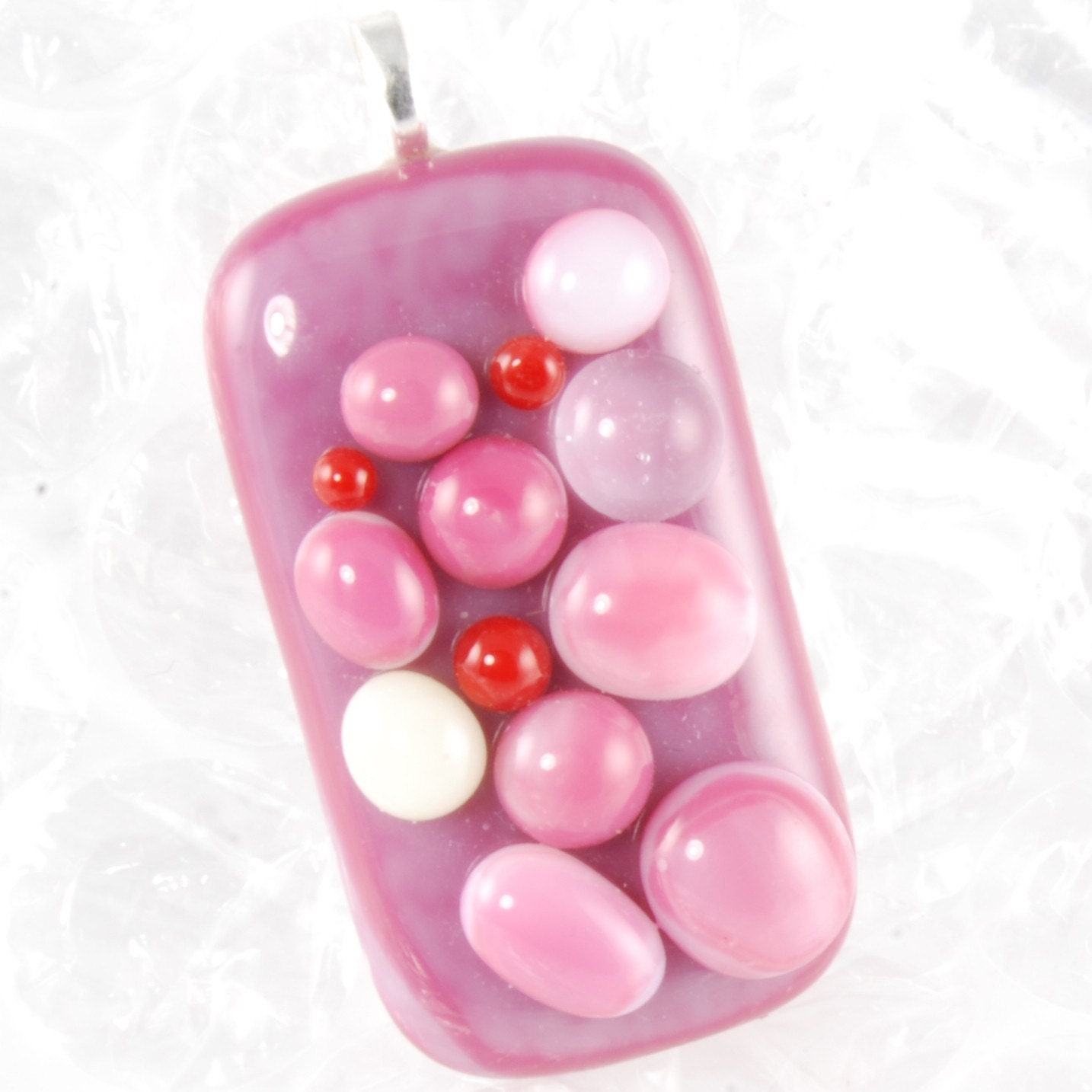 CritterJitters. Bluedaisyglass.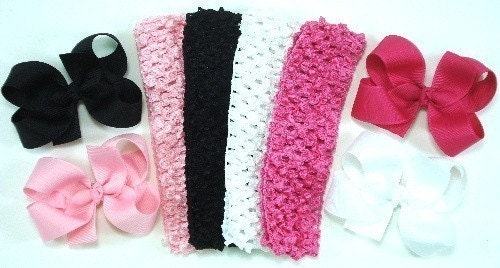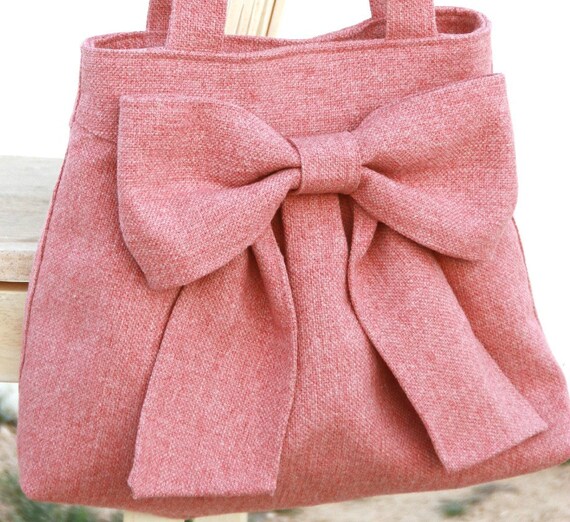 Pretty Princess Boutique. Peace.love.N.polkadots.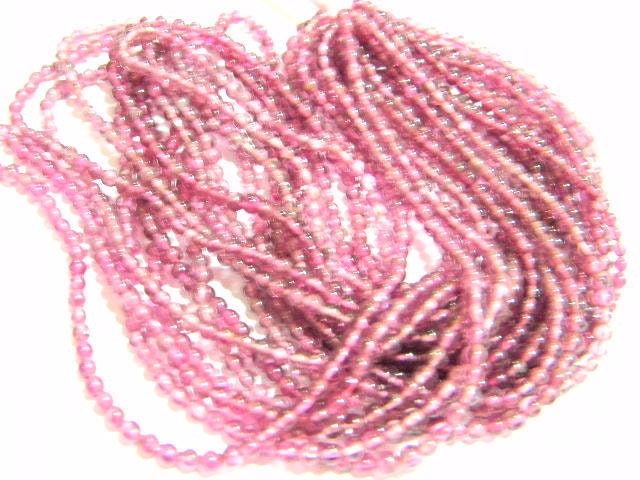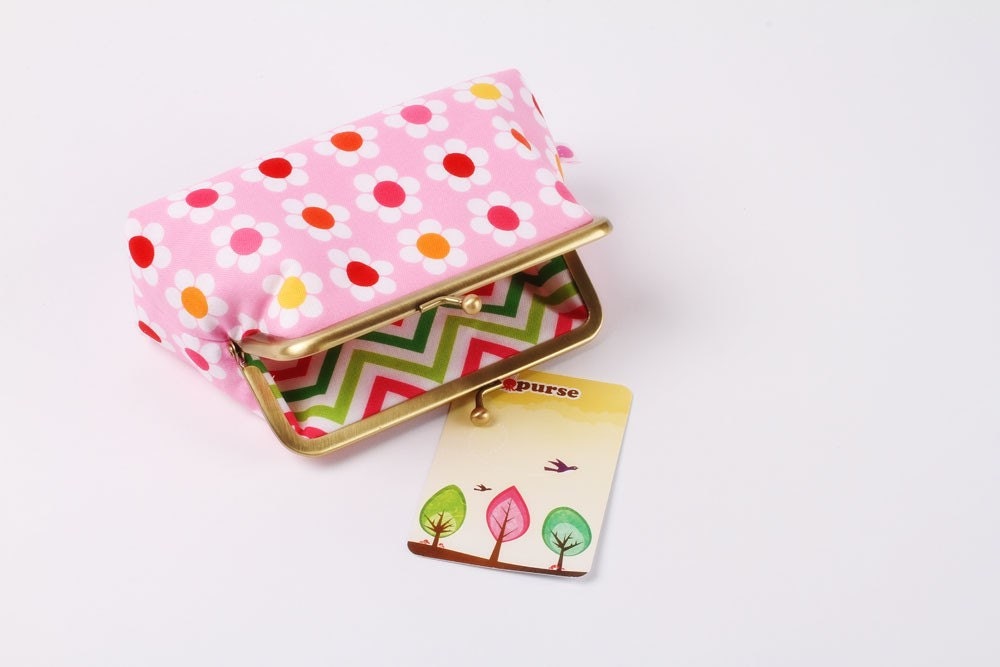 PEEYUSH EXPORTS. Octopurse.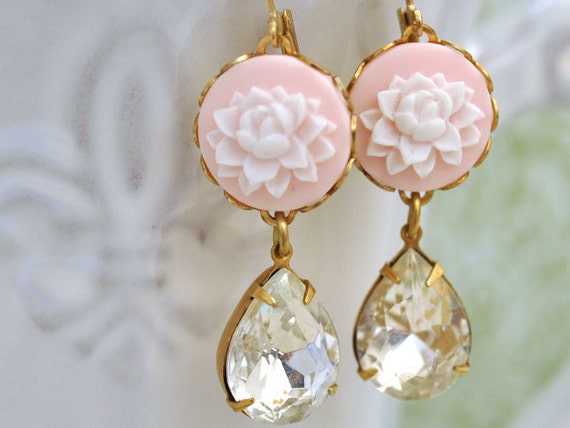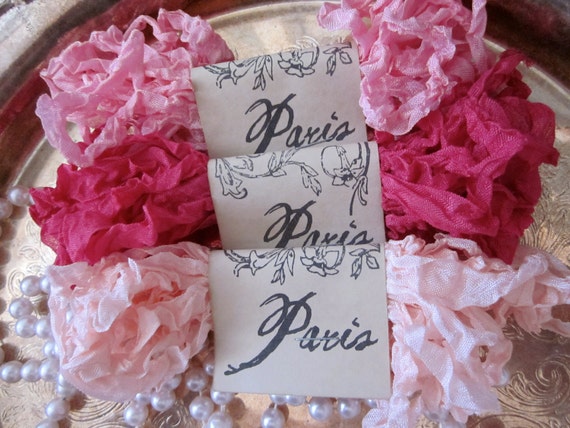 PLASTICOUTURE. The $5 French market.

Hope you enjoyed todays gorgeous creations from the `Pretty in Pink` treasury. Do have a browse through the shops if you get the chance, they are full of treasure.
Thanks for visiting, please come back soon.