I had the treasury bug yesterday and did two. The first one was purple and the same title as this blog. Yep... you know already. I loved the finds so much that I decided to put them on here to show all of you.
Regular readers already know that I have a weakness for purple, must be a gentic thing too as my younger daughter really loves it too. That`s why when I decided to do a treasury I immediately fixated on Purple.
I think you`ll agree that they do all look fabulous together.
I did a second treasury on Butterflies, another weakness of mine. There were so many and all so gorgeous and irrisistable. I think they really looked beautiful together. If I can`t think of a theme later in the week I might put them on here. In fact I might add them anyway even if I can think of a theme, just because I think you`ll find them fabulous too.
Yesterday was a beautiful spring day, sunny and mild. Fingers crossed it`s here to stay.
We went out for lunch with my brothers and their other halves. Lot`s of chat and laughter and far too much to eat, but it was sooo nice. Even better it was a treat from my younger brother. Woo Hoo. Result all round. Fab meal and no cooking and free too.
Saturday night we went out for a drink with my eldest brother and talked endlessly, it was really nice. We were chatting about our upcoming holiday, less than 5 weeks now, as they are going too. Actually they booked first and then we decided to go too. I am really looking forward to it.
Haven`t done any painting for a couple of days but have been getting on with some crochet. I am making a lacy wrap in a shimmering dark blue, great for those summer evenings when you need something round your shoulders. I made one for myself and got lot`s of compliments so thought I would make one for the shop.
As usual, to see a bigger picture or a description, just click on the item to view it in the shop.
ENJOY!!!

Purple can be quite a passion
it always seems to be in fashion.
Want to wear some in your hair
you`ll look fab if you dare.
Get some beautiful art
now that`s a good start.
Then there`s a stunning hat.
What about that?
A notebook that`s leather bound,
what better could be found.
Gorgeous yarn, might be for me
cos I`m a yarn addict you see.
A fold up case for your sewing.
pretty sure that will soon be going.
A heart freshener for the car
handy when you`re going far.
Gorgeous soap for the sink
so delightful, don`t you think?
Bags, flowers, a bracelet too
so many creations made for you.
The hardest thing will be to choose
but with these you`ve nothing to lose!!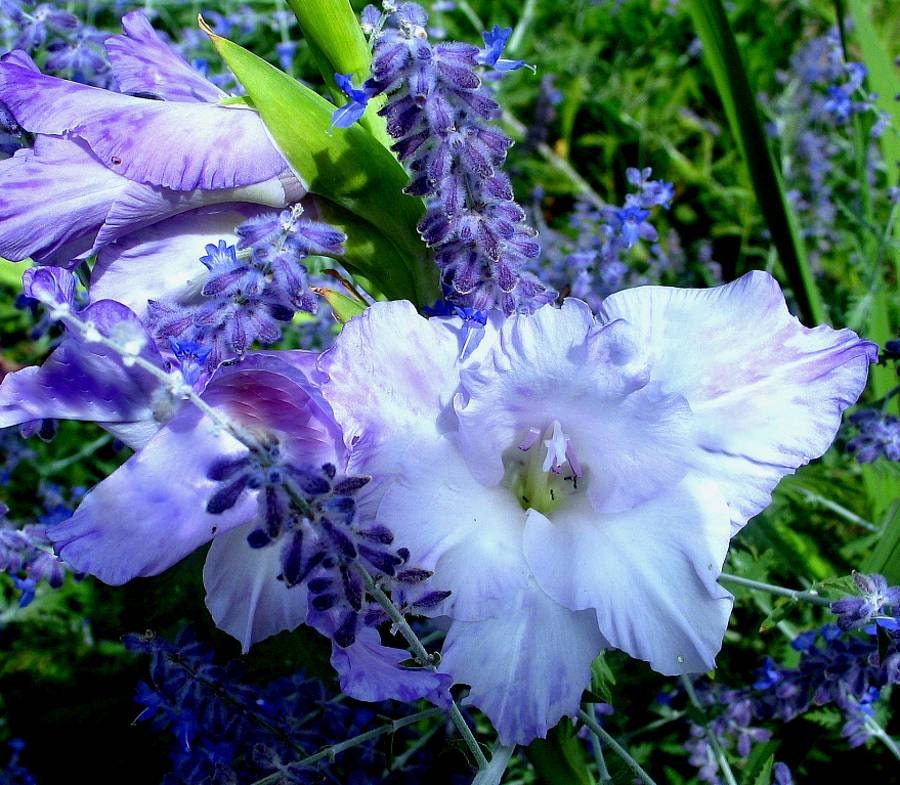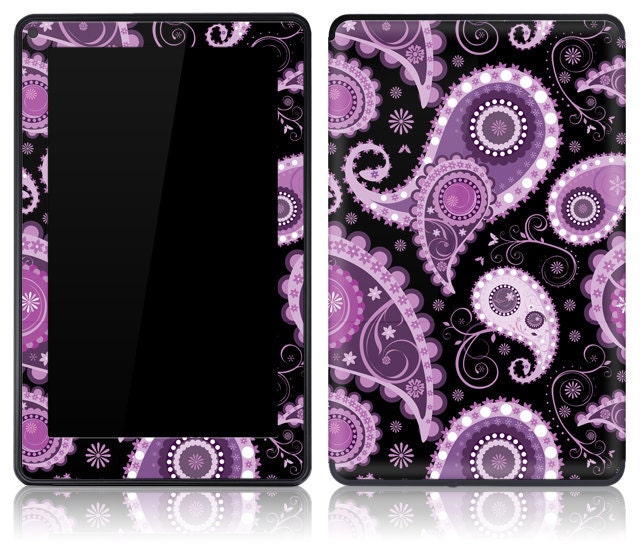 Paradisereal. Stickitskins.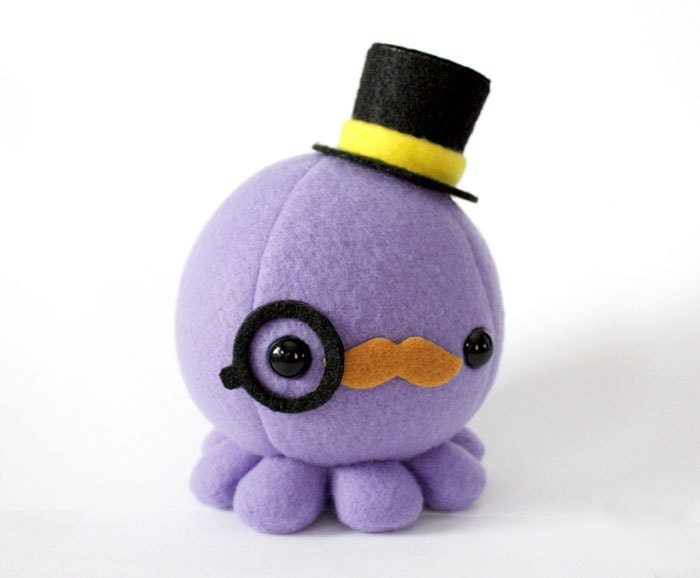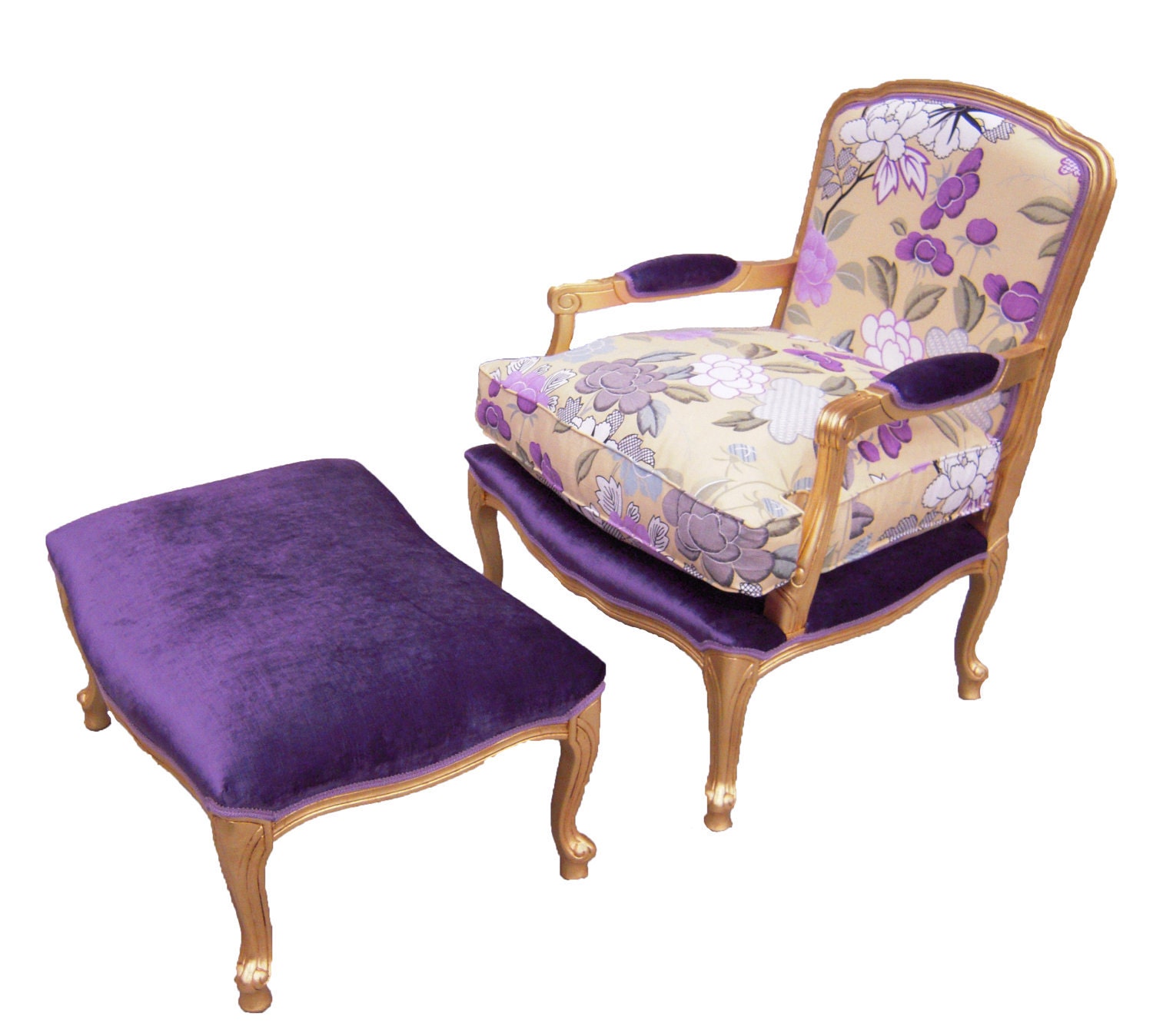 Cheek and Stitch. Nap Atelier.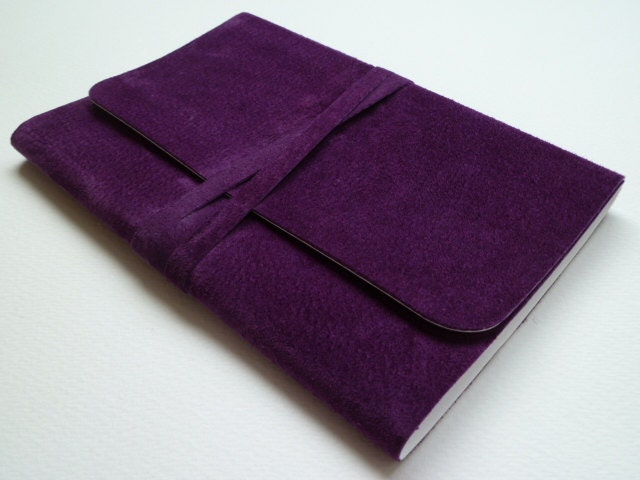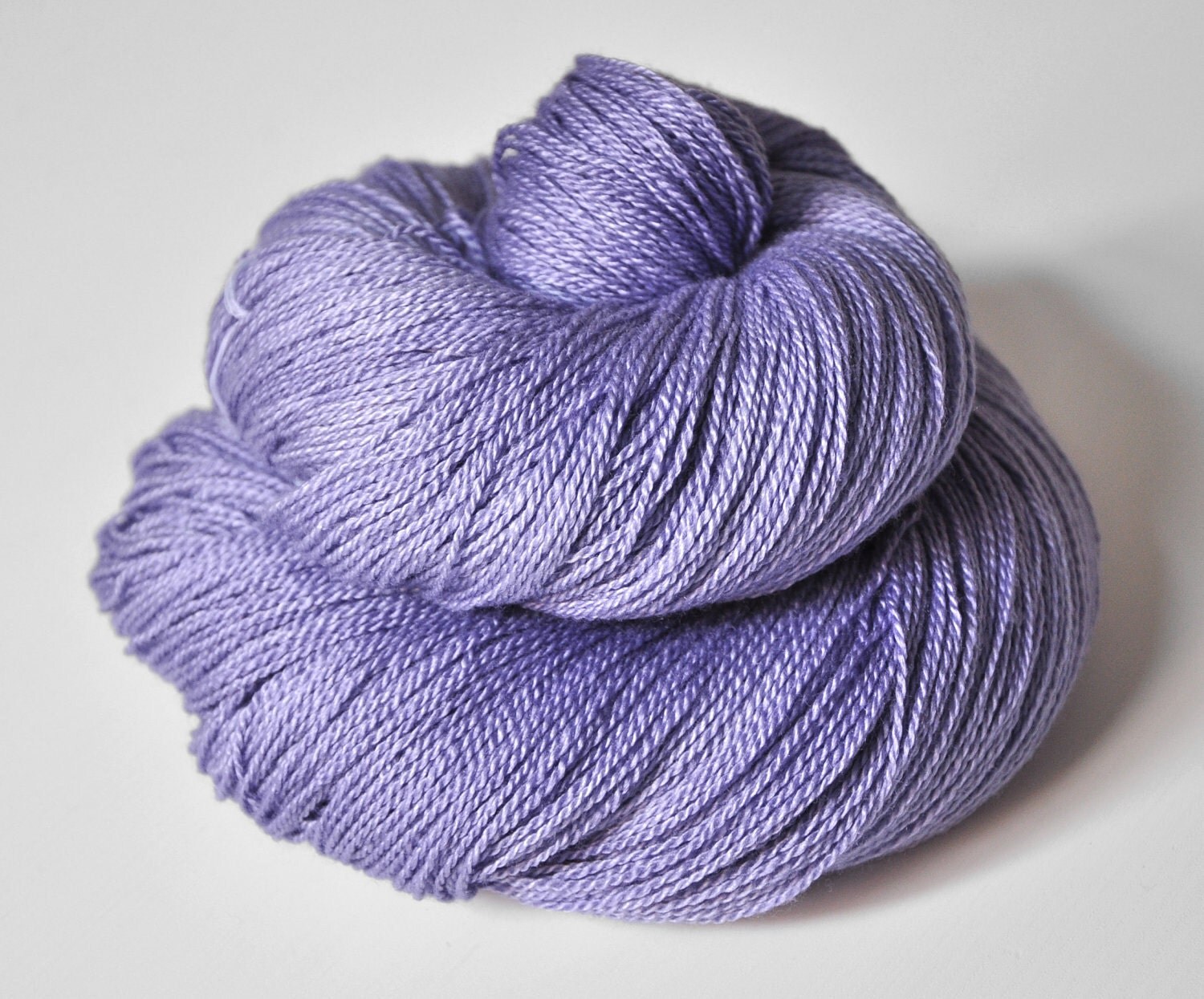 Leather Notebooks. Dye For Yarn.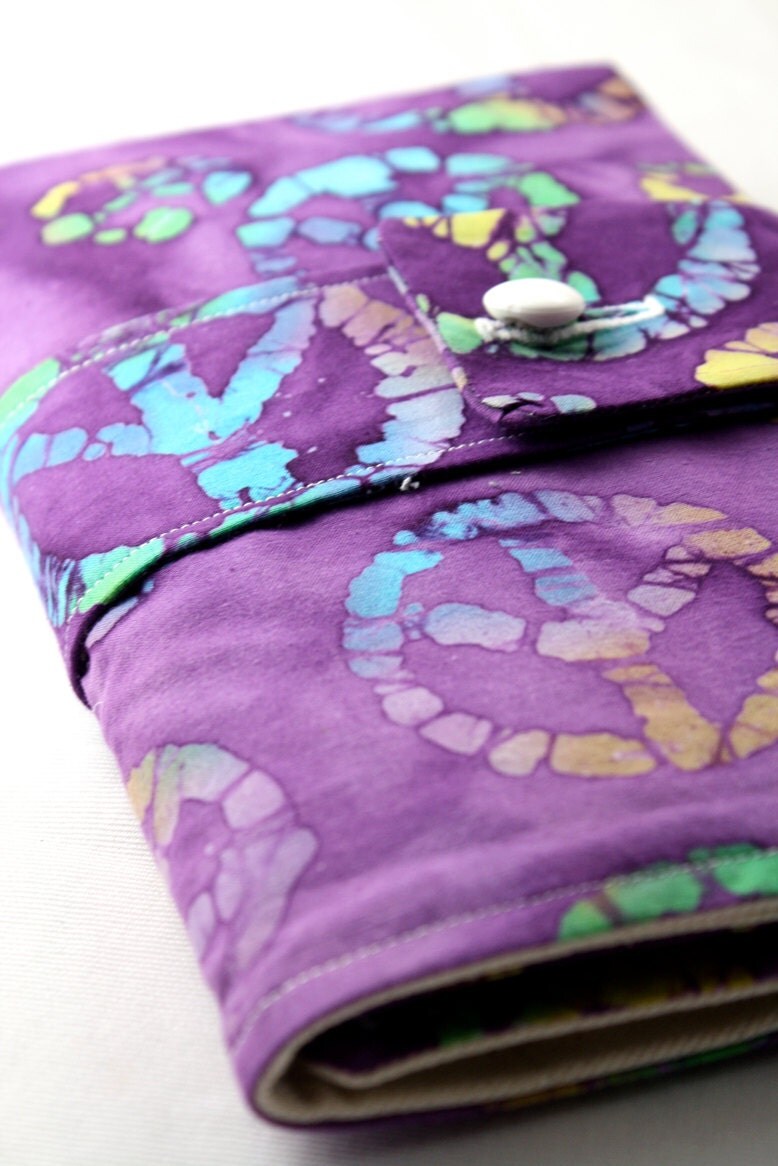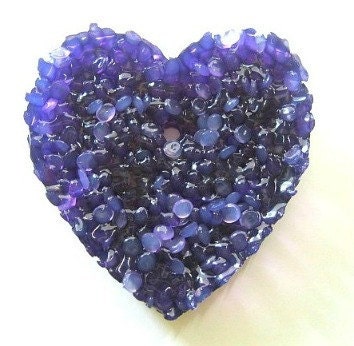 Mother and Daughter Knits. Daisy Girl Delights.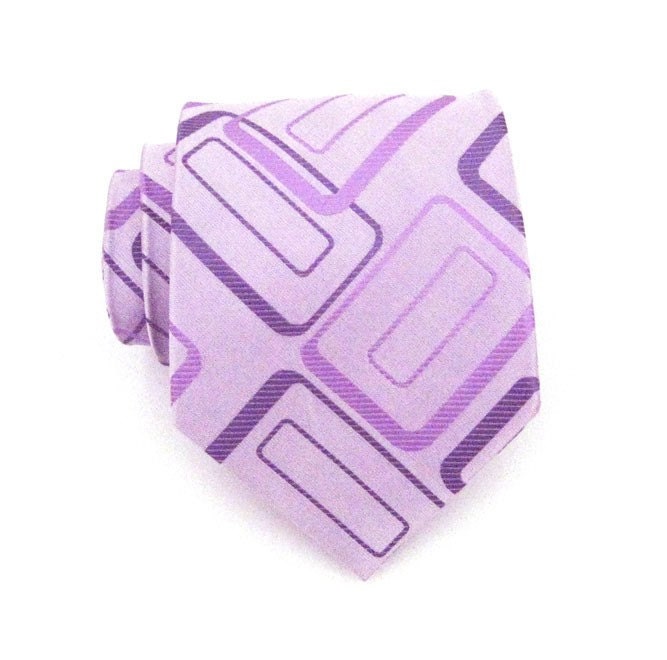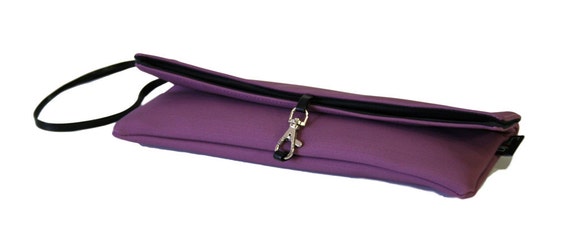 Tie Obsessed. Estella Design.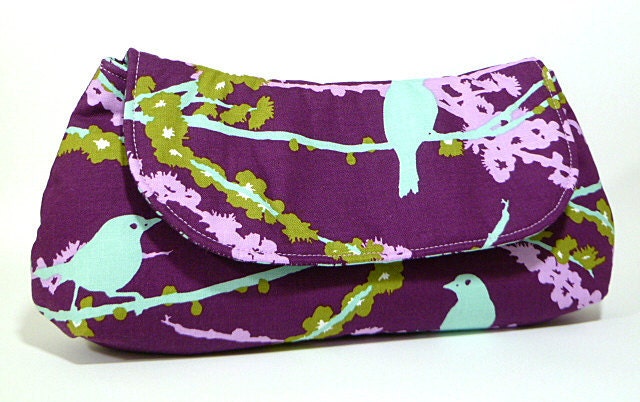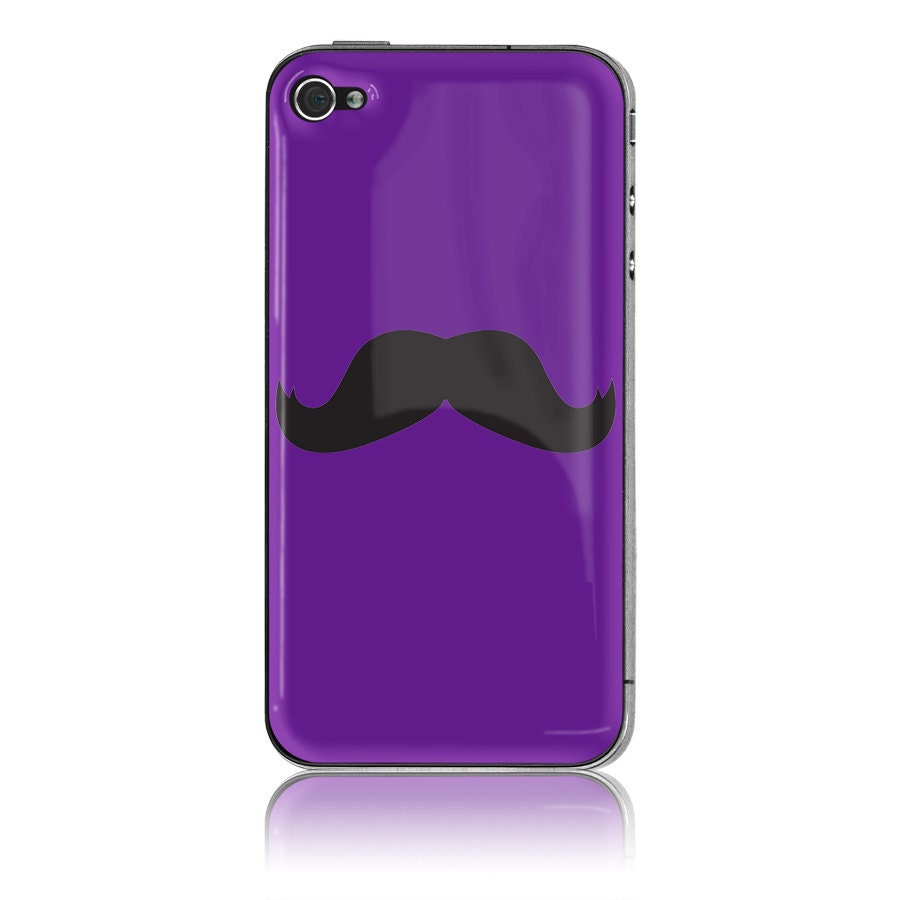 Creations By Angel. Stickitskins.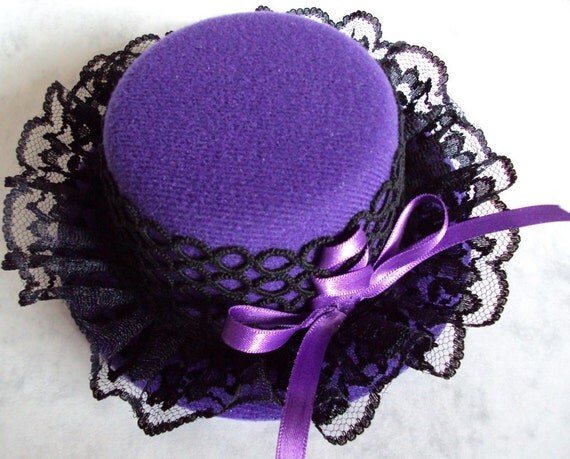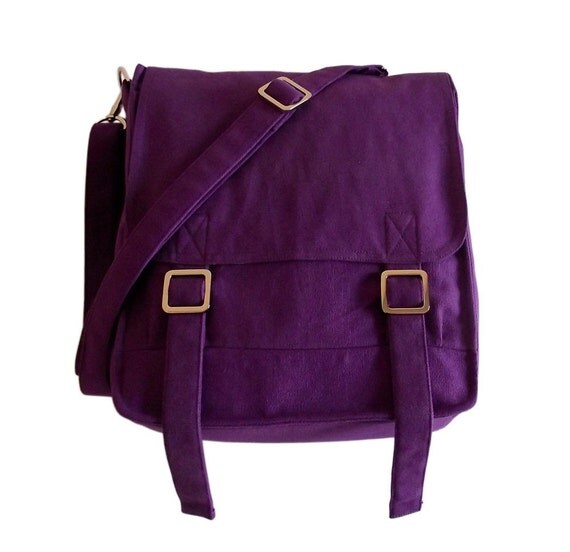 TataniaRosa. Kormargeaux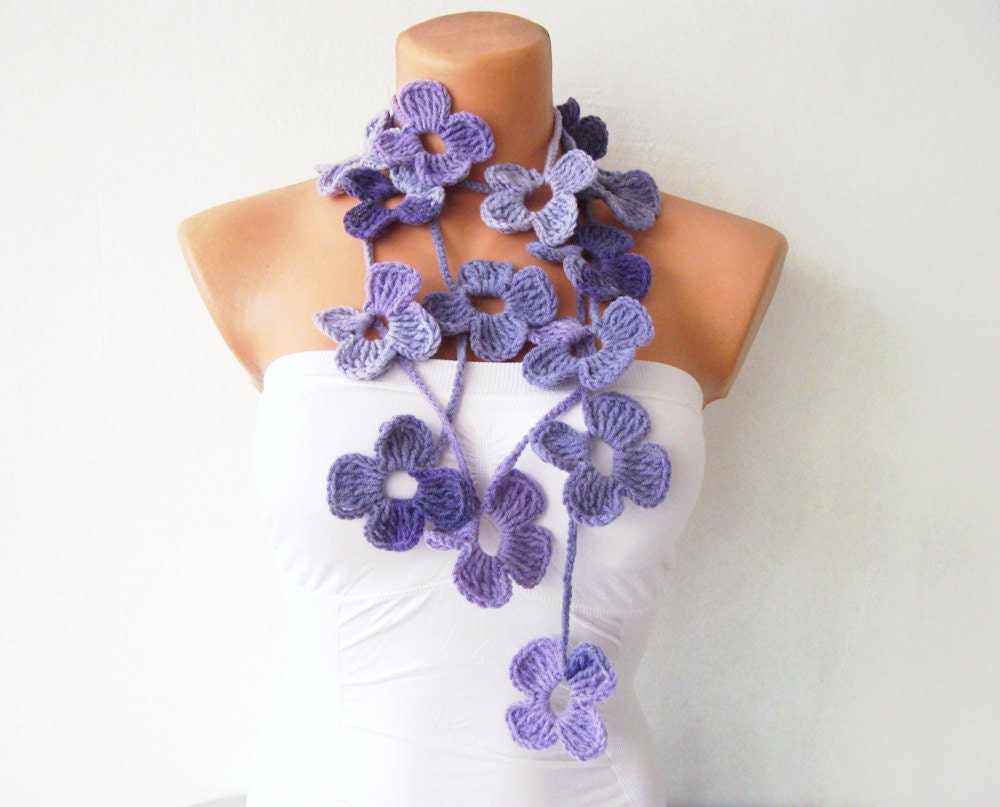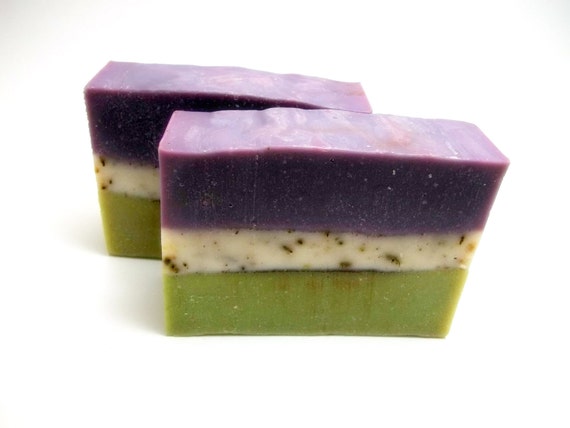 Fairstore. Mundus.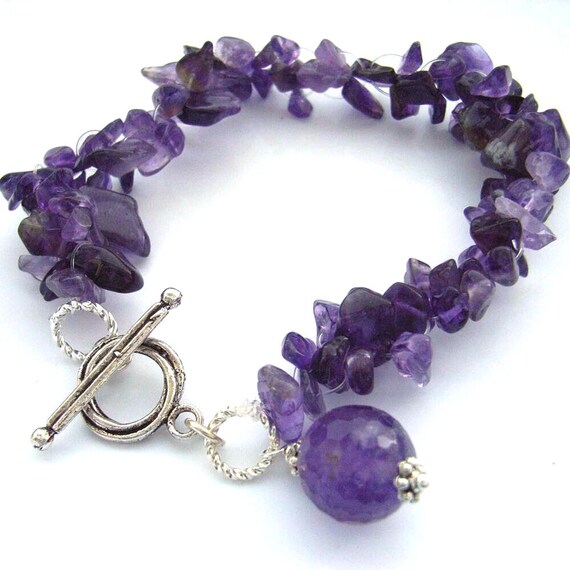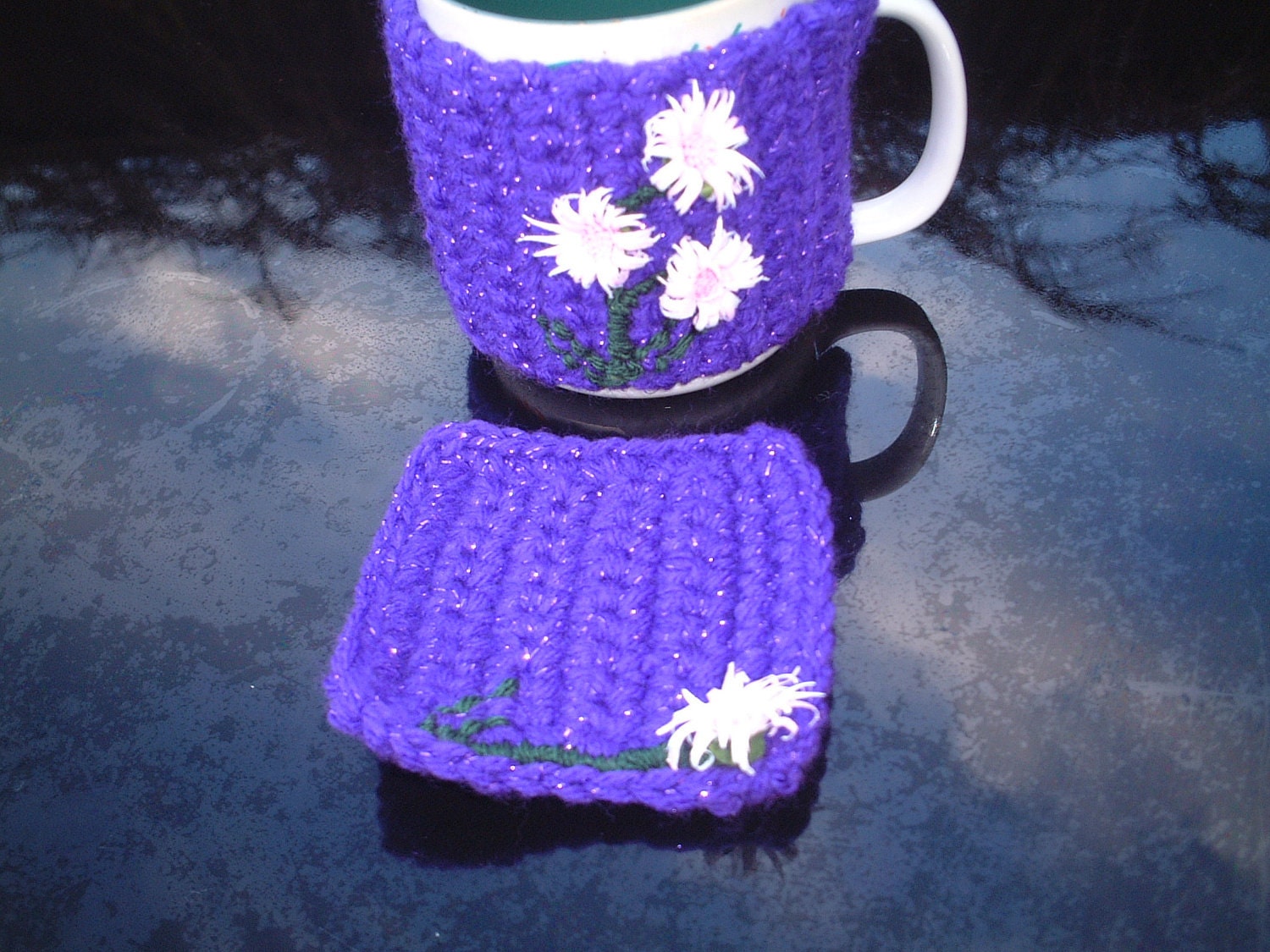 Blue Forest Jewellery. GreatGreenDreams.

Hope you enjoyed todays gorgeous purple display. Such wonderful crafty creations.
Thanks for visiting, please come back soon.