Owls I think today, haven`t had those for quite a while, at least, I don`t think so. Todays crafts will come from Etsy so I shall go go see what I can find. If I remember rightly there have been quite a few owls about on there lately. Mind you I have been seeing quite a few owls on a lot of sites so they are clearly very popular.
Decided to do a treasury of owls and then use them on here, two things at once, how about that? Clever or what?
It was a clever idea... but..... and then I discovered I had already done an owl treasury. Ooops. So I have used some of those owl crafts and hunted out some more too.
Yesterday I took my youngest grandson to pre school, so I was out and about early. Well early for me. I`m always up early, just don`t usually venture out early, too busy doing all the listing work on here at that time.
I did however take a little time to take some photos of two finished beaded jug covers. I like to take them once it is light but preferably before the sun comes up too high and it`s too bright. I find that with the sun on them the picture`s colour tends to be distorted. Strange really, we long for bright days to take pictures outside, but too bright ruins them.
It was nice to see the two youngest grandsons at that time of day, full of beans and ready for the day ahead.
The 5 yr old had an Easter Parade at school so he had to take a large hat his Mum had made, that he helped to decorate, to school. The older two had already gone to high school.
Then it was a visit to the local shops, back here to catch up and then off to the school again to pick him up.
We enjoyed some play together after lunch until it was time for him to go home.
As usual, to see a bigger picture or a description, just click on the item to view it in the shop.
ENJOY!!!

Owls glide along at dead of night
not often seen, a beautiful sight.
Myopically blinking and looking around,
flying along, watching the ground.
Looking out for food, something nice
for them, not us, rather like mice.
They all look so cute and fluffy,
although solemn, not stuffy.
Their talons though are serious stuff,
I imagine they can be a bit rough.
They grip their prey like a vice
don`t think they could entice.
The owls hoot can sound quite scary
making those who hear a little wary.
Most people find them so cute
and think they are quite a hoot.
Here we have many for you
a great variety to view.
Owl crafts of every sort and kind
there`ll be something for you to find.
Toys, bags, cookies, cake and art
and all that is just the start.
There is an amazing display
waiting here for you today!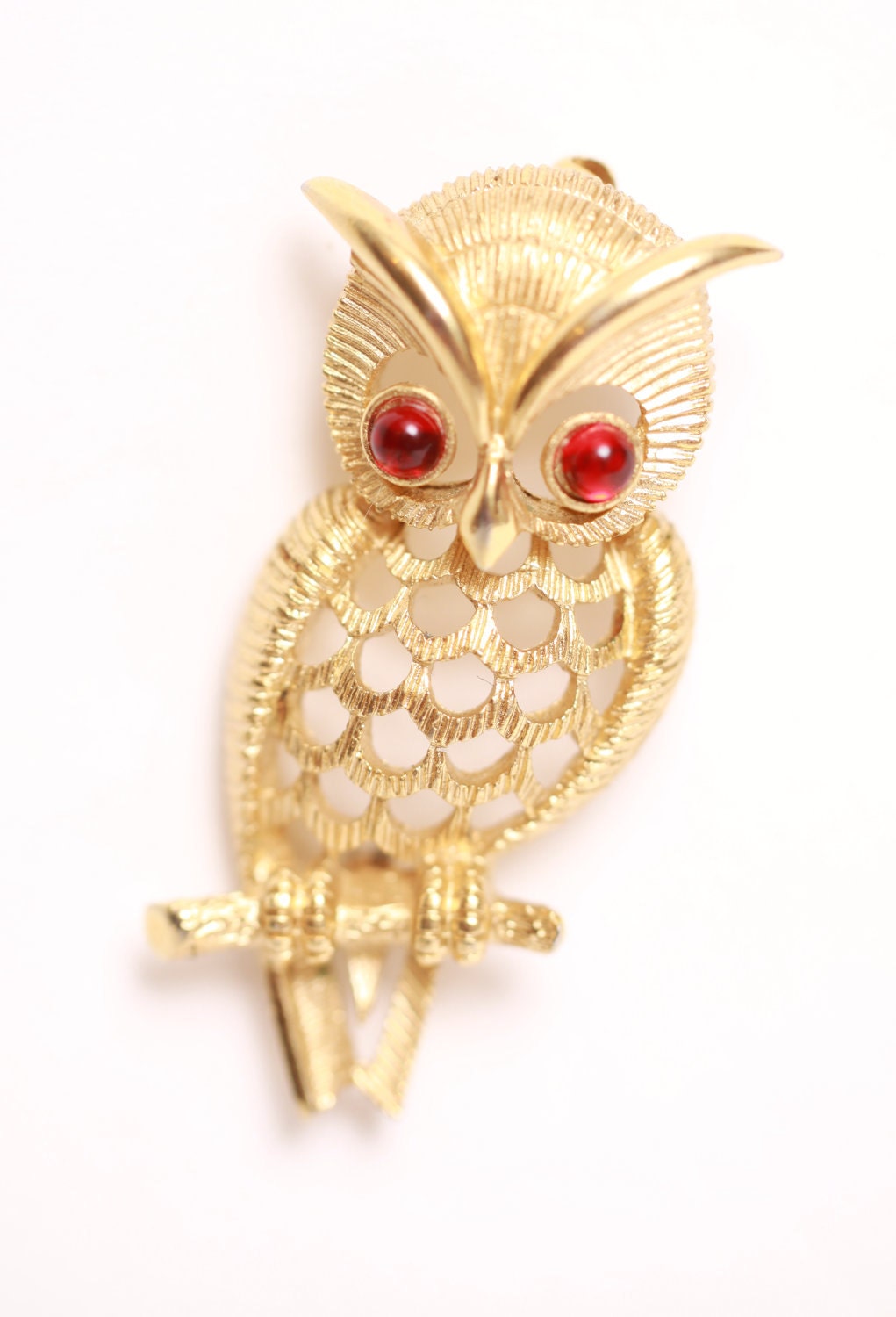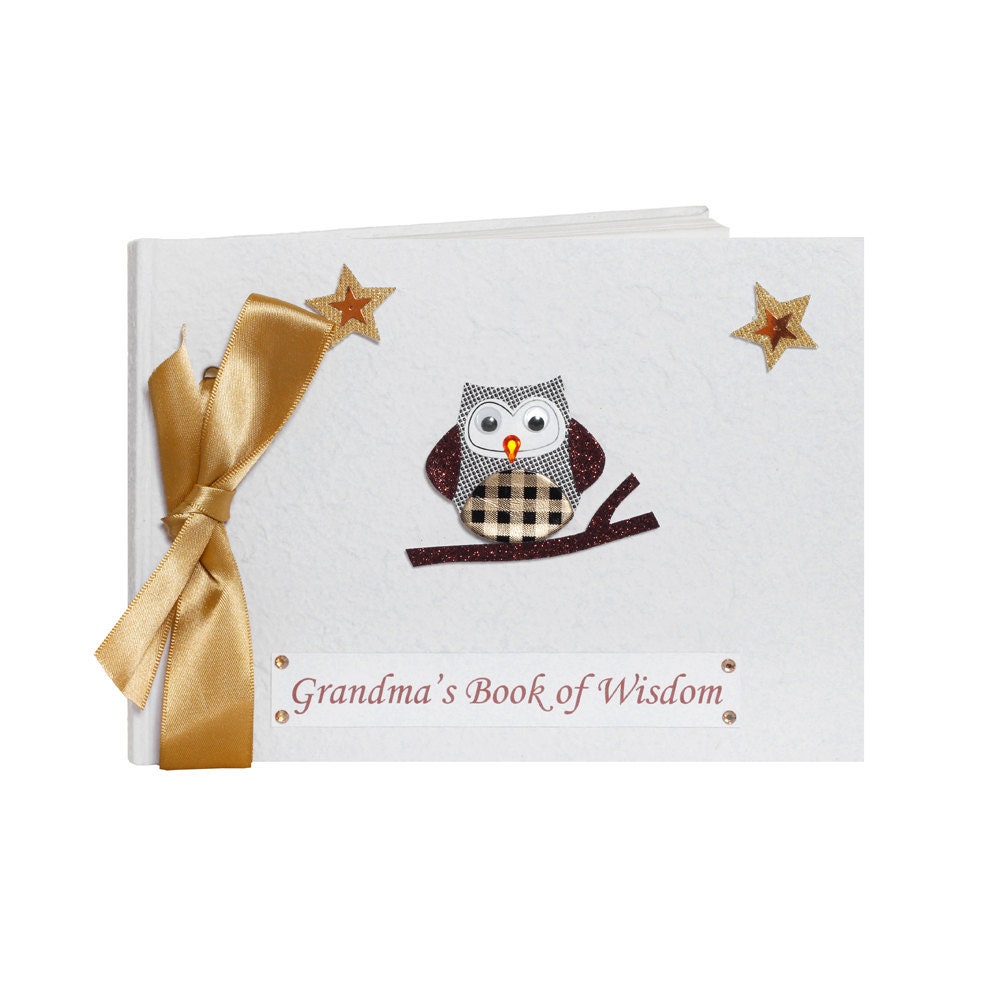 The Retro Cache. Dottie Designs.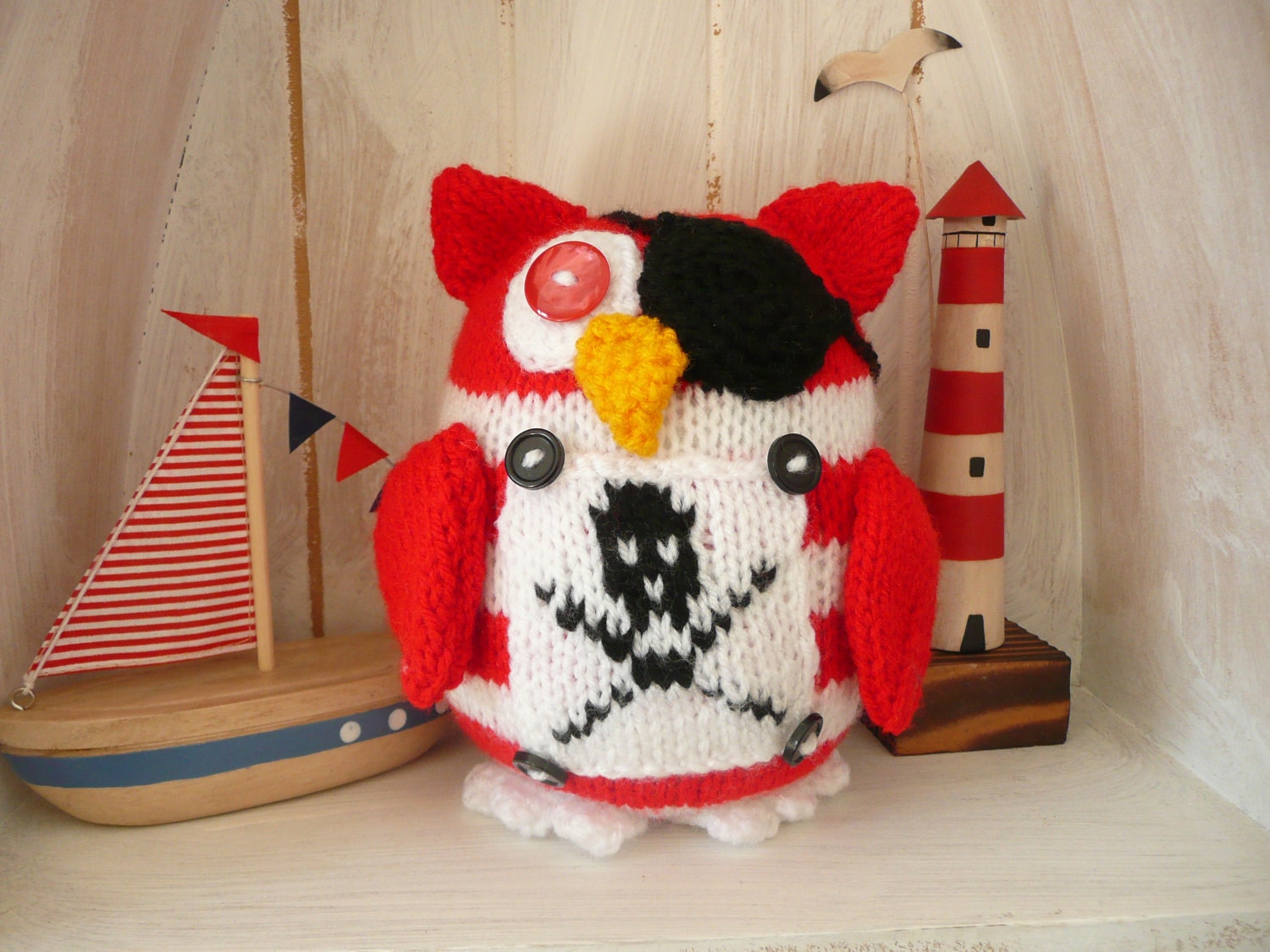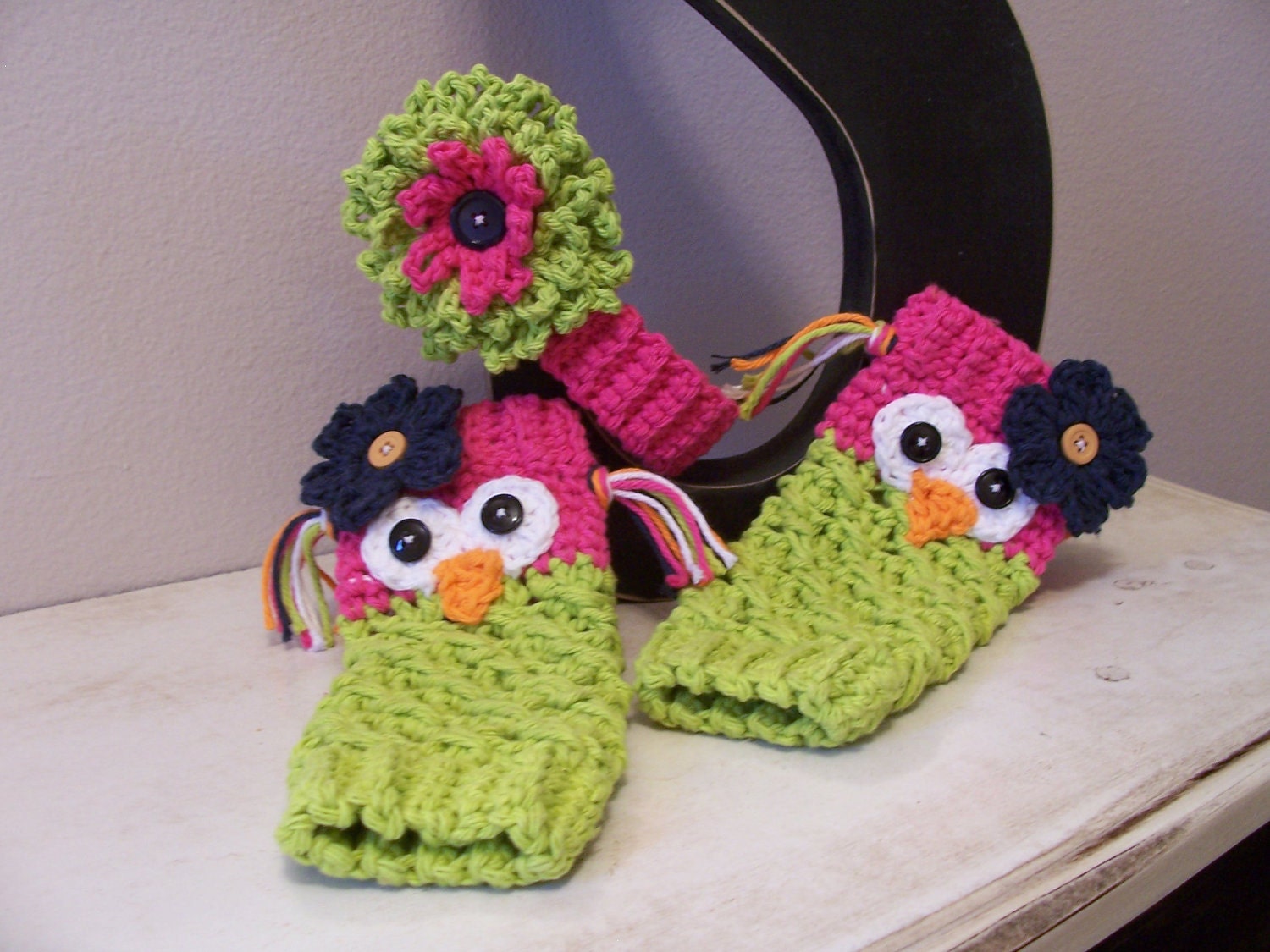 Kozmic Dreams. Sparkley Expressions.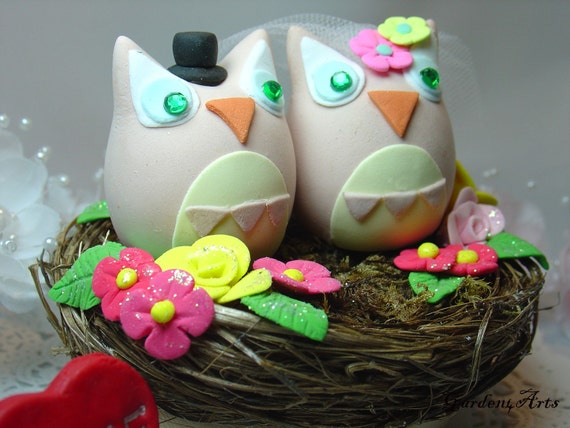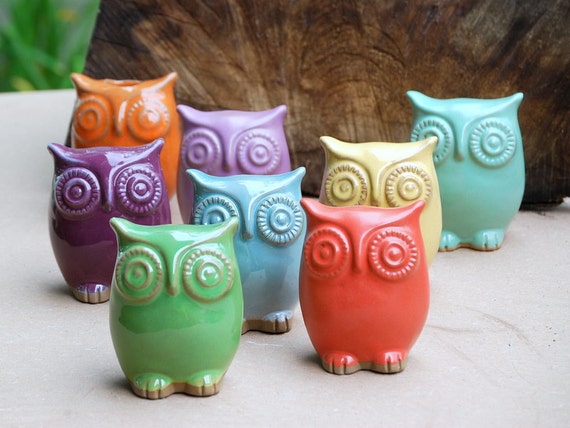 Garden4Arts. Claylicious.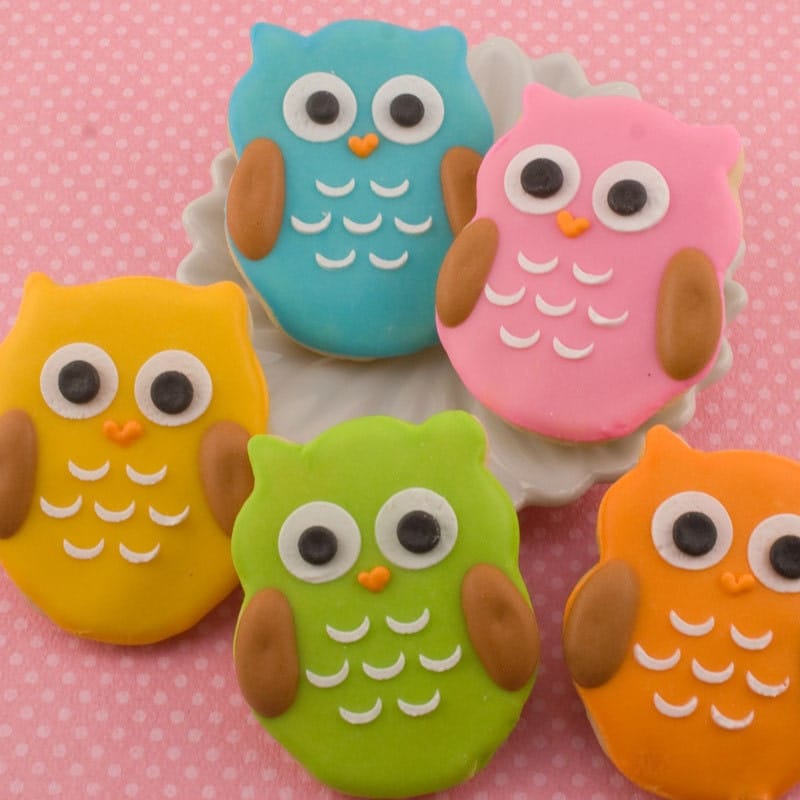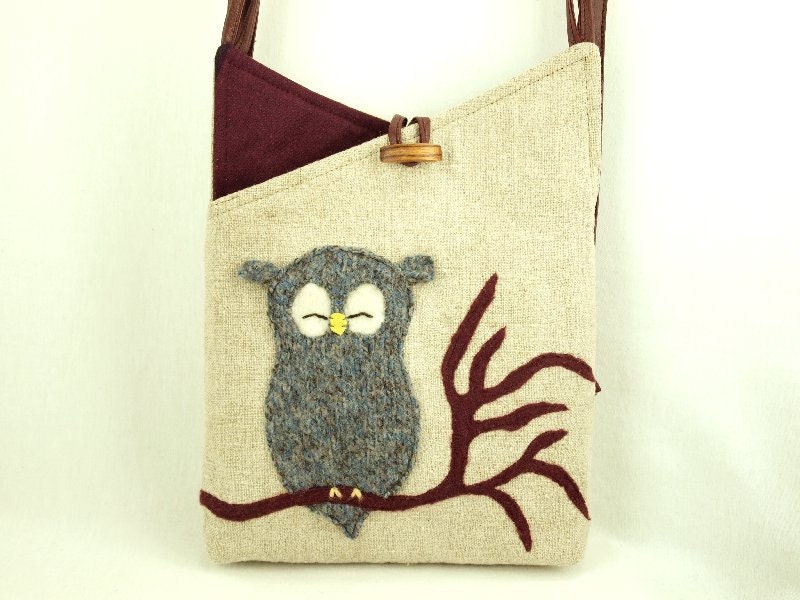 Truly Scrumptious Cookies. For My Darling.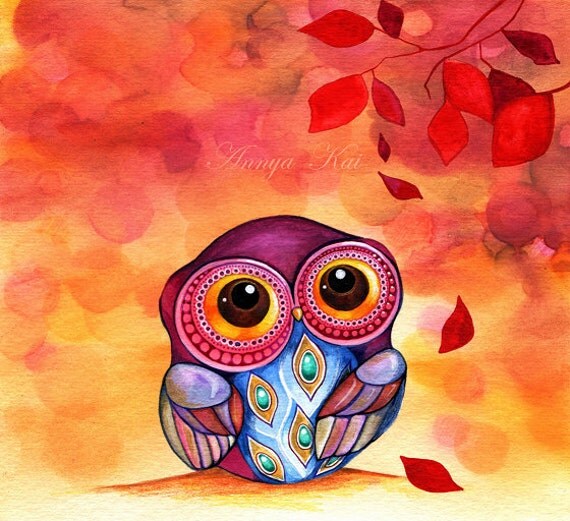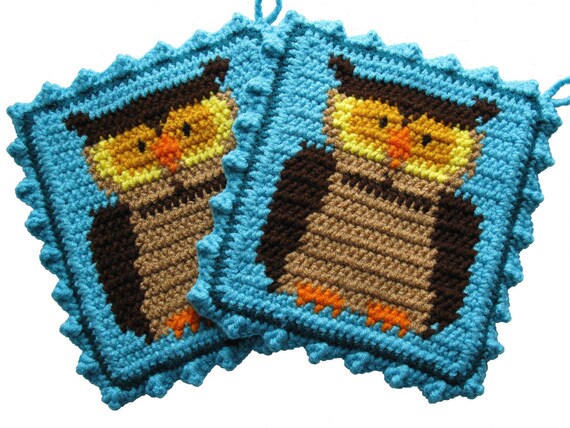 Clear Jade Studio. HOOK n SAW.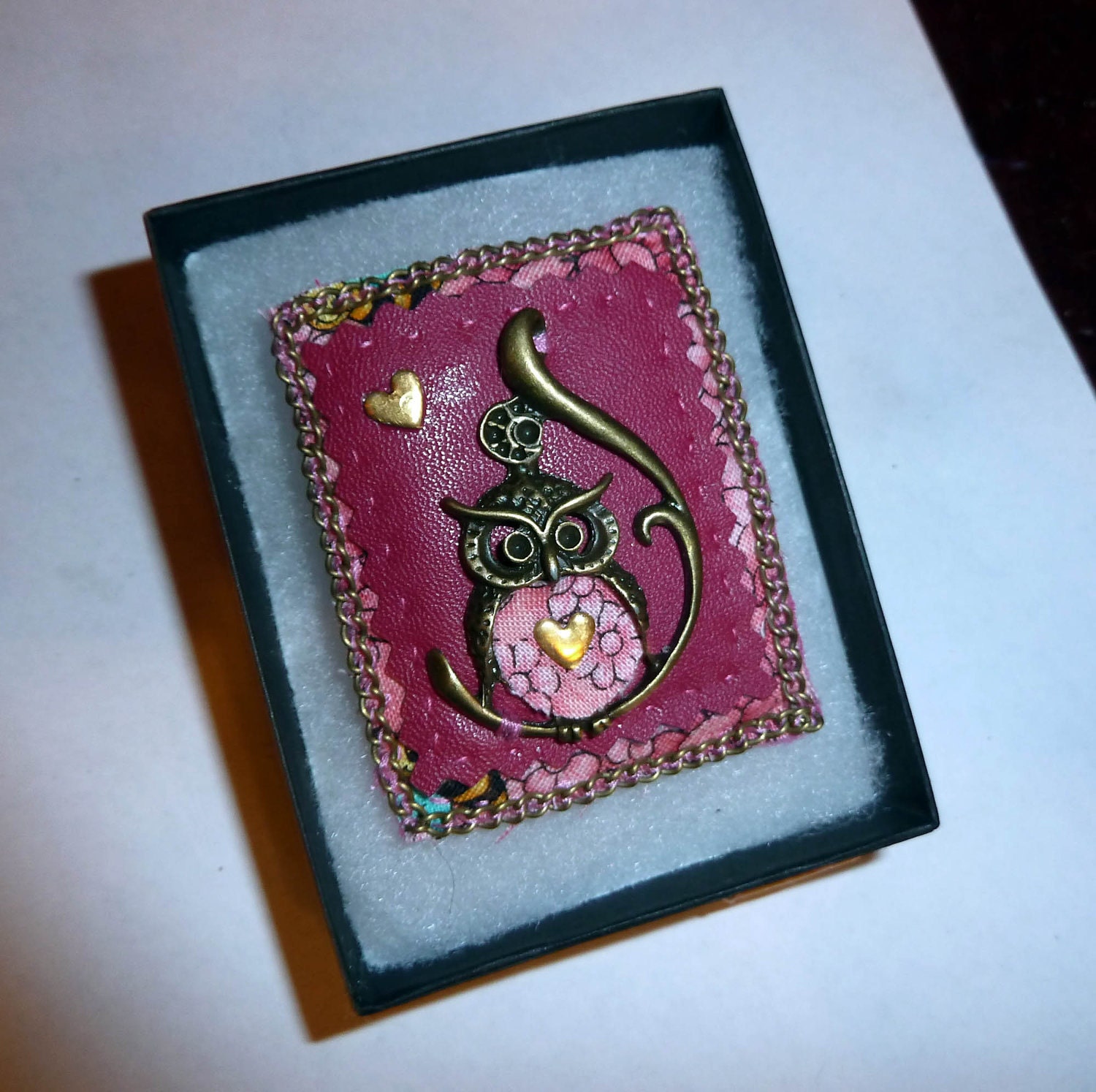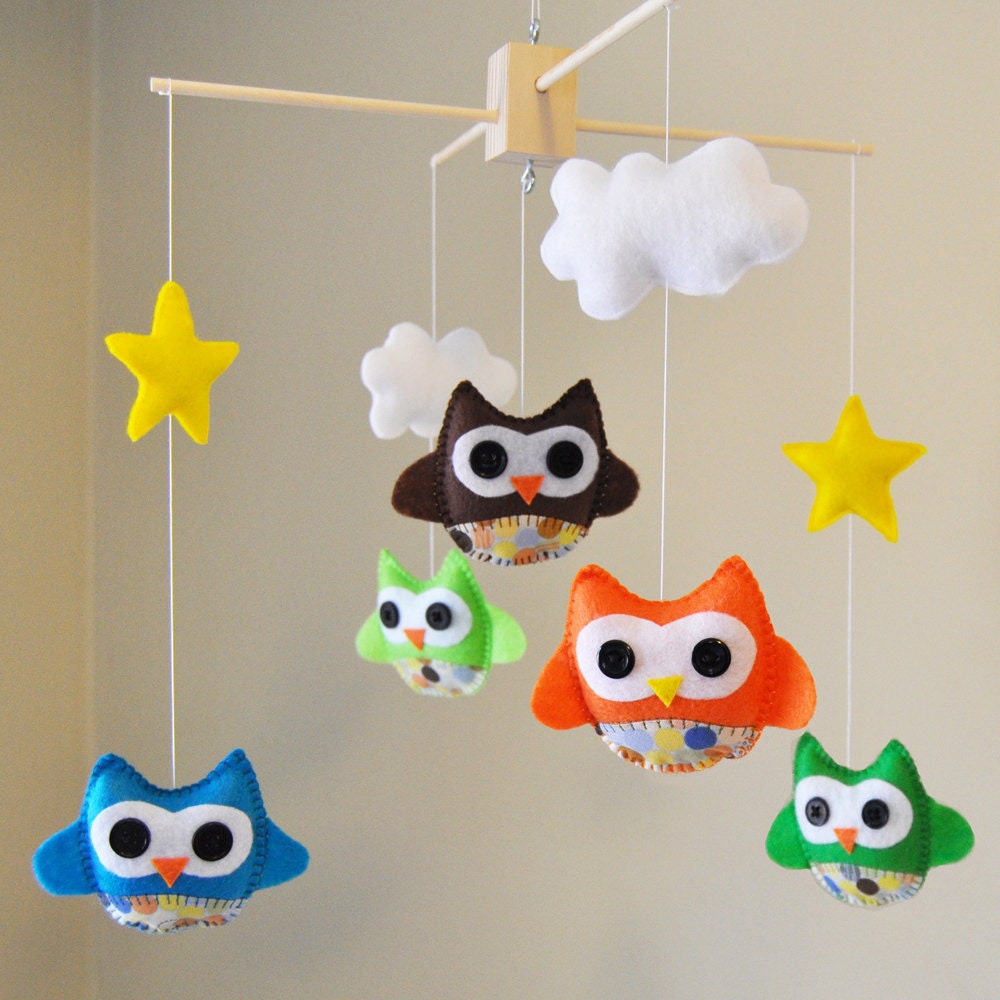 SimJaTa. Carrot Fever.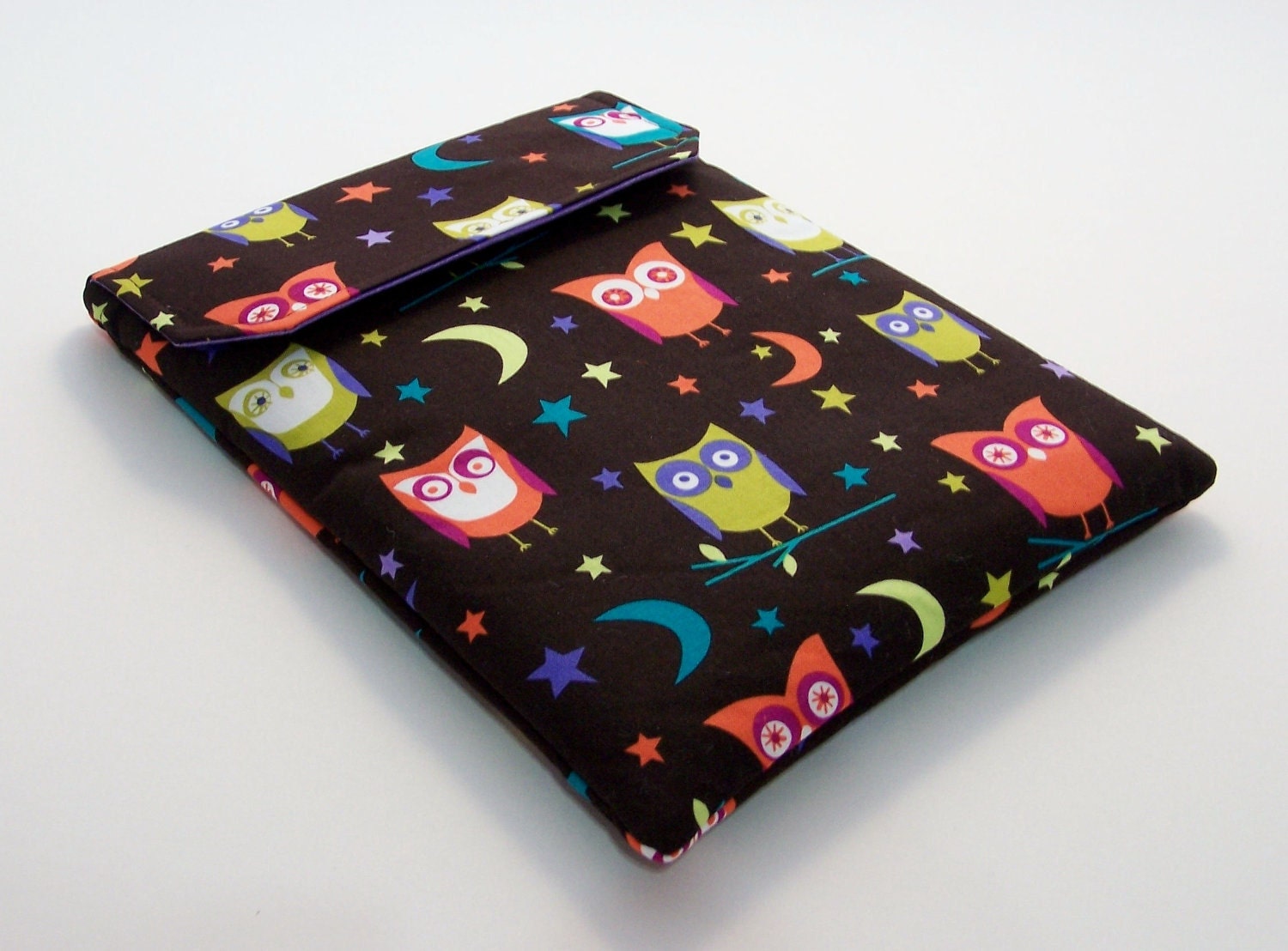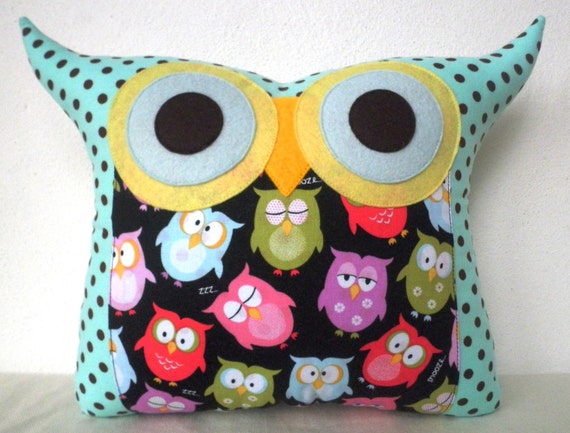 Whimsy Woo Designs. Fong`s Studio.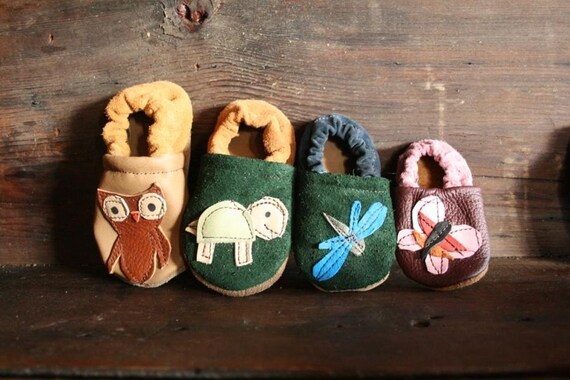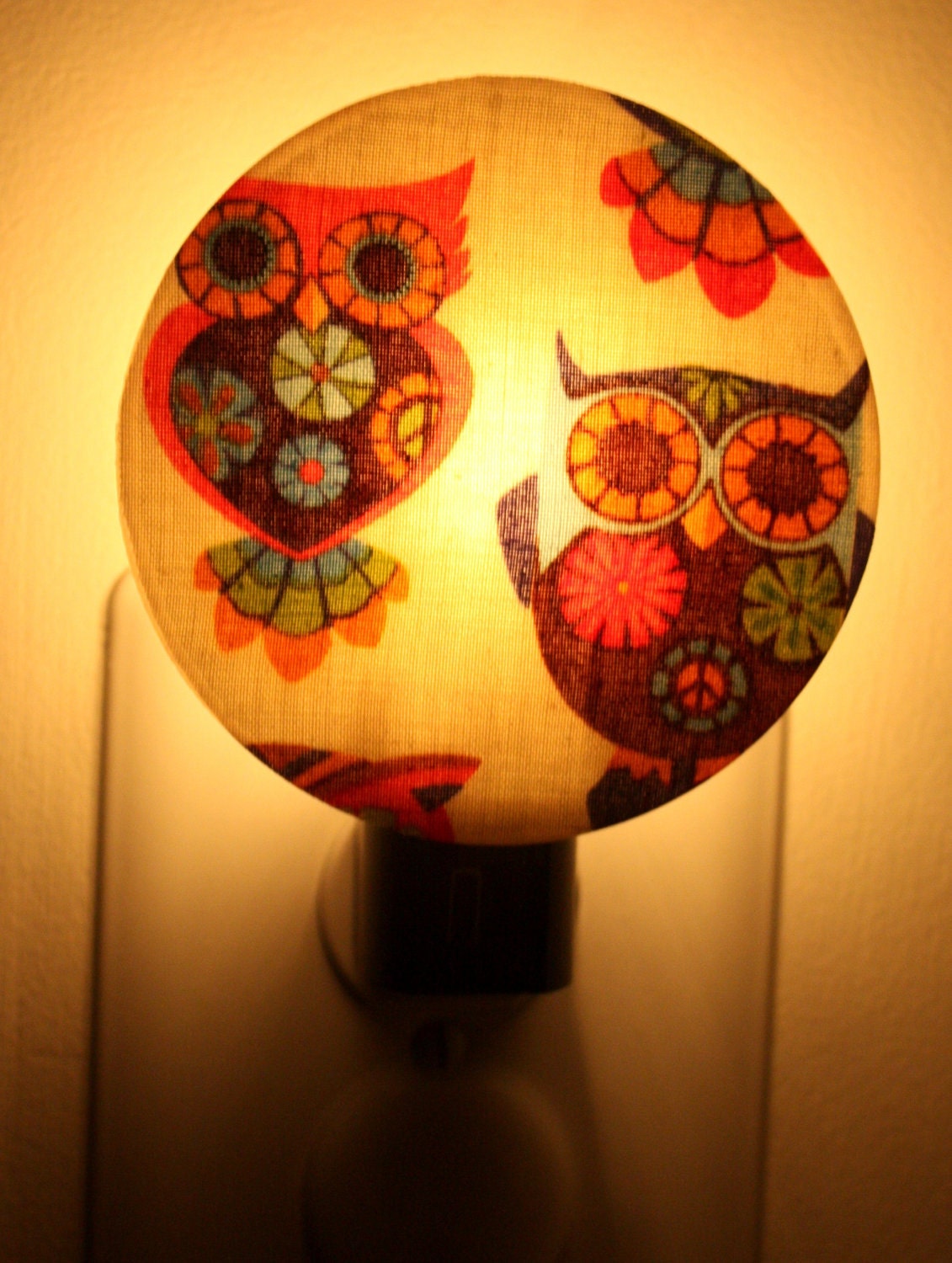 StarryKnightDesign. That moxie girl.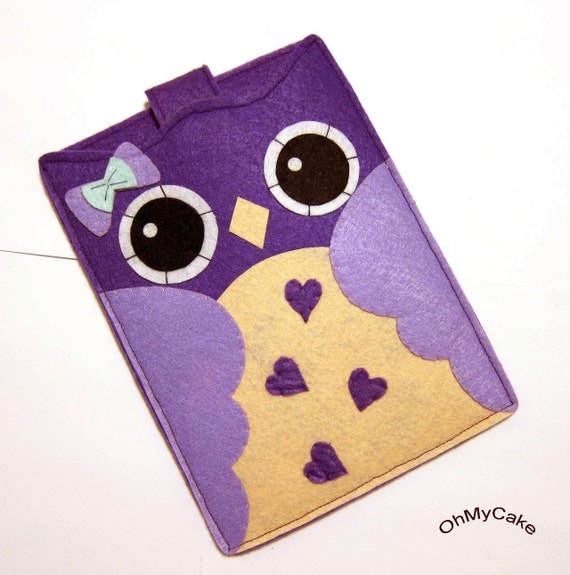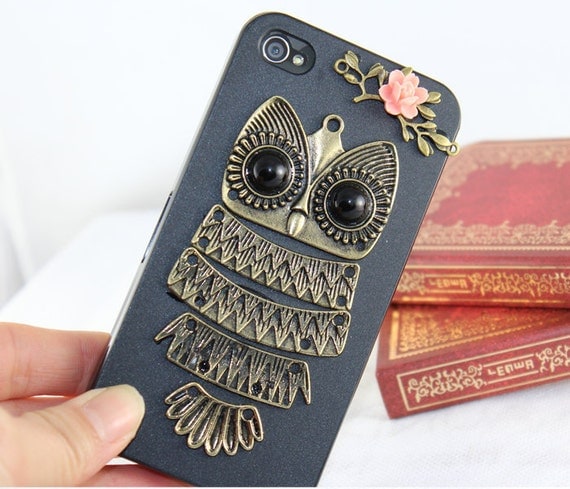 Ohmycake. Fashion Case.

Hope you enjoyed todays delectable display of crafts, that are owls or feature them, here for your perusal today. Do have a browse through the shops they all have lot`s more wonderful creations.
Thanks for visiting, please come back soon.