I have seen so many wonderful creations on Etsy and a few treasuries on myths and magic and fairytales and fantasy, so I thought I would show you some today. The more I look around on Etsy the more wonders I uncover and want to put on here.
It always amazes me that the more I find, the more there is to find. So many wonderful treasures just waiting to be discovered. I hope you enjoy my finds for today as much as I do.
I must admit I do love anything to do with mythology, magic and fantasy, ie: fairies, witches and wizards, dragons and so much more. I could just browse for hours, I just wish I had that much time, I`m sure I could uncover even more wonders.
Yesterday I was busy, yes I know, shocking. I went and got my youngest grandson from pre school and we had a trip to the shops and lunch together at my house. He was disappointed that grandad wasn`t awake from his night shift so he had to make do with me. We had lot`s of fun and giggles though and read one of his books on telling the time before playing with some toys. The time just flew until my daughter got home from work.
As usual, to see a bigger picture or a description, just click on the item to view it in the shop.
ENJOY!!!

I went looking for fun things today
I found much more than I can say.
Mythology is a thing of mine
I think it`s all very fine.
Things that go bump in the night
I`m not keen, they give me a fright.
Angels now, I`d love to see one
would have to be quick, before it was gone.
Wouldn`t you love to see a unicorn
standing so proud with it`s curling horn.
So white, majestic and pure
they existed once, I`m sure.
What about a wizard like Harry Potter,
could wizards get any hotter?
Fairies, pixies and the odd goblin,
has anyone seen one hobblin`?
If I saw a dragon breathing fire
I`d know the situation was dire.
But now I`m in the fantasy realm
when warriors were at the helm.
I need to remain in the here and now
and let all that is magical take a bow.
Now that this rhyme is nearly done,
I must confess it has been fun.
To take time out for a little while
is enough to make me smile!!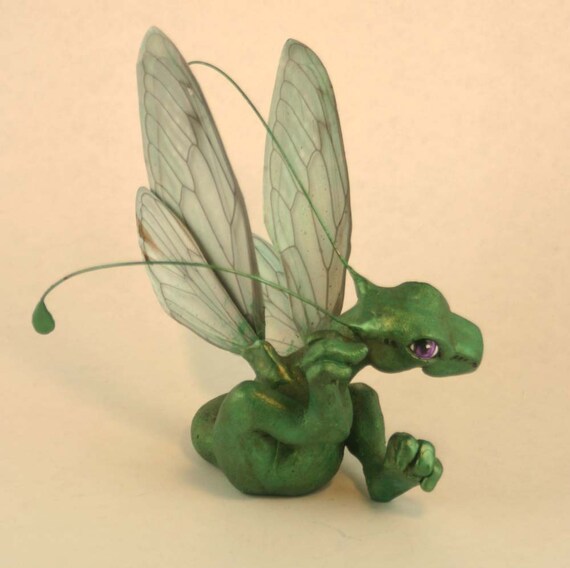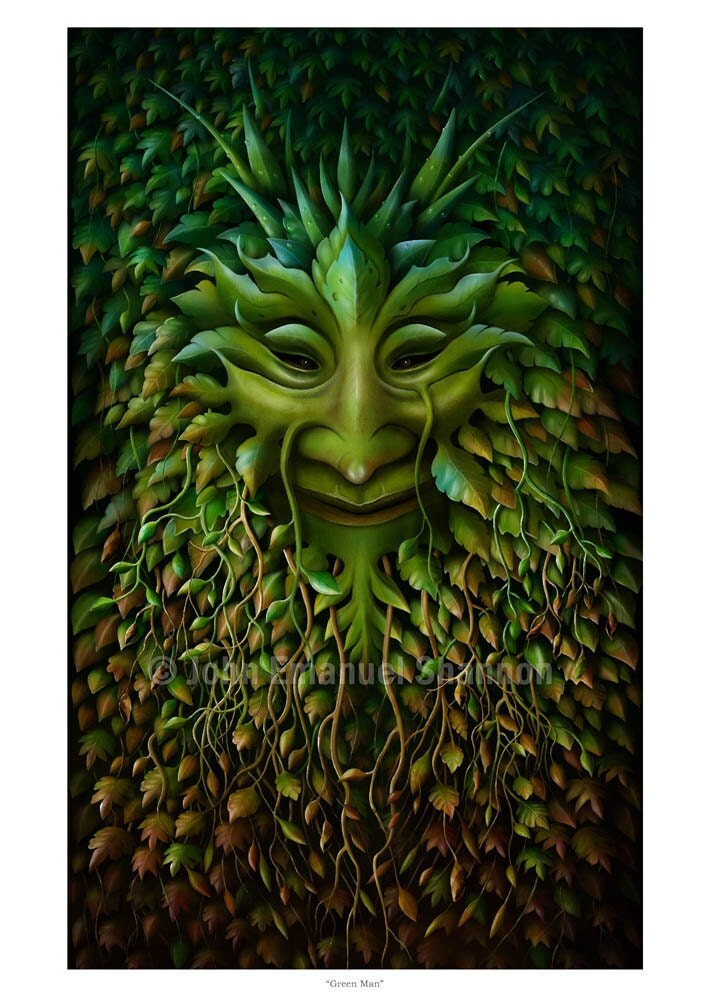 Mythologicae. The Art of John Emmanuel Shannon.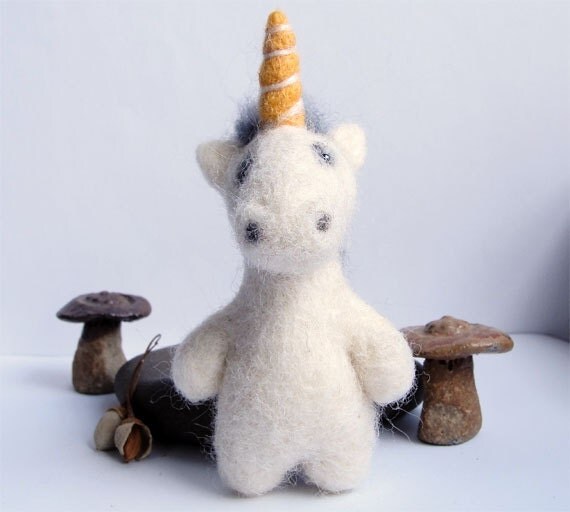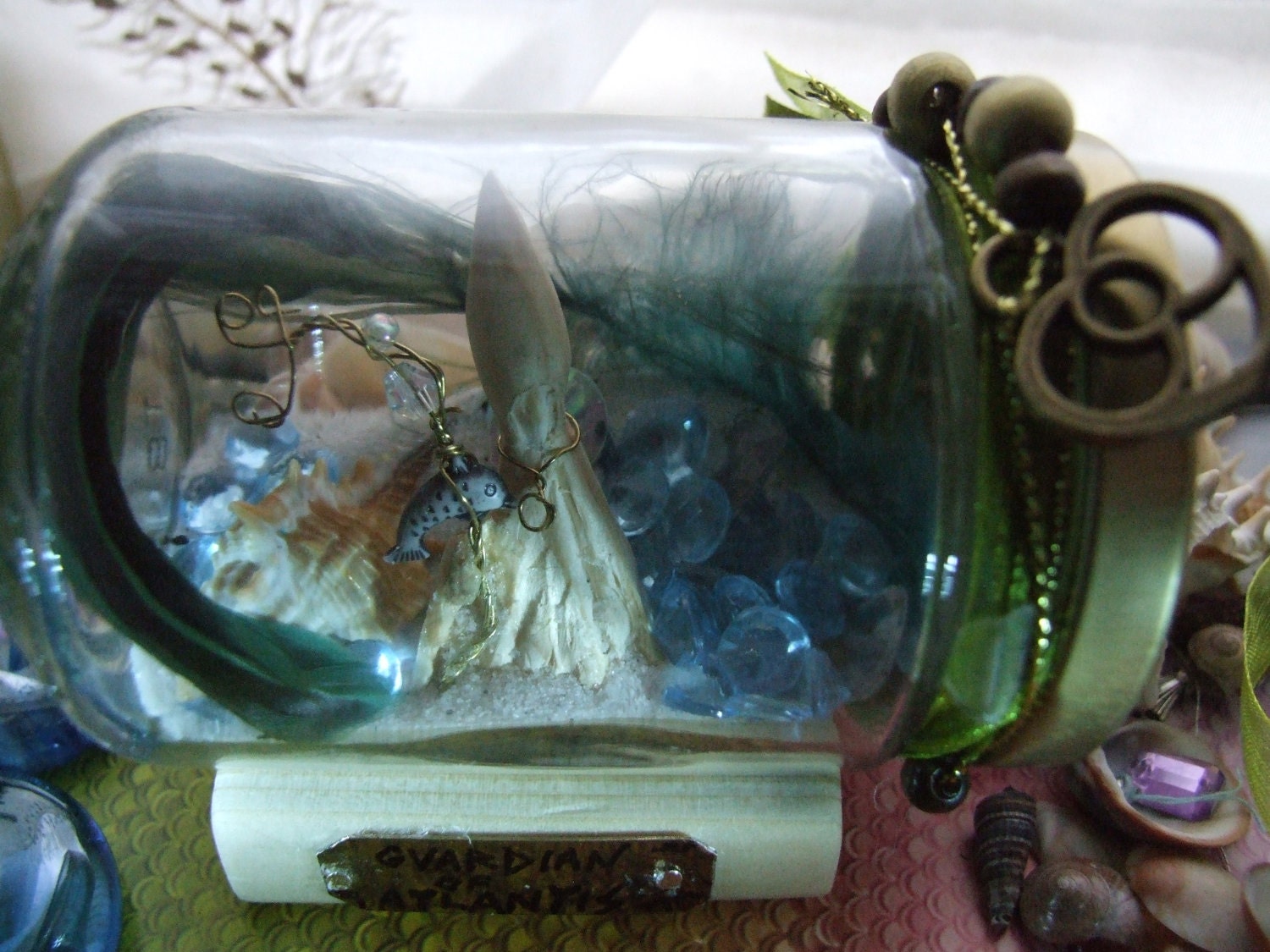 13 Chestnuts by Kristen Etmund. TheWoodMuse.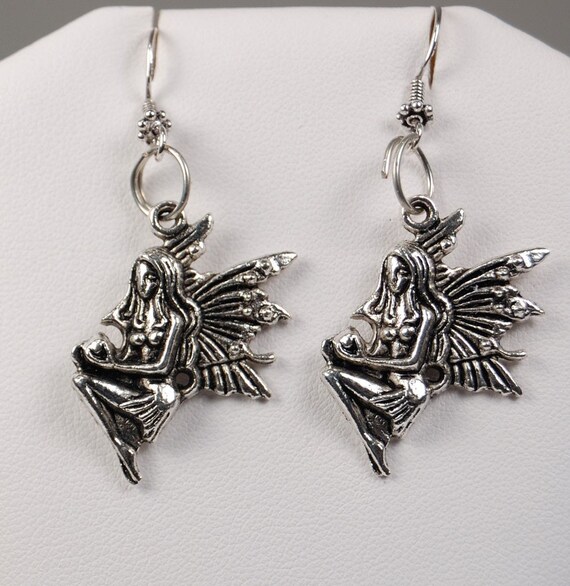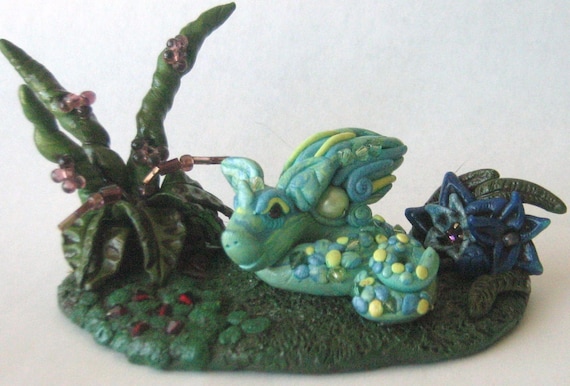 MITHRIL DREAMS. Phoenix Creations.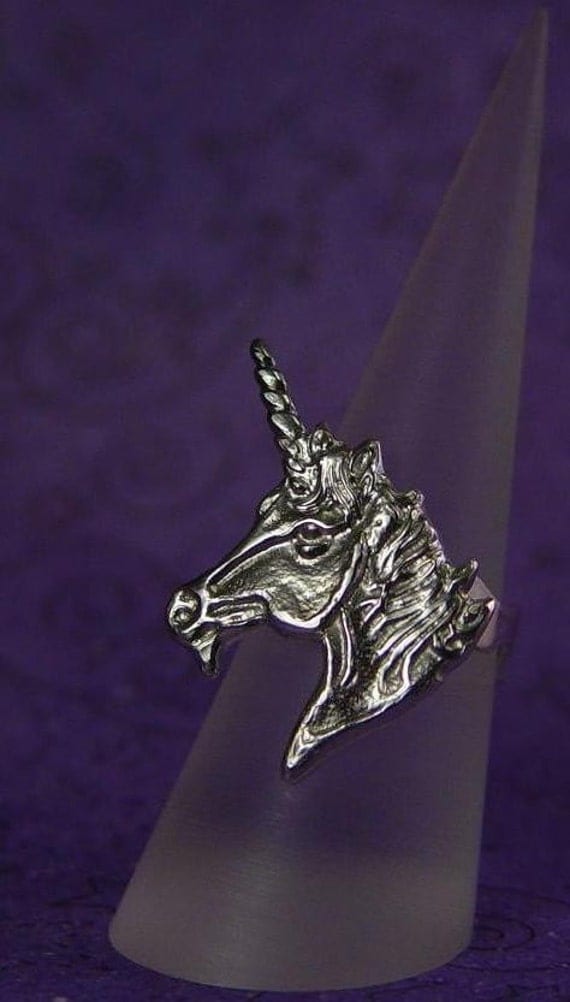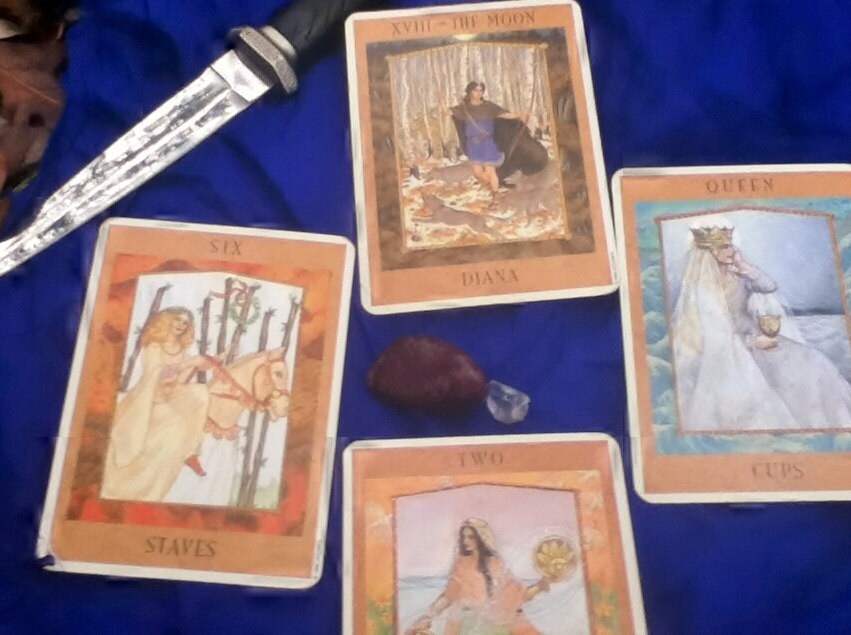 PhoenixDesign. A Wyrd Witch`s Baubles and Eccentrities.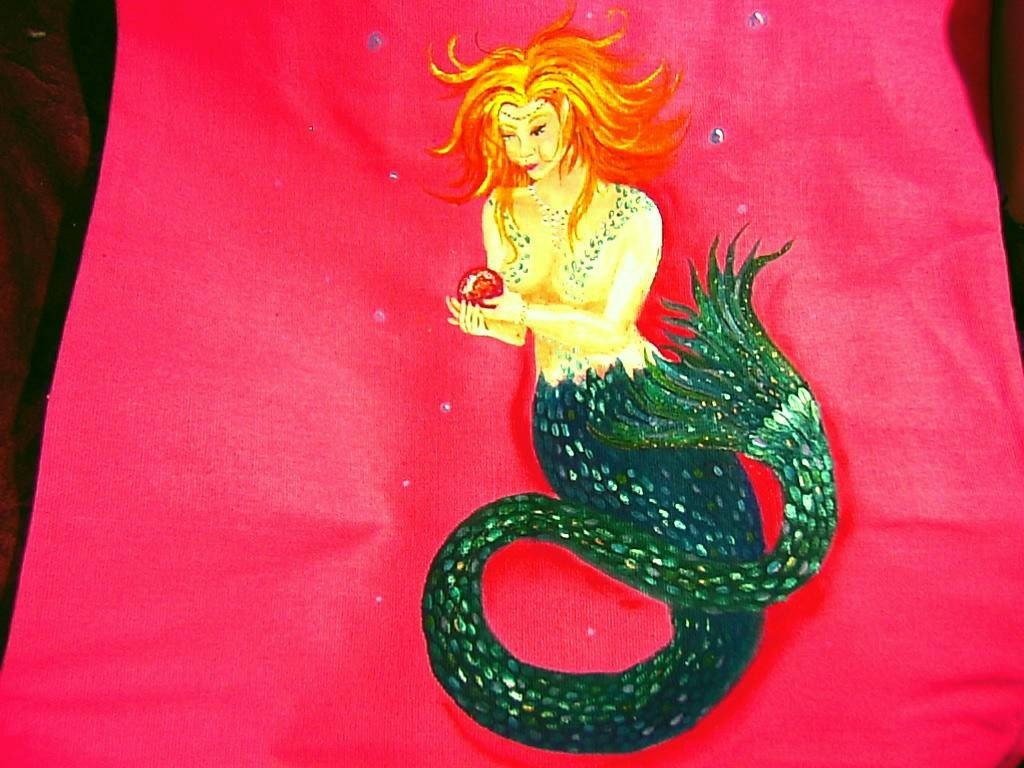 Enchanted Craft. My Magical Moments.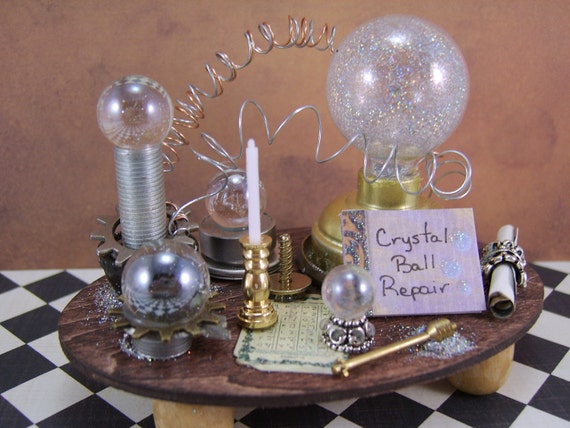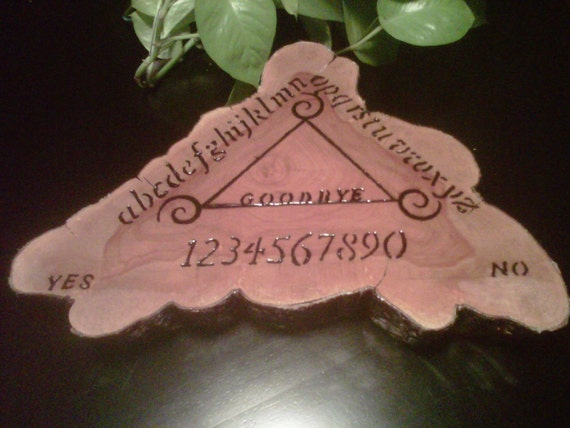 Thefaerywatcher. The Secret Willow.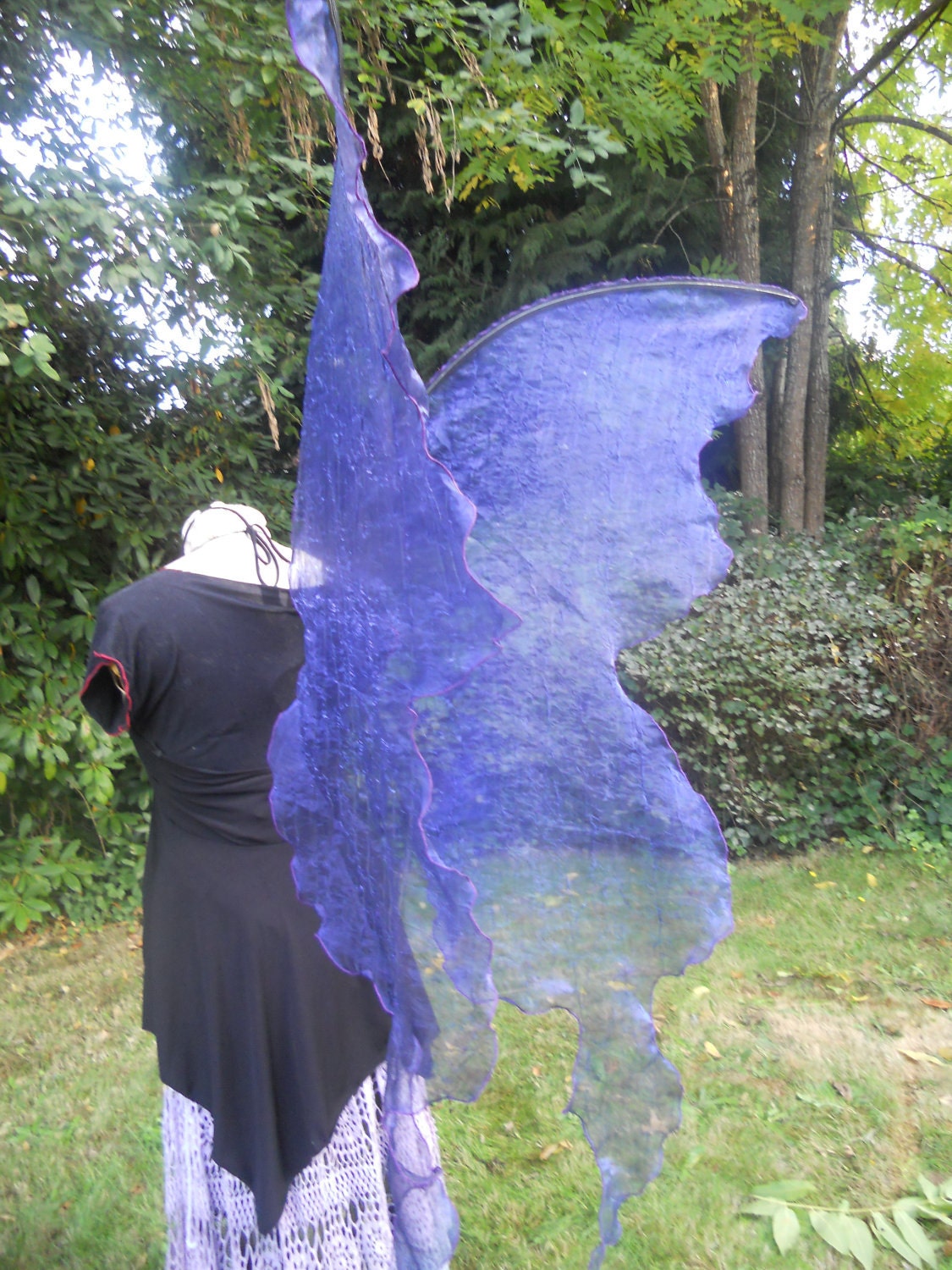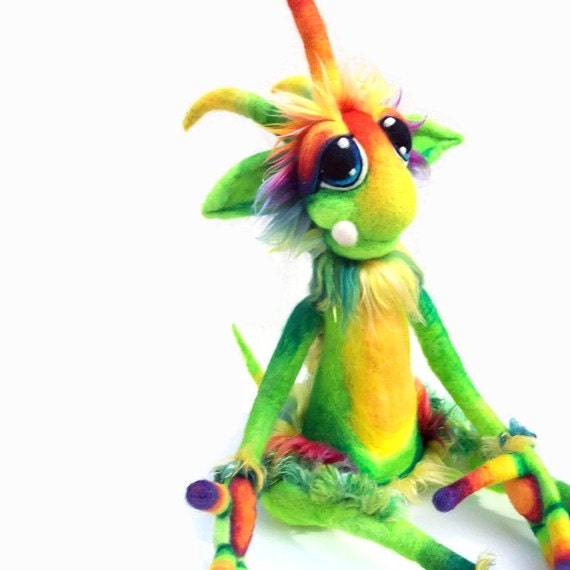 EnchantedHearth. TangleWood Thicket.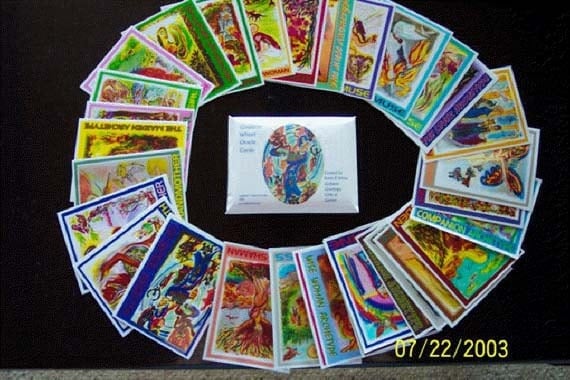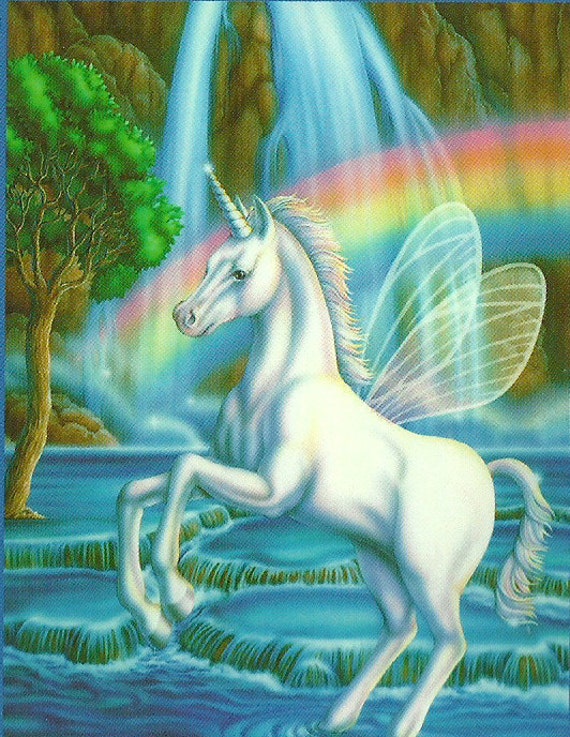 Karin`s Fibre Fantasies. Angelz Messages.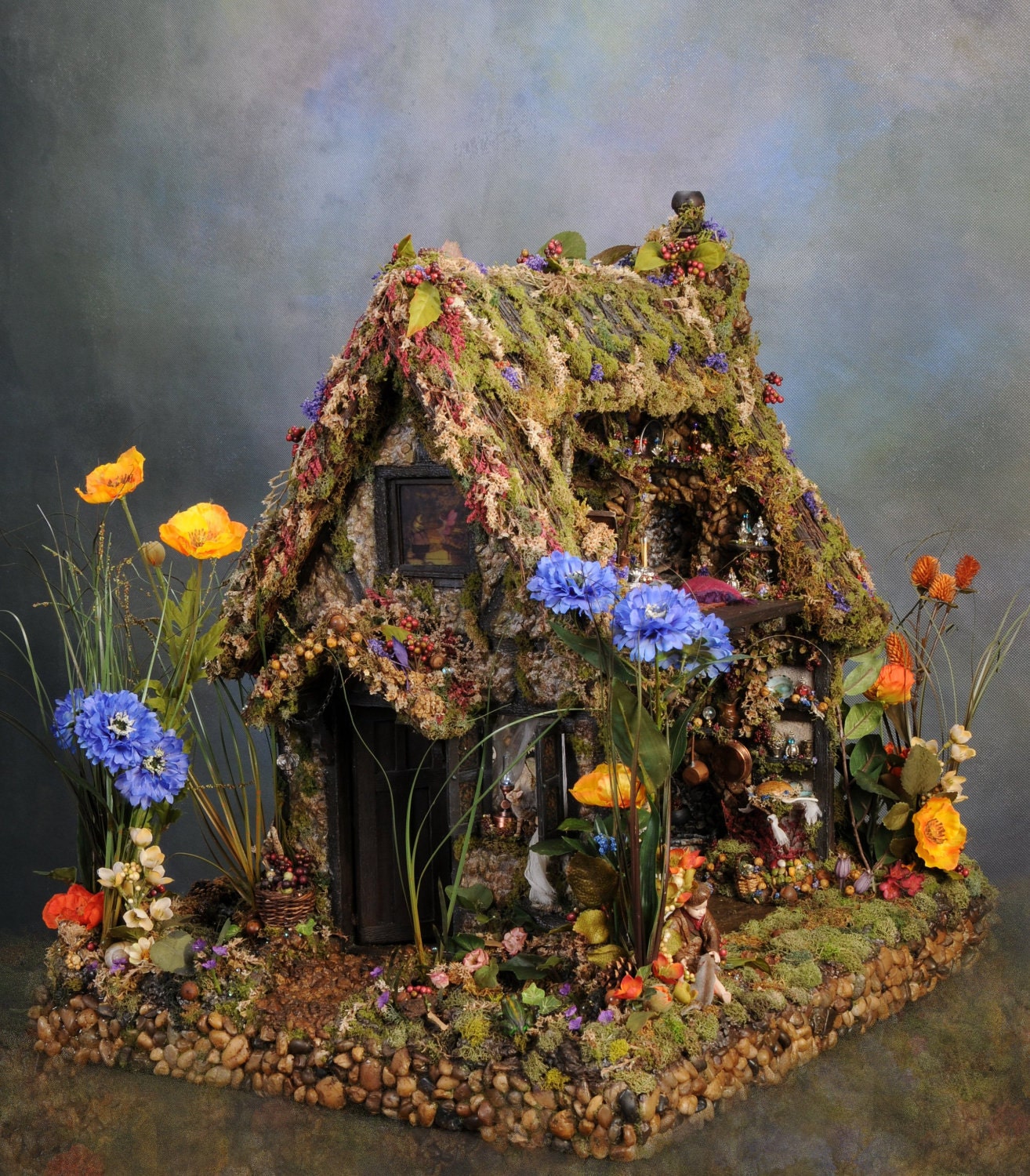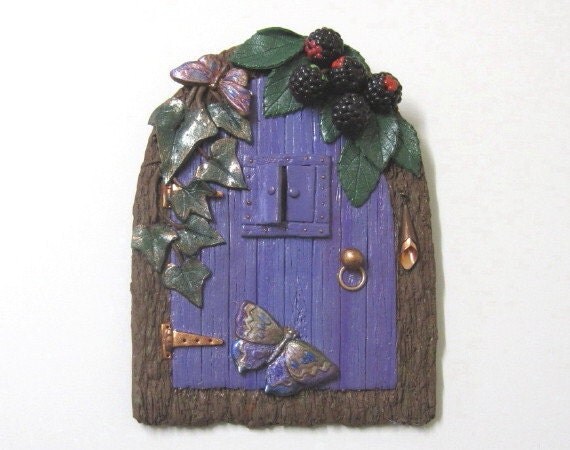 Enchanted Woodland Fairy Dollhouse Co. Pat`s Paraphenalia.

Hope you enjoyed todays magical fairytale array of wonders for your delectation and delight.
Thanks for visiting, please come back soon.