Seeing gorgeous listings on the March Crafty Folk thread, not just handmade, vintage too. Some of the vintage items had us all reminiscing. There were some glasses that many recalled their parents having, unfortunately I remembered having some. Oh dear, I am clearly way too old for all this. Well I would be if the inside matched the outside but luckily it doesn`t, so I am still full of the joys of youth.
Goodness, how did I wander so far from the Crafty Folk. I do seem to have a terrible habit of digressing and to prove it here I go again.
Okay focus!! Wonderful listings, March Crafty Folk on Etsy and we`re back. So I thought I might show some here today. If you get the chance, do have a browse through all the fabulous shops as they all have many more treasures to be discovered.
The last couple of days we have had beautiful weather, sunshine, blue skies and mild. Well, mild when the sun warms it all up. Plummeting temps at night though unfortunately. Still we do seem to be heading in the right direction at long last.
Yesterday I was busy making some more mug cosies and coasters to add flowers to for Mothers Day. I made one and was very pleased with the result so decided to make a few more. I listed the one I had made and it sold straight away, so I worked on the next two getting them embroidered and buttons stitched on.
I picked up my grandson from pre school and it`s lovely to see his little face light up when he sees me. He is getting a lot more talkative now and tells me what he has done at school on the way home. We also talk about anything and everything we see, often stopping to examine moss and anything that looks interesting. Does mean it takes longer to get anywhere but it does make a walk more of an adventure.
As usual, to see a bigger picture or a description, just click on the item to view it in the shop.
ENJOY!!!

The sun is out, beautiful and bright
sending out that warming light.
The weather peeps, they said cloud,
it clearly wasn`t very loud.
We have a clear blue sky
and the sun heading up on high.
This is what I call spring
it really makes me want to sing!
Spring is sprung, the grass is growing
I love to see Nature flowing
from one season to the next one
at times so fast it`s quickly gone.
Sometimes it`s one step forward and two back
as decisiveness nature seems to lack.
One day winter and then it`s spring,
making all the birds sing.
New growth appears lovely and green
and cold is nowhere to be seen.
But at night it creeps back in
for now the plants can`t win.
But time ineveitably marches past
and spring will finally stay at last!!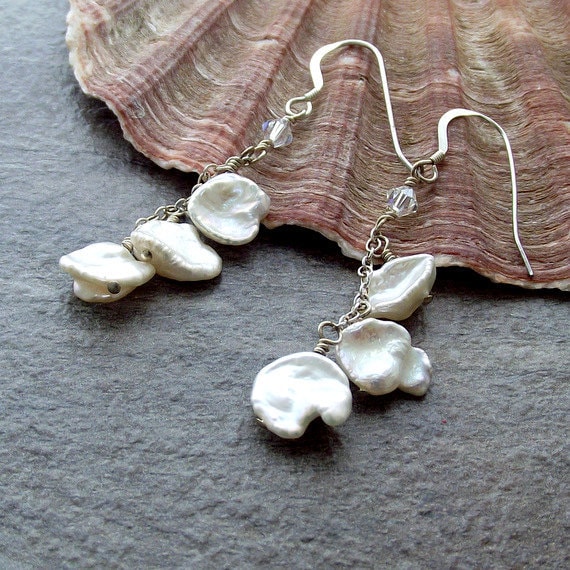 Mish73. Jinja Jewellery.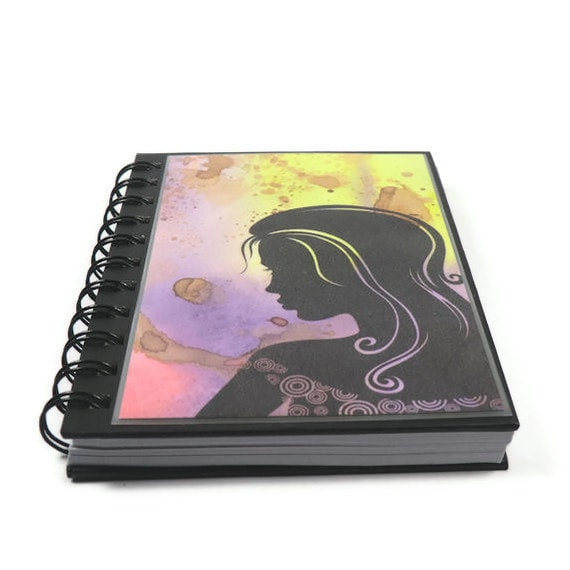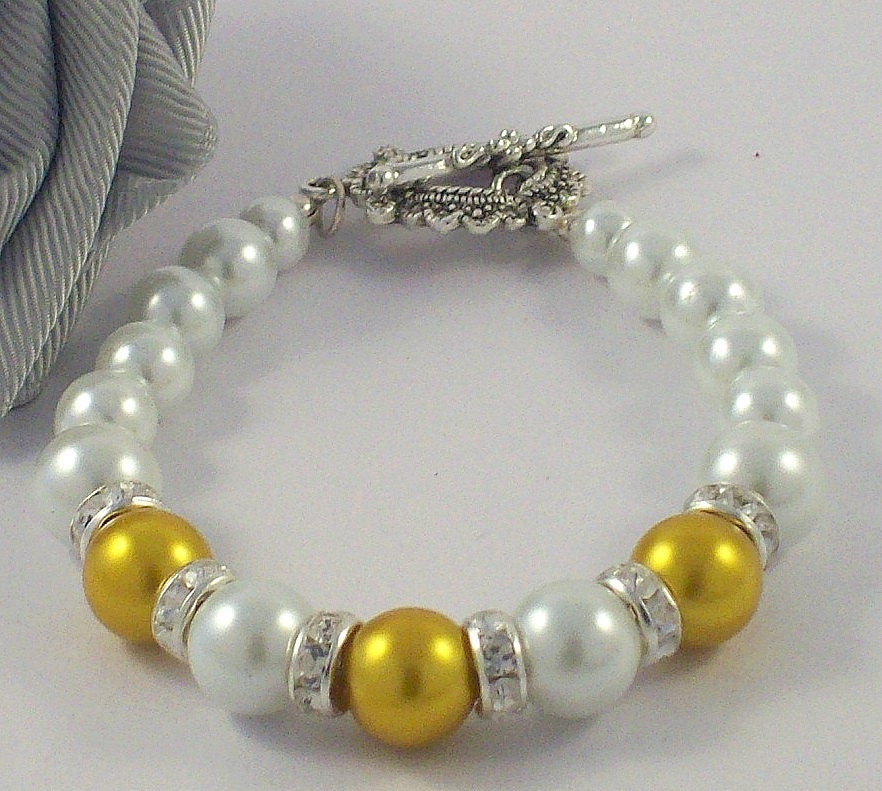 Lilly`s Night Garden. Michelle`s Handcrafted Jewellery.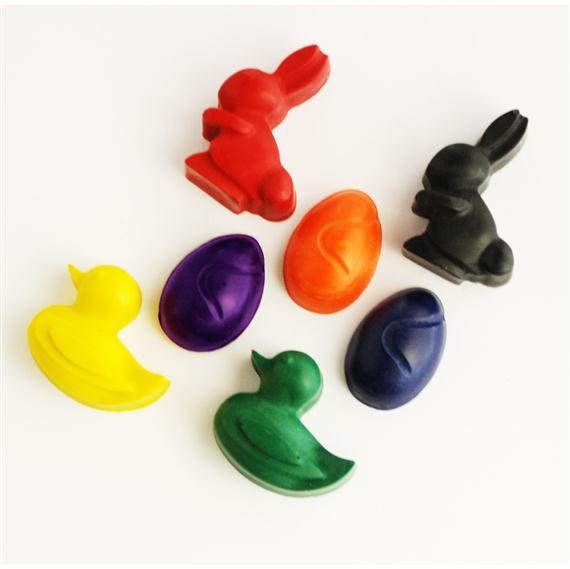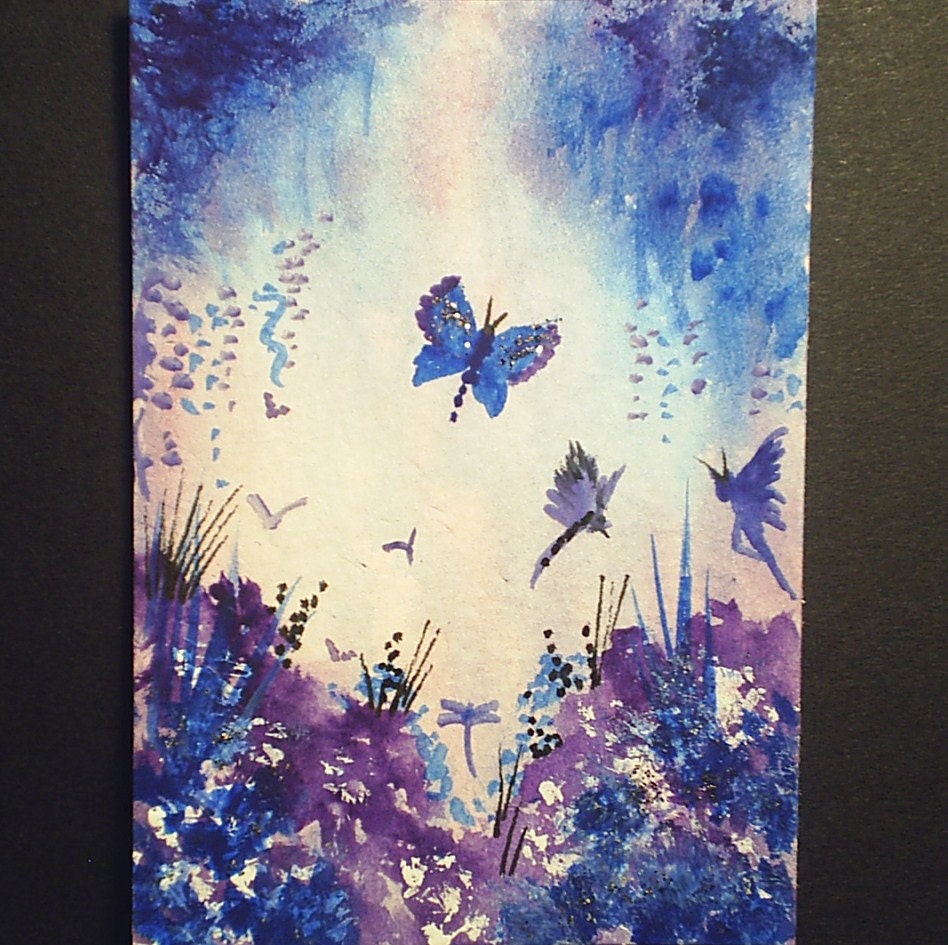 Colour Me Fun. GweddusArt.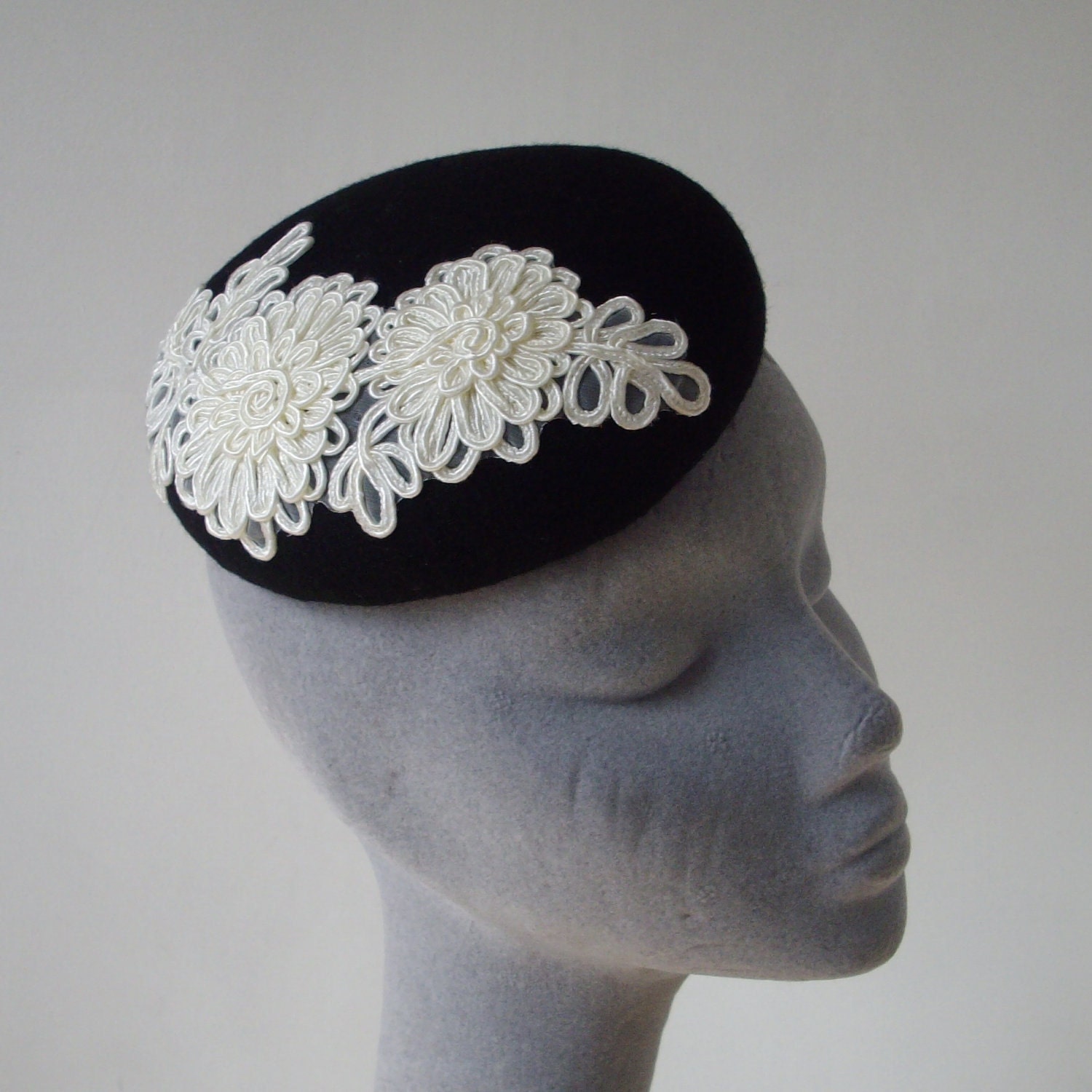 Imogen`s Imagination. JCU Designs.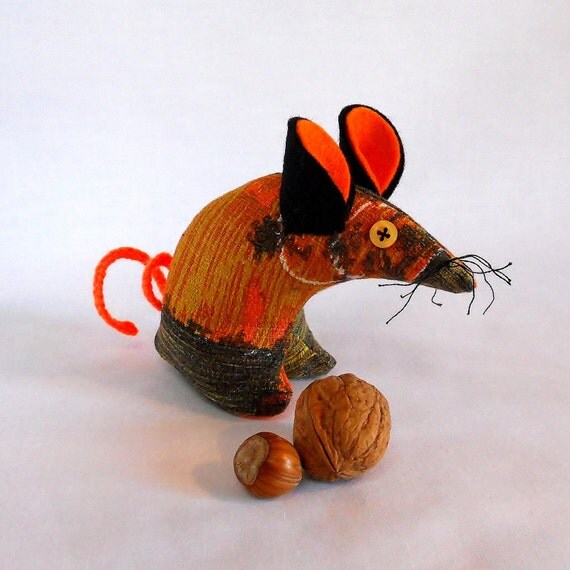 Audrey`s Cat. Dottie Designs.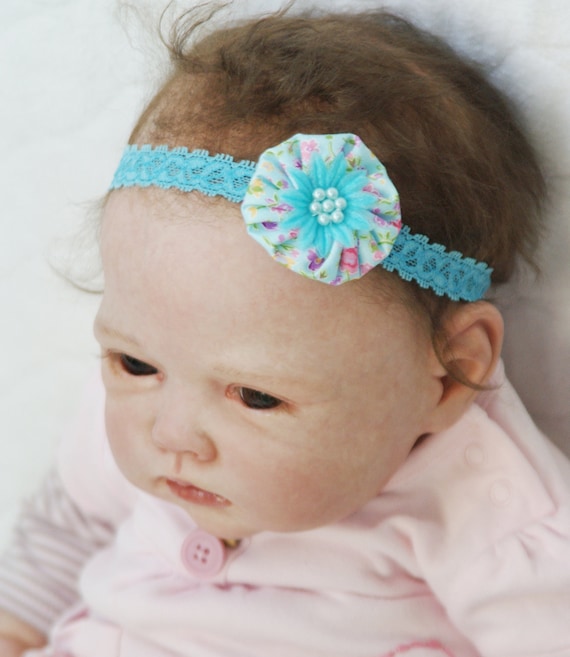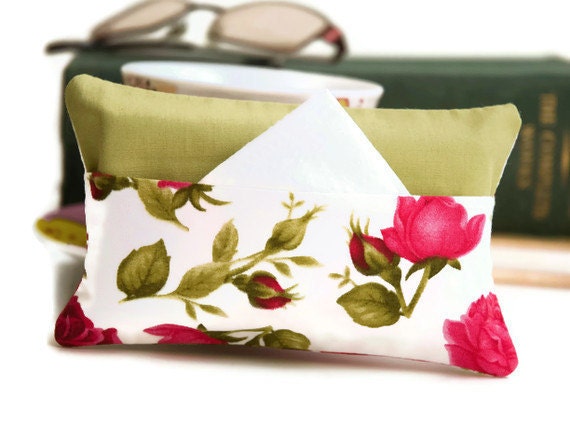 Slouchie Hats. Moody Cow Designs.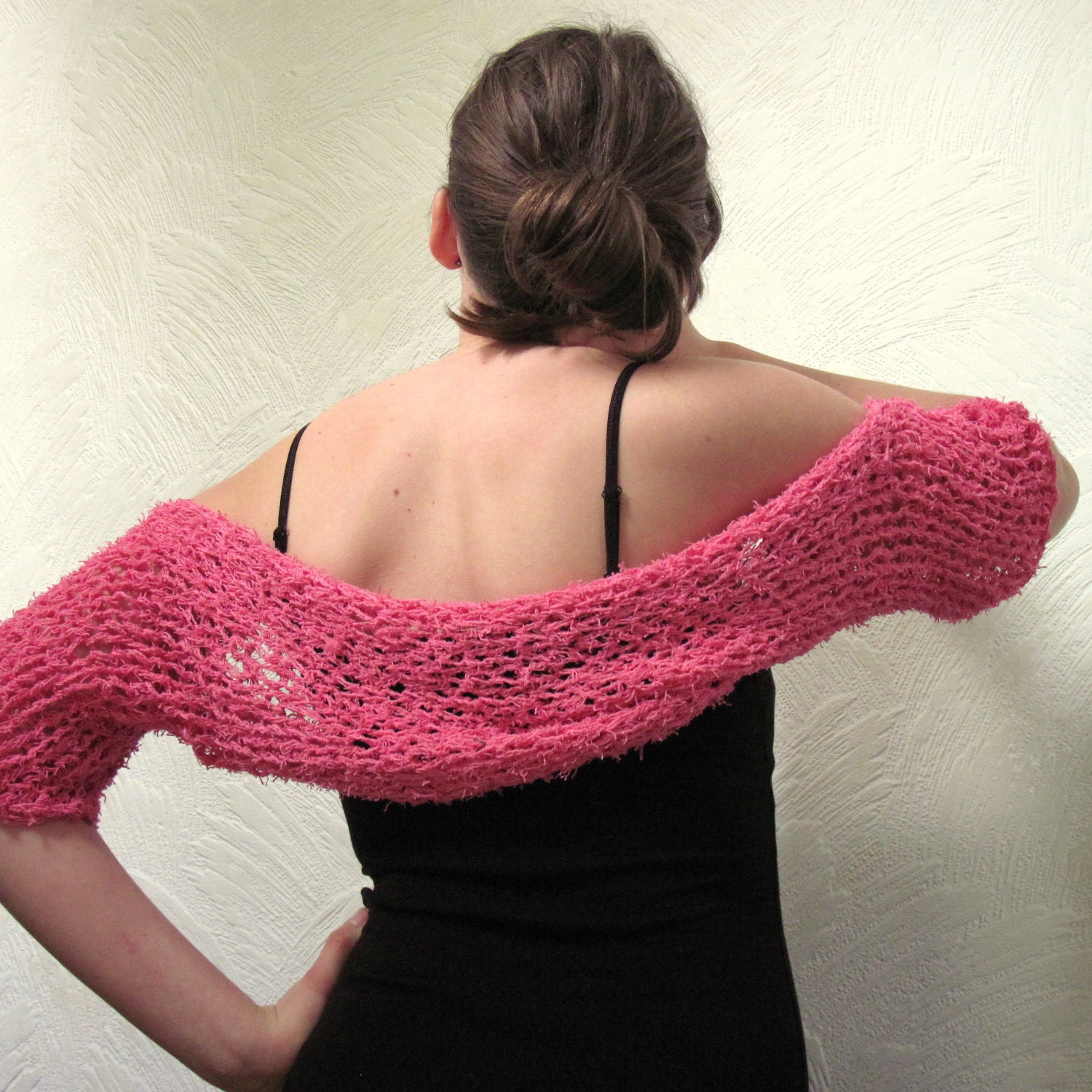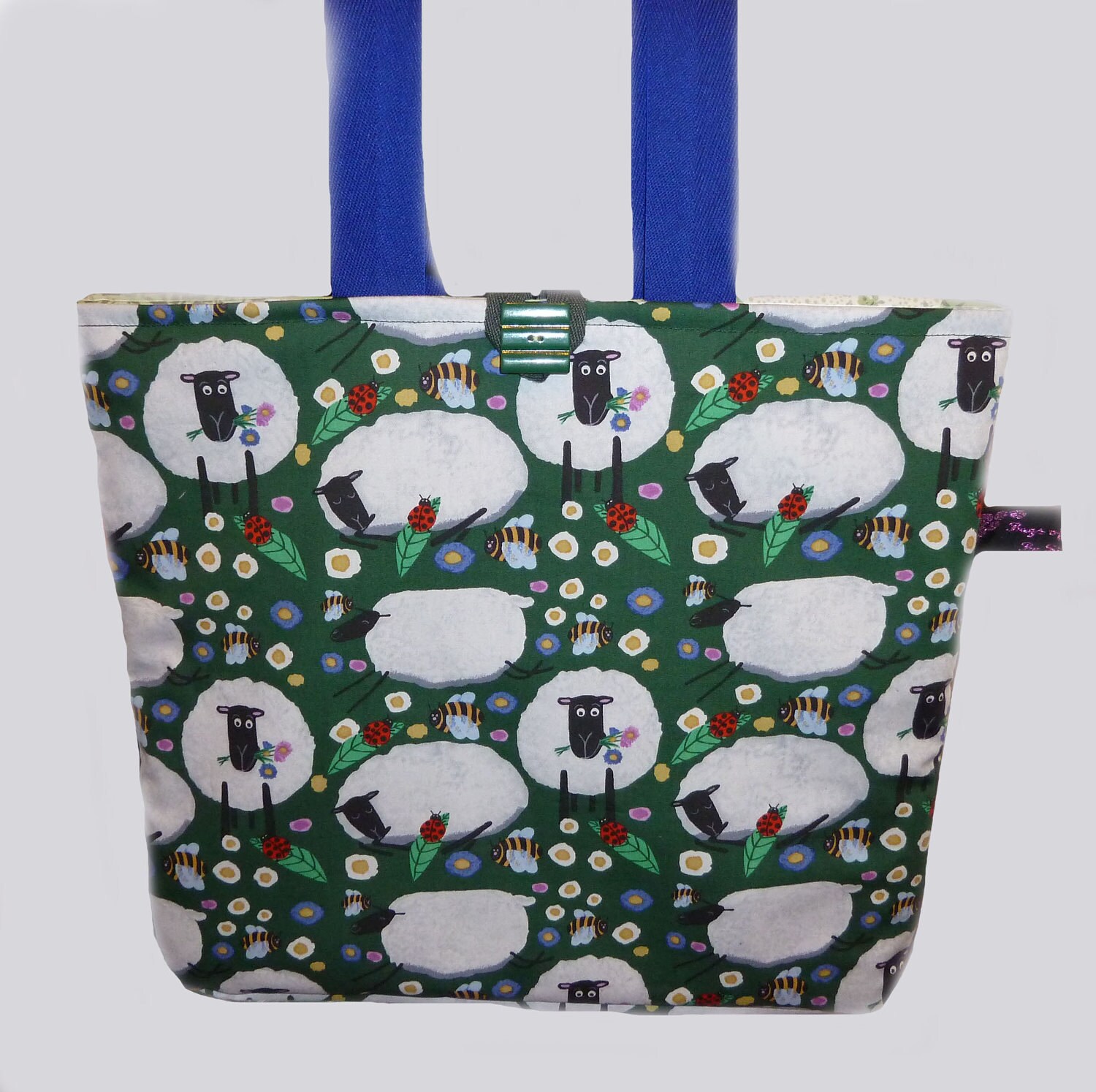 Gimme that Thing. Sim Ja Ta.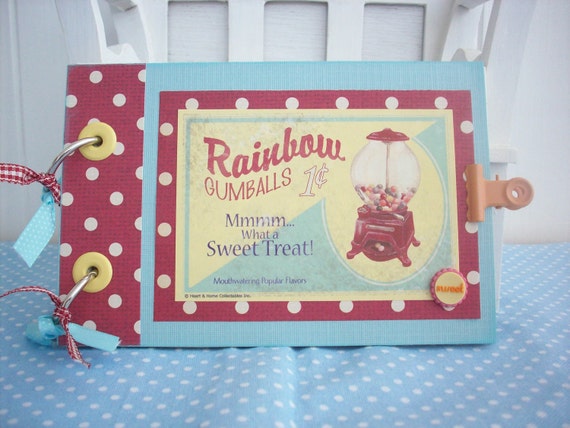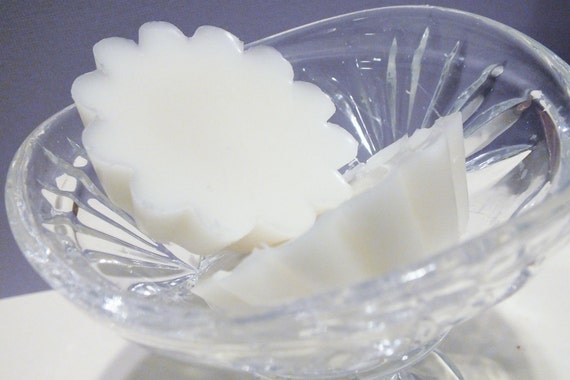 Picocrafts. Harmony Designs & Soaps.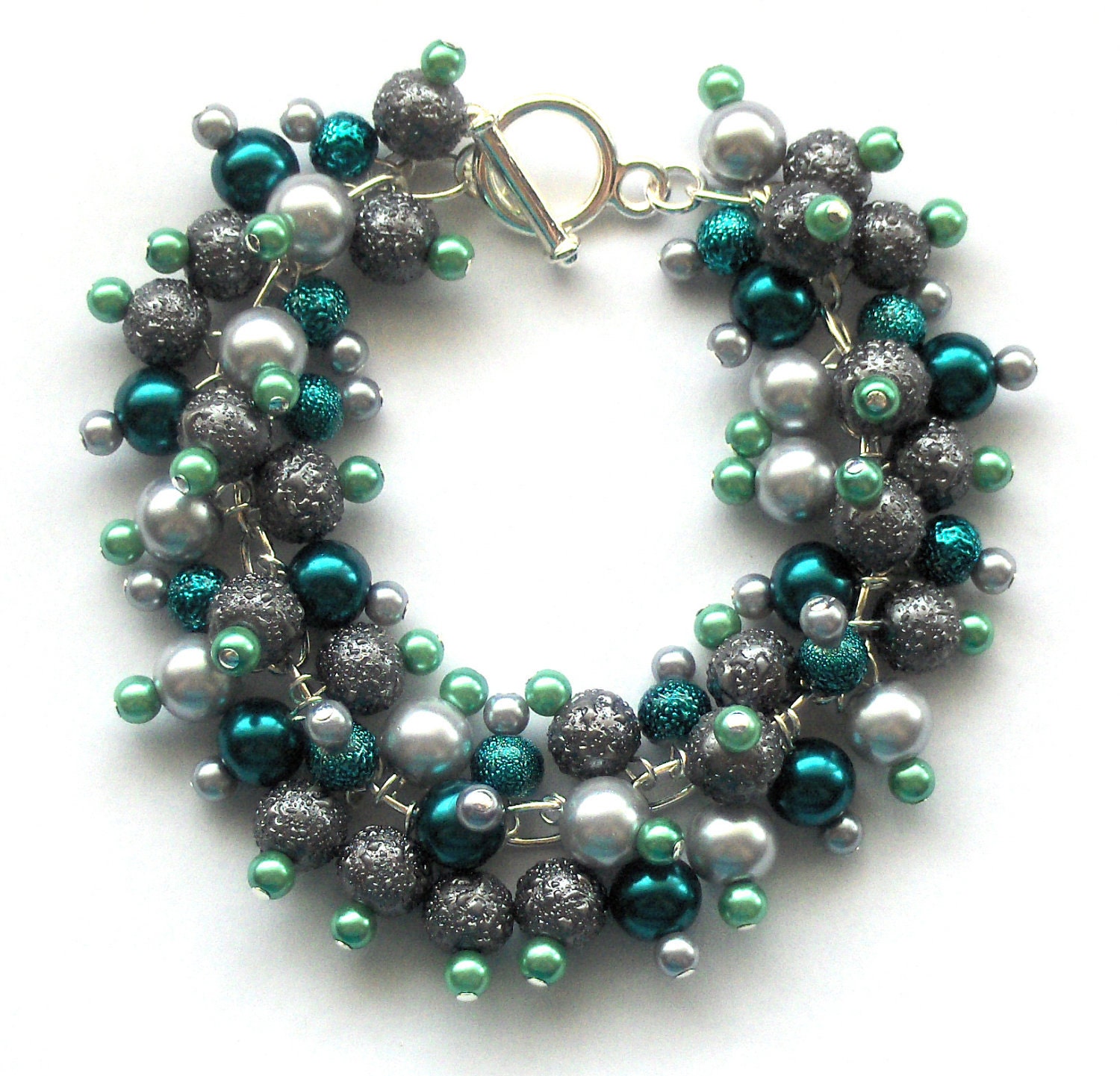 Lauras Jewellery. Beadingshaz.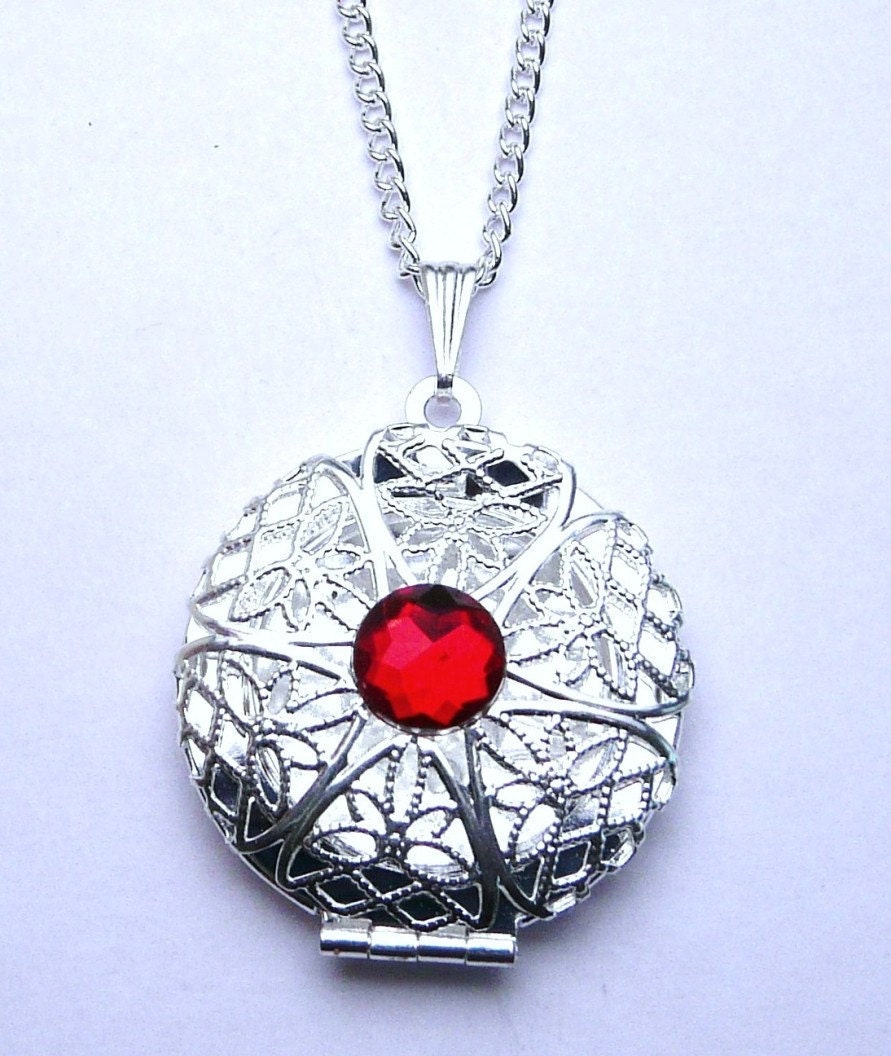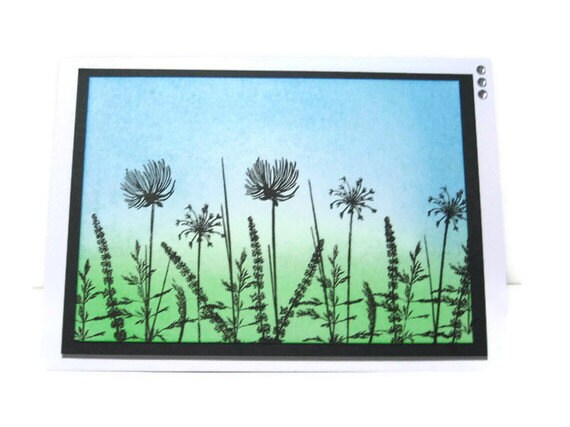 Miss Bohemia. C Shell Cards.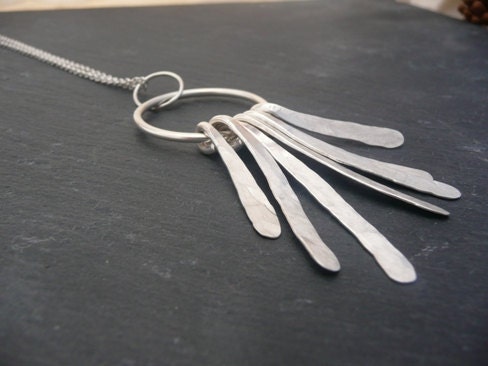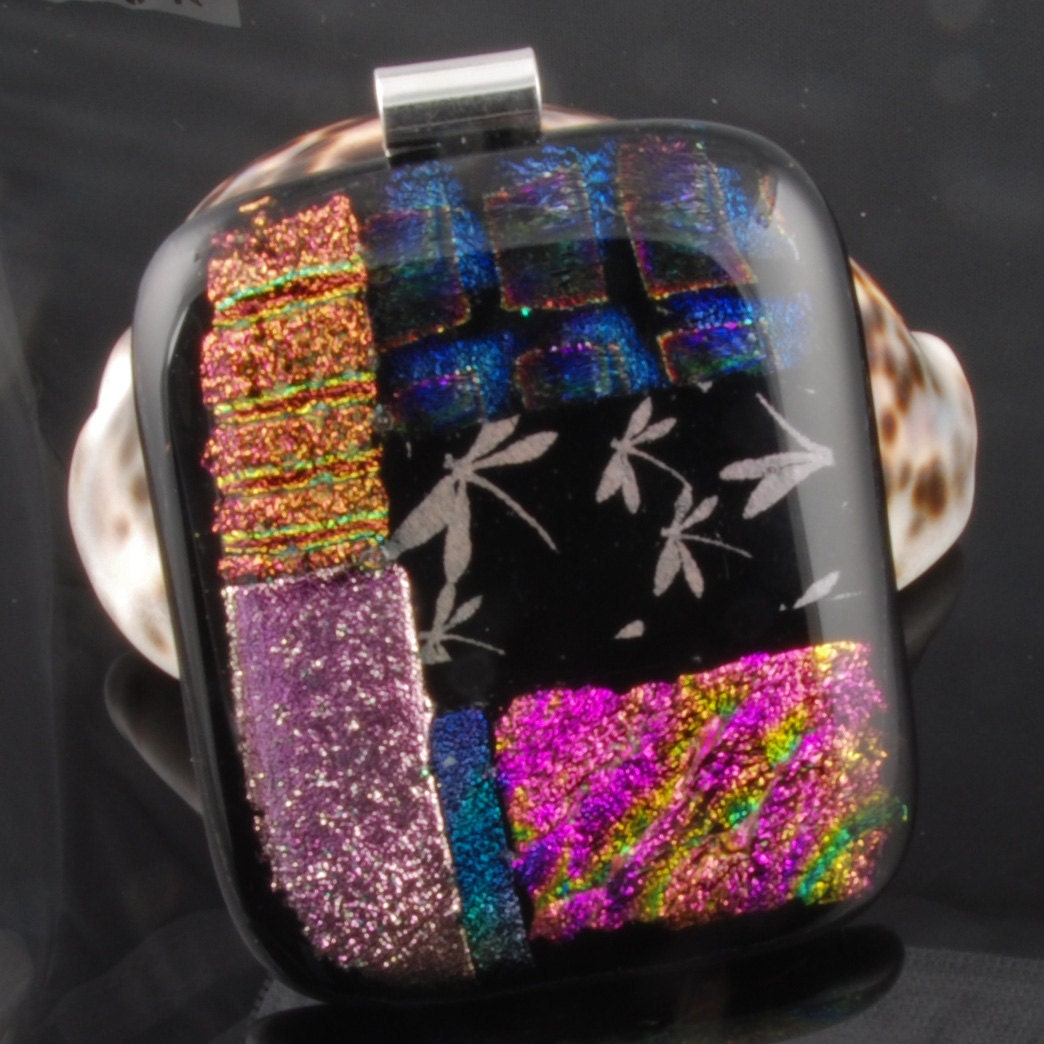 Natalia Lovat. Bluedaisyglass.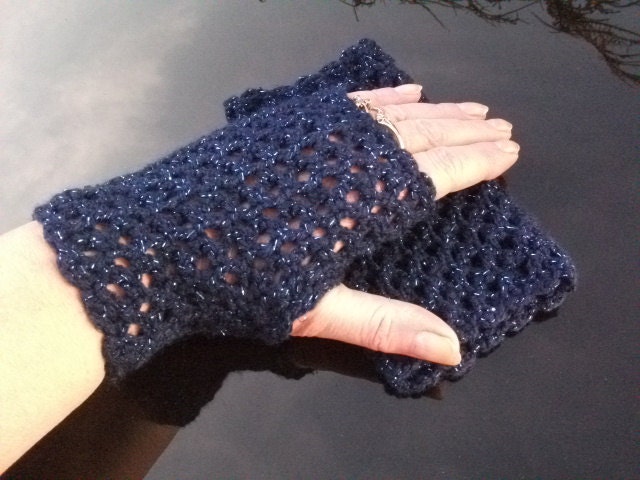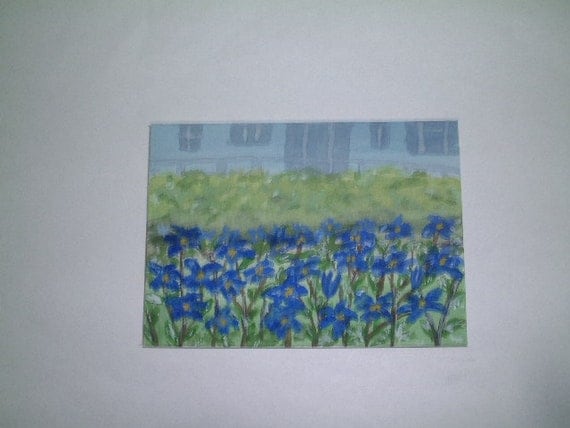 Both by GreatGreenDreams.

Hope you enjoyed todays amazing display of handmade and vintage crafts as much as I do. There were many more I could have added but I had to stop somewhere.
Thanks for visiting, please come back soon.