I was totally without ideas for todays blog. I had decided to add random items that caught my eye when I looked at a treasury I was in. Adding it to treasury promotion threads I ended up looking at more treasuries and that was it, the bug bit me again. For those that don`t know, a treasury is a collection of creations that are put together to a theme.
I decided to do The Easter Bunny brings Easter Eggs. Just an urge that overcame me. I had thought before I decided the theme that I would put them all on here. I usually try for more variety on here than that, so decided against it, once I had finished it. It`s here if you want a look.
@http://www.etsy.com/treasury/MTE3NDIwNjJ8MjQ3NjMzNzI1Nw/the-easter-bunny-brings-eggs?index=0
Anyway I was still fired up with the thought of Easter so I decided to do an Easter blog anyway. I thought it would make a nice change, be rather cute and of course, Easter isn`t that far away. So you can probably expect a few more between now and then.
I was at work yesterday, busy but having a laugh too, which is just how it should be.
I`ve started a new wrap in a Black shimmering yarn which should be nice. Even though I haven`t yet listed the other one I finished. Or the beaded glass covers. I haven`t quite finished the set in bamboo yarn, beaded covers and coasters, there is still one more cover to have the beads sewn on. They take quite a while to do as there are so many. With hindsight the beads should have been sewn onto every other loop but it`s a bit late now with one finished. They are a good size though so will fit a large glass or even a jug. Not sure I will part with them yet though, they look rather fab with the light blue and dark grey together and assorted blue beads. There are more beads on each one than you get in a necklace. Ooops. I do get a bit carried away.
Anyway, enough waffle, time to rhyme.
As usual, to see a bigger picture or a description, just click on the item to view it in the shop.
ENJOY!!!

It`s time for the Easter Bunny
I hear he is quite a hunny.
He brings Easter eggs for you,
why not come and have a view?
He brings the eggs in spring
in the hope that we will sing.
Now Easter is getting very near
you can tell it`s almost here.
Cute bunnies and chicks abound
with easter eggs all around.
Fluffy, crocheted, knitted and felted
none of these are likely to be melted.
Easter eggs and a chocolate bunny
they all look so cute and funny.
Delight and laughter everywhere,
a lovely family time to share.
Lot`s of children having fun
until the holidays are done.
Endless chocolate in theur tummy
what could be more yummy!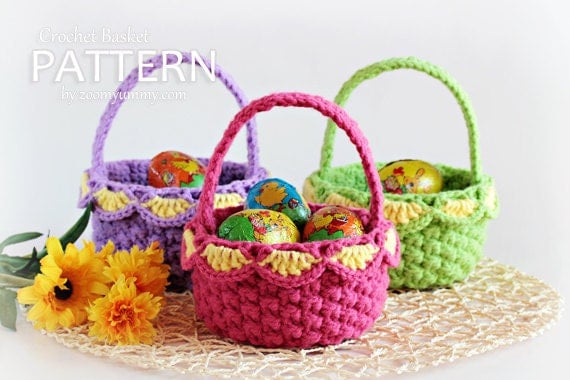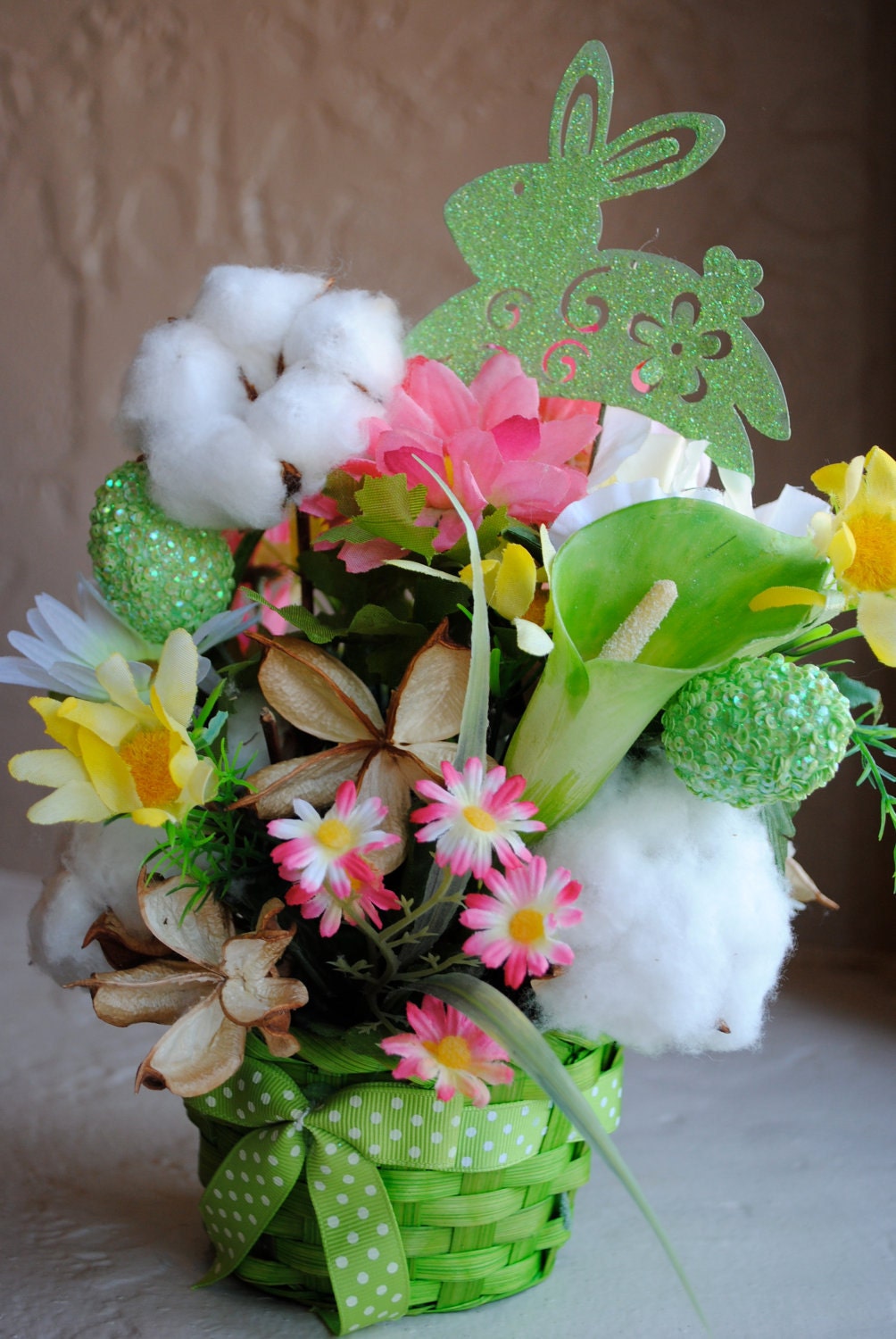 Zoom Yummy. Kansascottongirls.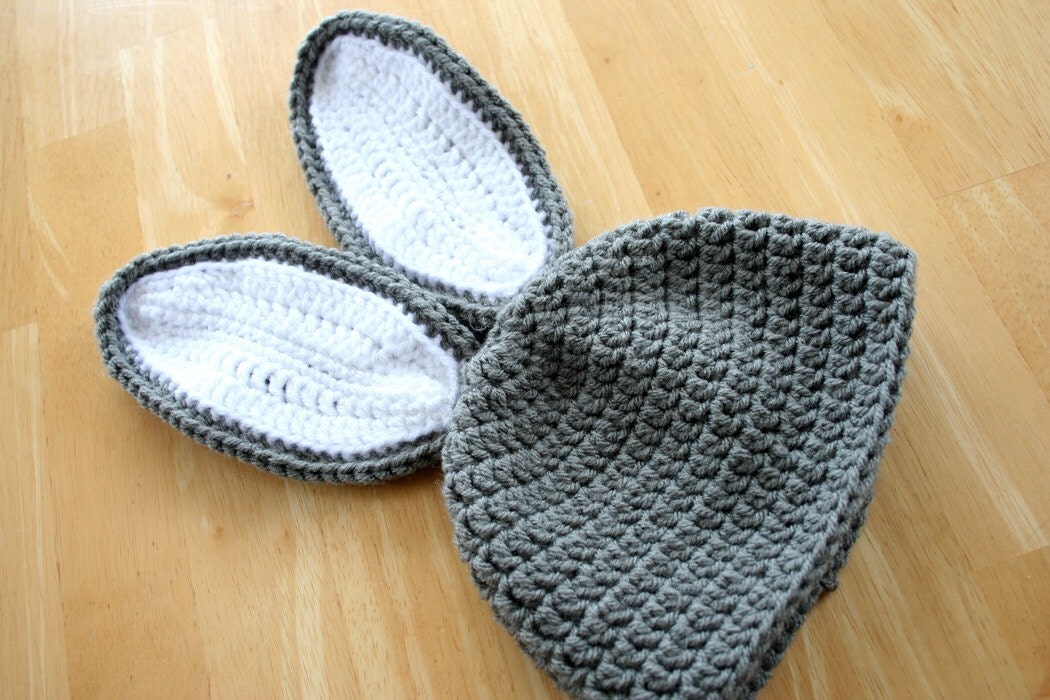 J&Edoodles. Pigtails and popsicles.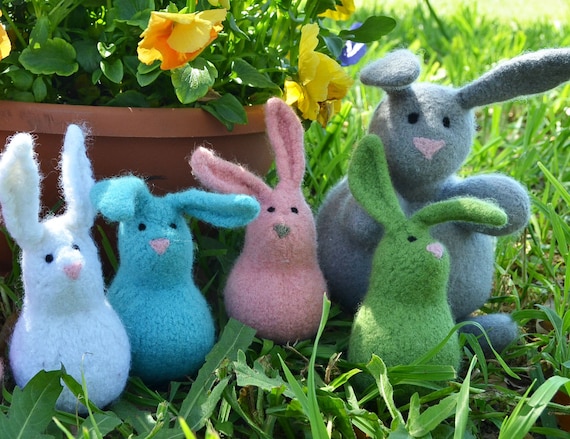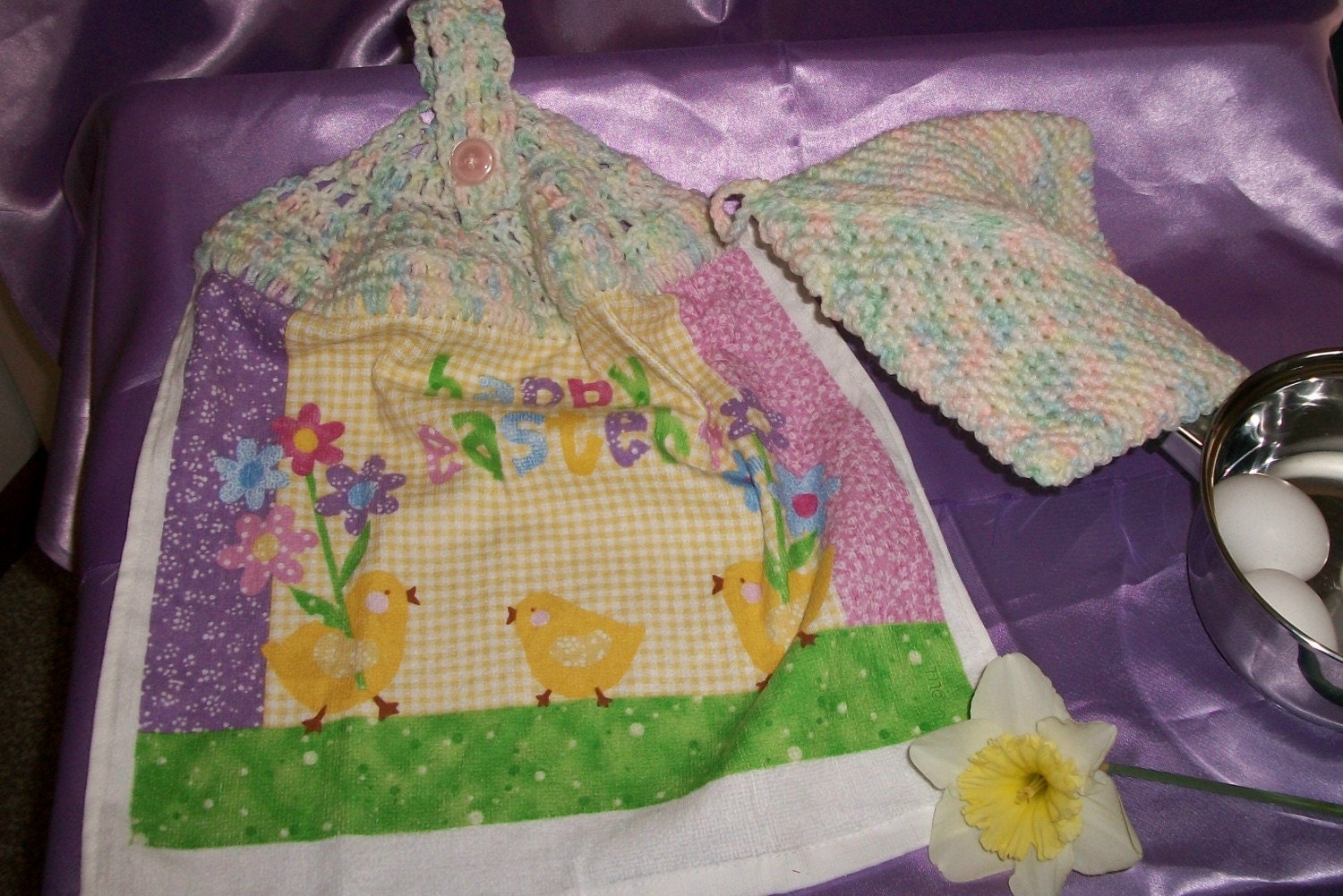 Mostly Mammals. Auld Nouveau.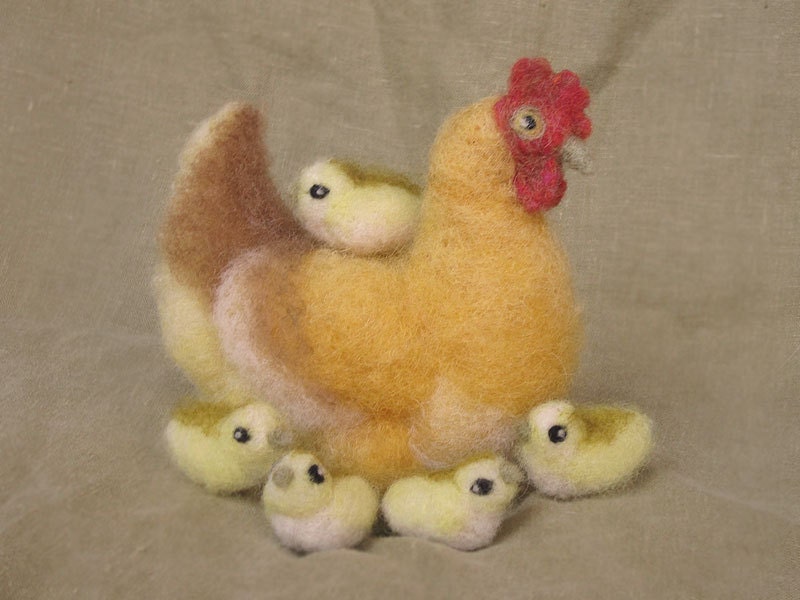 JCKeever. Needle Felted Animals.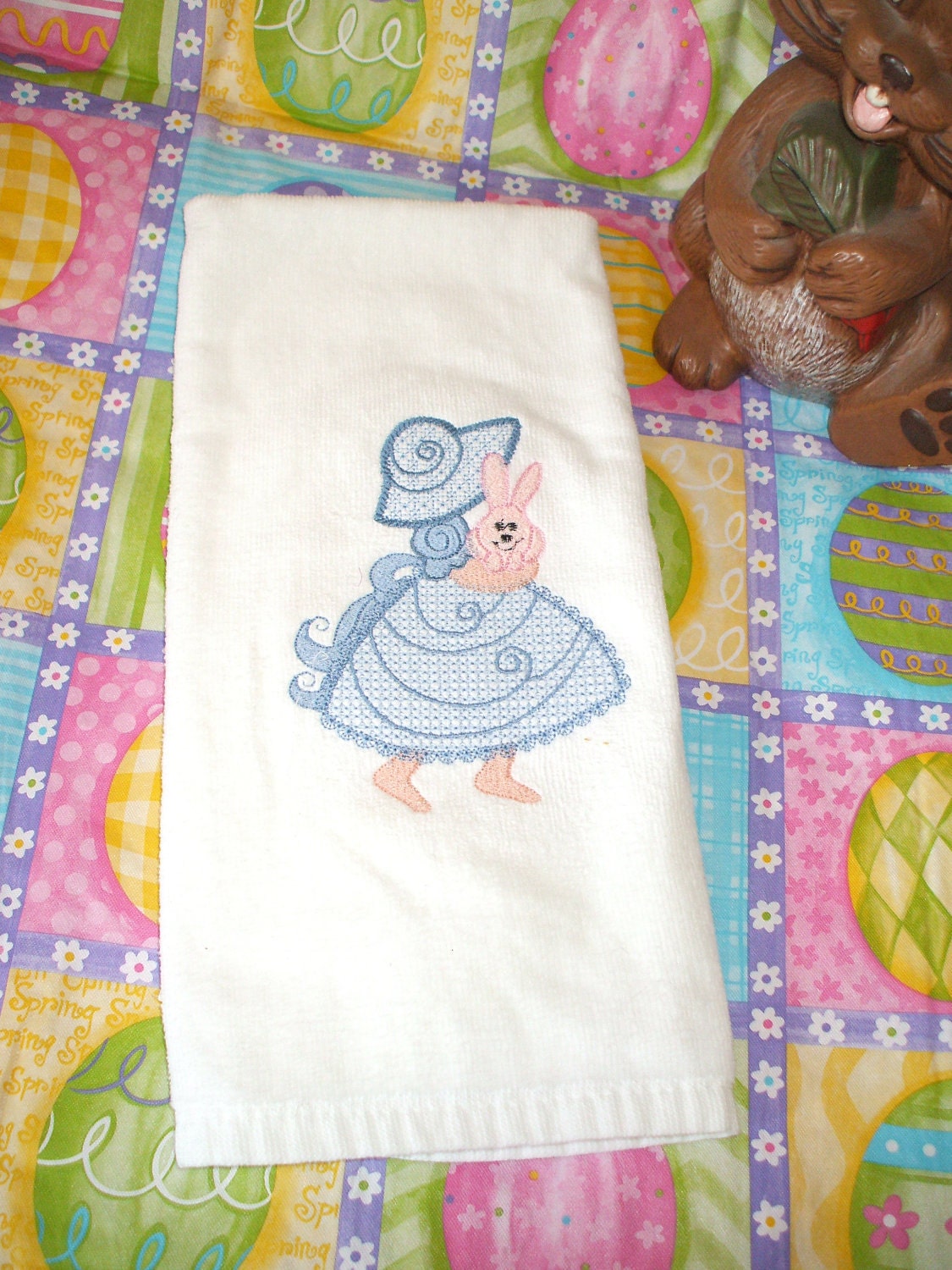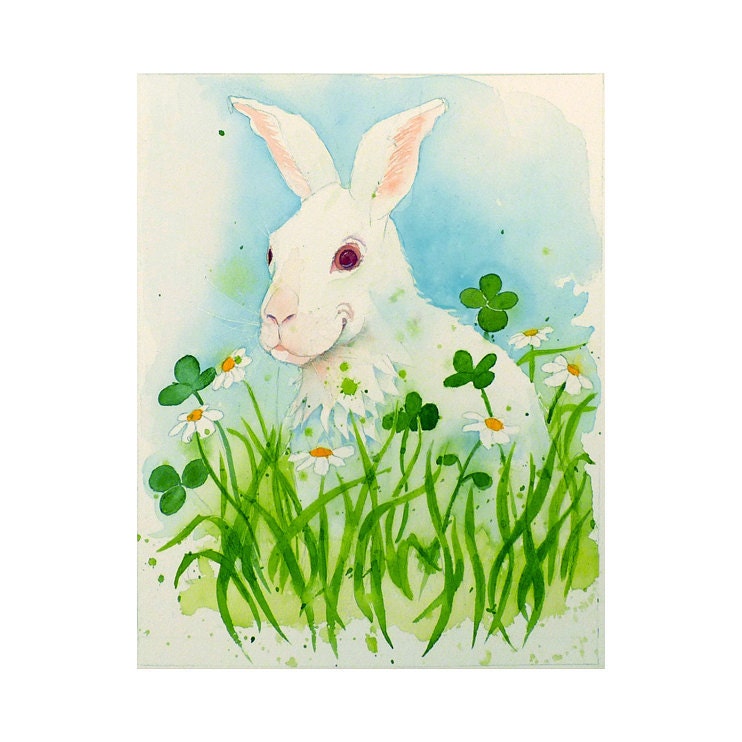 Millinery Mary. LaBerge.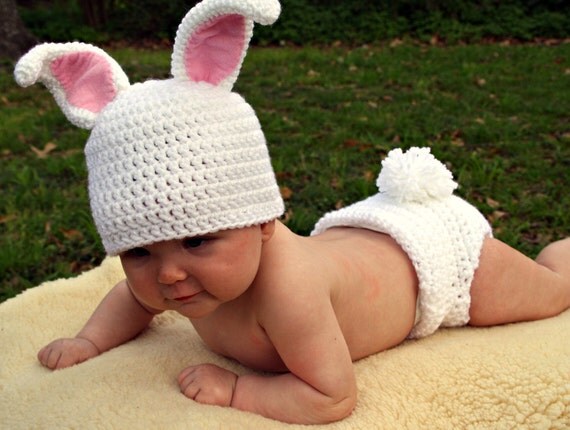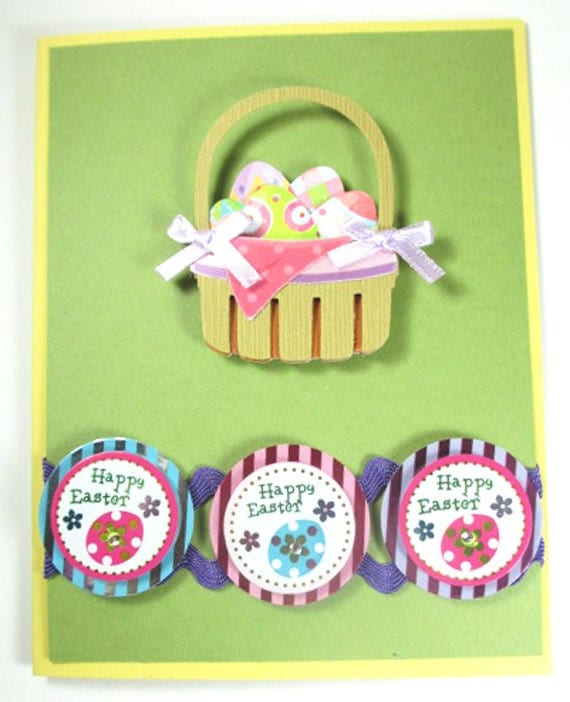 MyThreeBlindMice. Miss Tan Designs.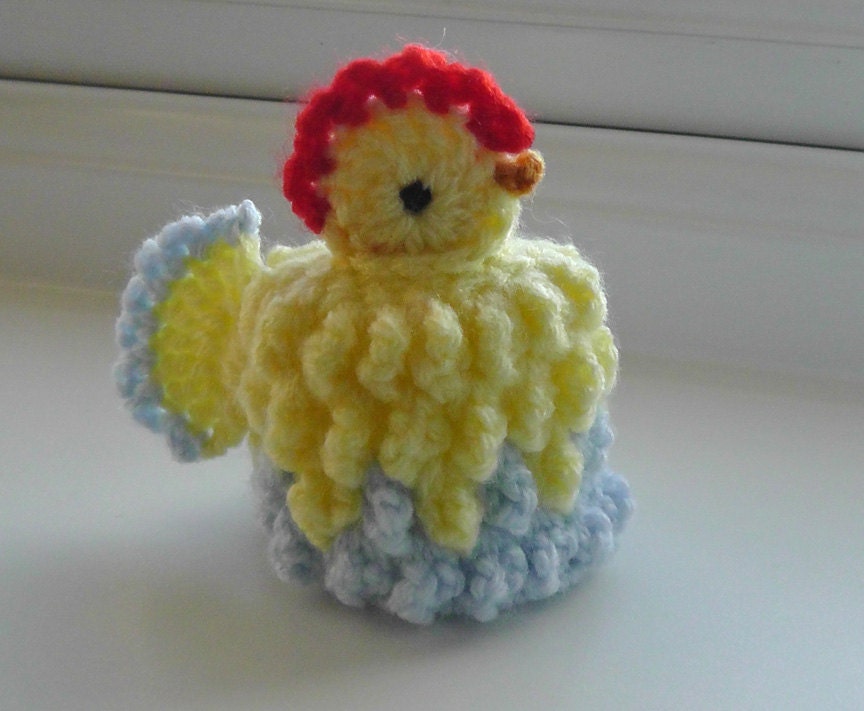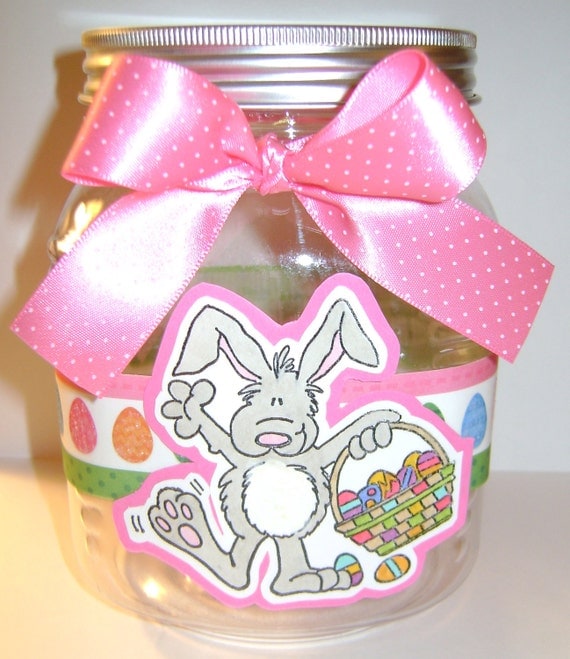 Crochetlady2011. Art of Heart and Hand.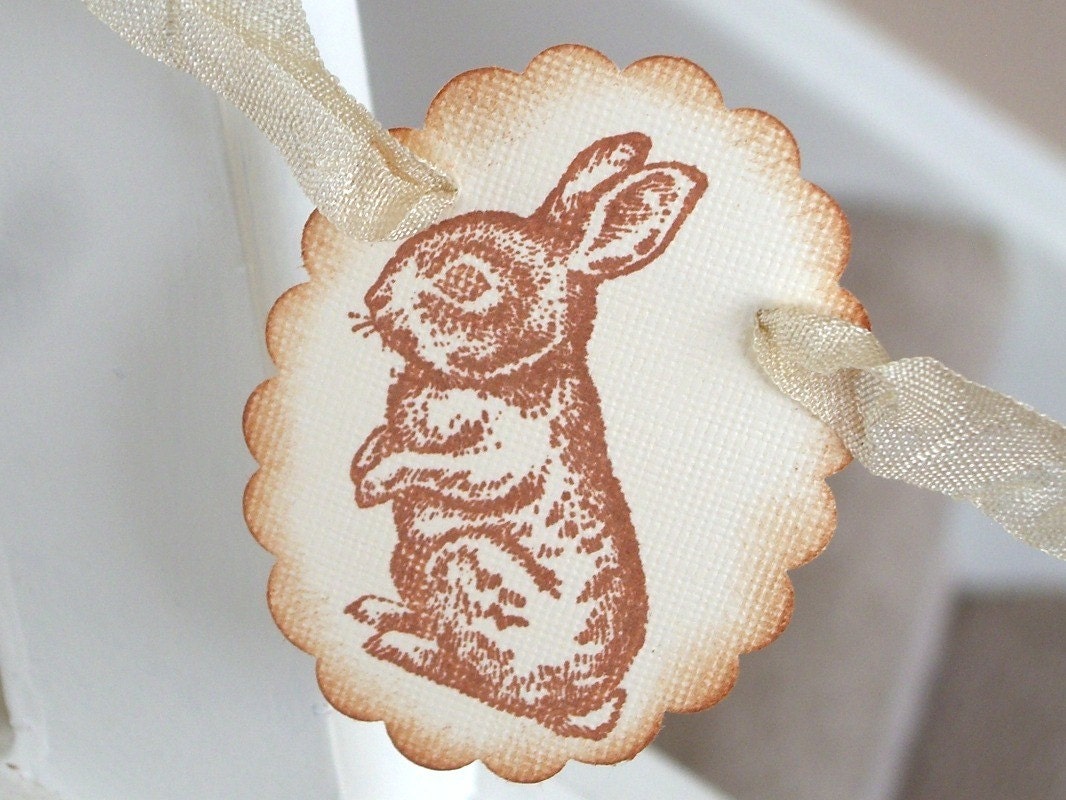 Not Your Everyday Cards. The Festive Touch.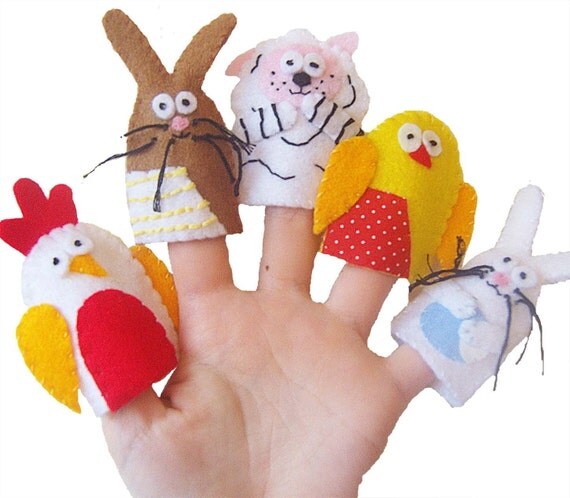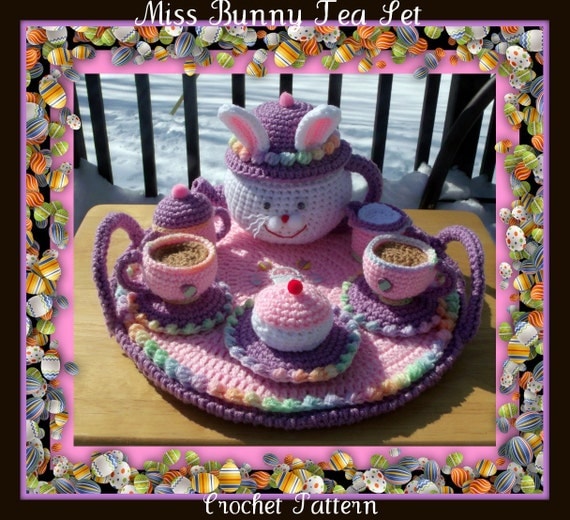 With Hugs and Kisses. Crafts for Angels Designs.

Hope you enjoyed todays gorgeous array of Easter Delights. Do have a browse through the shops for ebn more wonderful creations.
Thanks for visiting, please come back soon.