Just realised that I haven`t shown you listings from the Crafy Folk daily listing club on Etsy for nearly two weeks, very remiss of me. Especially considering the wondrous delectable delights you have been missing out on. You`ll have to pop along to the different shops to have a browse and see what you have missed out on. If you put Crafty Folk into the search you`ll find even more team members I haven`t had the space to include, then you can have a browse and see what they`ve got too.
Yesterday I was at work. I woke with a headache, but the walk to work helped to diminish it somewhat. In my lunch hour I managed to finish some glass covers I was working on, in cream cotton with a variety of green glass beads to weight the edges down. I`ve done these a little different from previous ones and made sure they have a curve to sit on the glass better. Although previous ones do the job very well too as the weight of the beads holds them in place. There are quite a lot of beads round each one. They do look pretty and are very effective.
Today I am hoping to take some pictures of a few finished items, so fingers crossed that this awful cloud goes away, if only for a while.
Enough waffle, time to rhyme.
As usual, to see a bigger picture or a description, just click on the item to view it in the shop.
ENJOY!!!

The forecast was cloudy and grey
they weren`t wrong I have to say.
They seem to hang so very low
what we needed was a good blow.
I`m not normally a wind advocate
usually wishing for it too abate.
But it`s been so dark and chill
that in this case I will
say please wind blow away
all these dark clouds today.
They`ve hung about for far too long
for days on end and that`s just wrong.
A little sun isn`t much to ask
to see it without the cloud to mask
the warmth and the wondrous sight
of sunshine cheery and bright.
We all want the spring to return
and are more than ready to spurn
winters tendrils that grip on tight
when we want to return to the light
sunny days of summer and spring
watching birds high on the wing.
Seeing butterflies flutter by
as soft and light as a sigh.
I`m dreaming of summer sun
and want winter to be done!!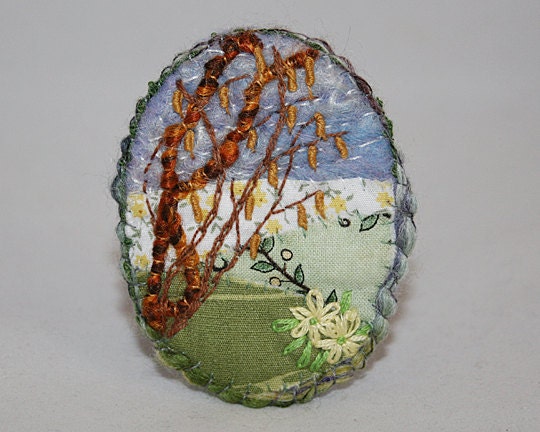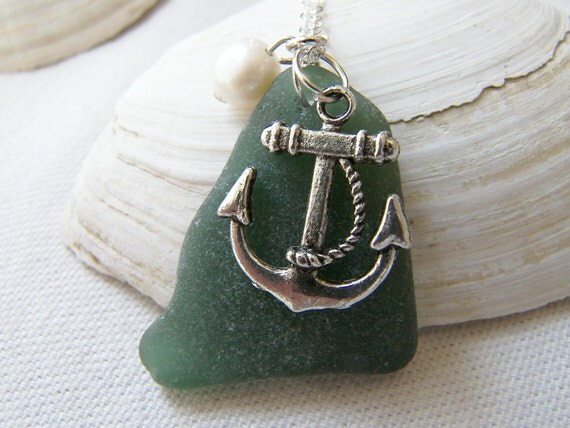 Lynwoodcrafts. Rainbows on the Beach.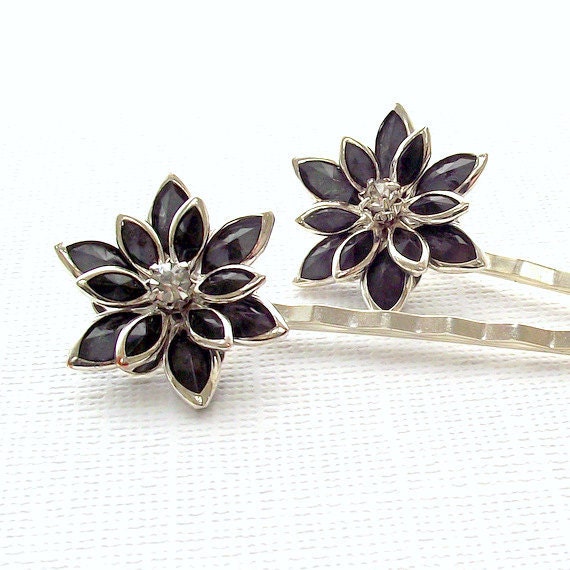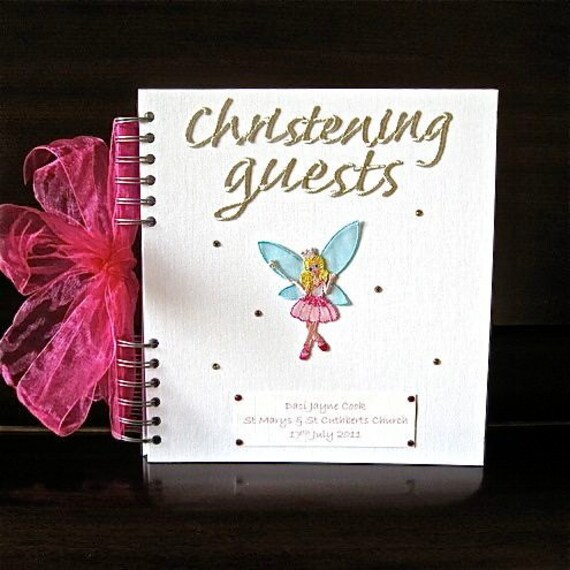 Jinja Jewellery. Dottie Designs.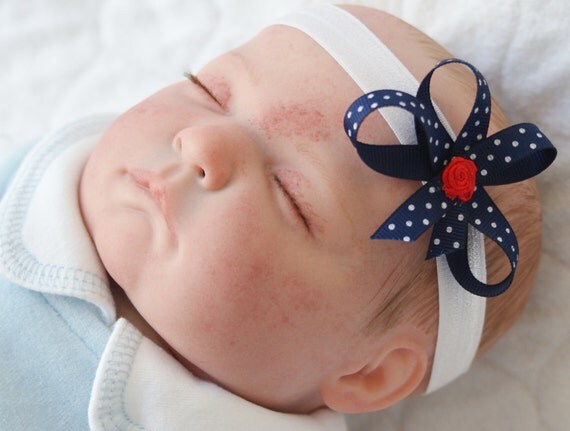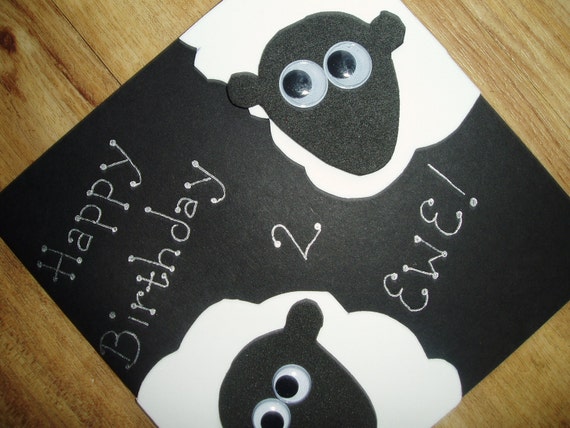 Slouchie Hats. One Little Pug.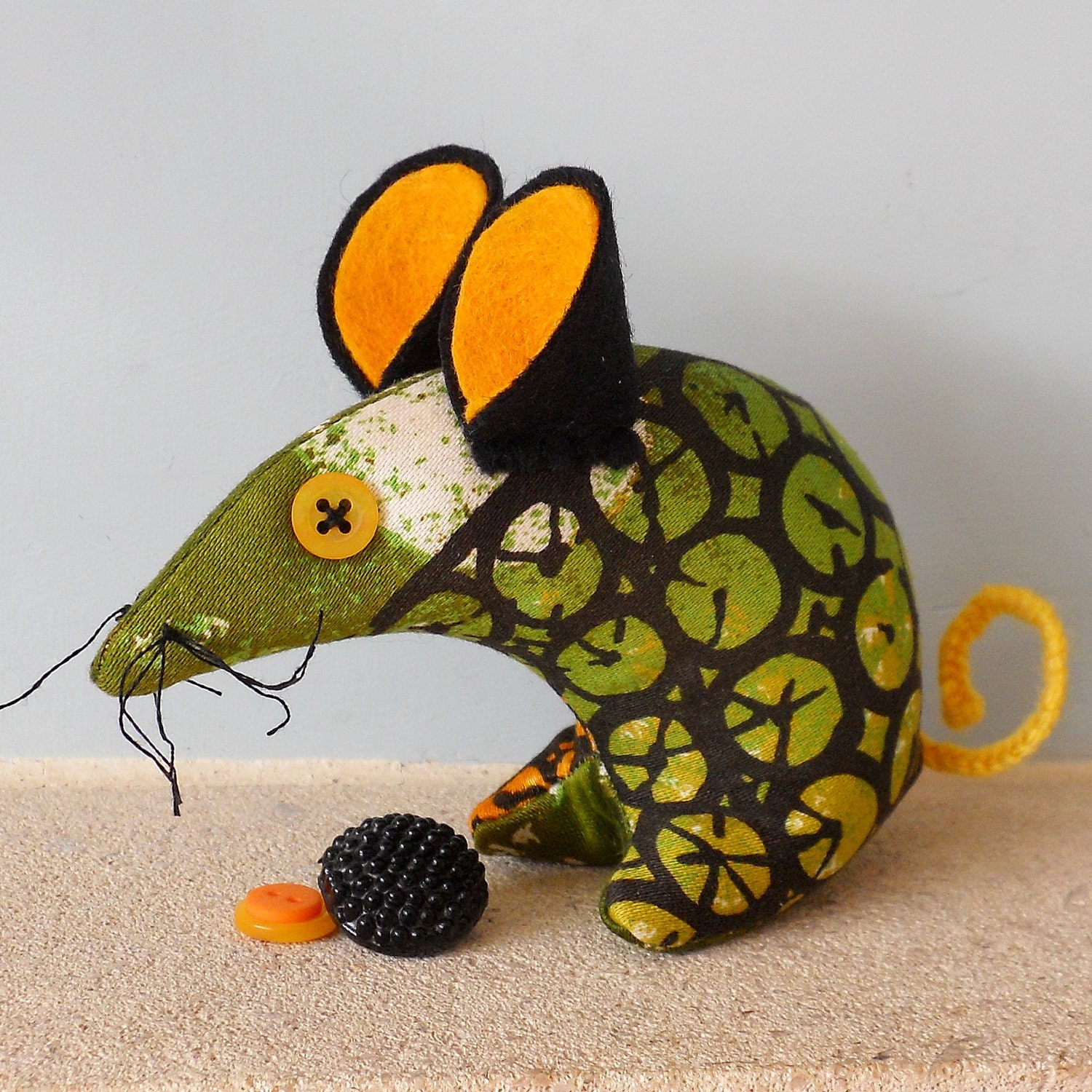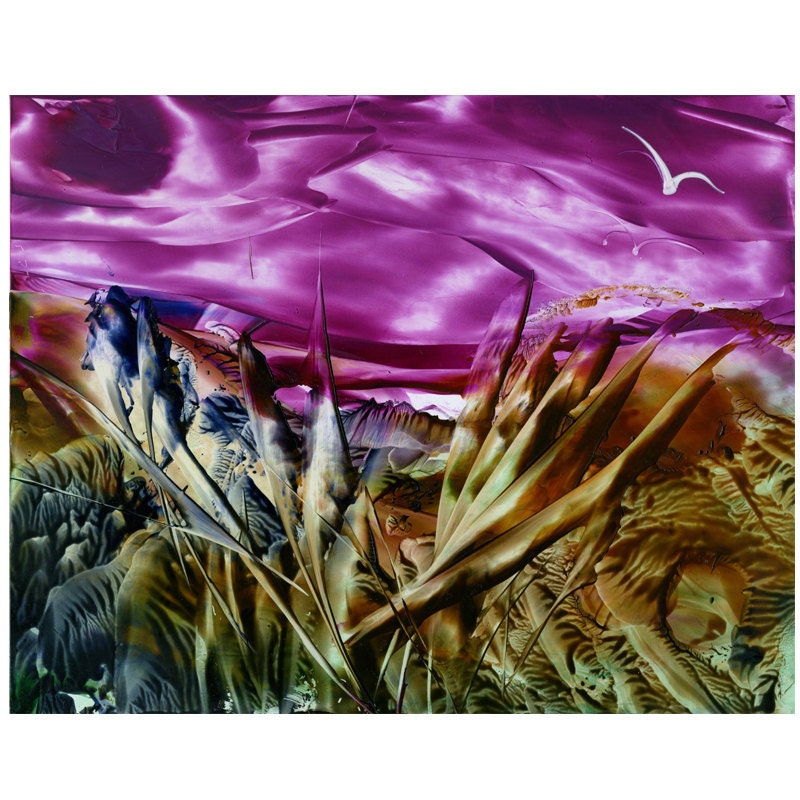 Audrey`s Cat. Passionate About Photography.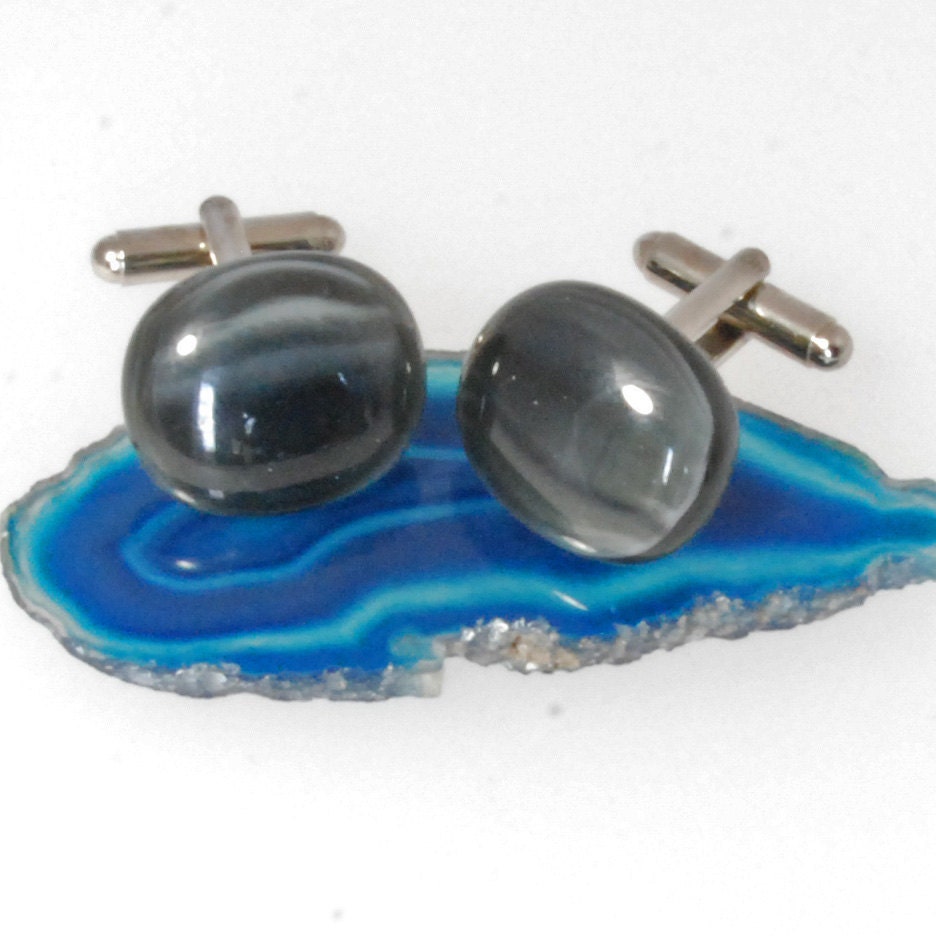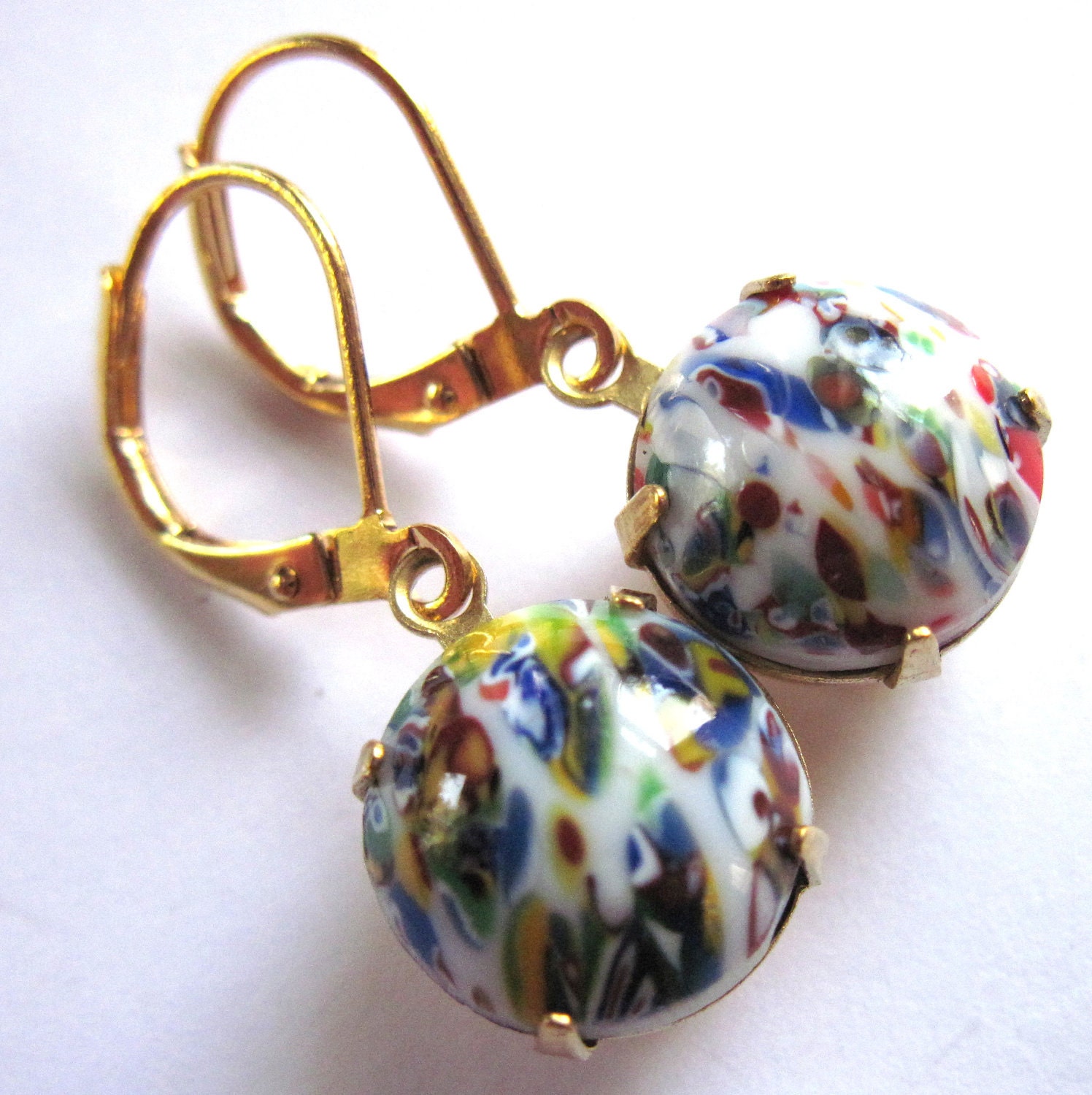 Bluedaisyglass. Gimme that Thing.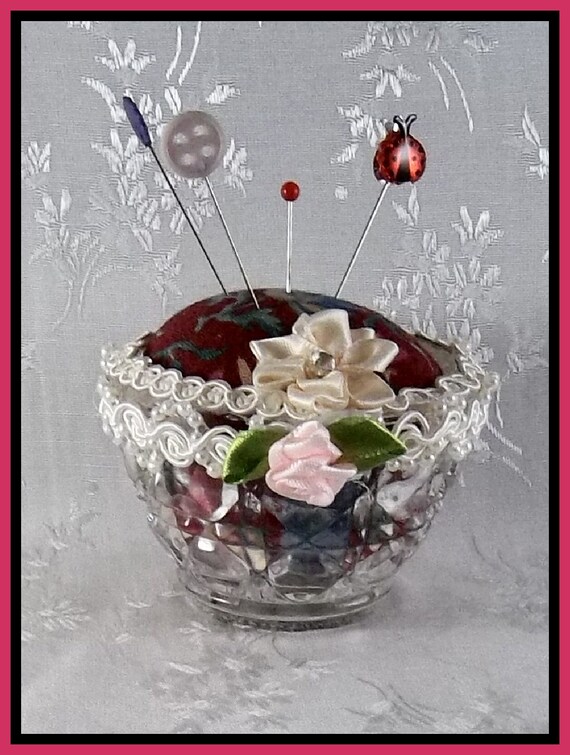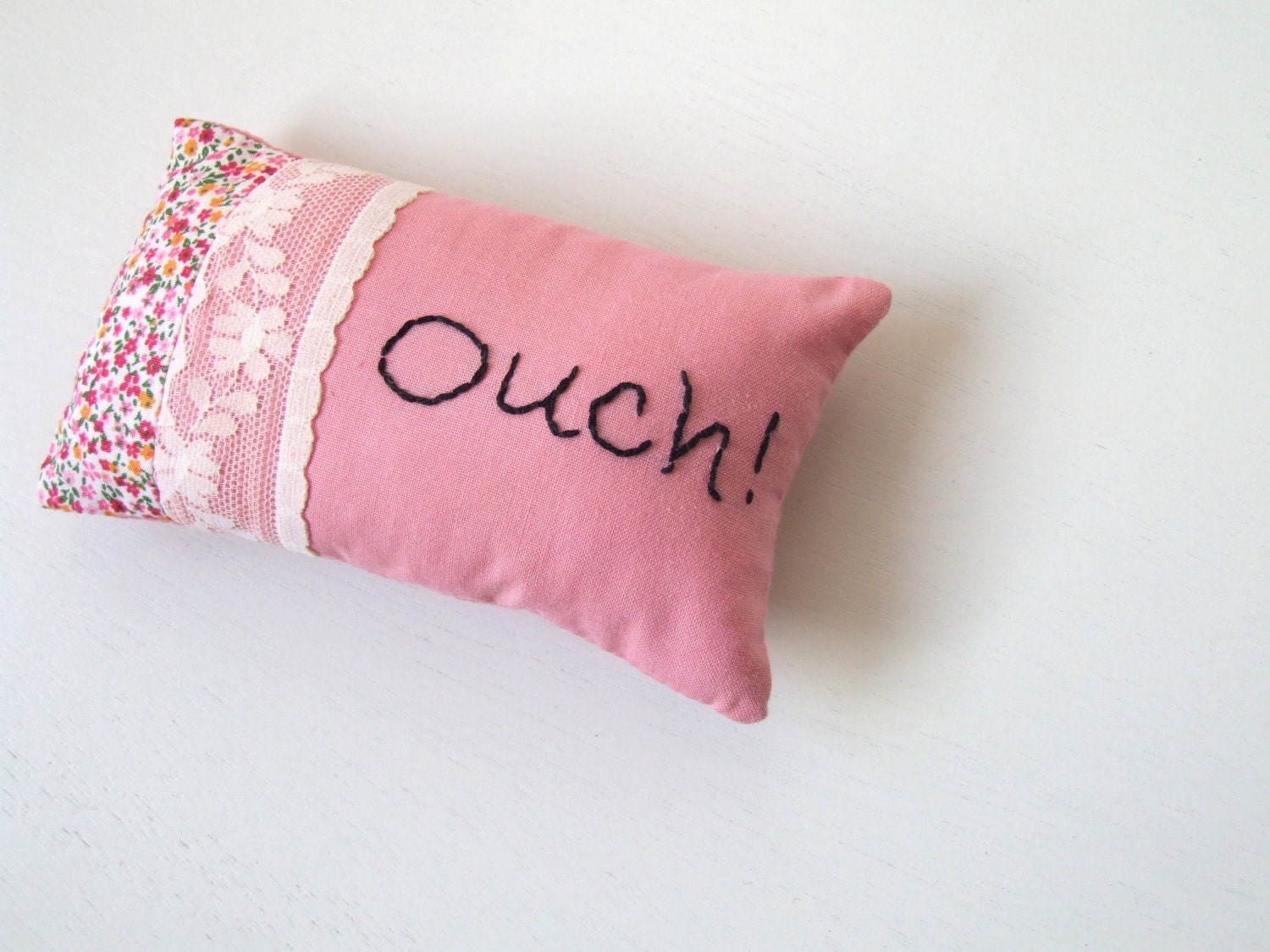 TheMaineCoonCat. Baban Cat.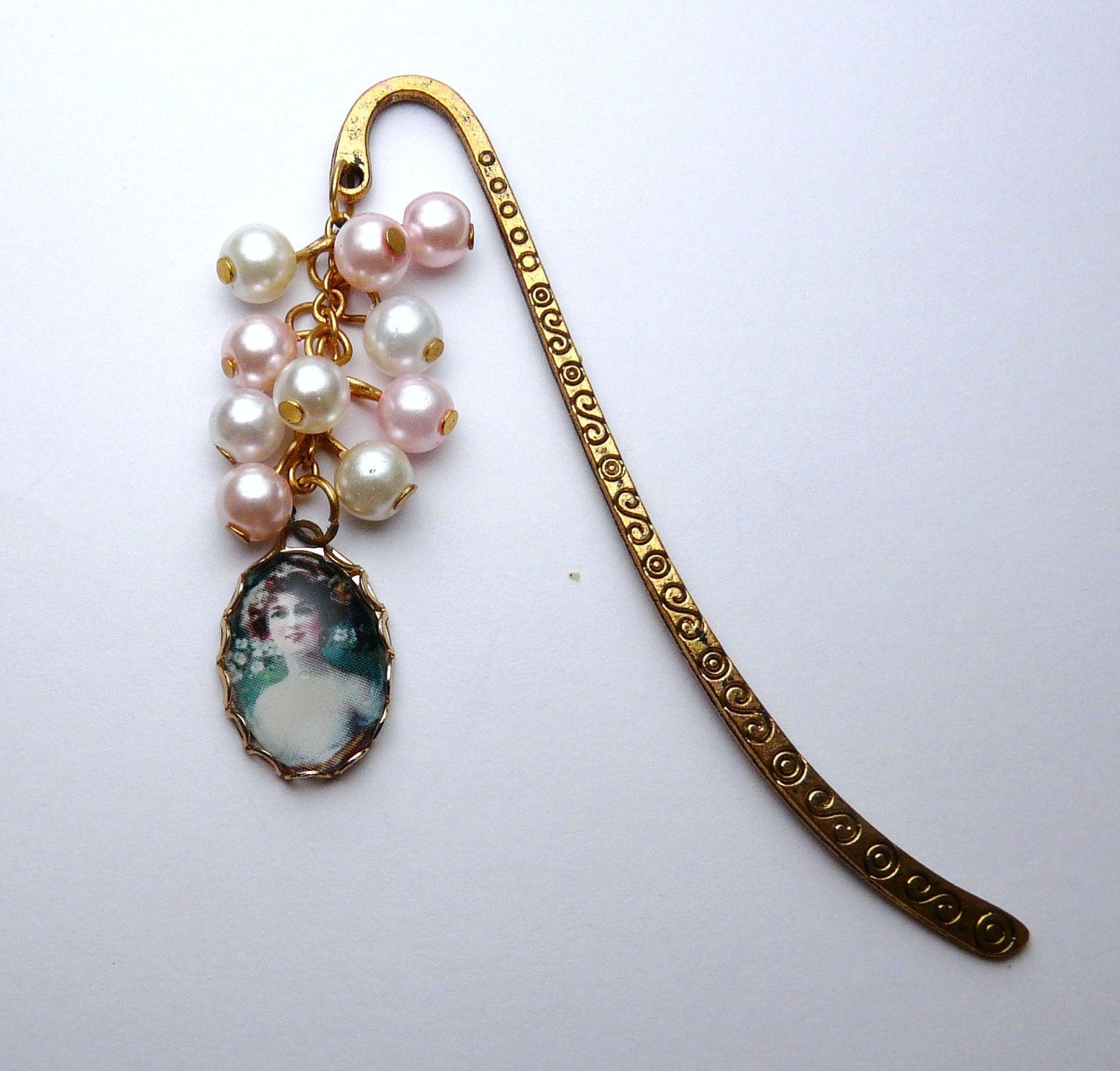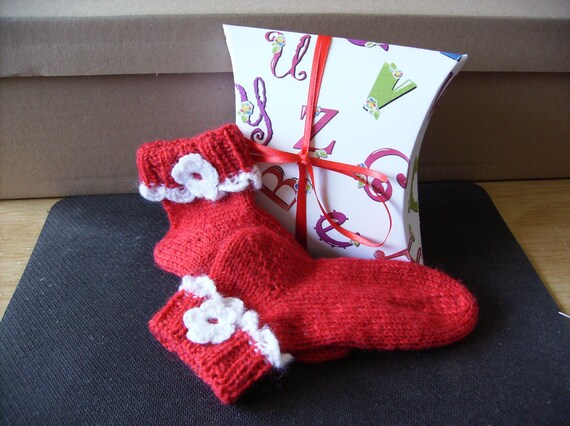 Miss Bohemia. Knitogethersox.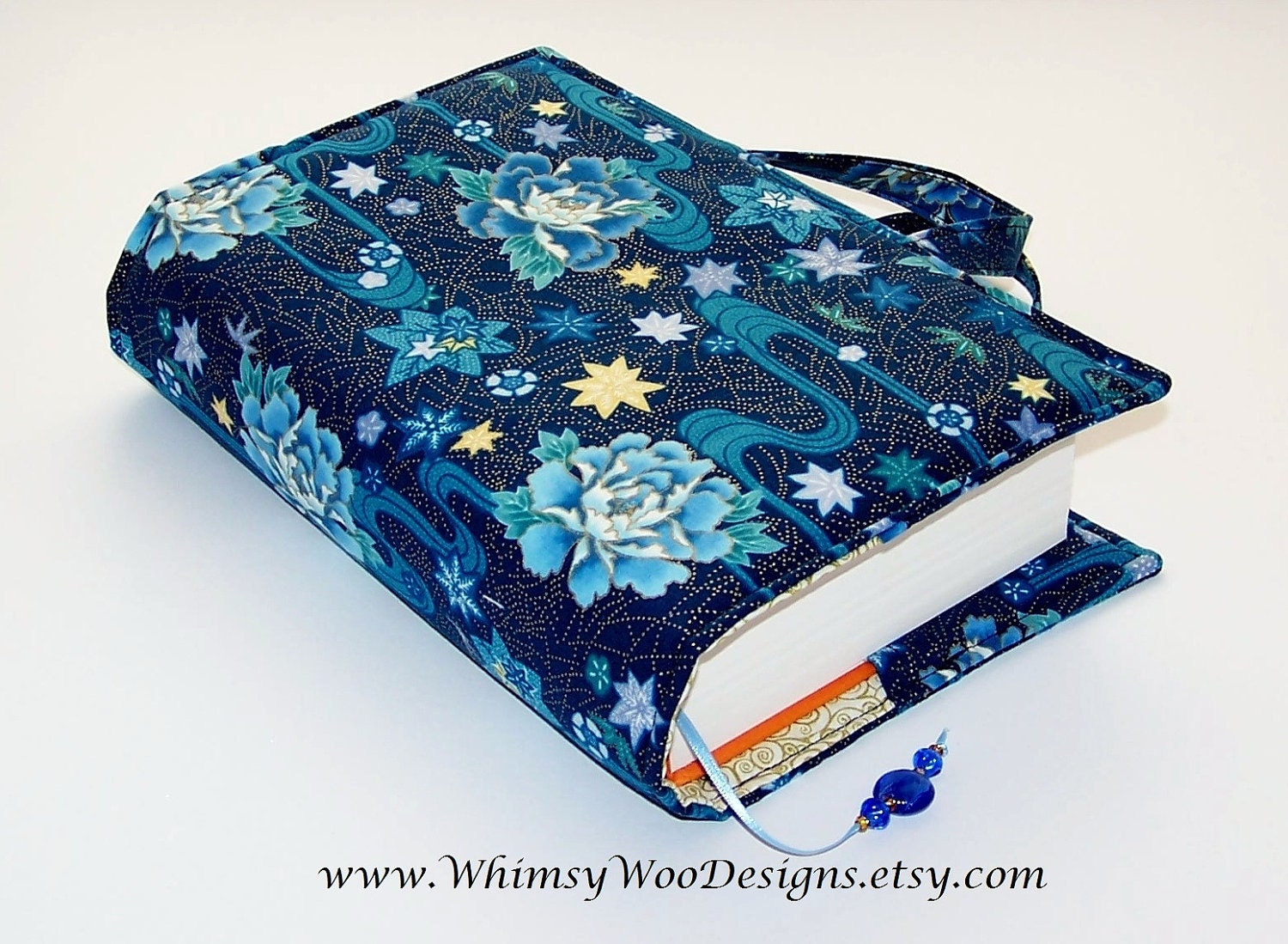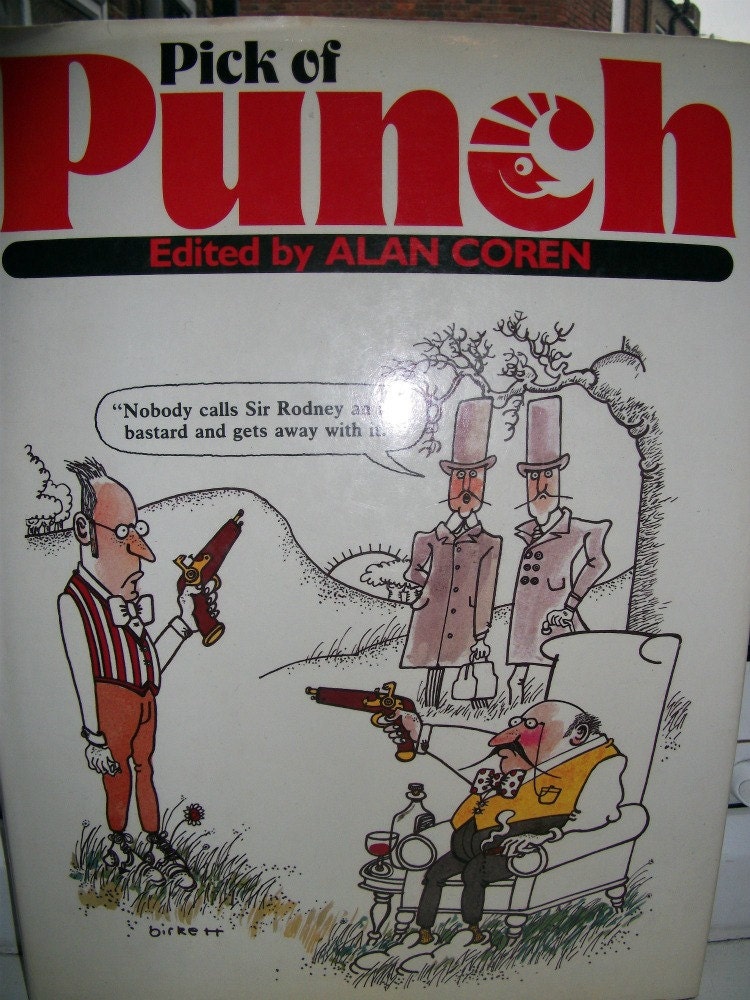 Whimsy Woo Designs. Mish73.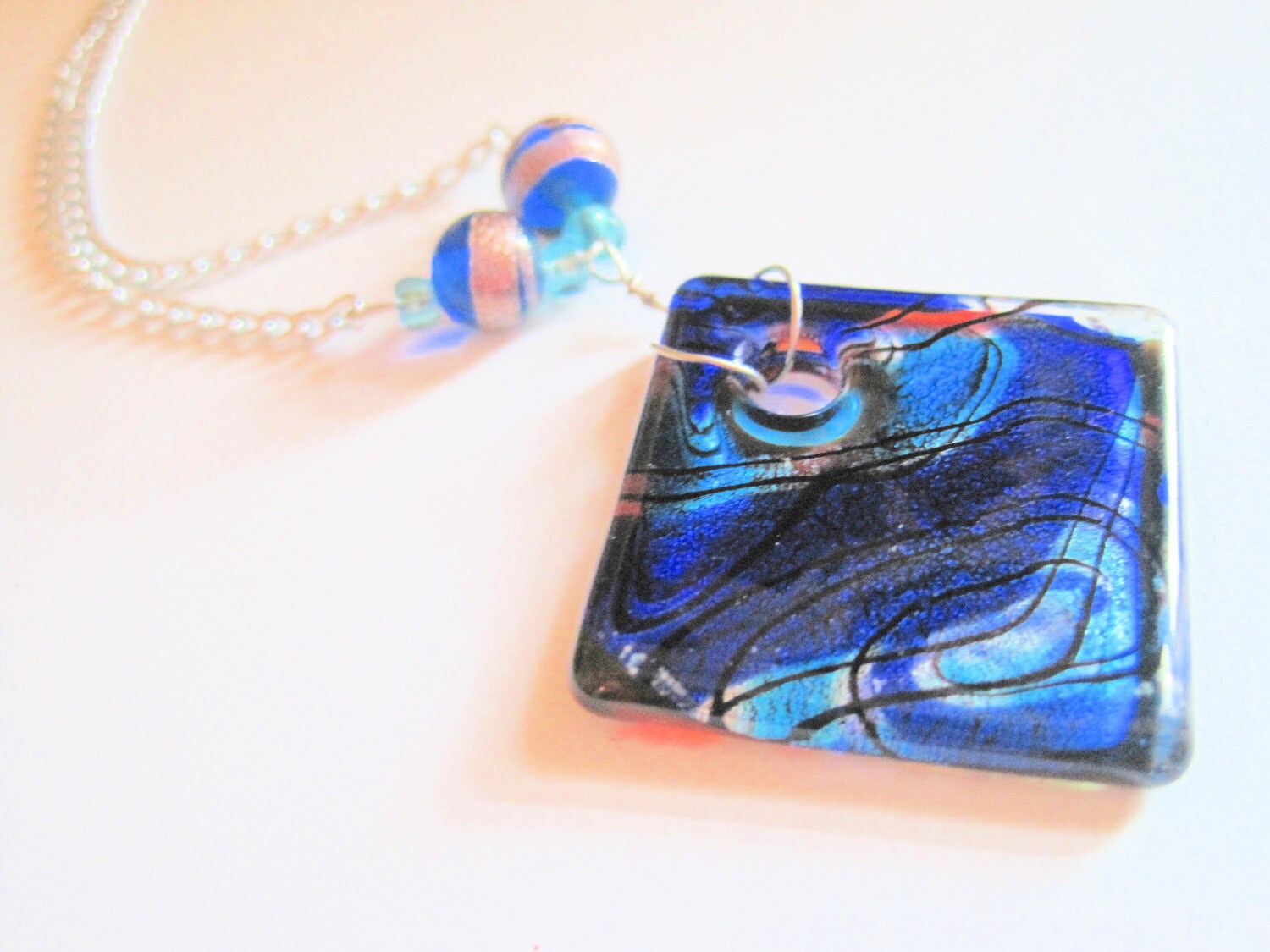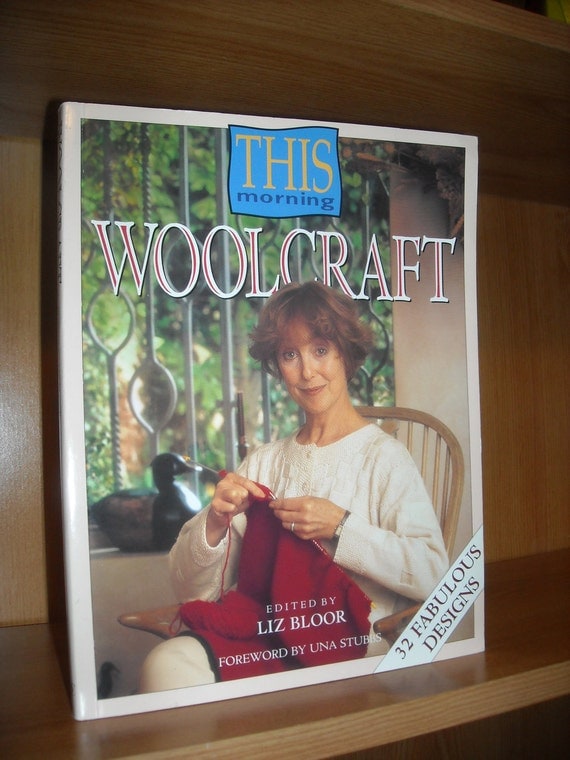 Mint Marbles. LinniR.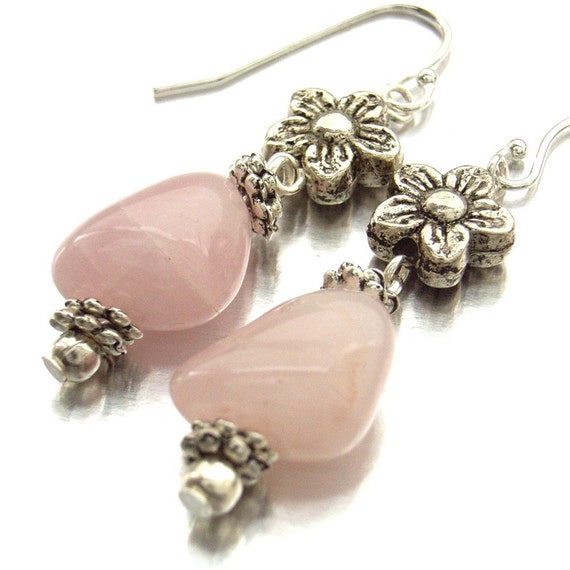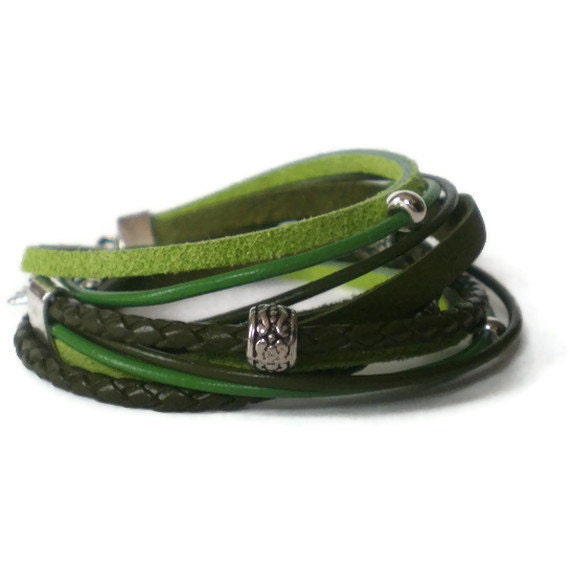 Blue Forest Jewellery. Jcu Designs.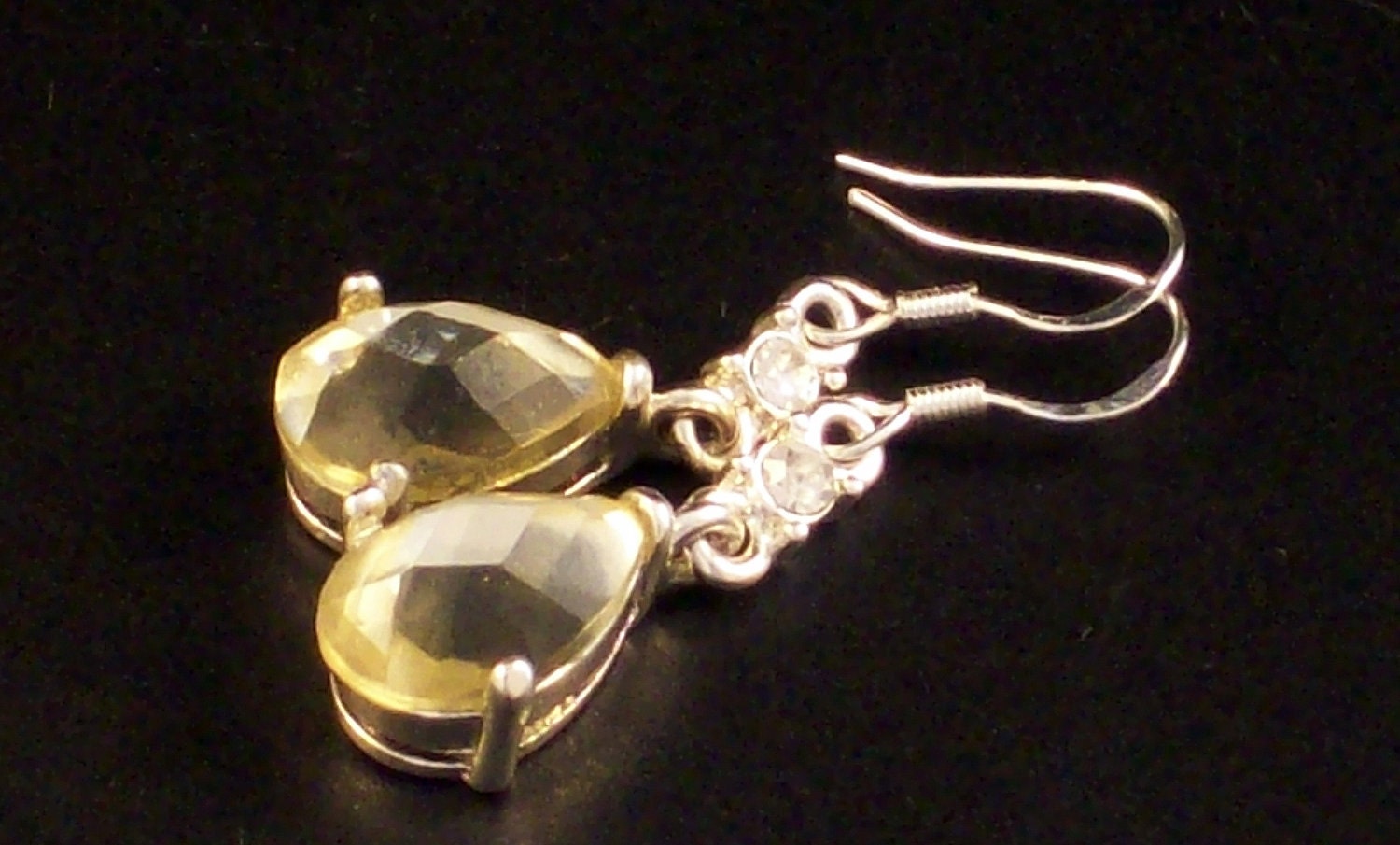 MADMUM KNITS. Michelle`s Handcrafted Jewellery.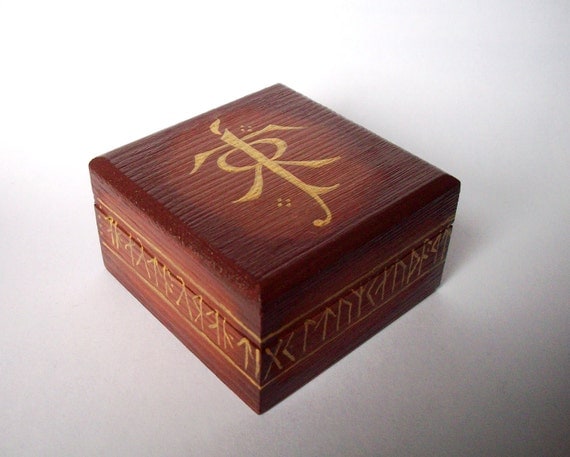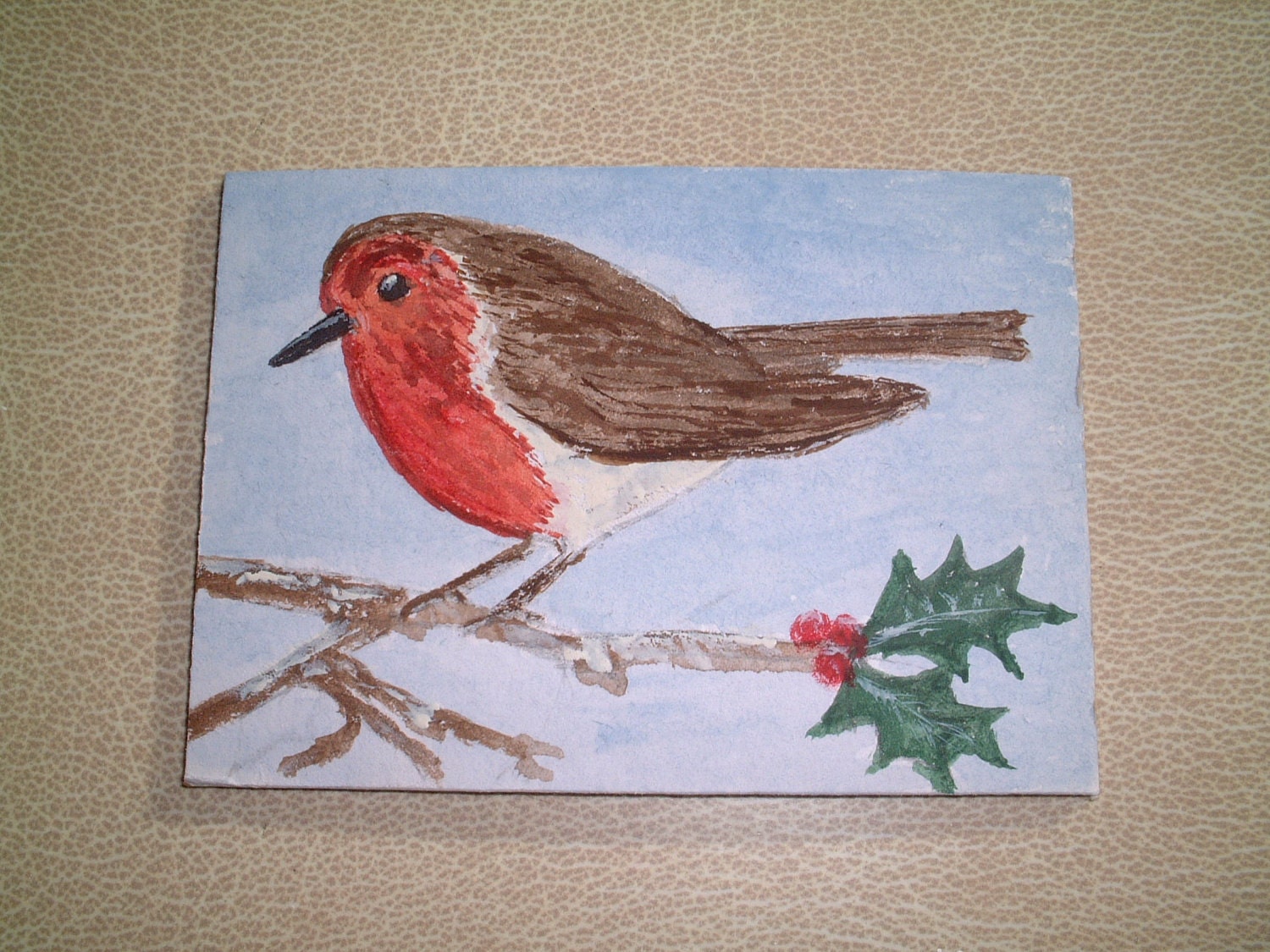 Gelert Design. GreatGreenDreams.

Hope you enjoyed todays gorgeous array of crafts from the wonderful Crafty Folk on Etsy.
Thanks for visiting, please come back soon.