Etsy crafts today. I joined a new team and espied some gorgeous crafts that I thought would be great to have on here. I have also been looking at some fabulous treasuries with gorgeous crafts in them too. Temptation is rife and so not good for me. I find myself thinking of who I could buy a particular item for as a present, knowing full well that I would keep it for myself.
I hadn`t looked through the thread properly until now and was blown away by the crafts I espied. There were so many more I could have included that were just so gorgeous. I could have kept going but then there would have been pages and pages just for todays blog. Bit like when I start waffling it would go on and on.
The passion these sellers have for their crafts just shines through in their wonderful creations. Mind you, all crafters have a passion for what they do, otherwise they wouldn`t do it.
Yesterday I was at work but still managed some crochet at lunchtime as always. Home from work and it was get the tea on the table and feed three of the grandchildren. The fourth was at his 13th tubing party with his friends and parents. After tea it was take them home and put the youngest two to bed and settle them down after a story and lots of cuddles.
Then it was time for some more crochet while I chatted to the eldest, my 14 year old grandaughter.
I really enjoy spending time with the children, they often make me laugh with the things they come out with. We do have fun together.
I finally got round to booking a holiday and it`s not far away either, the middle of April. We didn`t go away last year so have been saving for a cruise. Neither of us likes flying and once we discovered cruising we were hooked. Such a relaxing and enjoyable holiday.
As usual, to see a bigger picture or a description, just click on the item to view it in the shop.
ENJOY!!!

I`m starting to think of a holiday
a break from work, a time to play.
Sunlight sparkling on the sea
making shadows over me.
The moonlight`s gentle glow
as over sea and land it does flow.
Sea air making you feel good
helping a holiday do what it should
which is of course, relaxing
doing nothing more taxing
than taking a gentle stroll
hardly feeling the sea`s roll.
Maybe having a bit of a swim
doing whatever, on a whim.
Always eating far too much
seeing wonderful places we briefly touch
always soon moving on again
as the holiday begins to wane.
We bring home memories and extra pounds
though that`s not as bad as it sounds.
They very quickly melt away
while we dream of the next holiday!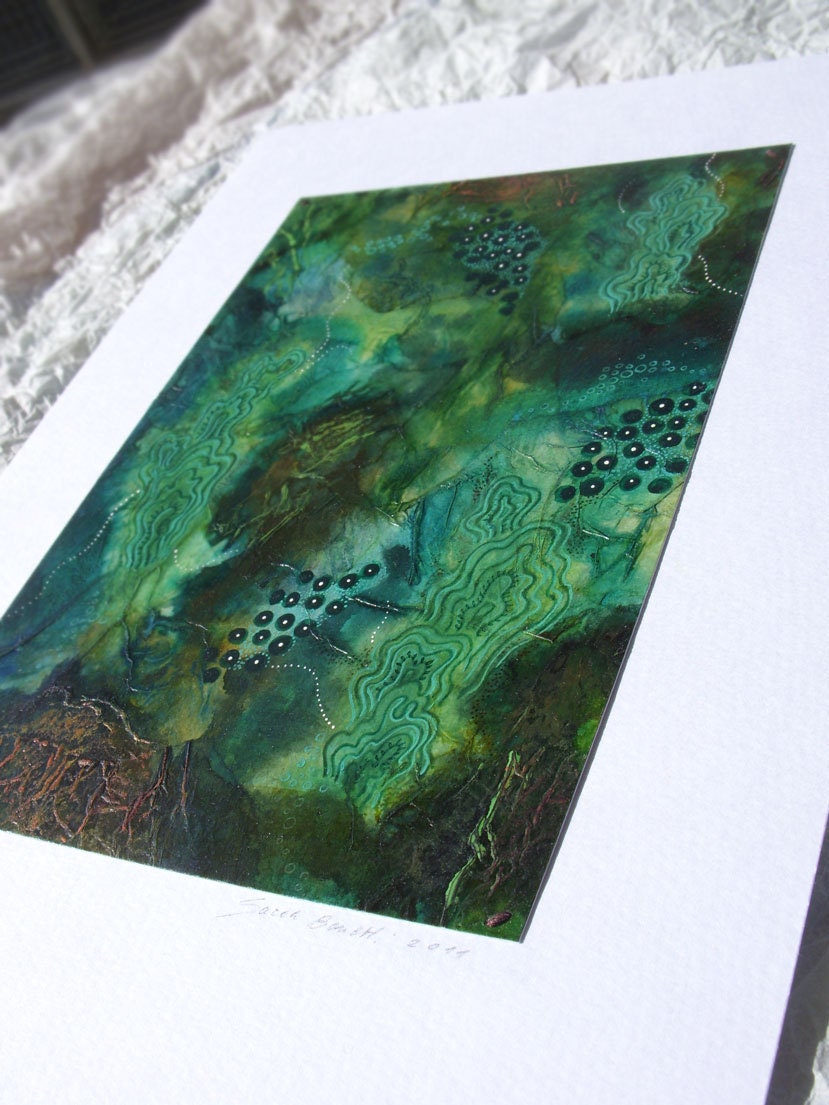 The Golden Trees. Designs by Christine.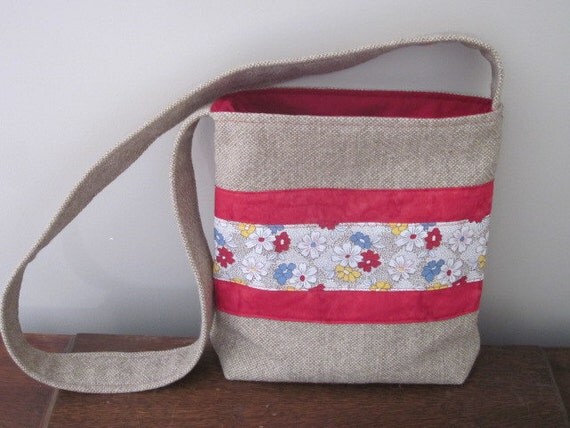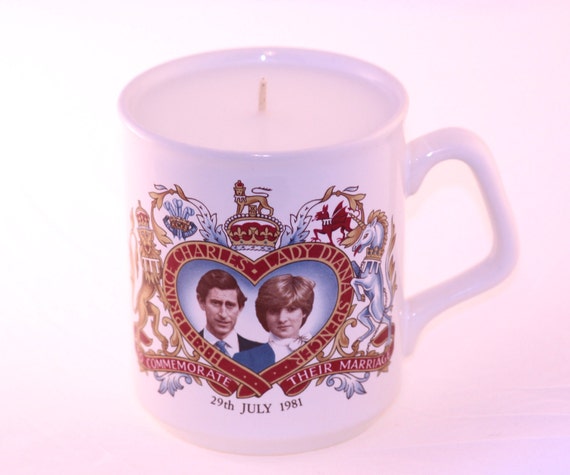 SarahsFabCreations. CherryBlossomCandles.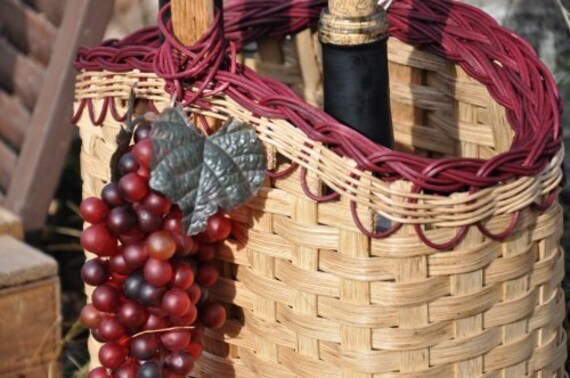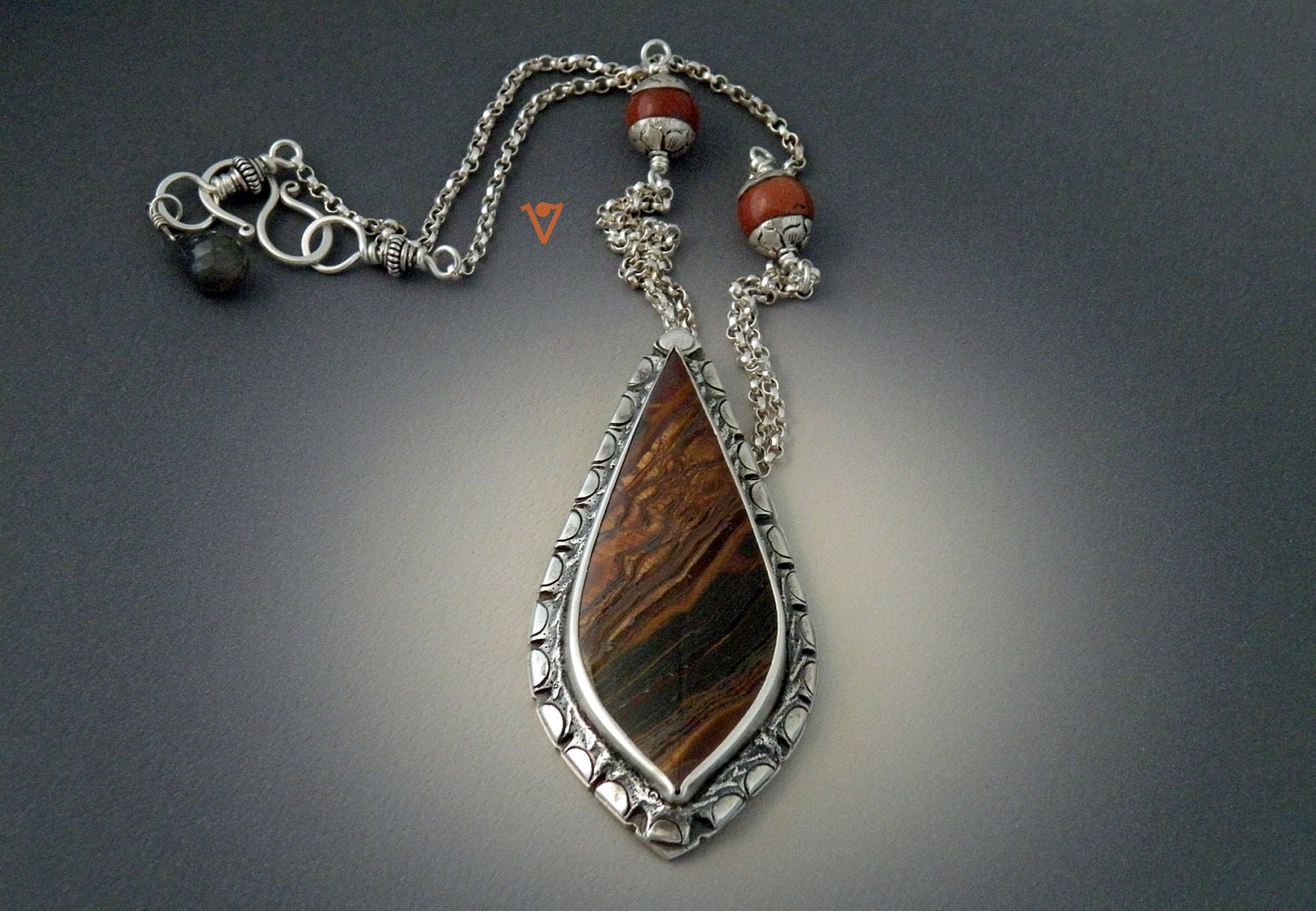 The Thimbleberry Patch. VaasVara Jewelry.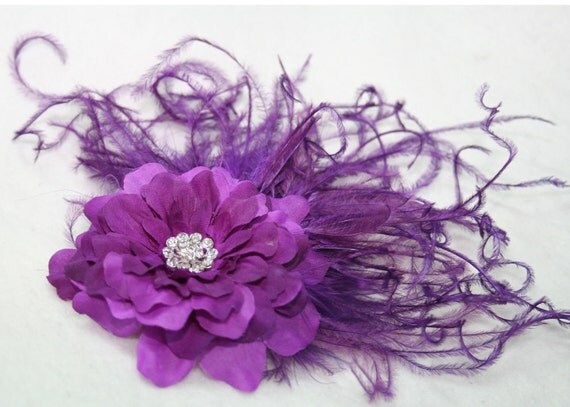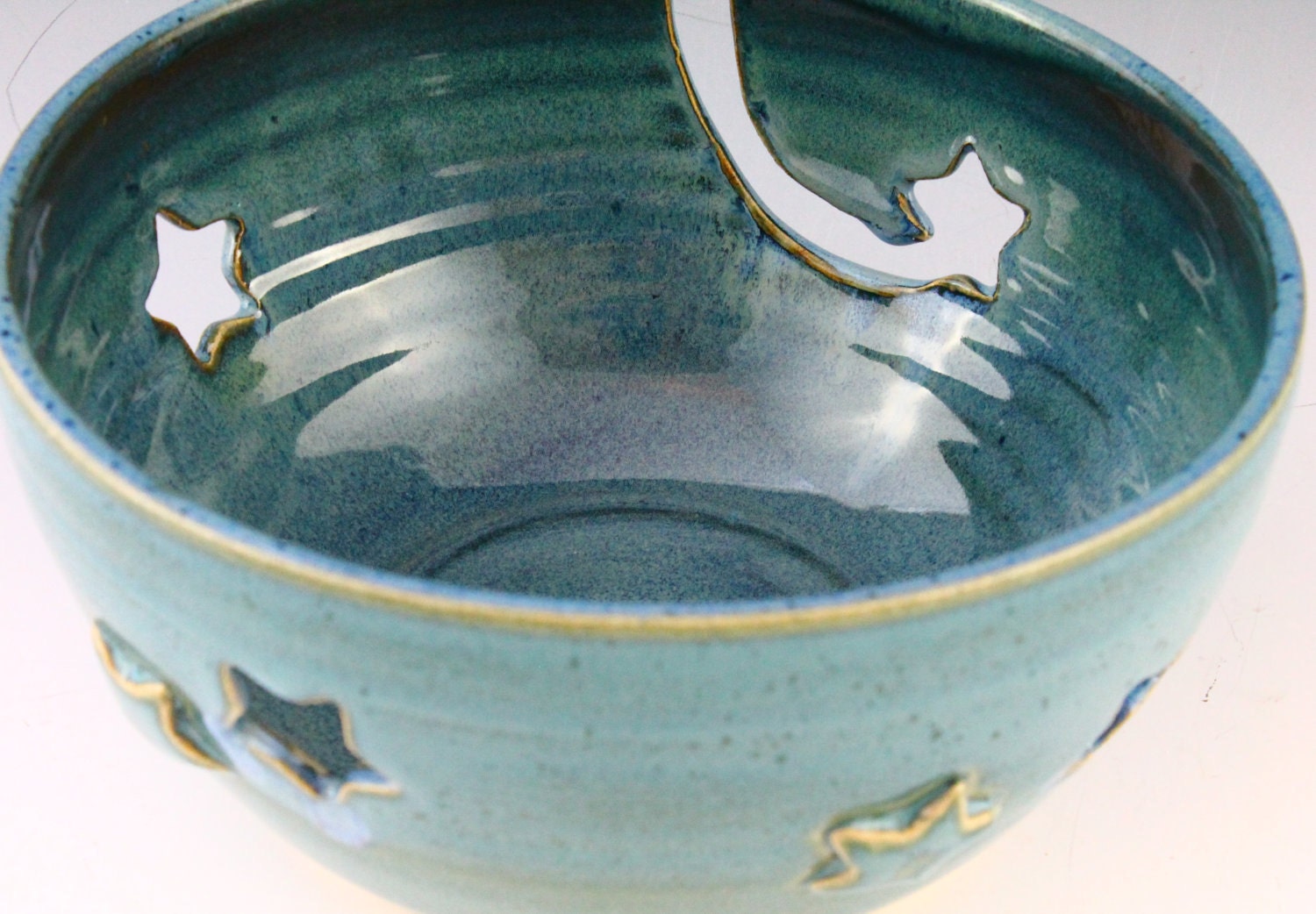 Kisses of Love by pily couture. New Day Pottery.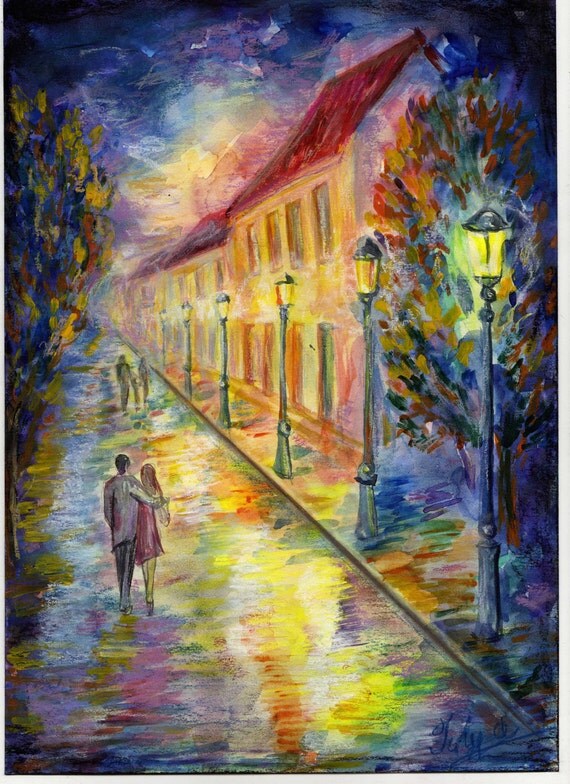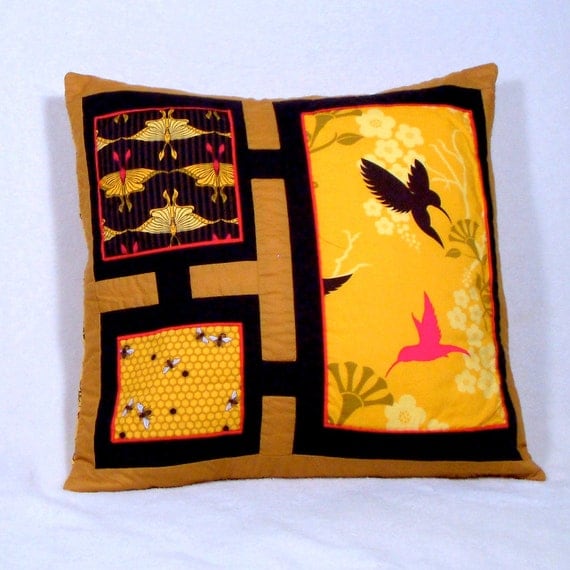 ApricotPassion. Twiggy & Opal.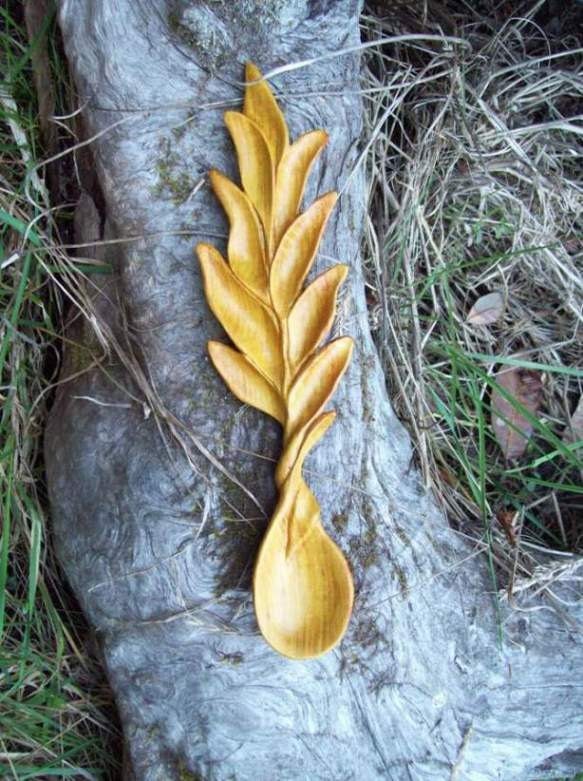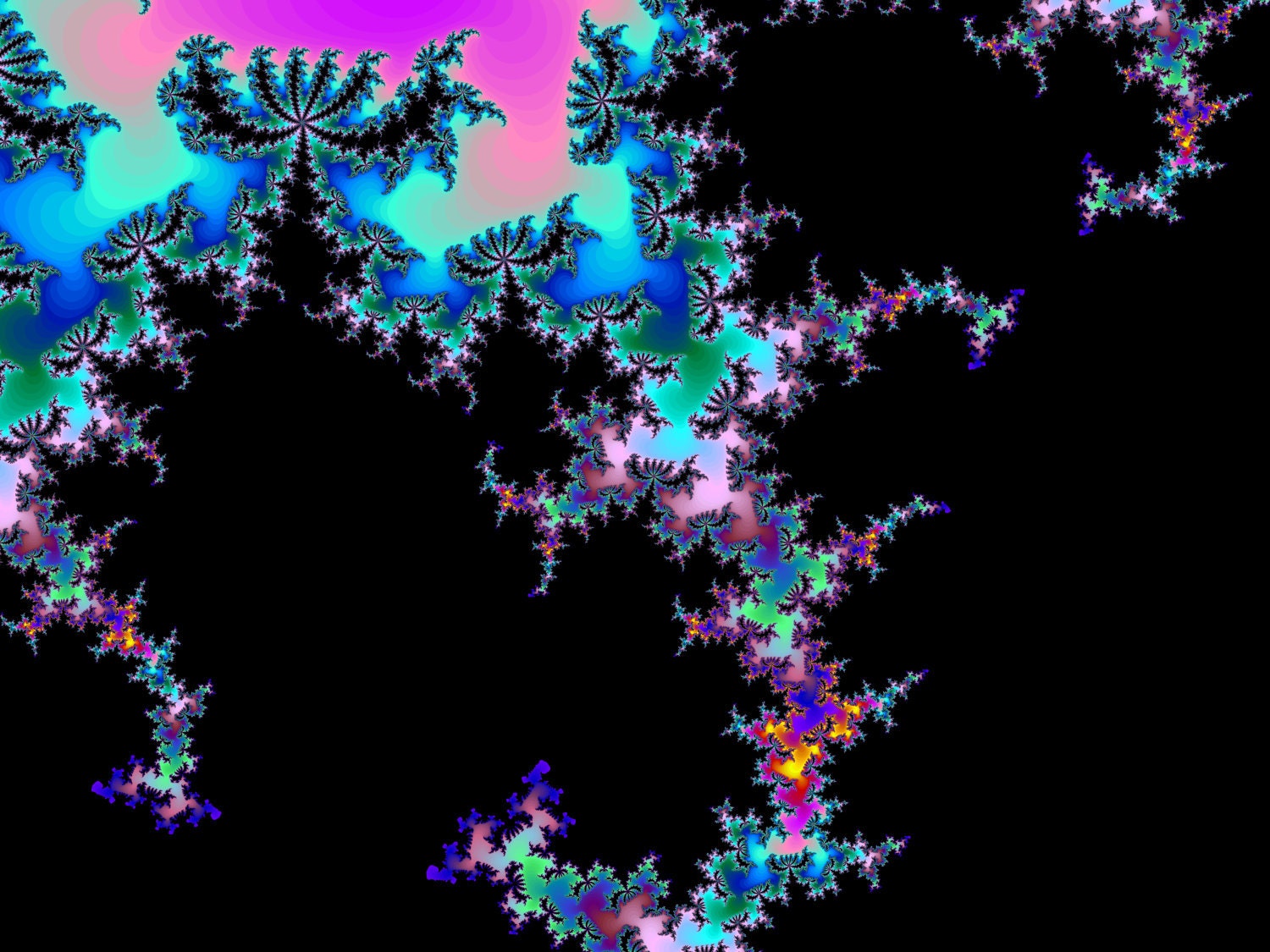 Woodforddell Designs. AllFractUp.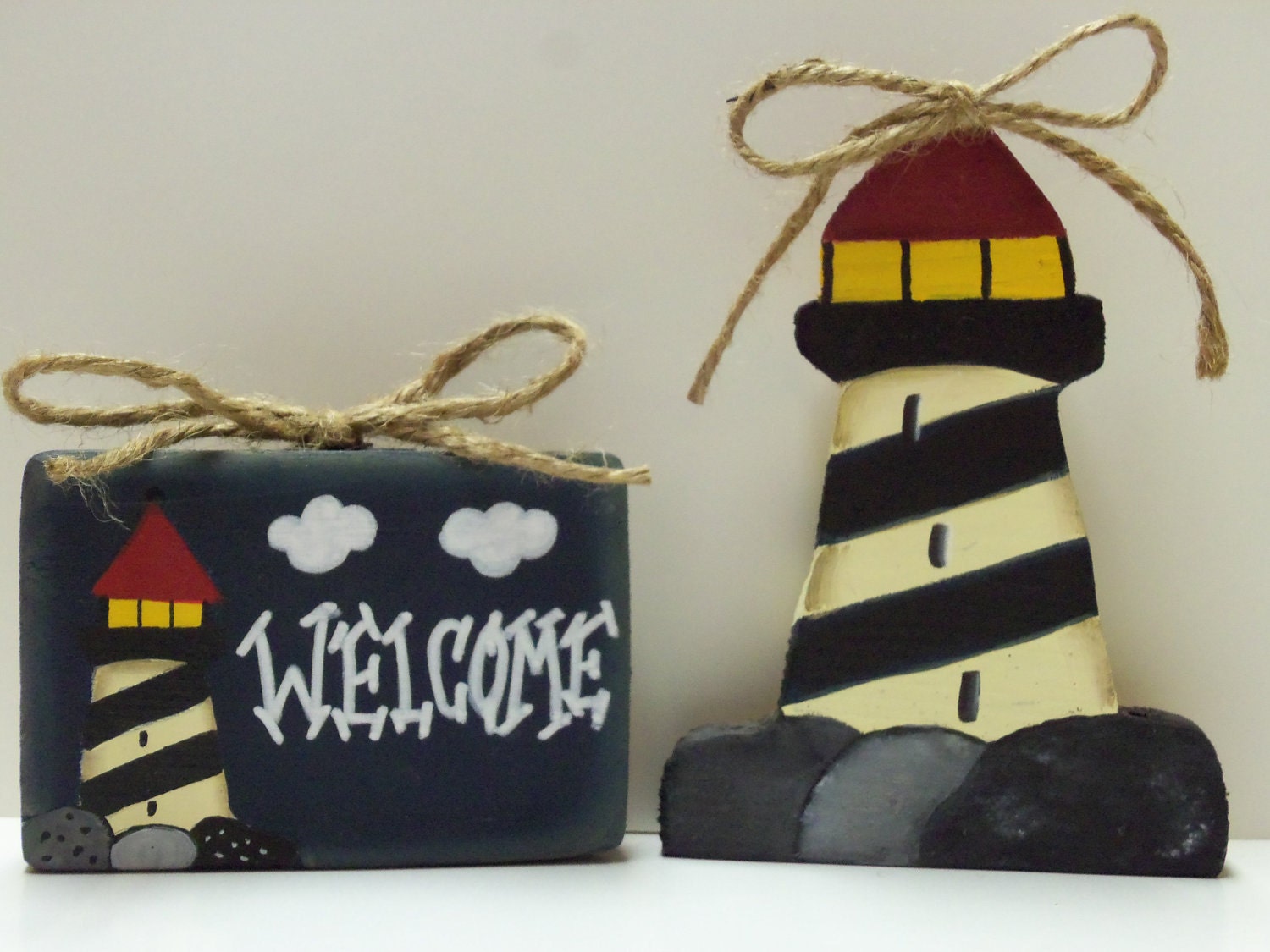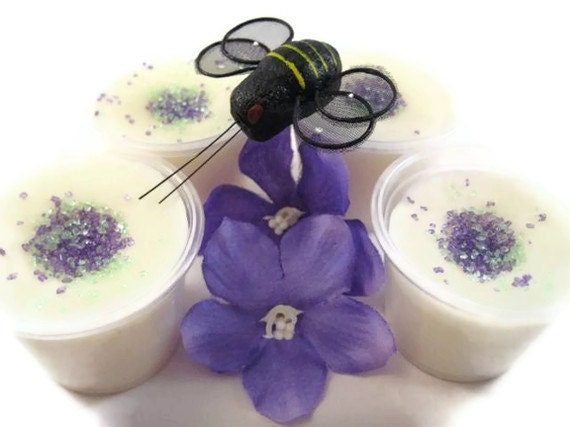 SeasonsChangeCrafts. Serendipity Candle Shoppe.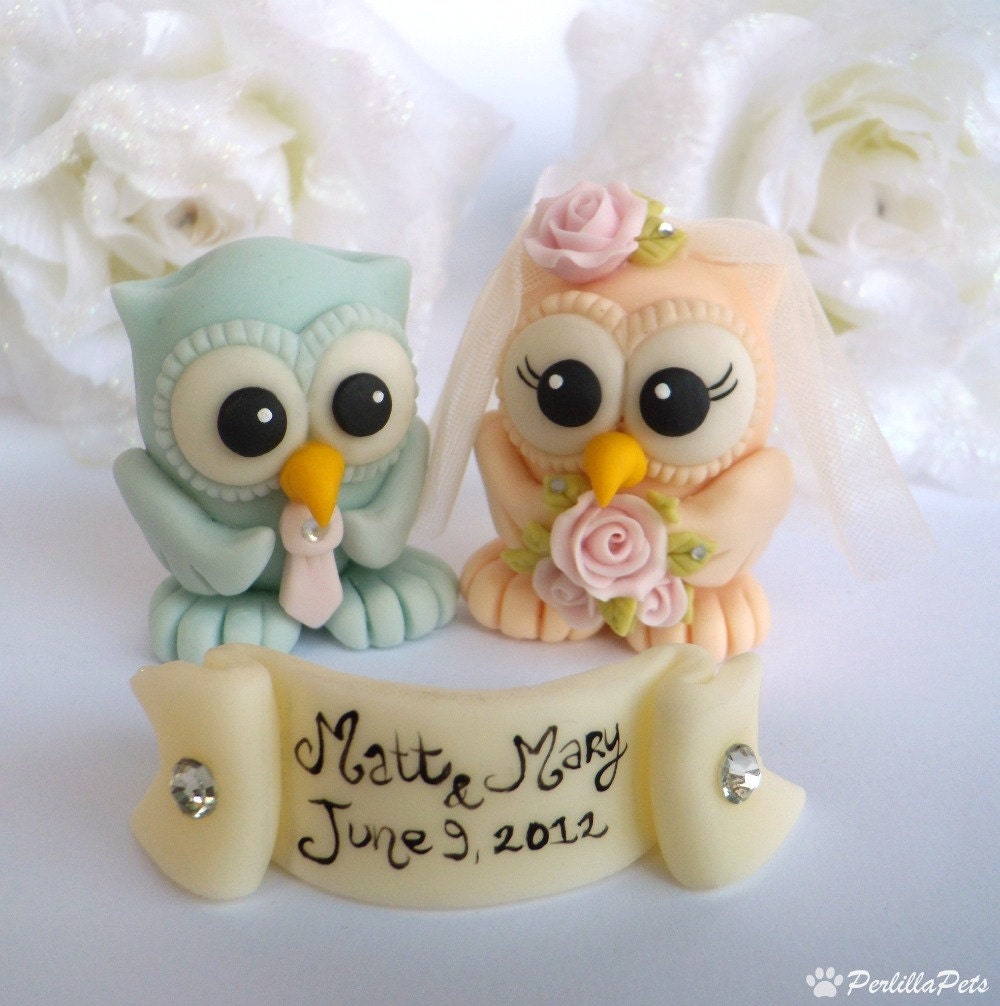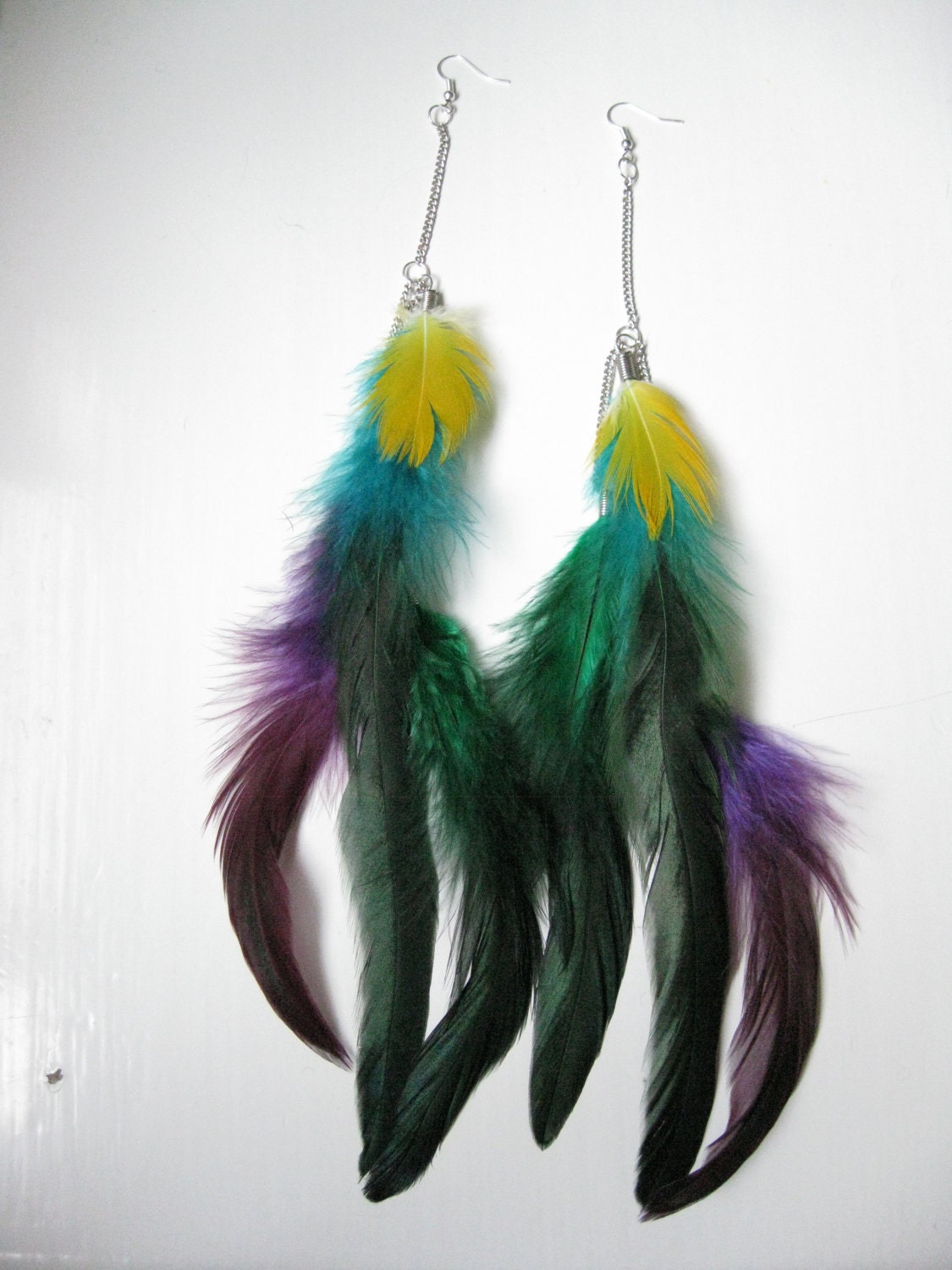 PerlillaPets. Luckys 13 Charms.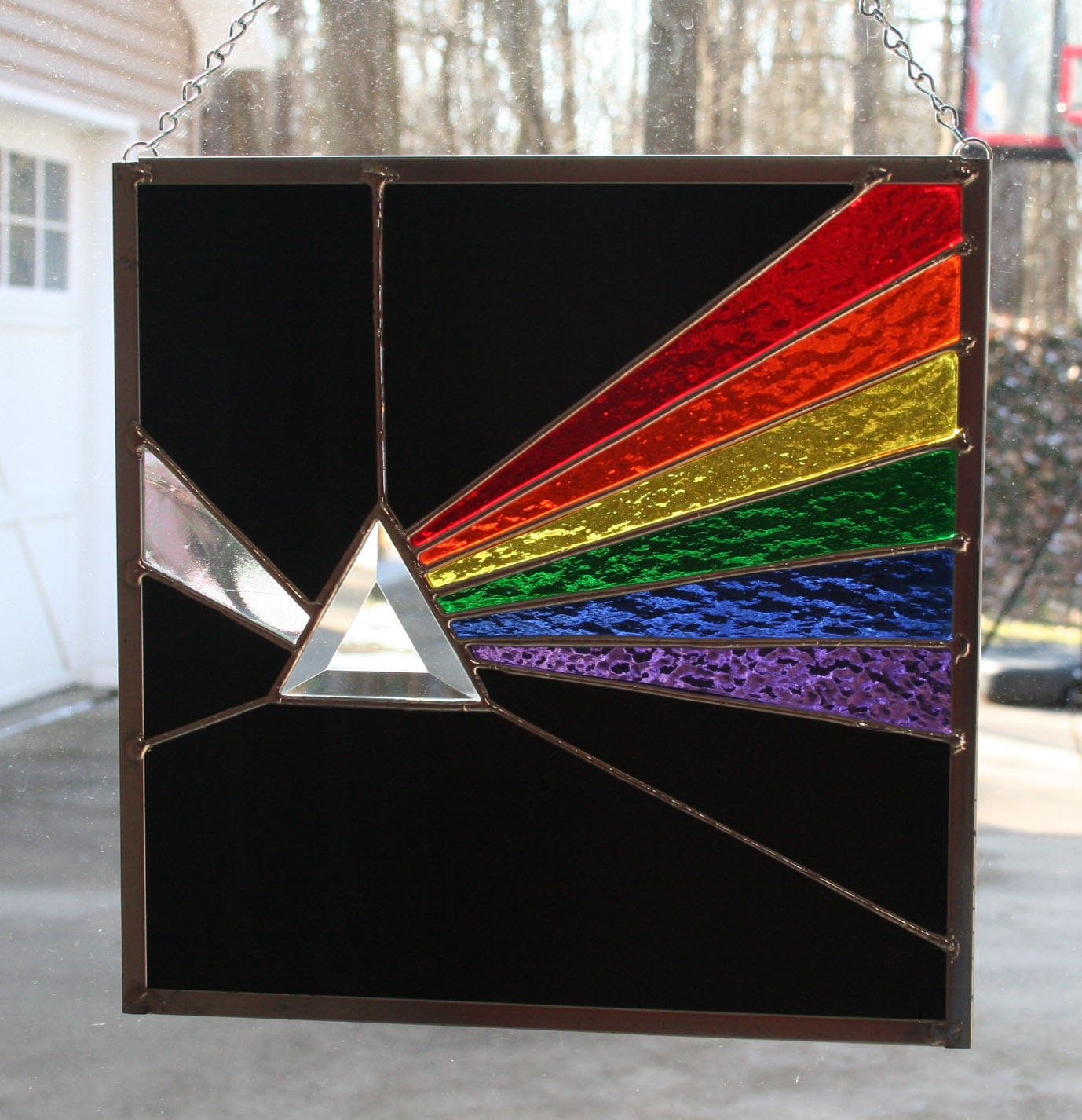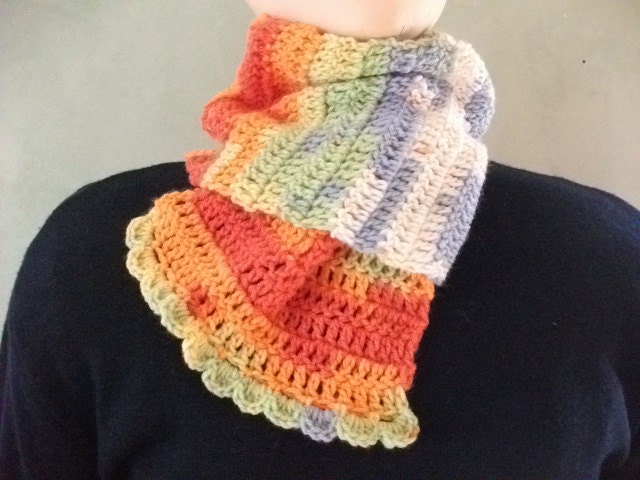 Imakeglass. GreatGreenDreams.

Hope you enjoyed todays gorgeous array of amazing craft creations. I think they are fabulous and hope you do too.
Thanks for visiting, please come back soon.