We returned yesterday from my daughters hen weekend at Center Parcs. Well the remainder of it anyway. The rest of Sunday and overnight as all other visitors went home then for work, family etc. Had a wonderful time in the spa, a lovely meal and a session of bowling. The whole place looked so pretty in the snow. The lake was frozen solid and looked amazing. We saw lots of rabbits hopping about and a deer in the morning. All looked so beautiful.
Less than two weeks to the wedding now.....
For today we are having some more Winter Accessories as the weather is still so cold and snowy. This time they are all from Etsy. Doing the same blog, more or less, from different sites is actually very interesting as I get to see such a wide variety of items.
I love to see all the colours and styles that are available, each one unique. It`s great to be able to buy such individual items rather than the ordinary mass produced things you see everywhere.
So many of these shops have amazing creations to feast your eyes upon, well worth a browse. A word of warning though, you will be seriously tempted, I know I was.
As usual, to see a bigger picture or a description, just click on the item to view it in the shop.
ENJOY!!!

New life is pushing through the earth,
of greenery there has been a dearth.
When the mild weather came so early,
plants pushed through, green and curly.
Gradually unfolding to the sun
but already their day is done.
The chill swept in with a bite
and the young plants couldn`t fight.
Turned brittle, they curled once more
already dying at their very core.
Mother Nature fooled them once
to try again they`d be a dunce.
But a few brave plants try anyway
will they succeed today?
No because the frosts take hold
and not even the most bold
can hold out against the extreme chill
so once more they will
crumble and wither away
just waiting for a spring day.
Then they`ll burst once more into bloom
as we lose winters gloom!!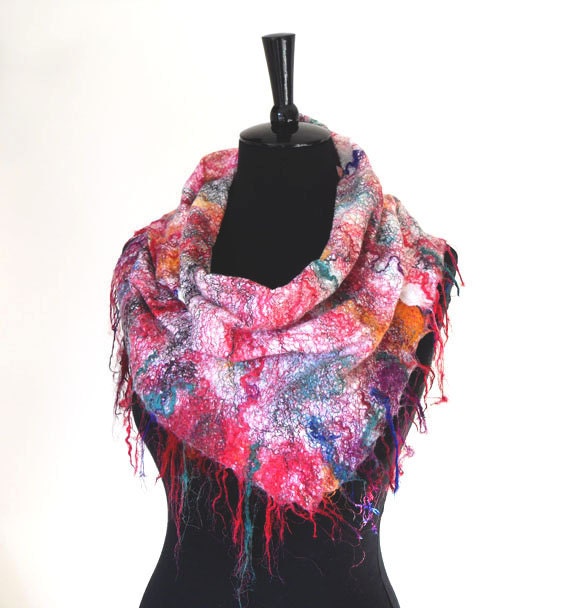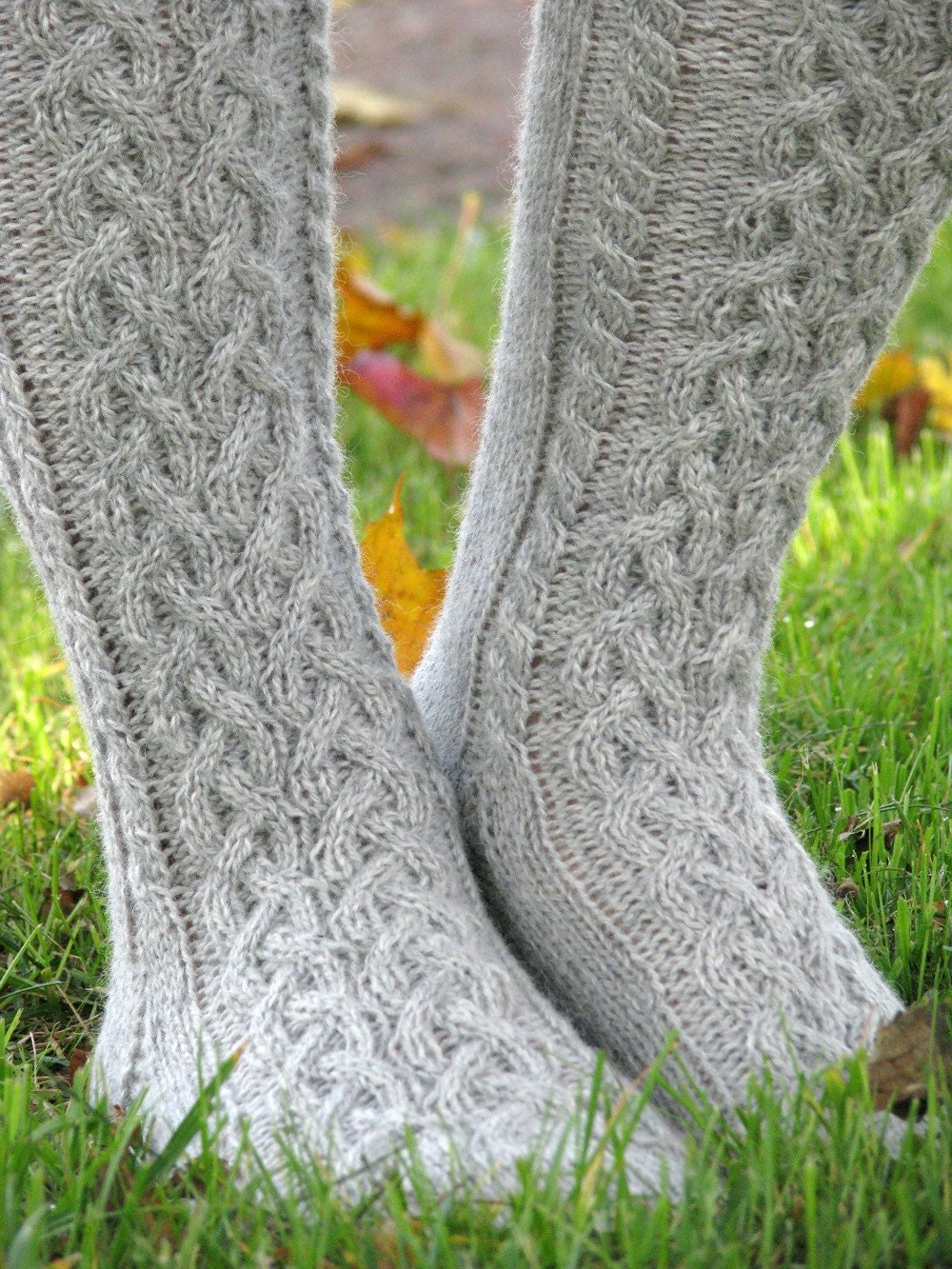 Soft Additions. Woolmint.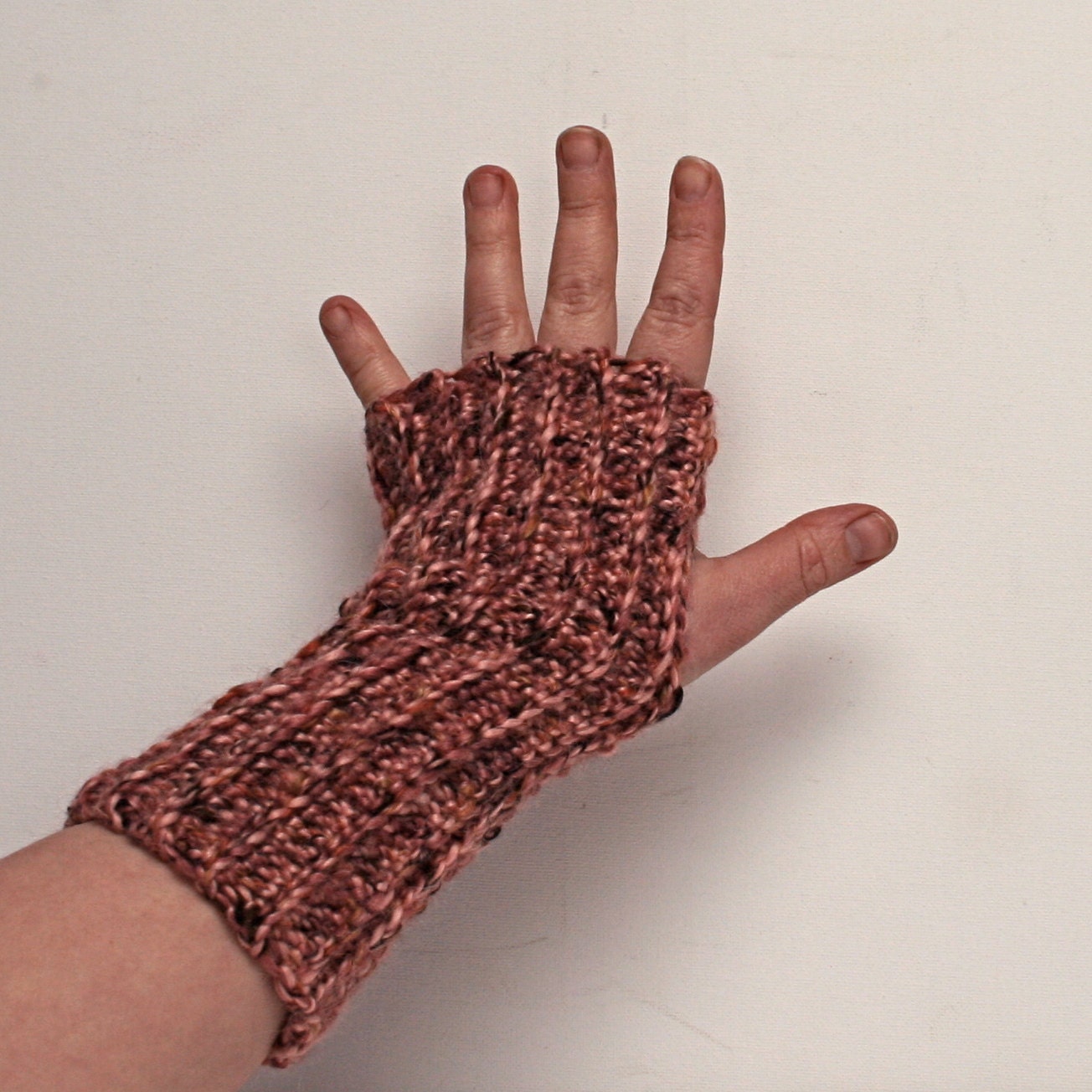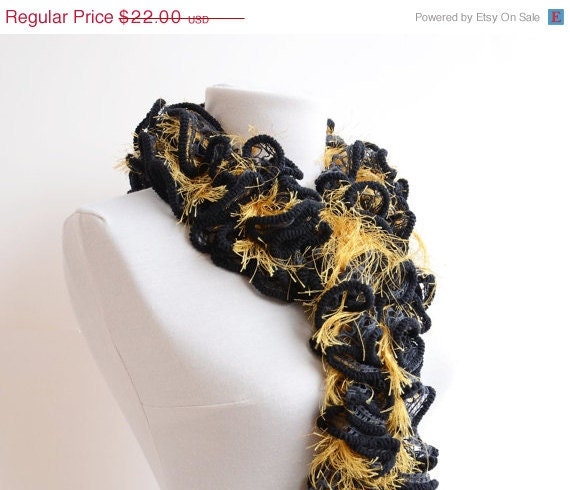 Cloudhopping. Ayca.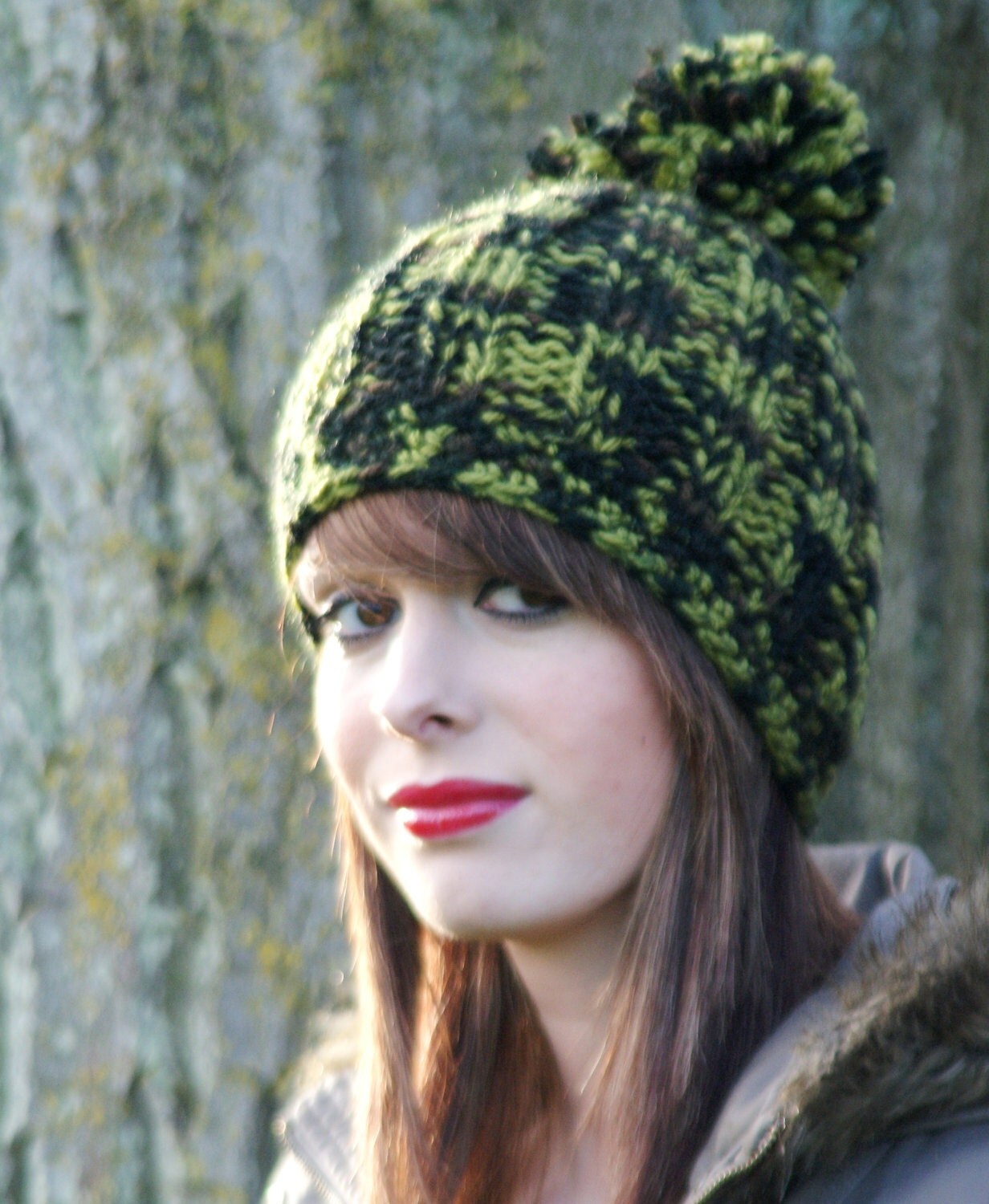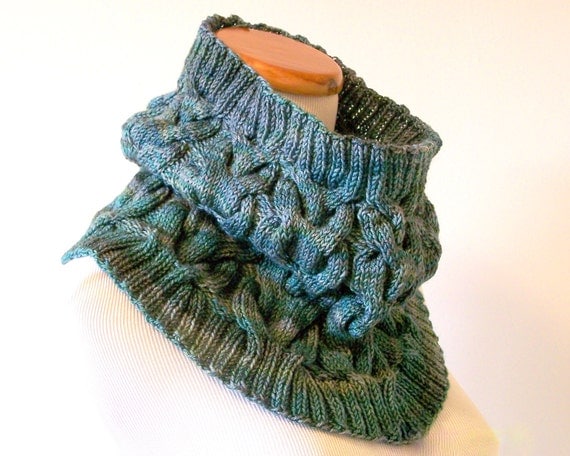 Slouchie Hats. Heroma`s Hands.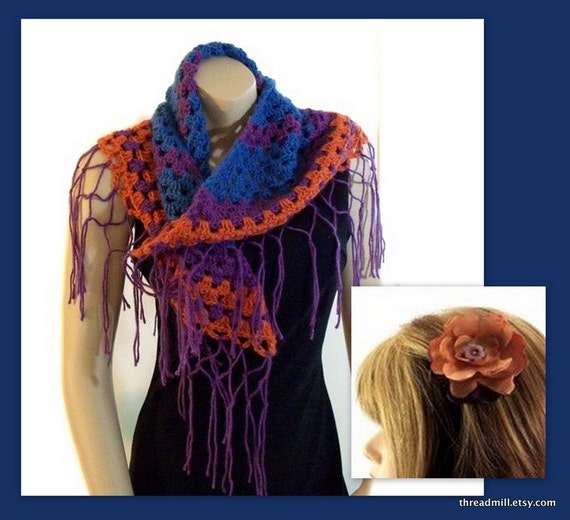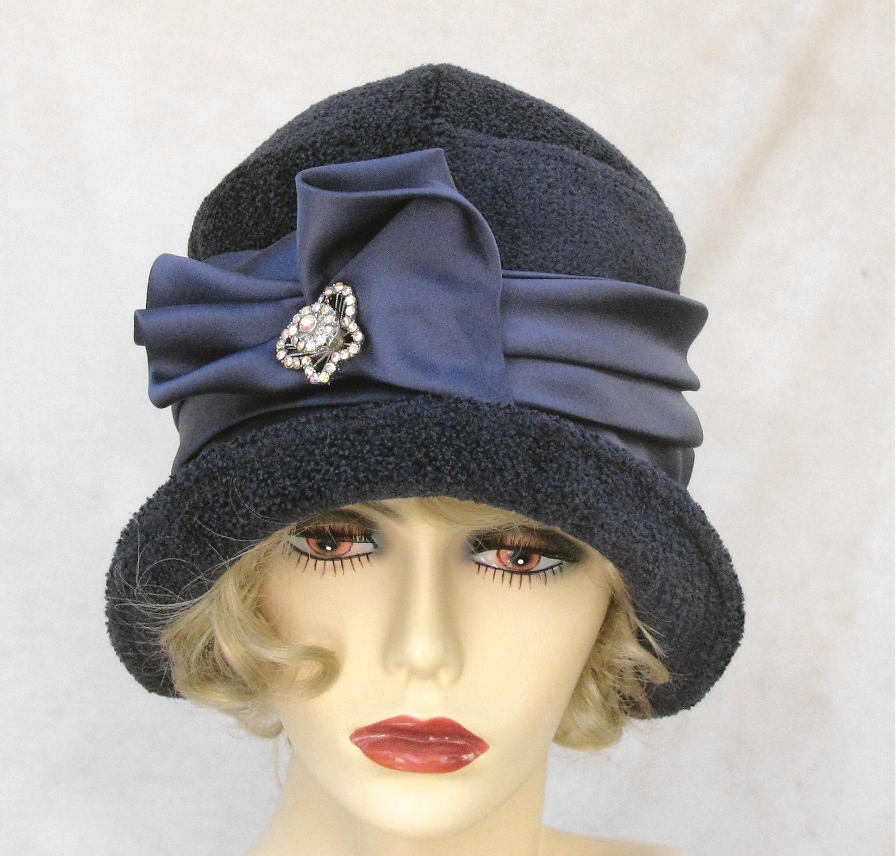 Threadmill. Creations by Gail.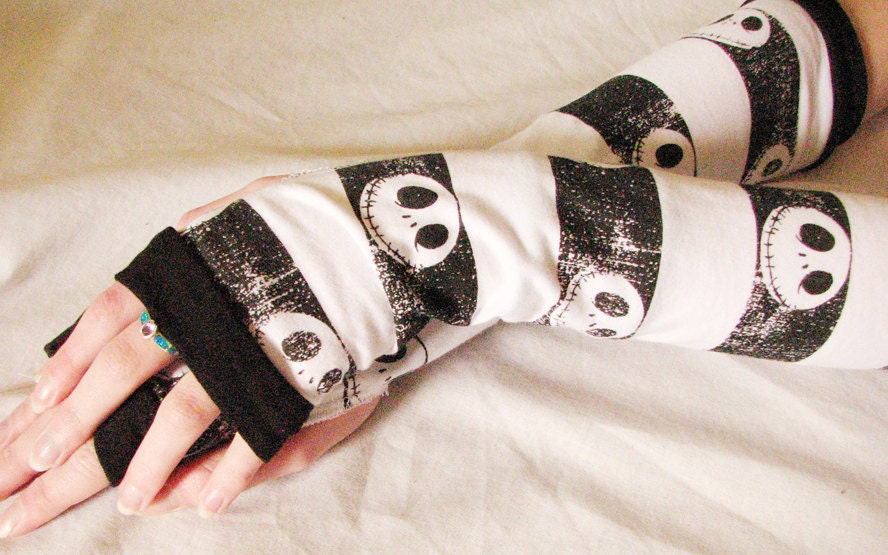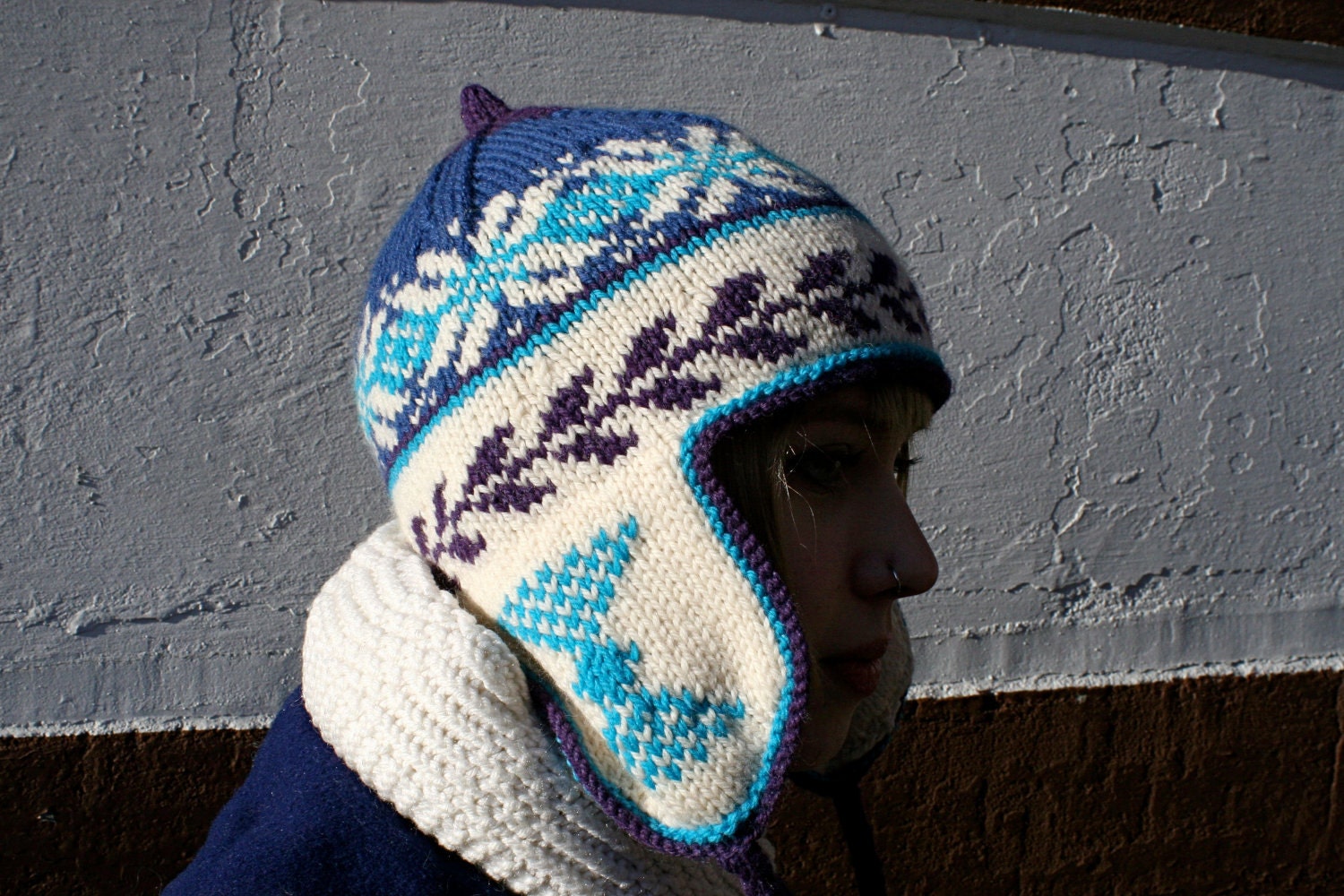 Jewels4Thought. CherylKNITS.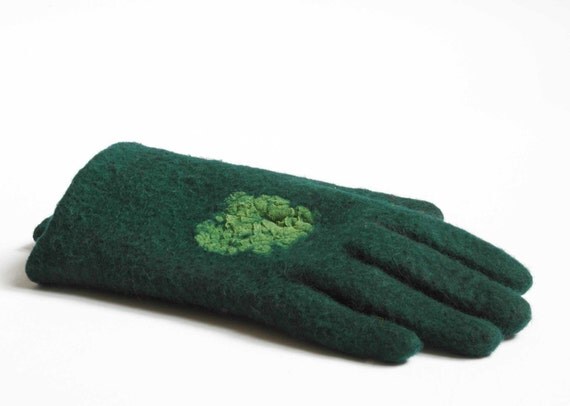 Vilnone`s felted shop. Filo Fashion.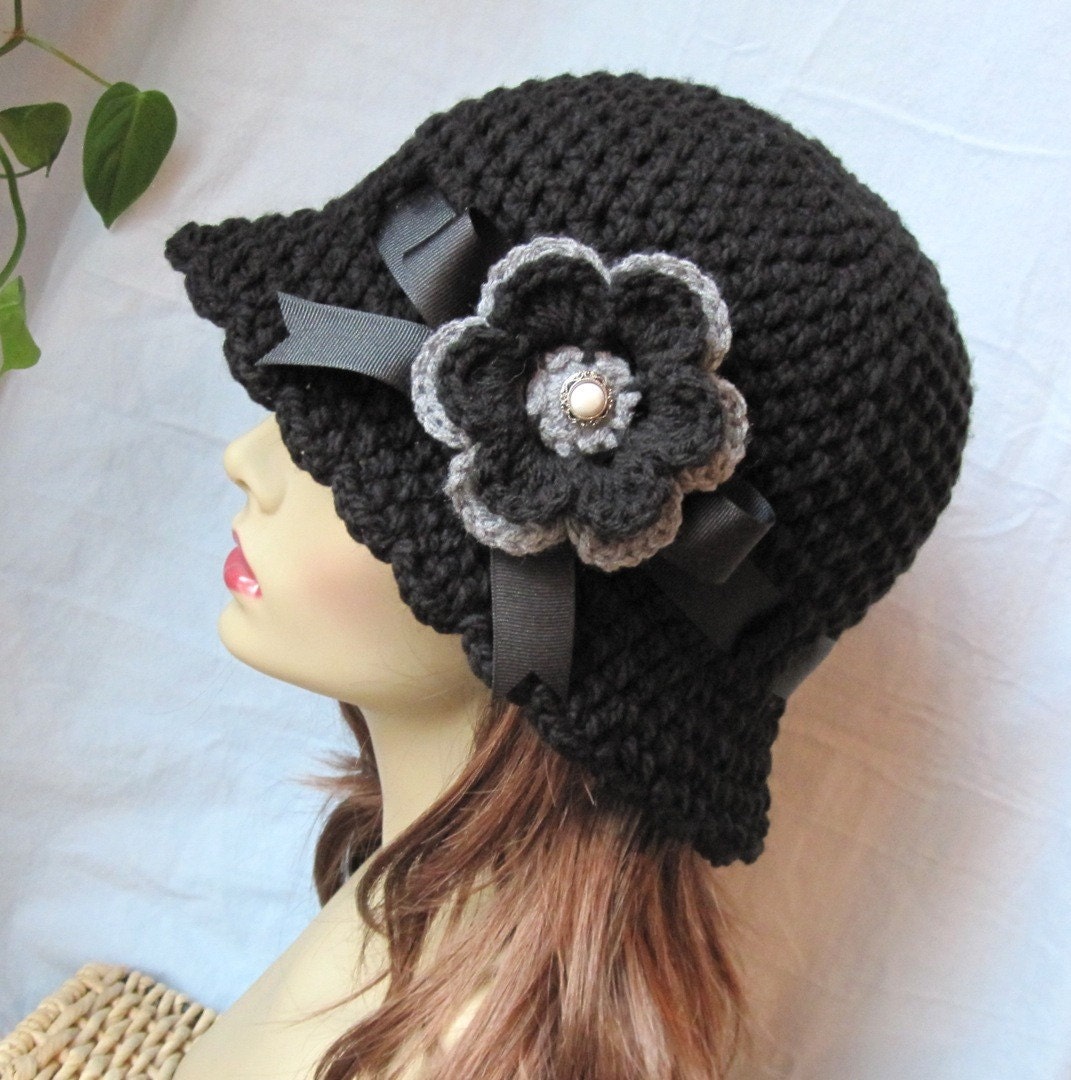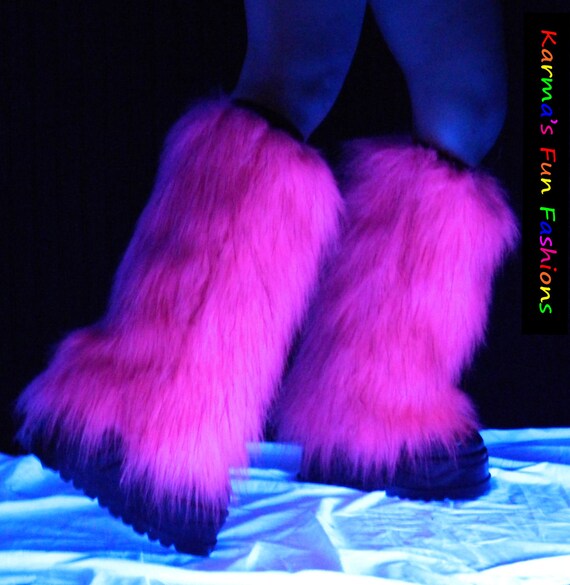 Jade Expressions. Lovely Karma.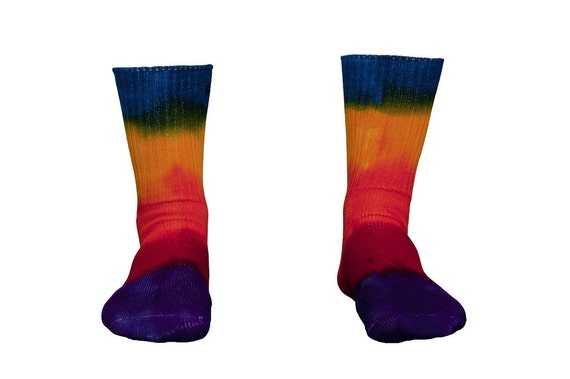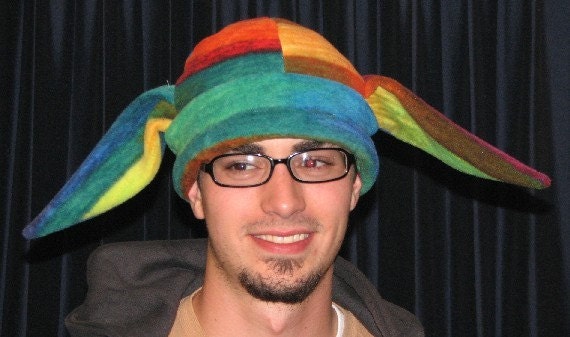 Inspiring Color. Patchesthecat.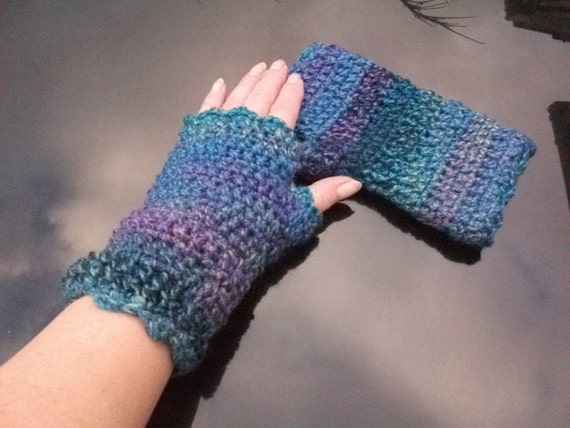 Both by GreatGreenDreams.

Hope you enjoyed todays gorgeous array of wonderful winter creations. Just what we need in this cold and snowy weather.
Thanks for visiting, please come back soon.