As Valentine`s Day is getting so close I thought I would do a Valentine blog with crafts from Etsy. It is a very big site with a lot of shops and it is very easy to miss things. So to help you out I am including all things Valentine to make the task of finding a special card or gift that little bit easier. There are of course hundreds more Valentine`s gifts and cards available on Etsy. You just need to put Valentine`s into the search and up they will pop, easy peasy. If you still haven`t decided by tomorrow, there will be another Valentine blog here from another site.
Of course what is on here will be my choices which may not be what you would choose. In which case go along to the shops for a browse, where you will of course, see many more delectable items that you may prefer.
Well, my younger daughter`s hen weekend should now be in full flow. Tomorrow I am going to join her with her future mother in law for the last night of the weekend. There is a 3 hour spa booked which I am really looking forward to. By the time we get there though most of the celebrants will have gone home as they have work on Monday. So it will be alot quieter and more sedate, I would imagine, than the previous days and nights.
Yesterday I was busy preparing blogs in advance as I shall be away overnight.
I also picked up my youngest grandson from preschool and looked after him for an hour. We had lunch together and a play until it was time to take him back to his Dad.
As usual, to see a bigger picture or a description, just click on the item to view it in the shop.
Have FUN and ENJOY!!!

Roses are red and violets are blue,
so goes the saying for many of you.
Violets are blue and roses are red
parting from you is something I dread.
That is more how lovers feel
parting is such a big deal.
A single rose or a bunch of flowers,
these gifts have special powers.
They say I`m thinking of you
and maybe I`ll stick like glue.
Maybe if you give a heart
it means that you`ll never part.
Whatever you give it must be good
and not just because you should.
Whoever is your valentine
the gift should say `You are mine`.
It doesn`t have to be dear
as long as the message is clear.
It should say I have taken time,
very much like this rhyme,
looked and chosen with care
because you are the only one I bare
my heart to and know you feel the same,
that this love is more than a game.
Serious and yet with fun
get your gift buying done!!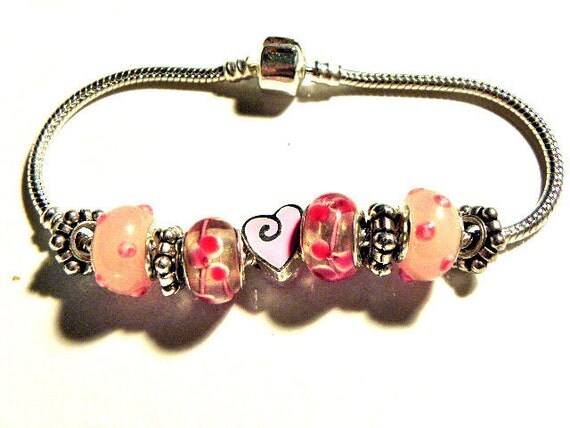 Holiday Designs By Paul. CookalasHouseOfCards.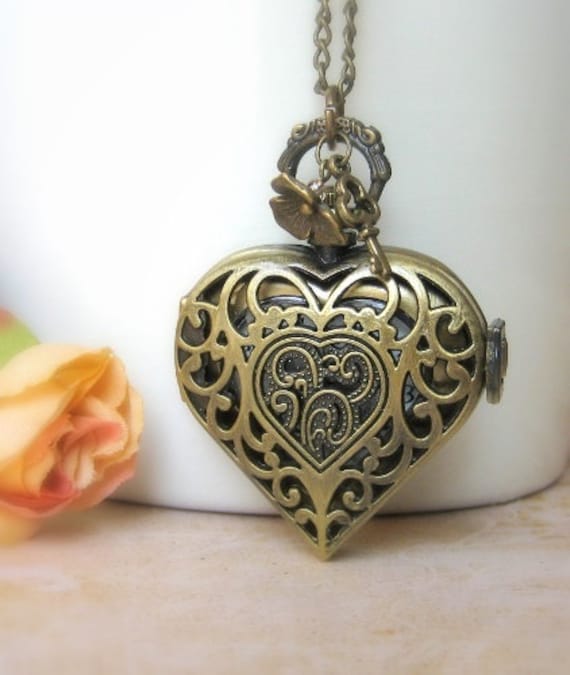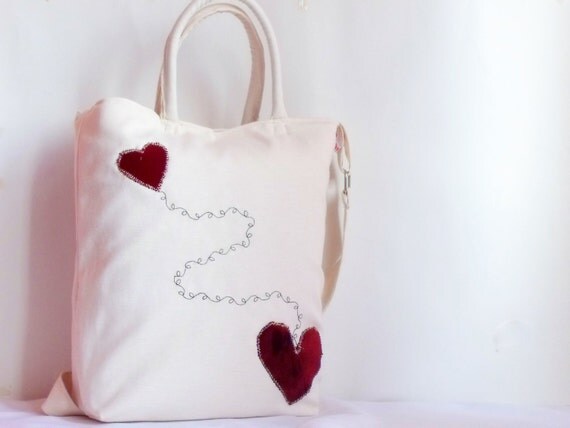 Jewelry and Miniatures. Hibbe.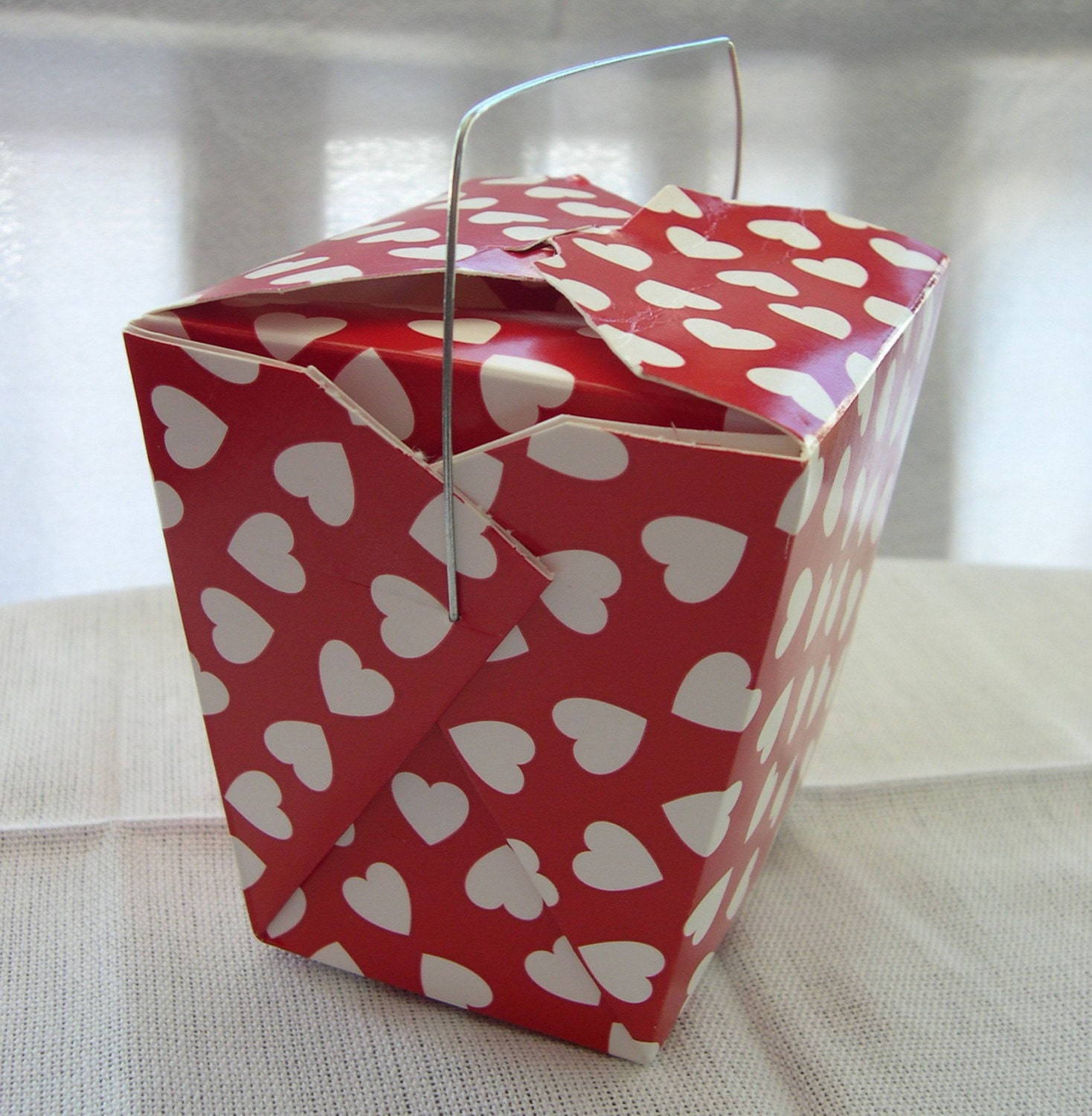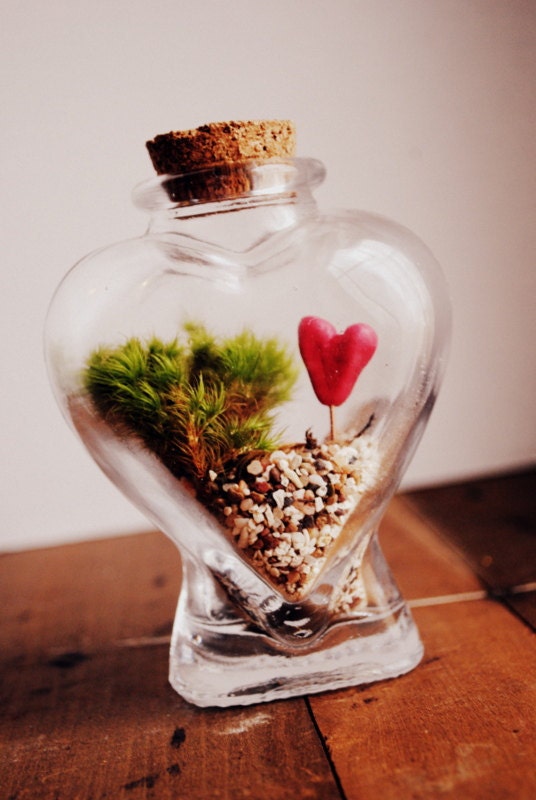 SadiesTheLady. Run2TheWild.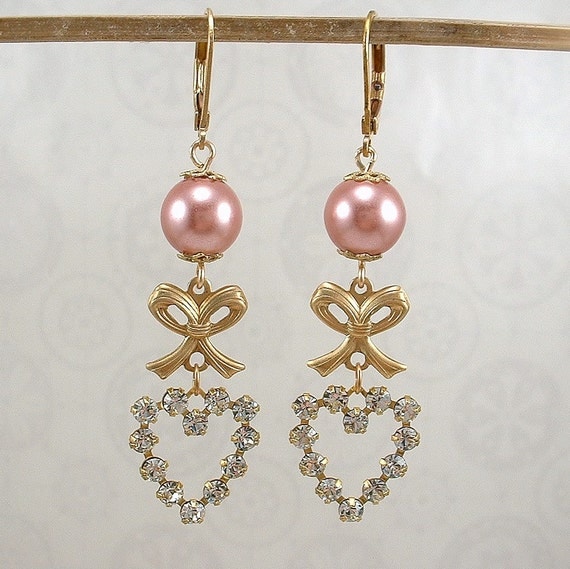 Zeitreise. Chou Chou Bijoux.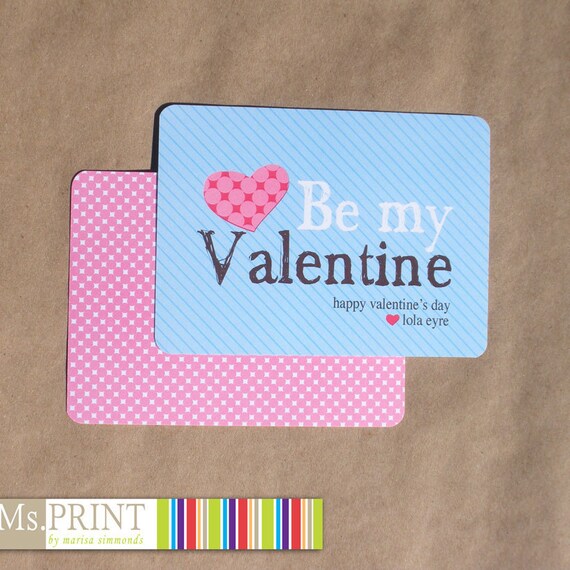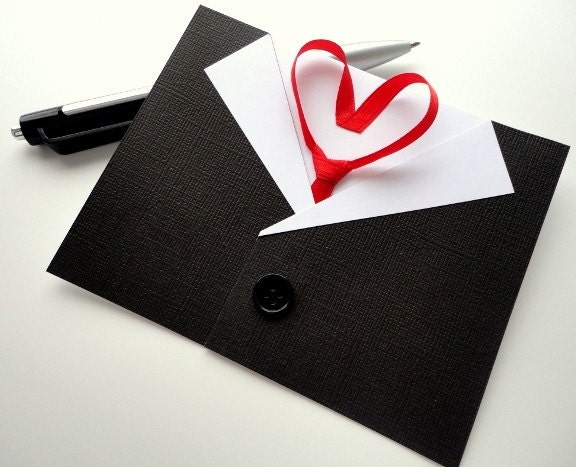 Ms.Print by Marisa. Inspired Greetings & Designs.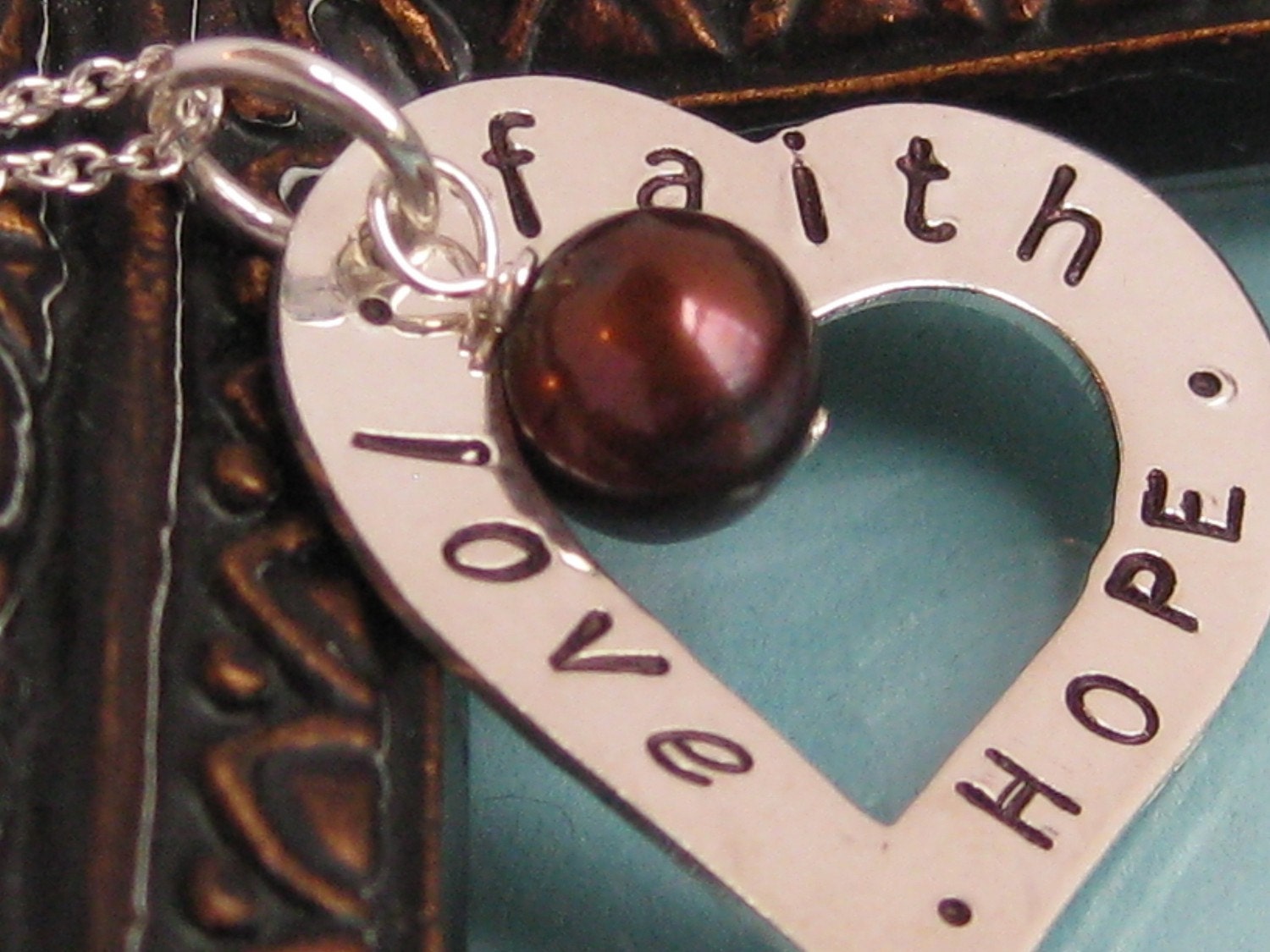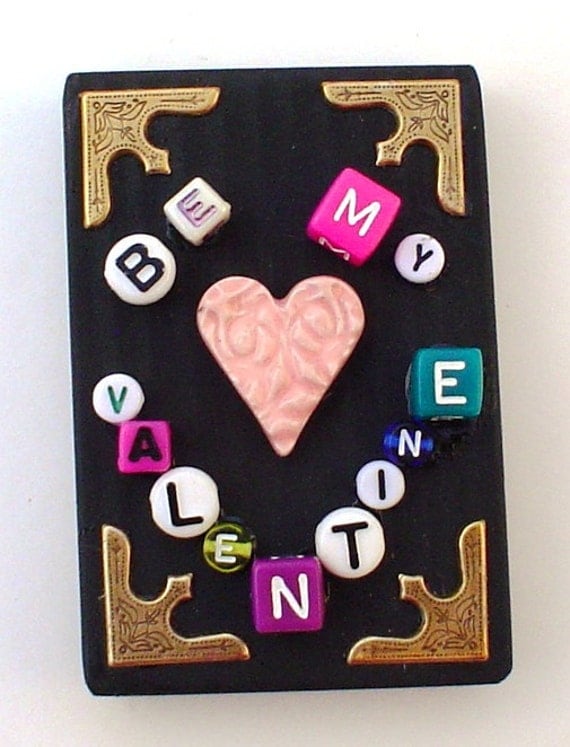 Sissy`s Pretties. The Red Poppy Shop.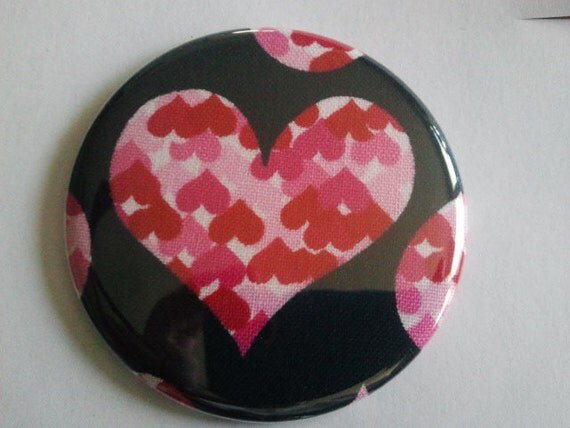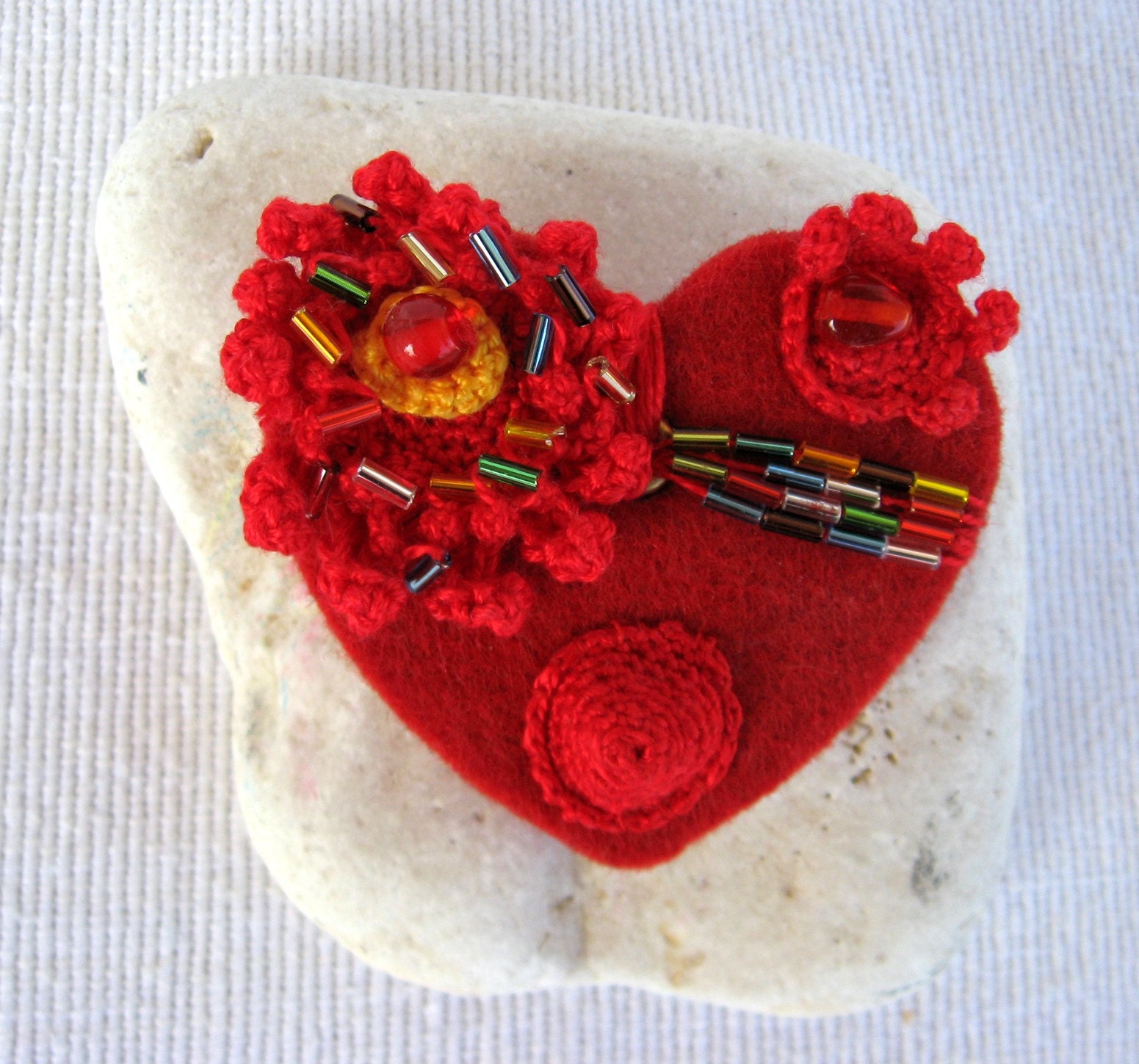 Susiemarley. Artistudios.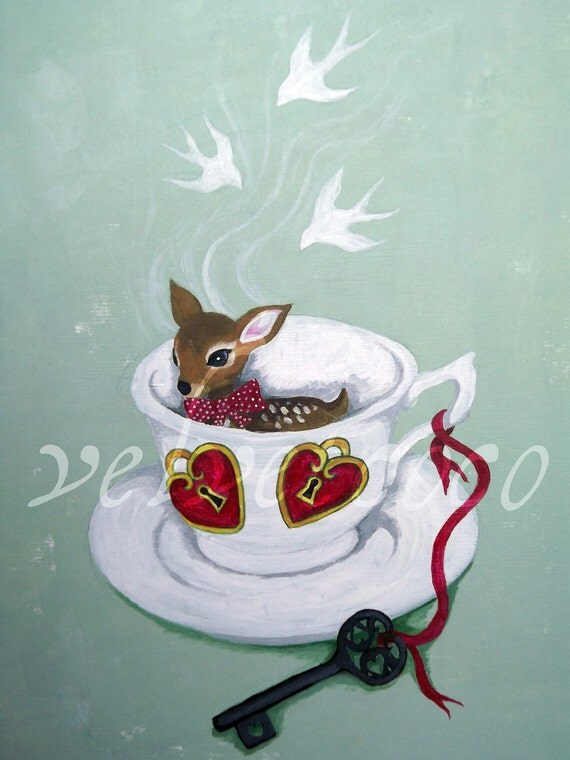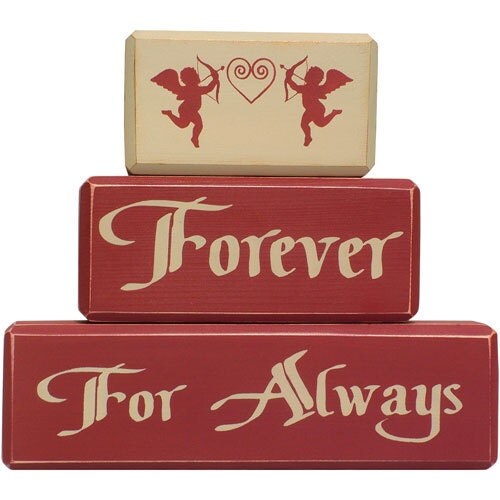 Velvetcoco. Sparrow Primitives.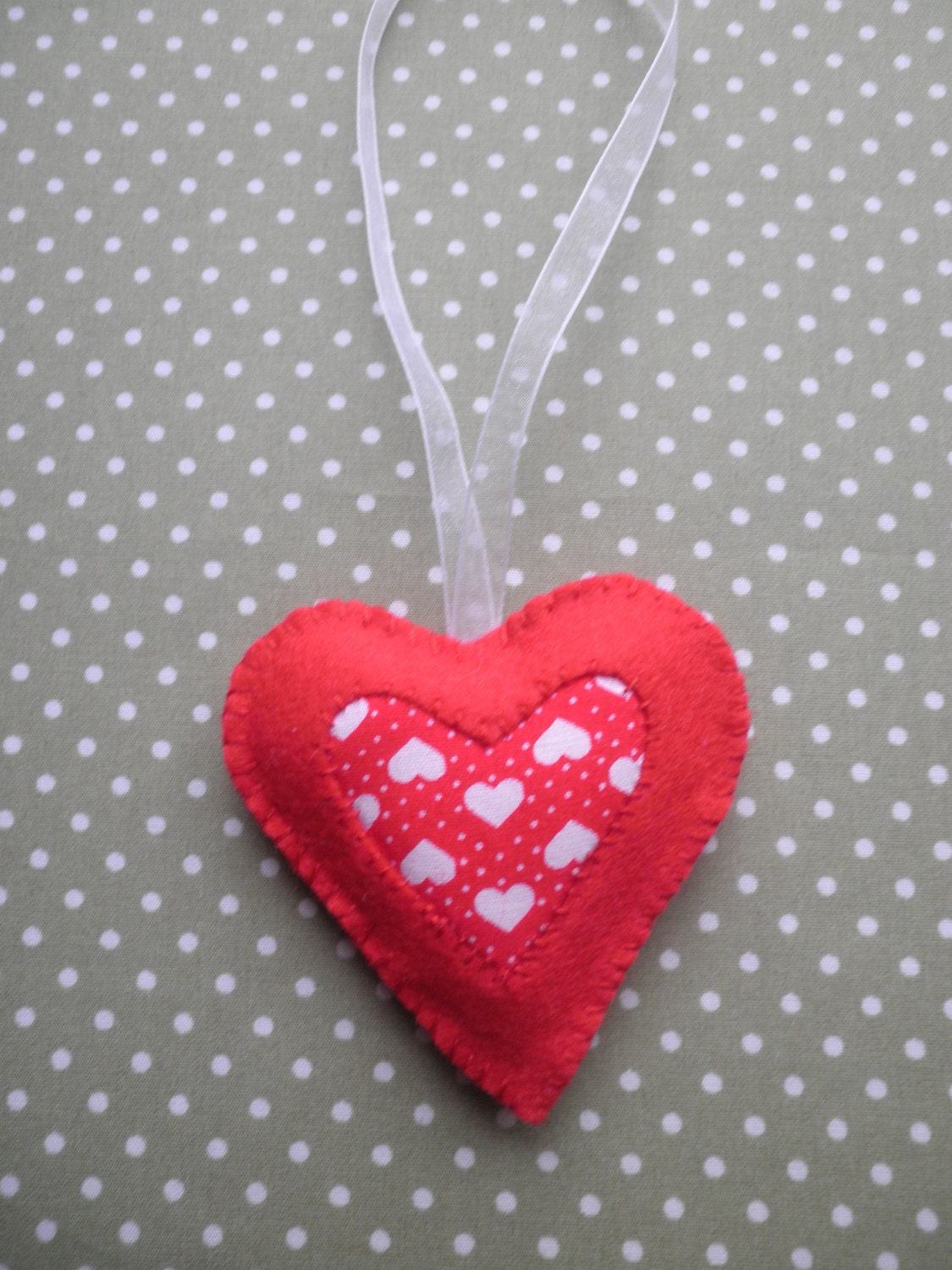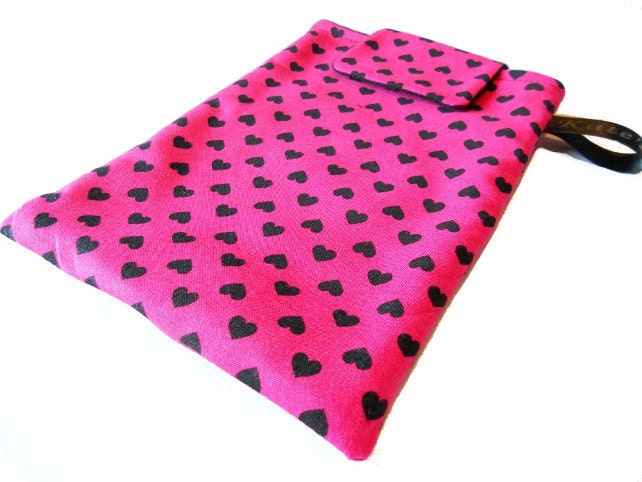 HeartsHandmade. Kate`s Curios.

Hope you enjoyed todays delectable array of Valentine goodies displayed here for you.
Thanks for visiting, please come back soon.