Alot of the shops seem to be a bit quiet at the minute on Folksy and someone asked where the sales fairy had gone. I couldn`t resist responding with a quick rhyme just for fun and then I thought, why not put it on here, so I did.
Anything that saves a bit of time at the minute is a bonus with the wedding so close and getting closer by the minute.
These wonderful creations have all come from the lovely sellers on the Etsy website. As I write this I`m not quite sure whether there will be a theme or not. I would say that I`ll add whatever catches my eye but I know that sometimes a theme presents itself regardless of my best intentions.
No theme presented itself or took over, I added beautiful creations that made me linger over them because they looked so great.
Yesterday I took the four grandchildren into the city on the bus. I had some things I had to do and then we, of course, had to visit poundland their favourite shop. After that we had some lunch before returning home.
Then the bridesmaids were all having their nails done in preparation for the big day. After that a visit to the seamstress for the last dress to be turned up. Couldn`t be done before as this bridesmaid had come all the way from China to participate. This bridesmaid is also Best Woman too an important part of the wedding as it is due to her that the happy couple met in the first place.
Anyway let`s get to it.
As usual, to see a bigger picture or a description, just click on the item to view it in the shop.
ENJOY!!!

Have you gone on a long vacation
maybe stopped off at a way station?
Maybe you`ve been stolen by an evil gang
sorry I missed the phone when it rang.
Or maybe you`re on a beach somewhere
lolling about in the sun without a care.
Perhaps it`s a long way a way, a tropical beach
and you are very far out of reach.
Perhaps a cupboard door closed on you
and thats why the sales are few.
You might be trapped and wasting away
desperately wanting to come out and play.
But no you have much magic
so it can`t be anything tragic.
In my shop you haven`t been seen
for over a month, please don`t be mean.
Come back and I`ll forgive anything
I even promise not to sing.
I know that on Etsy you are busy
twirling and whirling, so fizzy.
Dashing around from shop to shop
catching one and all on the hop.
Wherever you are, wherever you go
you make people happy when you show!!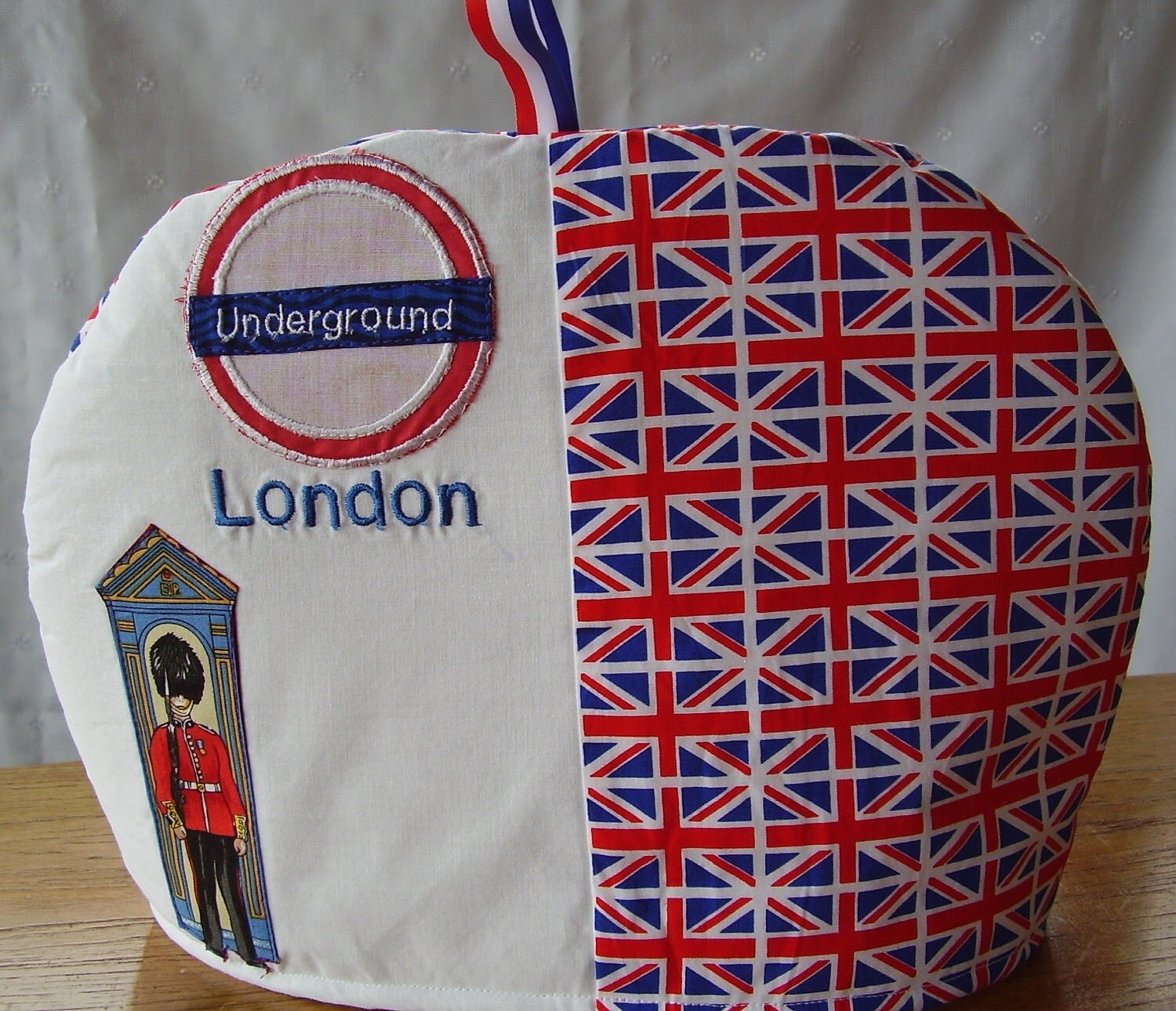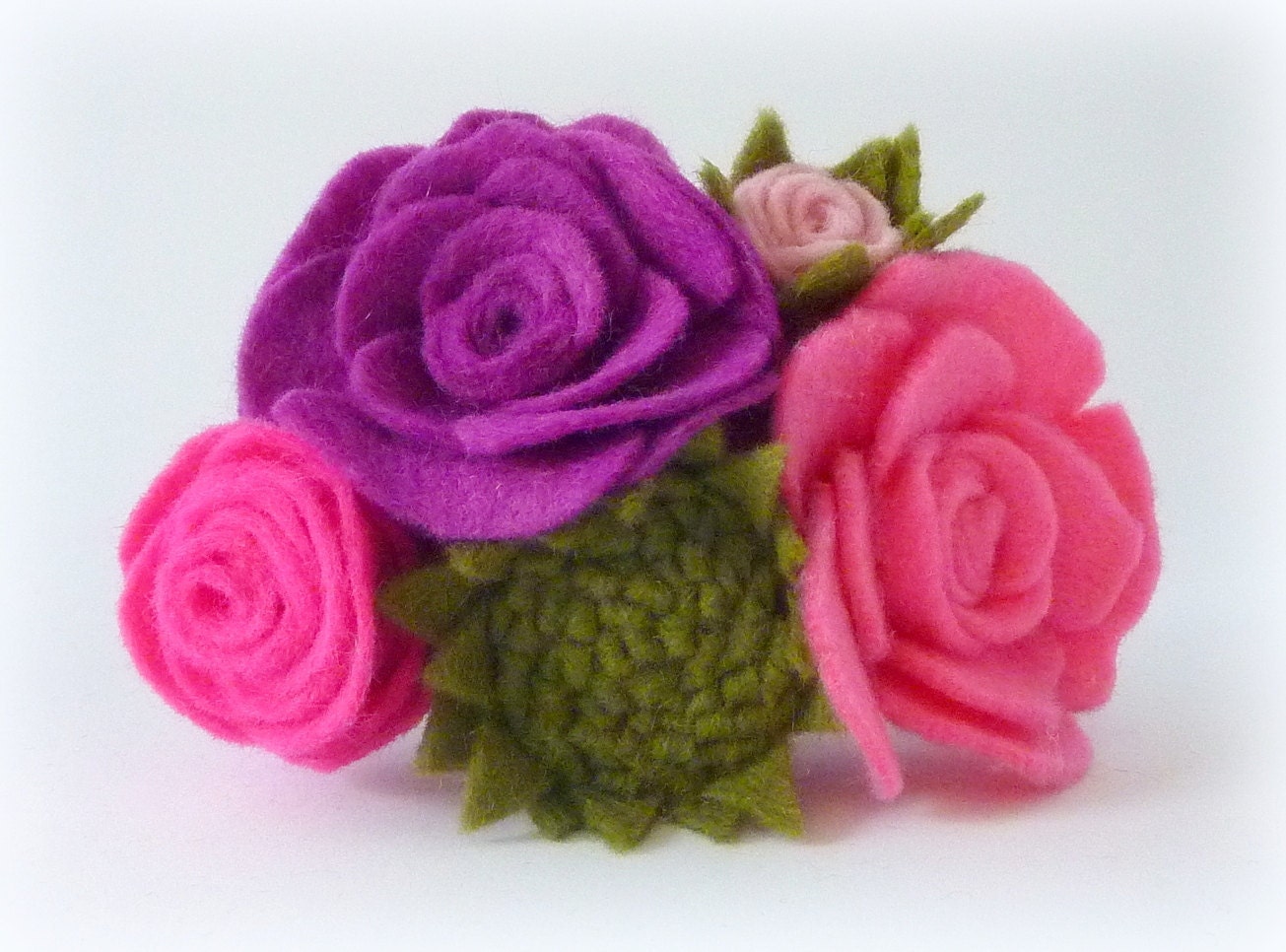 FrangipanCrafts. Kwur-kee.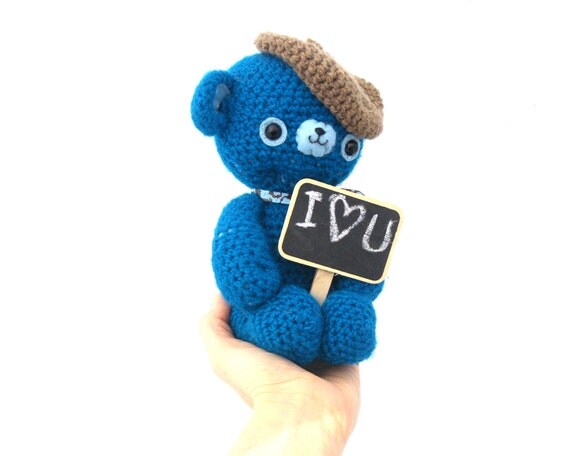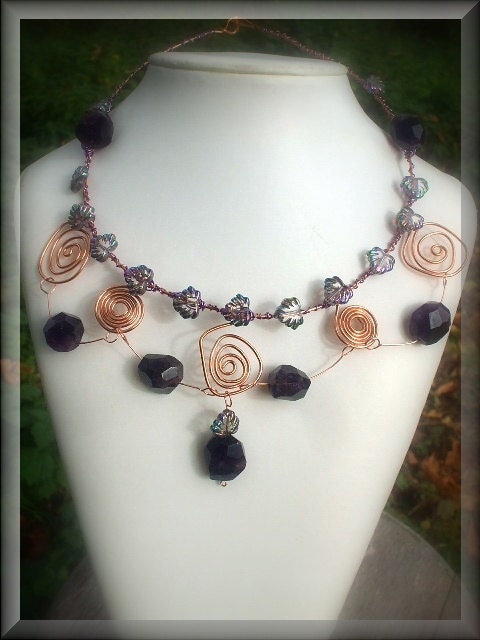 GretelCreations. Shalotte.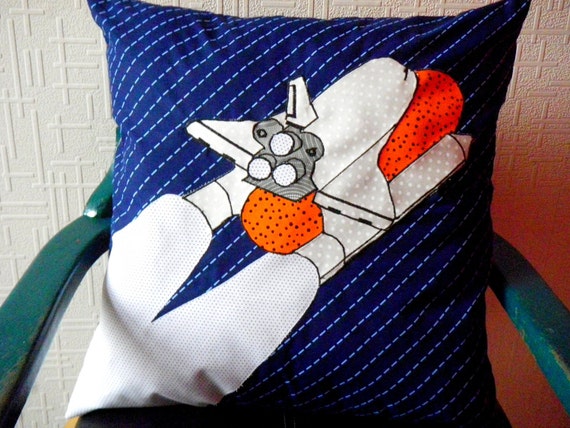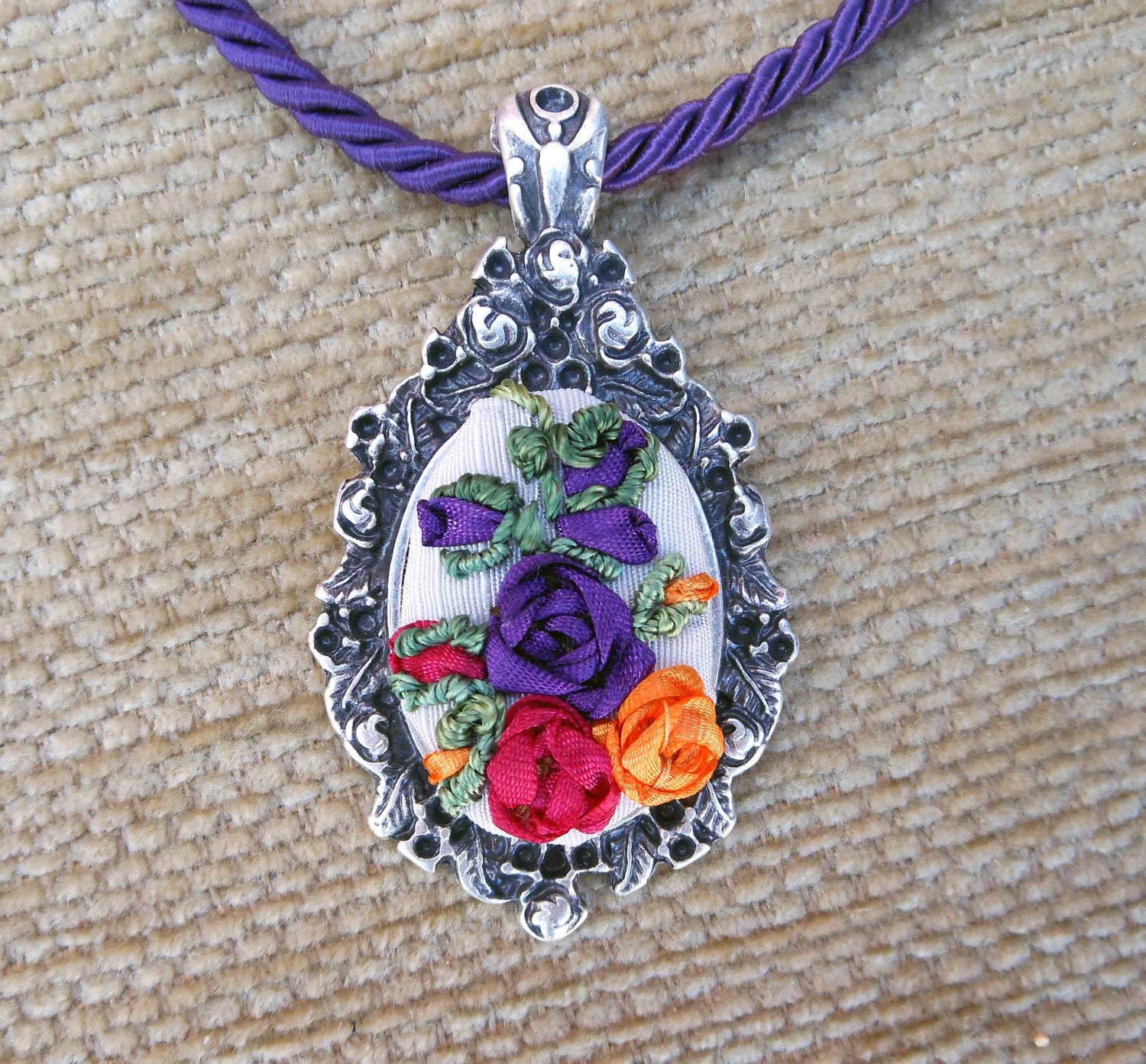 My Wife Your Wife. Pamphylian.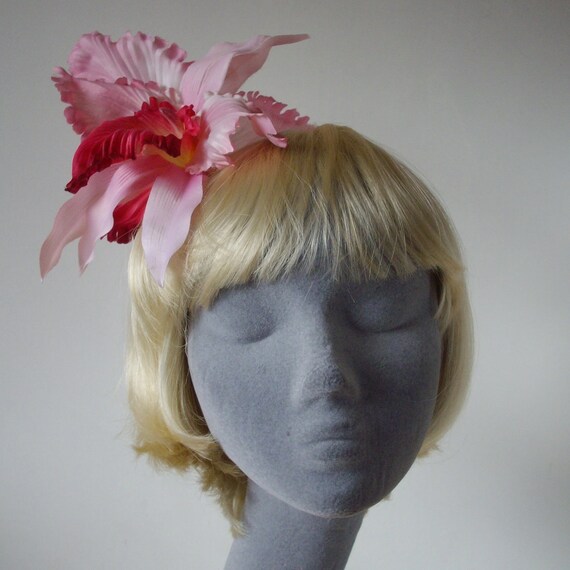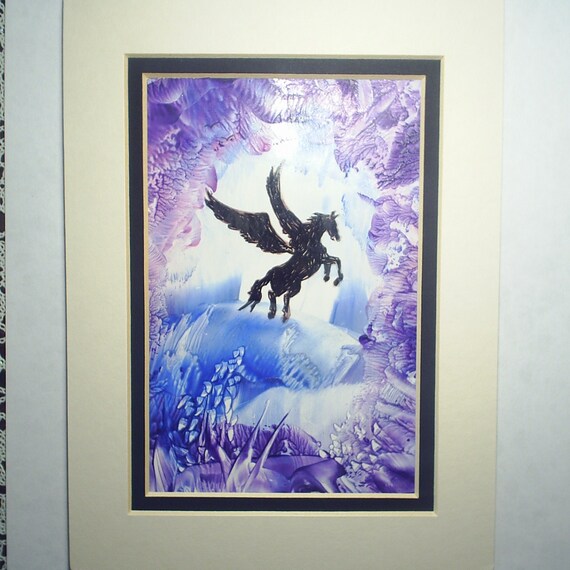 Imogens Imagination. GweddusArt.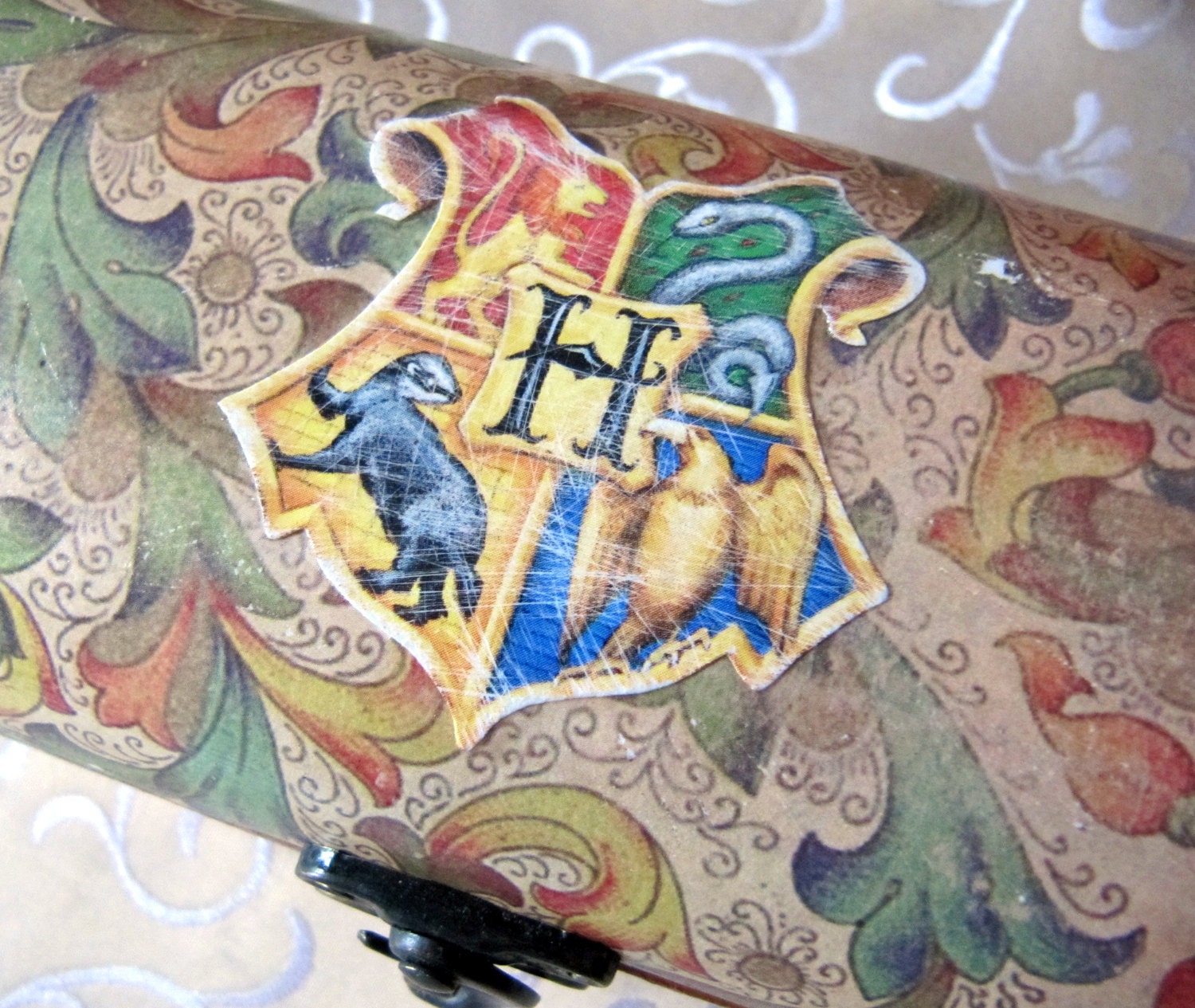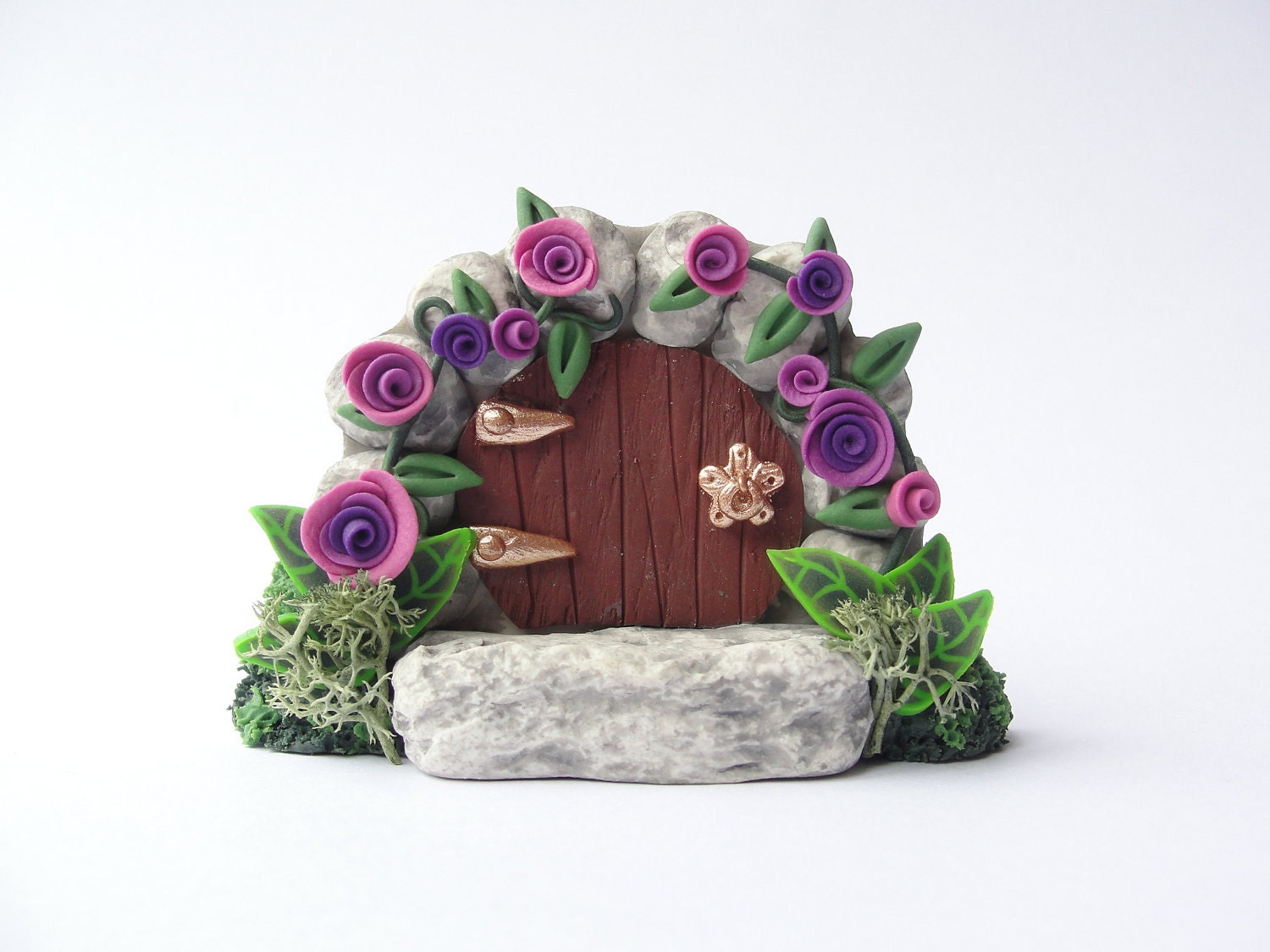 LuniqueUK. Fizzyclaret.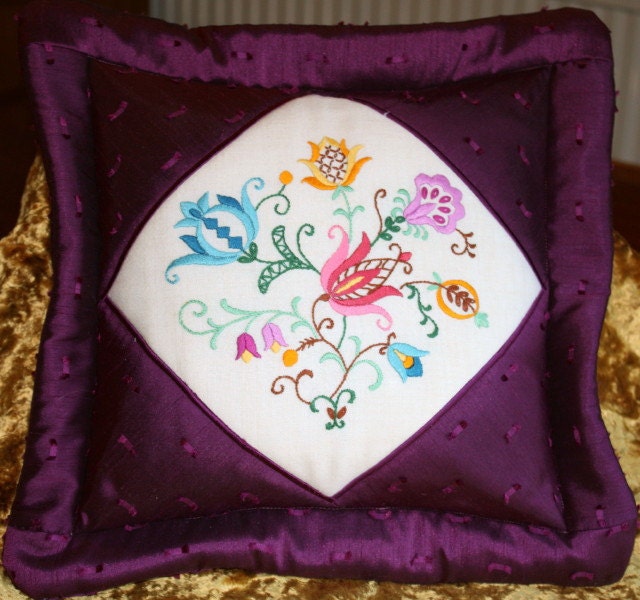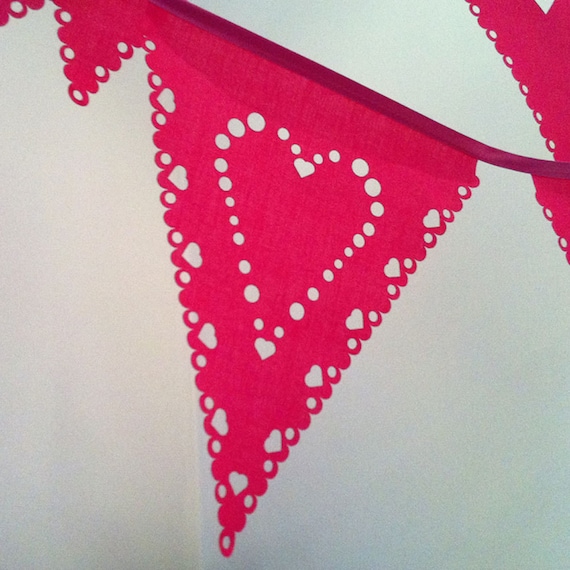 SewflairUK. BaloolahBunting.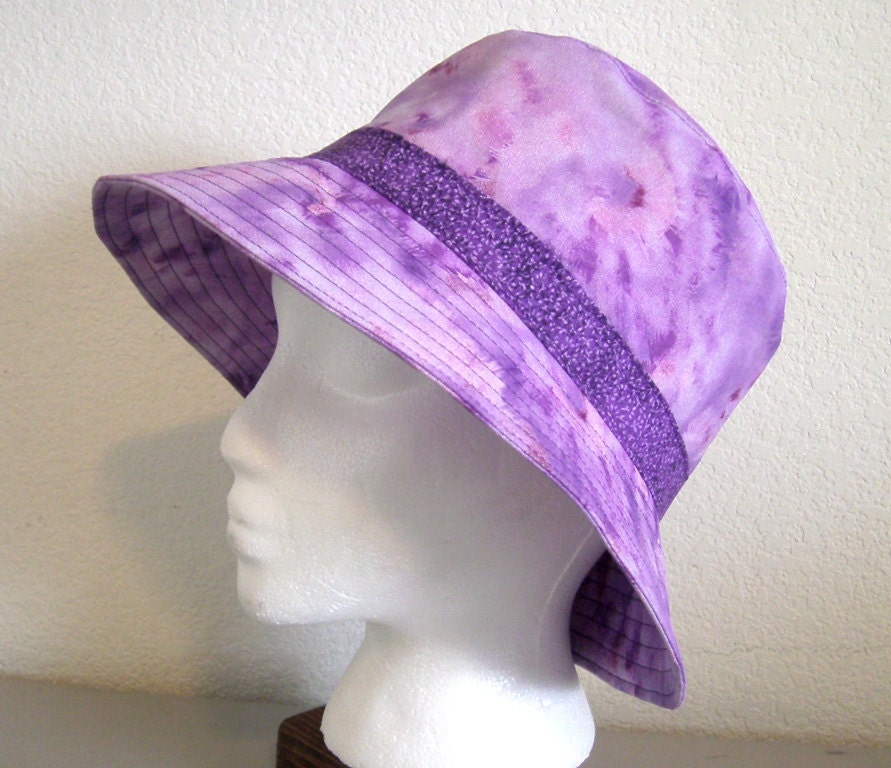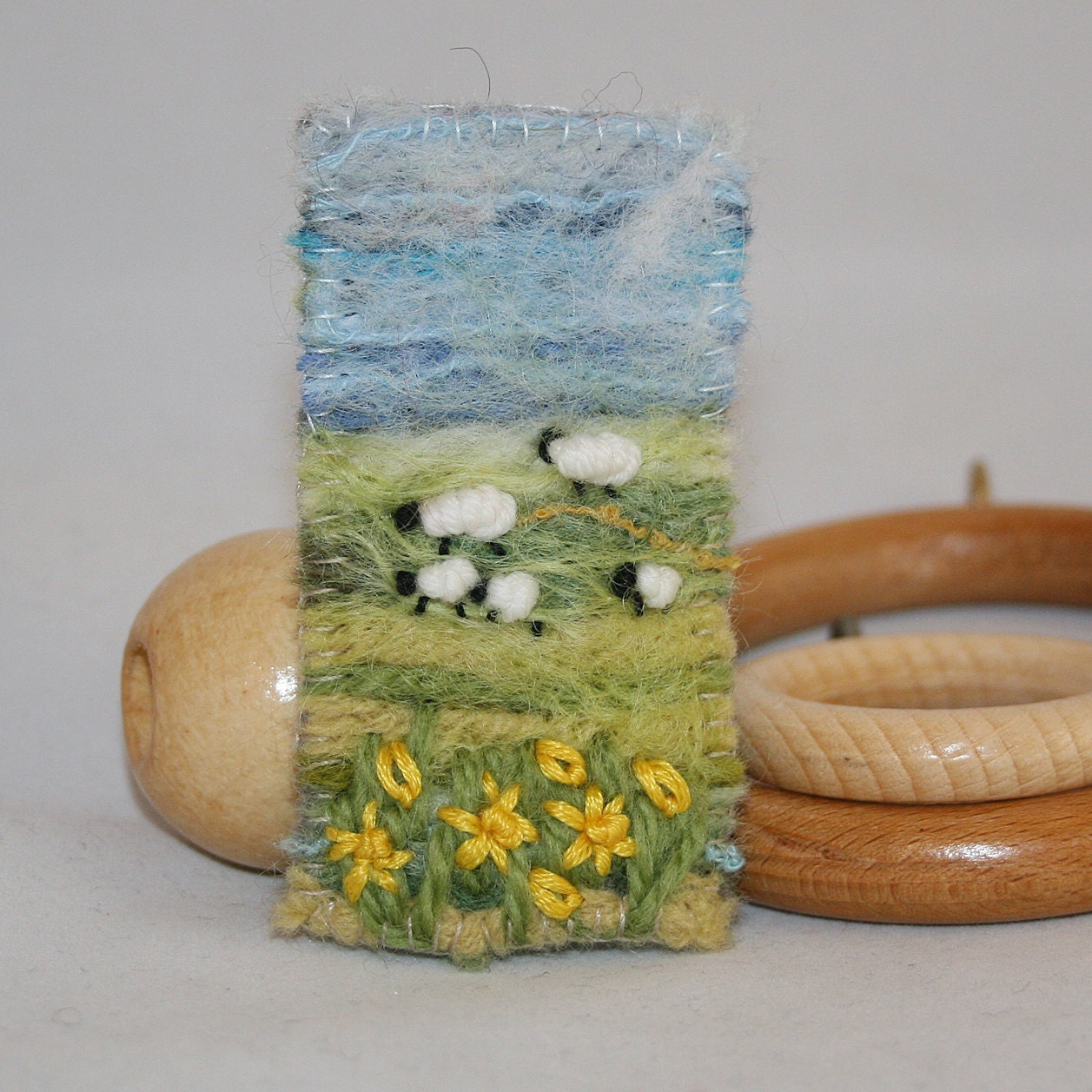 Bonnie`s Sew Crazy. Lynwoodcrafts.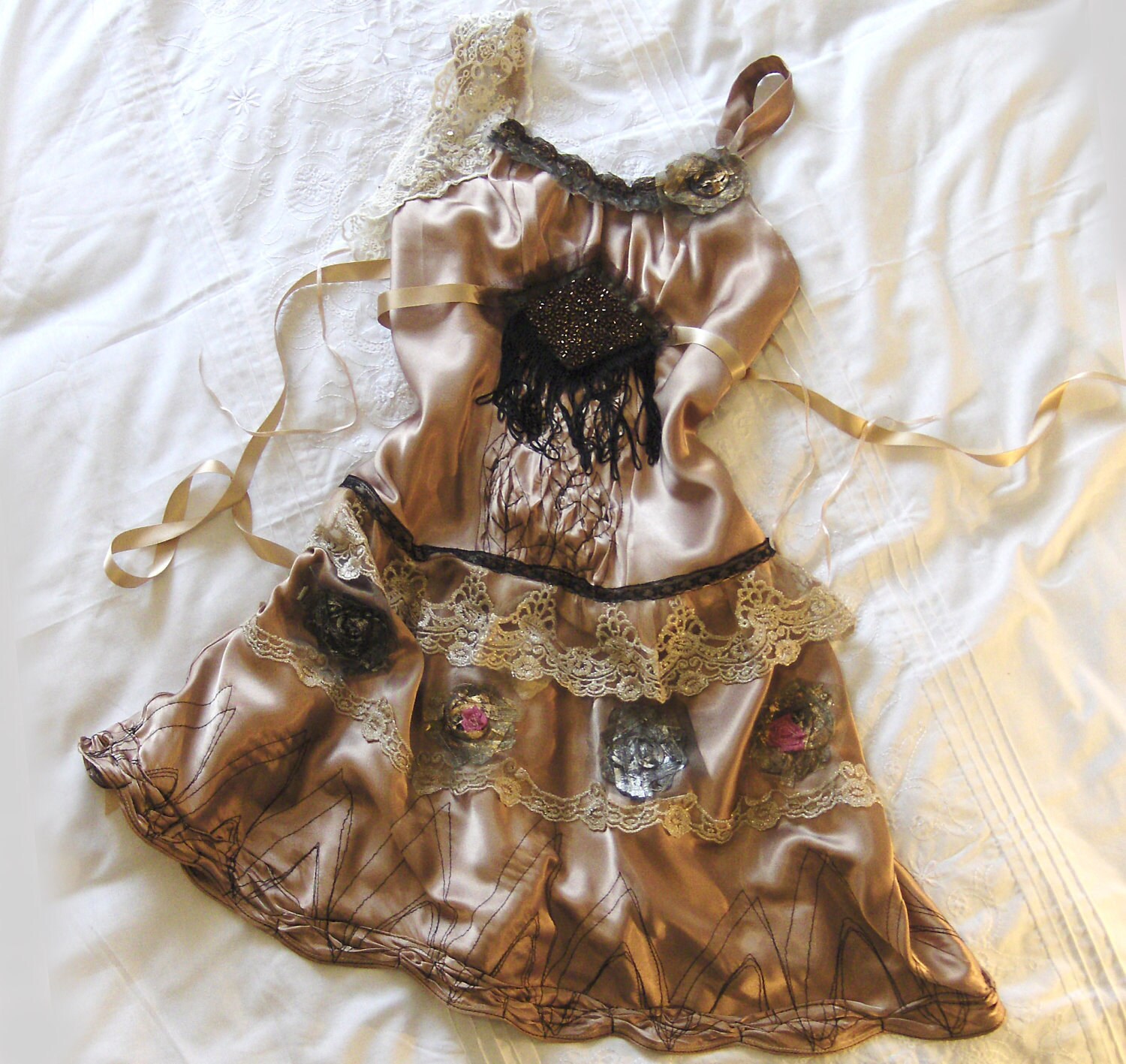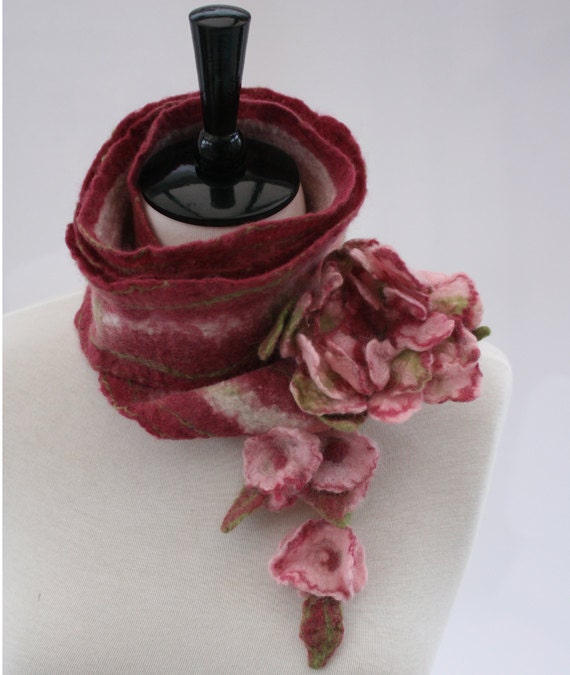 Talulah Blue. FrouFrouFelt.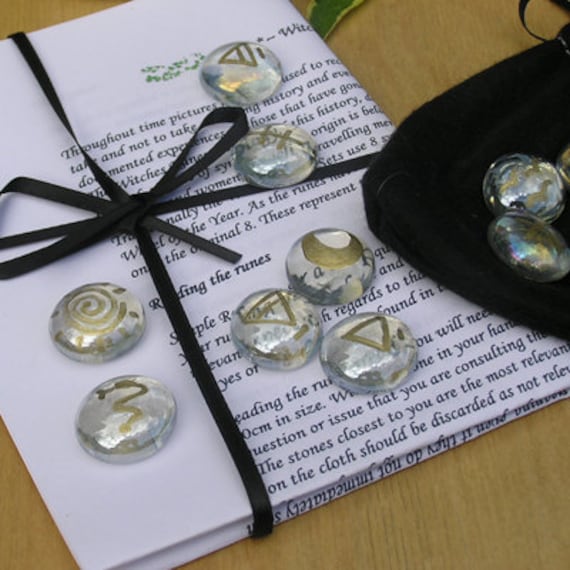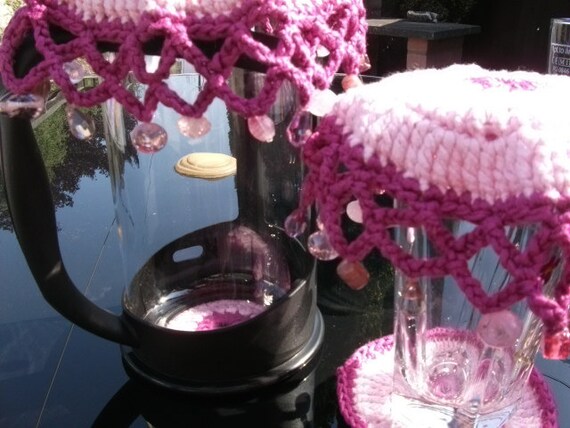 Mystic Spirit Shop. GreatGreenDreams.

Hope you enjoyed todays gorgeous array of wonderfully delicious creations from the amazing sellers on Etsy.
Thanks for visiting, please come back soon.