I had barely thought about what to put on here when I began having a look on Etsy. Then before I knew it I was adding all manner of gorgeous baby items. I had half decided to make this an assorted blog with no particular theme but the theme chose me instead. Once half the pictures had become filled with baby items I realised that the entire blog could be for little people. To be honest I don`t think I`ve done a baby blog for quite a while so it probably is about time.
Trouble is once I start looking there are so many gorgeous things that I want to buy them all and right now there is no baby in the family. The youngest grandchild is 3 yrs old and very insistent that he is a big boy.
Yesterday I was busy....ish. Washing, shopping etc. Then doing catch up computer stuff before finally getting to some crafting for a while. I finished the red and peurple ruffled scarves for an order, which was great. My grandaughter popped in to visit with her boyfriend for a while which was nice. The day before she popped in with a couple of friends to visit, must be half term.
My hubby has been making a post box for the wedding for all the cards to go in so none get lost, now I just have to cover it. I`ll be looking for some nice paper today.
As usual, to see a bigger picture or a description, just click on the item to view it in the shop.
ENJOY!!!

Babies are so cuddly and cute
the faces they pull, quite a hoot.
It always seems quite a while
waiting for the first smile.
The way they move and start to wriggle
the joyous sound of the first giggle.
Whether you have a boy or girl
those first few months are quite a whirl.
Each milestone feels like a prize
as daily they grow in size.
Cute curls and cherubic cheeks
bely the havoc baby wreaks.
Soon they begin to roll
wanting more is the goal.
Crawling is next, then pulling up
nowhere`s safe to leave a cup.
Toddling before you know it,
chasing round keeps you fit.
Put your own childish head on
because this time will soon be gone.
Re learn how to have fun and play
as they teach you more every day.
Baby and child have much give
they remind us how to really live!!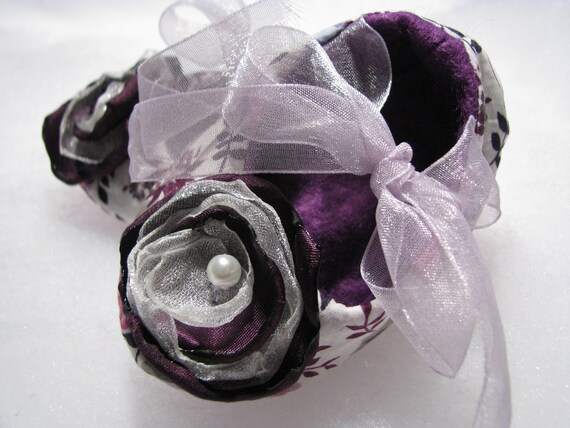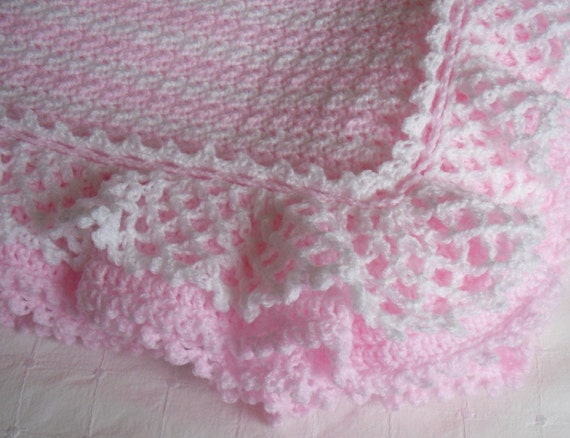 Bootki. CrochetbyPamela.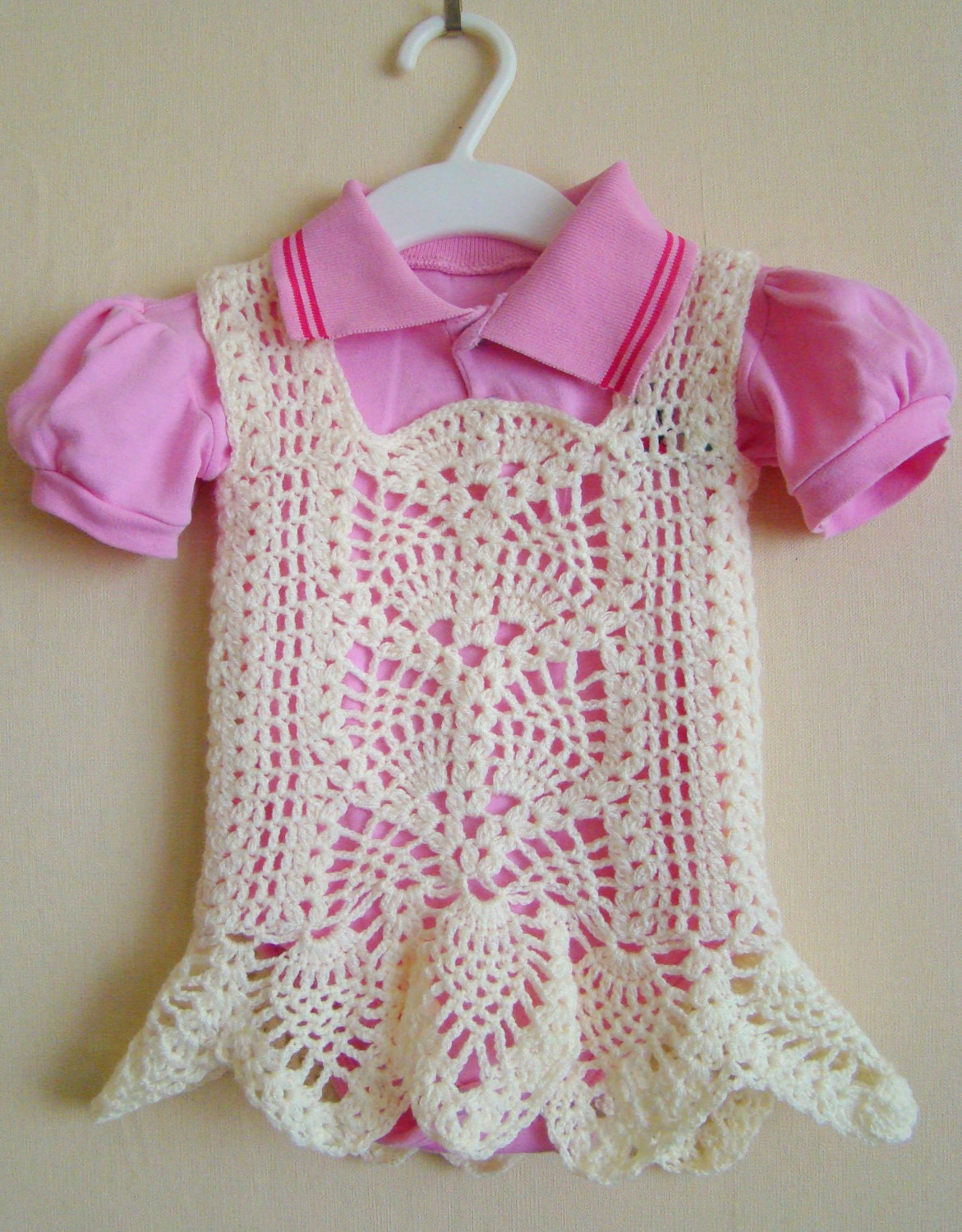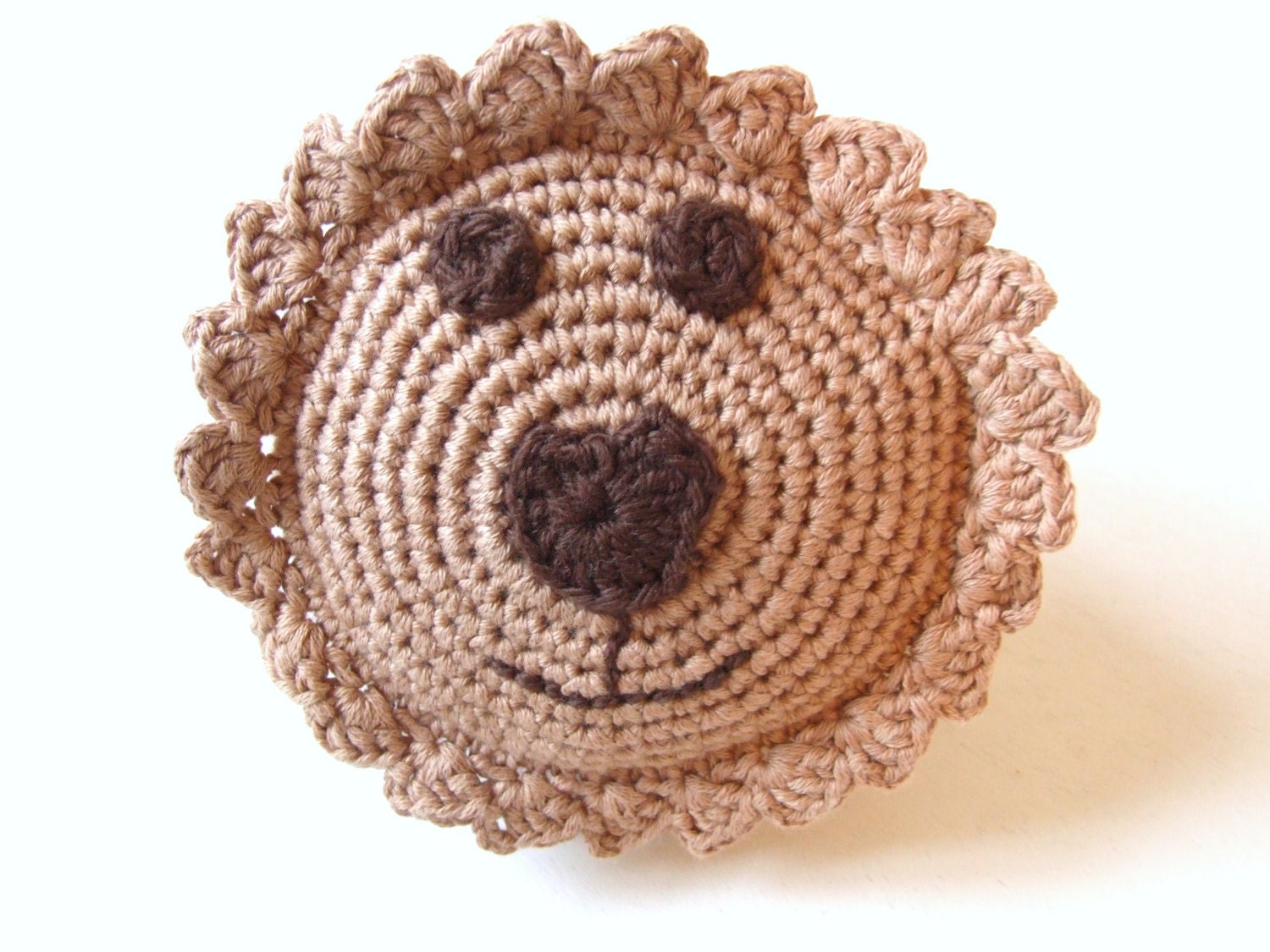 DaydreamDestination. Baban Cat.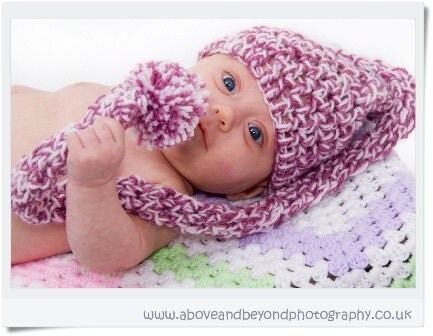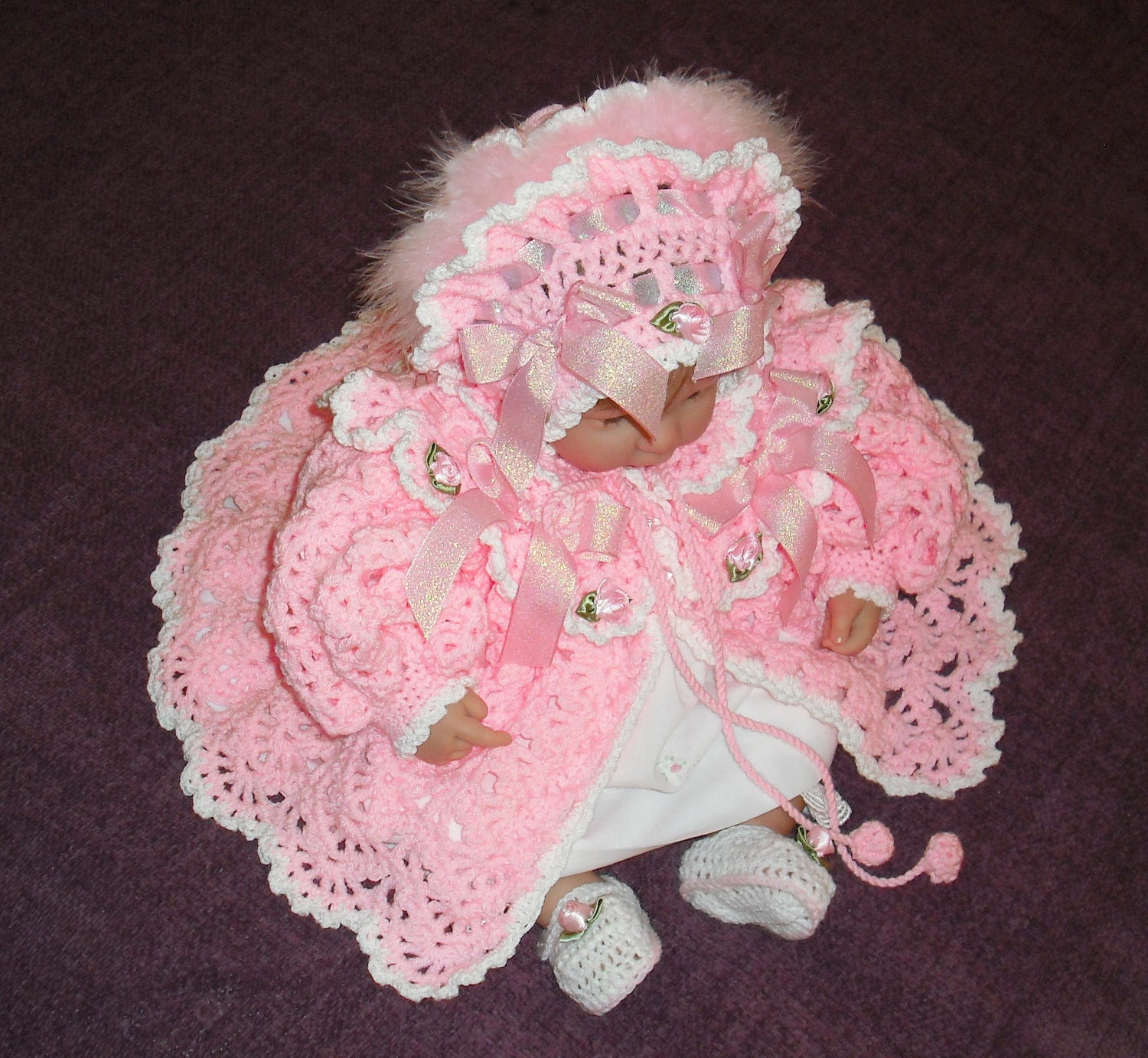 Slouchie Hats. LALILULU.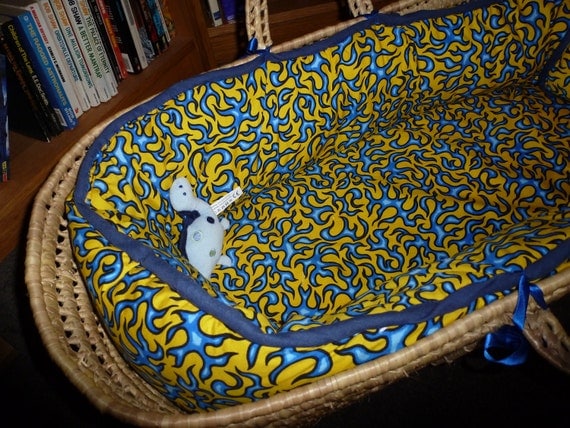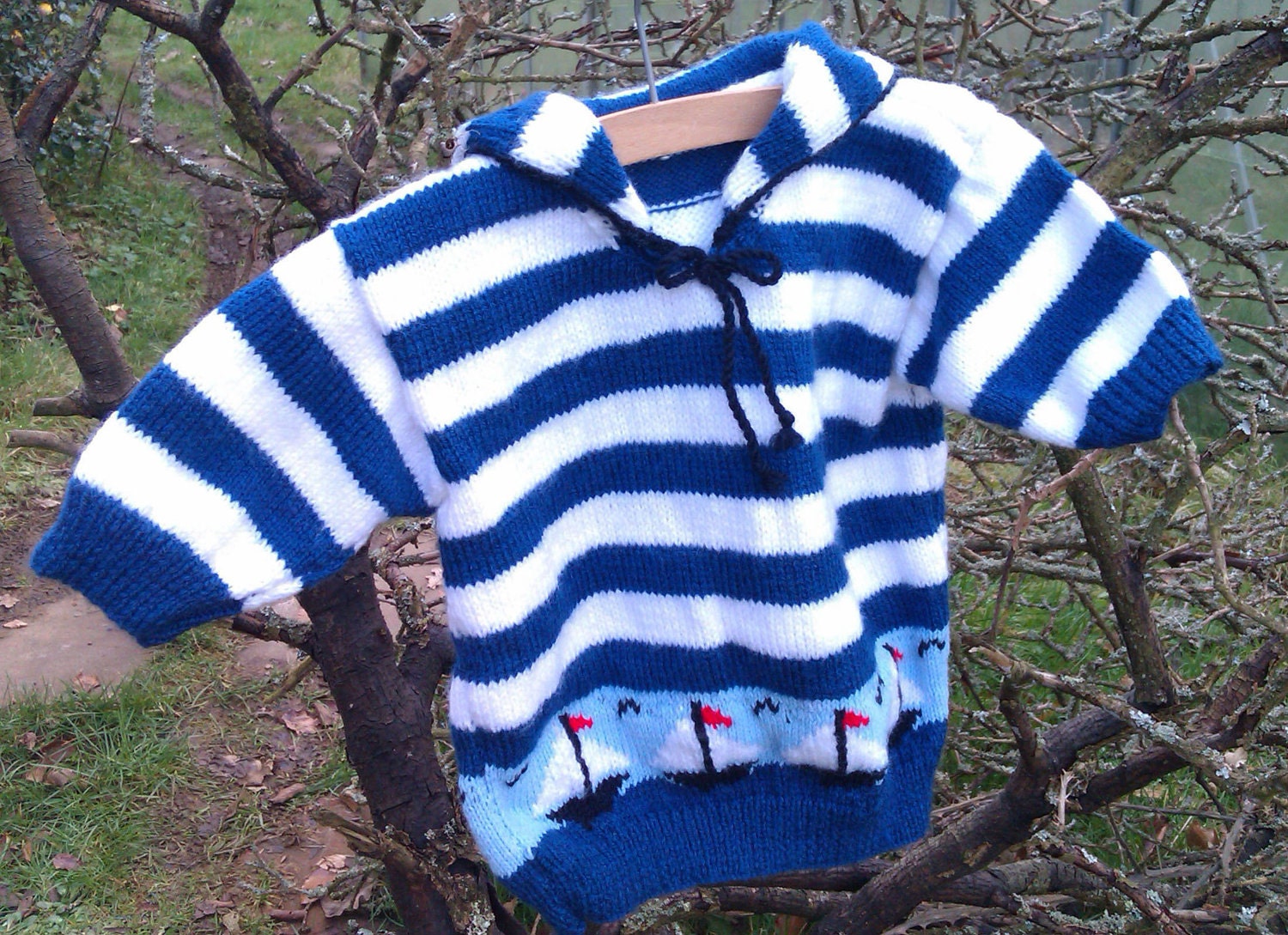 BitchAndStitch. Bebbyjumpers.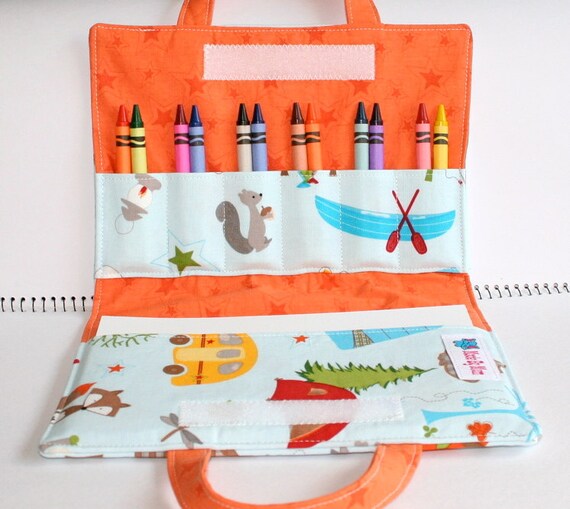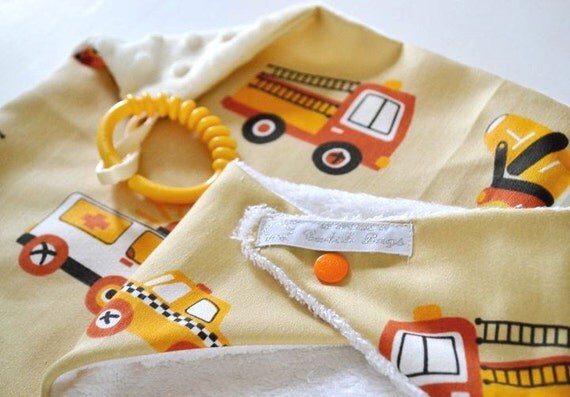 Made By Mum. Cwtch Bugs.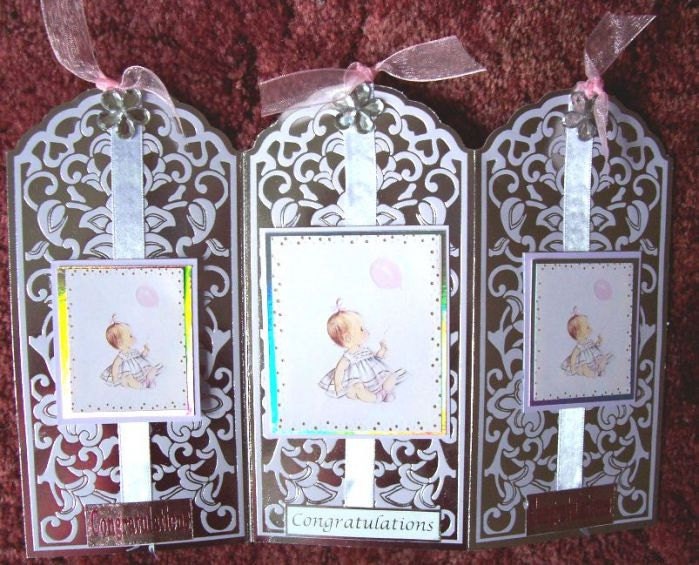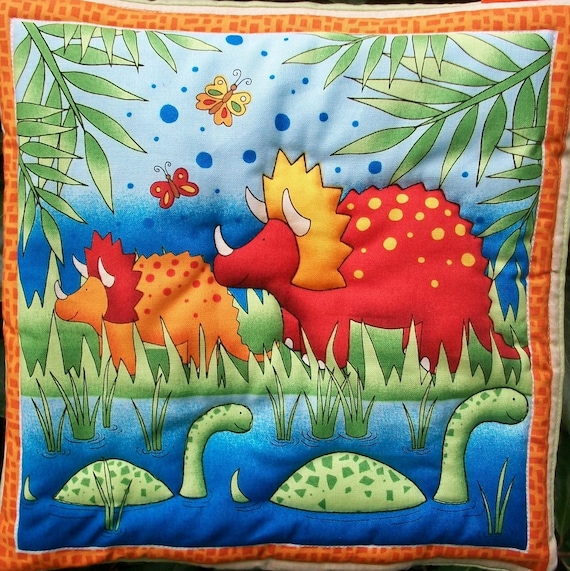 SACards. Lilac Elephant.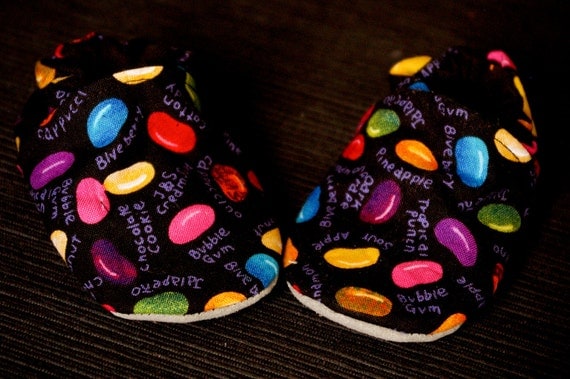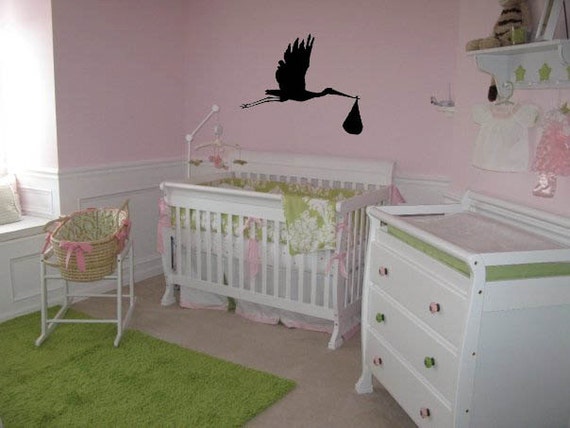 Mamafactured. Edith & Elizabeth.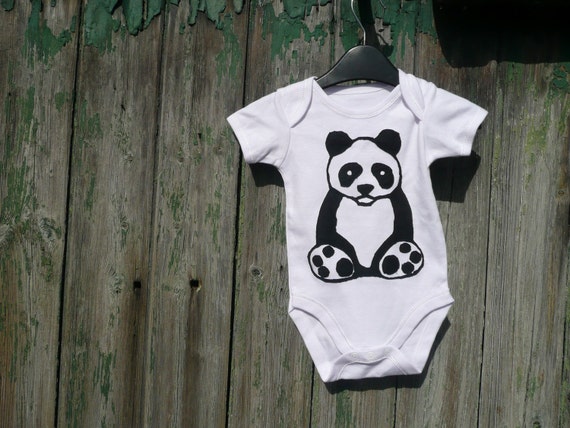 Little Curly Collection. NOAHANDMOLE.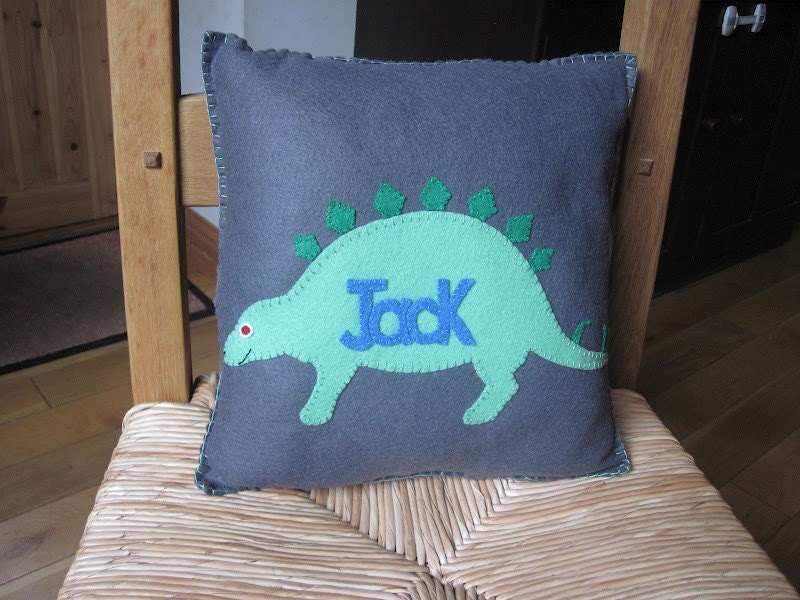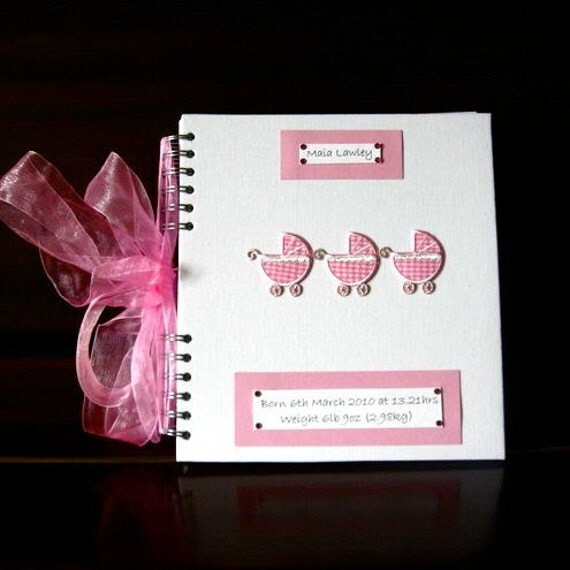 Grace`s Favours. Dottie Designs.

Hope you enjoyed todays wonderful display of cuties for your baby and child. Any of them would make a lovely gift too, if you know someone who is expecting a happy event.
Thanks for visiting, please come back soon.