Today we have a variety of crafts from the wonderful sellers on Etsy. I went off for a browse, was supposed to be seeking inspiration for a theme, but knew there wouldn`t be one. In my daily listing, whilst adding my items to various threads I had seen various creations that made me look twice and think, Mmmmm!! I had already decided to put those on here and investigate for more, so these are all delectable treasures or treats, I suppose. Well I certainly think so.
It`s like an adventure across uncharted terrain, where I look into various nooks and crannies to unearth amazing treasure. Hark at me waxing lyrical.
Yesterday I did some housework.... I know, I know, disgraceful. Not really sure why I do it because before you know it, it needs doing again. Very irritating. Unfortunately unless I want to be knee deep in dust I have to do it. Can`t have any of my creations or yarn getting dusty, not to mention all my painting gear. Although that is all neatly laid out in a draw so I can get to it whenever I need it.
Oh dear me, I have digressed once more. I do have a terrible habit of doing that, just going off at a tangent, willy nilly.
I was busy printing invoices and address labels then preparing parcels for the post office. This morning I shall take them all first thing and get them sent off. I`m also hoping o get some photos taken of a couple of scarves I made. These are in the same sparkly yarn in red and purple I told you about last week. The lady who asked me to make one for her Red Hatters club outings had both the ones I made. I made two to give her a choice and she loved them and wanted both, said they were ideal. She also said she would see if anyone else was interested. So me being me, I have decided to make some more just in case. I did mean to take pics of the other ones to show you, but I forgot.
I will also take a pic of the wrap I made in a dark blue yarn with a shimmer to it that I wore at my daughters wedding. I finished it the night before. Cutting it a bit close.
Anyway, time to stop waffling and think up a rhyme.
As usual, to see a bigger picture or a description, just click on the item to view it in the shop.
ENJOY!!!

The sunset turned the sky a dusky rose
in the rays of the suns last glows.
The moon was already up high
glittering with the stars in a dark sky.
Strange to see it dark overhead
while the sun is still heading for bed.
So many stars as I stand and stare.
How many of them are out there?
Are there others just like us
who go to work and catch the bus?
Or are they a different life form,
so very far from the norm?
Would we be so far apart, I wonder,
would they cast our life asunder?
So many folk do speculate
and wonder about our fate.
Because if we don`t change fast
life on earth may not last.
We all need to do our bit
in any way that we see fit.
Every little bit helps I`m sure,
and assists toward the cure.
To help the planet is the aim
and it really isn`t a game!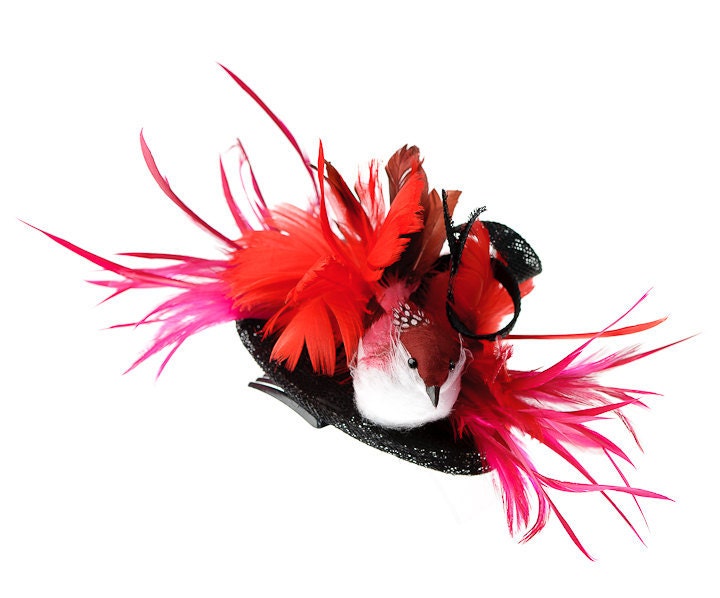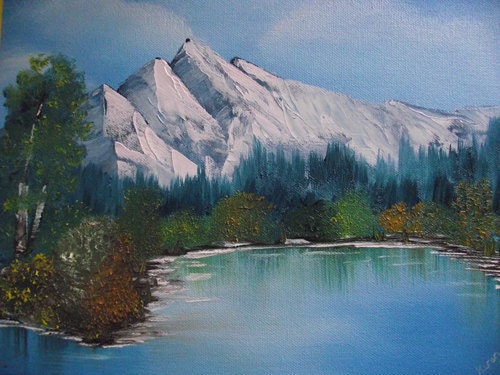 Fascination by Elle Santos. Maple Crafts.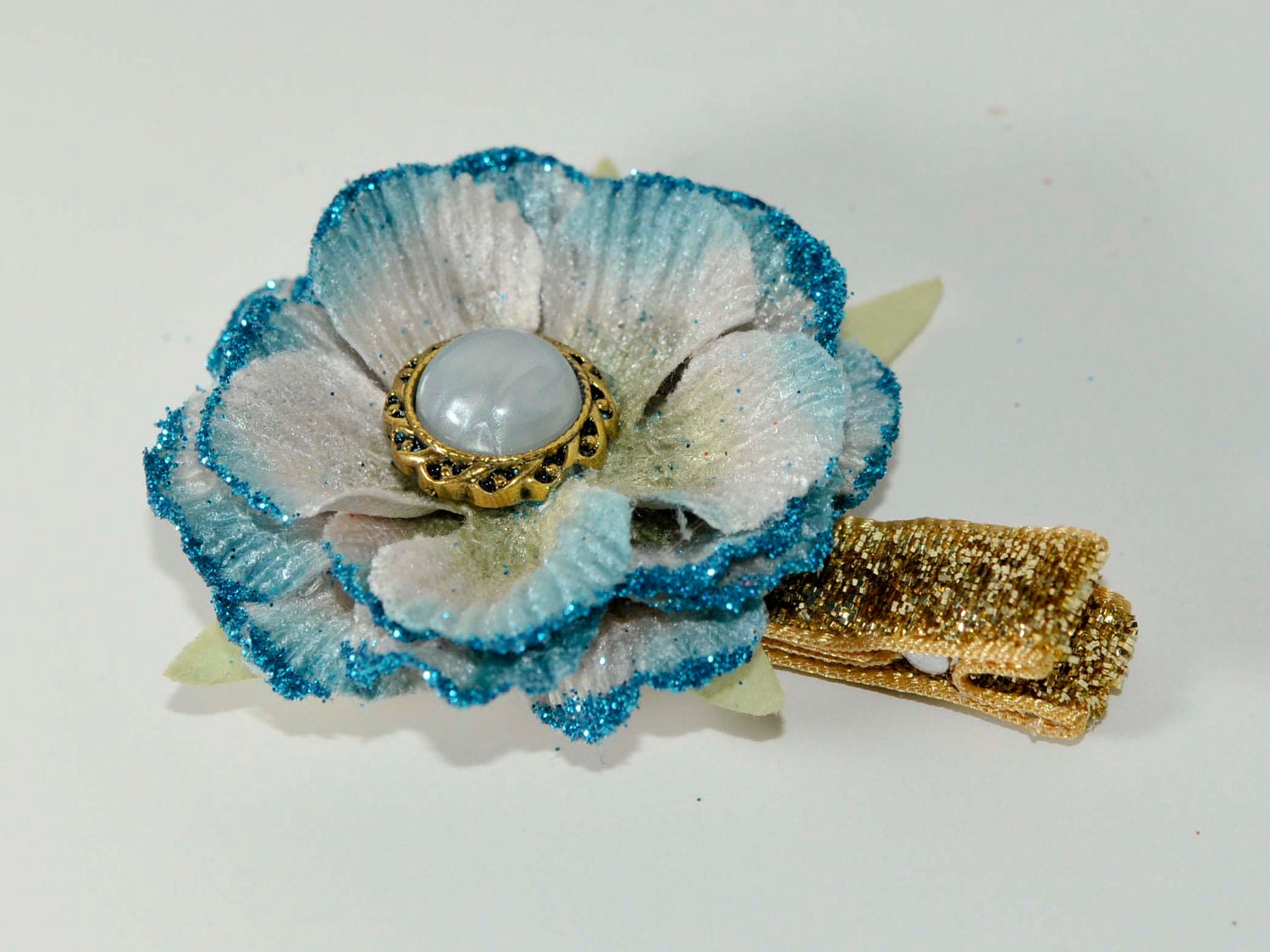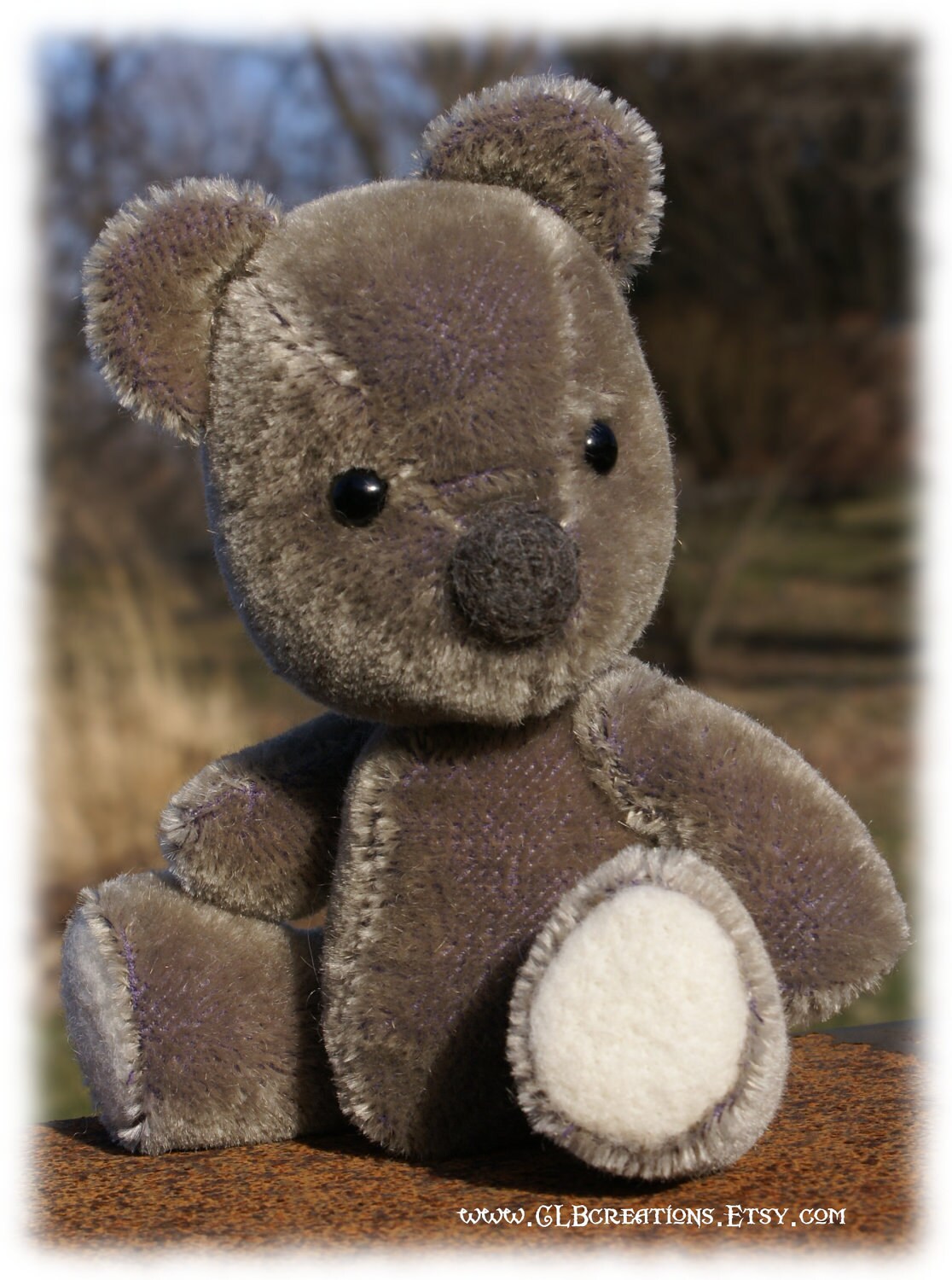 Monets Precious Things. CLBCREATIONS.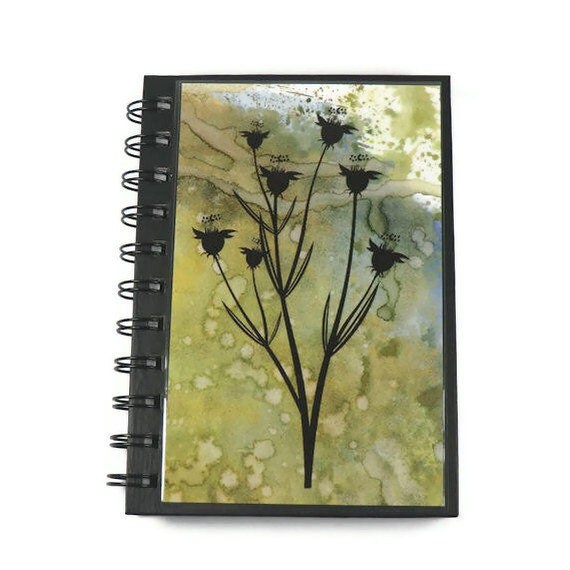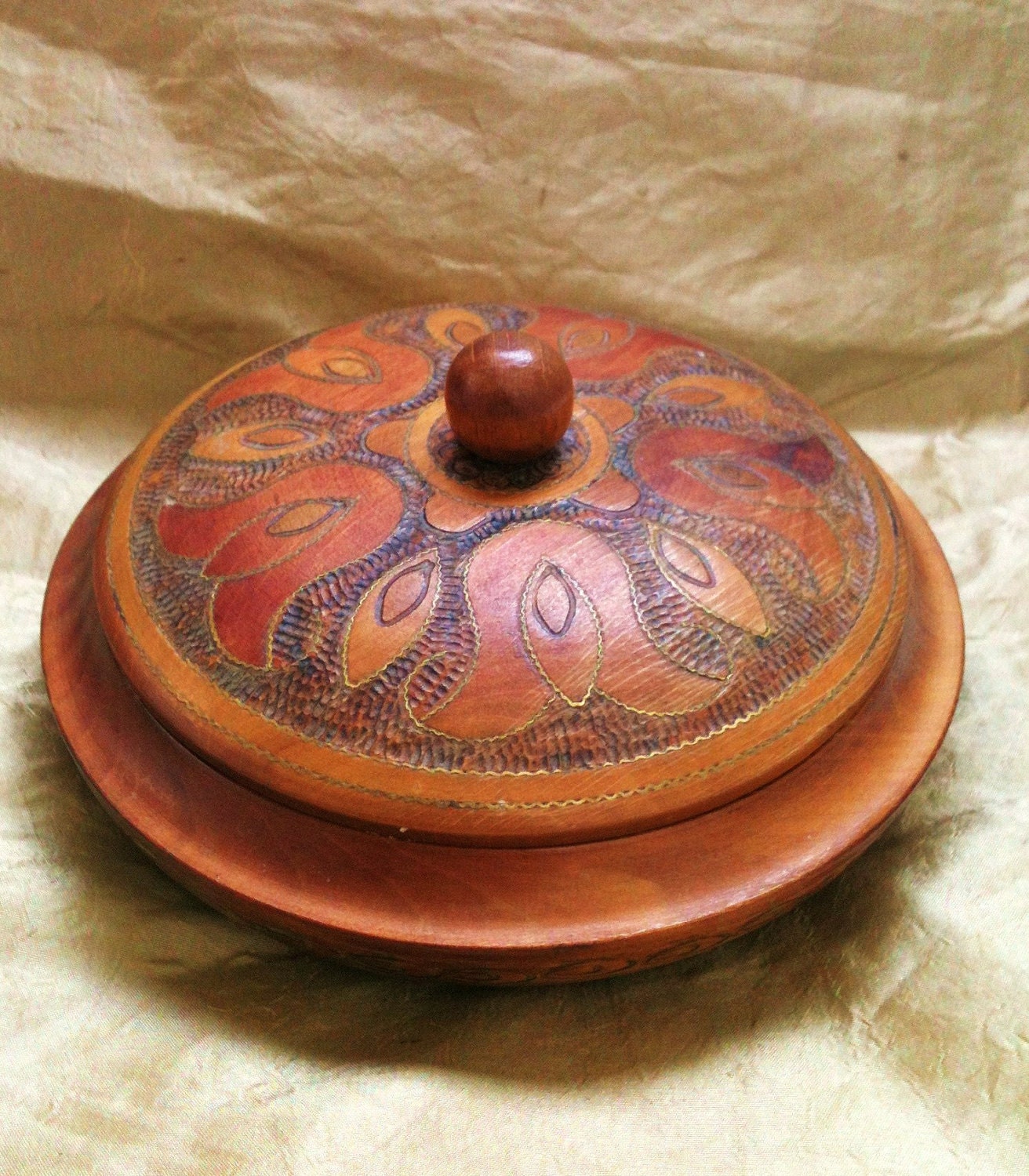 Lilly`s Night Garden. Crafts For The Spirit.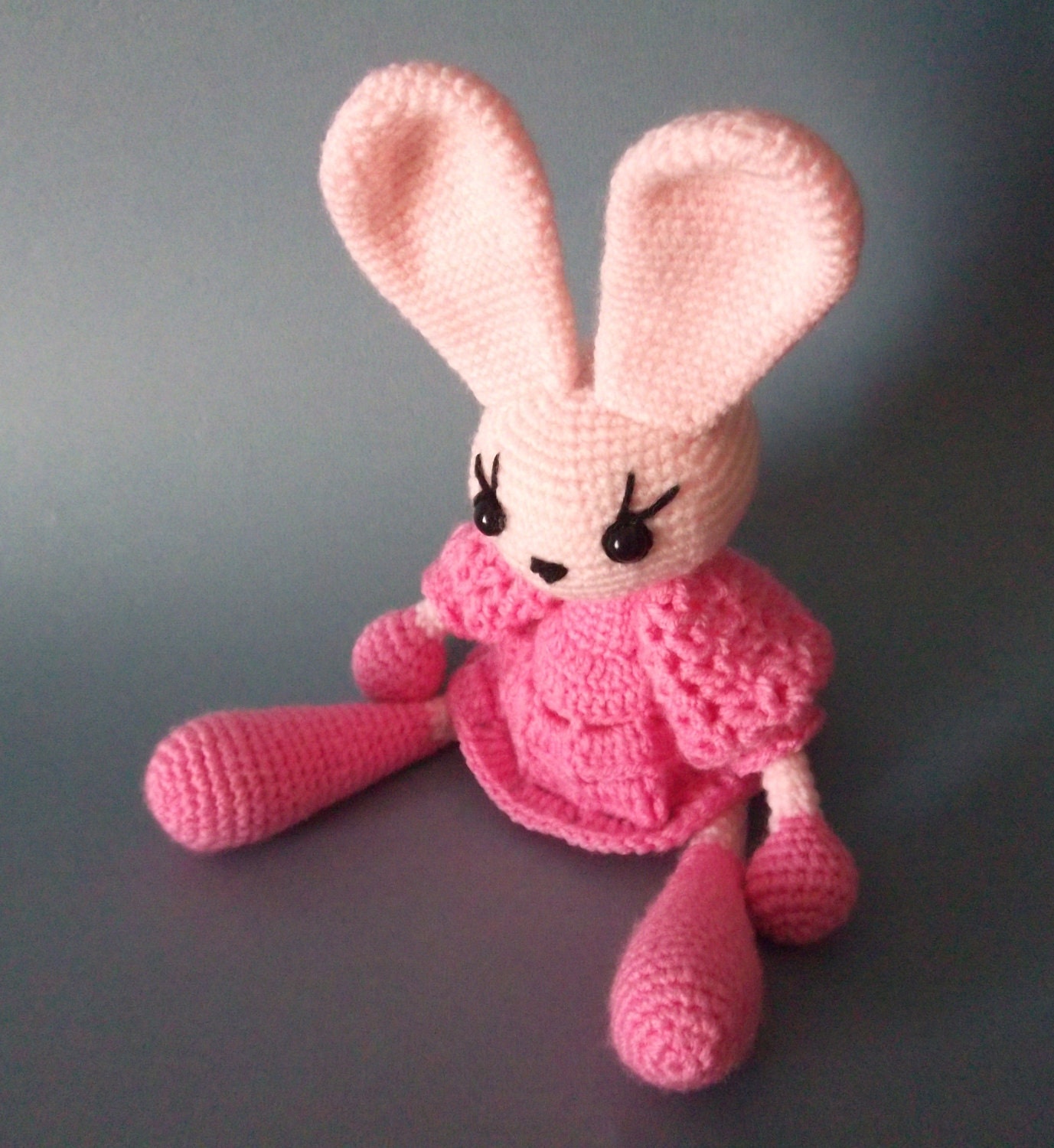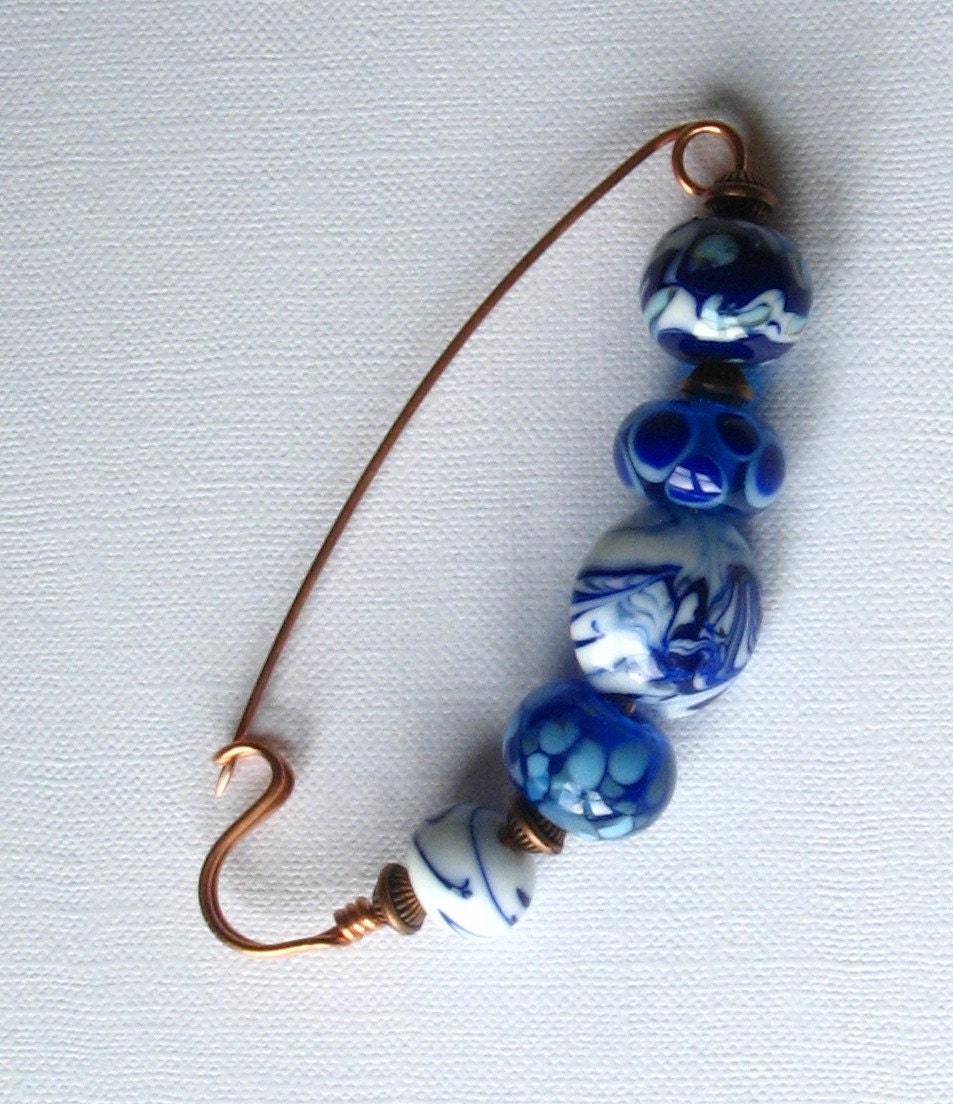 GROTESQUE STUDIO LTD. Kiln Fired Art.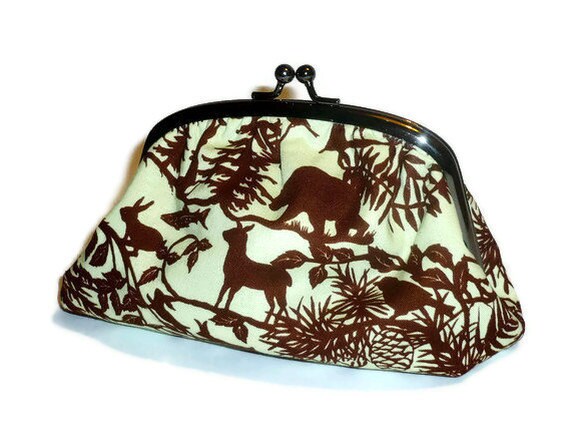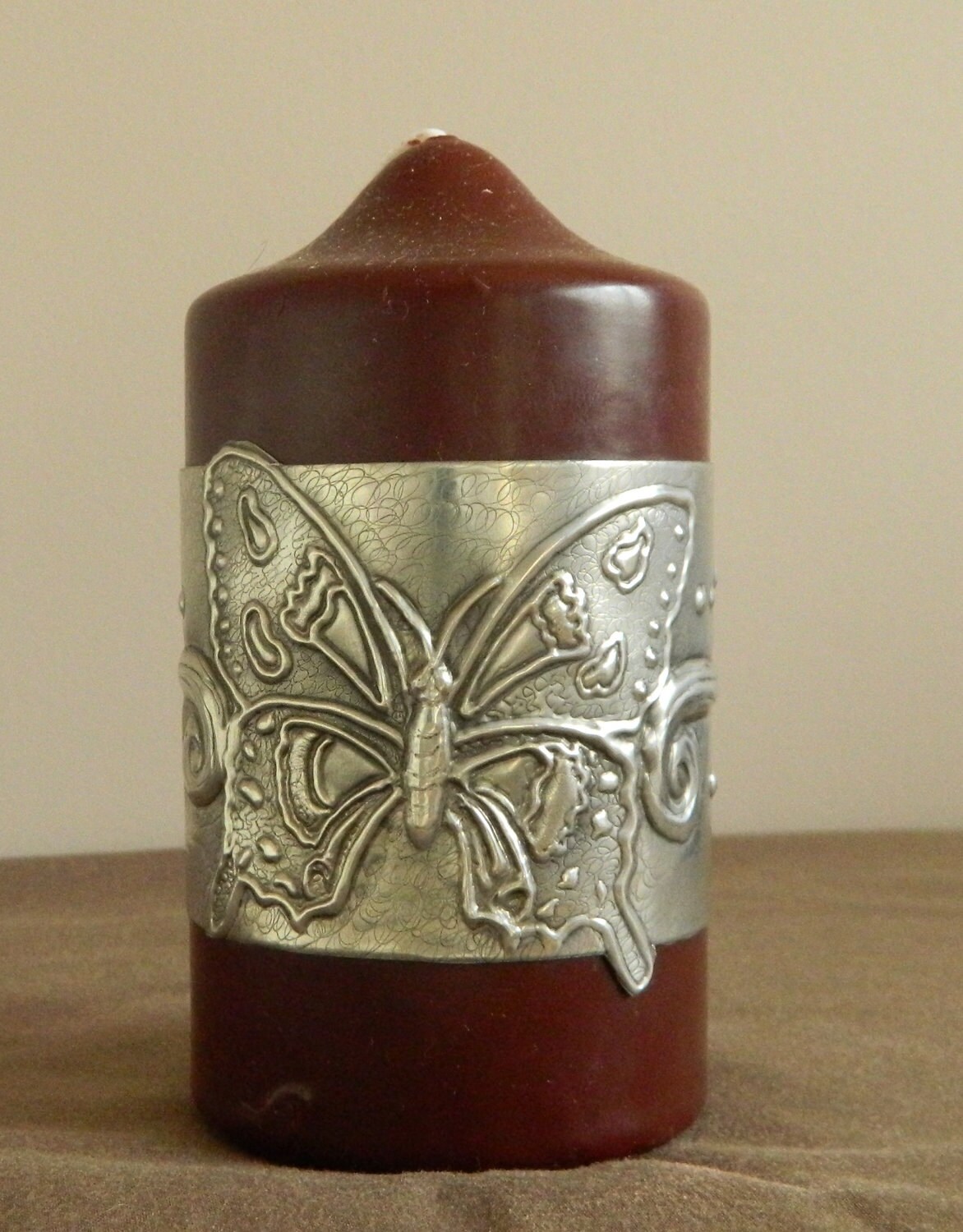 Trickywoogifts. LOUTUL.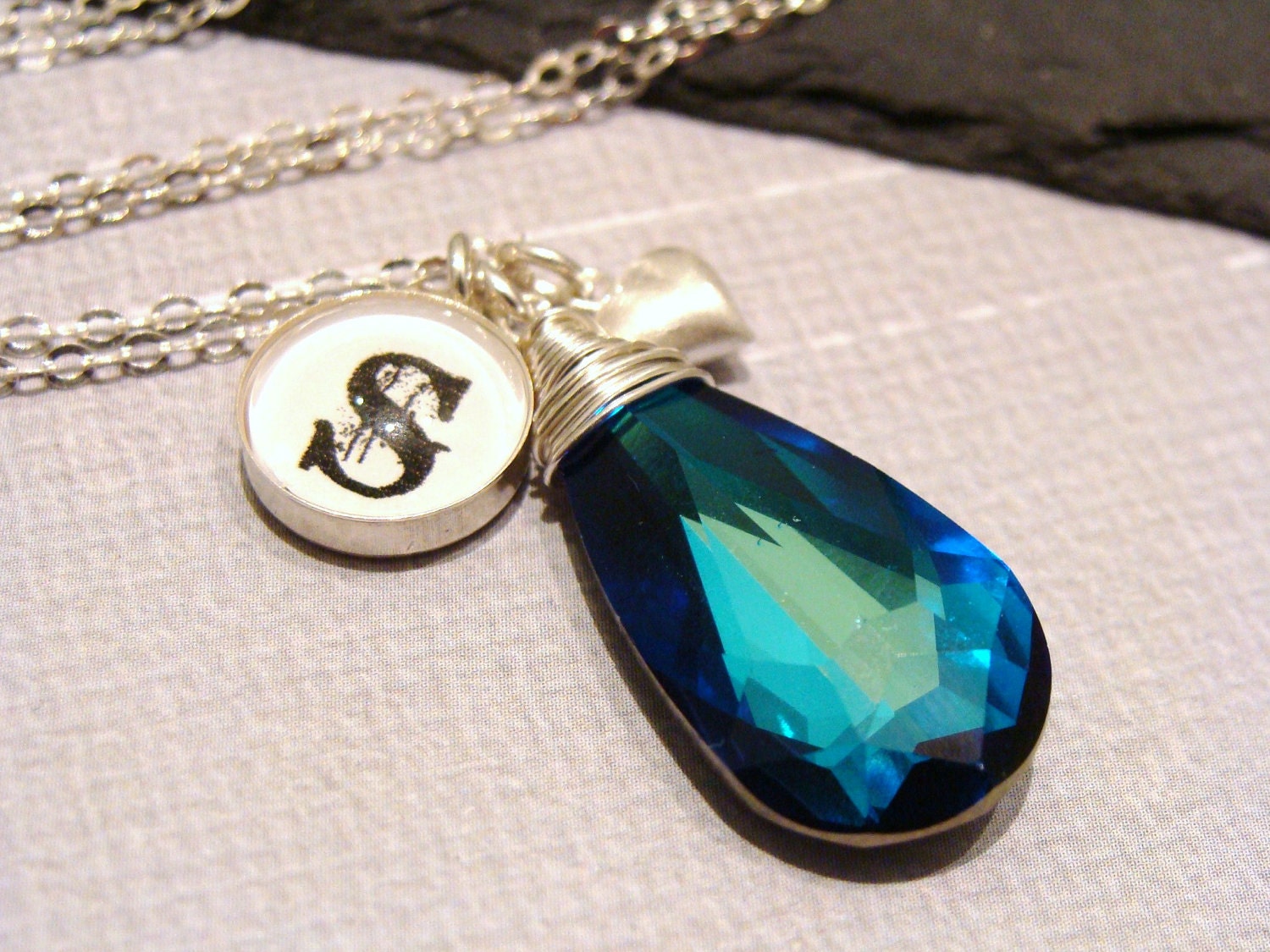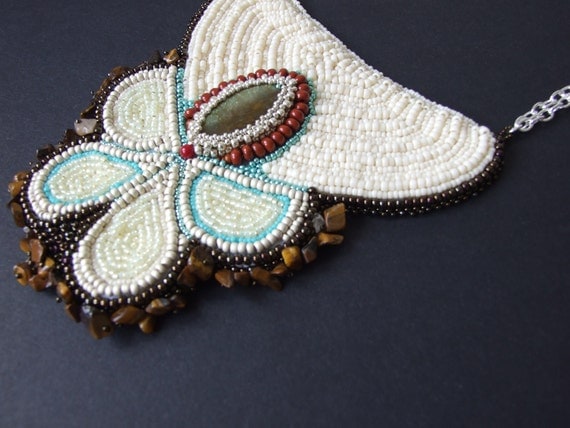 Graceful Deviant. KANKOU.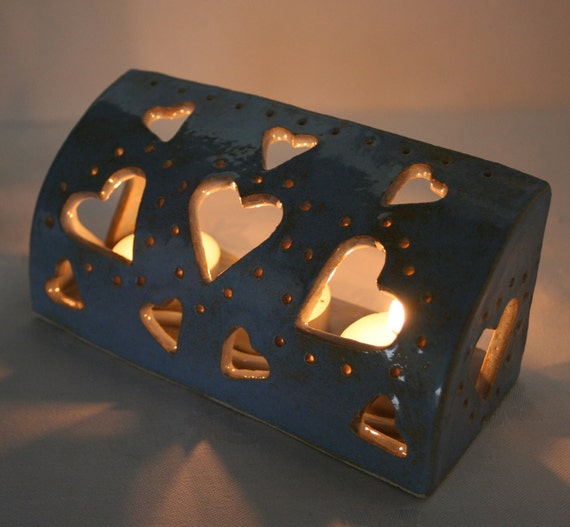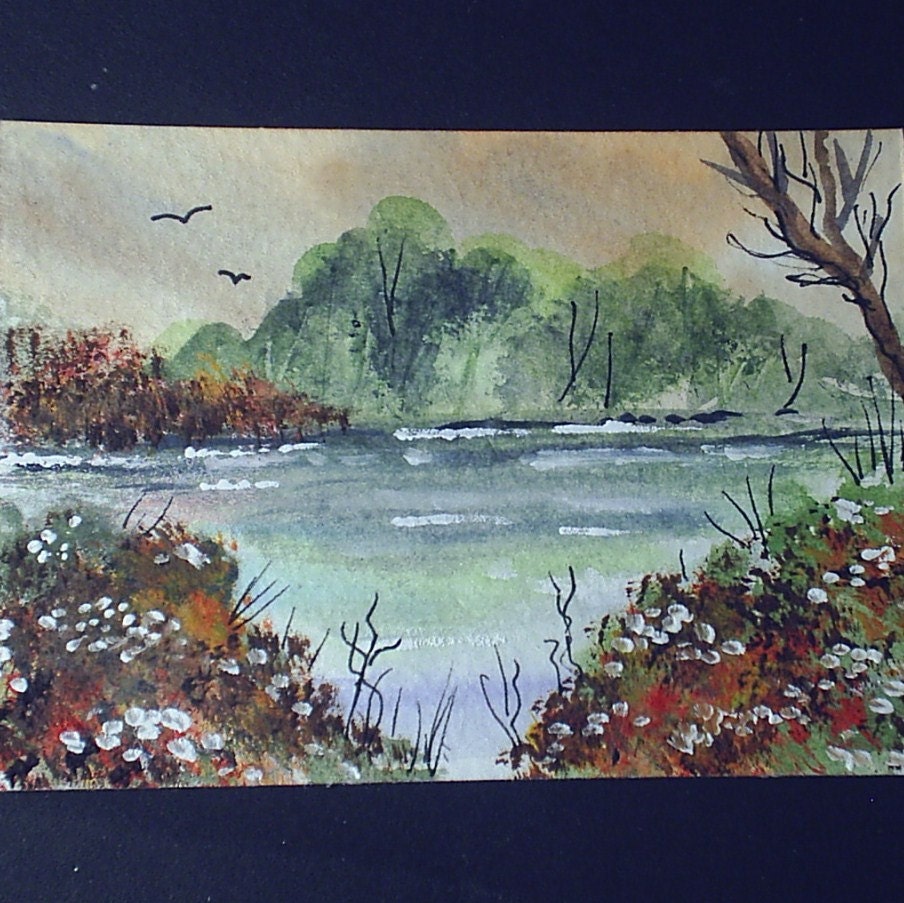 CatsCeramics. GweddusArt.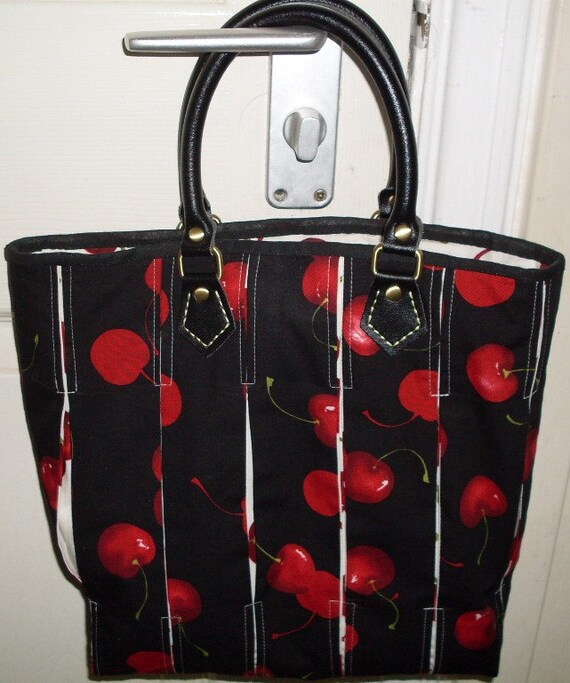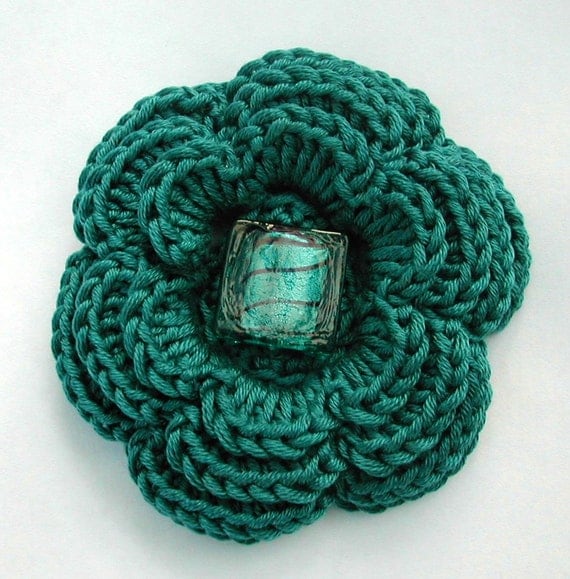 Fiona`s Cards & Gifts. Green Rabbit Designs.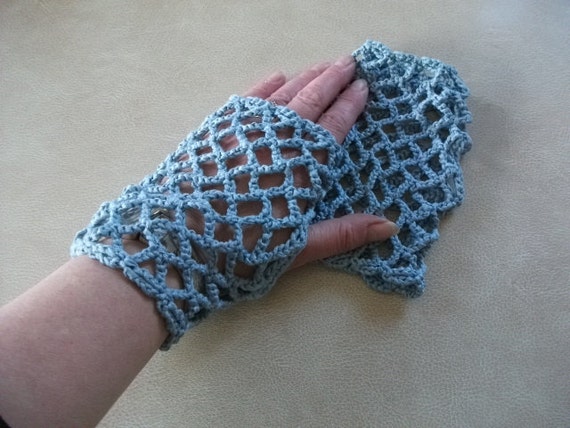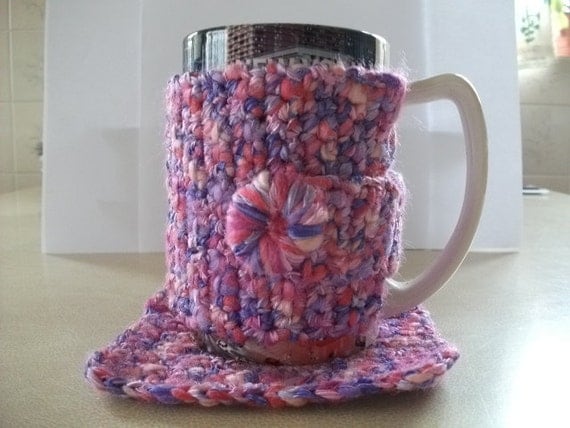 Both by GreatGreenDreams.

Hope you enjoyed todays wonderful display of delectable crafts. Do have a browse through each of the shops to find more treasures.
Thanks for visiting, please come back soon.