It`s delectable treats from the February Crafty Folk today. The daily listing club on Etsy of UK sellers. It`s wonderful to be a part of the group and to have the support and advice of others who have been on Etsy far longer.
That`s the great thing about listing clubs, the way we can all support and help promote each other and give and get encouragement when it`s needed.
It`s also great, though a daily temptation, to see all the fabulous crafts that all get listed on a daily basis.
Yesterday I did manage some knitting and crochet in the day, in between shopping, a doctors visit and picking up the youngest grandson from school. I also went and babysat for a while for the grandchildren and put the youngest two to bed. That was lovely, lots of cuddles and reading a bedtime story and more cuddles before returning home.
I finished a scarf for an order and started another as I wasn`t quite sure what was required. I just had a general instruction for a curly scarf in red and purple. So I will do two and the lady then has a choice of styles, although both will be in the ruffled design. I prefer to do that so the customer gets exactly what she wants.
Anyway I`m waffling on again. Time to rhyme.
As usual, to see a bigger picture or a description, just click on the item to view it in the shop.
ENJOY!!!

Greenery fights through the white
a very uplifting sight.
Nature`s miracle daily appears
even before the snow clears.
It`s pristine whiteness is a draw
making us want to seek out more.
I love to walk in unmarked snow
even as the wind begins to blow
it all about and into the air,
the sun creating quite a glare.
But too, it makes it sparkle and shine
a pure landscape that looks so fine.
The black and white in sharp relief
the beauty almost beyond belief.
So many never seem to see
all there is that can be
theirs to enjoy if they desire,
so much to light the creative fire.
Mother Nature gives us much,
though sometimes it`s a harsh touch.
There is much beauty all around,
it`s there waiting to be found!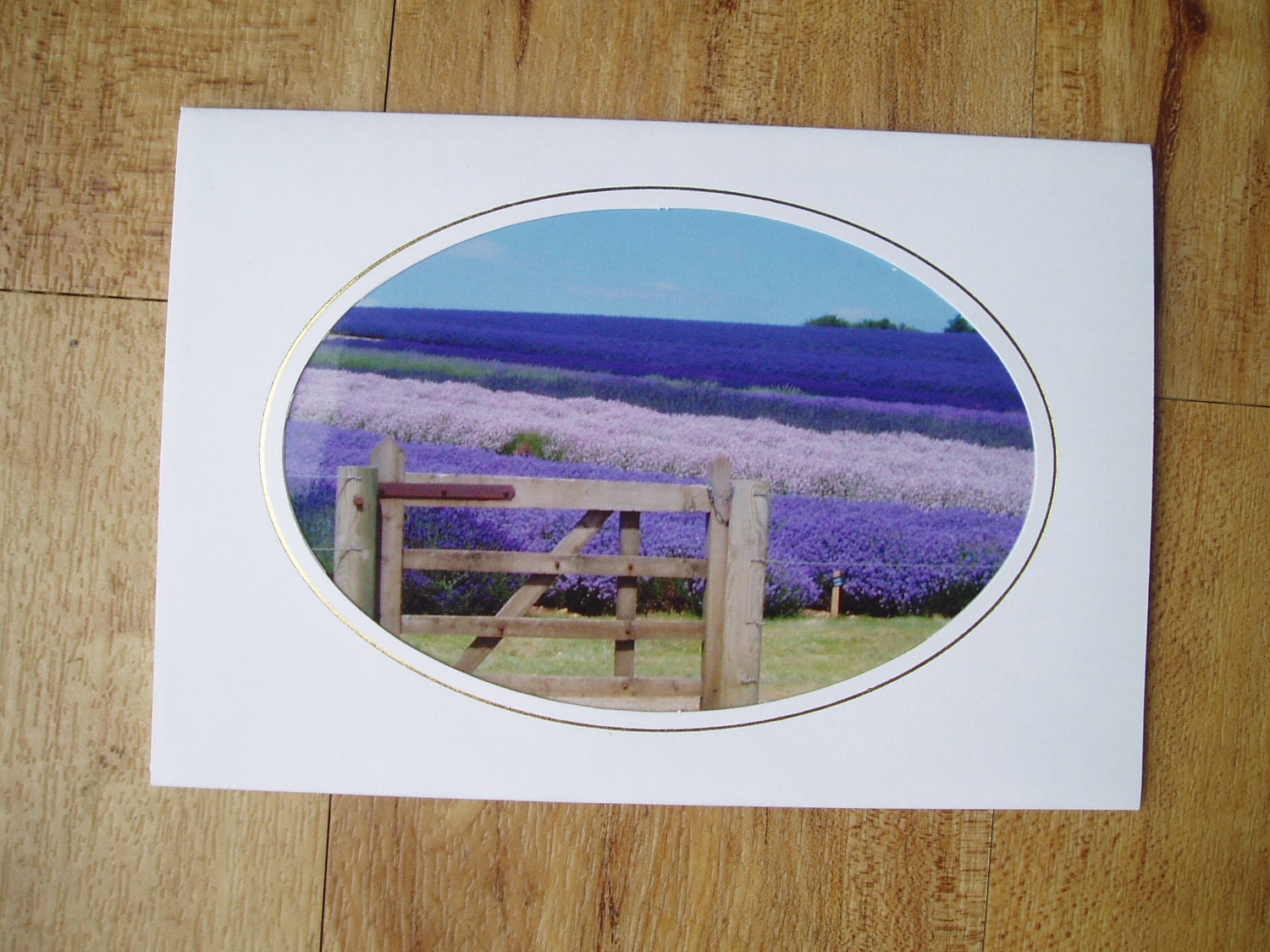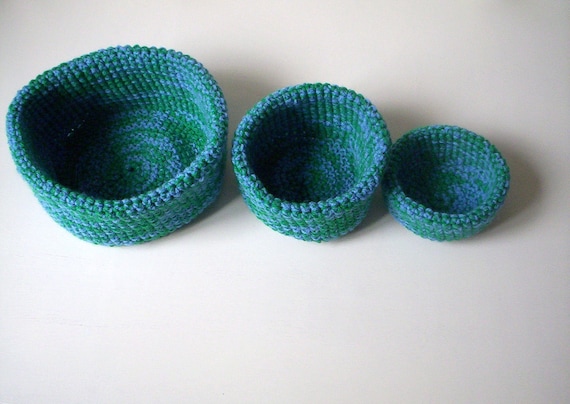 One Little Pug. Baban Cat.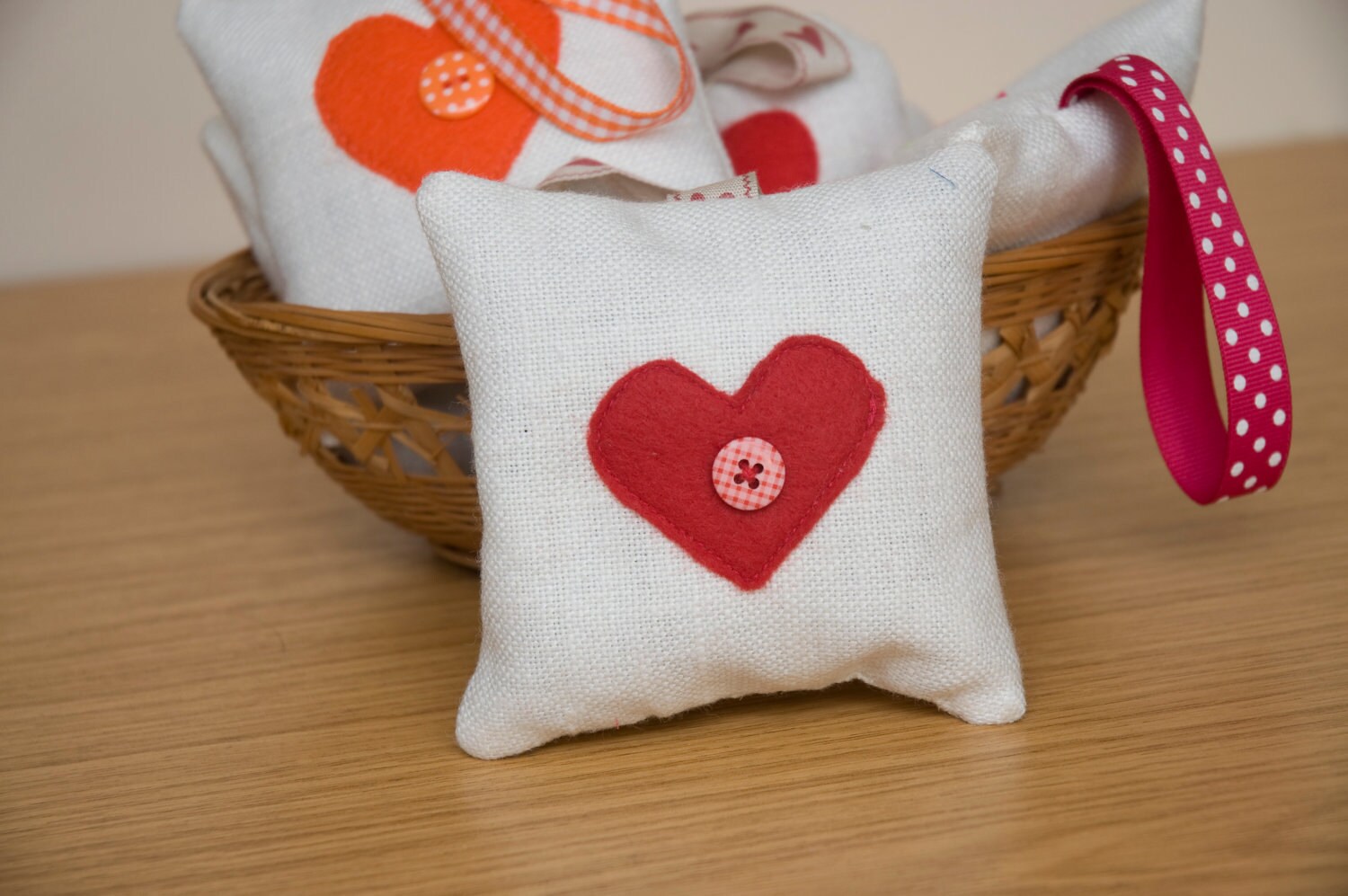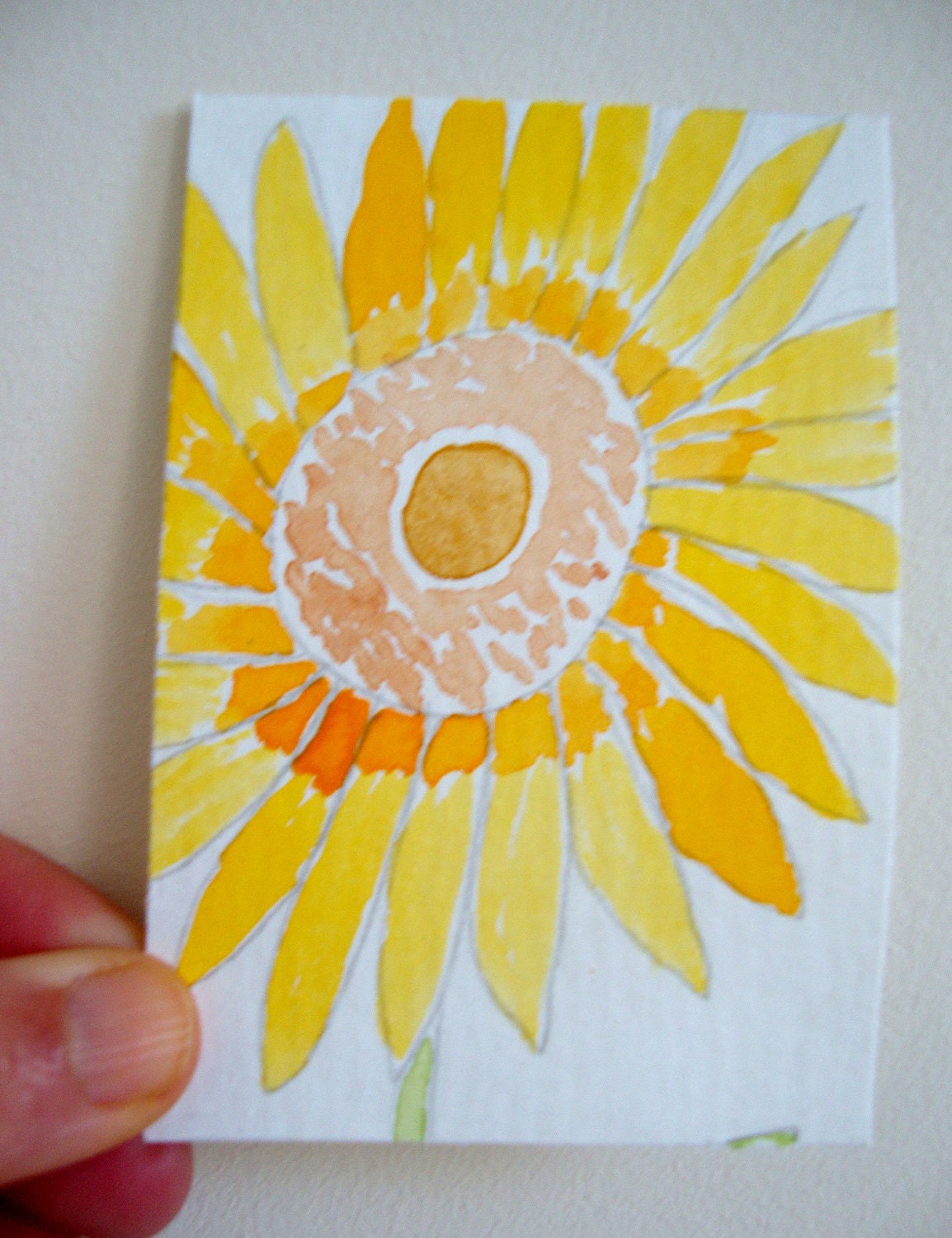 Moody Cow Designs. Channelled Creations.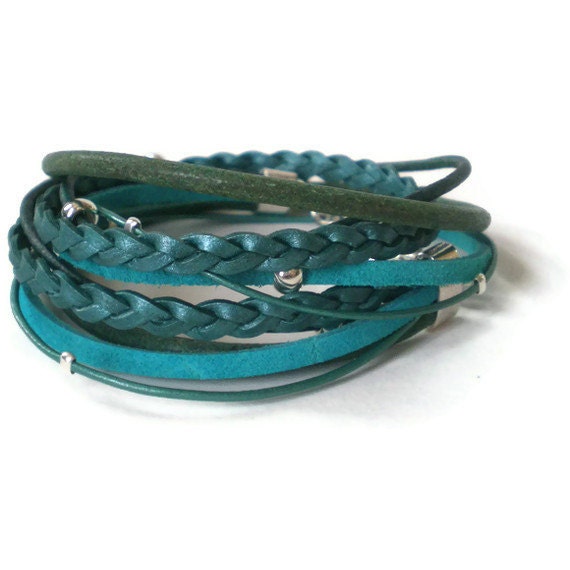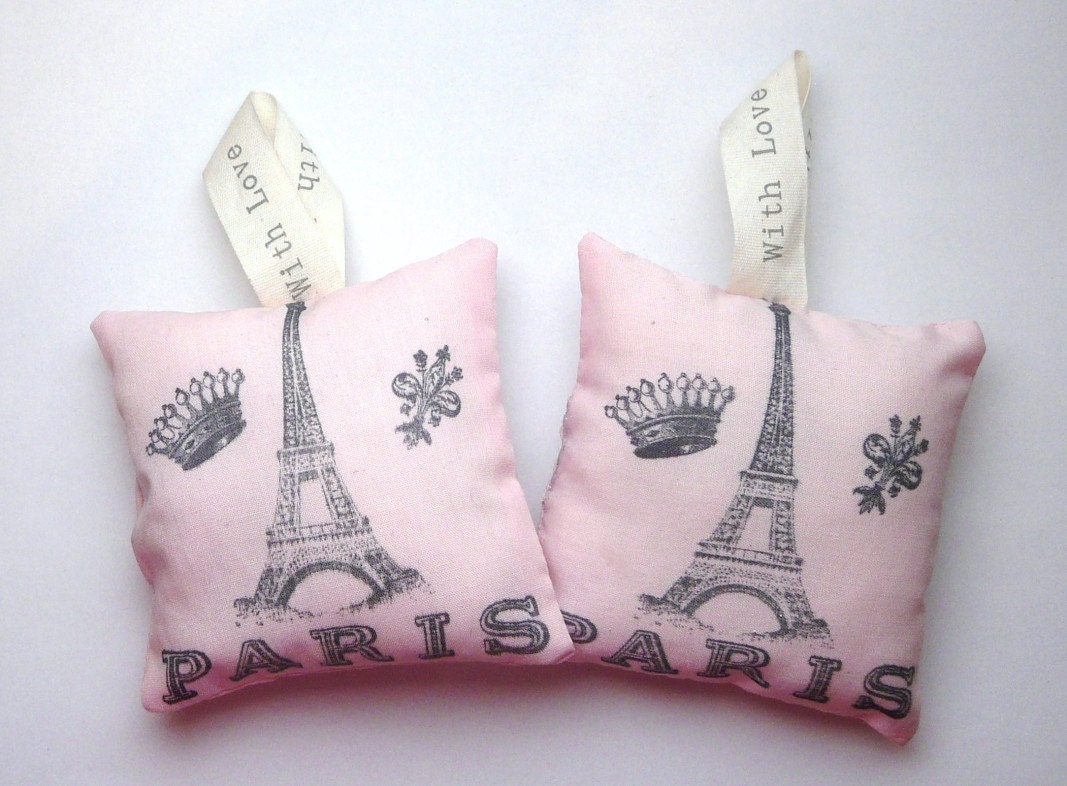 JCU Designs. Miss Bohemia.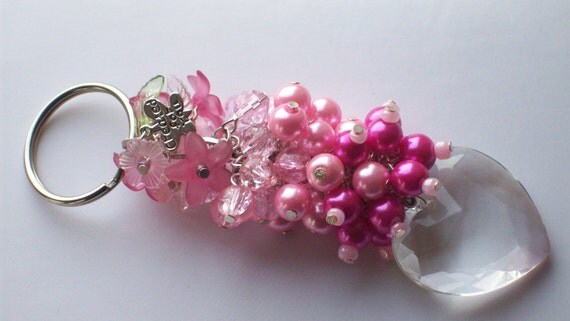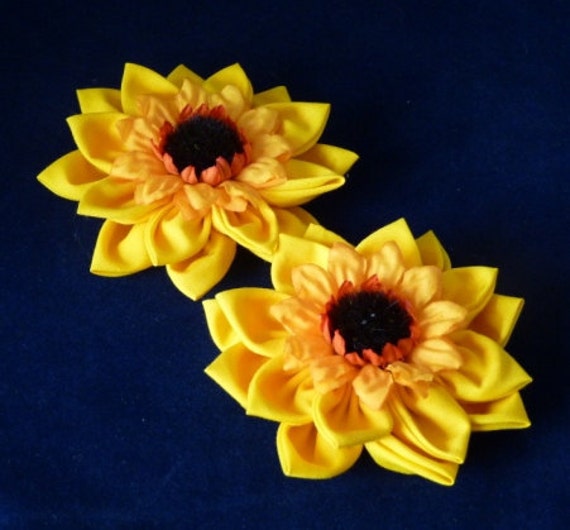 Michelle`s Handcrafted Jewellery. PaulinesCraftsUK.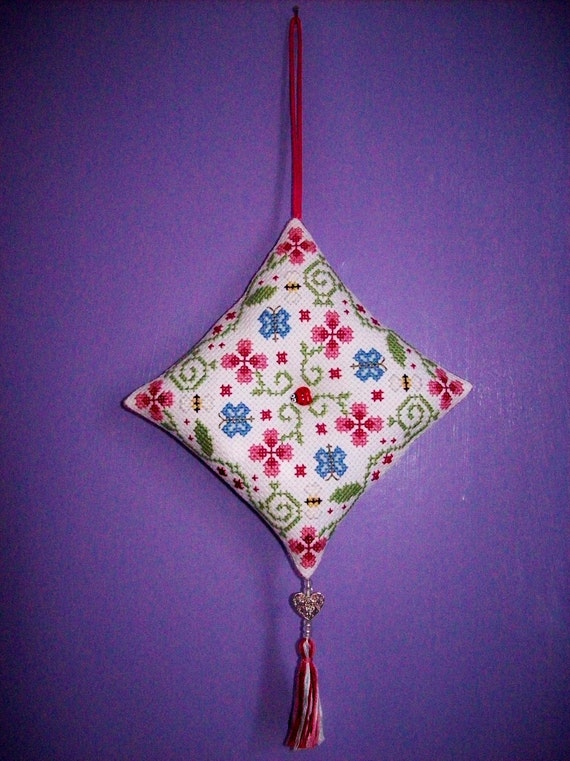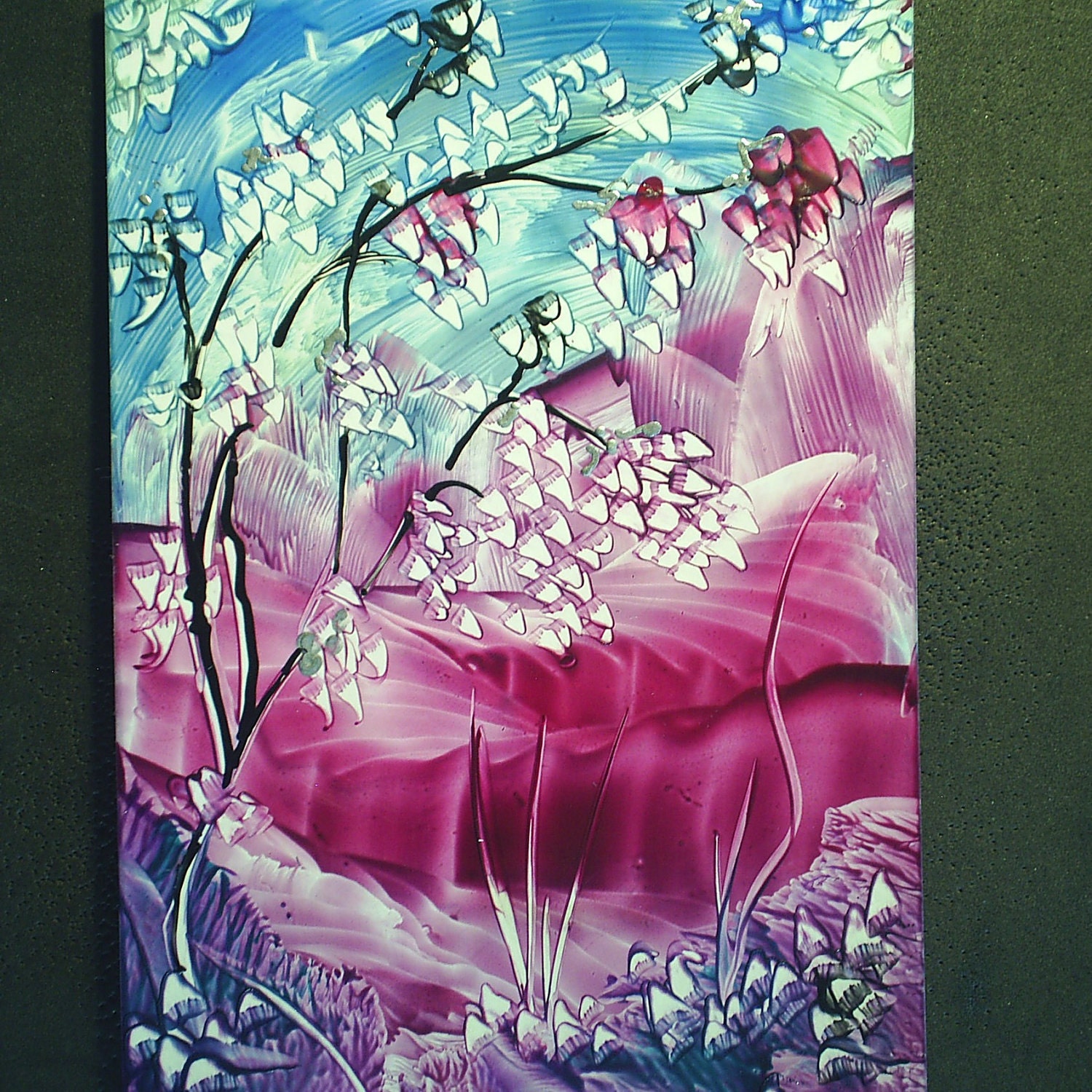 Hippywitch Crafts. GweddusArt.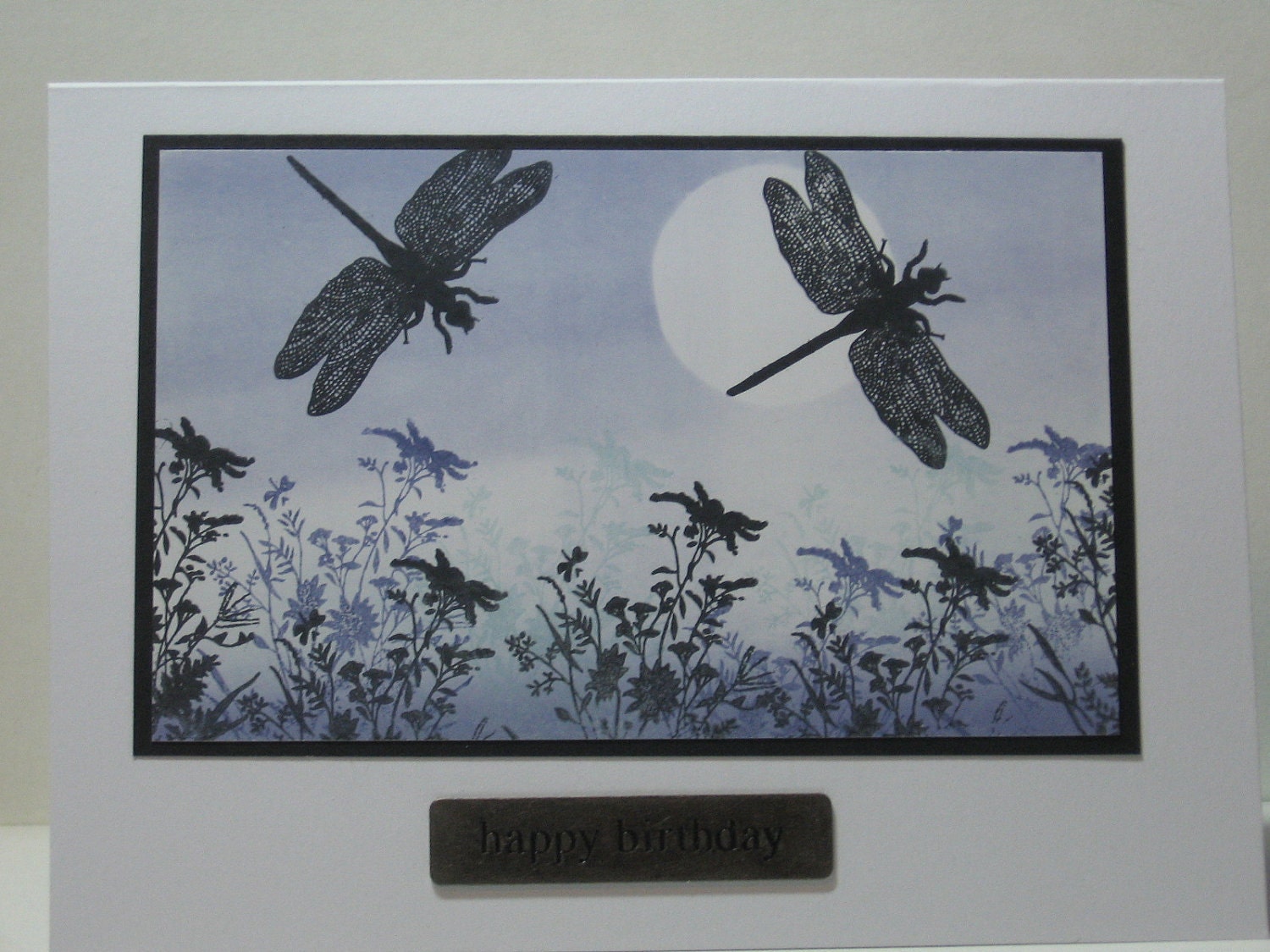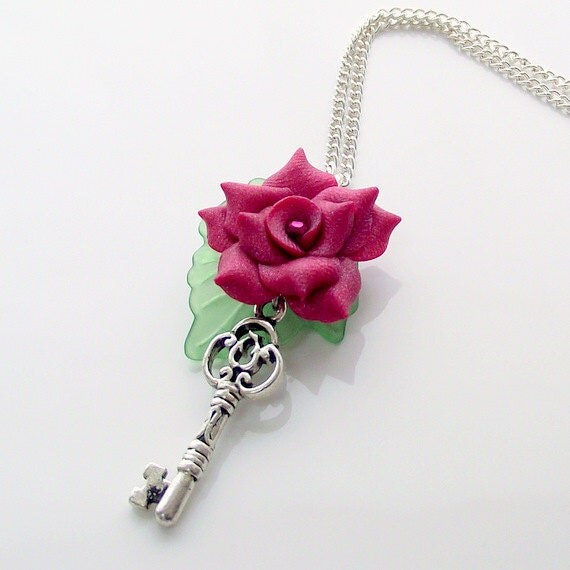 C Shell Cards. Jinja Jewellery.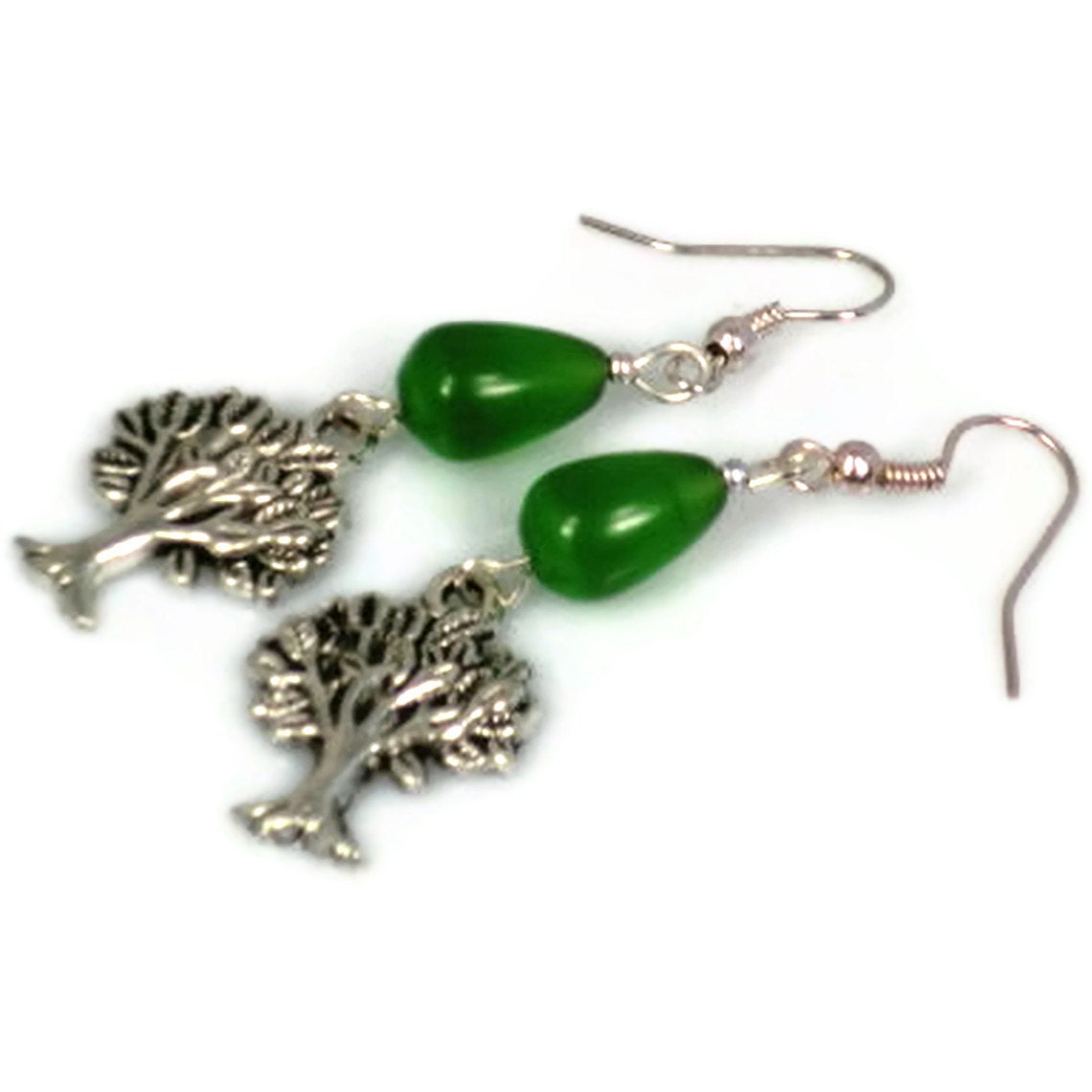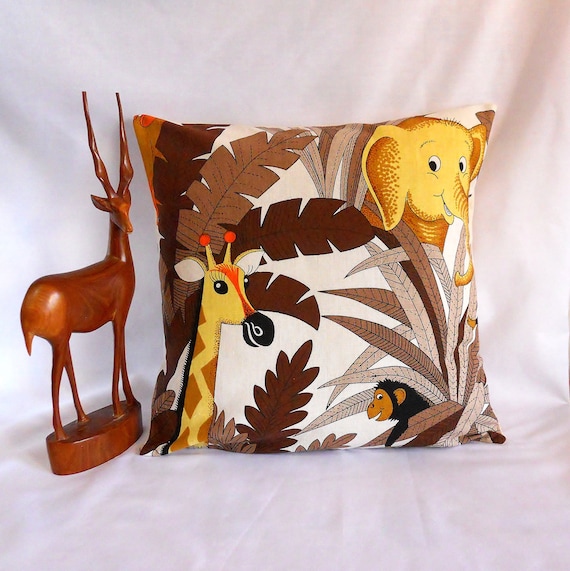 Pretty Beautiful Designs. Audrey`s Cat.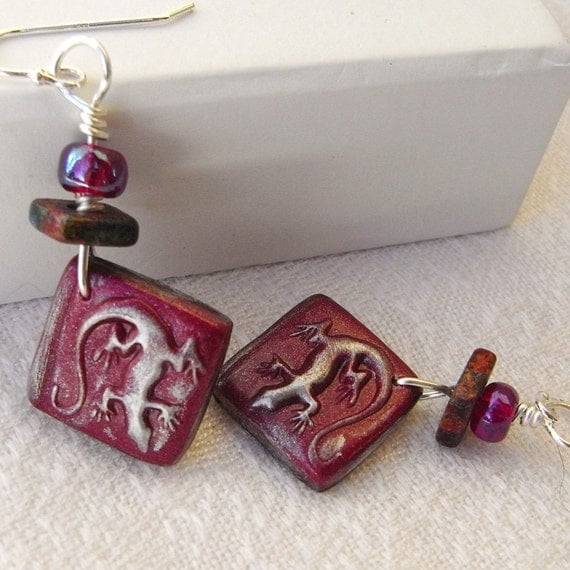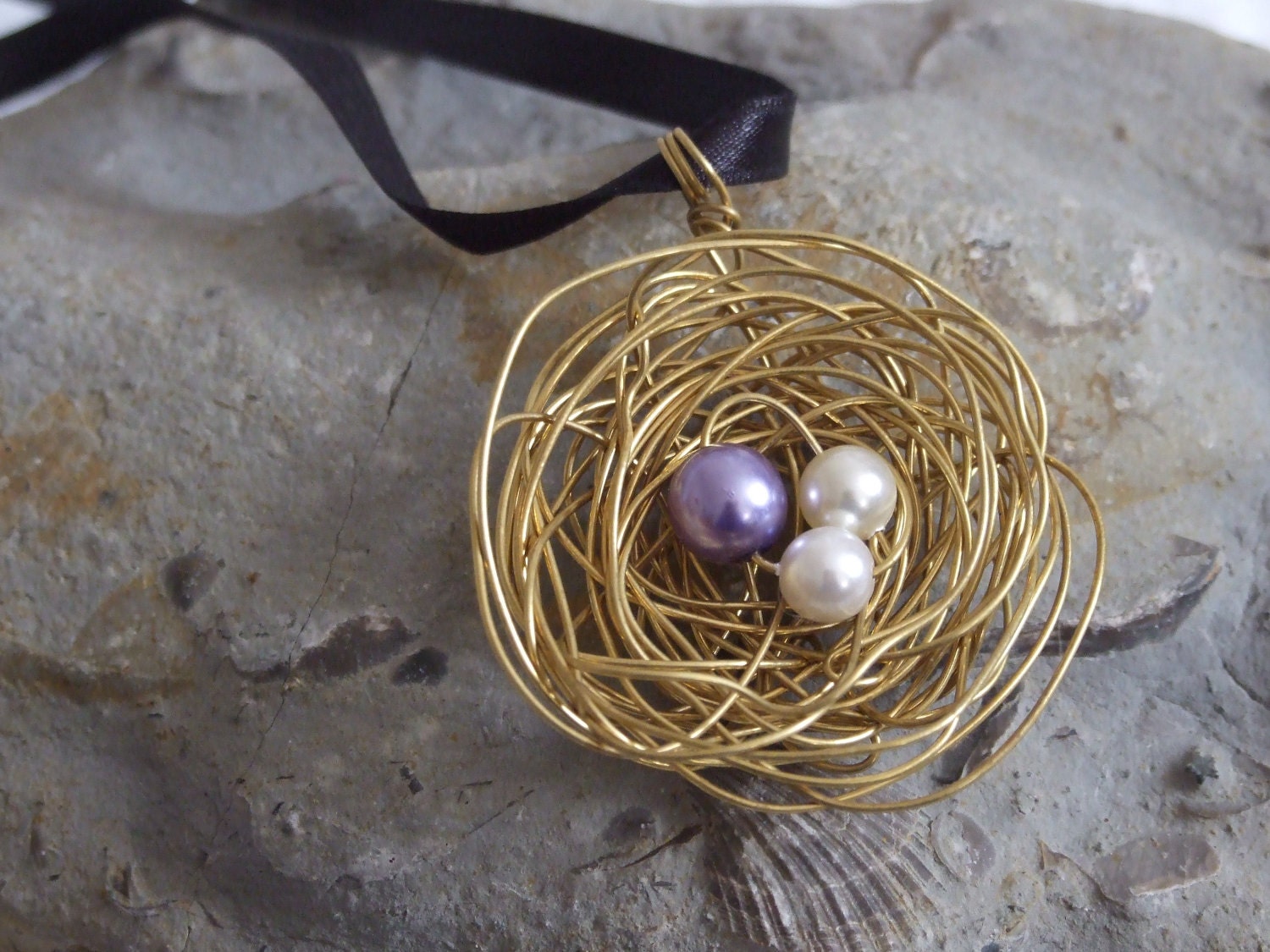 Averilpam Design. Fragment Designs.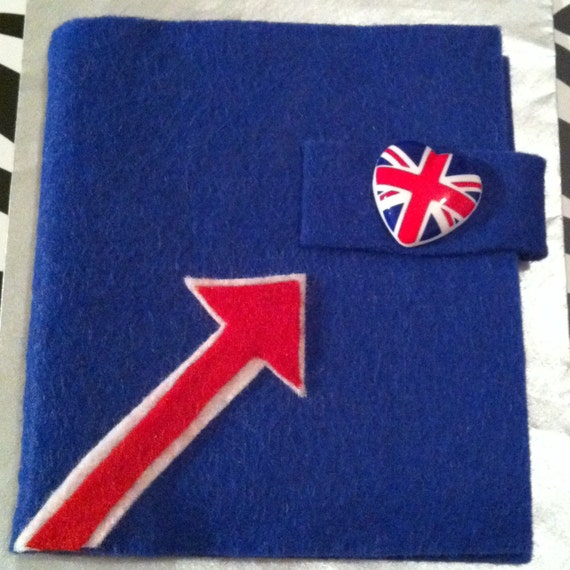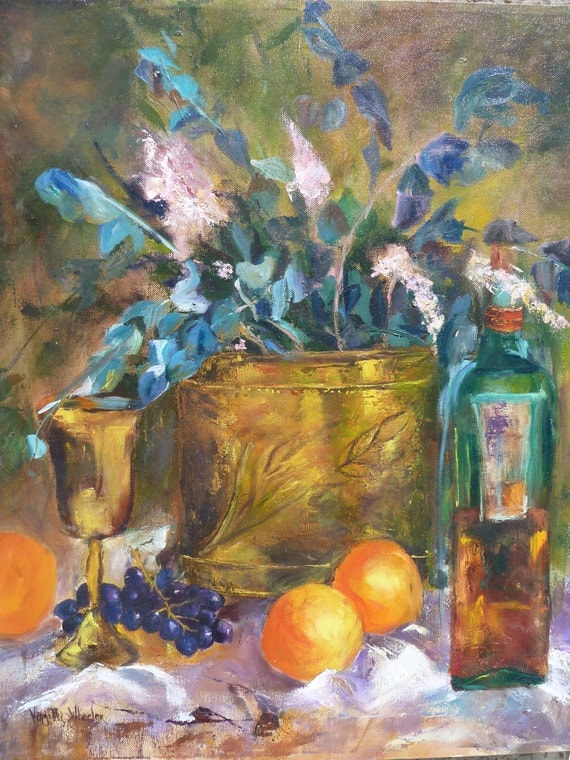 Darned Lovely. VirgillaArt.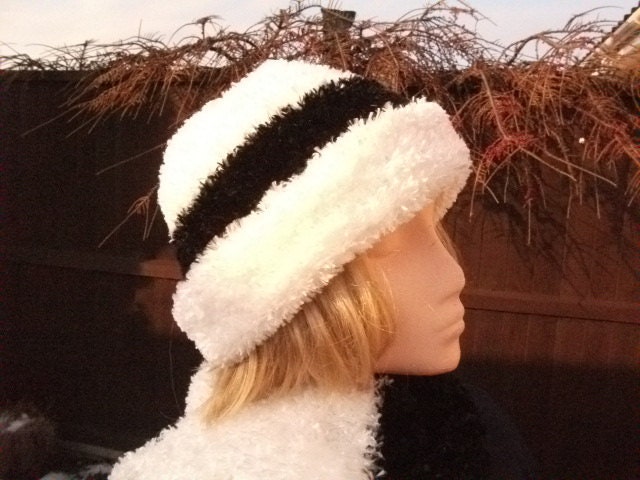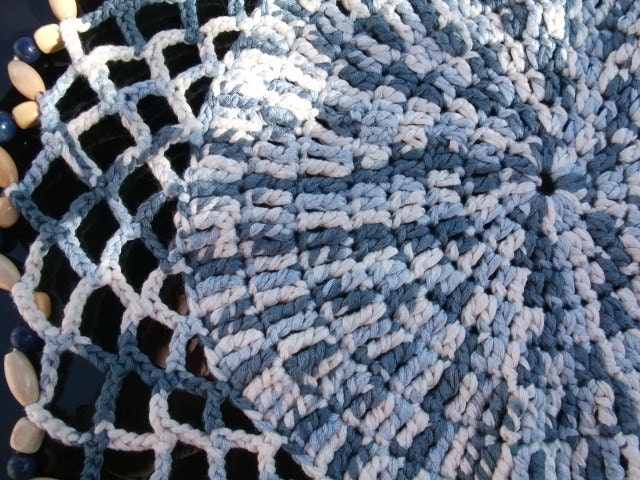 Both by GreatGreenDreams.

Hope you enjoyed todays gorgeous array of of crafts from the Crafty Folk on Etsy. Great for gifts or a treat for yourself.
Thanks for visiting, please come back soon.