Think we`ll have a Crafty Folk blog today. For those that don`t know it`s the daily listing club on Etsy for UK sellers. They are a wonderful bunch of people, very helpful and supportive and I love being part of the group.
I try and do a blog showing some of their listings to do my bit on the promotional front. I do of course look through and do some tweeting and pinning each day, but this is an extra.
Pinterest seems to have suddenly taken off. I`ve been a participant for quite a while although have tended to pin items on my boards a bit sporadically. In the last couple of months or so there seems to have been a real surge of interest. Every time I have a pinning session there is a mad flurry of pins and repins, not to mention all the likes and new followers. Amazing!!
I am doing these blogs in advance due to my daughters wedding. As today is now Sunday it will be all over and I expect a good time will have been had by all. I will tell you more about it all tomorrow.
For today though it will still be socialising time and quite a few of us are going out to lunch for a carvery, yummy and saves cooking. What can be better. Great company, fabulous food and no cooking. Woo Hoo.
Anyway, I`d better get on with it and find some fabulous creations to put on here and do a rhyme of some sort.
If there are any blaring mistakes in any of the blogs of the last few days, apologies in advance.
As usual, to see a bigger picture or a description, just click on the item to view it in the shop.
ENJOY!!!

I wrote this a few days ago:

Oh dear me the wedding is nigh
will we be caught on the fly.
Is everything done will it go well?
Until the day we can`t really tell.
Yes we can we really know
that come the day it will all flow
just the way it should
and everything will be good.
The bride will be a vision in white
oh such a glorious sight.
She`ll glow as only brides do
marvelling at how the time flew.

and here it is over already:

The wedding is over, it`s time to move on
I cannot believe how fast it has gone.
Time to relax, the day is done
but one and all really had fun.
In a way it`s very sad
but in a way also glad.
My baby is now a wife
starting on her new life.
Together they`ll forge ties,
learn a lot and become wise
about many things and they`ll come to know,
as they they chart the river of marriage`s flow
that it won`t always be easy and calm
but the lows will make the highs like balm.
Together they`ll make a life of their own
from the seeds they`ve already sown!!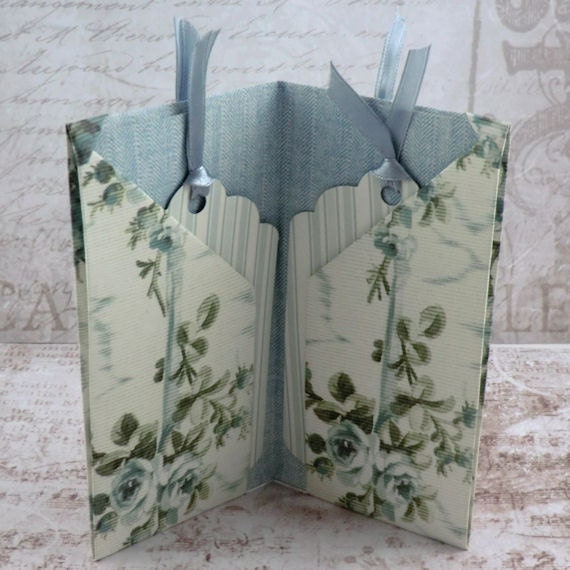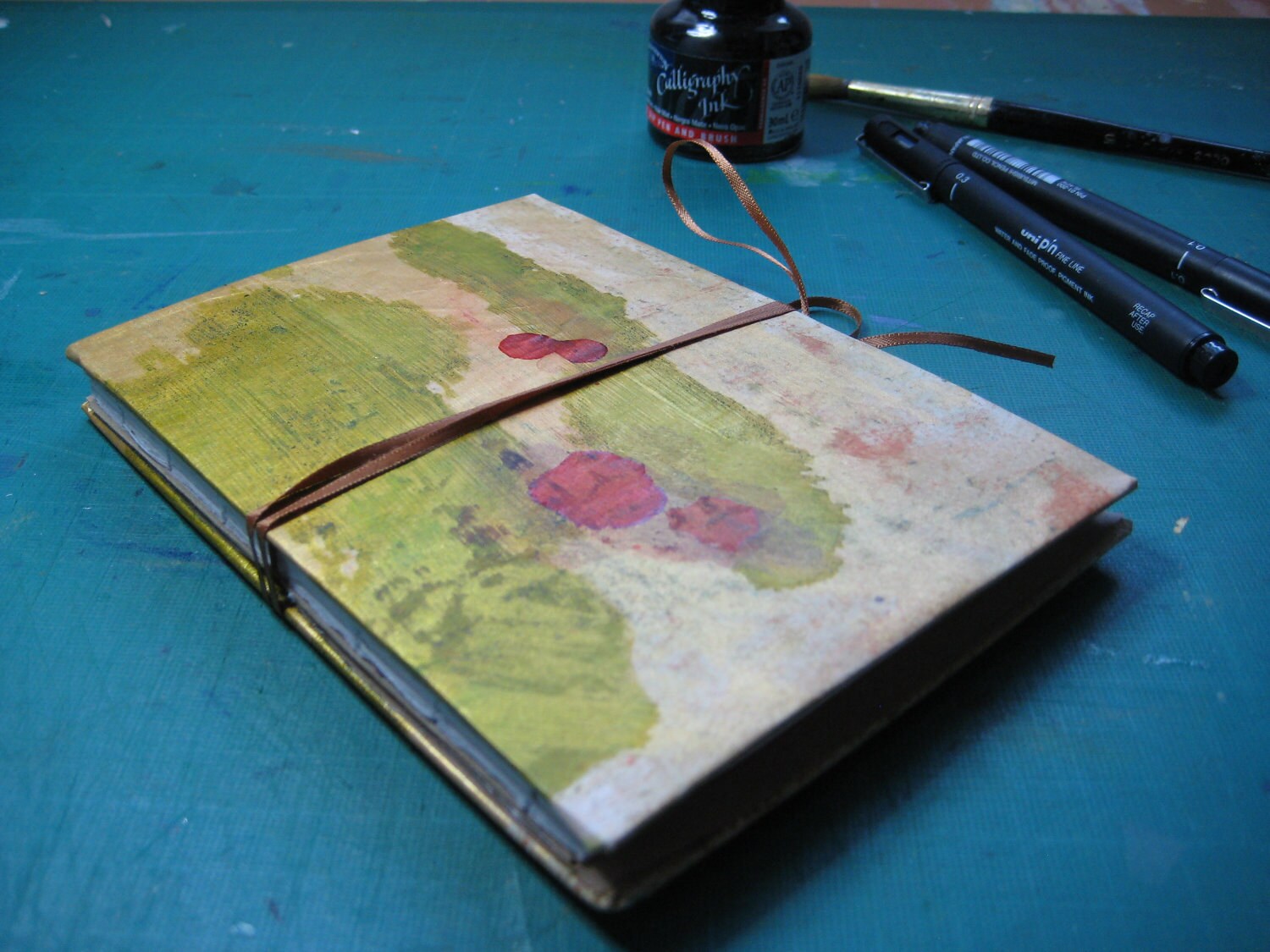 Lilly`s Night Garden. Handmade in Keswick.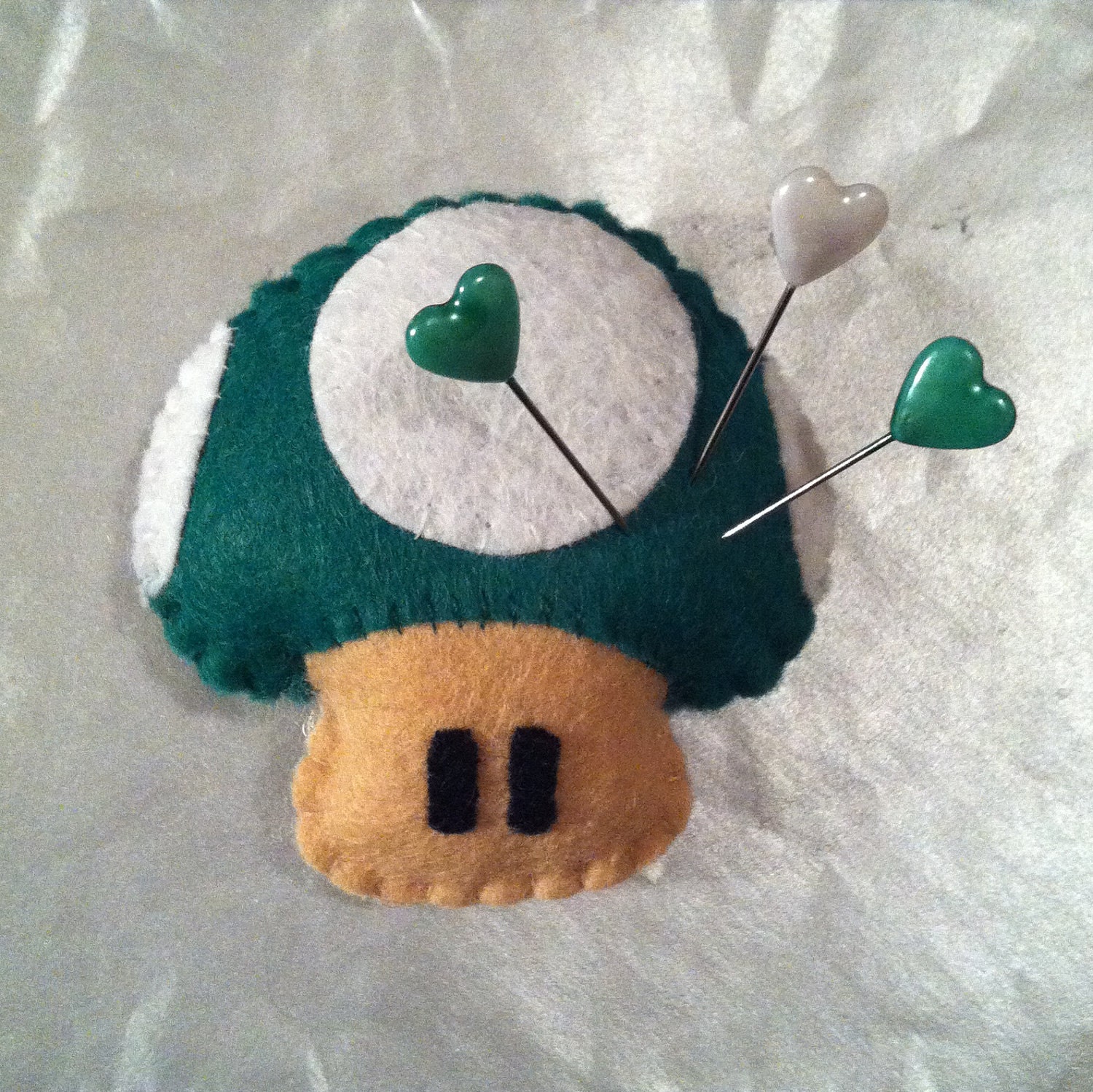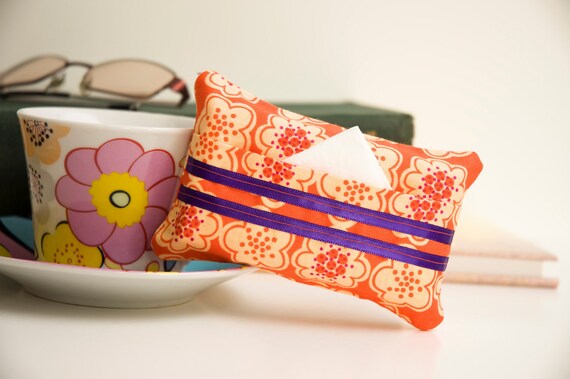 Darned Lovely. Moody Cow Designs.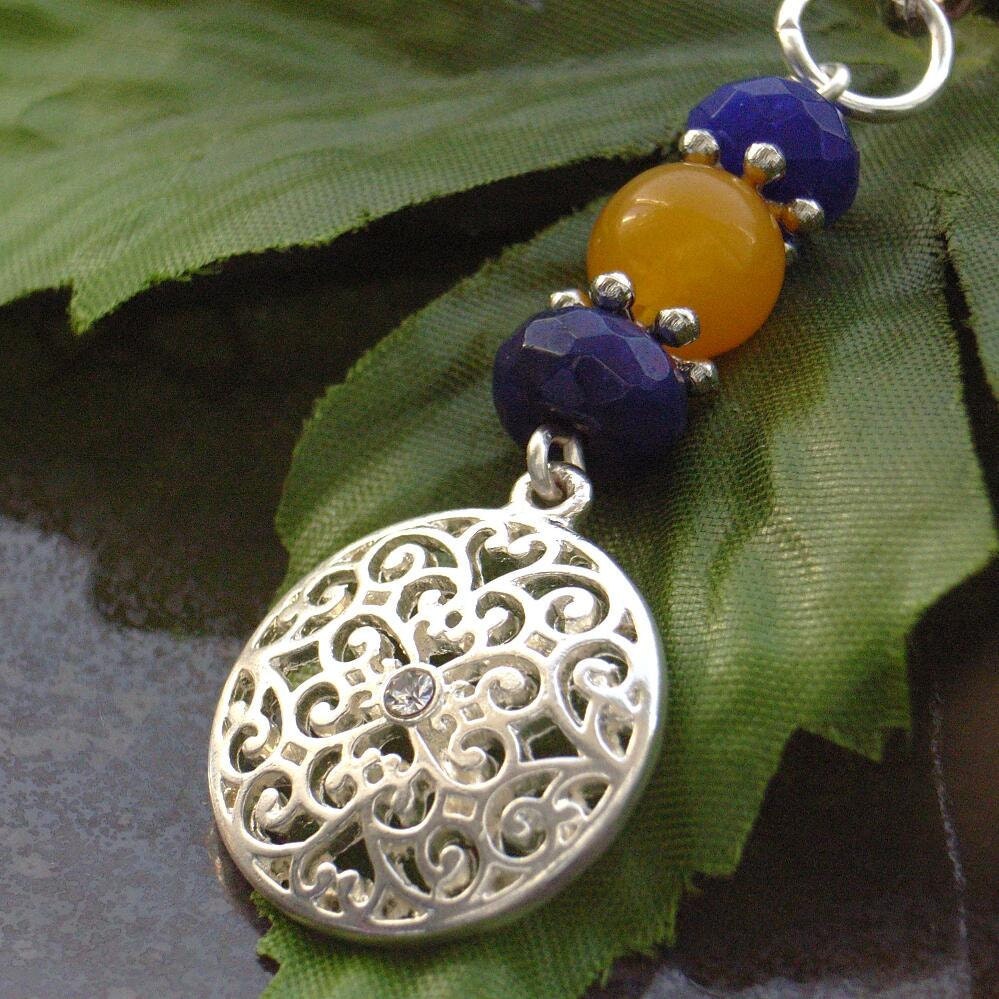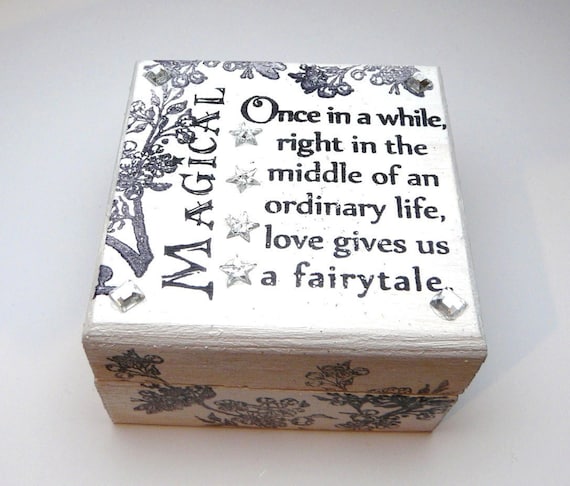 Blue Forest Jewellery. Miss Bohemia.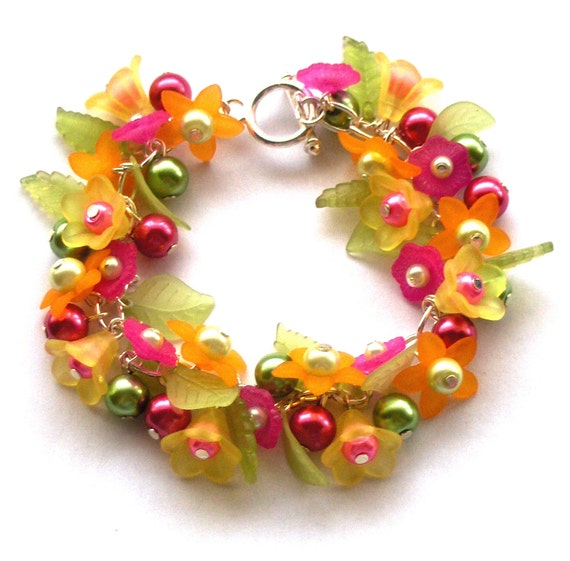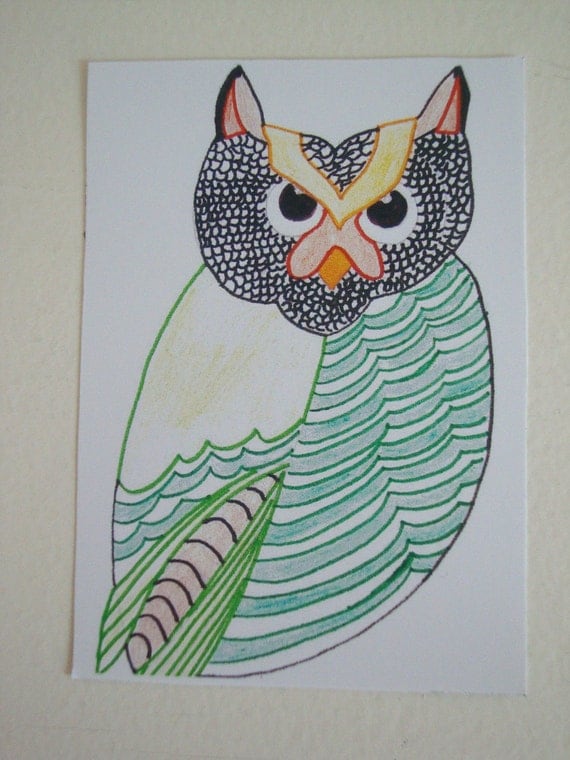 Beadingshaz. Channelled Creations.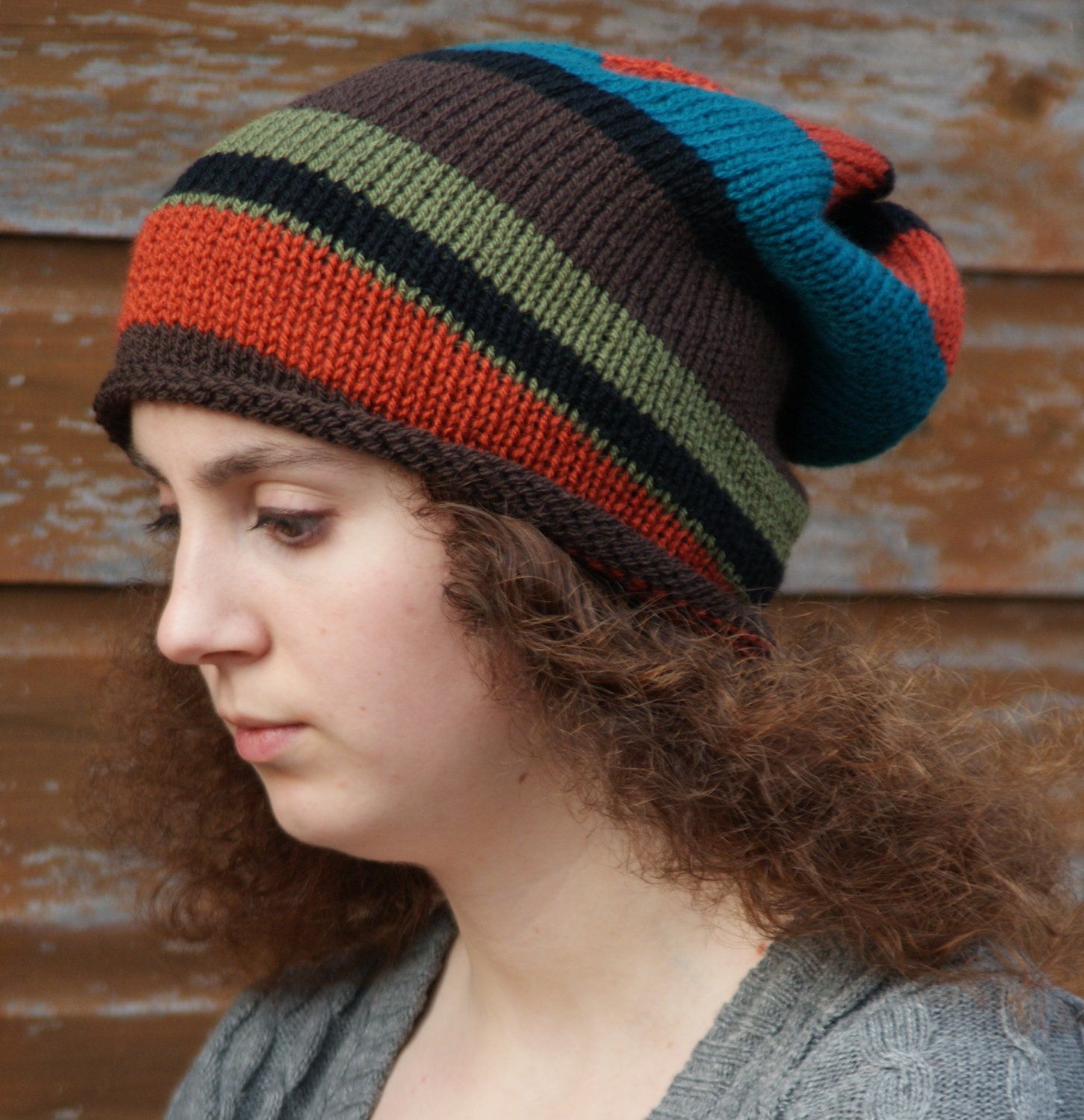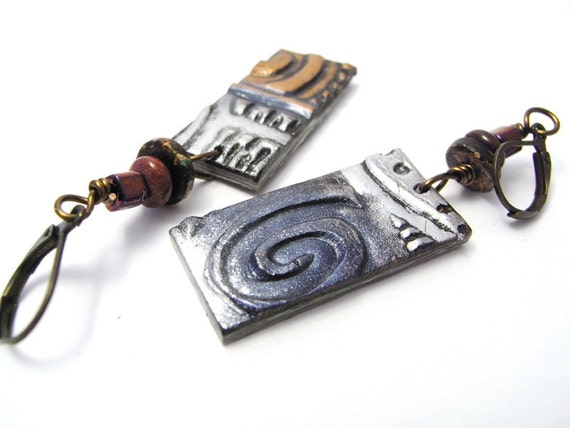 Slouchie Hats. Averilpam.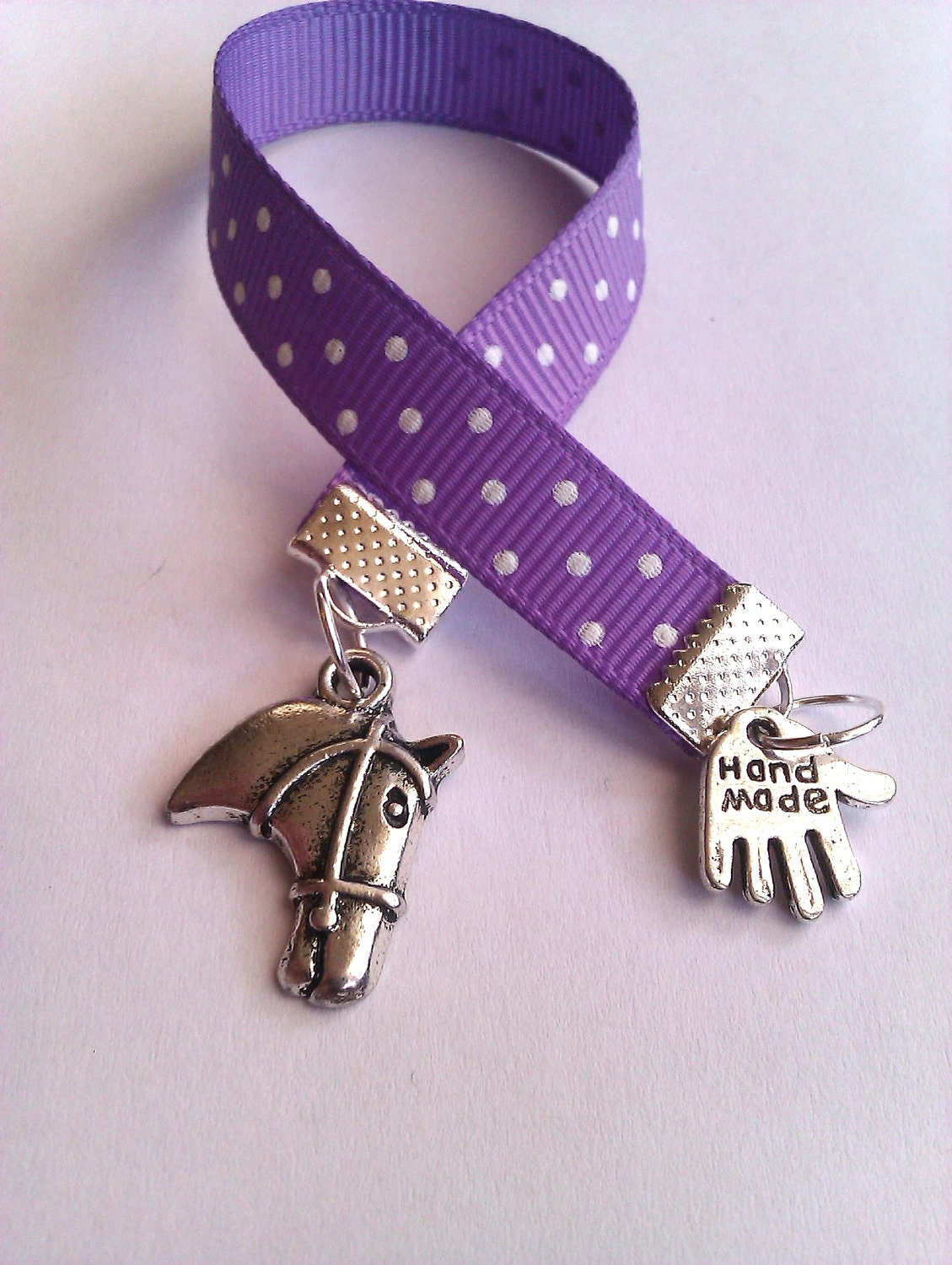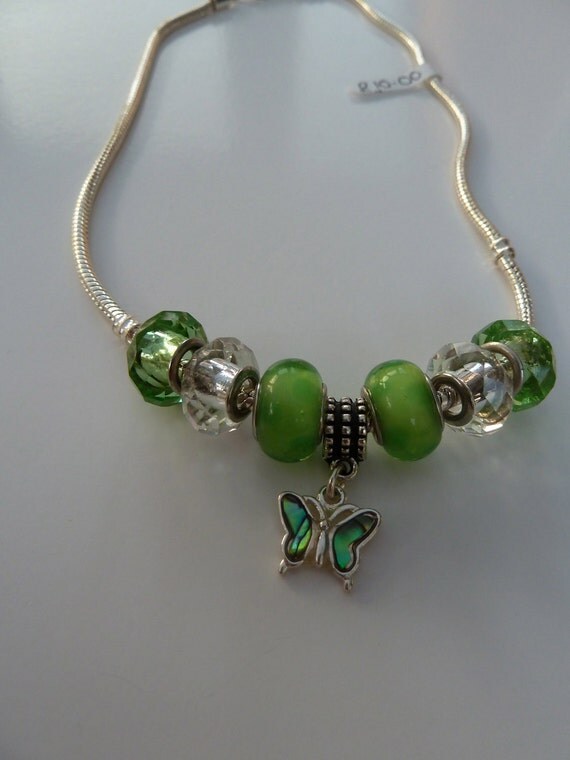 MysticMoonShadow. Infiniti Jewellery.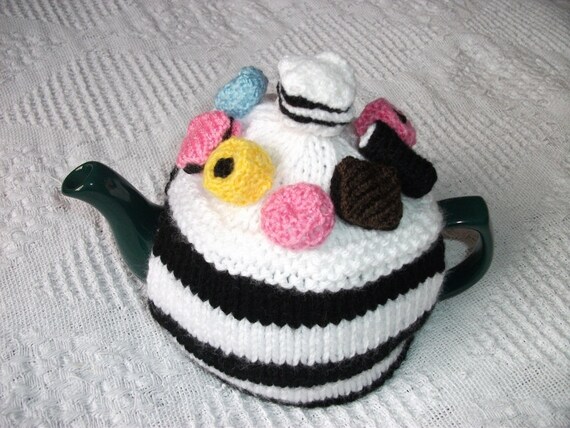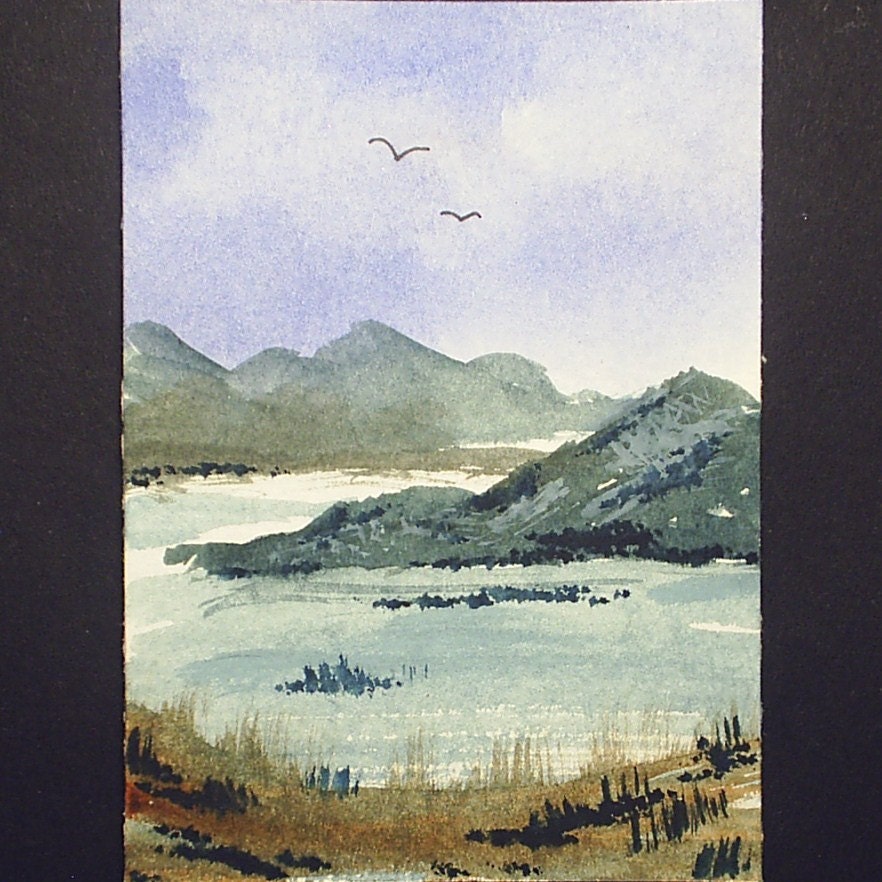 MADMUM KNITS. GweddusArt.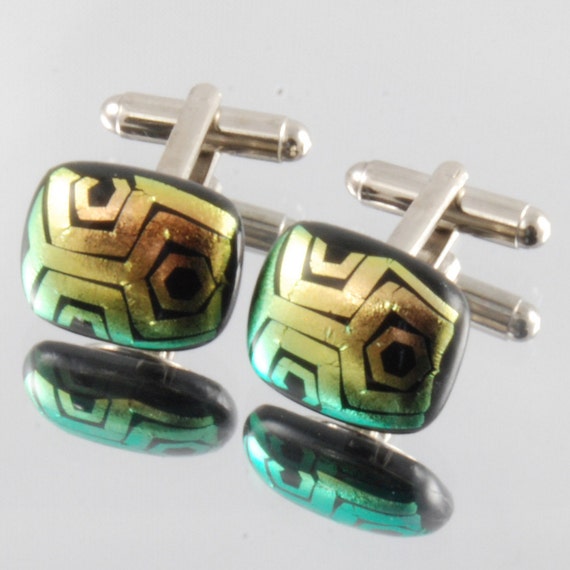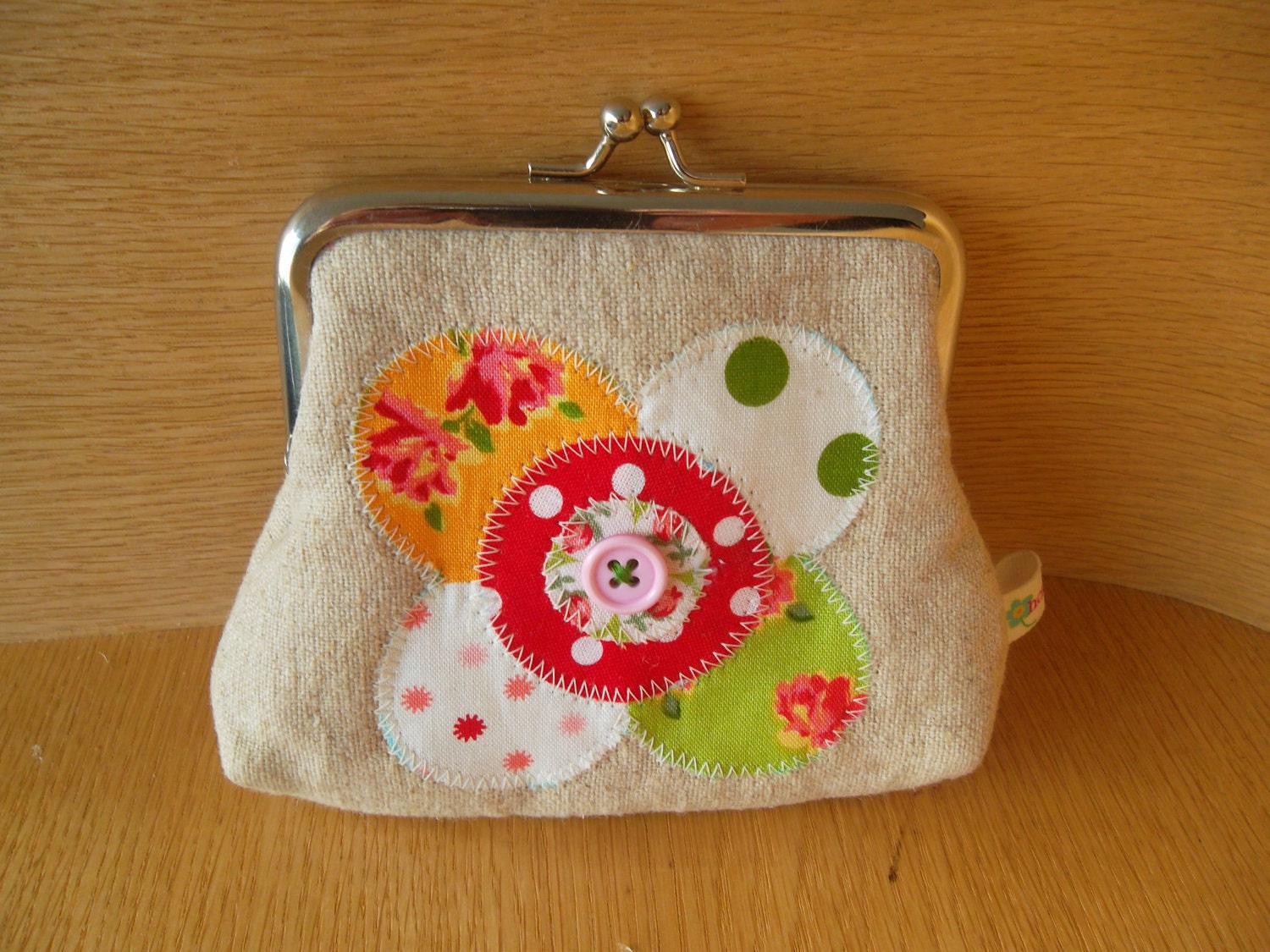 Bluedaisyglass. Hope and Joe.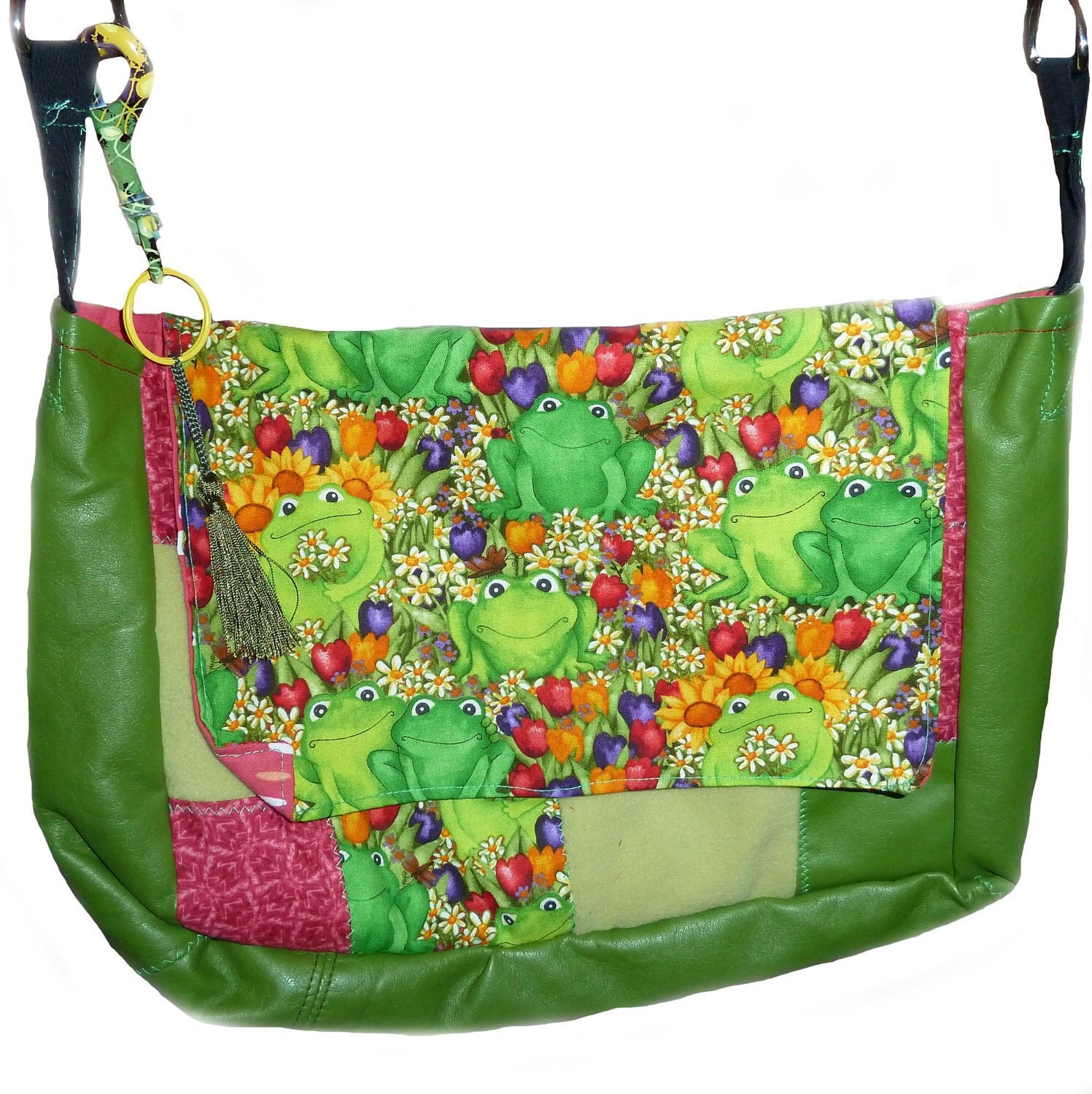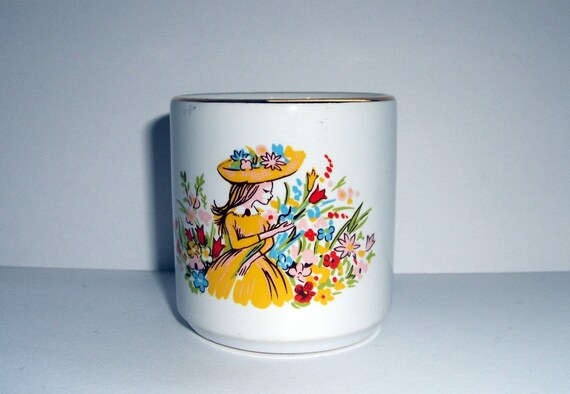 Sim Ja Ta. Mish73.

Hope you enjoyed todays gorgeous array of crafts from these fabulous sellers on Etsy. Do take a little time to browse their shops to discover what other treasure they have.
Thanks for visiting, please come back soon.