I couldn`t think what to have on here today until I saw some butterflies. Those who are regular visitors know that I love butterflies and find them irrisistable, so that decided me. I haven`t looked on Etsy before for butterflies so I decided to go and see what I could find. I was amazed by the array of butterflies on offer, as actual crafts themselves or adorning crafts. I had a lovely time looking through. There are even edible butterflies and boy, do they look yummy.
I hope you enjoy the crafts I selected but if they are not the choices you would make, do go along and have a look for yourselves. But first have a browse through the shops on show here today as they all have so many fabulous creations.
I was at work yesterday but of course still managed to find time for some crochet. I am working on a scarf for an order at the minute and have put aside the two scarves and the hat I was working on. Oh and the two pairs of fingerless mittens that are half done in fluffy yarn as well. The fluffy feathery yarn is a pain to work with but the end result is so worth the effort as they all come out so ultra soft, thick and cosy.
Anyway, back to it, butterflies. Must stay focussed. Time for a rhyme now, but what it will be about I have no idea as yet.
As usual, to see a bigger picture or a description, just click on the item to view it in the shop.
ENJOY!!!

I love to see a butterfly,
I love to see them flutter by.
They look so pretty and bright,
always such a glorious sight.
Some butterflies for your hair
won`t that make people stare.
A wedding guest book on wood,
go on, you know you should.
How about some for your wall,
not so different at all.
What about butterflies to eat
won`t they make a yummy treat.
A gorgeous hand painted pot
now doesn`t that look really hot.
A beautiful picture and a card,
choosing one thing is really hard.
Something to wear or to carry
don`t they all make you want to tarry
here and drink your fill
before you head off to the till.
So many creations from which to choose
whatever you have you just can`t lose!!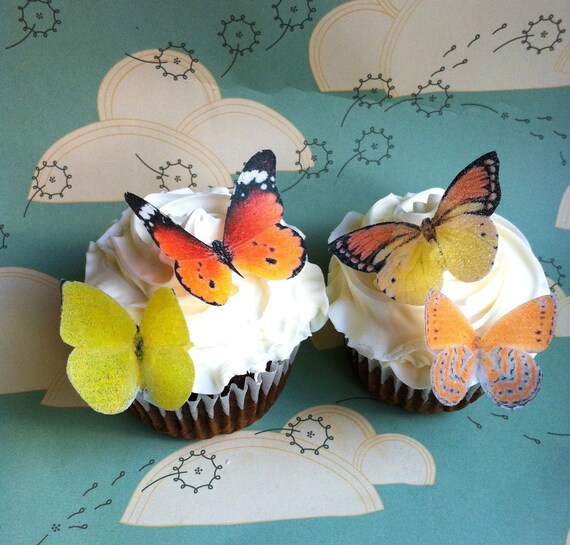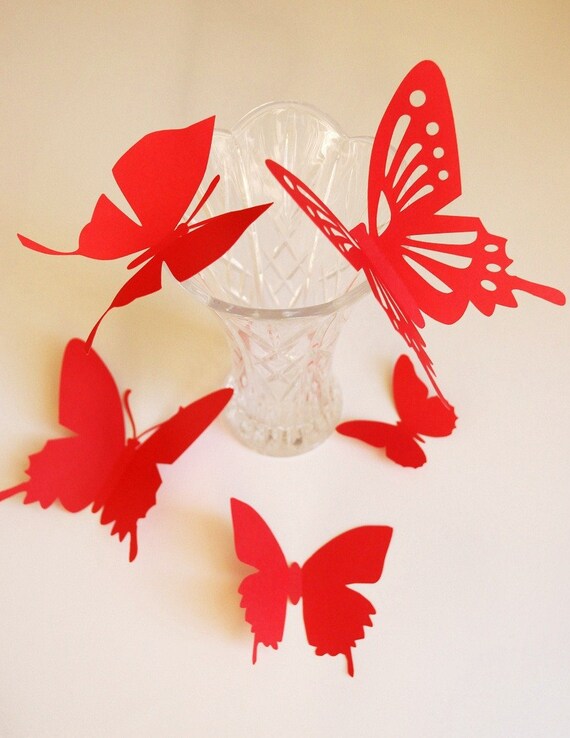 Sugar Robot Inc. Weiweidecorations.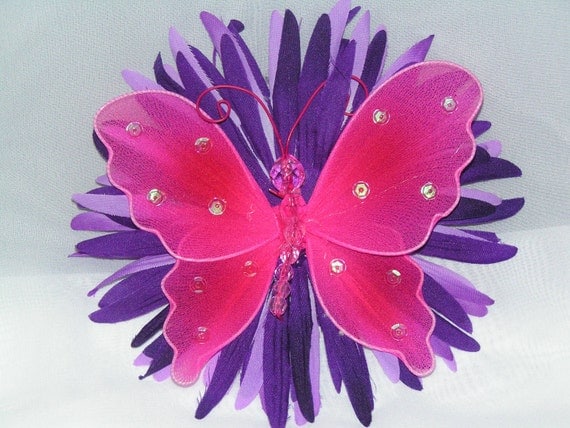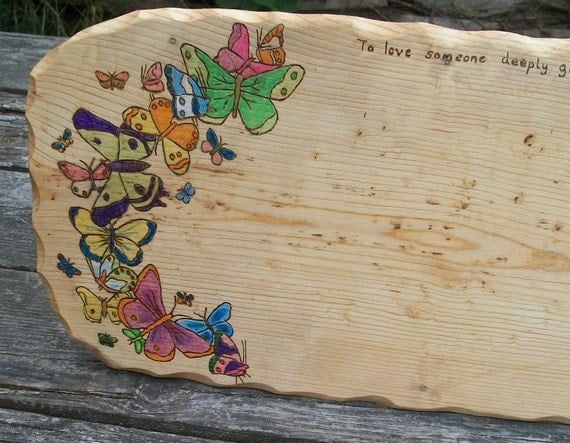 Hey Pretty Girl. Inspired By Marie.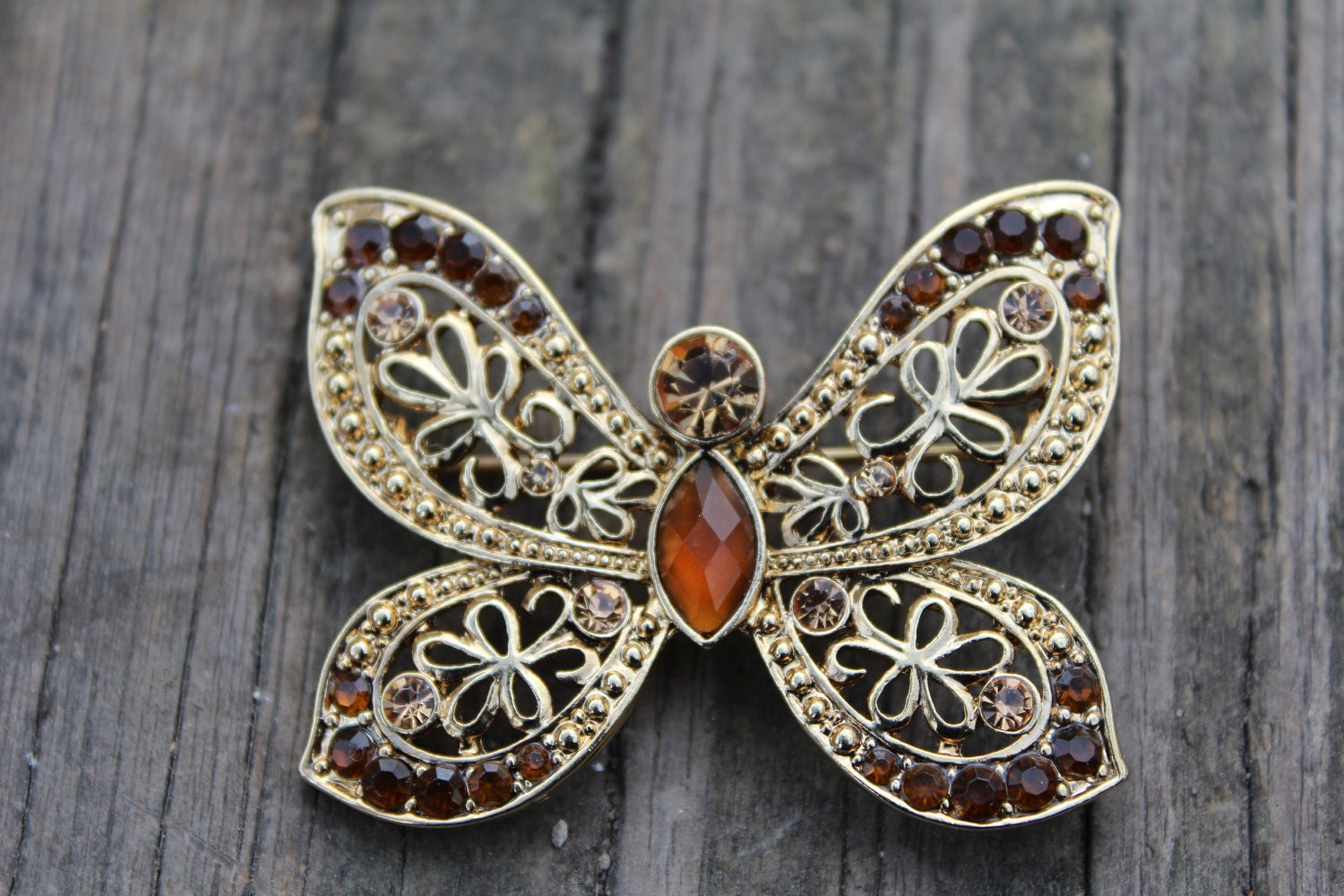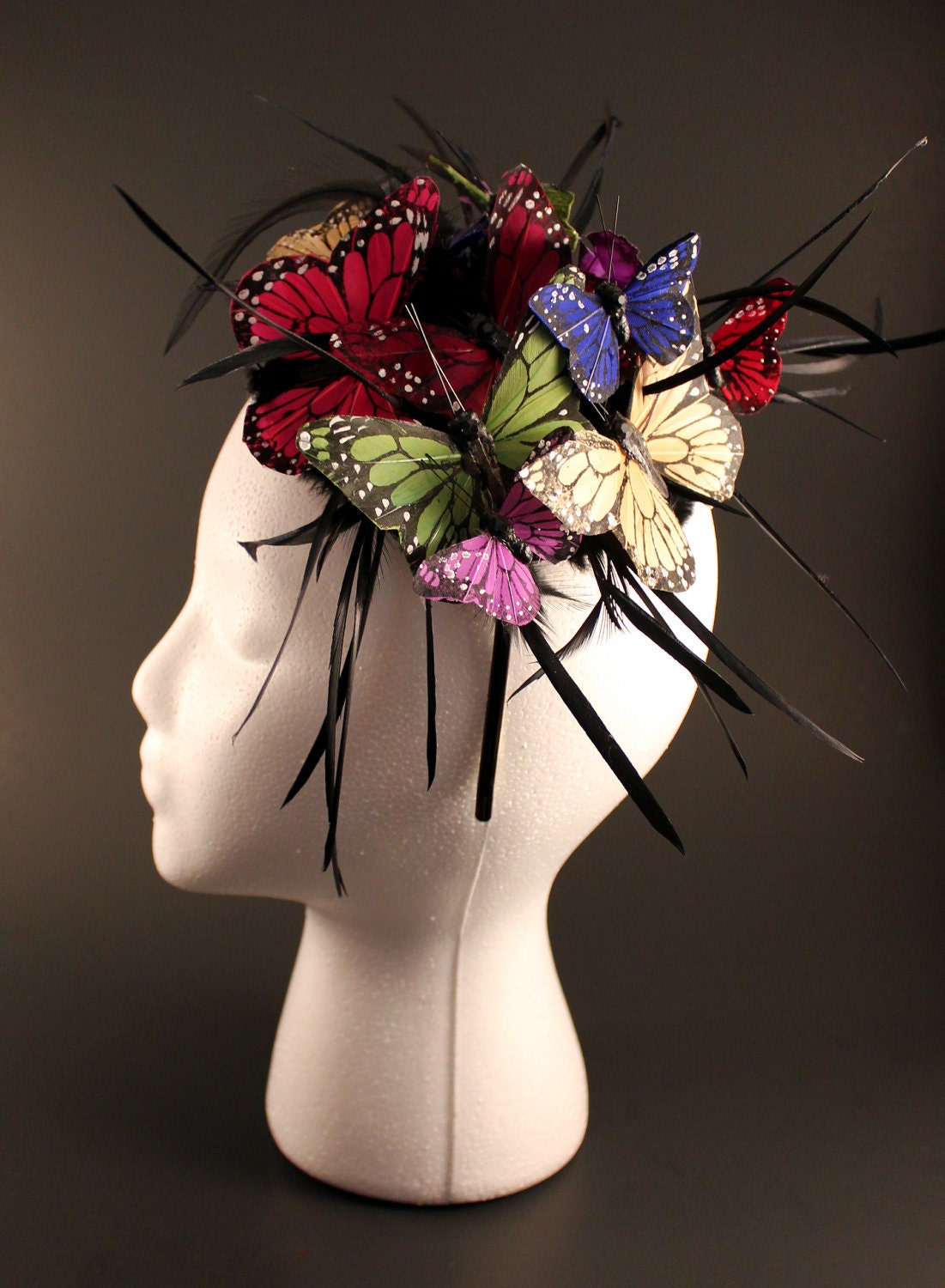 Goia Boutique. Belle de Benoir.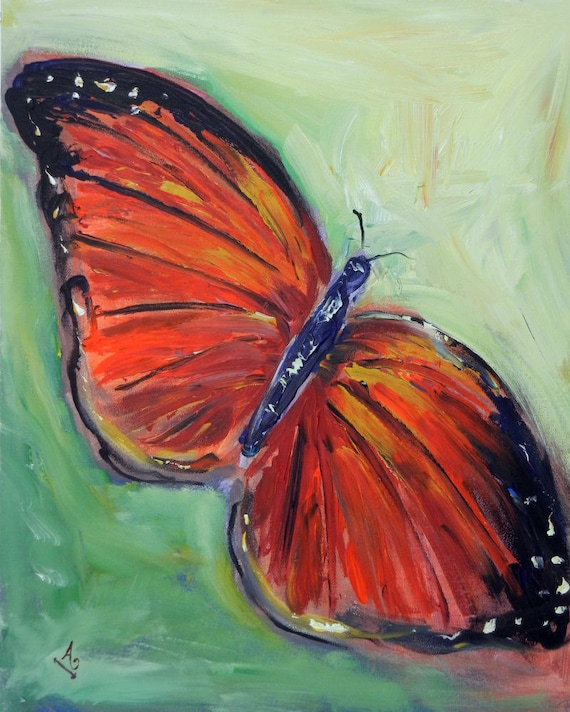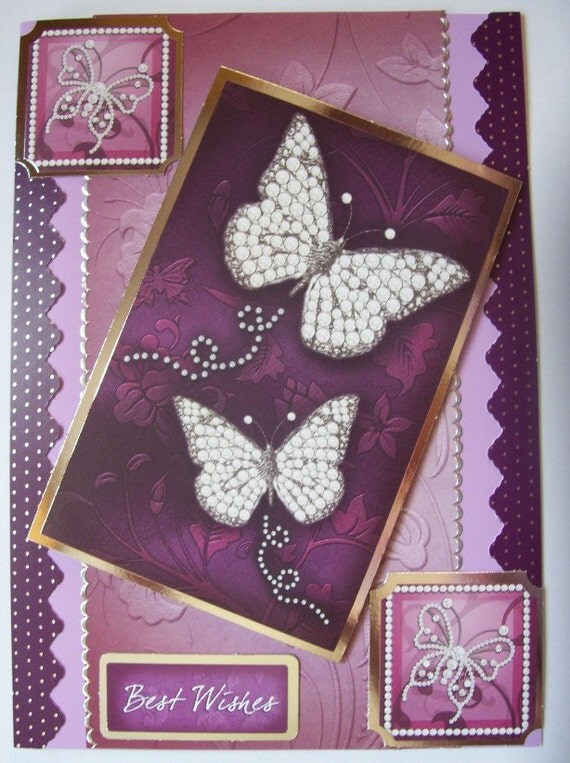 Abbie Blackwell. SACards.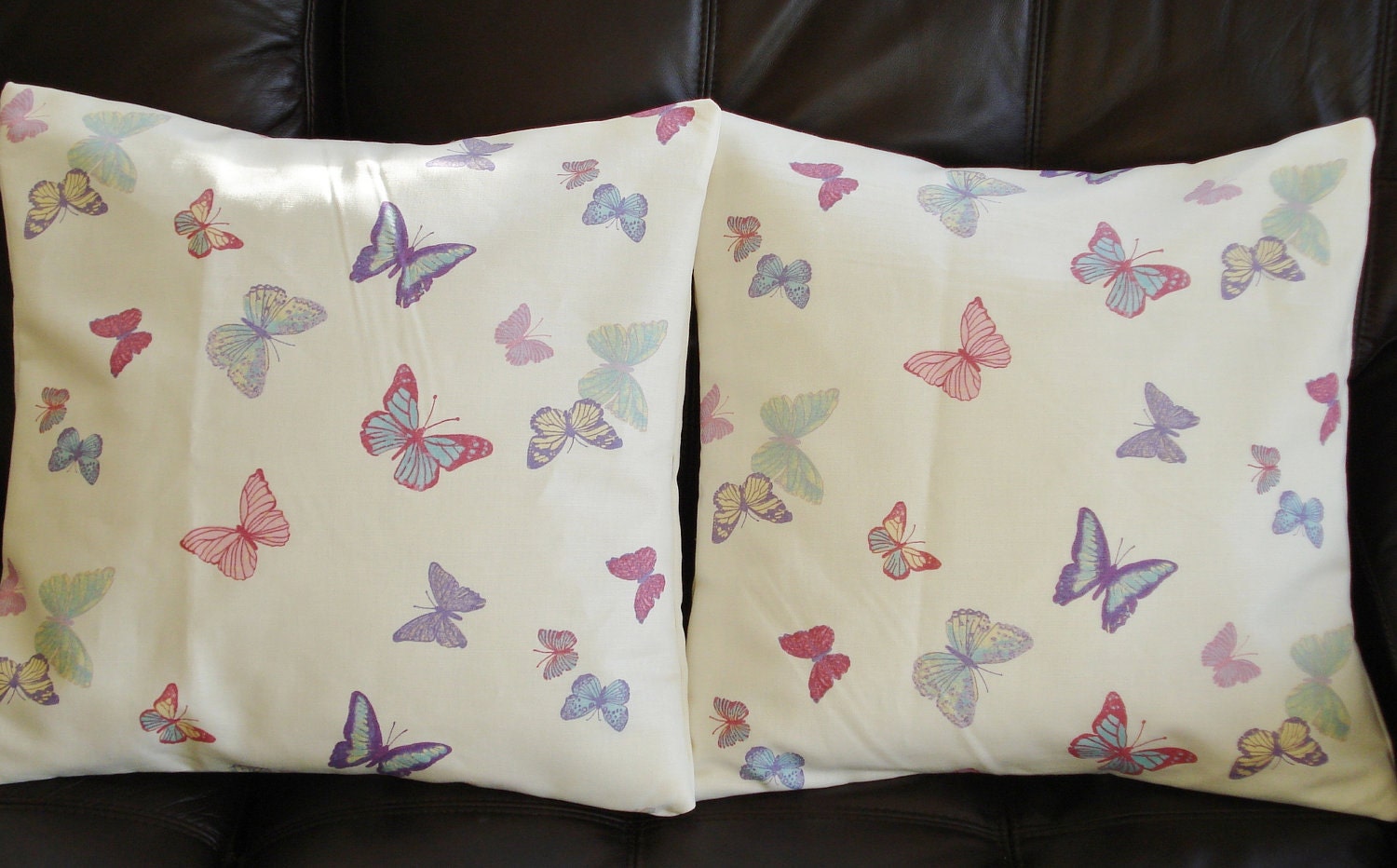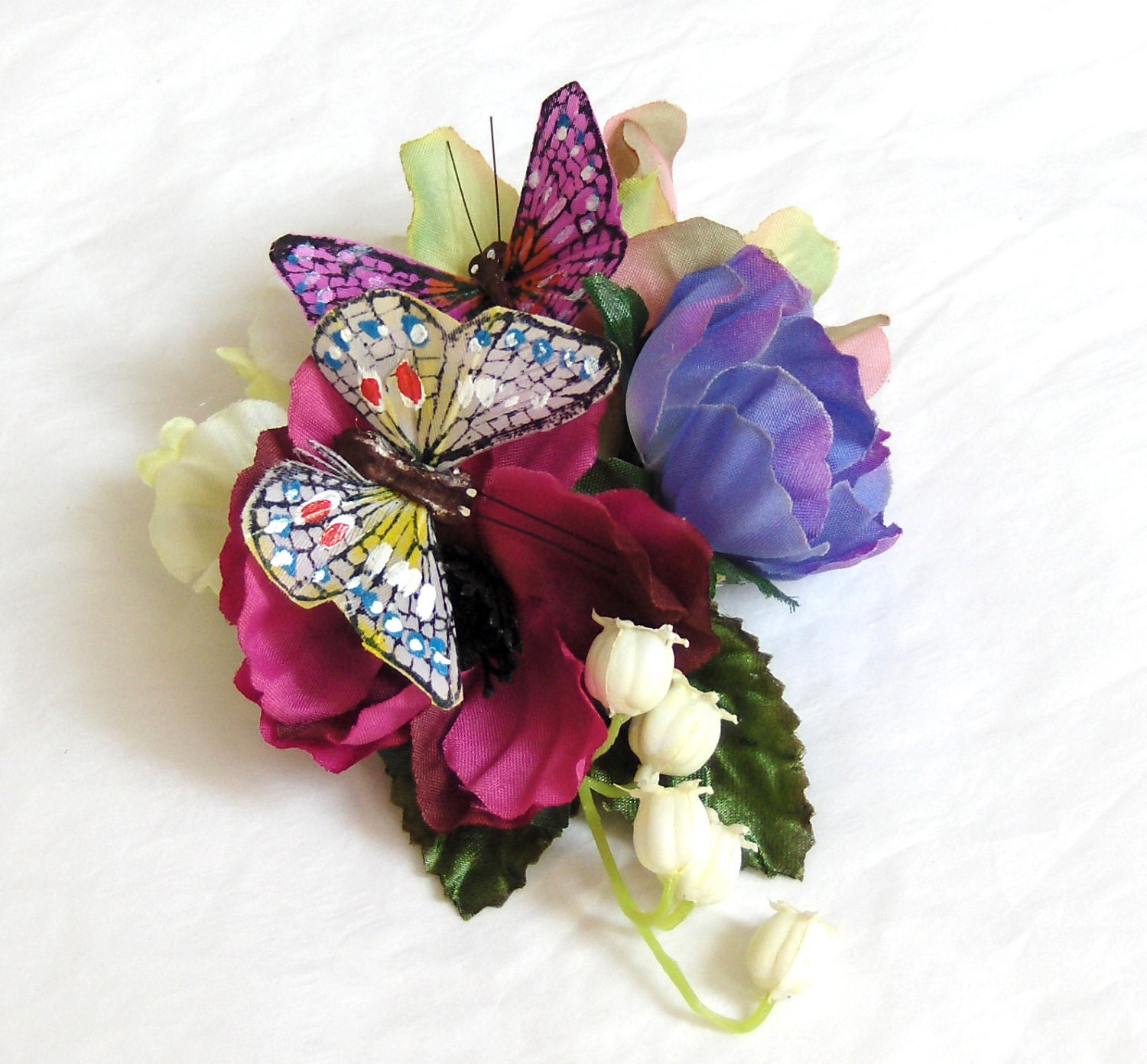 VeeDubz. Talulah Blue.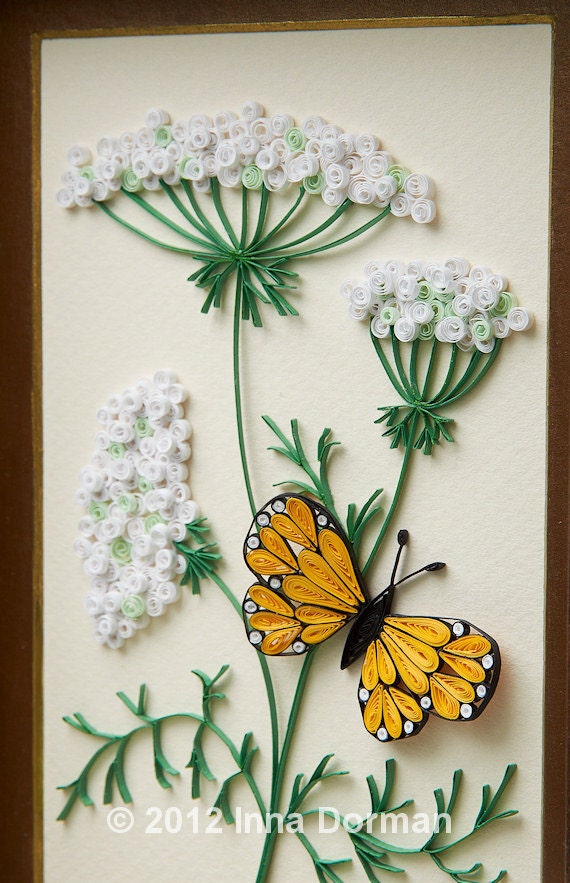 MadeToMake. In a Quilling Orchard.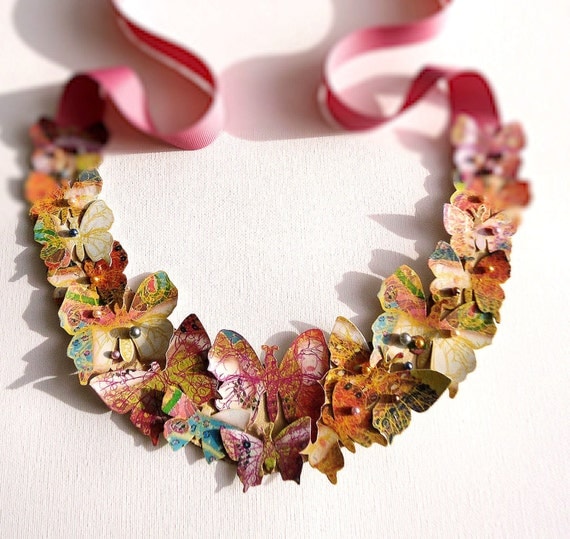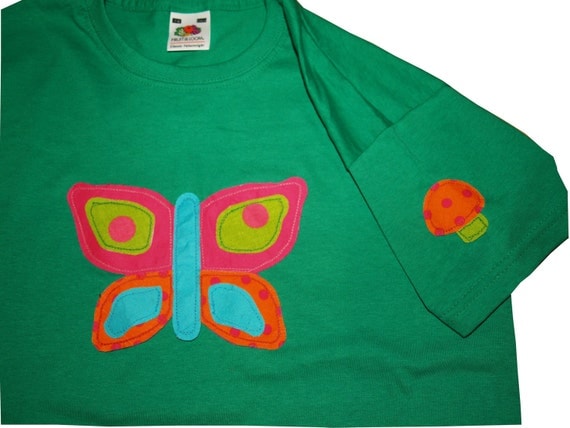 Lovisetto. Spotty Hen.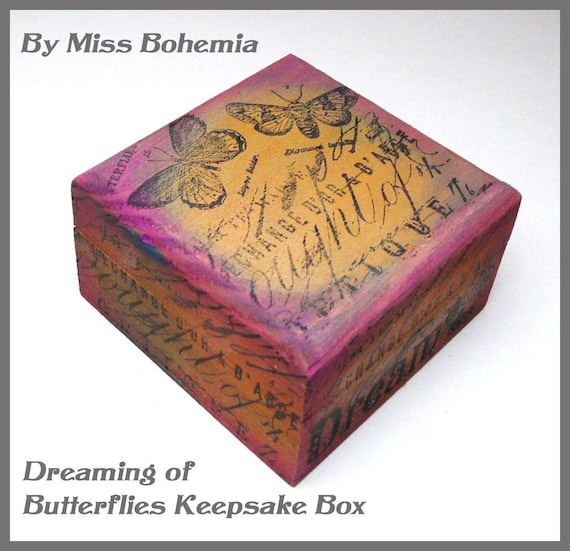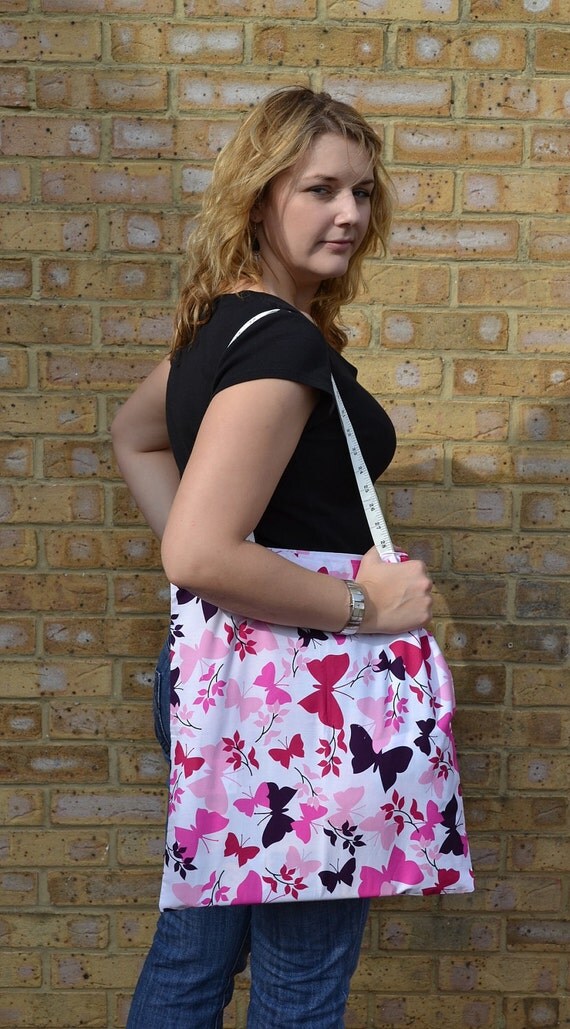 Miss Bohemia. Princess Crafts.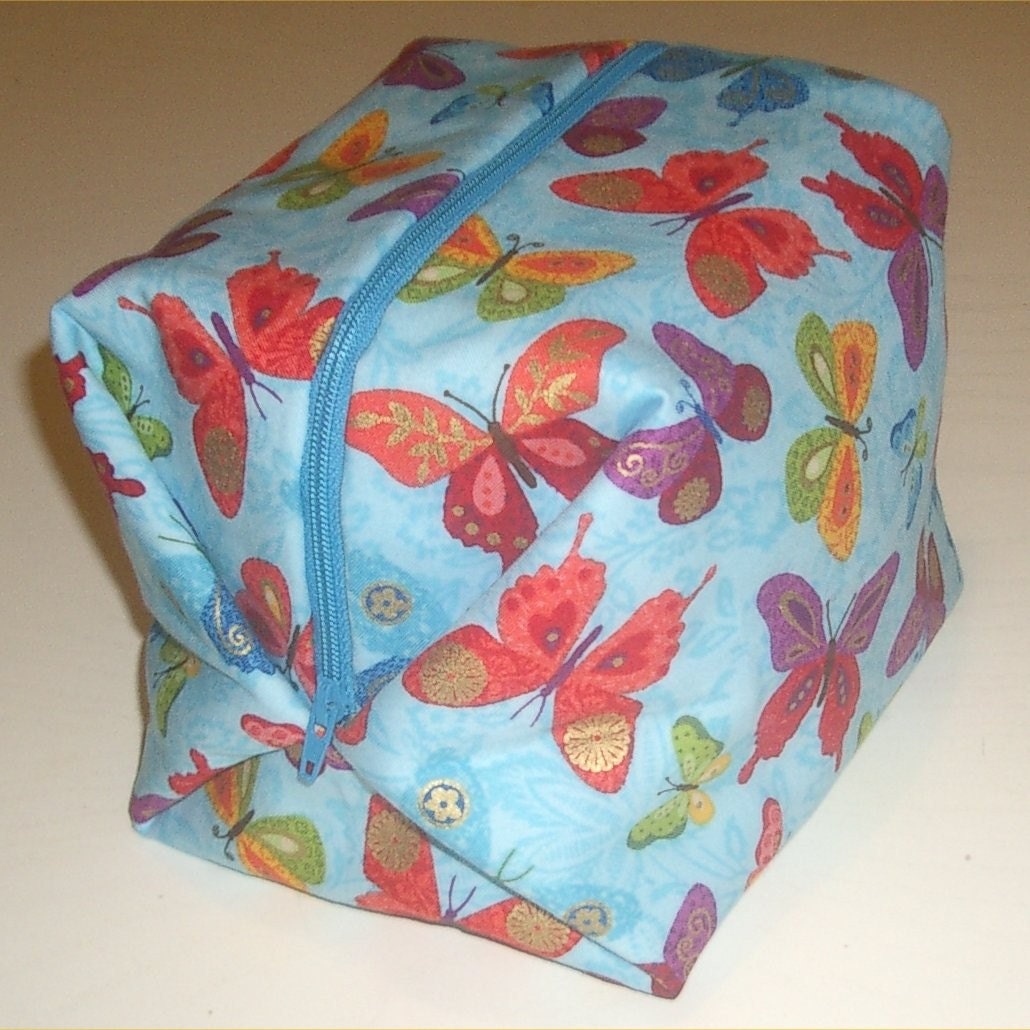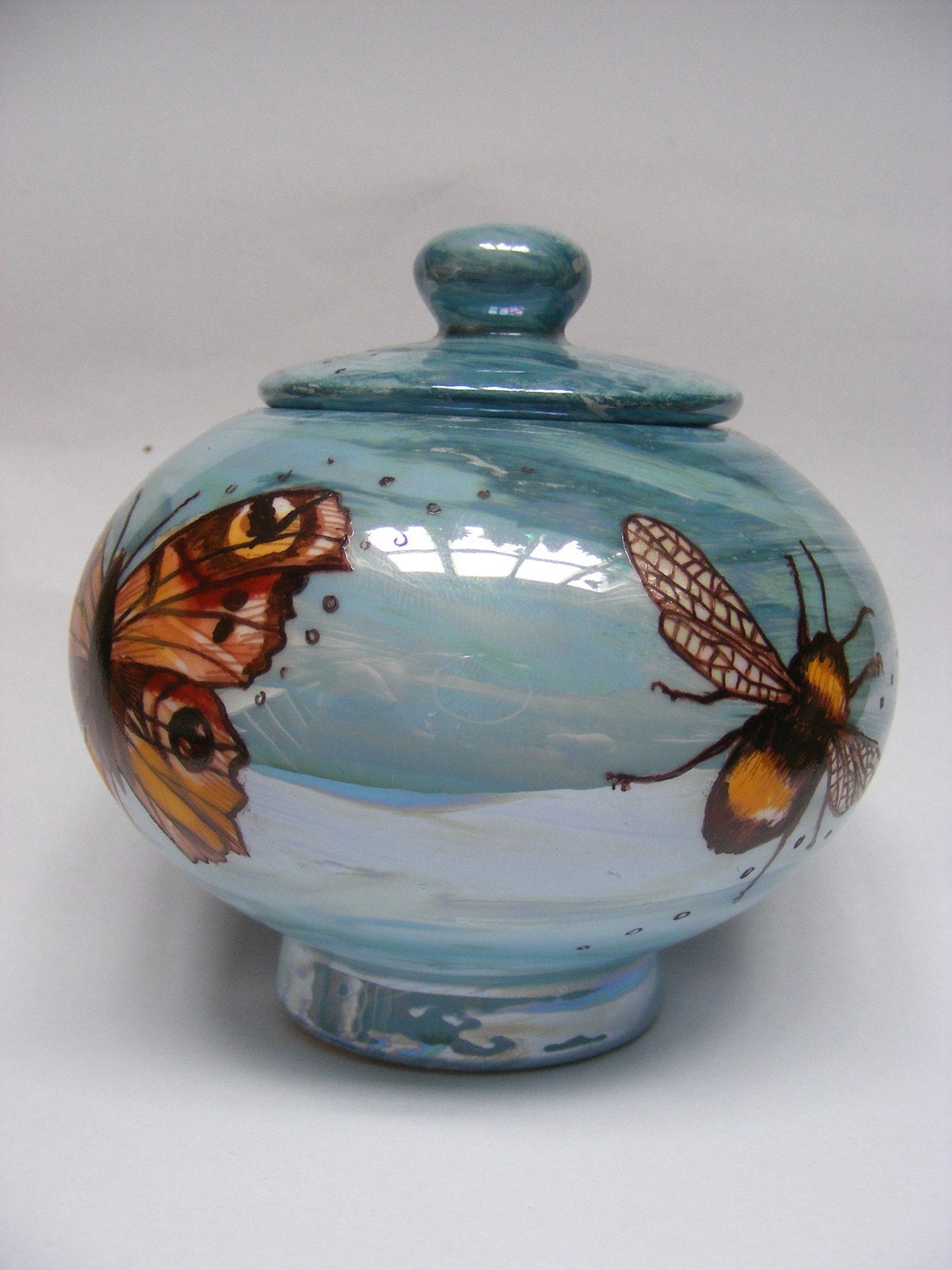 Rebel Yarn. Elizabemmenswilson.

Hope you enjoyed todays gorgeous display of butterflies fluttering by. Do have a browse through the shops to find more delectable delights.
Thanks for visiting, please come back soon.