I was looking at all the listings from the Crafty Folk and pinning many to my Pinterest board when a vibrant purse caught my eye. Before that I had been looking through a different thread and a bag had caught my eye. Seeing the purse then decided me, I would put bags and purses on the blog for today. There are so many fabulous handbags, not to mention shoppers and totes and clutches and so much more, that it`s good to have a variety on here and be reminded what is about.
Lets face it, you can never have too many bags. Whether they are serviceable or statement bags they all say something about us. Large or small, one colour or many, decorated or not, they tend to say a little bit about who we are. Purses too are a must, we all need purses and the amount of change we carry tends to wear them away fast. Have to say that there aren`t many purses as I got a bit carried away with the bags.
Yesterday I was at Dragon Hall in Norwich. There were four of us to take down the lights, not me for that job, I hate heights and to remove all the rest of the wedding things. lanterns, chair covers, wine, water, Cheese and so on. I could keep going but I`ll spare you that. If you saw the blog yesterday you`ll have a bit of an idea of what it looked like in the building. I am hoping to get hold of some pictures of it all set up to show you all. Unfortunately I didn`t get any pics of the actual wedding or any bits afterwards. Mainly I suppose because I was busy helping to be a hostess and getting round to chat to people.
It was only much later that I realised my camera hadn`t been out of the case. Oh dear. It is such a beautiful old building and very little known too, so we`ll have to rectify that.
After the clearing up we went out for lunch and talked nineteen to the dozen. Well we women did anyway. So wonderful to get on so well with your daughters in-laws, nice to have so much in common. Anyway the lunch was delightful and of course I ate too much. Will be very sorry to see them go home. But when we can organise it we will go and visit them in Northumberland which will be lovely.
As usual, to see a bigger picture or a description, just click on the item to view it in the shop.
ENJOY!!!

Today we have handbags galore,
purses and so much more.
Bags to take out shopping
for when you are window hopping.
Stylish bags and fancy too
all of these made for you.
Lot`s of colours or some plain
all to be used again and again.
A back pack for a child
with a monkey from the wild.
Glorious colours, oh so bright
all such a wonderful sight.
Bags that will hang on your arm
all that are bound to charm.
Others that will go on your shoulder
many to make you feel much bolder.
A beautiful embrodered silk one
grab it quick before it`s gone.
How about a gorgeous leather,
stays good whatever the weather.
Purses too, bright and bold
so gorgeous they will never seem old.
Useful cute and just plain great
go on now, why should you wait?
Whatever is your chosen style
the one you choose will make you smile!!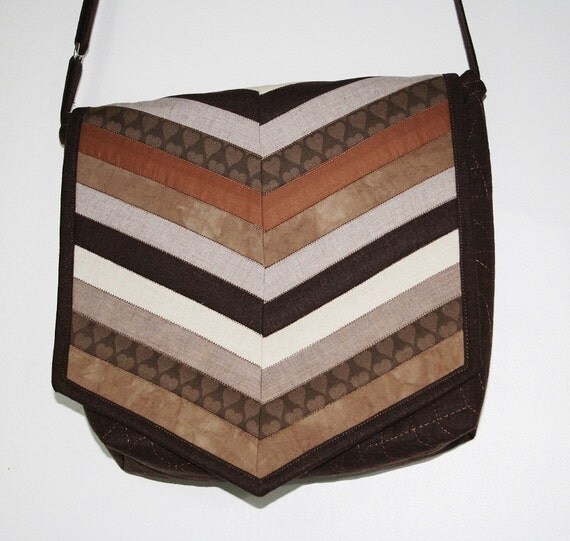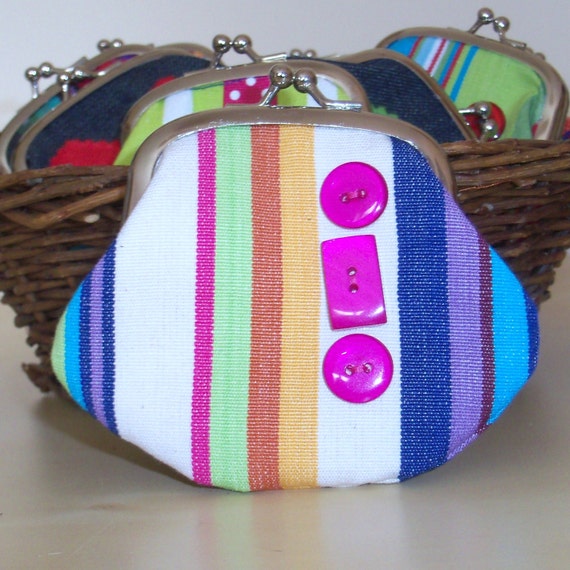 GaliaQuilt. Moody Cow Designs.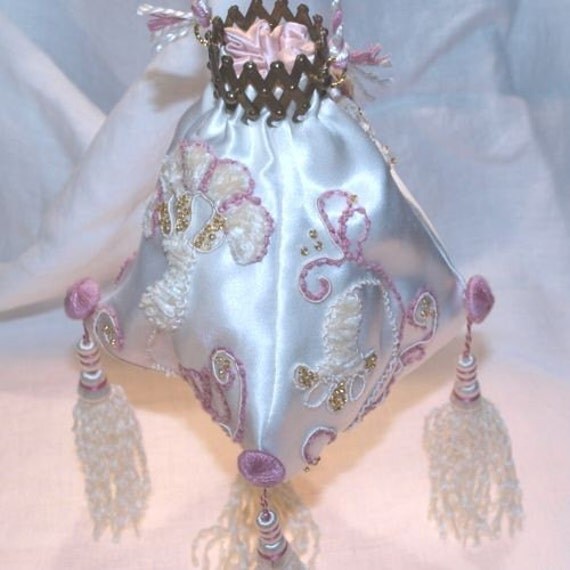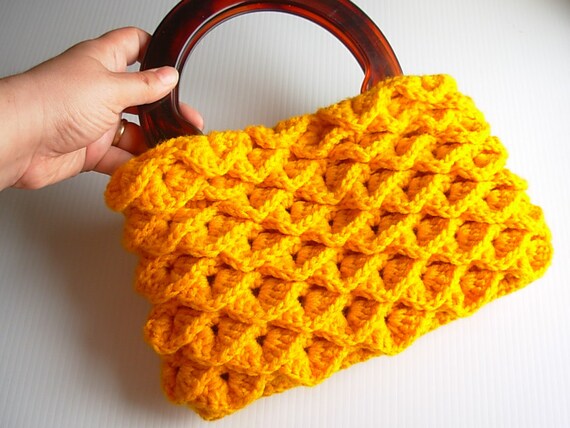 GinaB Silkwork. Flowers by Irene.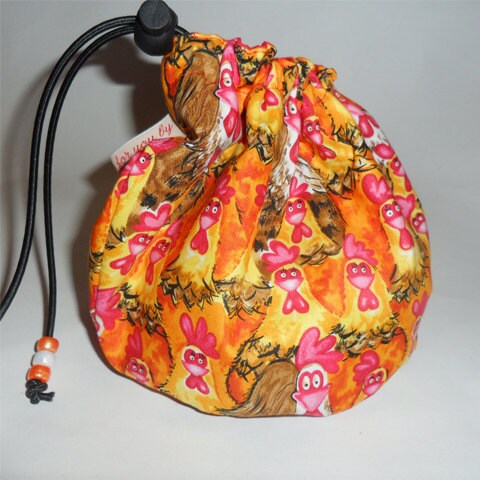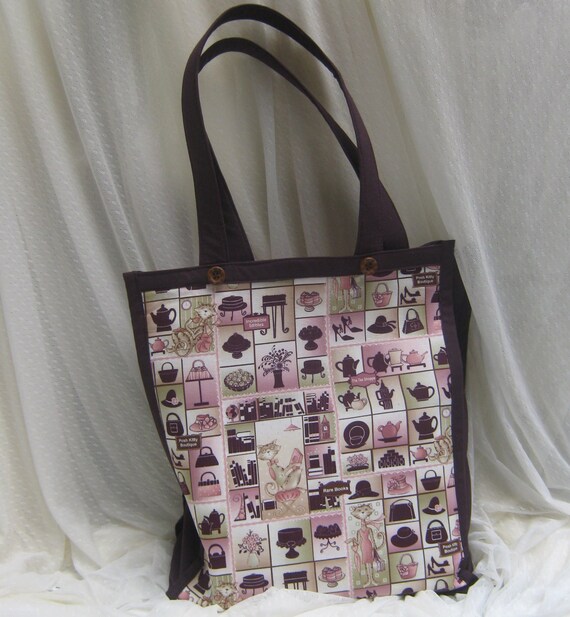 NicsKnots. ARABELLA`S ATTIC.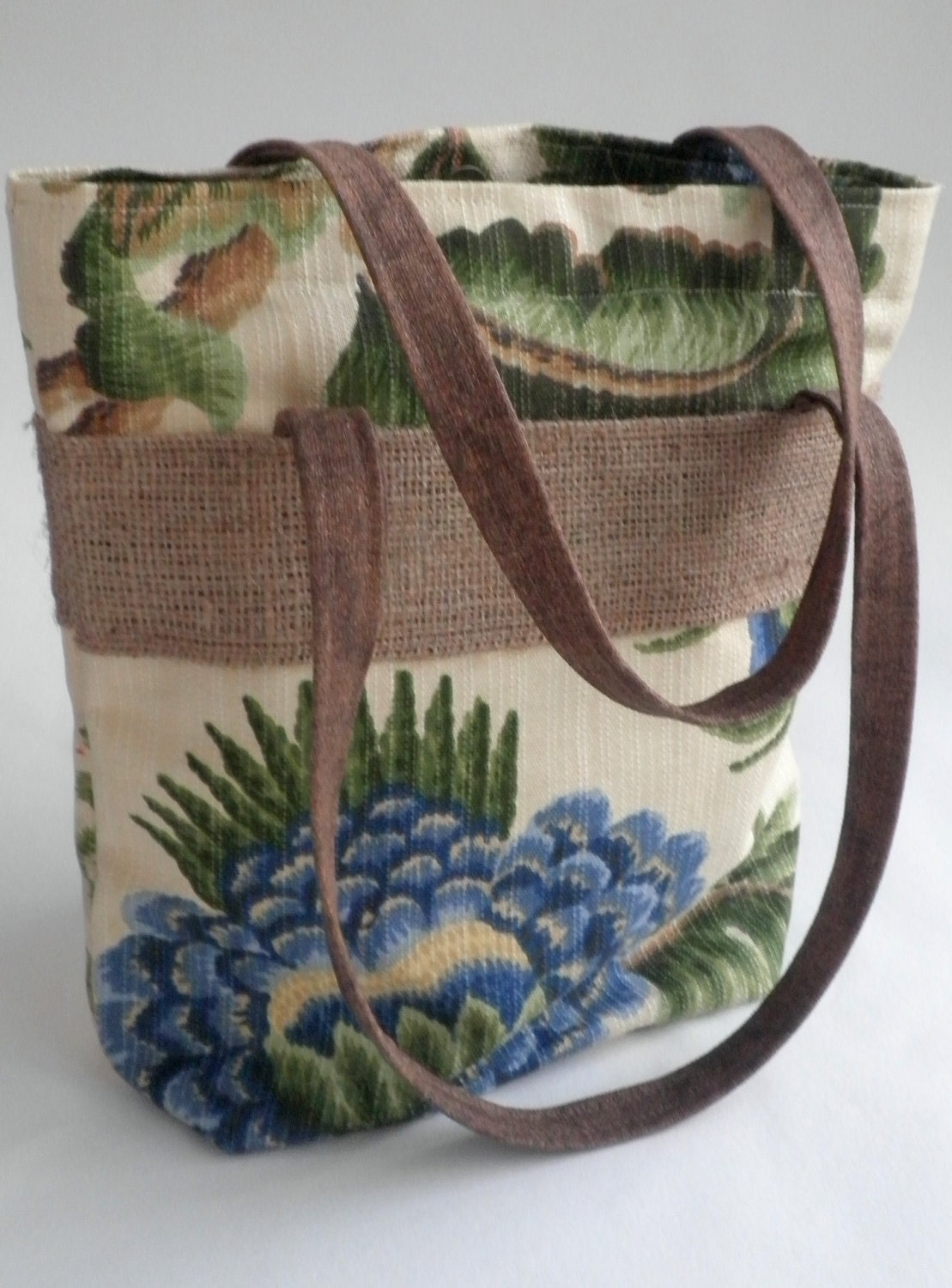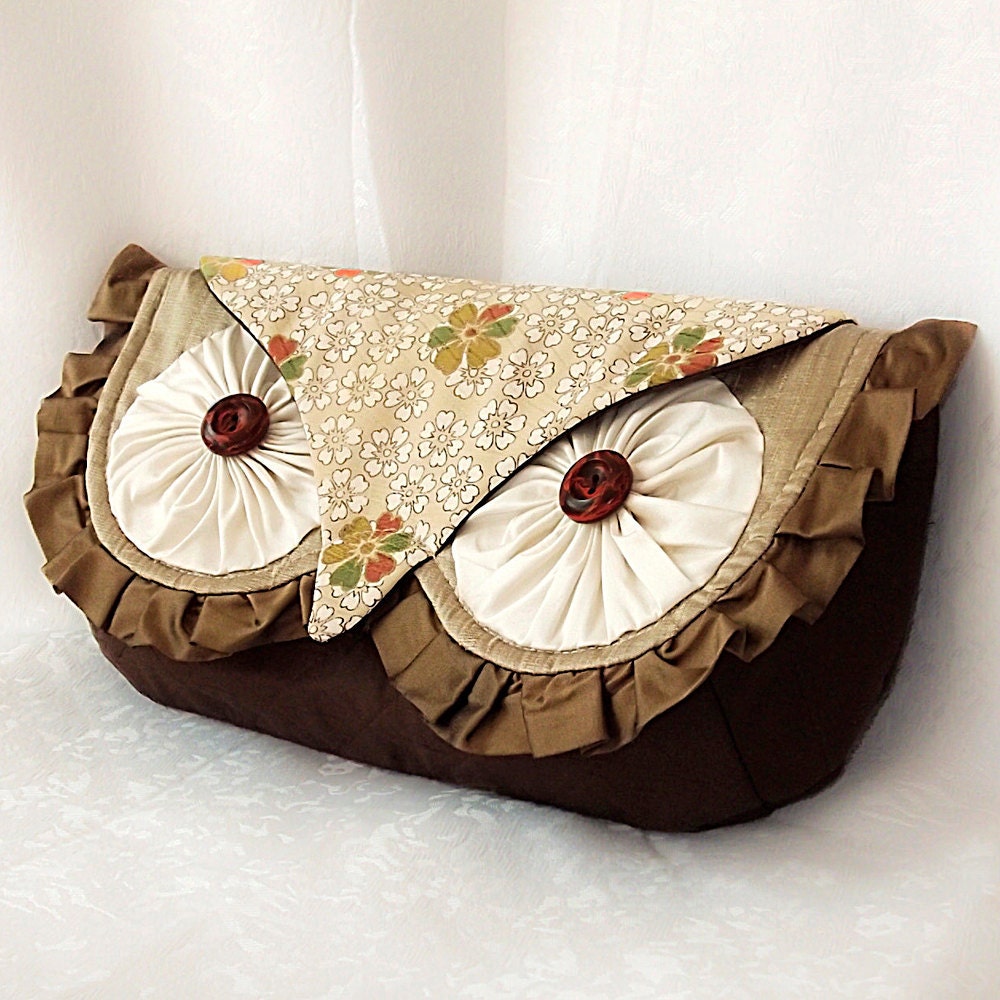 Olganna. Kichi Kimani.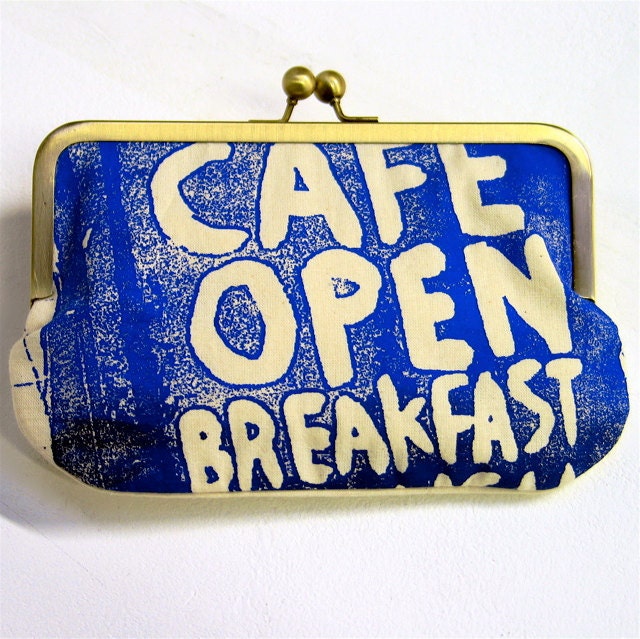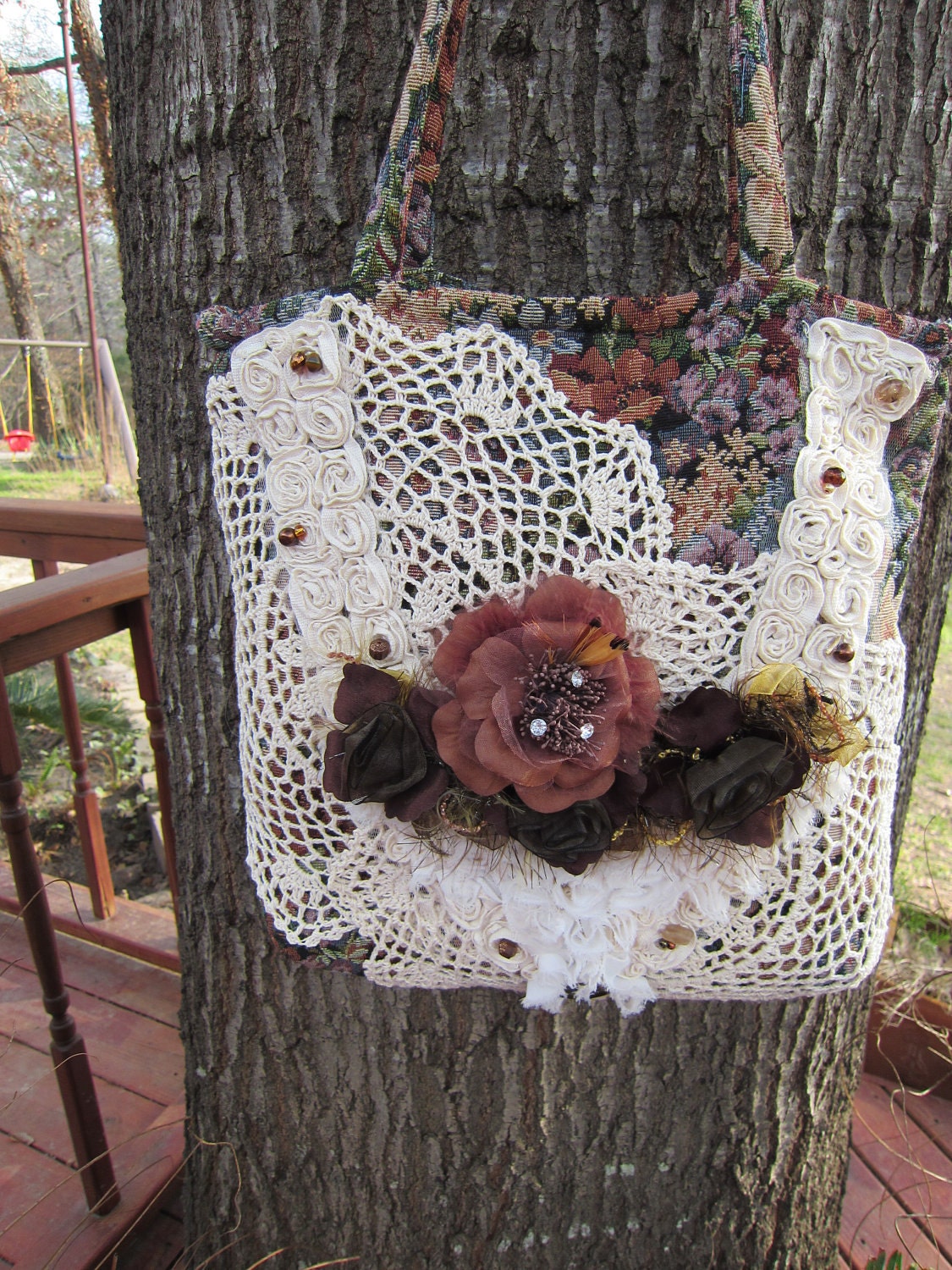 Black Cactus London. CreativescrapsbyNanc.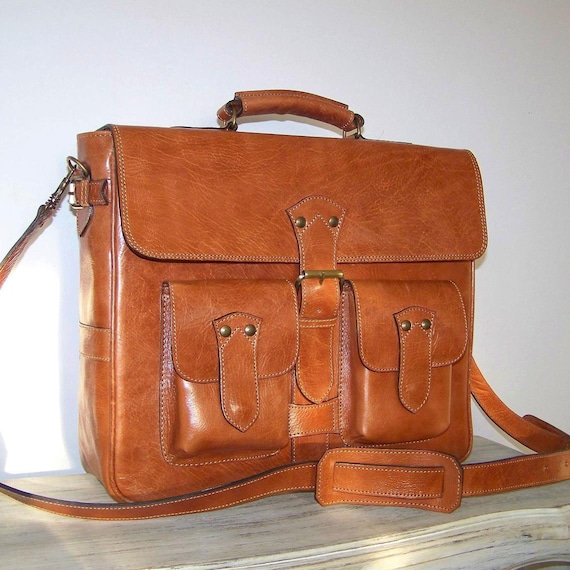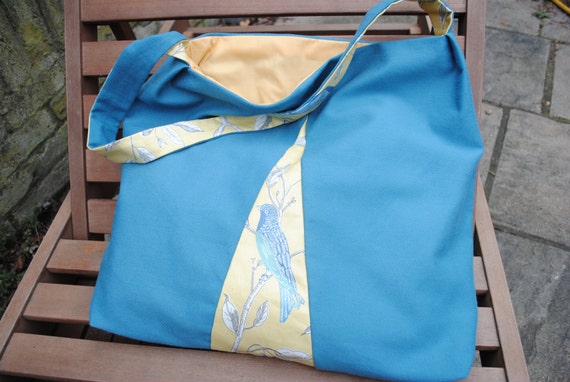 Chic Leather. KTmakes.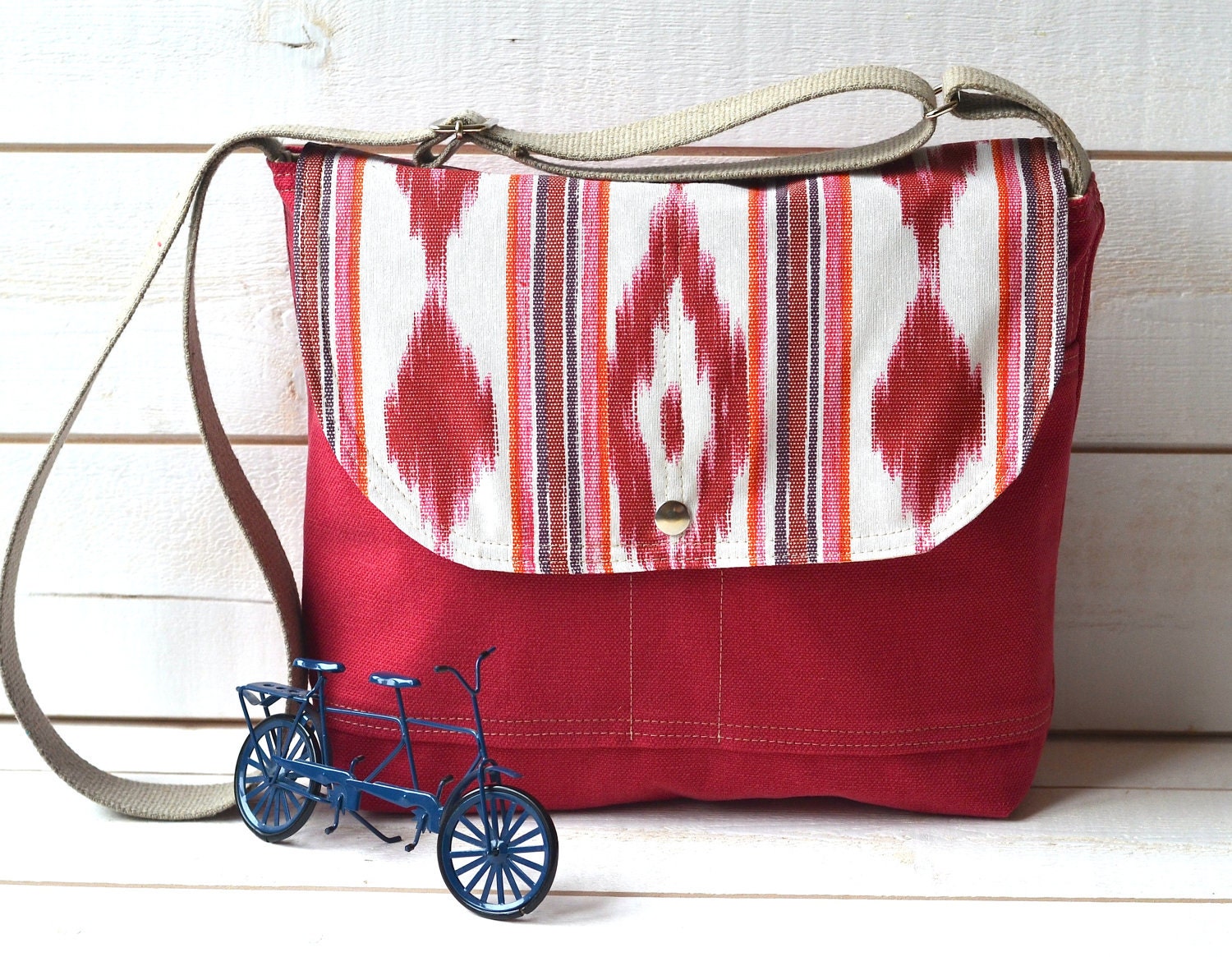 Ikabags. Jester`s Realm.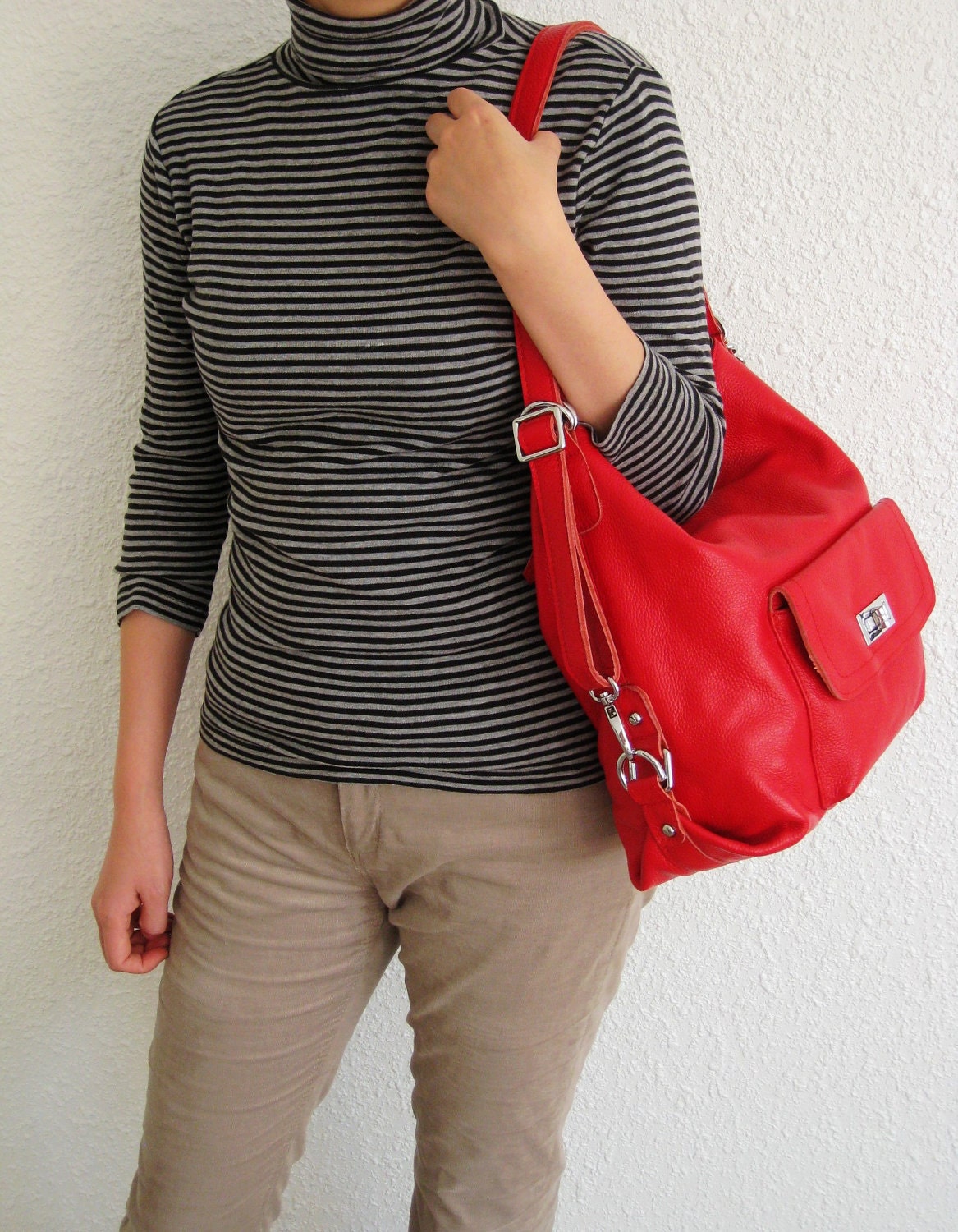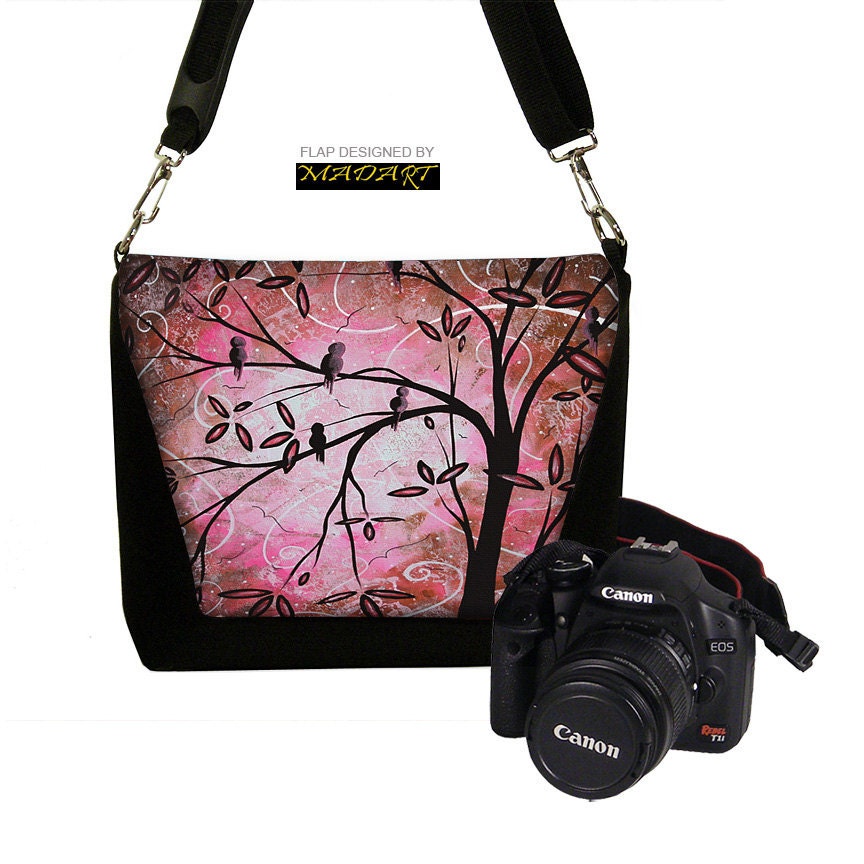 Adeleshop. Janine King Designs.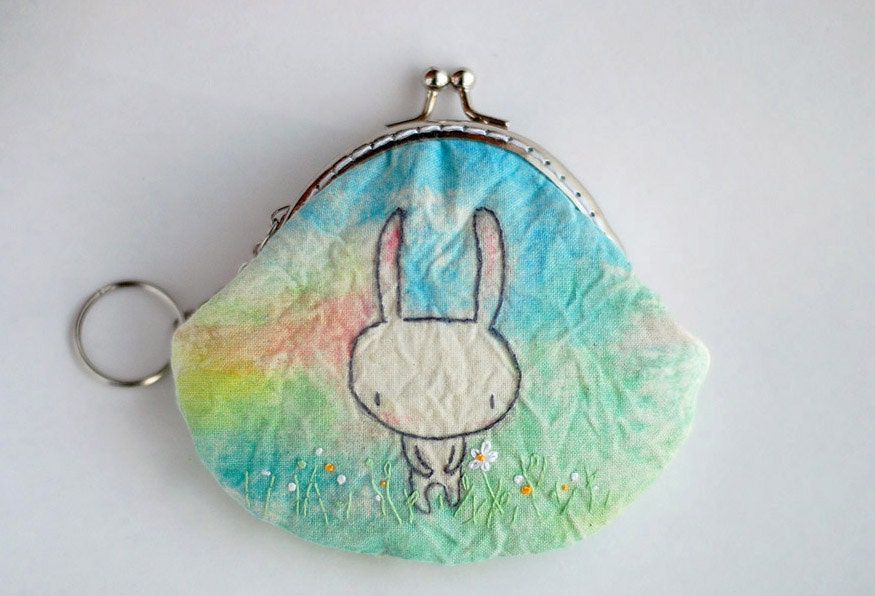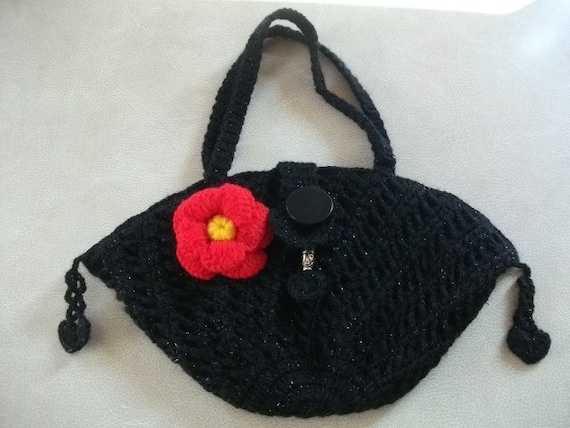 Lazydoll. GreatGreenDreams.

Hope you enjoyed todays gorgeous display of wonderful bags from the marvellous sellers on Etsy.
Thanks for visiting, please come back soon.