Myth and Magic hasn`t appeared on here for a long time and this time it is wonderful Etsy crafts. I just put Myth and Magic into the search and this is what I found. There were an amazing amount of delightful goods to choose from but as always I had to stop somewhere.
I don`t know about you but I love to see cute dragons and unicorns, fairies, witches and wizards and all things mythical or magical. I think it`s the child in me coming out, I find all these things irrisistable.
I hope you enjoy my choices as much as I enjoyed discovering them.
There are so many that would make a wonderful talking point for guests in your home and make you smile to see it there too.
Yesterday I was at work but still found a little time for crochet before I went and of course at lunchtime too. I am working on some new gloves, fingerless ones that are often called wristies. I showed them off at work today and they loved them much to my delight. It kind of makes it worthwhile when others like your creations.
You won`t see anything of mine on here today as I don`t have anything that goes in with todays theme.
On a different note it is my little grandsons 3rd birthday today, he is the youngest and growing up fast. This evening I will be there to help sing Happy Birthday and of course to eat cake. Well it`s kind of compulsory for birthdays isn`t it. Please don`t tell me it isn`t because I don`t want to hear that at all.
As usual, to see a bigger picture or a description, just click on the item to view it in the shop.
ENJOY!!!

Without all the myths and the magic
much of life would be very tragic.
A sprinkling of fairy dust makes it worthwhile
and has the power to bring a smile.
A majestic unicorn standing proud
certainly stands out from the crowd.
A wizards wand, what could you do with that?
Maybe produce a rabbit from a hat.
A wizard with a book of spells
I wonder what stories he tells.
A cute little dragon, just a baby.
Don`t you want to know if maybe
he`d like a friend to sit beside,
to have along for the ride?
For dressing up, a dragon suit,
now doesn`t that look so cute.
A fairy house standing tall.
Want that? It`s your call.
Fairy wings, a hat and potions
could they turn into lotions?
A dreamcatcher, a ring and beautiful art,
all things from which you won`t want to part.
Bring some magic into your life,
it`ll be sure to lessen the strife!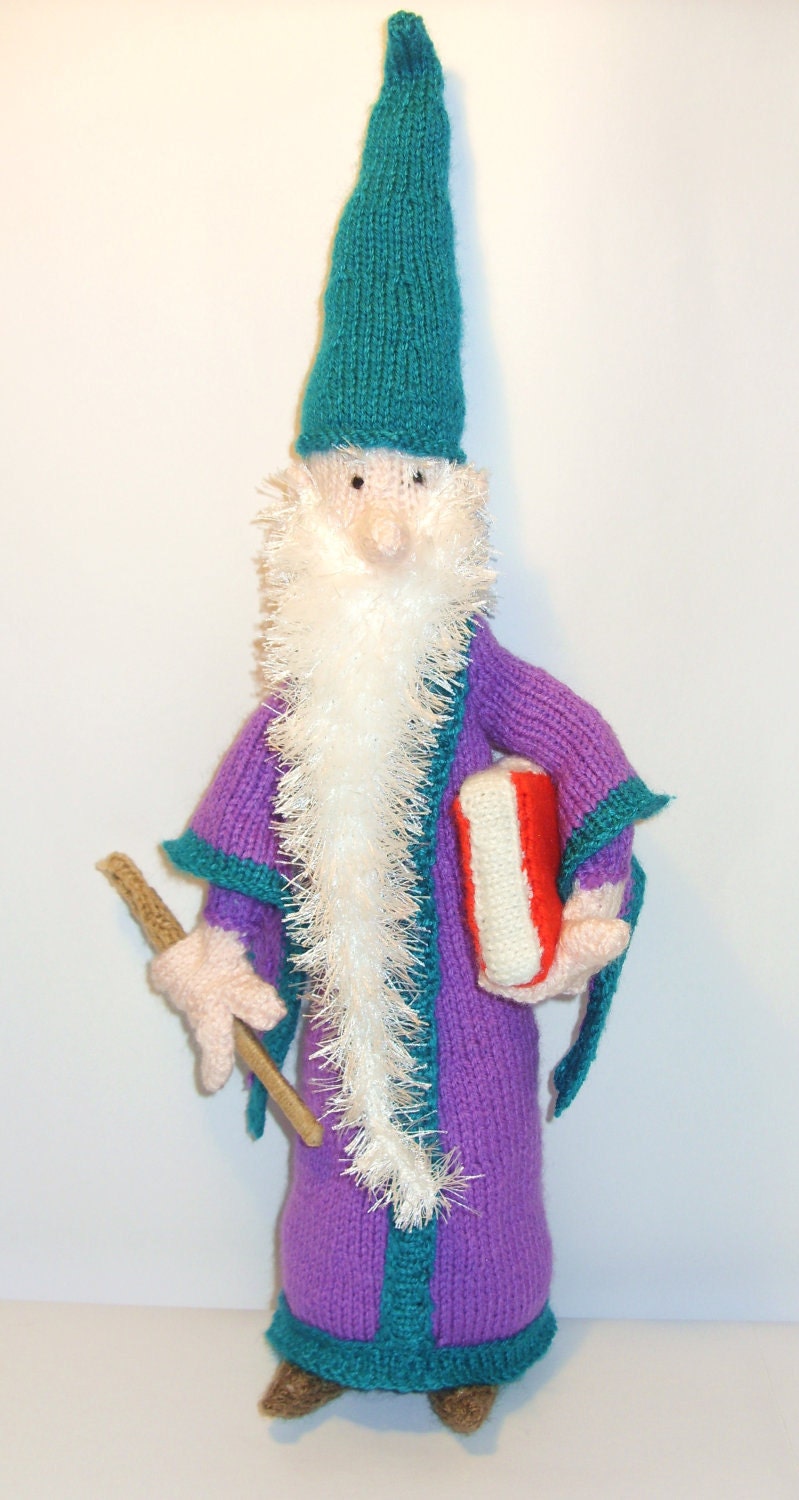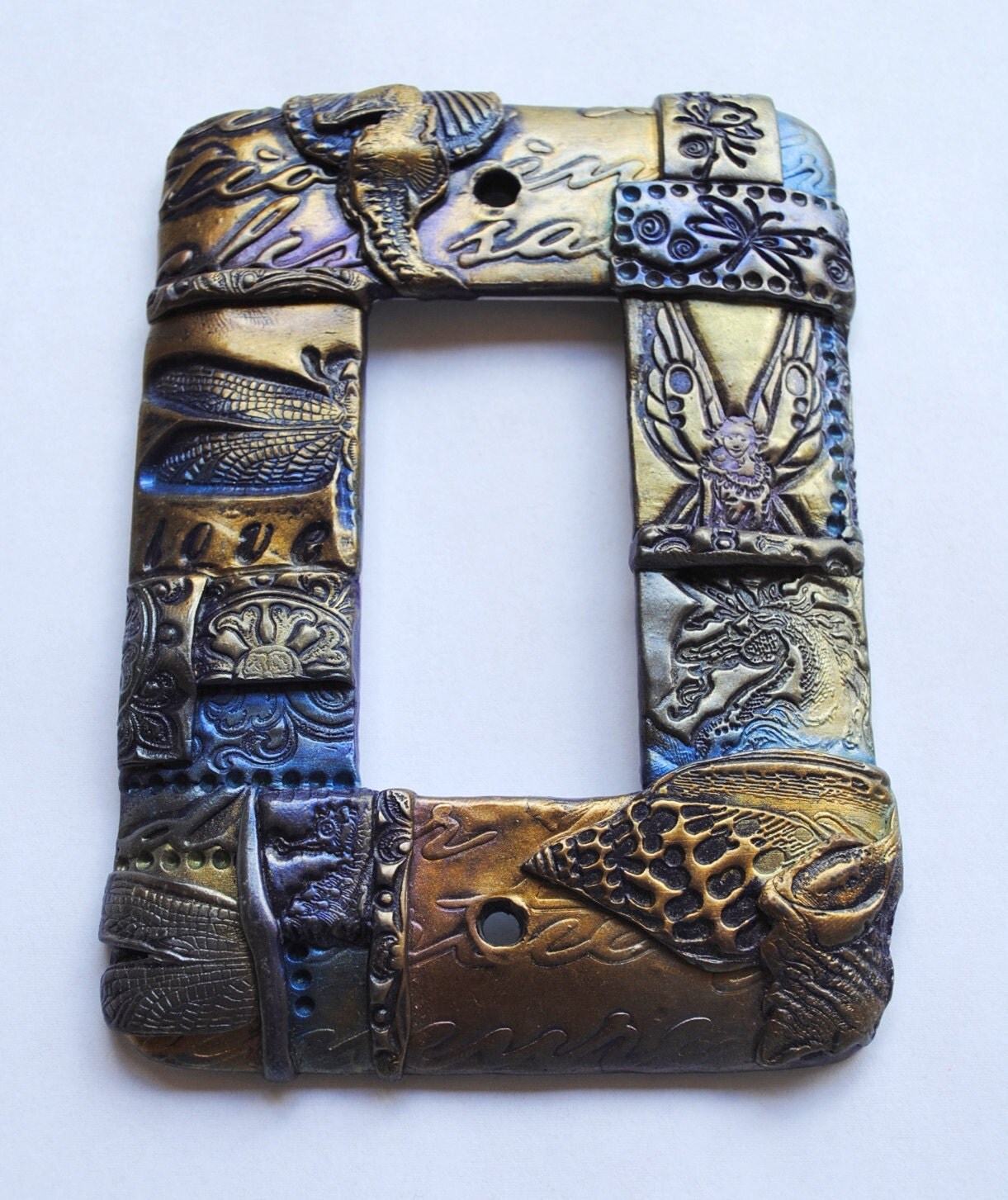 His & Her Knits. TMBakerDesigns.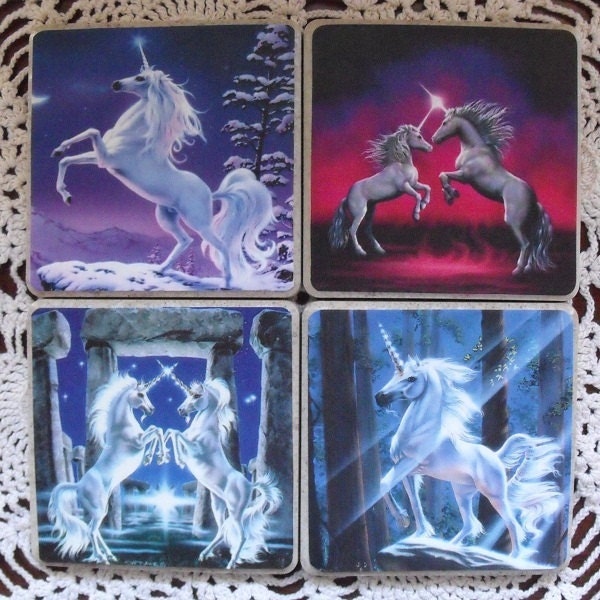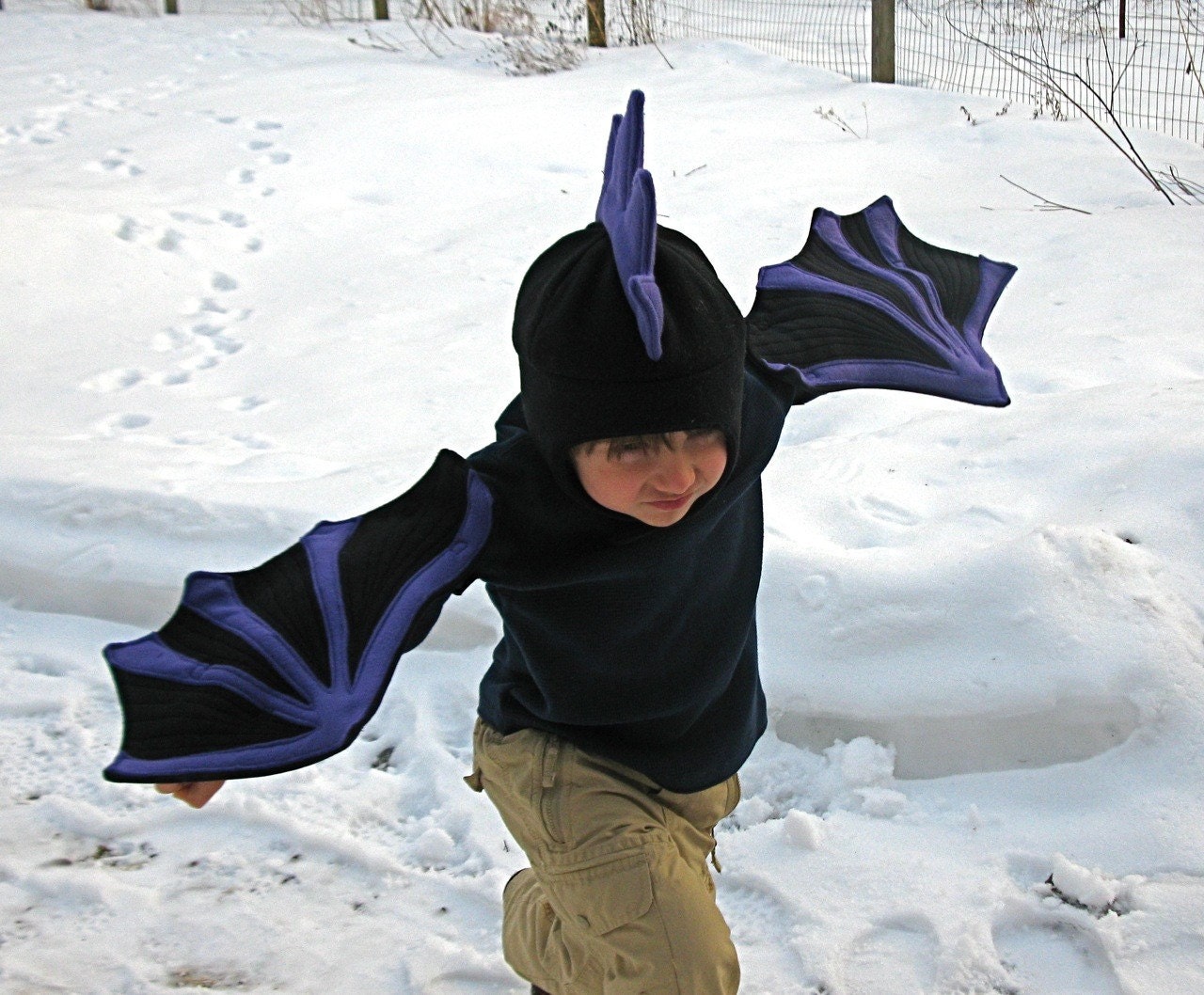 Polka dot dog. NaturallyCraftyShop.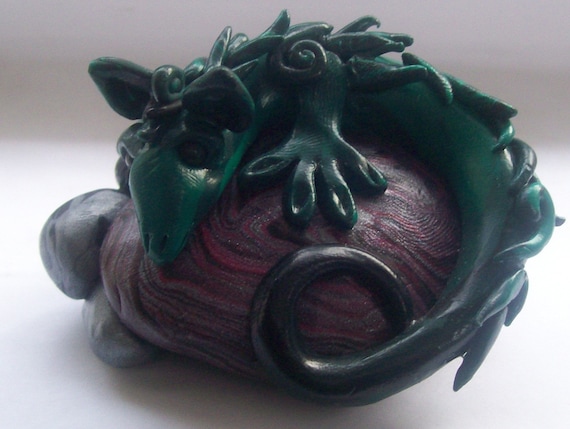 SueLion:Ink. Phoenix Creations.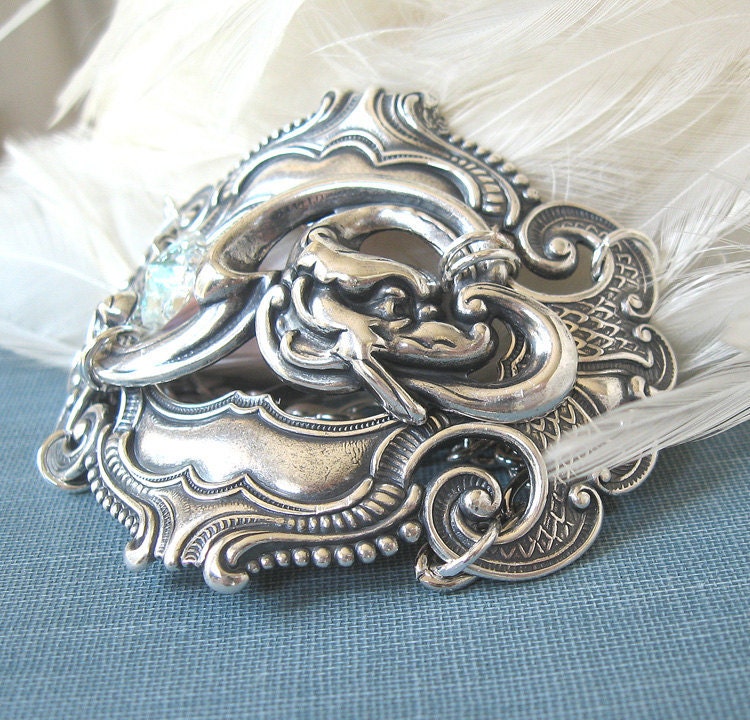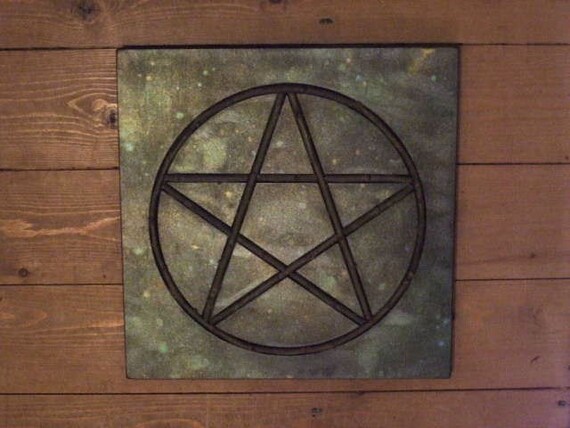 The other magdalene. Treecycle.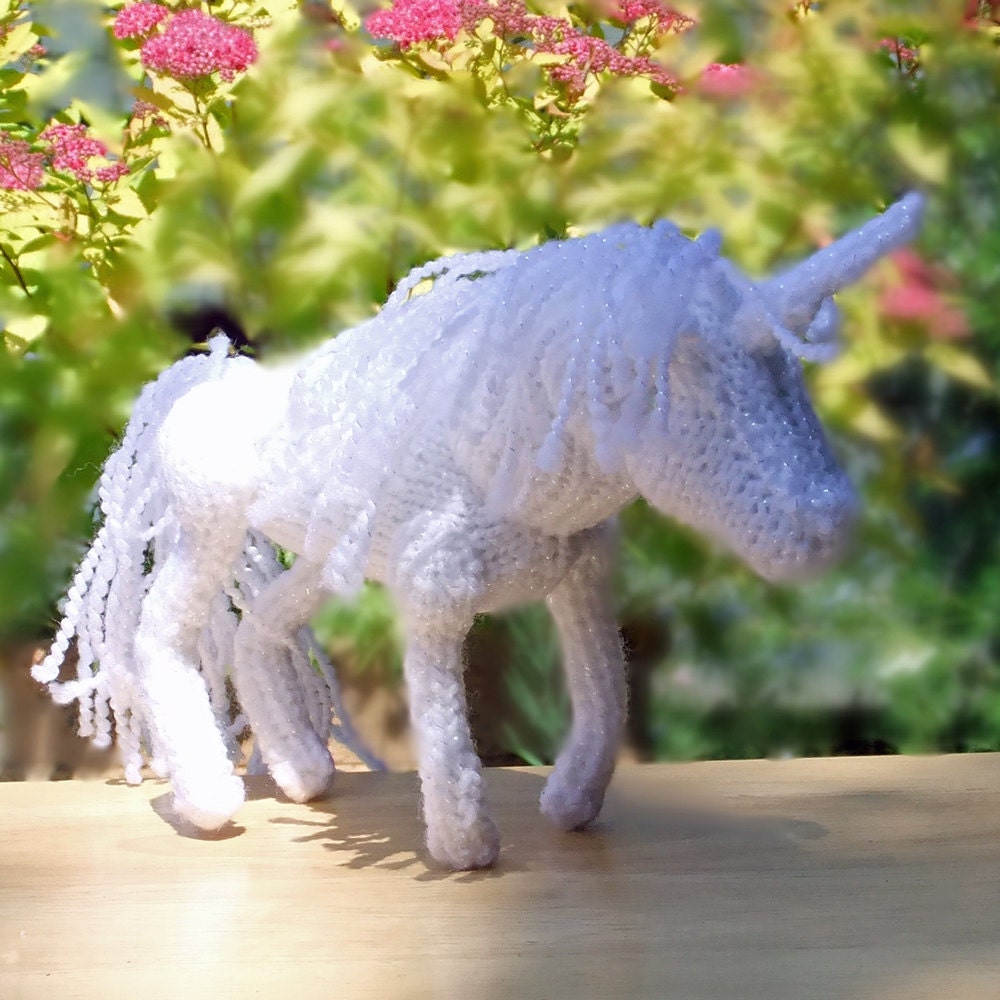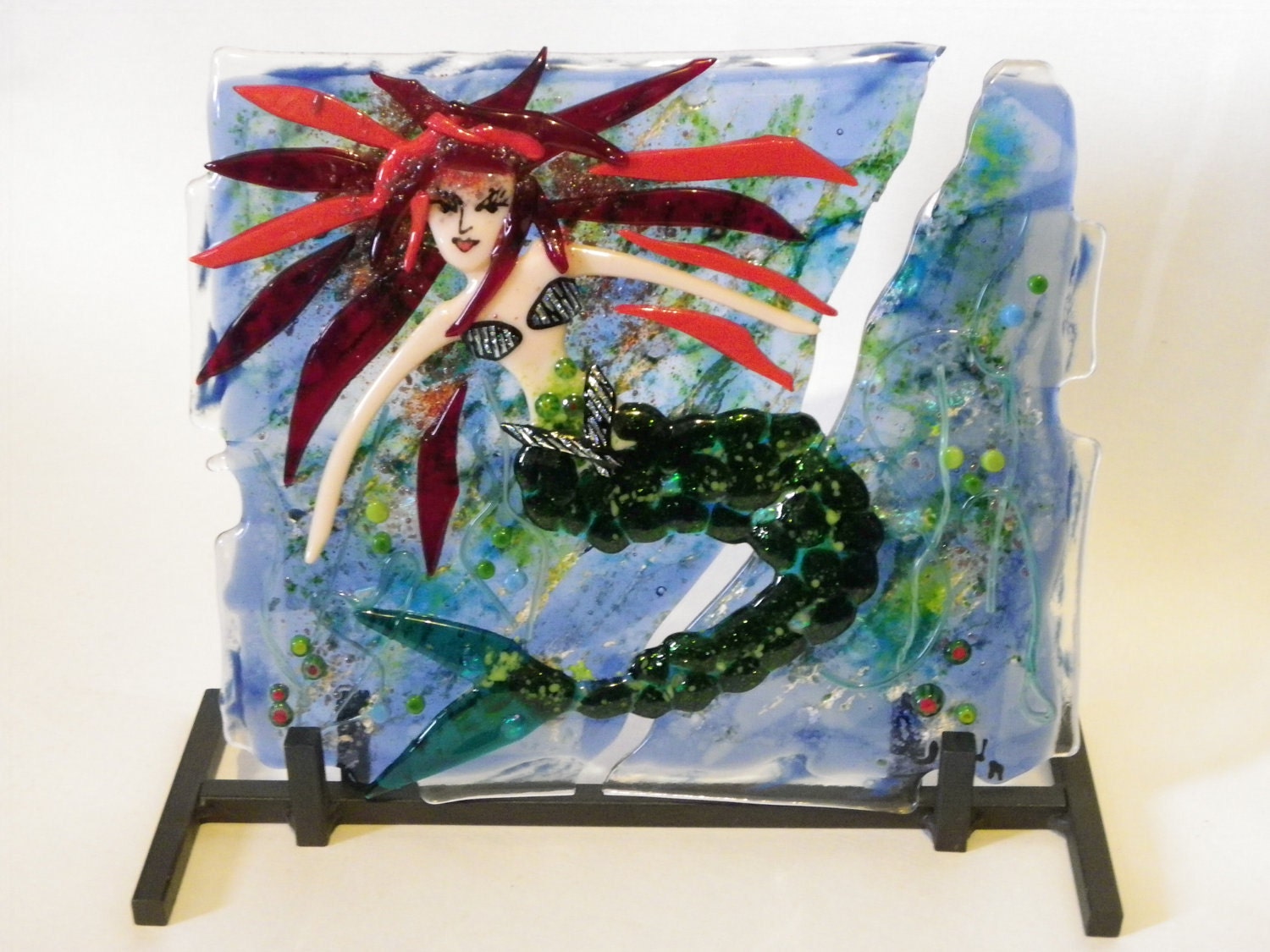 NiftyKnits. Hysteric Fairy Fine Art.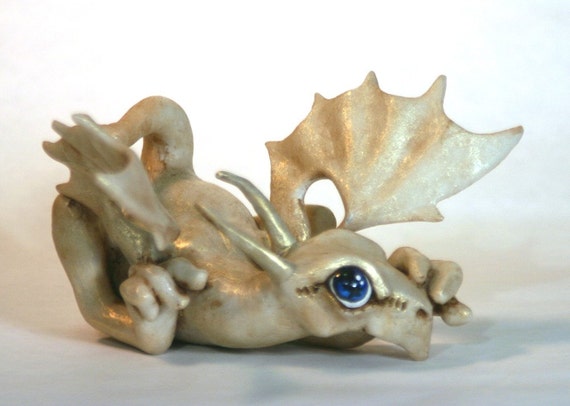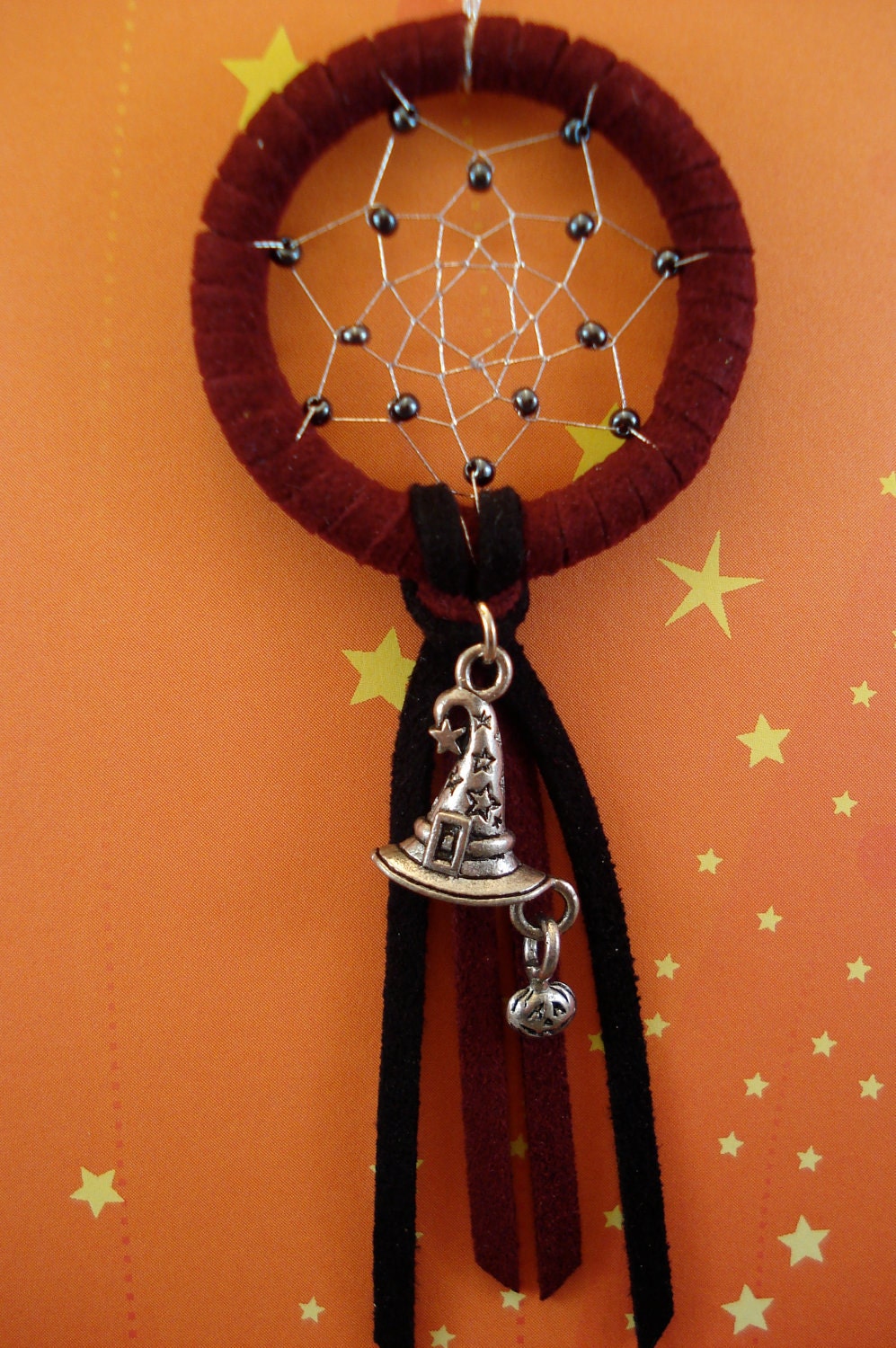 Mythologicae. DreamCatcherInTheSky.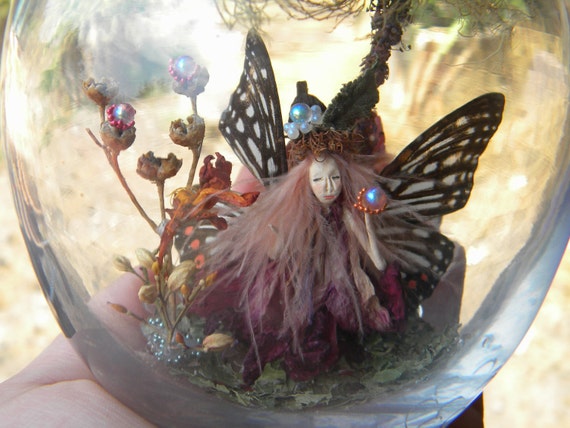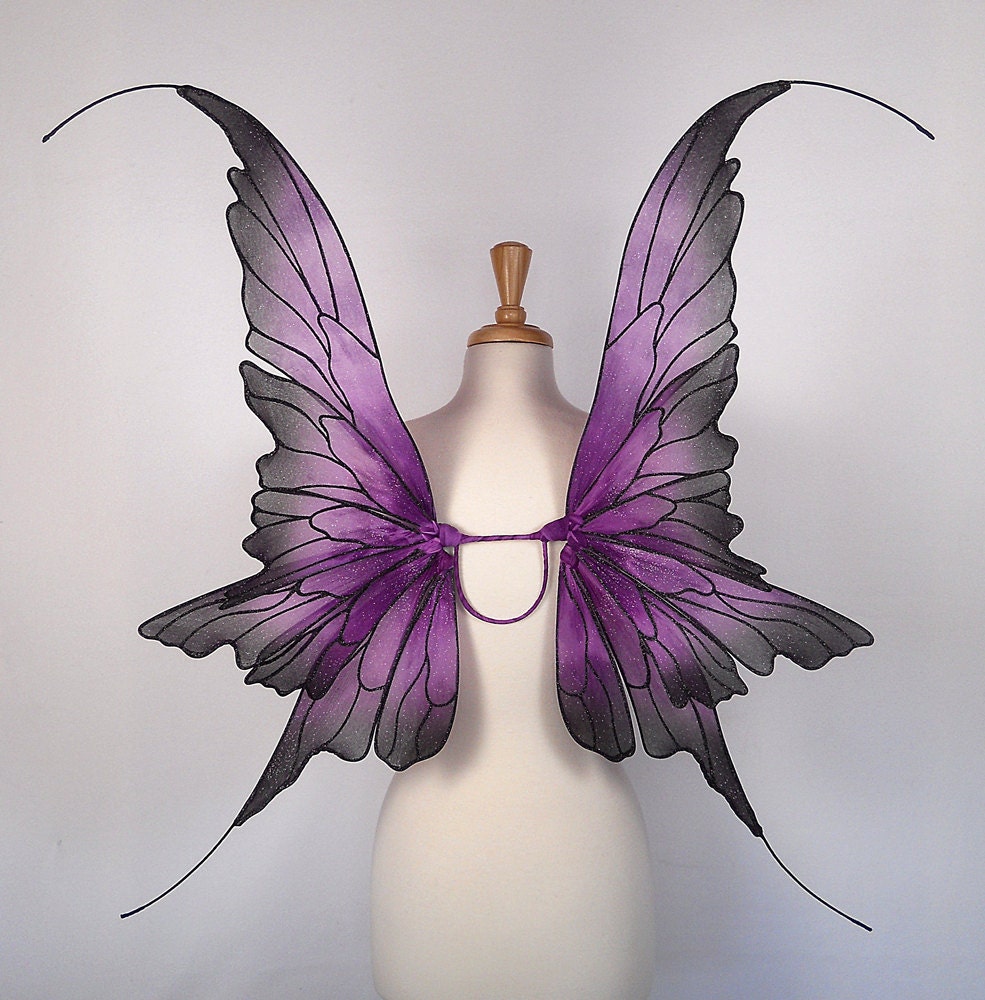 Little Folk Of Faery. OnGossamerWings.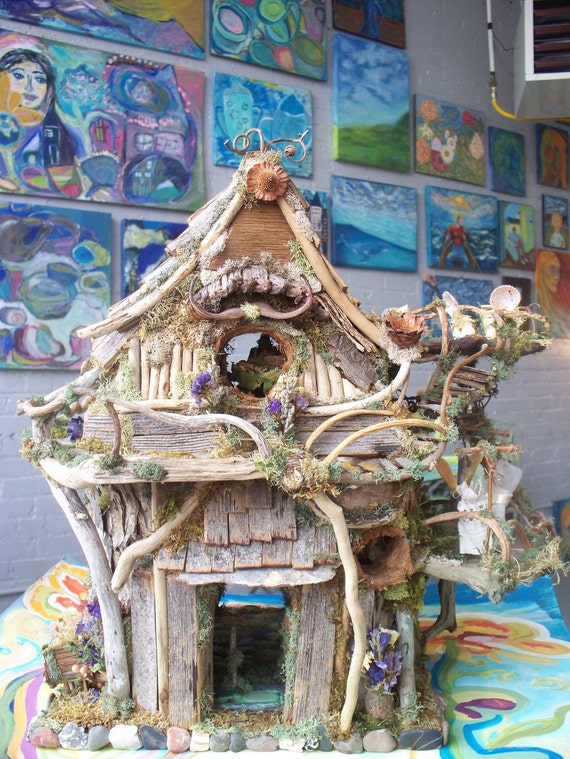 Sunflowerhouse. My Magical Moments.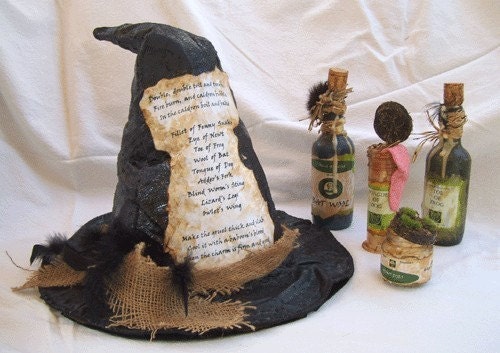 LilacPumpkin. TheArt of MeredithDillman.

Hope you enjoyed todays magical array of crafts from talented Etsy sellers. Have a browse through their shops for more amazing creations.
Thanks for visiting, please come back soon.