Thought I would do another hearts and flowers blog but this time with Etsy creations. It`s nice to see things from different sites and have a wider variety of delectable delights to see and choose from.
I`m sure you all must be like me, in awe of the amazing creations you see. I love to see such original designs and creations and marvel how they all produce such different designs even using the same materials. Not that I`m biased at all in favour of handmade. I`m sure that doesn`t come across. Does it? Tee hee.
Anyway today is more stunning creations, but this time from Etsy and I hope you love them as much as I do.
Yesterday I had my youngest grandson for a couple of hours or so. I had a parcel to take to the post office, so we were going to have a little walk there. As we trundled along a bus went past and he got quite excited and wanted to go on one. As we reached the bus stop one came round the corner so we decided to stop there and get on it. I figured I would post the parcel from the city instead. The parcel was my 1st sale on the WoW Thank You site, so I was over the moon with that.
We had a wander and then returned home to have lunch. Should I confess? Hmmm...... not sure. Oh, what the heck. Yes, I did.... I bought some more yarn. I know I shouldn`t, but it was irrisistable. I just love the marbled yarn and really love using it, it`s so soft and makes such lovely patterns with the different colours. Plus it`s so cold that I`m sure more winter accessories won`t go amiss.
What else did I do? Made a quiche and prepared this blog early as I was going out to a group I go to. Not very exciting by some standards but an enjoyable day anyway. Especially adding to my yarn stash.
As usual, to see a bigger picture or a description, just click on the item to view it in the shop.
ENJOY!!!

Life just gets better and better
even though I`m no go getter.
My life would be boring to some
but for me it`s up with my thumb.
Always non stop busy I know
but it`s a good way for life to flow.
I love all the little things too.
Is it the same for you?
Now that winter is really here
I`m looking forward to what many fear.
The snow when it first comes down
fills me with excitement, not a frown.
To see the flakes swirling round and round
and watching it slowly lay on the ground.
It just brings out the kid in me
takes me back to childhood you see.
Nose pressed to the glass on Christmas Eve
rubbing at the ice with my sleeve.
Praying that the snow would fall,
though it never did at all.
Always in January, nice and thick
getting right on the adult`s wick.
Us kids though we thought it fun
playing out till the day was done.
Nowadays I don`t want it stay
just a few days when it can lay.
Then melting quick and onto spring
with warmer days making us all sing!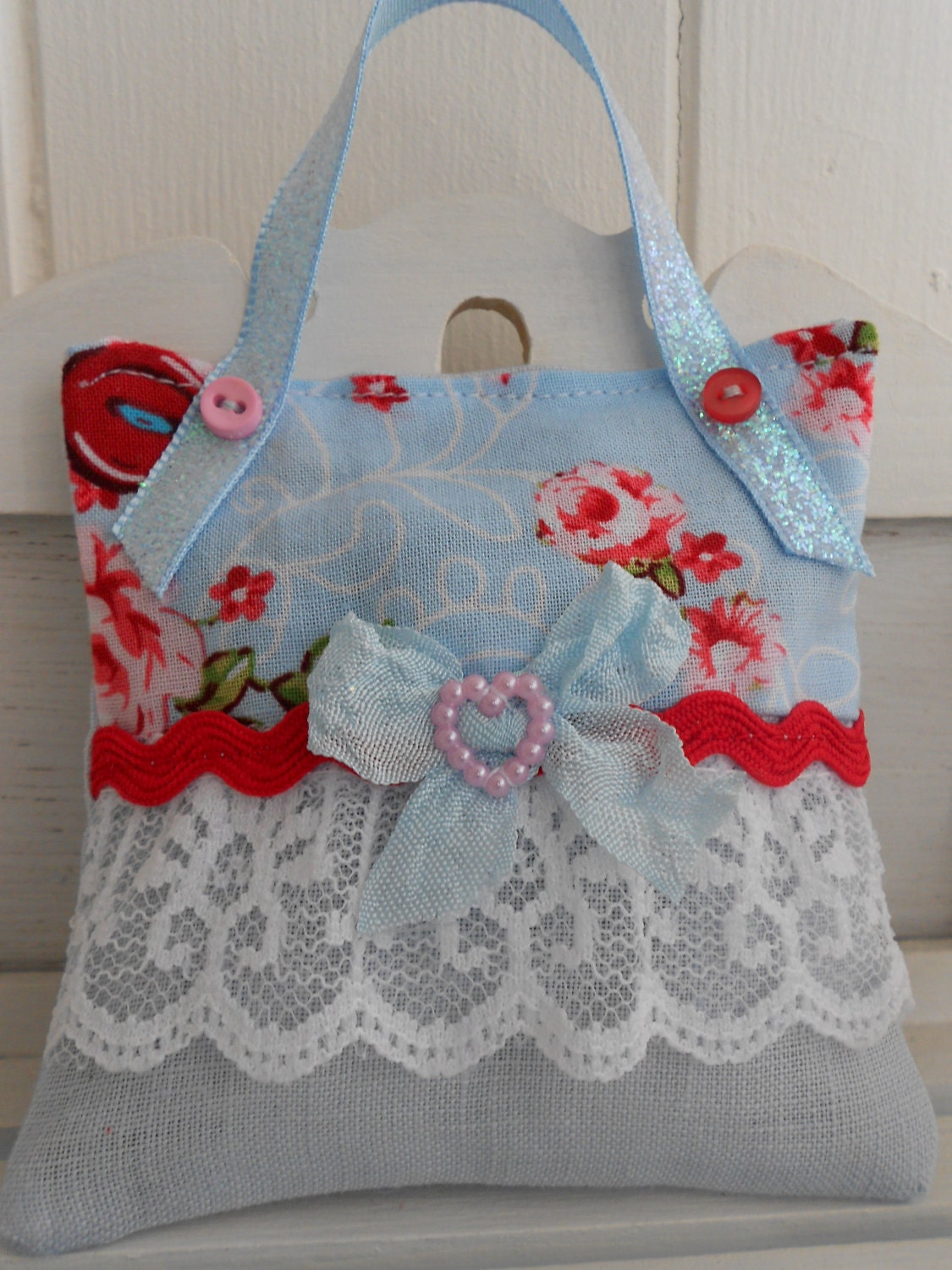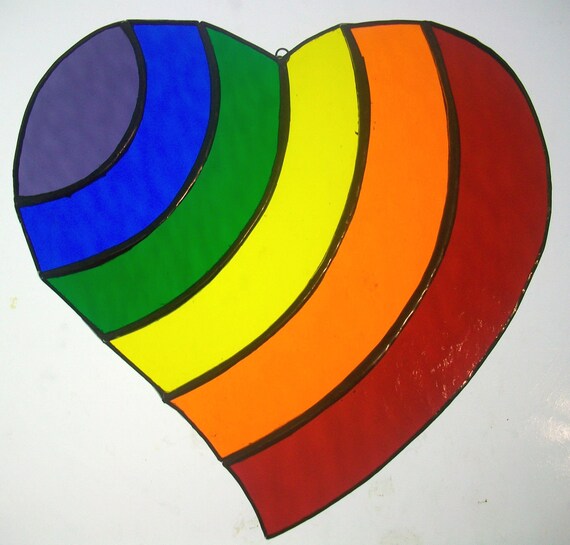 Picocrafts. TarasStainedGlass.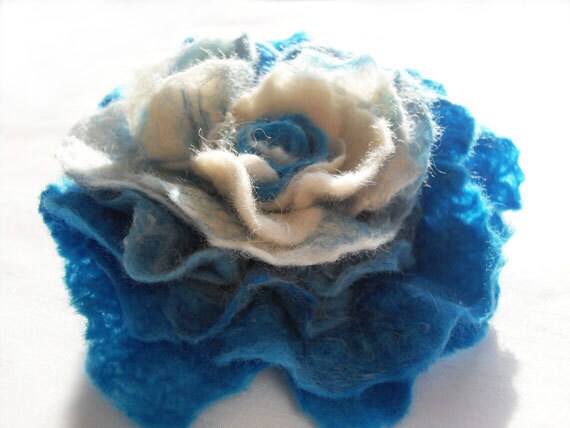 Soft Additions. Full Circle Wool.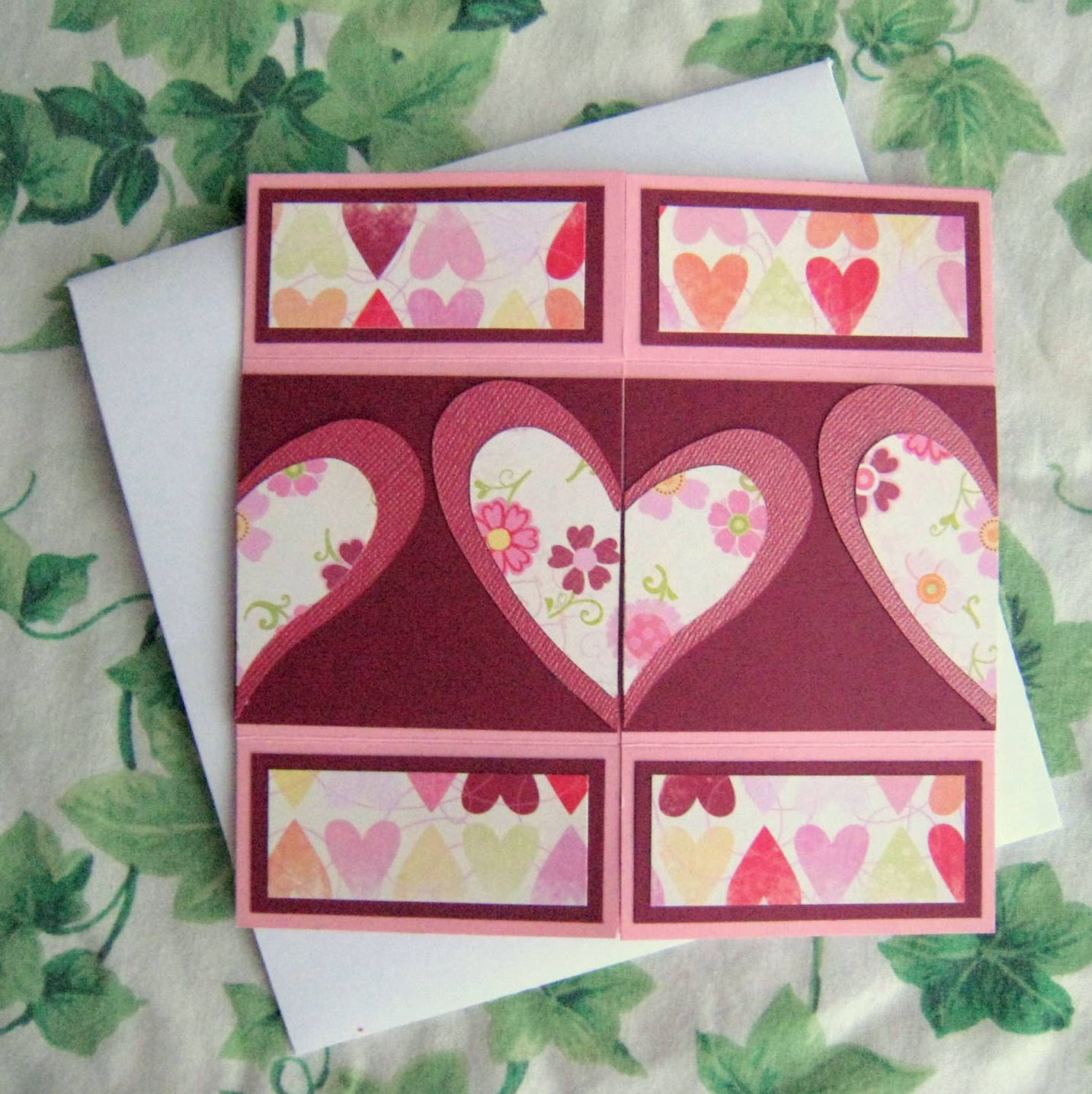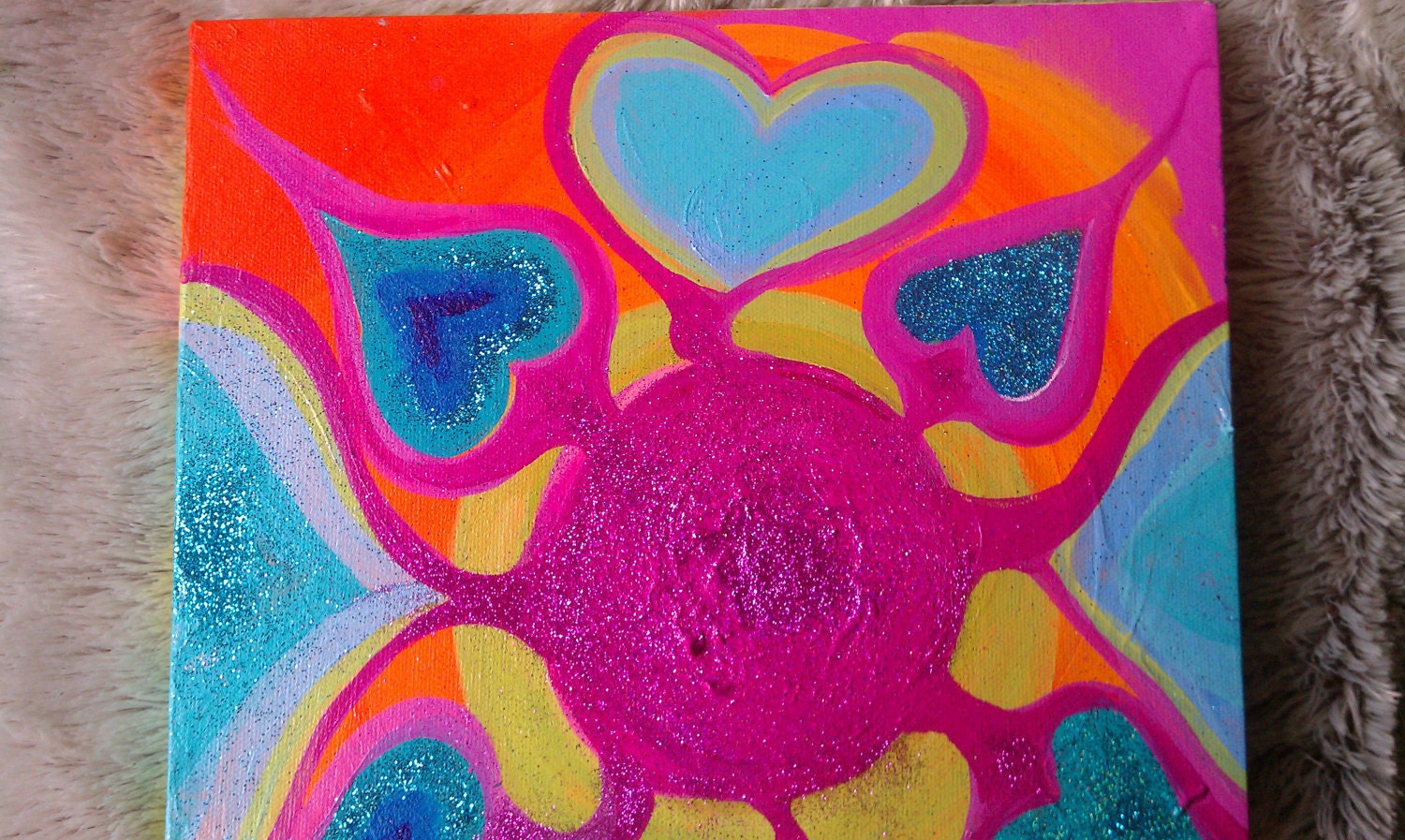 Butterfly Garden Creations. GlitterBombArt.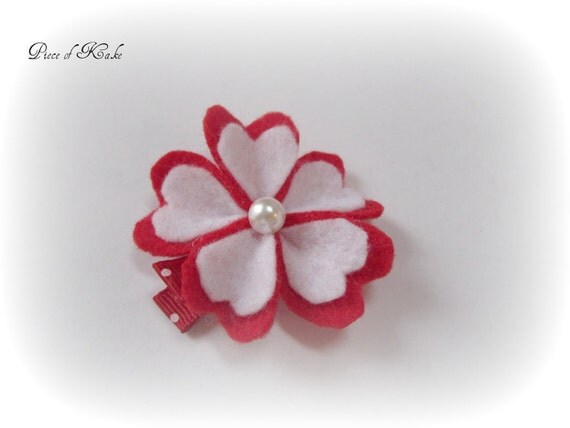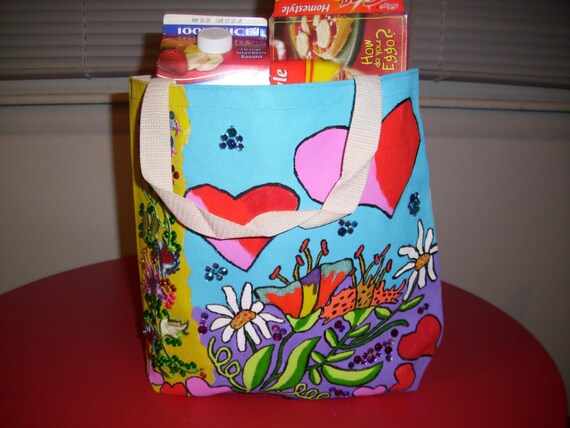 PieceofKake. The totetrove.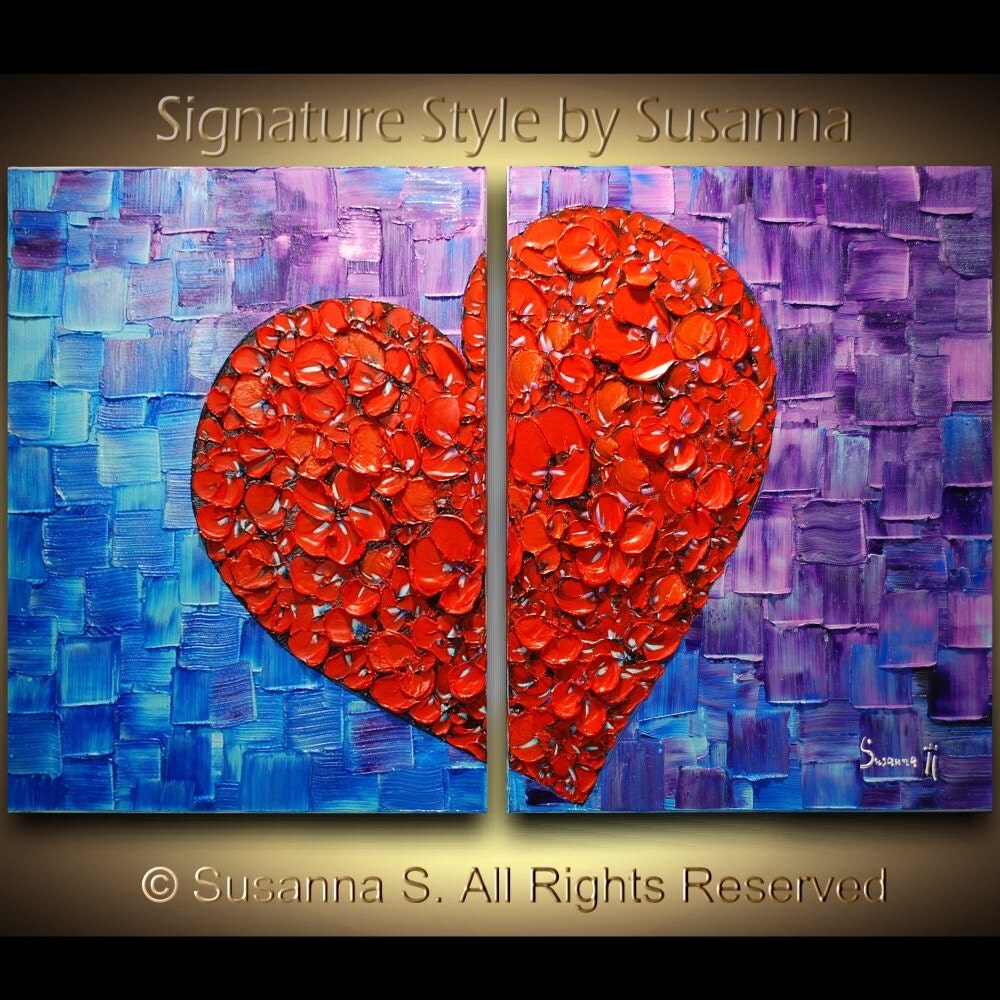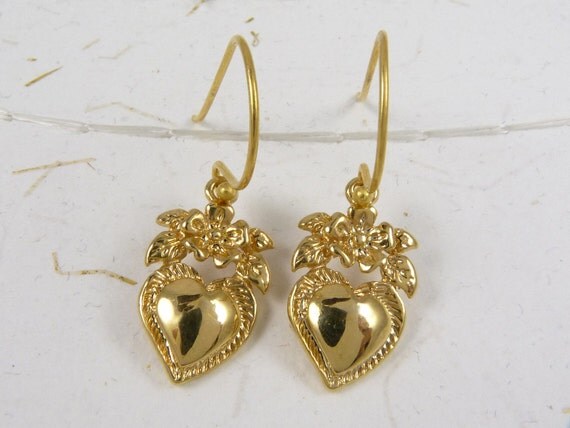 ModernHouseArt. RazzleBedazzle.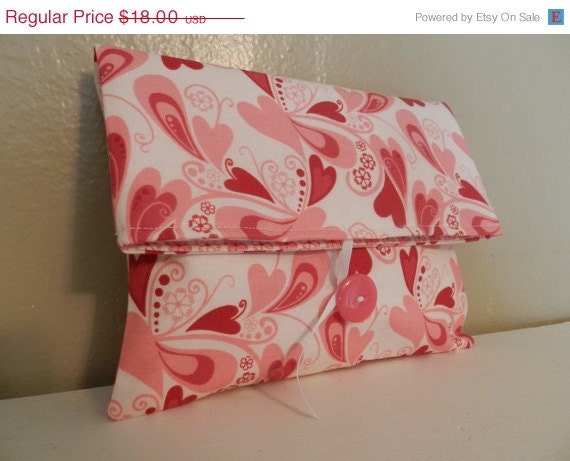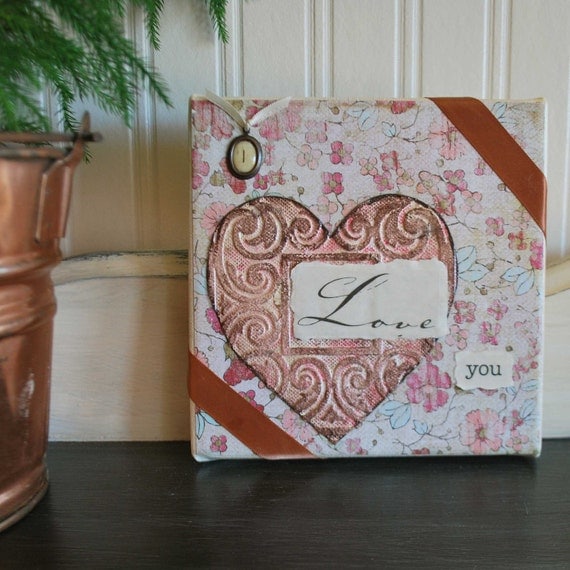 Shadow Valley Bags. Summer Road.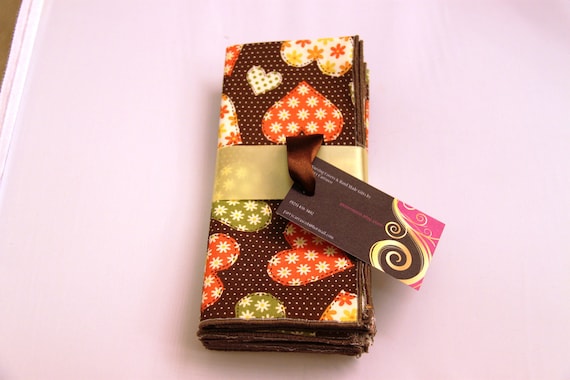 AmoreVivo. Pcarrasco`s Handmade Gifts..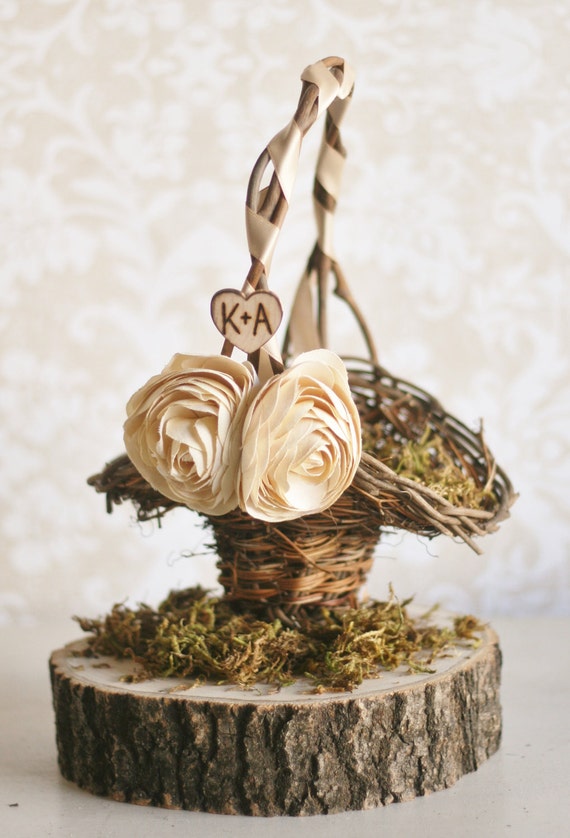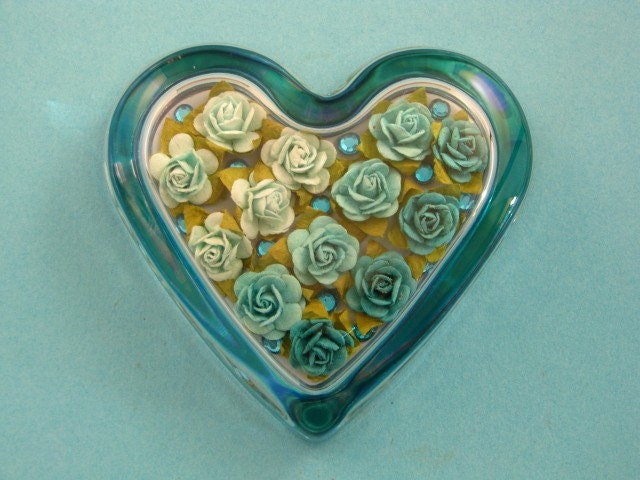 Morgan Hill Designs. Bixler & Johnson.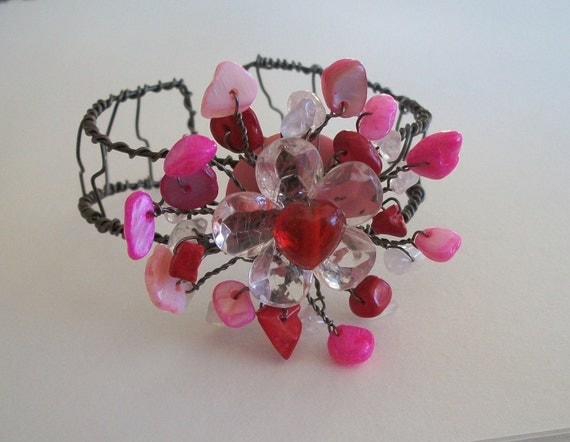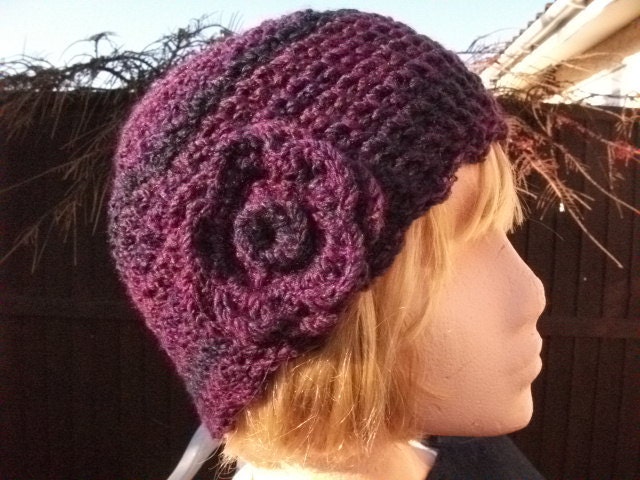 Birdys Nest. GreatGreenDreams.

Hope you enjoyed todays wondrous display of hearts and flowers from Etsy. Do take a little time and browse through the shops as they all have such gorgeous creations just waiting for you.
Thanks for visiting, please come back soon.