Well I am having more internet problems. Can you believe that? It's getting beyond a joke now. The new router had dropped out of hyperspace a couple of times but this time it wouldn`t come back. Arghhh!
After a busy day rushing about all I wanted to do was catch up with my online stuff. Managed to sort some e-mails and that was it, gone. I was not a happy bunny. What is going on with the internet at the minute, every other person seems to be having problems.
Okay whinge over..... for now.
Back to the matter at hand and this blog. I think it`s time for some Crafty Folk on here once more. Have been seeing some wonderful creations and lovely vintage items too on the daily listing club on Etsy. So I decided to share some with you once more.
I hope you enjoy these wonderful finds as much as I do.
Yesterday... besides having internet problems again, I was busy taking pics of new creations. I posted a hat that had been ordered and then picked up my youngest grandson from pre-school.
We visited the shops on the way home as he decided he would like a roll for his lunch then went to my house. After lunch we went to the supermarket where he had a whale of a time rushing about helping. I would pass him things and then he would rush to throw it in the trolley. He thought it was all hilarious and kept getting the giggles. Then while we waited in the queue he was aiming the trolley at grandad who would jump out of the way which produced more giggles. By the time it was all done we were all in fits of laughter including the cashier who thought he was great.
By the time we were home and it was all put away it was time for him to go home, one weary little boy. Bless him.
As usual, to see a bigger picture or a description, just click on the item to view it in the shop.
ENJOY!!!

From inside, it`s a perfect day,
makes me want to go out and play.
Big mistake, I went out and found
the chill was very profound.
The wind was blowing and really stung,
maybe I should have stopped and flung
on my coat against that chill,
next time, maybe I will.
But it looked so nice, a bit like spring
made me feel like I should sing.
But that one step in the great outdoors
made me ask, why aren`t there laws
against such very chilly weather,
though I`m sure we`ll get through it together.
I had several pictures to take
though I wished I could only make
my creations and stay warm inside
because such cold I can`t abide.
Walking out nicely wrapped,
then I have the chill all zapped.
Soon, I hope the spring will be here
and all of us will cheer!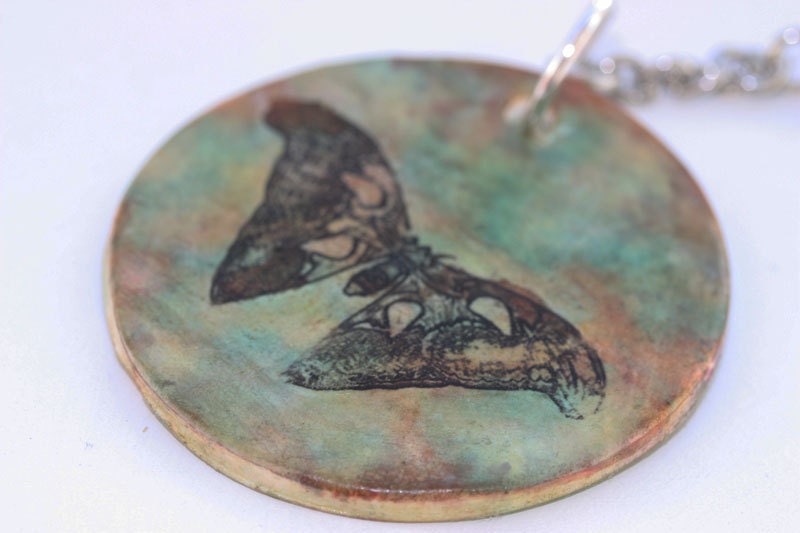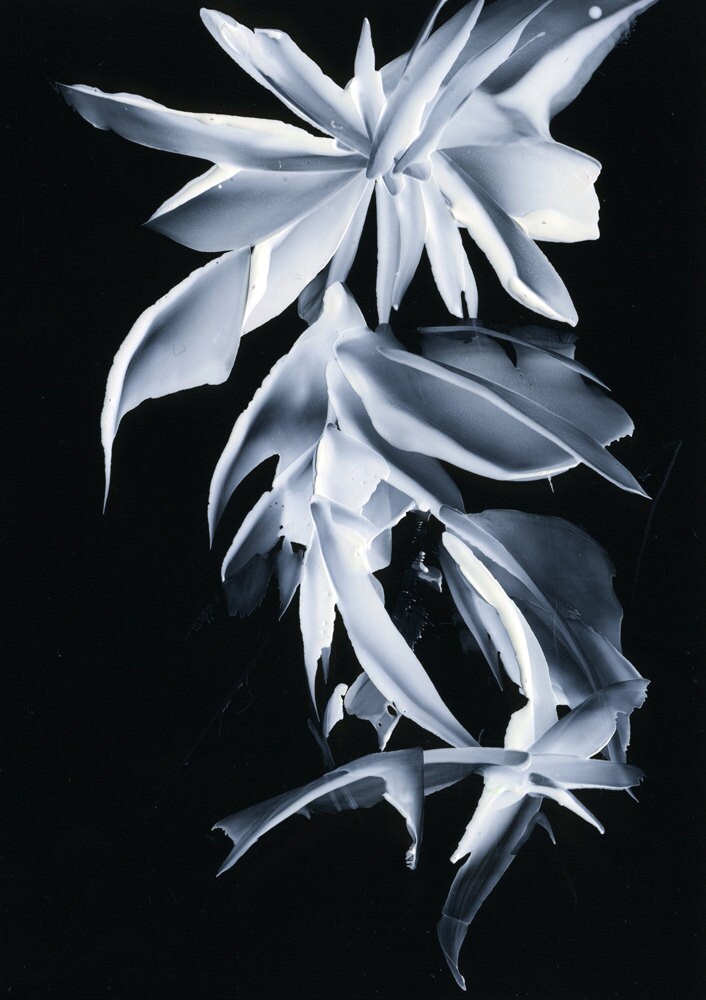 Careford Creations. Passionate about Photography.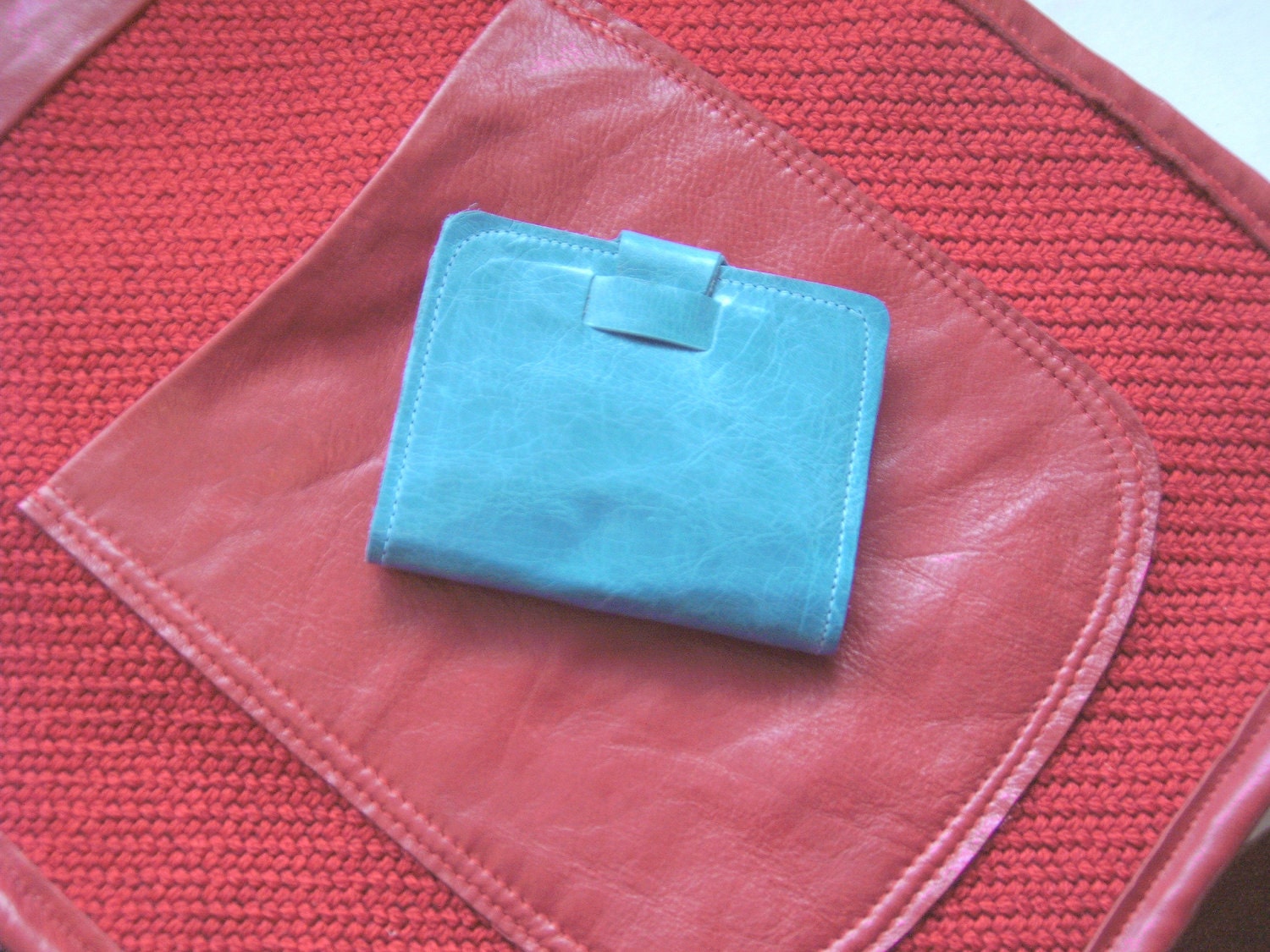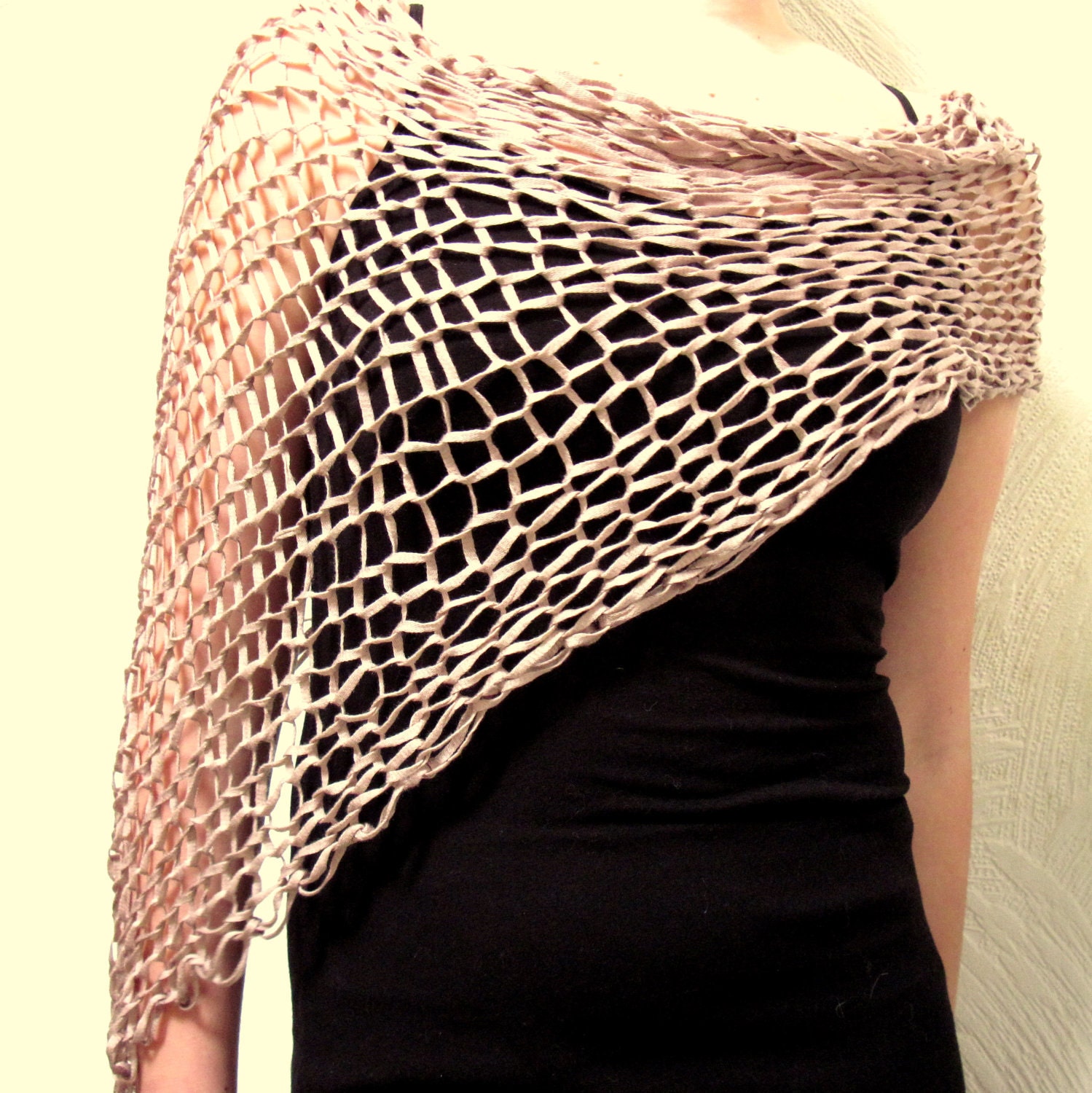 Designed & Made by Jane. Gimme that Thing.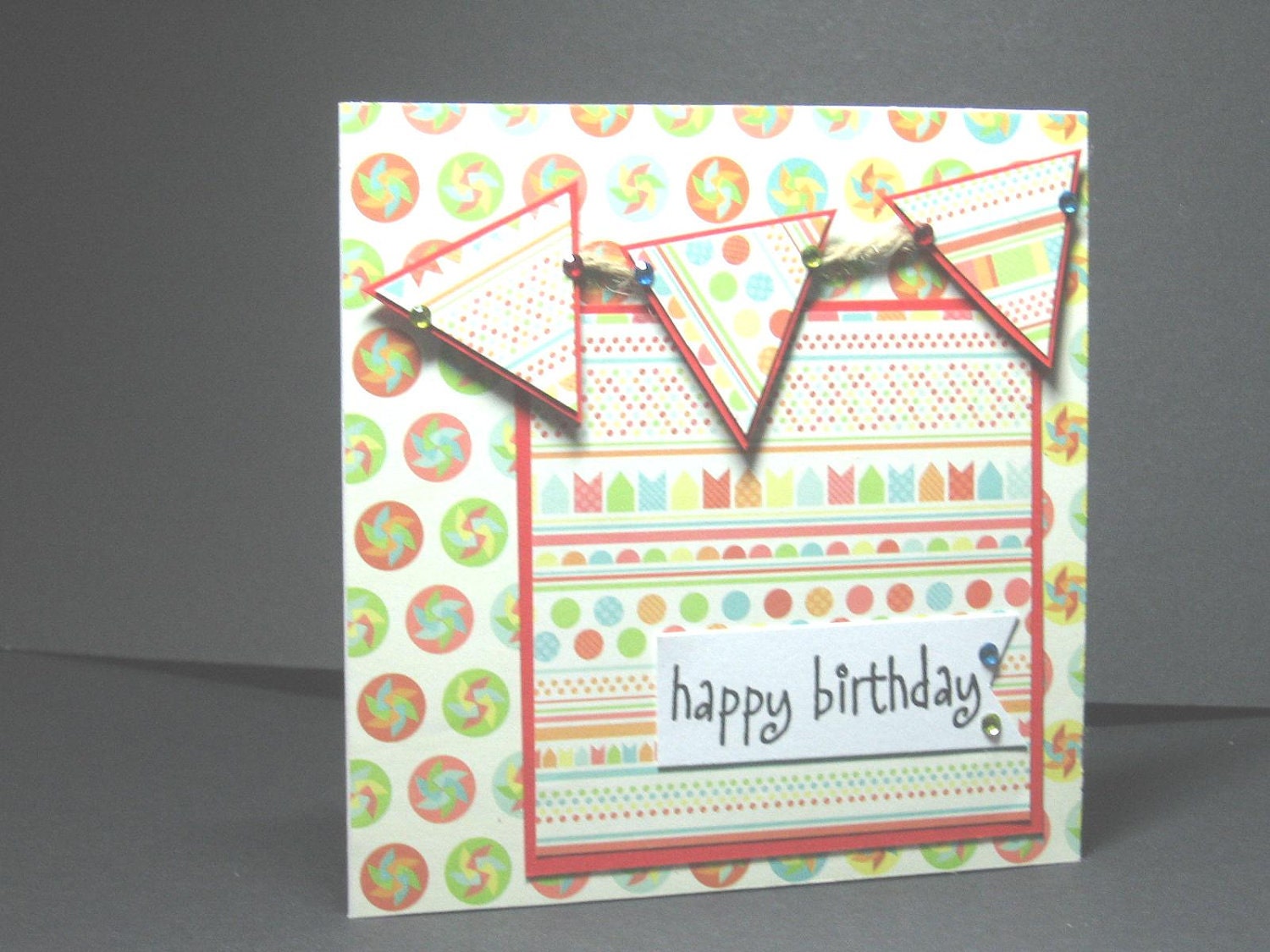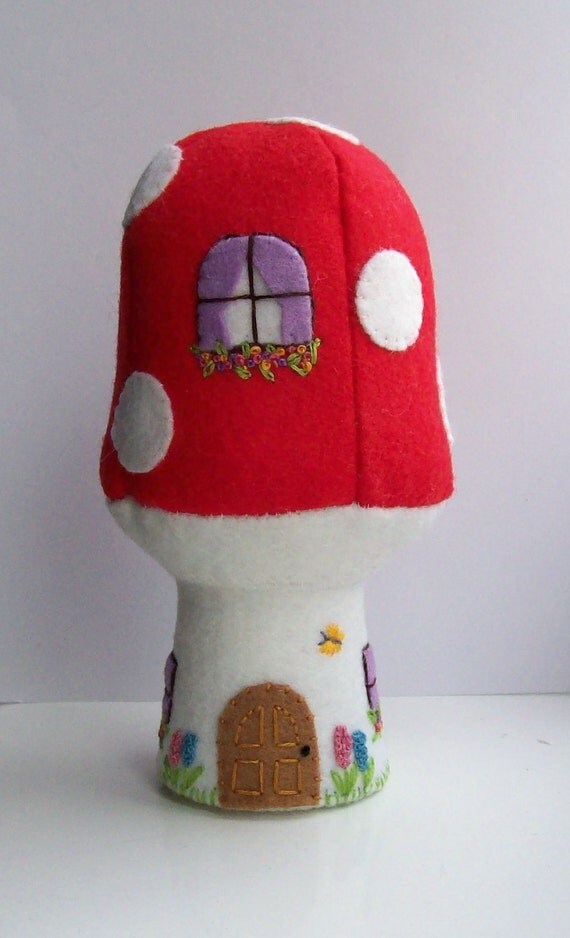 C Shell Cards. Hippywitch Crafts.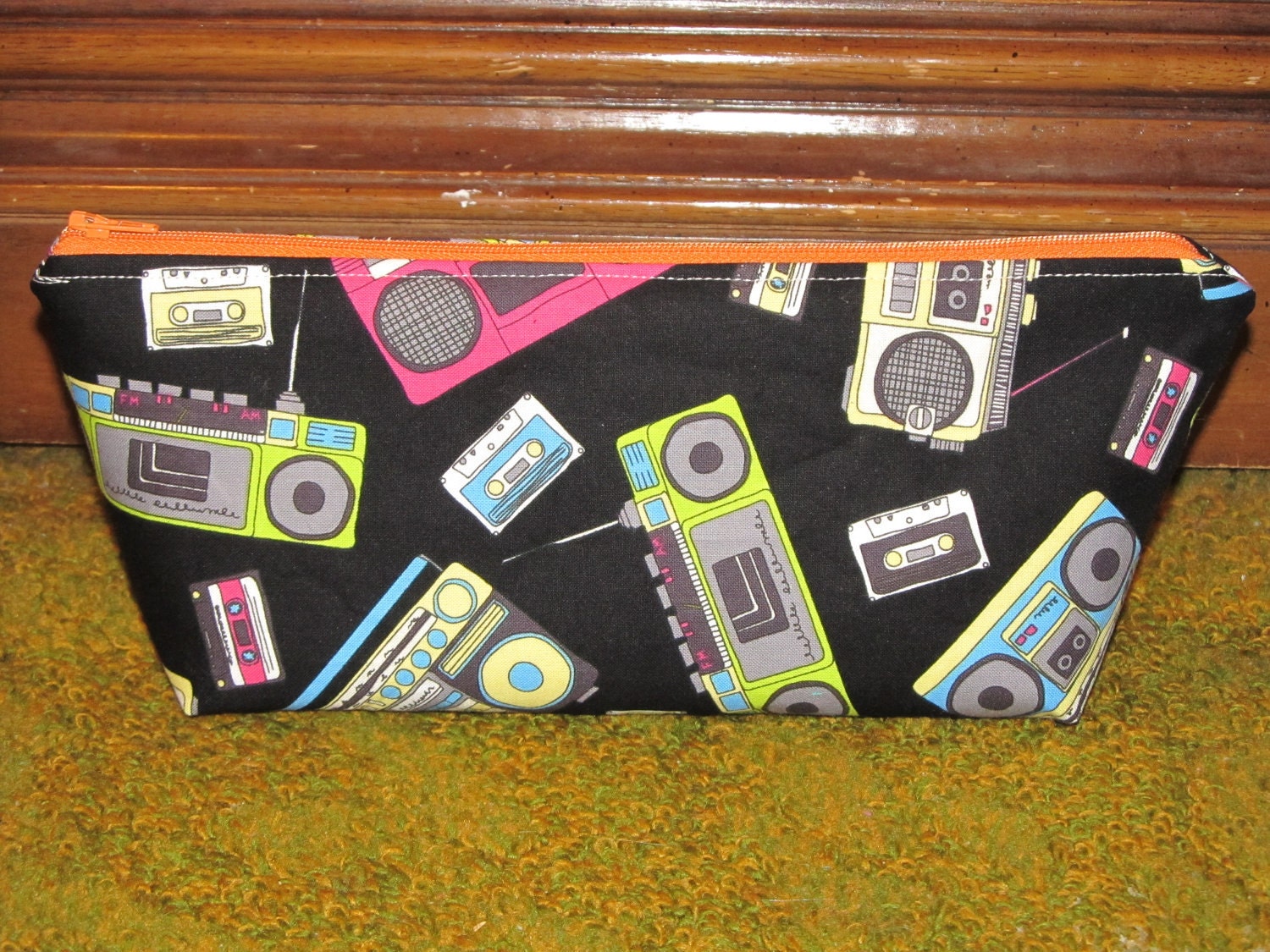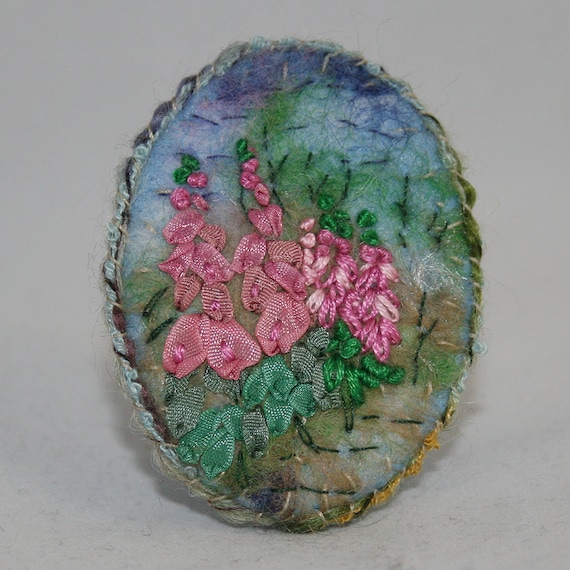 Meghan Mary. Lynwoodcrafts.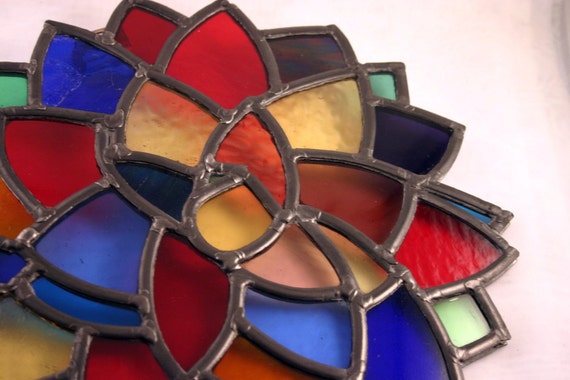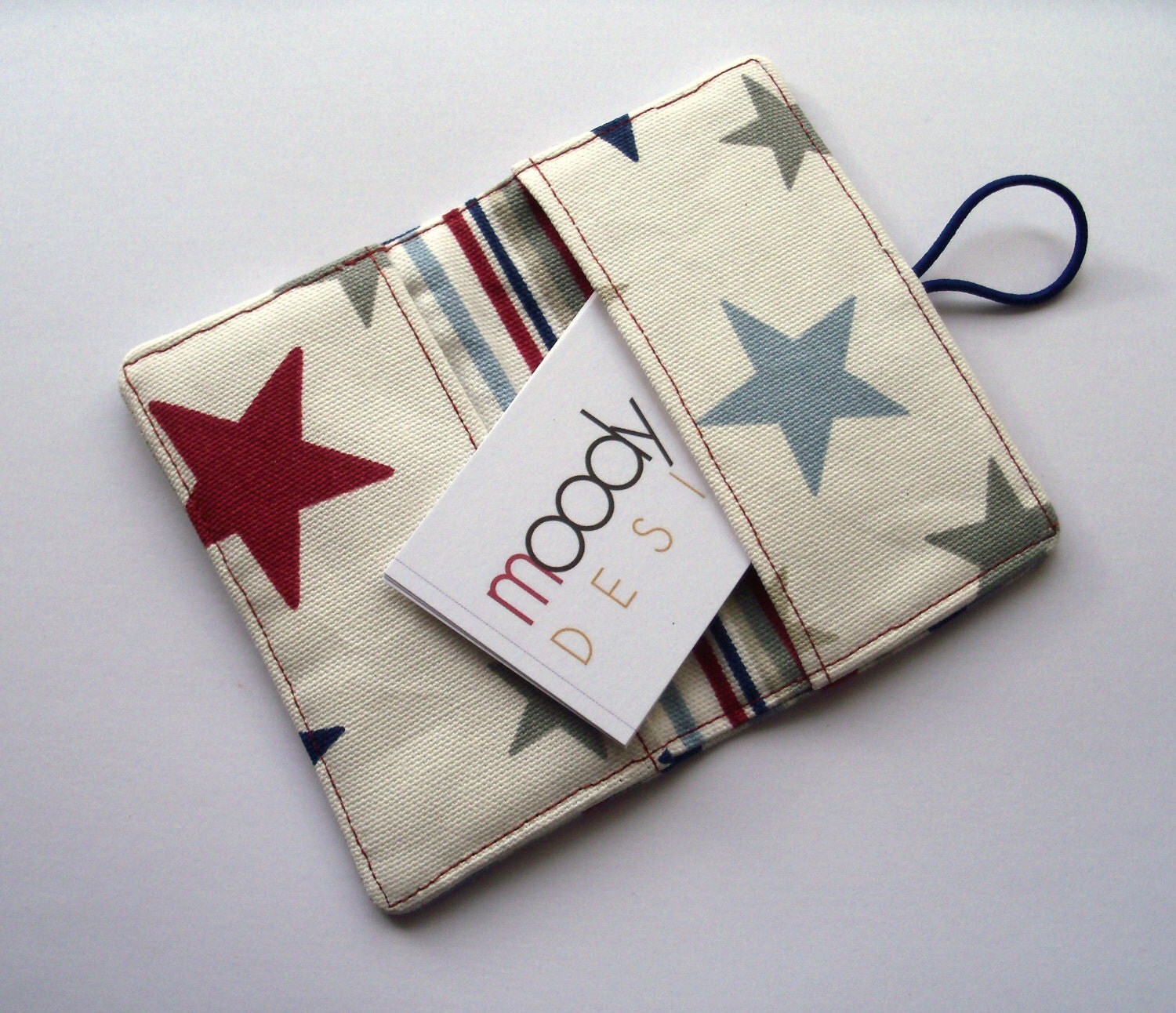 Diomo Glass. Moody Cow Designs.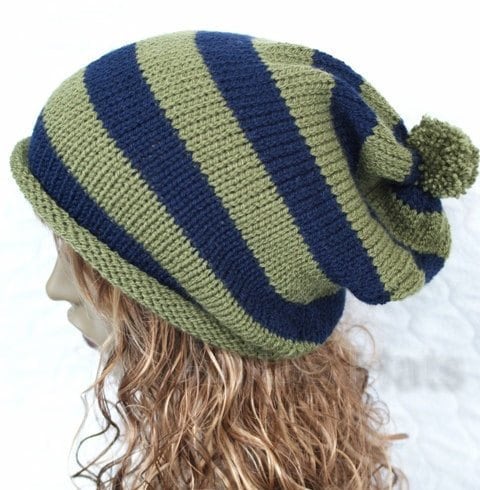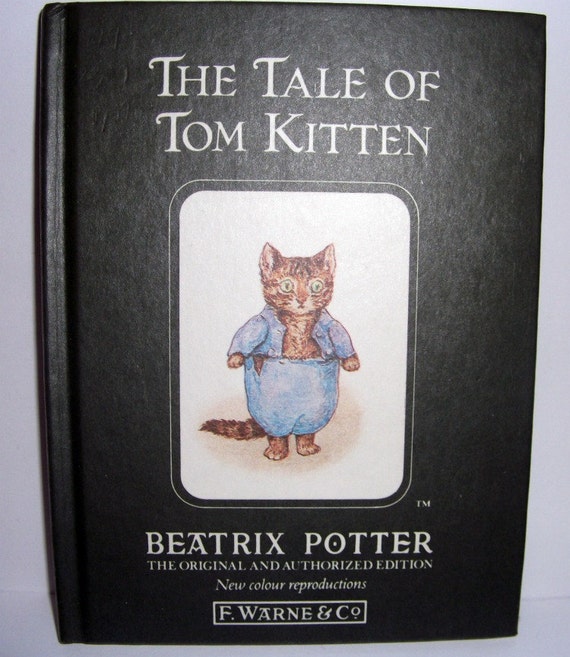 Slouchie Hats. mish73.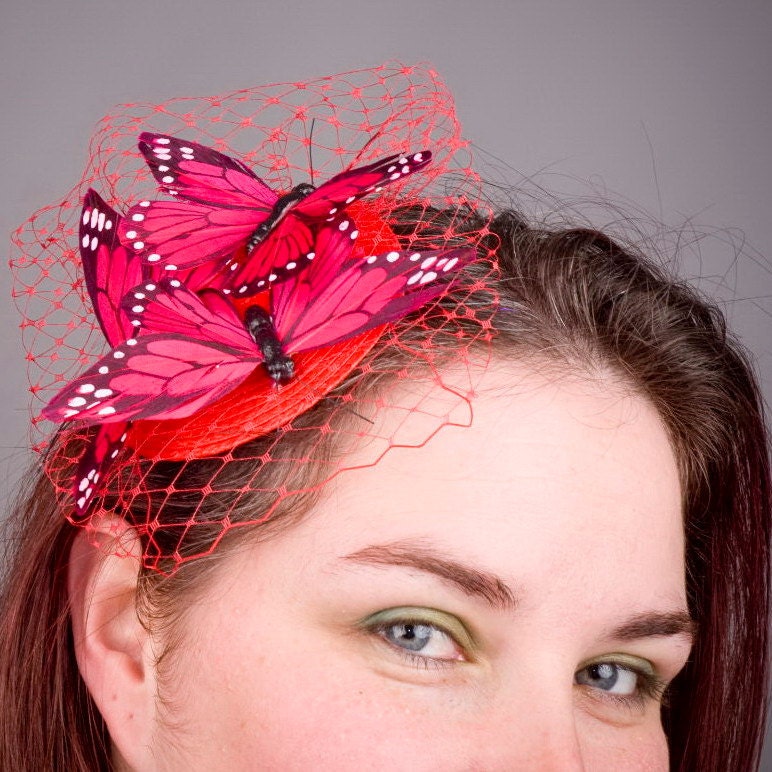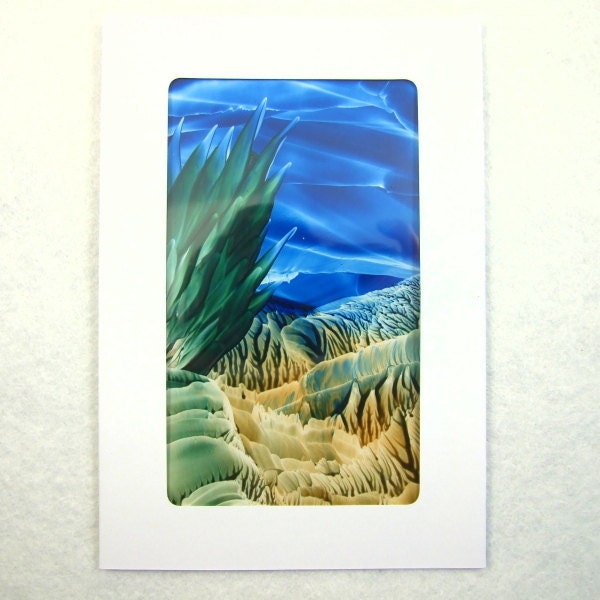 Imogen`s Imagination. Maxine Veronica.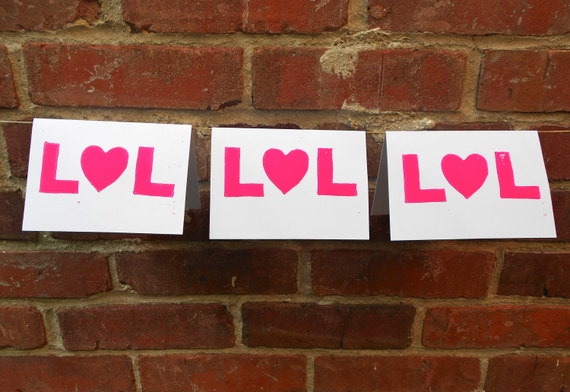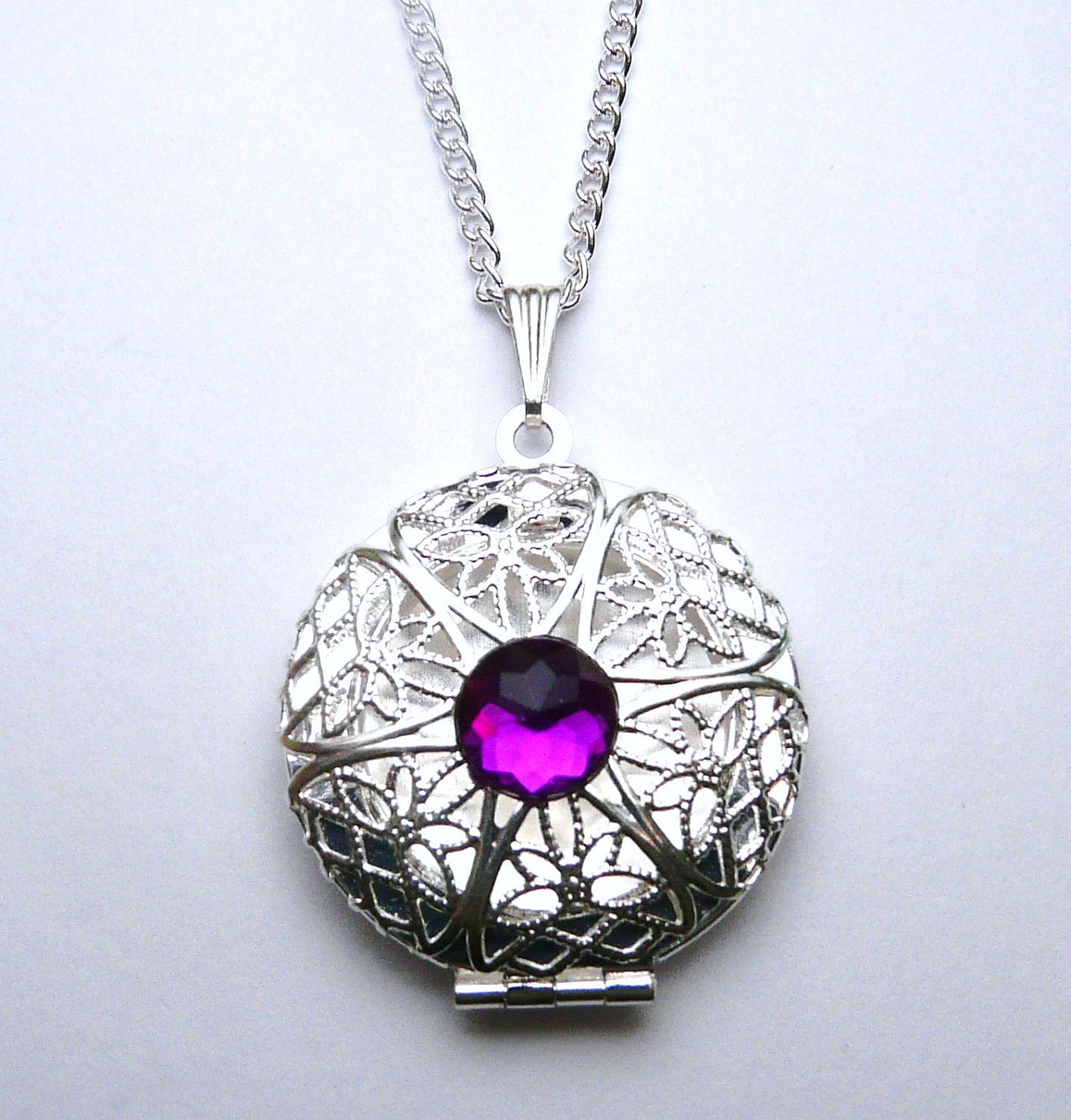 Greenesleeves. Miss Bohemia.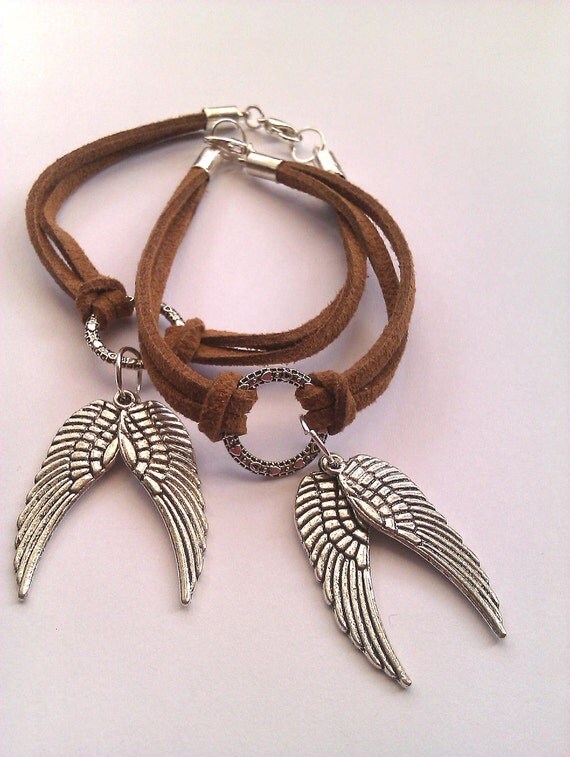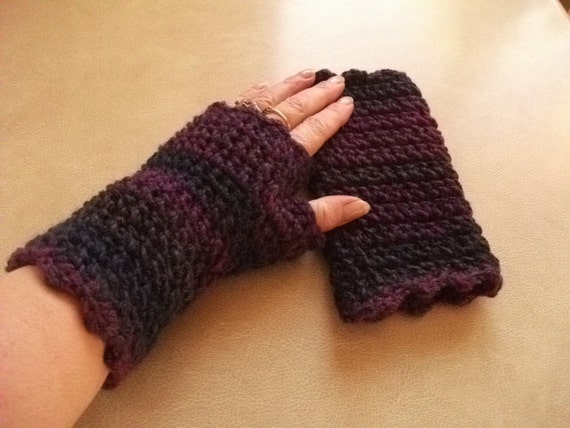 MysticMoonShadows. GreatGreenDreams.

Hope you enjoyed todays gorgeous array of crafts from the wonderful crafty Folk on Etsy.
Thanks for visiting, please come back soon.