As yesterday was such a grey day in my part of the world I decided to look for some sunshine colours. Having seen a blog with daffodils the other day and thought how pretty it looked I decided that daffodils was possibly the thing to go for. I was going to look on Folksy but that was where the items for the other blog came from so I decided to pop over to Etsy and see what a search produced.
Can only say WOW!! An amazing amount of Daffodils popped up. They all looked so sunshiny that I decided there and then that it was a definite. They were all just too irrisistable and the bright colour was just what I needed to combat the grey.
I hope you enjoy my choices as much as I enjoyed selecting them and that they give you a much needed boost of brightness on this Monday too.
Yesterday I did some housework. Yes I know it`s not good to keep mentioning that nasty word, but once it is done I am so releived it`s in the past that I have to brag about it. Though I do have to say that I would much rather be crafting.
My crocheting is rather exciting at the minute since I made up the new stitch. It`s fun trying out different things in it. The fingerless mitts are still not finished, the second one wasn`t quite right so I`m redoing it. They are done in the same yarn as the scarf in that pattern, so I might see what a hat looks like in it next.
Perhaps I could take a photo so you can see the finished effect of the pattern. I love it and am really enjoying it. nothing more exciting and fun than discovering something different. I always love trying out different ideas and I am getting really good about finishing things off. I don`t have much of a to do pile, only a couple of half made things, which is pretty good for me. Although I might just take them out and redo them in the new stitch. Hmm... that`s actually a pretty good idea. Or I could play around and make up something else..... No, not yet, still having fun with this one.
Anyway enough waffle, else I`ll never got round to adding pics and a rhyme.
As usual, to see a bigger picture or a description, just click on the item to view it in the shop.
ENJOY!!!

It has been very oh, so grey
that I wanted sunshine here today.
Daffodils are just the thing
enough to make the heart sing.
Standing tall, proud and bright,
they make such a lovely sight.
They remind us Spring will soon be here,
their appearance makes it very clear.
Their trumpets don`t make a sound
as they breach the warming ground.
They make me think of sunshine
so gorgeous, vivid and very fine.
It`s good to brighten a Monday morning
because the working week is dawning.
We all need a little cheer
the sort that doesn`t come from beer.
Right now the cold is biting
and we are all fighting
to wrap up well and stay warm
to keep on top of our form.
Anything that keeps you cheery
will stop you feeling weary.
So have a laugh and a smile
it`ll keep the cold away for a while!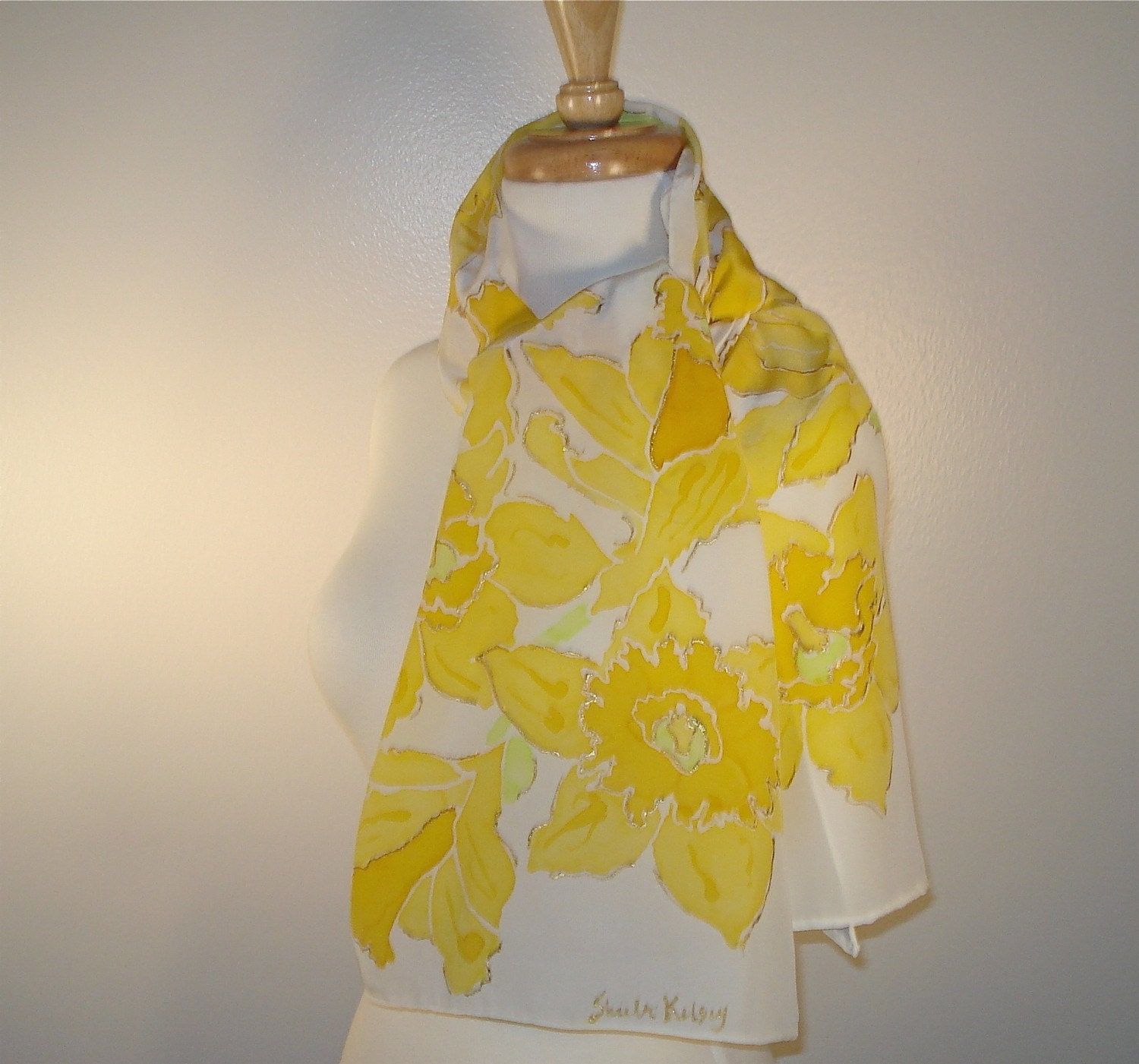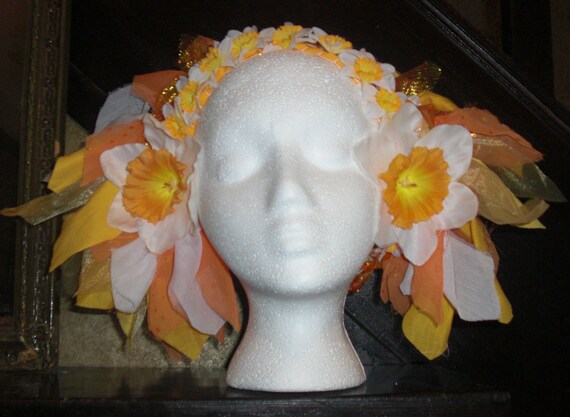 Wild Ginger Silk. Swirlscape.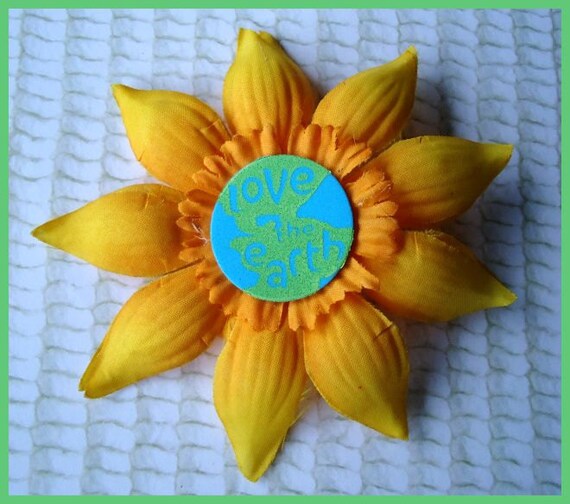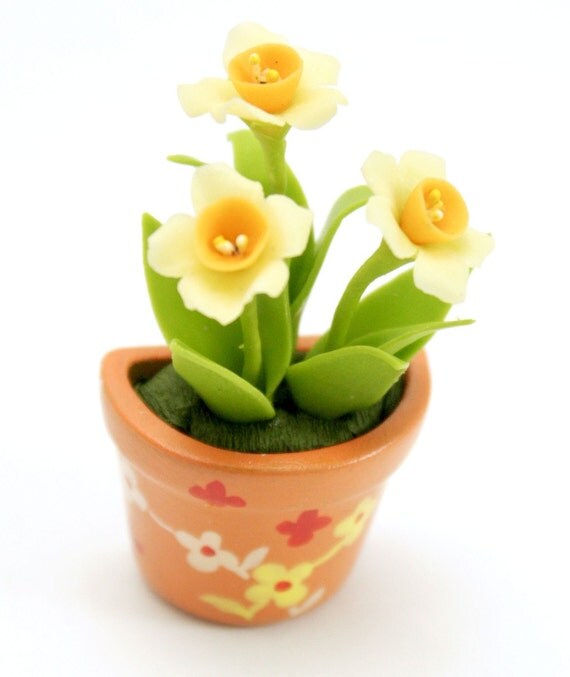 Ask Alice Artworks. MyCraftGarden.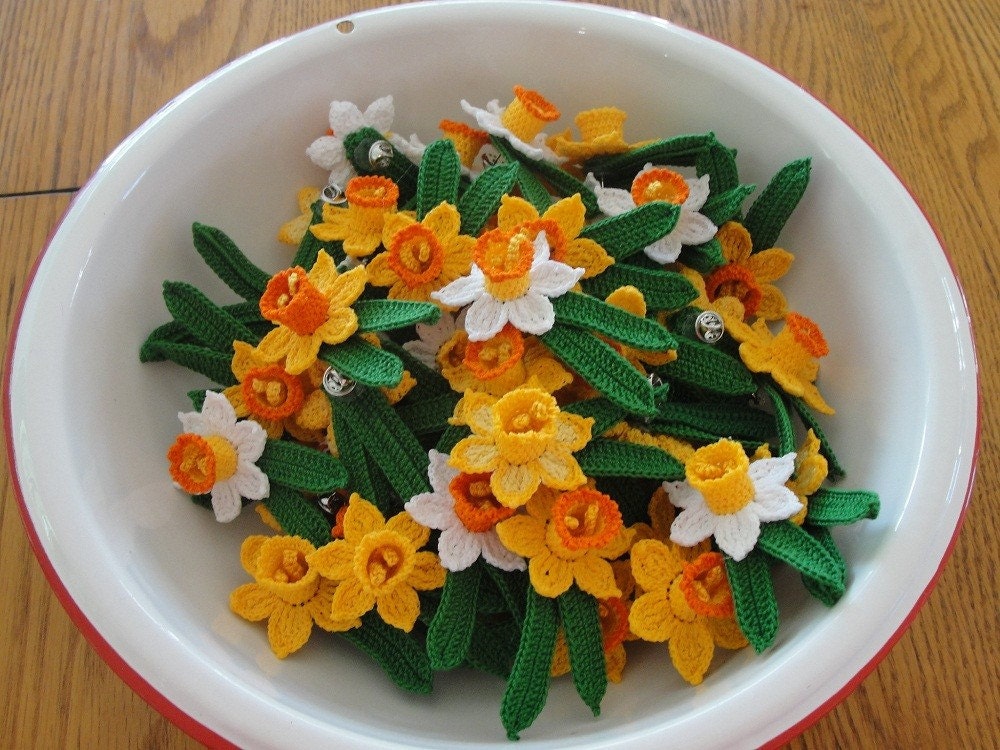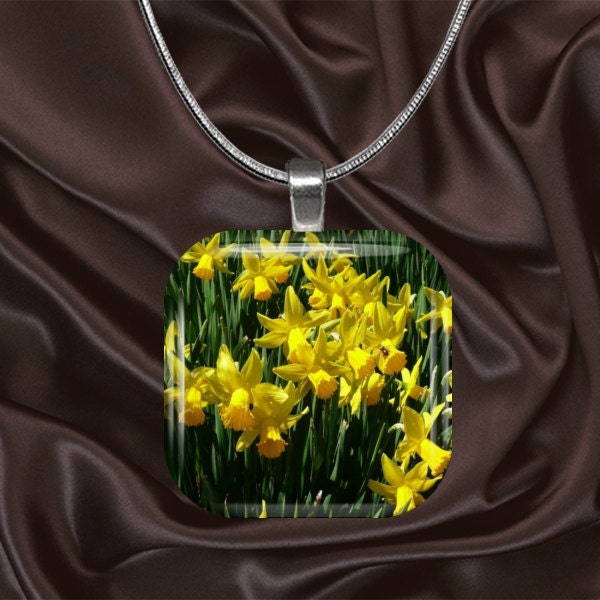 Rubeania. Under Cover of Lightness.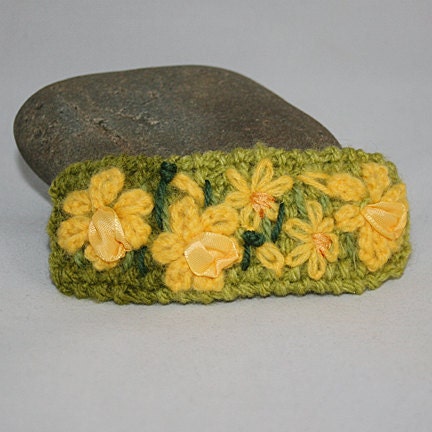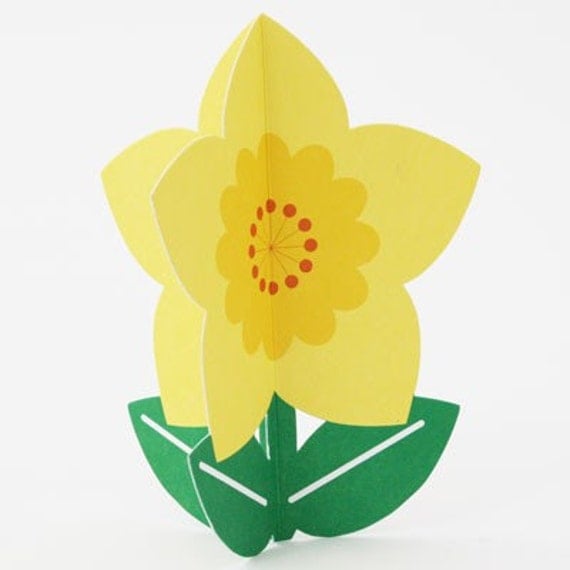 Lynwoodcrafts. Pango.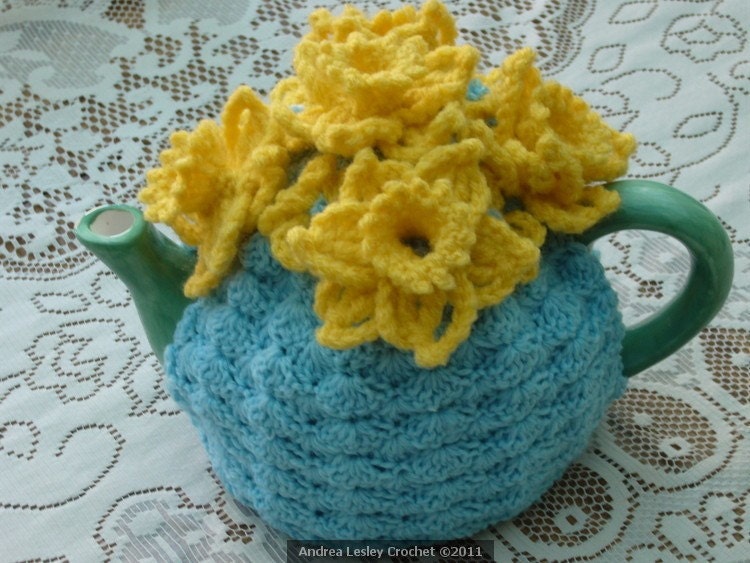 White Magick Alchemy. Andrea Lesley Crochet.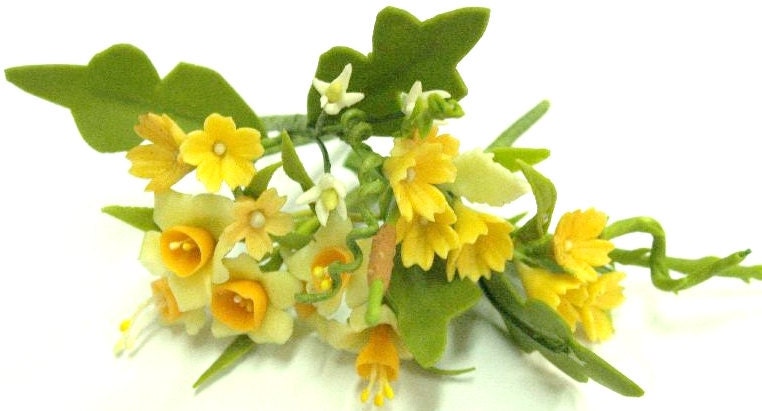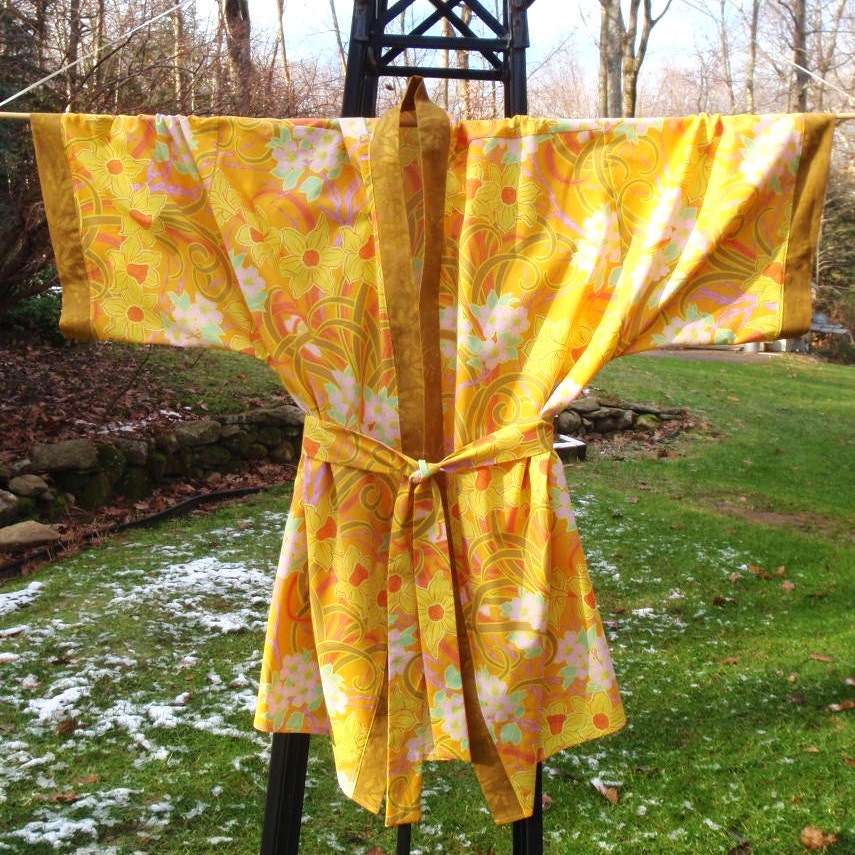 1 Dollar Craft. Yellow Violet.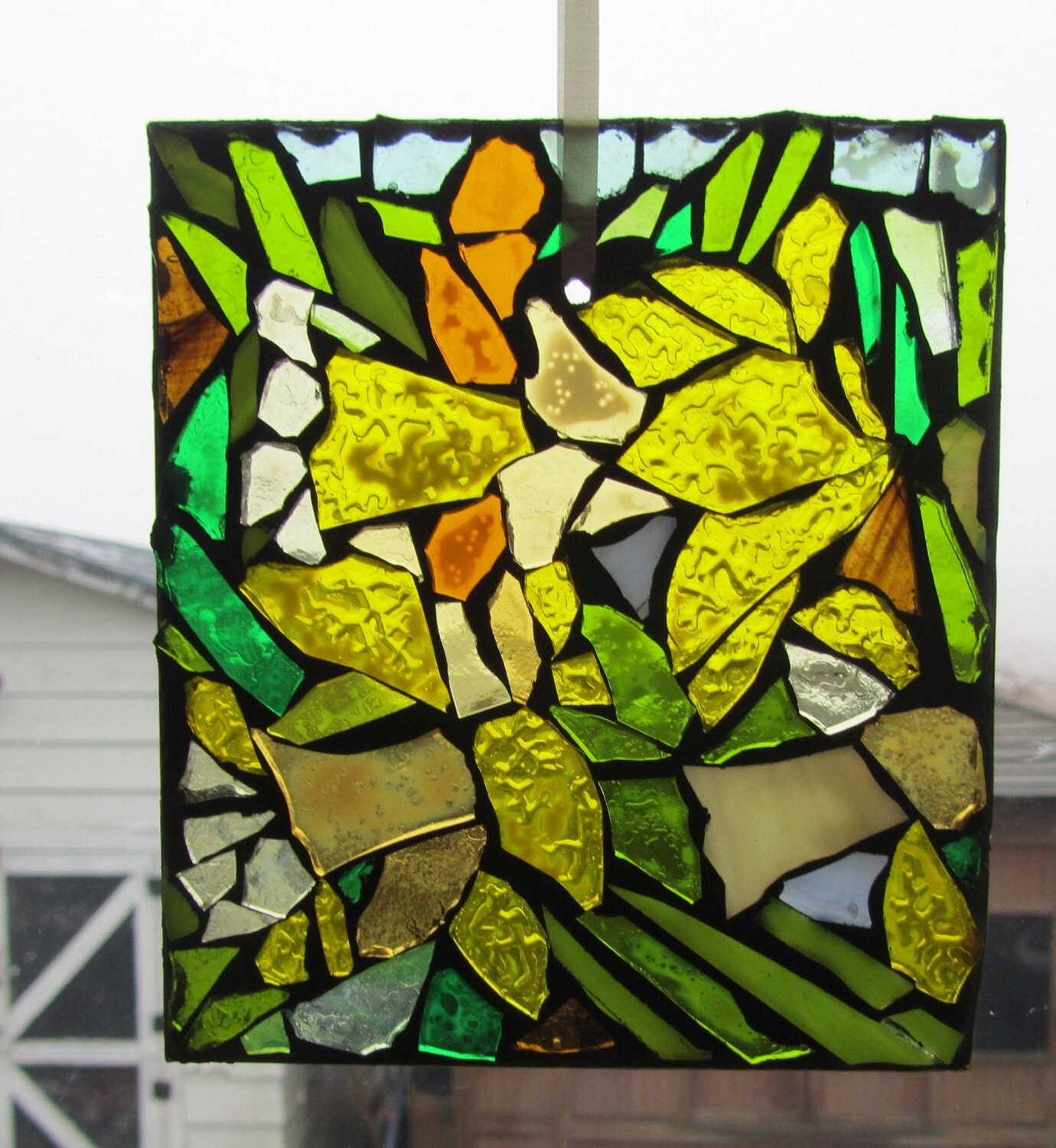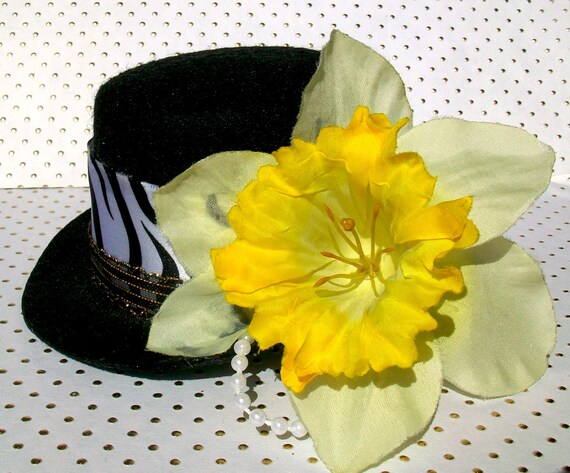 Hilde Mosaics. Bows By Mindy.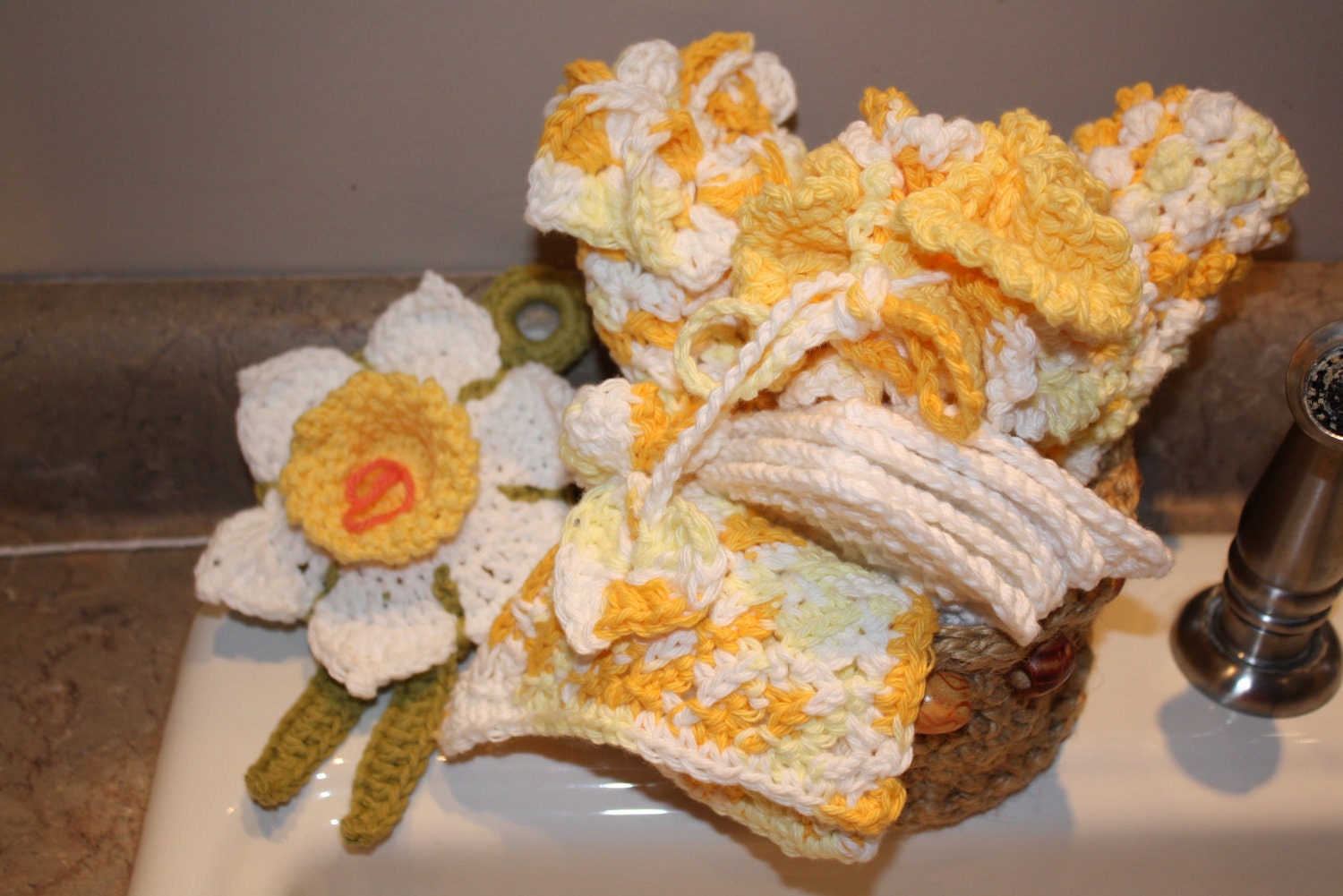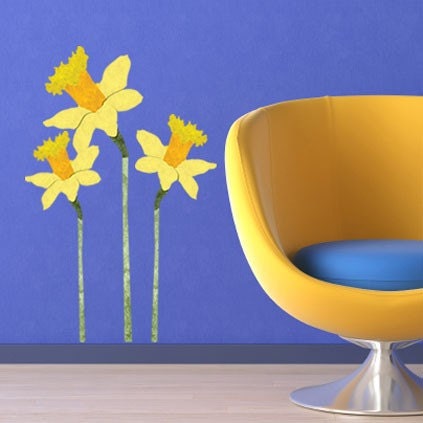 Curly Tail Crochet. MyWonderfulWalls.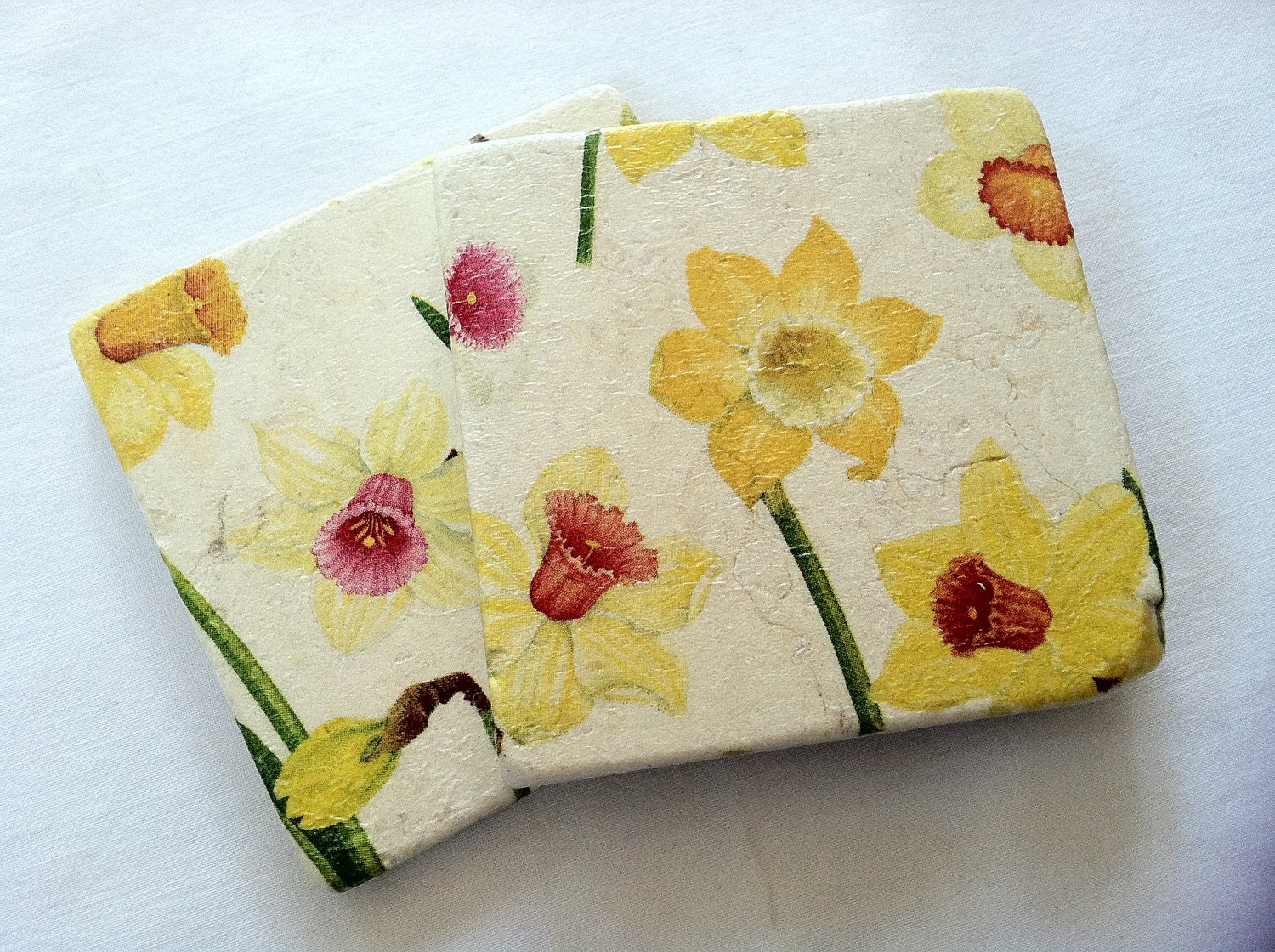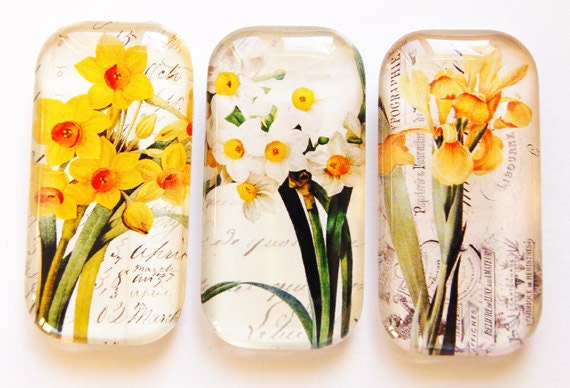 Stone Coasters. Kelly`s Magnets.

Hope you enjoyed todays gorgeous display of bright and sunshiny daffodils. Have a browse through the shops to discover more delectable goodies.
Thanks for visiting, please come back soon.