Okay then, hopefully you will see amazing crafts from the Crafty Folk listing club on Etsy today. Fingers crossed eh!!!
I have had a quick look through just like on Folksy but as my computer time is limited I can`t do much more at the minute. There are so many things I have to do when I get the opportunity for computer time that promoting others has to take a back seat. That also includes promoting for me unfortunately. The most that will get promoted is the blog on twitter and that`s it.
So if any of you readers want to share this anywhere at all I will be most grateful. It does go to my Facebook page automatically but that`s about it.
I hope you enjoy today`s choices as much as I have with the opportunity to look through and choose them. Do have a browse through the individual shops if you get the chance, they all have so many fabulous and diverse creations that it`s definitely worth your time.
I think I managed a goodly range of choices today. Something for everyone.
Yesterday I was at work, busy as always, non stop. I really don`t have enough time to go to work anymore, I`m not sure how I manage to squeeze it in, if I`m truthful.
Although this week, having a lot less computer time it is a bit easier.
Slowly getting to grips with the phone. I think I may be weird. The more complicated things, supposedly, are the things I find easiest. Yet the basic stuff I find amazingly complicated. Please someone tell me I am not alone in that.
Is there anyone THERE!!!!!!.................
I have been playing around, only in my head so far, with some more new stitch ideas. It is such fun to try out new things, as in new stitches and new ideas for creations.
I have made 3 pairs now of the new Style fingerless mitts or wristies. Both pairs I listed have sold and the other pair will go on there when I can use the internet on my own computer once more.
You don`t know how much I am looking forward to that.
As usual, to see a bigger picture or a description, just click on the item to view it in the shop.
ENJOY!!!

Did you see the fiery dawn
heralding the new day`s morn?
It glowed such an unearthly red
that I`m glad i got out of bed.
Oh dear, now it`s dark and grey
now I`m not inclined to play.
Maybe I should go back to bed,
nope overruled by my head.
My head says get back to work
cos even more seems to lurk
behind that yet to be done
this work really is no fun.
Oh wow, now the clouds have parted,
and are finishing what they started.
The sky is glorious once more,
now this is what I get up early for.
The stunning displays from nature each day
touch my heart more than I can say.
I never tire of this changing panorama,
with all the beauty and the drama!!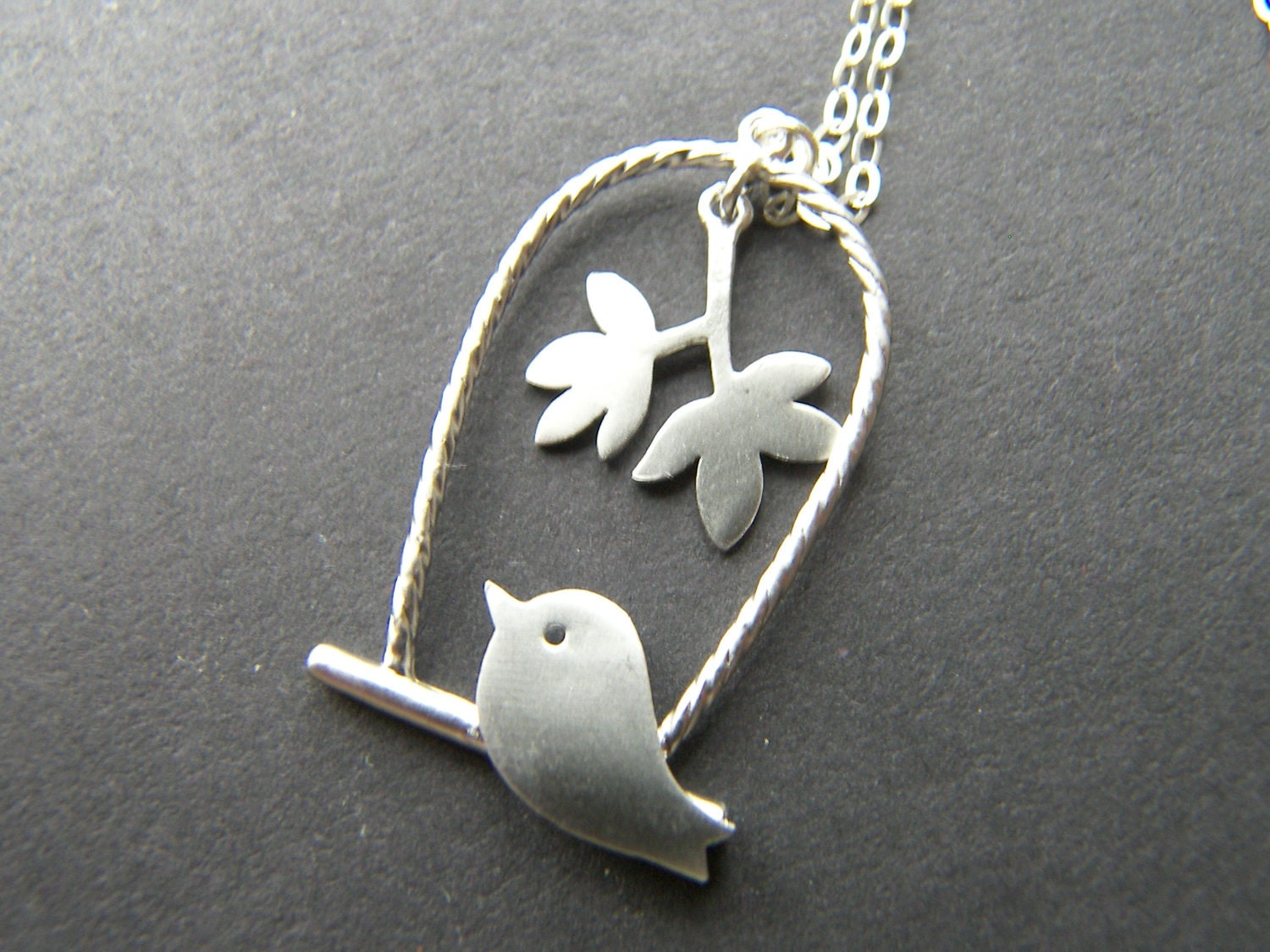 Sim Ja Ta. Wishes on the Wind.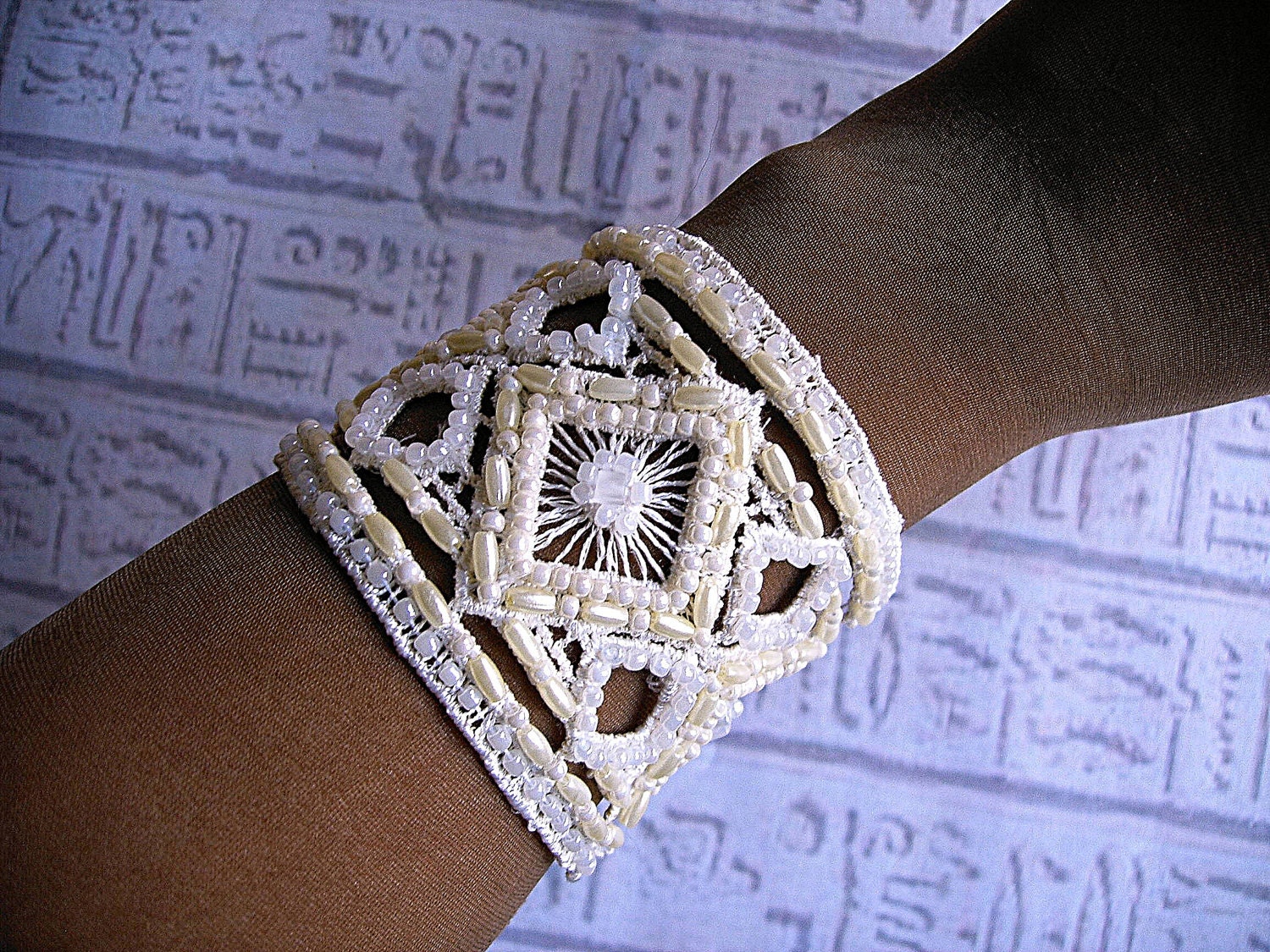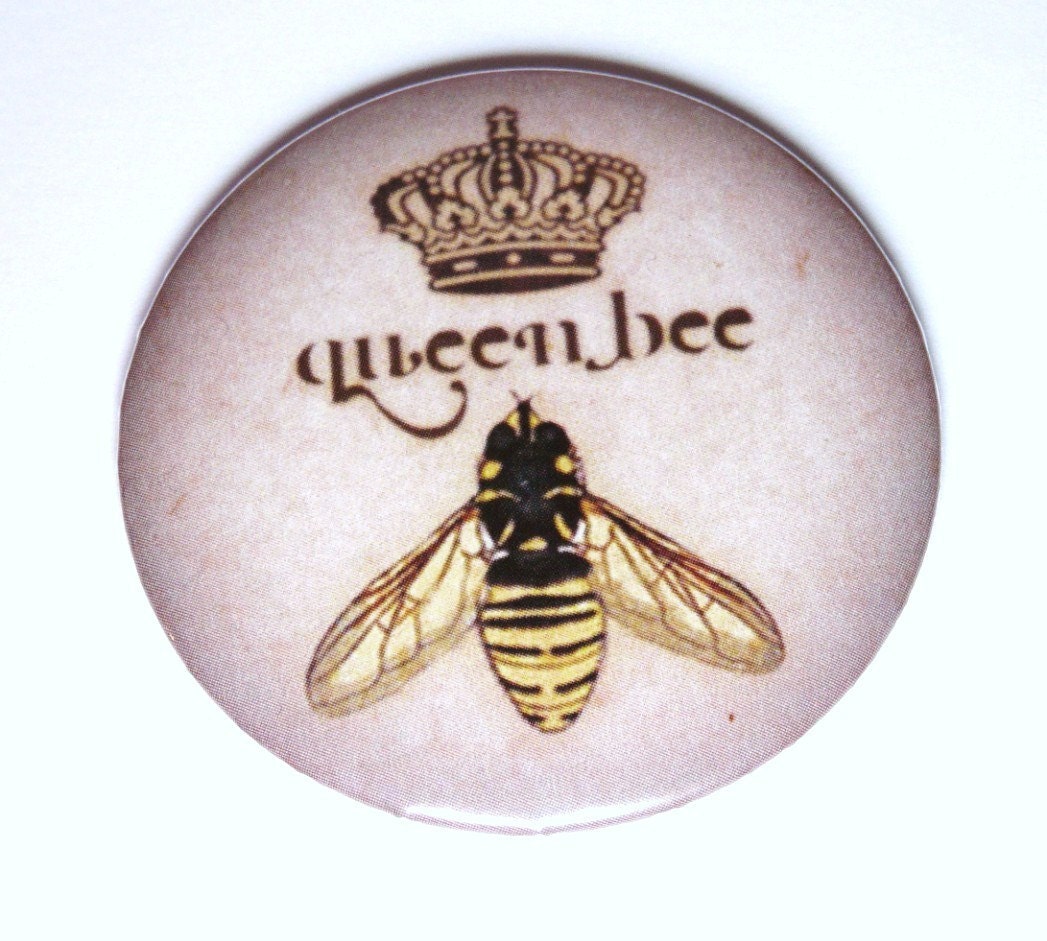 Handmade Egyptian Jewelry. Miss Bohemia.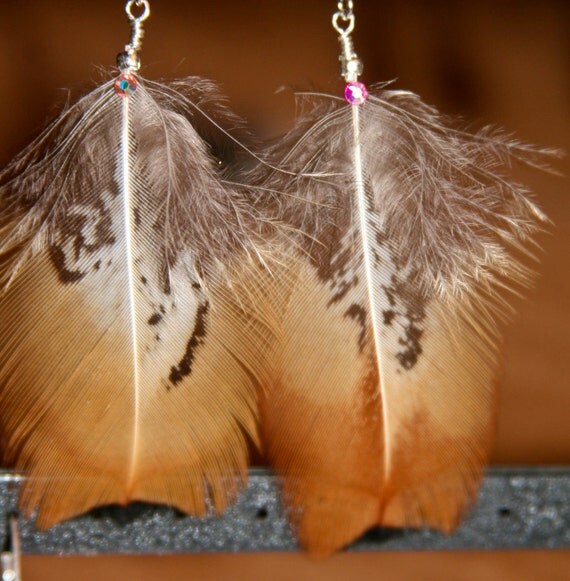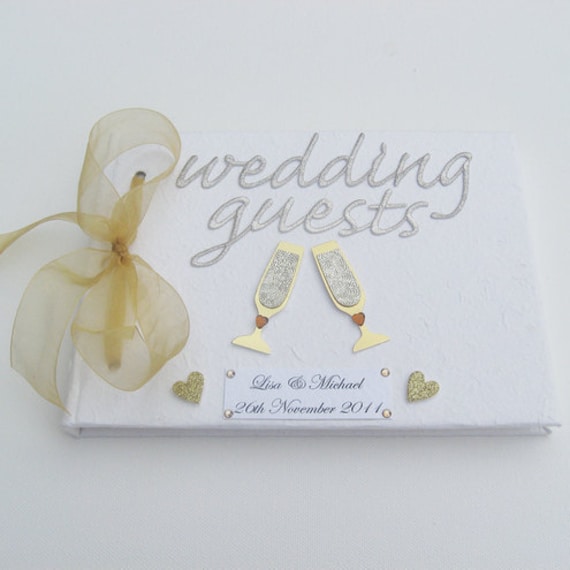 LostCoastArts. Dottie Designs.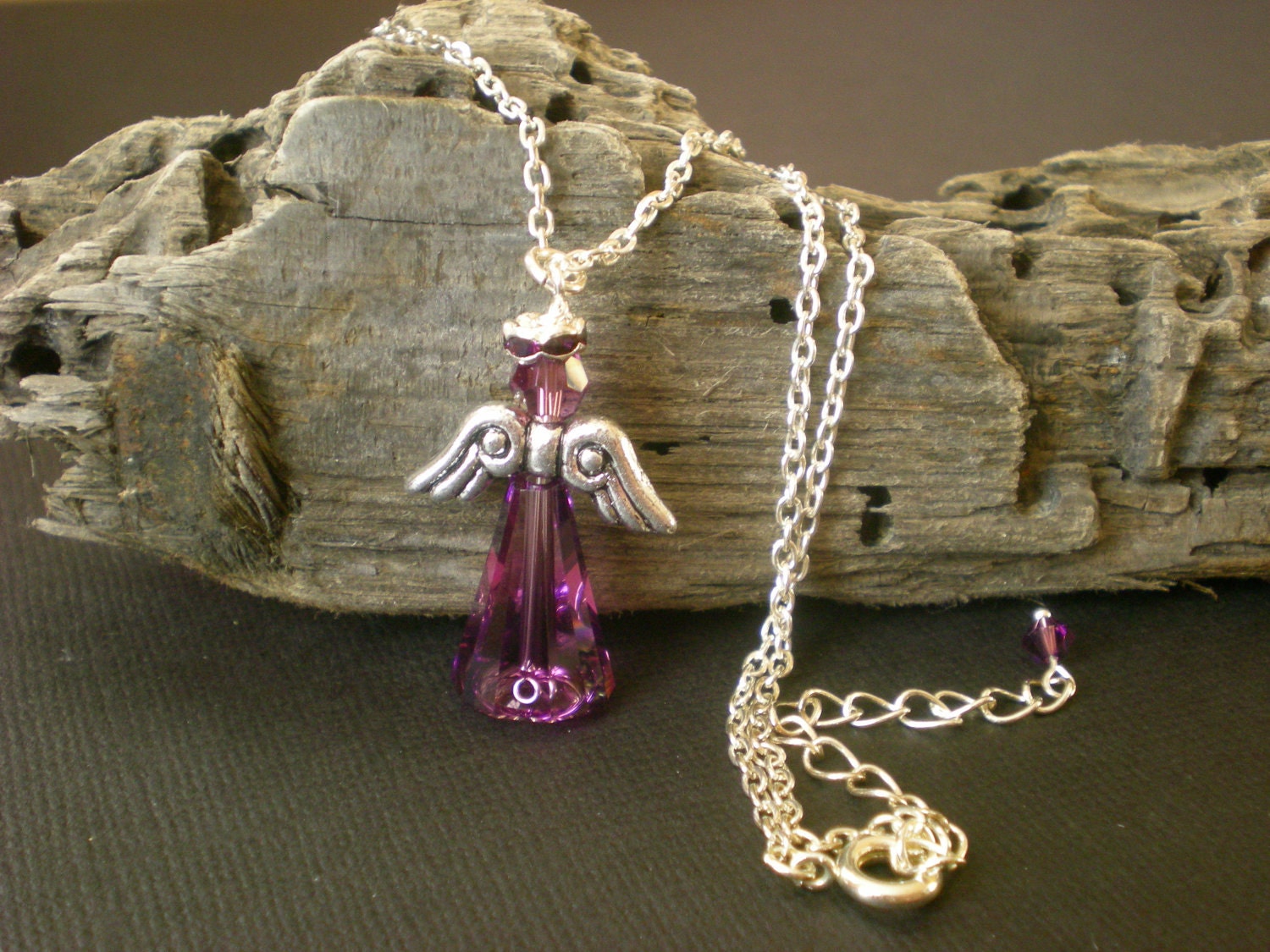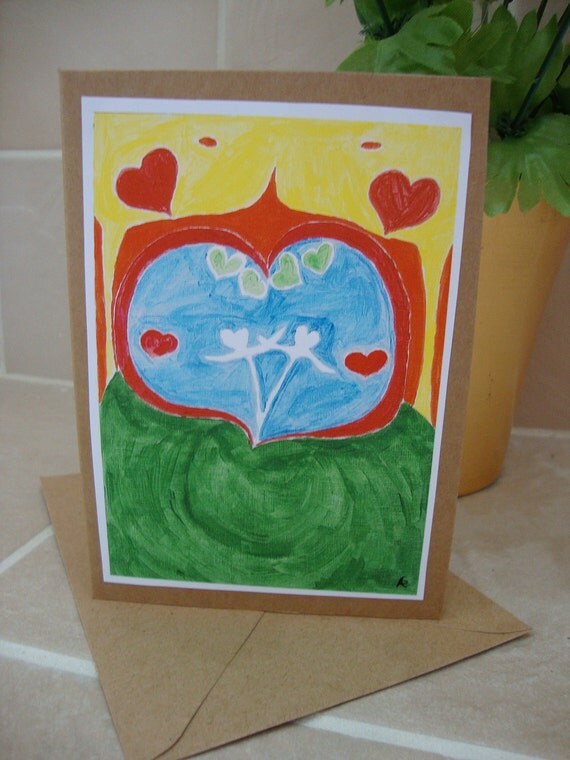 Jcu designs. Channelled Creations.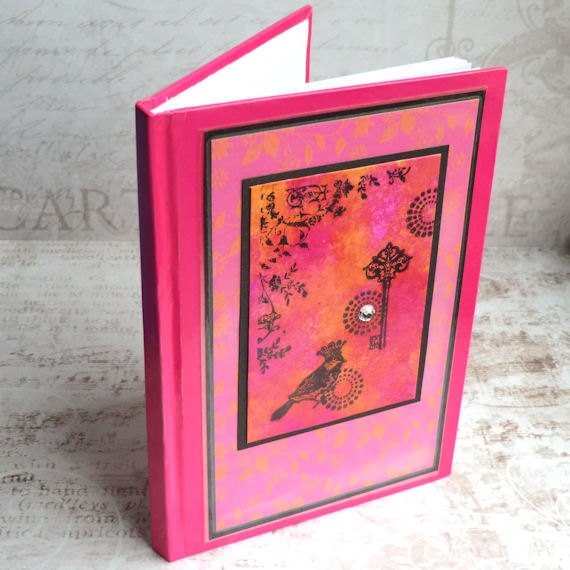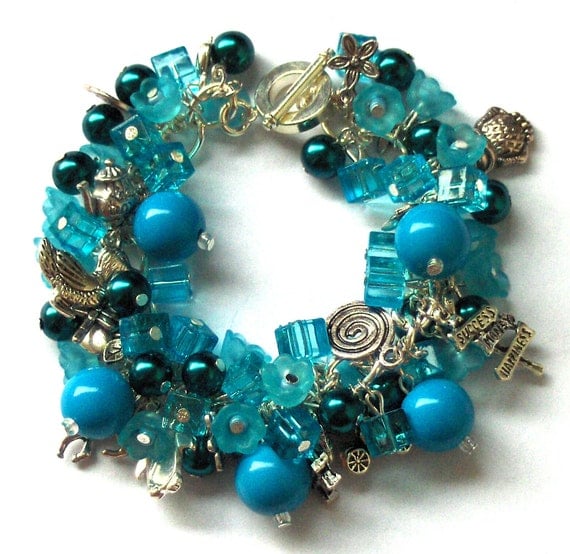 Lilly`s Night Garden. Beadingshaz.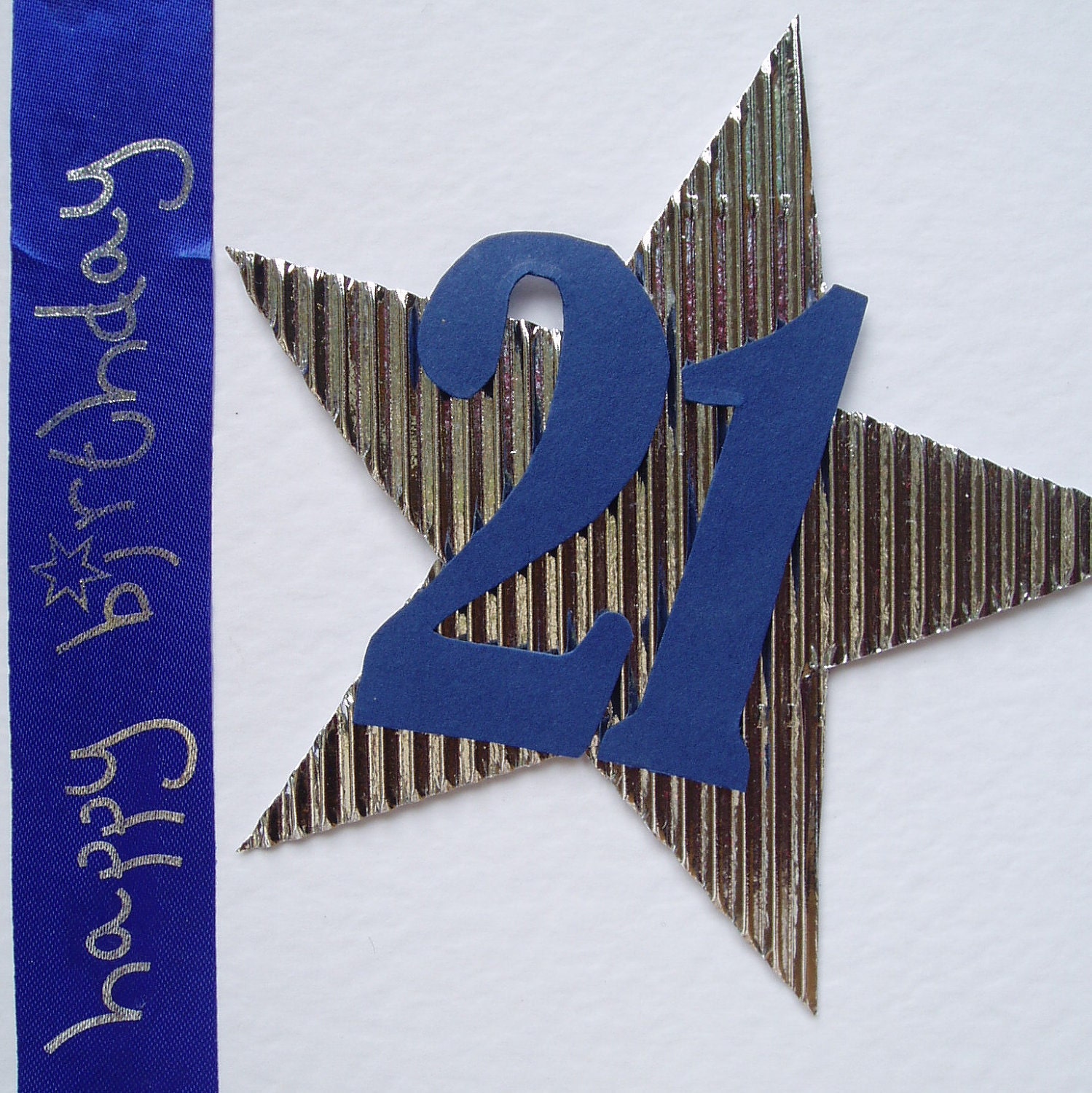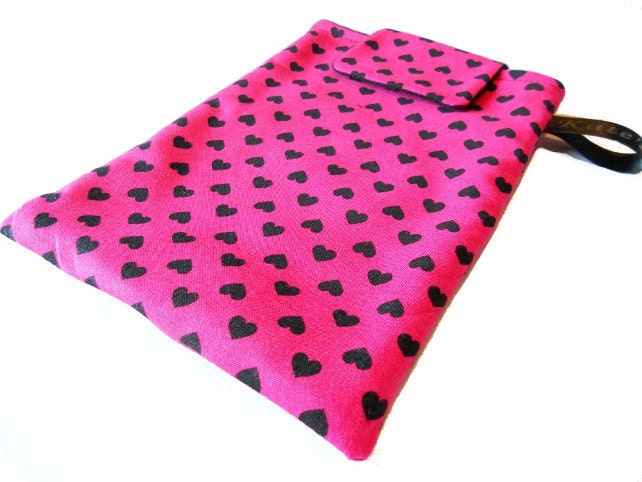 One Little Pug. Kate`s Curios.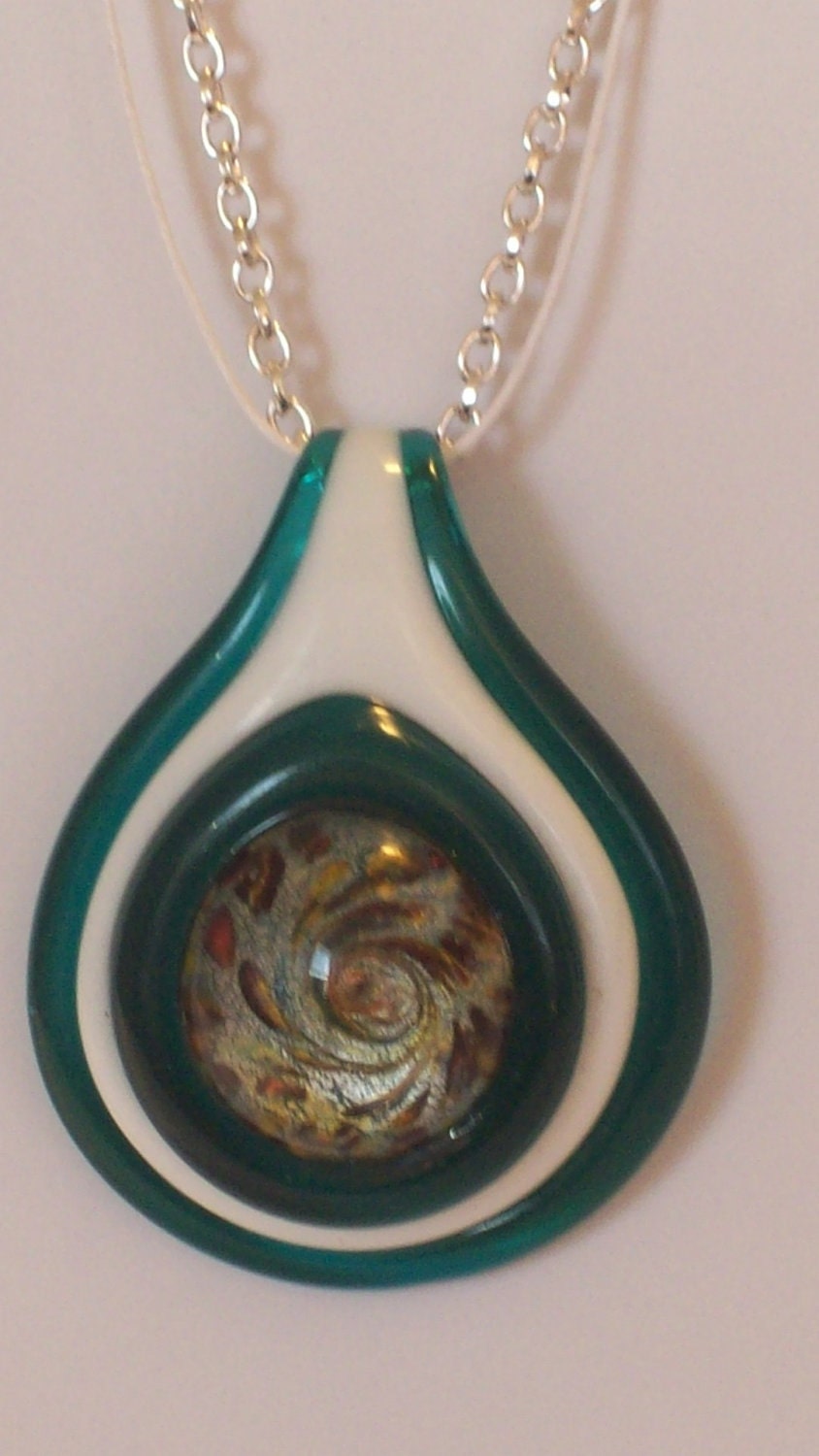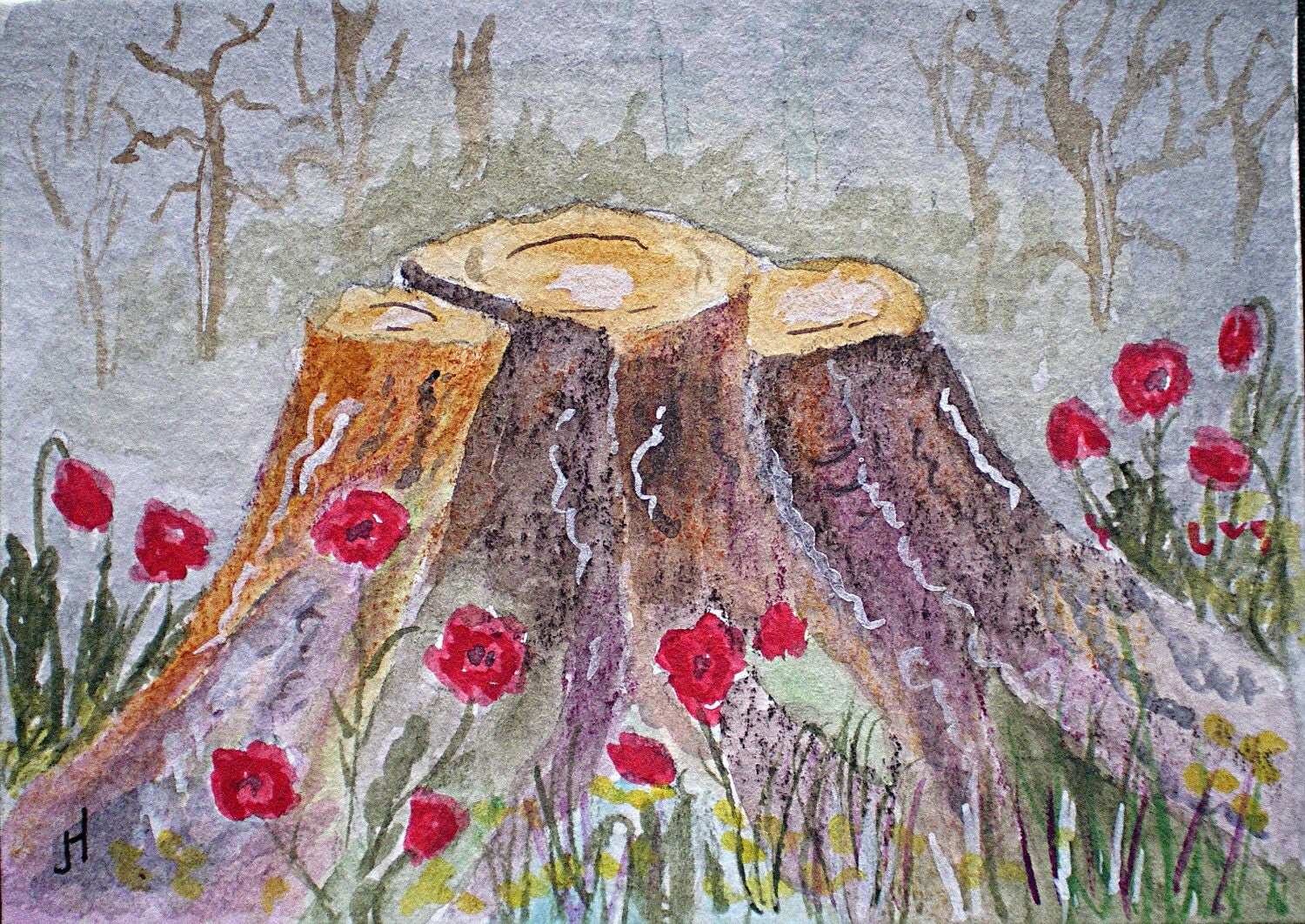 Michelle`s Handcrafted Jewellery. Greenbea.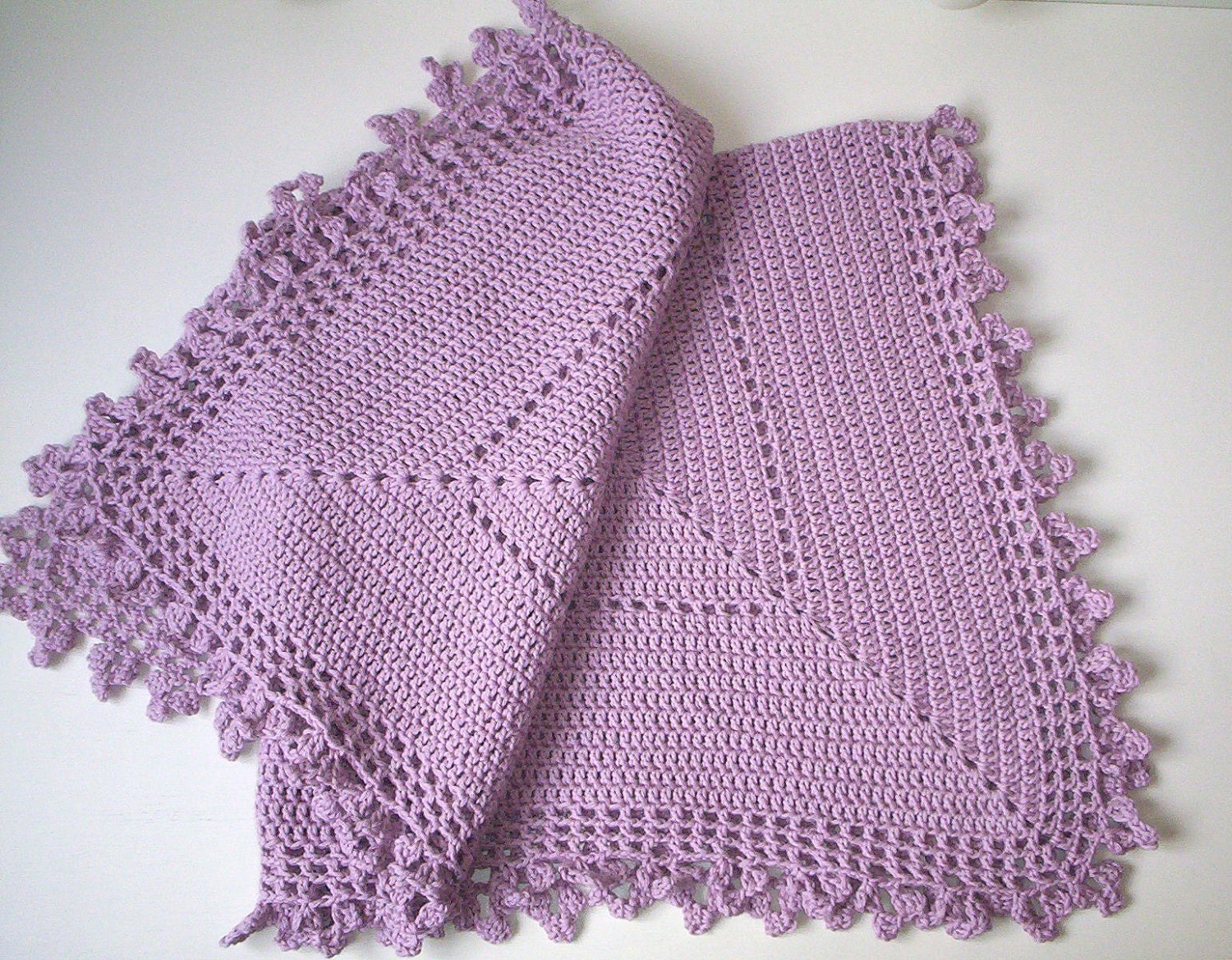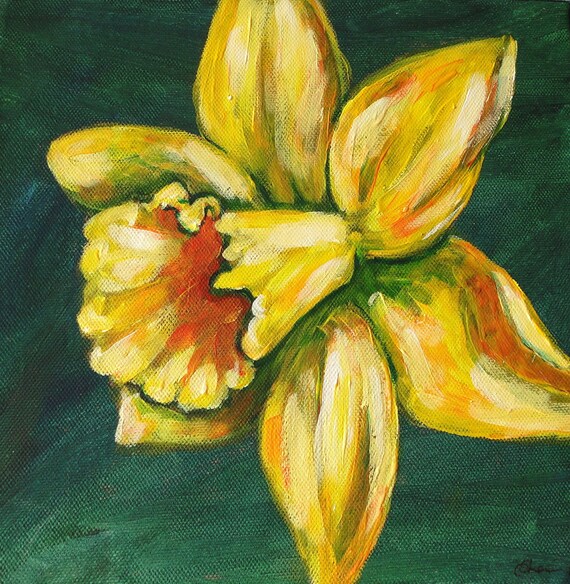 Baban Cat. Clare Sherwen Printmaker.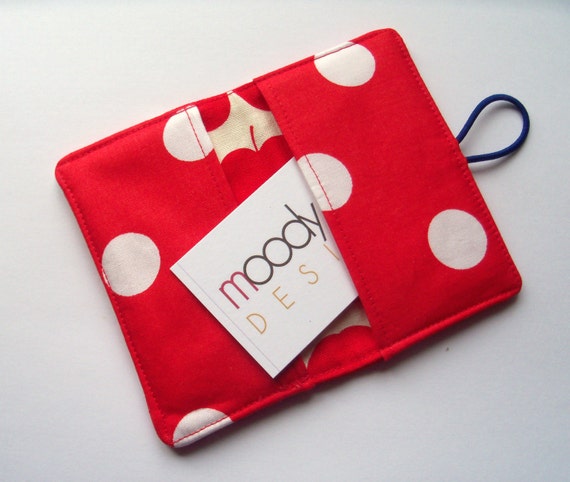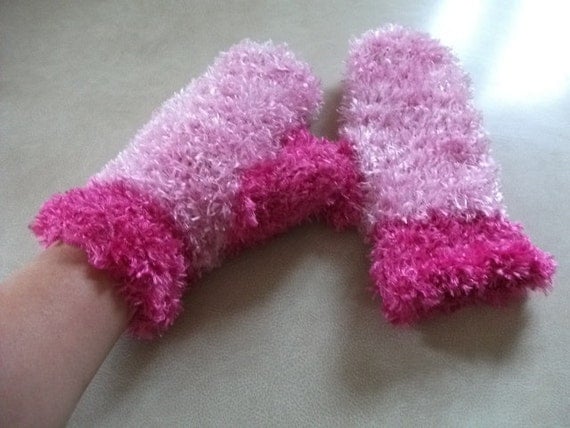 Moody Cow Designs. GreatGreenDreams.

Hope you enjoyed todays gorgeous array of treasures placed here for you to discover. I think you will agree that they are all fabulous.
Thanks for visiting, please come back soon.