I decided that today I would show more of the Crafty Folk delectable items. For those that don`t know this is a daily listing club on Etsy that I have joined, now that I have re-opened my shop on the Etsy site.
I say re-opened but it was never actually open for long before. At the time I was being rather adventurous, too adventurous as it turned out, because I was still too new to all of this at that time.
Of course though, as with anything, once you get used to it all everything becomes so much easier. So of course with all the debacle on the Folksy site just before Christmas, it seemed a good idea to diversify a bit more.
For those that were unaware, they decided to upgrade the site at the busiest time of year and amazingly removed some of the most popular parts...hmmm. There were many `glitches` in the following weeks which didn`t help matters at all, but I do have to say that now it seems to be running smoothly once more.
Nevertheless it still seems a good idea to have the shop on Etsy, especially as there are so many lovely people that I am already familiar with. Seems almost like a home from home.
Yesterday was beautiful day, sunny and bright and I did manage to take a few photos of finished items. I hang my head in shame because I still haven`t put buttons on the collar I finished. On the plus side I have two almost finished pairs of fingerless mittens. And... so many ideas for new things that I don`t know where to start first.
I still haven`t made a start on my candle making, or watercolour painting or glass painting either. All projects in the pipeline.
I have had a busy day though. Housework, yuk, collecting the littlest grandson from nursery and babysitting a while and then picking up the 5 year old grandson from school. A trip to the post office, a trip to the shops and some crocheting all got fitted in too, so it`s no wonder I didn`t start any new projects. Hopefully next week.
Ooops, didn`t mean to waffle so much. Rhymne time!
As usual, to see a bigger picture or a description, just click on the item to view it in the shop.
ENJOY!!!

Now I have to write this rhyme
because it`s getting late and it`s time.
Really not sure what to put
maybe something about a foot?
Maybe I should strike a pose
would that help cold fingers and toes?
Not really, I`m fairly sure
that`s something to endure.
I`d like to write something profound and deep
words that people would want to keep.
But nothing really comes to mind
that`s always the way I find.
To be a real poet would be great
but somehow I don`t think that`s my fate.
Especially after reading all this
perhaps I should give verse a miss!
Ahhh, I meant to write about the stars
with even a bit about Mars.
No, not the Mars bars you twit,
the sort you gaze at as you sit
feeling the world is alright
if it contains such a wondrous sight!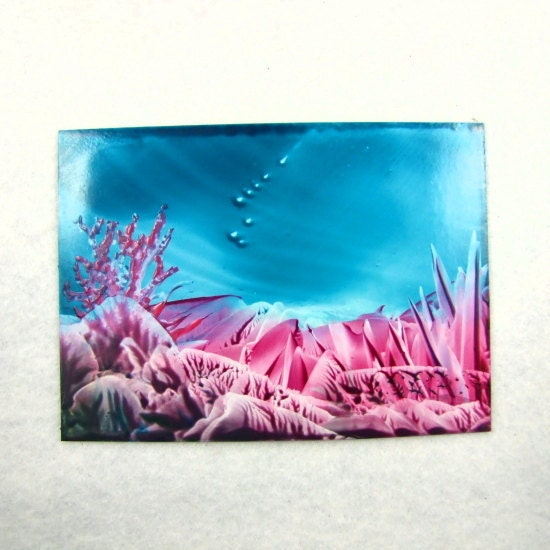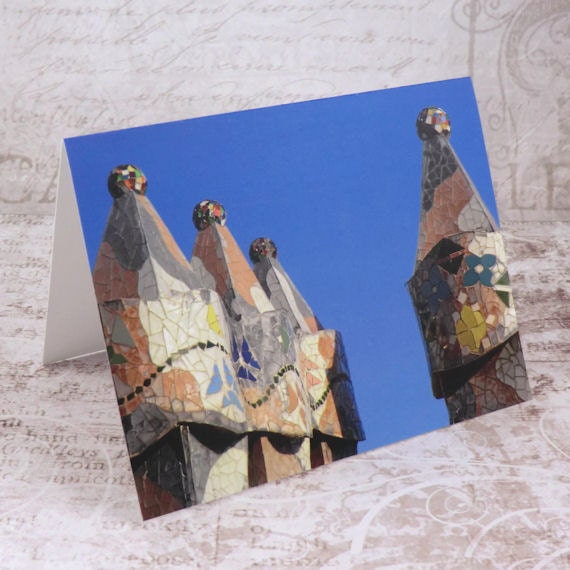 Maxine Veronica. Lilly`s Night Garden.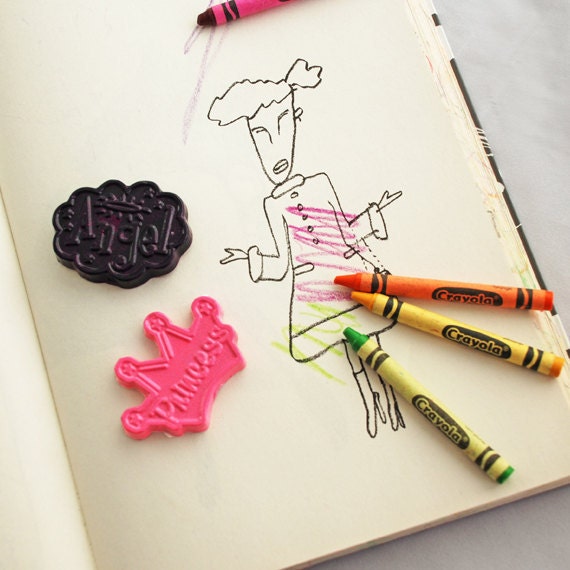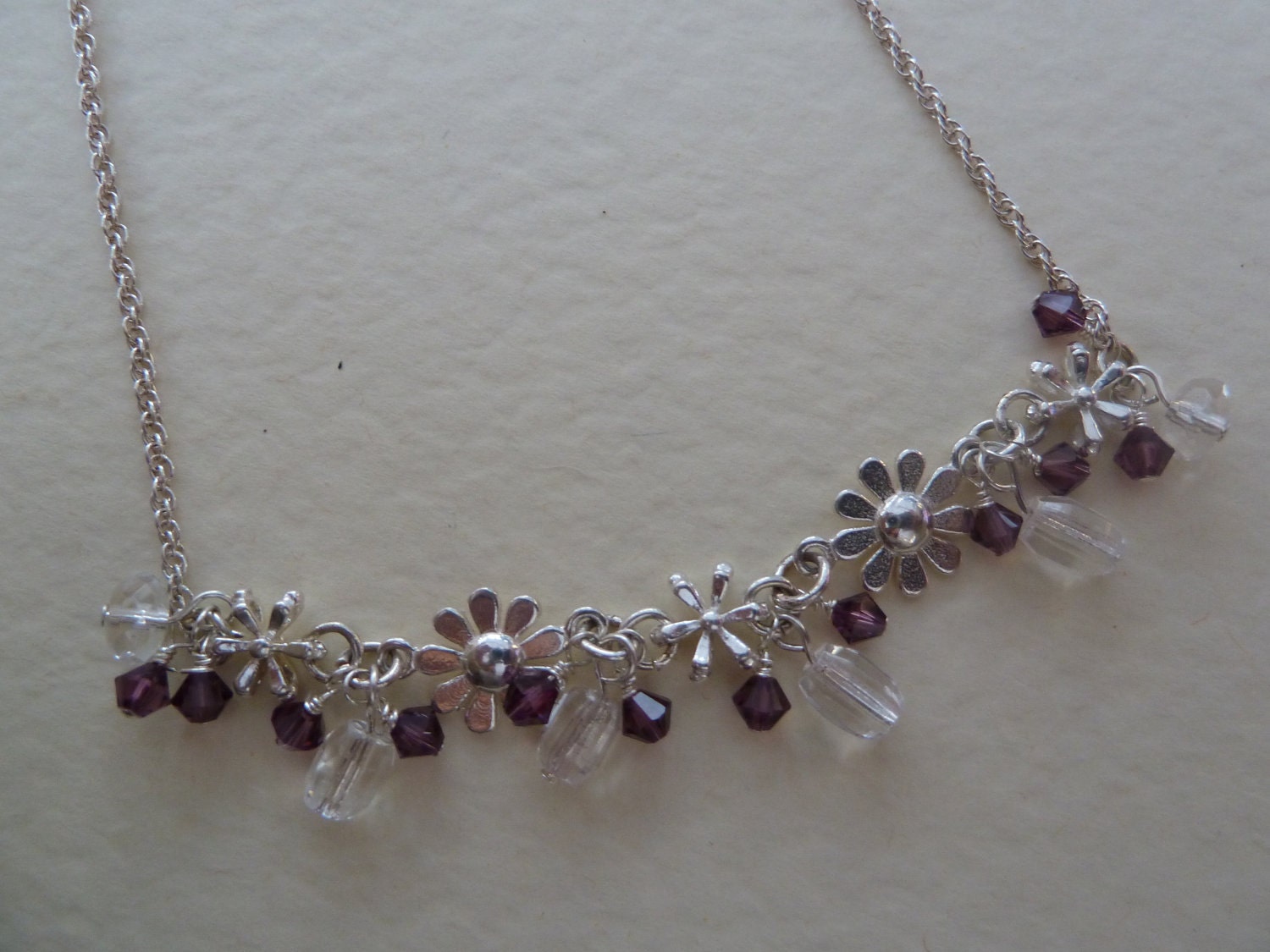 ColourMeFun. Infiniti Jewellery.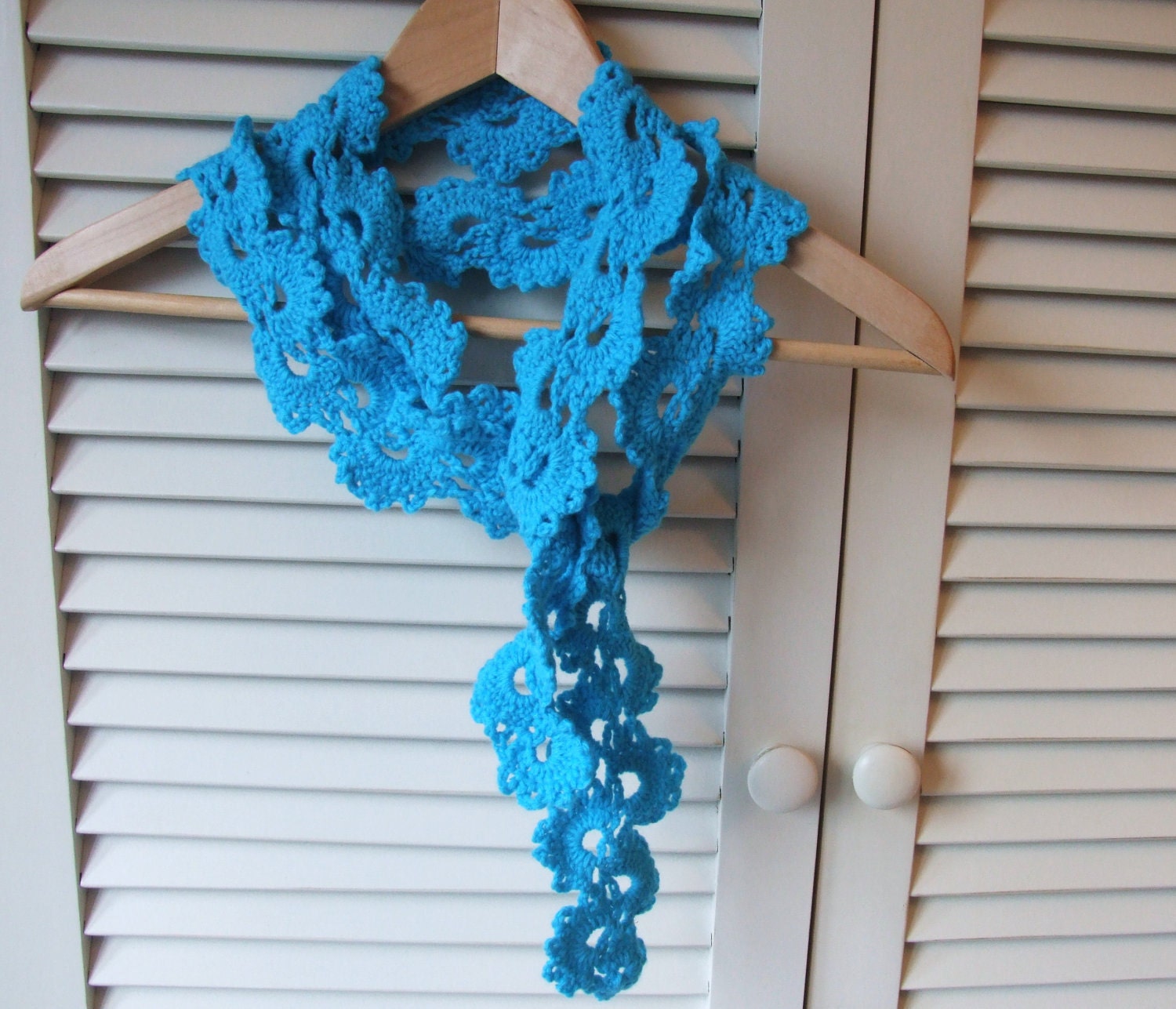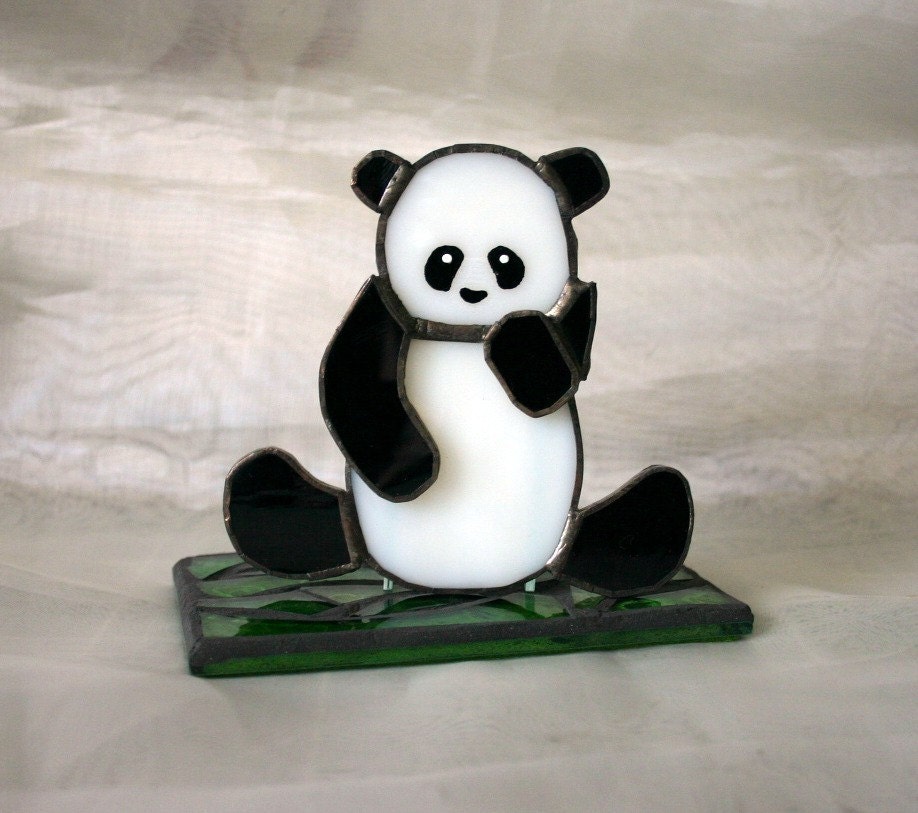 Baban Cat. Diomo Glass.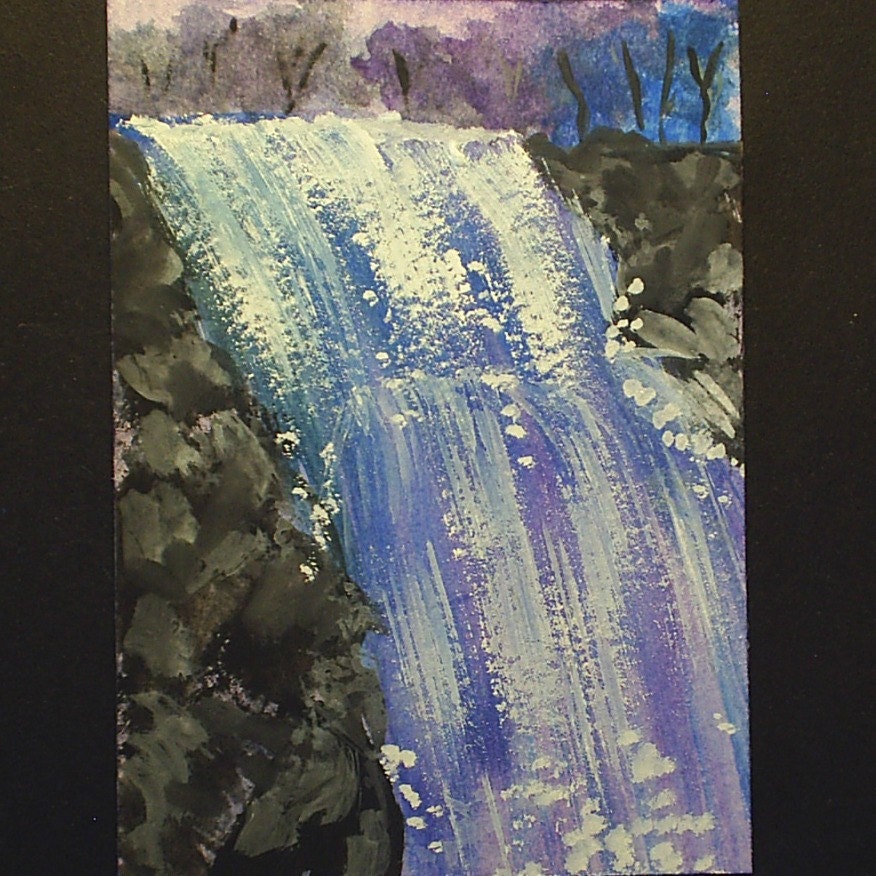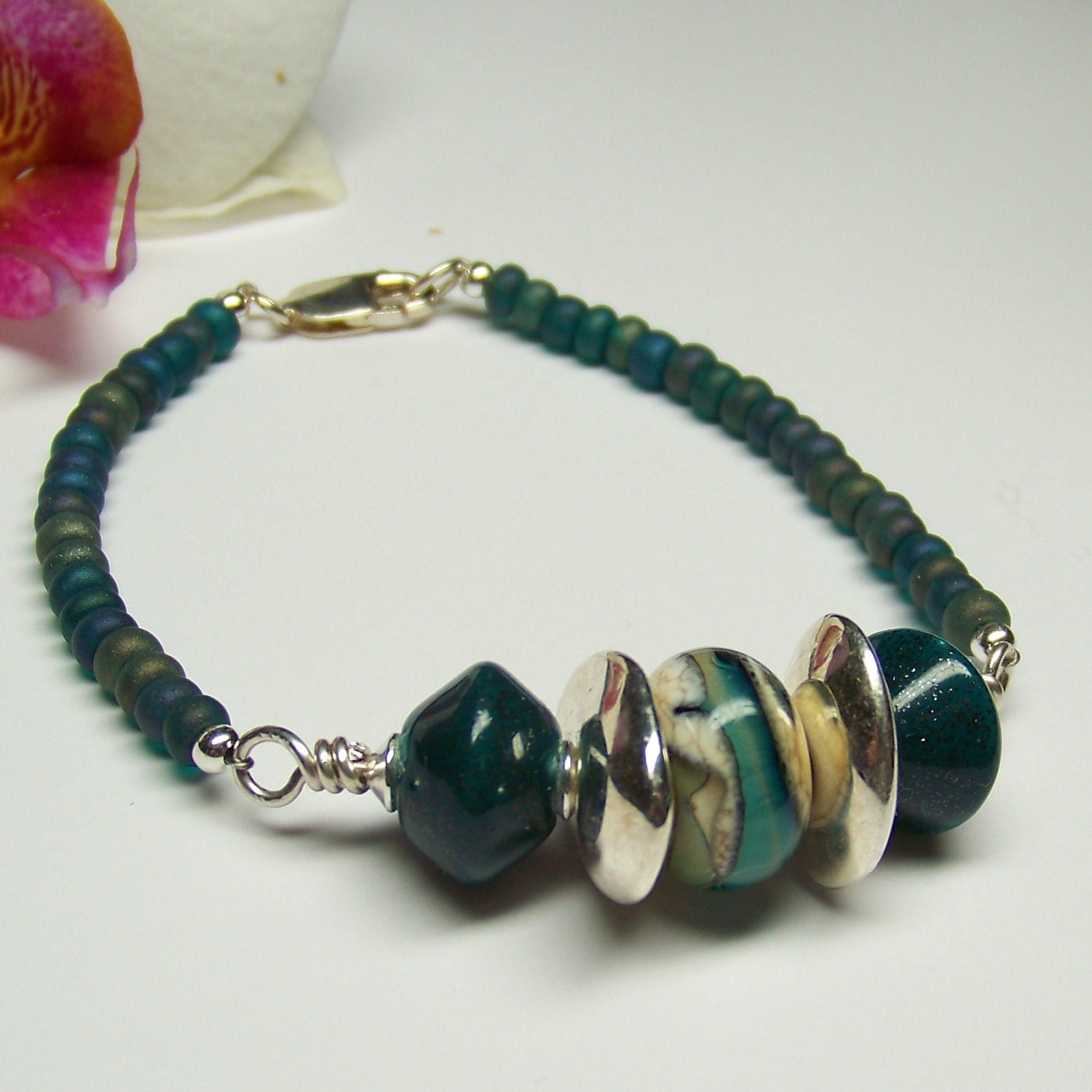 Gweddus Art. Whirligigjewellery.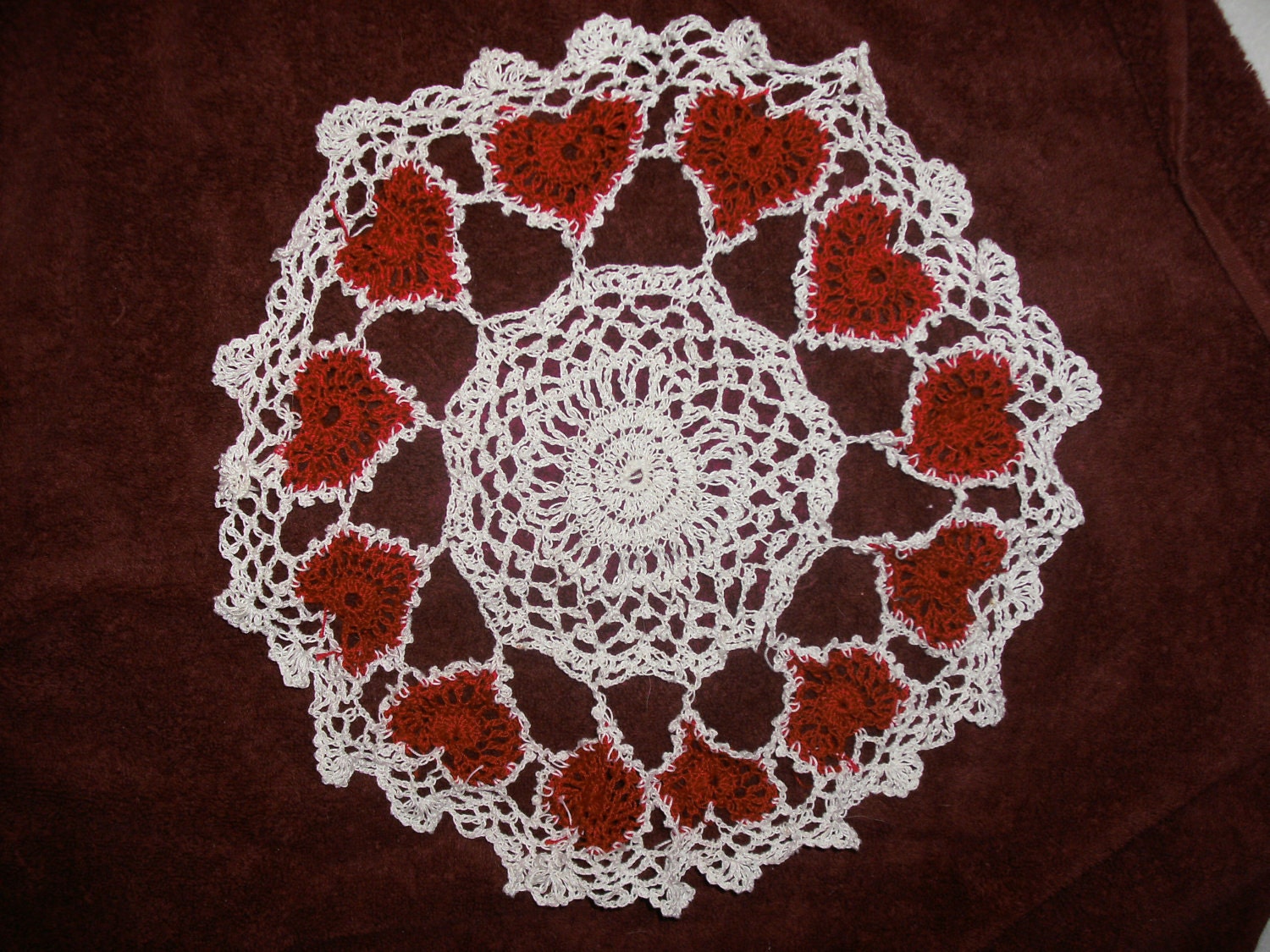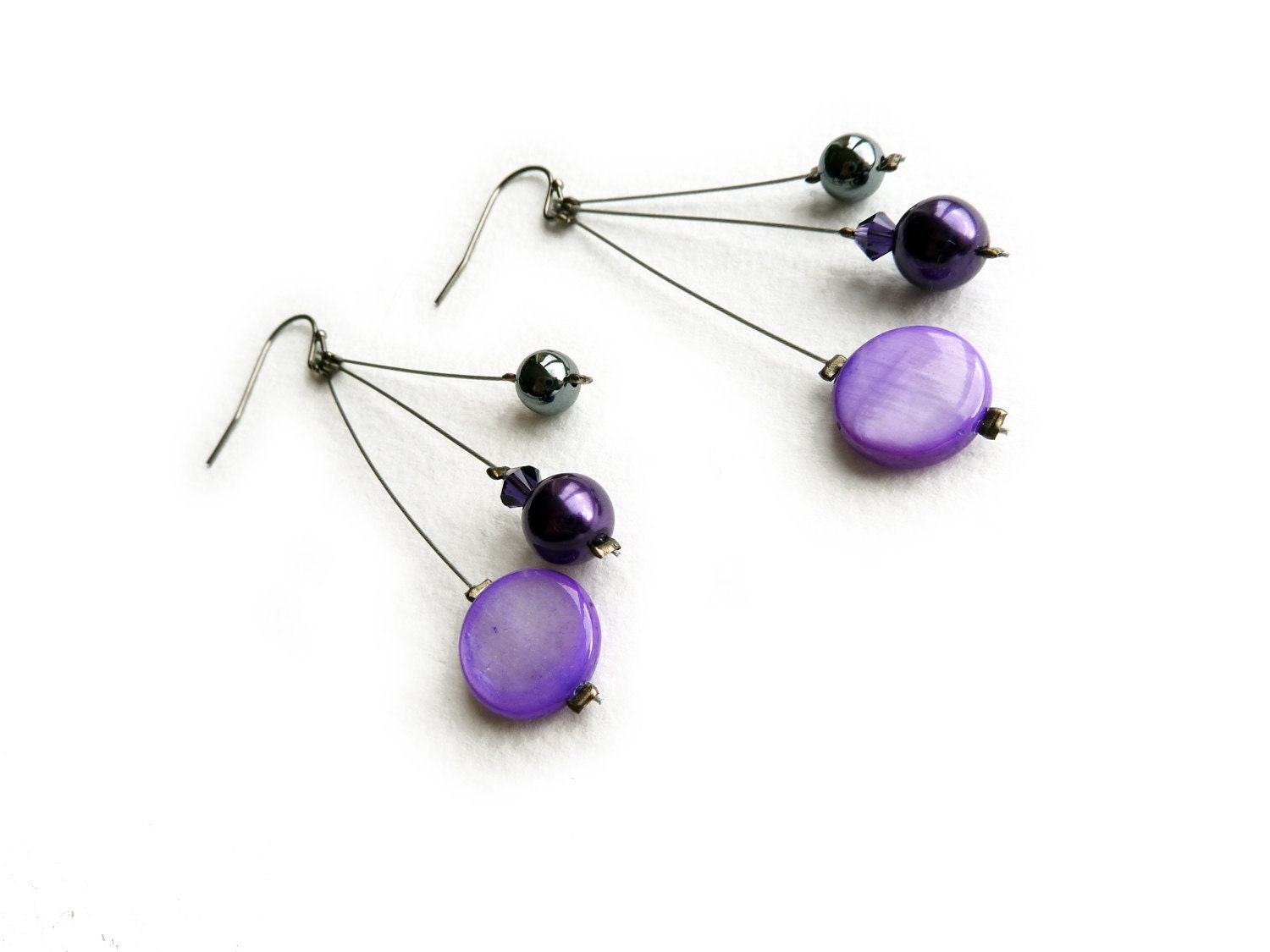 CanadianCraftCritter. Anna King Jewellery.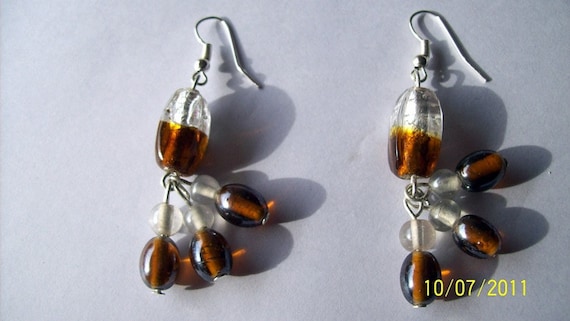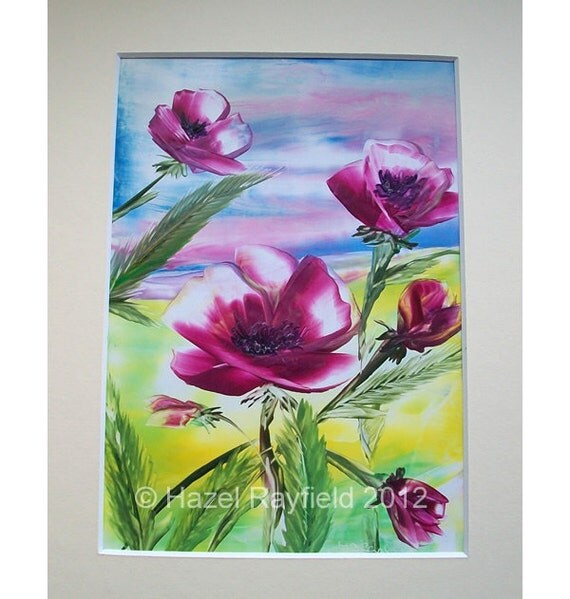 Michelle`s Handcrafted Jewellery. Art In Wax.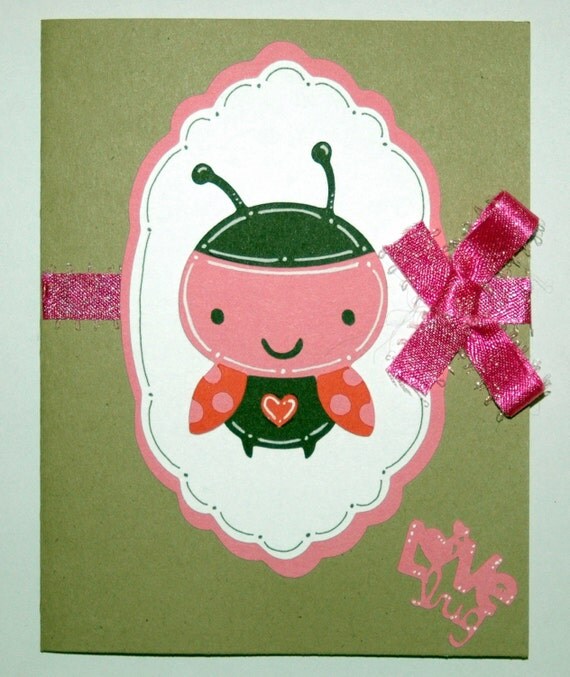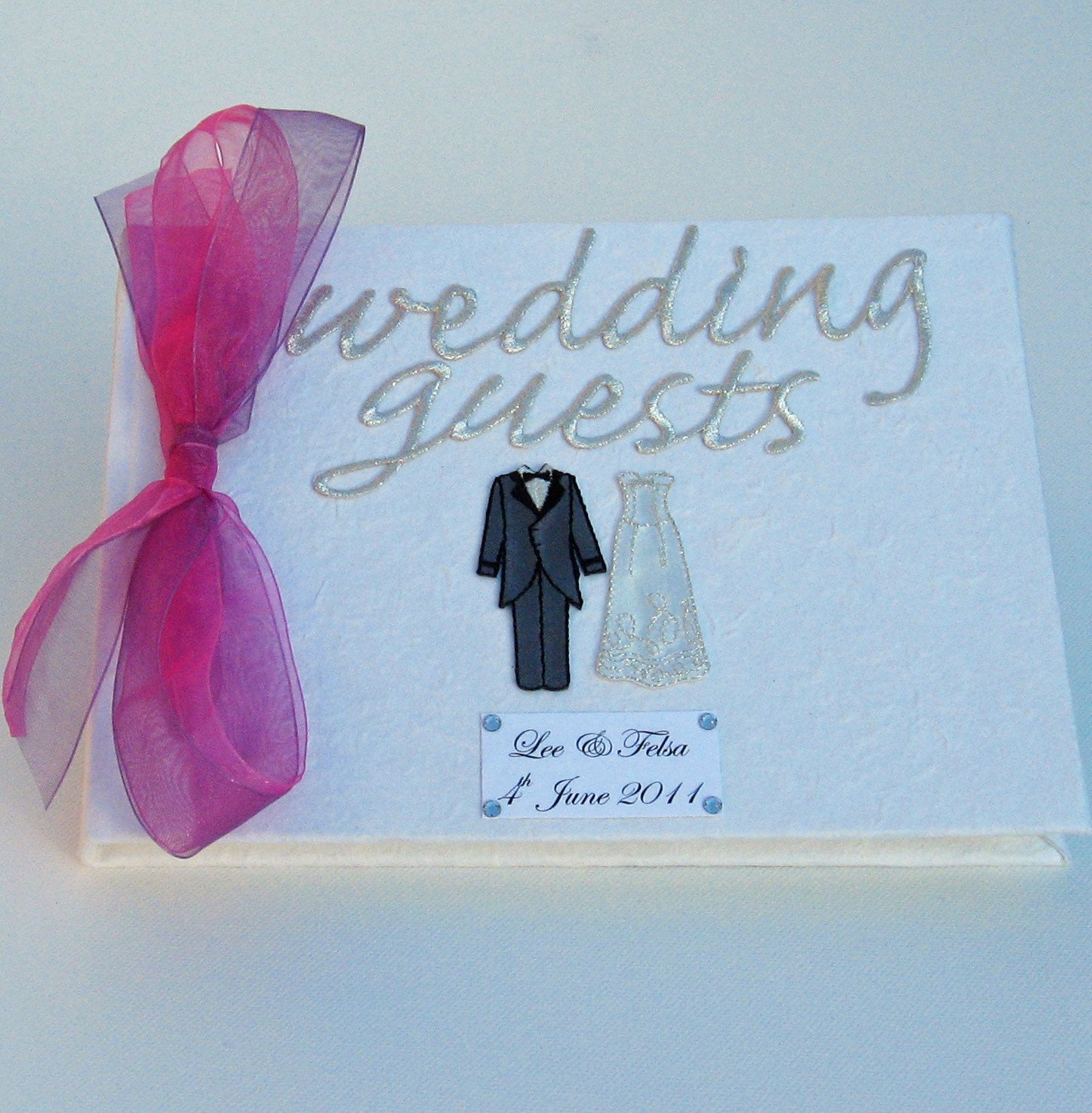 Seasons handmade Cards. Dottie Designs.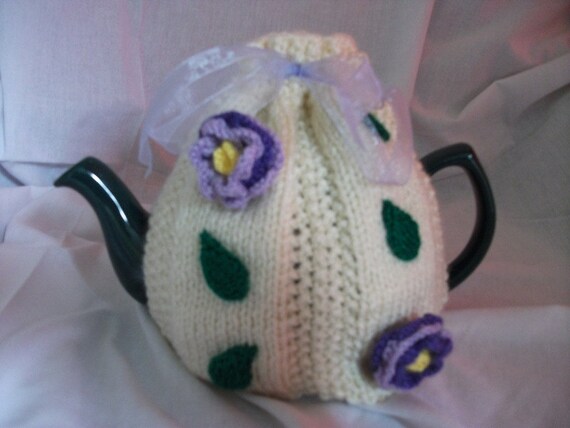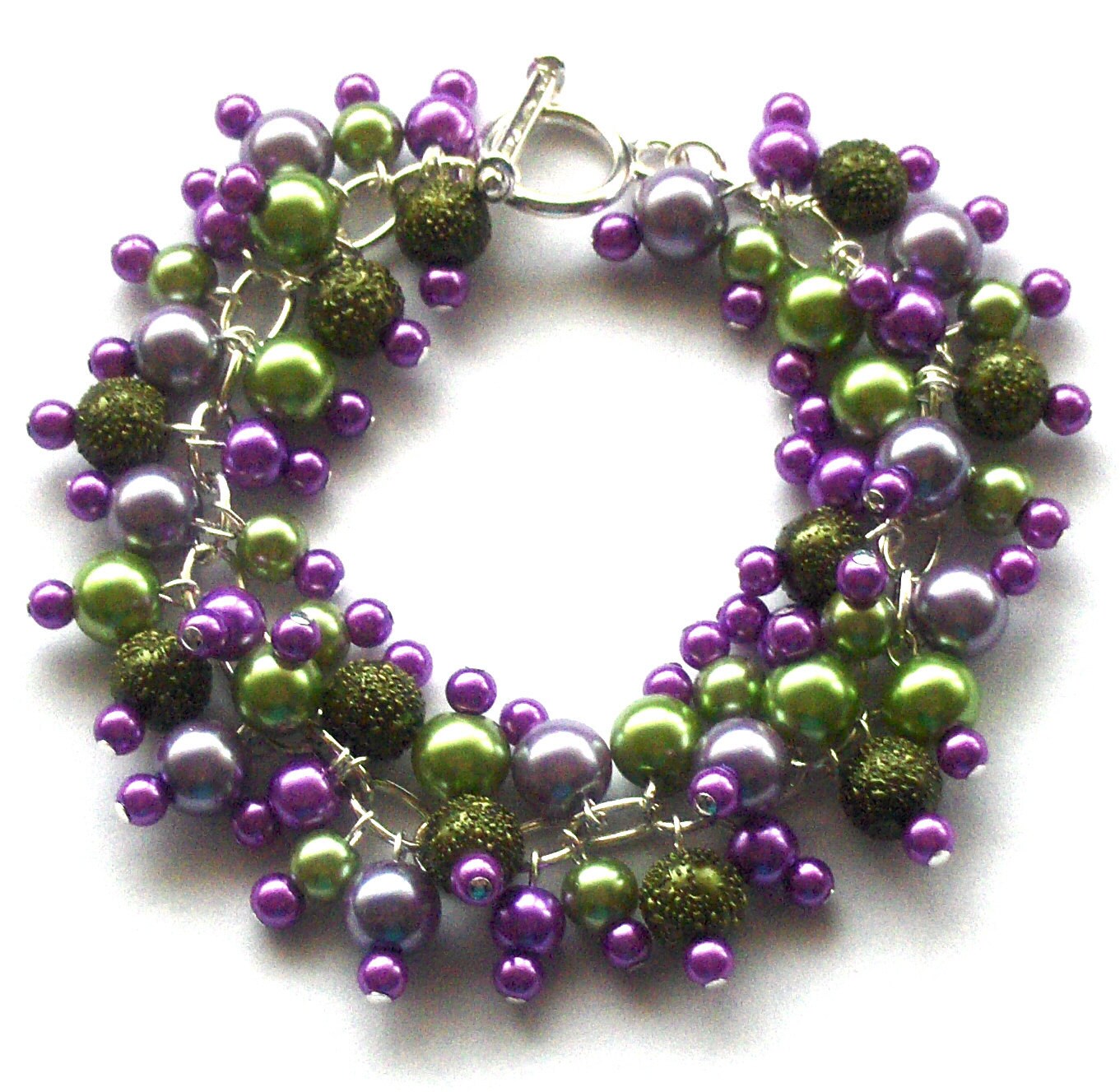 MADMUM KNITS. Beadingshaz.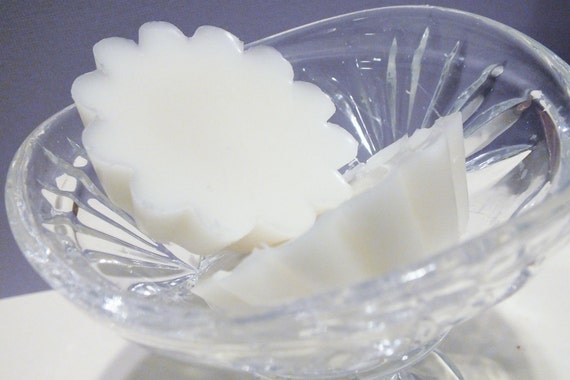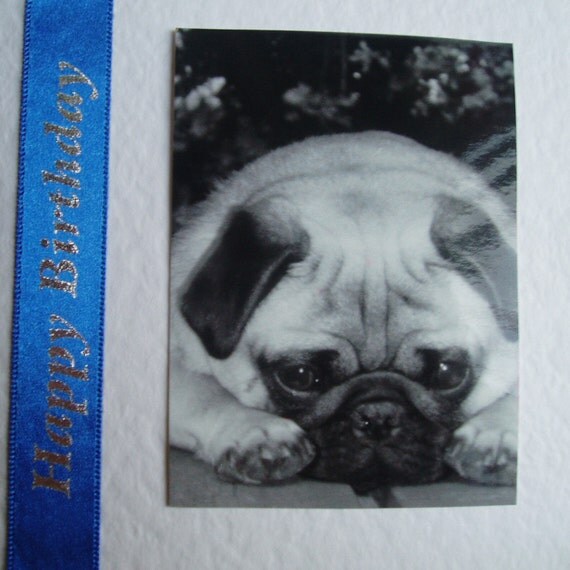 Harmony Designs & Soaps. One Little Pug.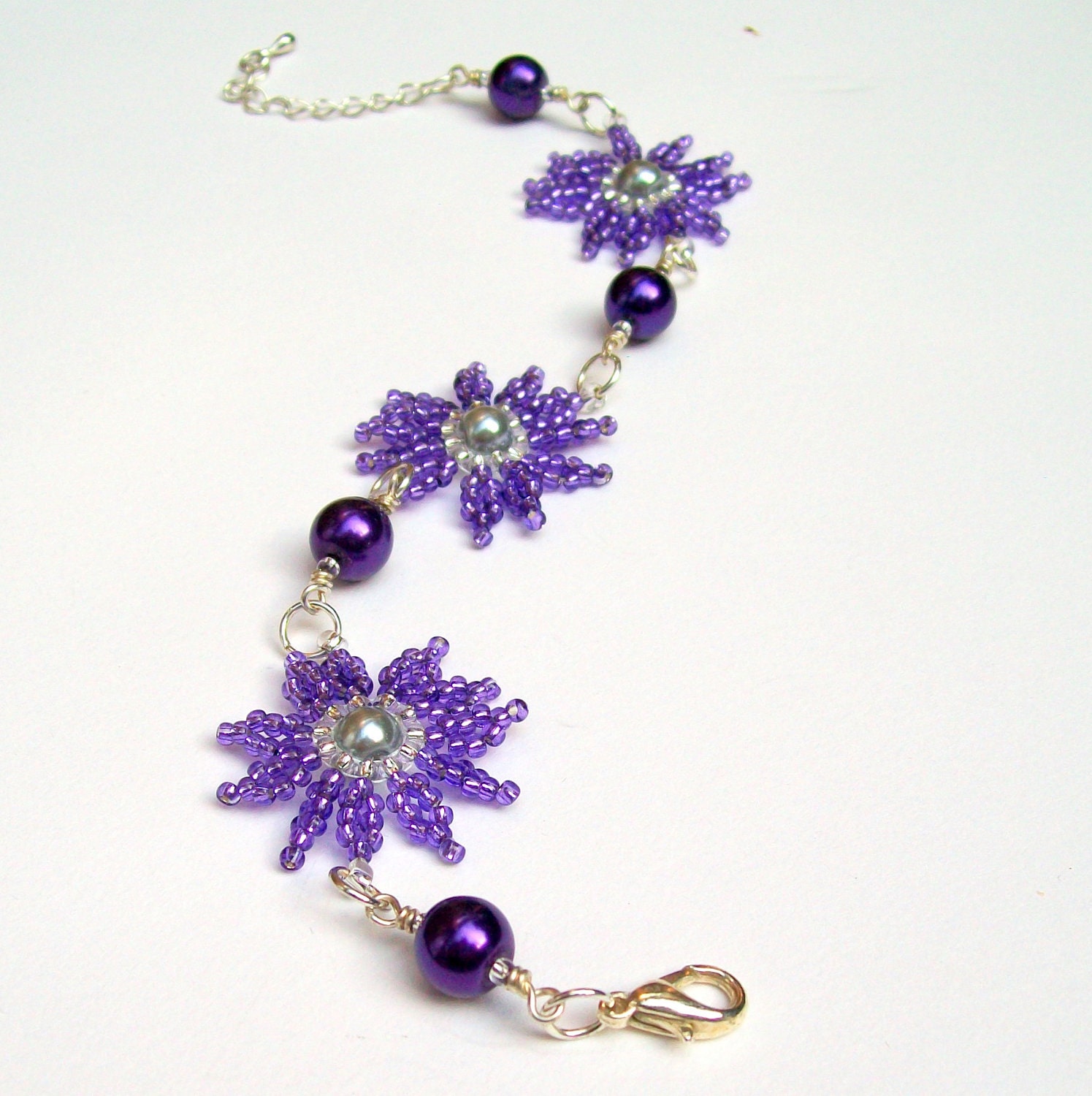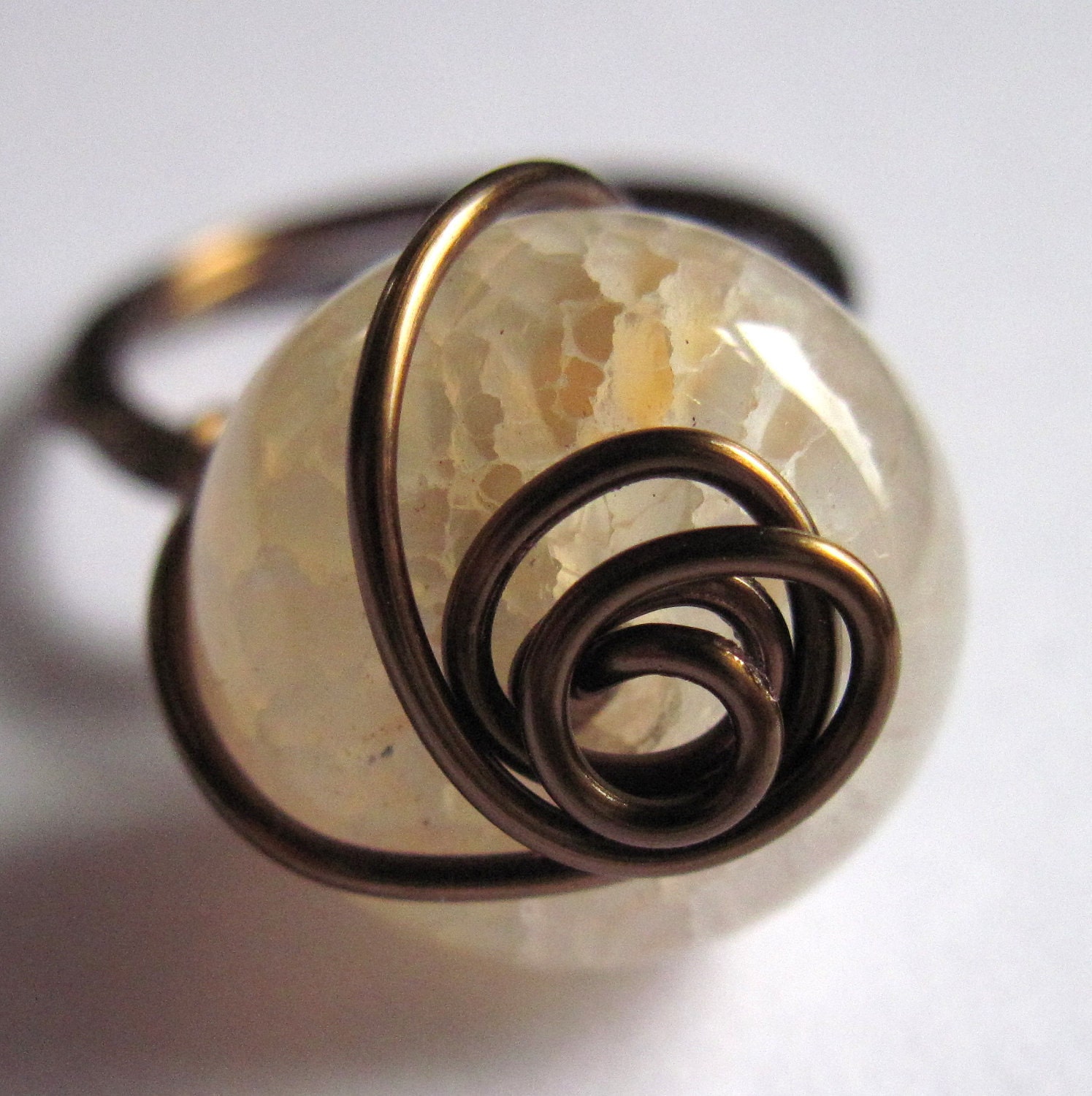 Hollybird Beads. Gimme that Thing.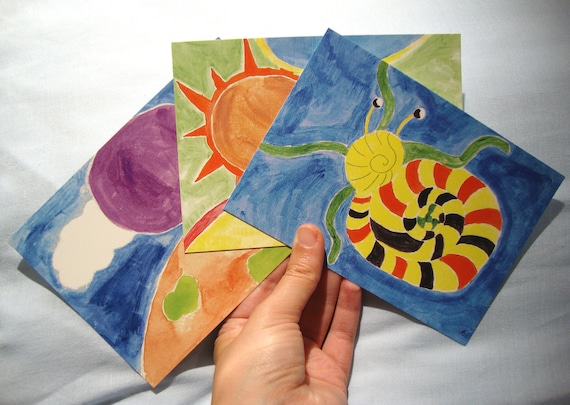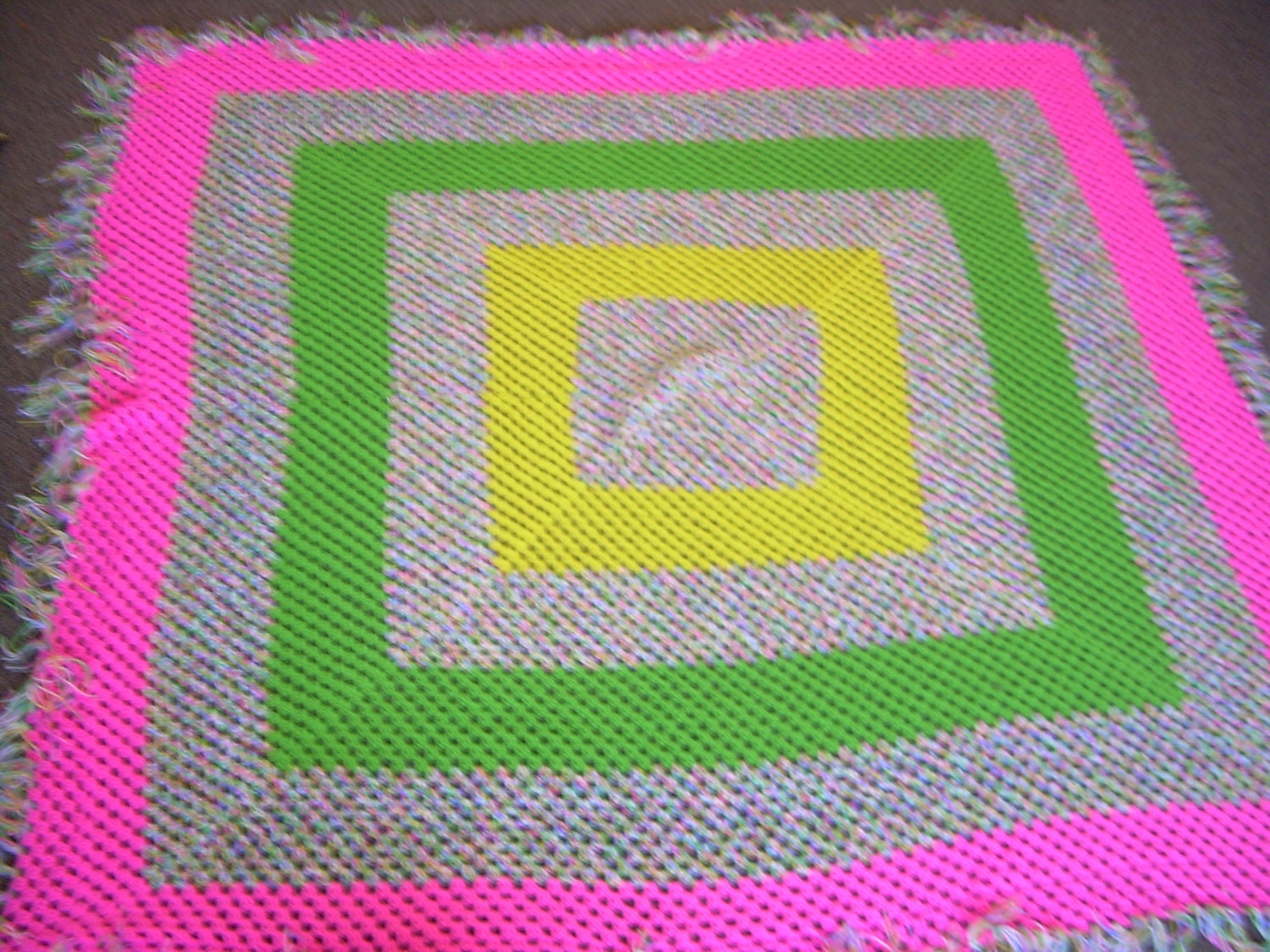 CHANNELLED CREATIONS. Rubie Redd.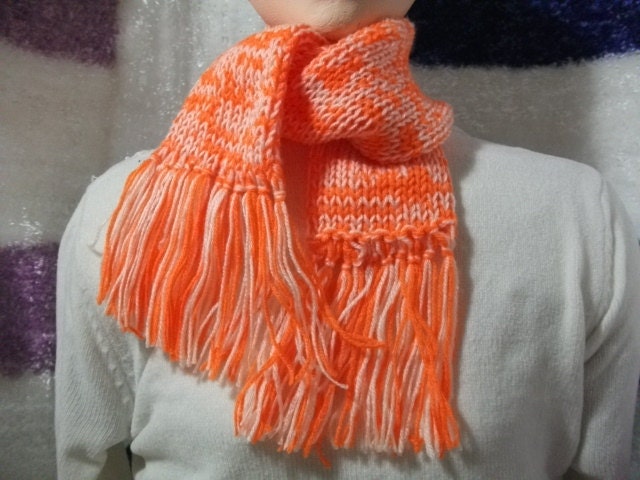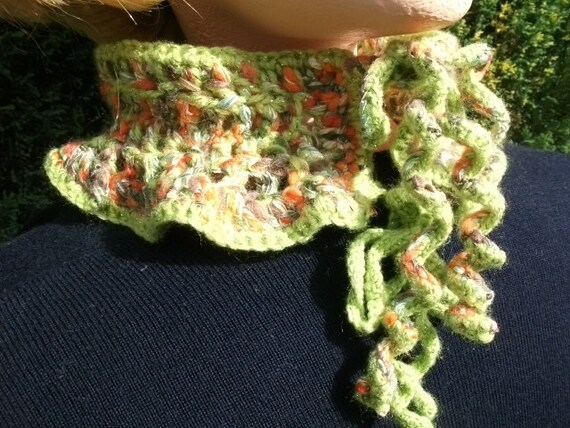 Both by UniquelyYours at GreatGreenDream.

Hope you enjoyed todays gorgeous showcase with the wonderful variety of crafts from the Crafty Folk on Etsy.
Thanks for visiting, please come back soon.