As mentioned in a previous blog, I have re-opened my shop on Etsy and joined a daily listing club there called Crafty Folk.
Etsy is a big site and last time I opened a shop I found it all very bewildering, although to be fair I was still very new to all this at that time. I put things in the shop and hoped for the best, didn`t promote it or do anything really. Then when things delisted I removed the rest and closed it up. At that time I was still finding my way, still learning so much and finding an extra shop too much extra work. I am still learning now, the more I learn, the more I need to learn, it`s an ongoing process.
Now though, I am a little older and wiser, certainly older and I know that things don`t sell themselves.... if only. So I shall give it a good go this time, hence joining the listing club and see what happens. I`m sure that if I do without sleep I can keep it all going.... that was a joke.... I think. Well I can but try.
So in honour of the listing club, Crafty Folk, todays blog features items listed on there, from the wonderful sellers taking part.
Yesterday I was back at work, the first time since Christmas Eve. With the cold wind so blustery I didn`t relish the walk to work, but it wasn`t too bad. It was nice to catch up with everyone and find out how they all were and how their Christmas and New years went. As always it was busy and the day went quickly. Again as always, I took my crochet to work and got some done at lunchtime. I do enjoy it and find it relaxing. I am working on a beret at the minute and it is nearly finished. The day before I finished a collar and that needs buttons to be added, which I must do before starting anything else.... we`ll see.
As usual, to see a bigger picture or a description, just click on the item to view it in the shop.
ENJOY!!!

Now I have joined the Crafty Folk
yes I have, it`s no joke.
Another listing club each day
will I still get time for play?
I`ve re-opened my Etsy shop
and it`s only a short hop
for you to go and view
things made especially for you.
Not much in there just yet
but I`m working hard to get
it filled up, so there`s more to see
and they`ll be lot`s of sales for me.
The other Crafty Folk have much,
their shops filled with crafts and such
wonders that you won`t believe
what a magic spell they weave.
So why not go there quick
all it takes is a click
of the mouse and you`ll be away
with a plethora of shops in which to play.
Have a wander, there`s much to view,
all these are made just for you!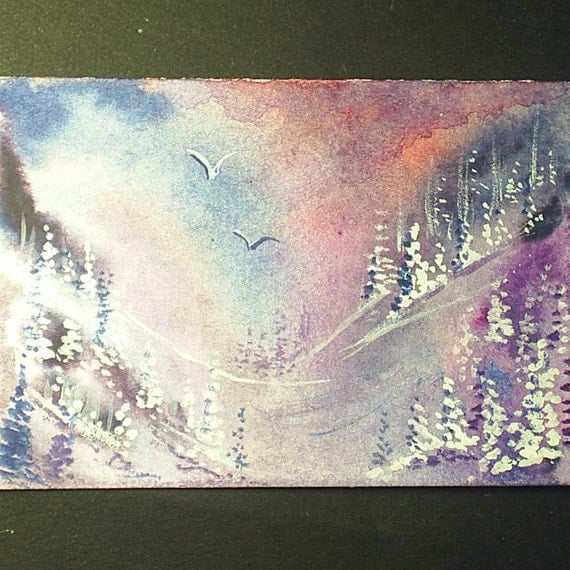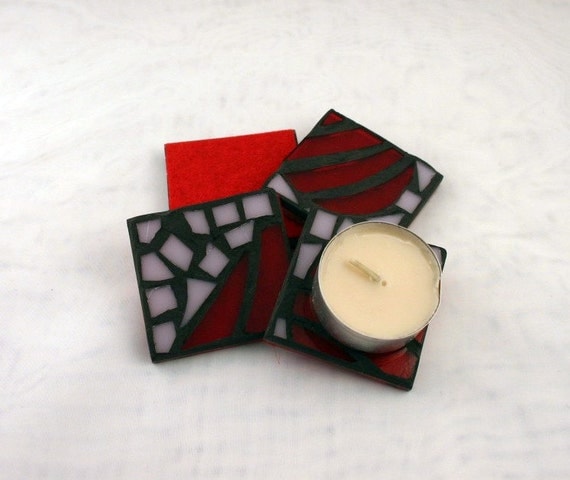 GweddusArt. Diomo Glass.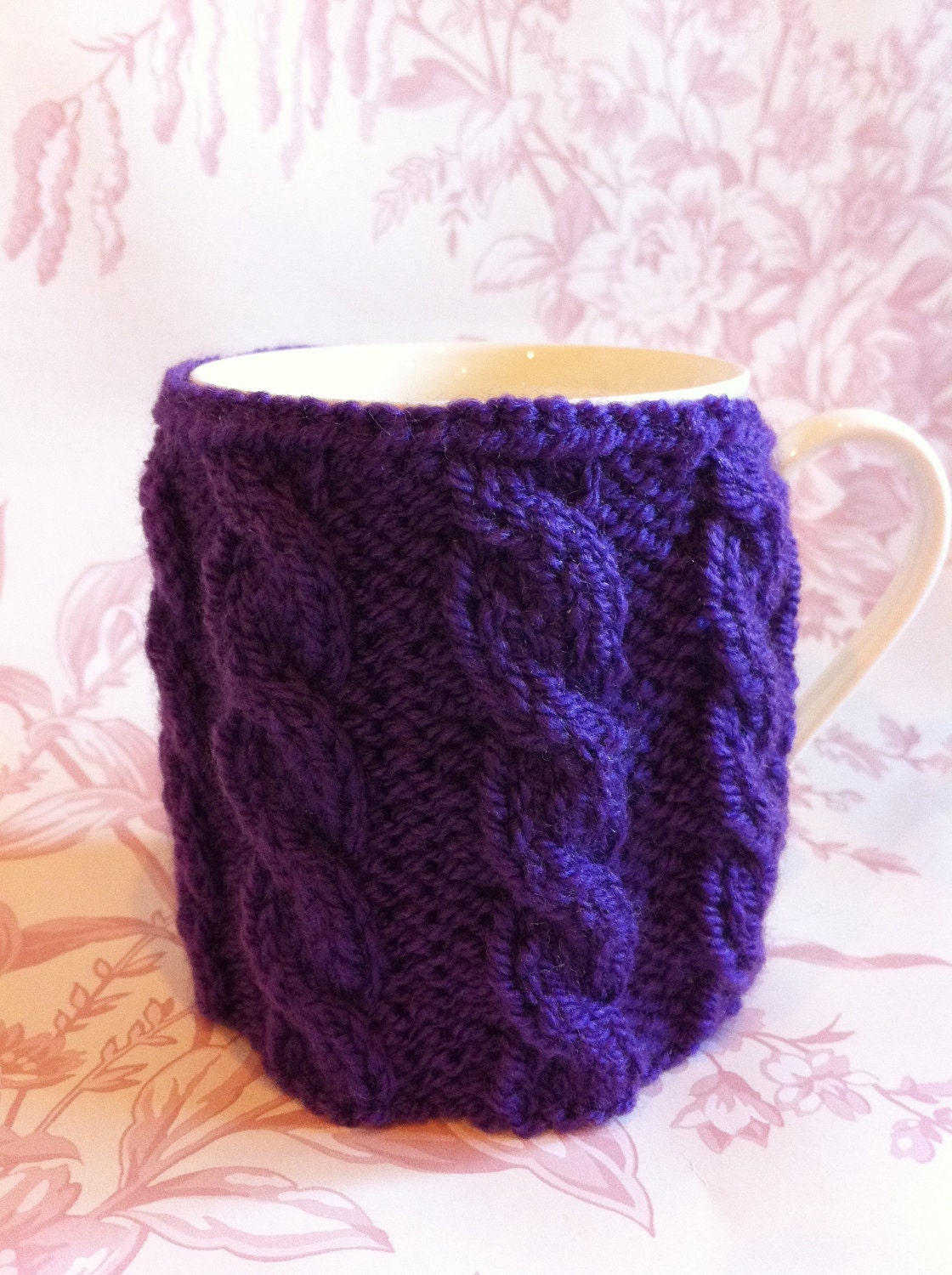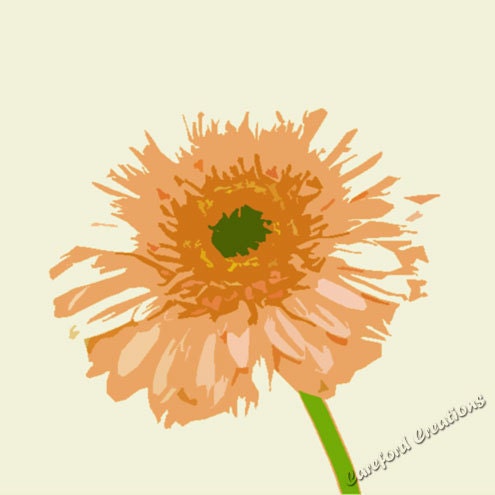 TicledPink Sheep. Careford Creations.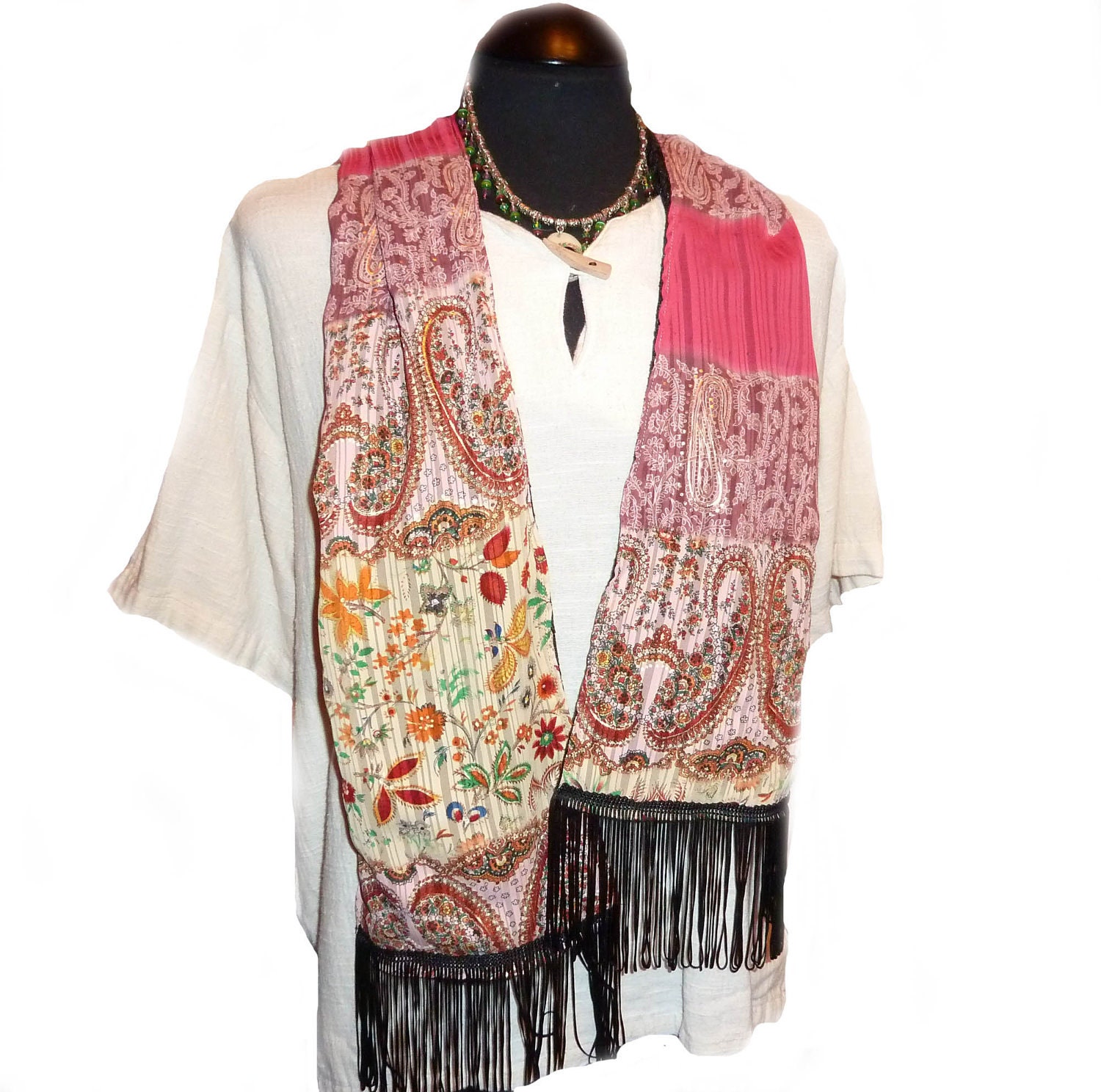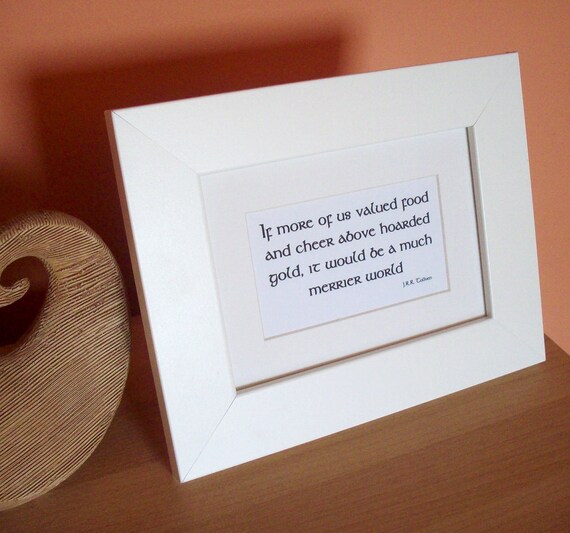 SimJaTa. Gelert Design.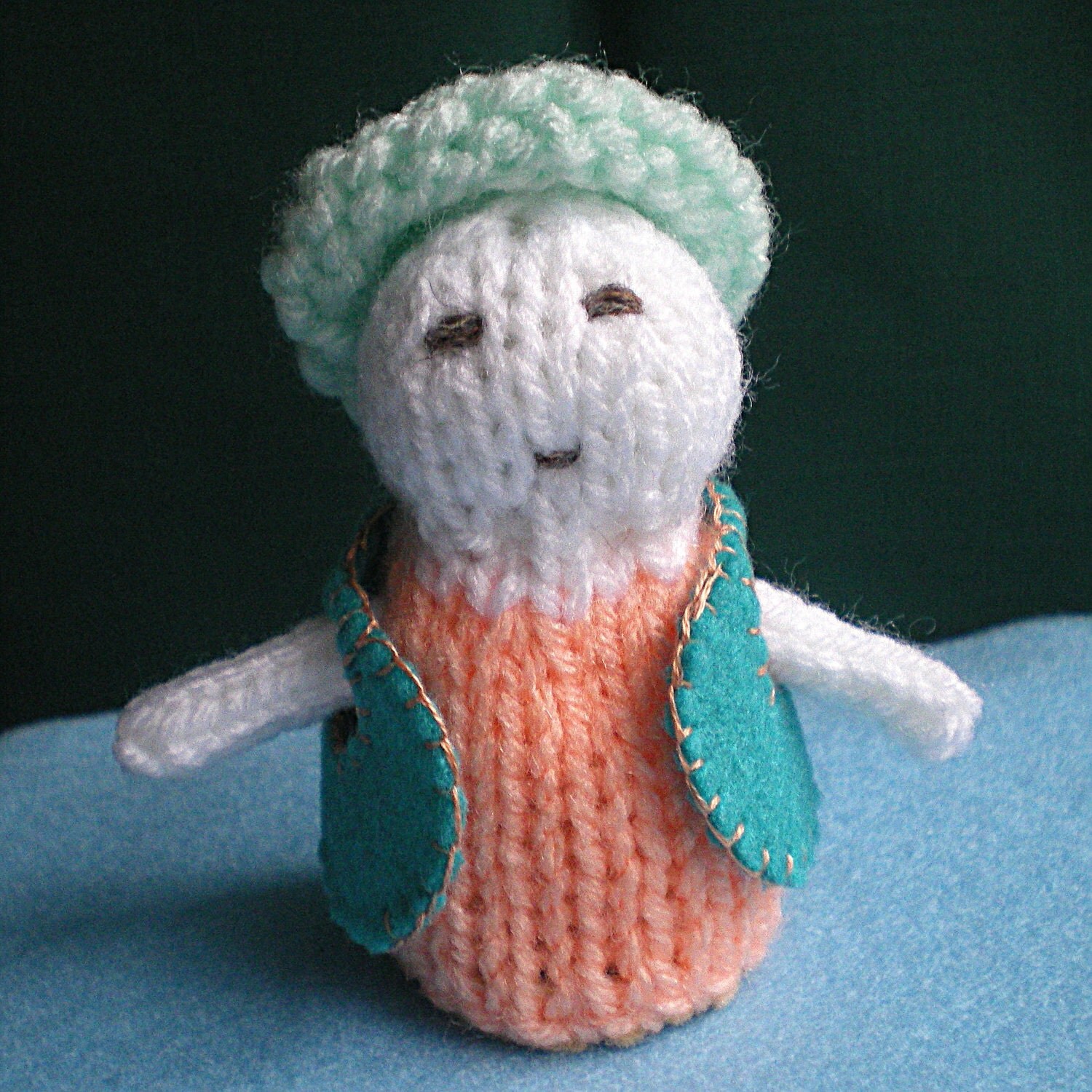 Lilly`s Night Garden. Greanbea.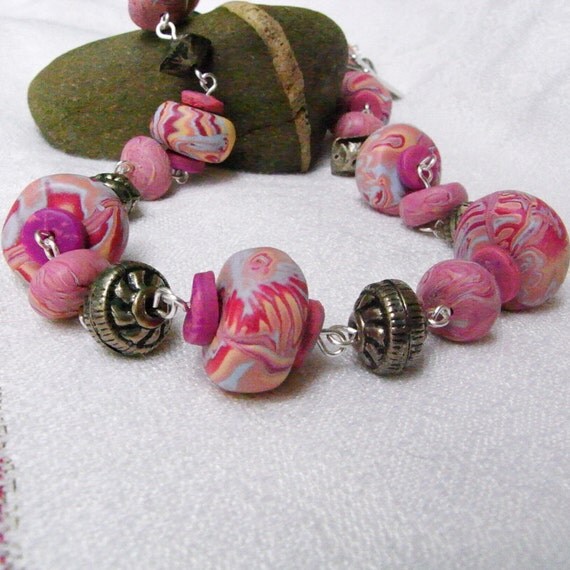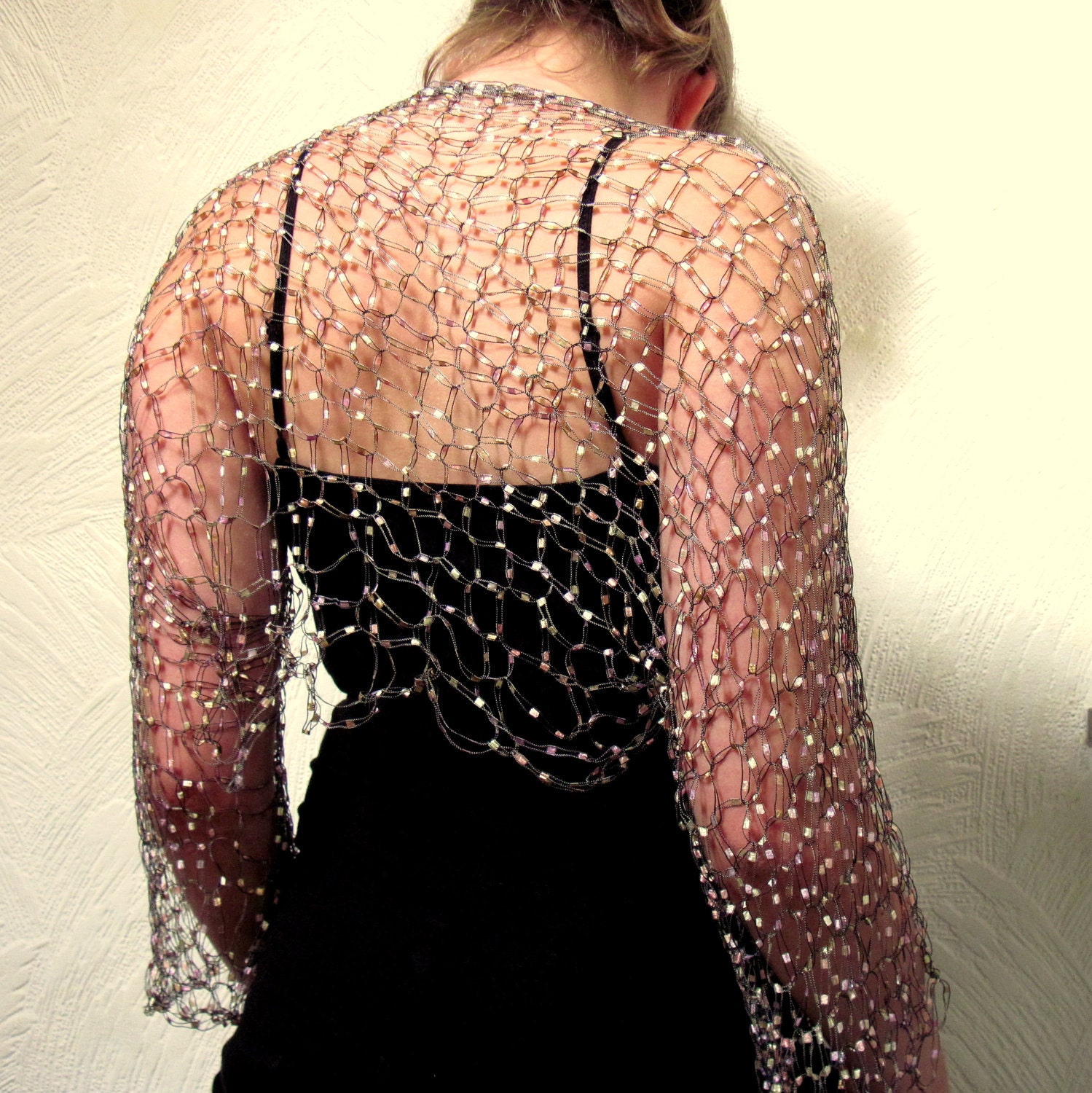 Averilpam. Gimme that Thing.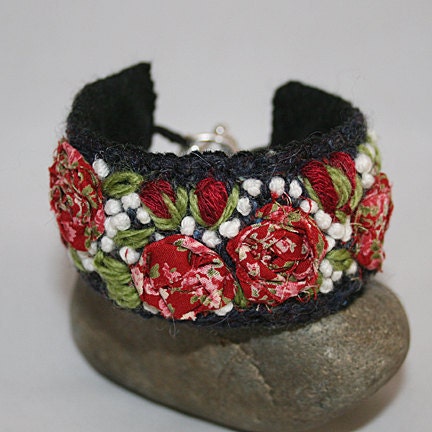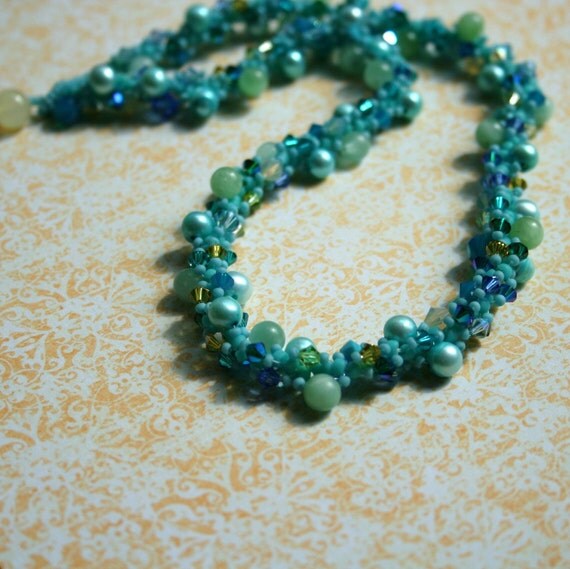 Lynwoodcrafts. April Is Forever Jewelery.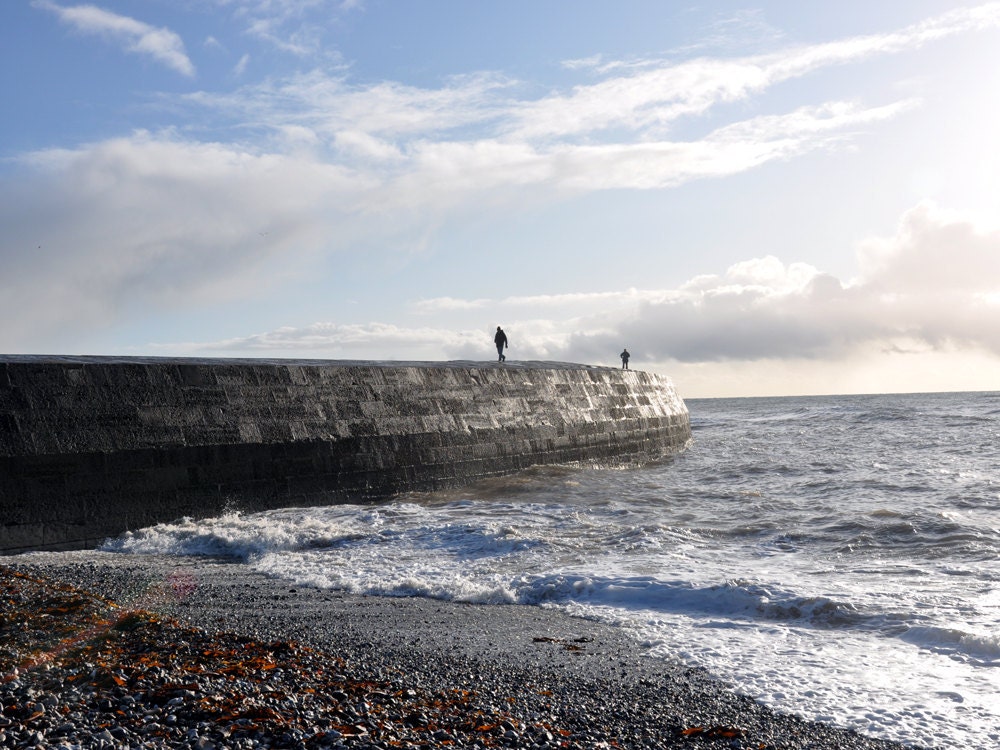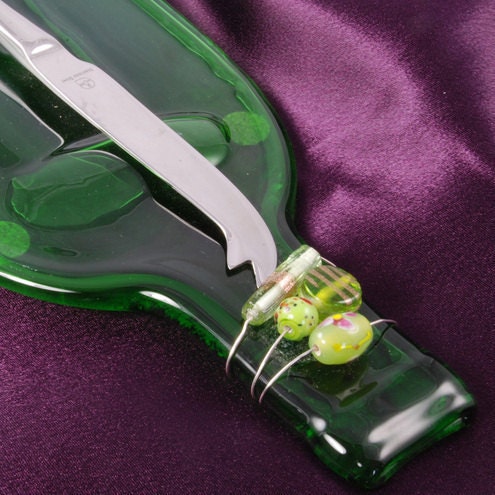 Passionate About Photography. Bluedaisyglass.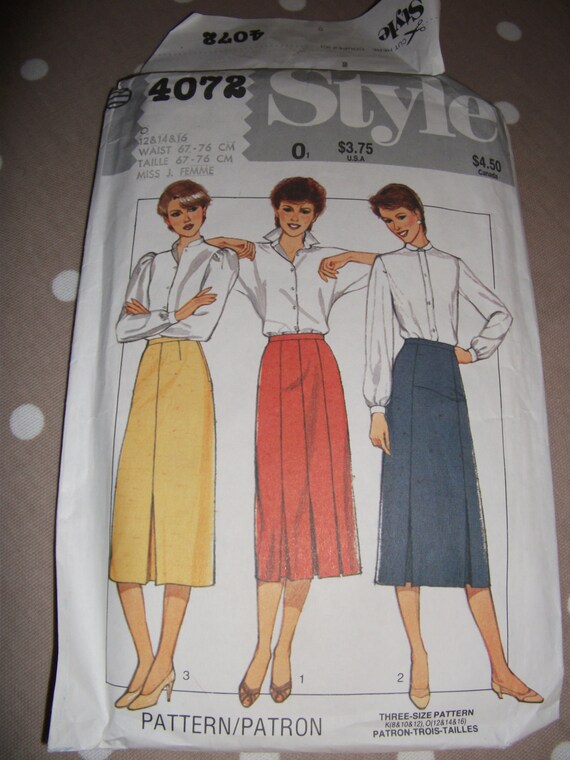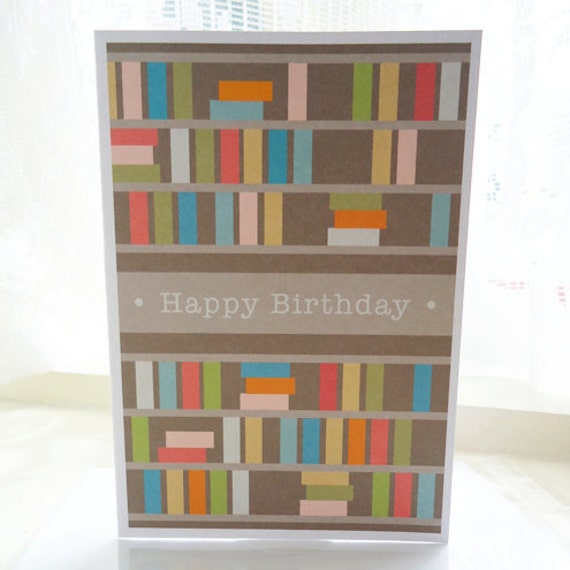 Eclectic Vintage Finds. Ello. Design.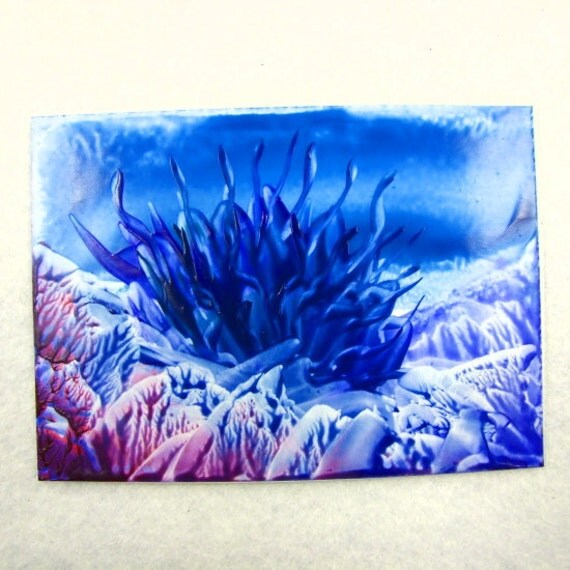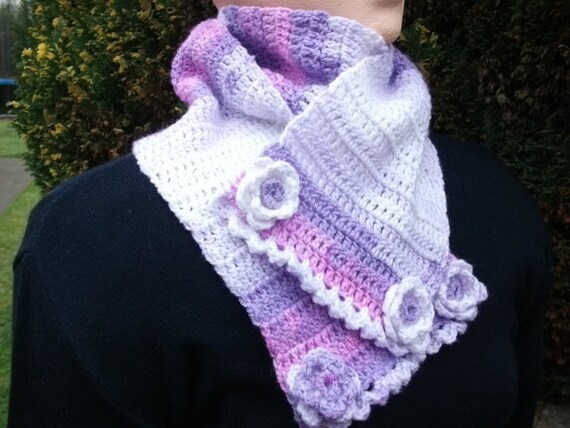 Maxine Veronica. UniquelyYours at GreatGreenDreams.

Hope you enjoyed todays gorgeous array of delightful goodies for your delectation. Don`t you just love words?
Thanks for visiting, please come back soon.