I thought we would have the January listing club from Etsy today, the Crafty Folk. It`s lovely being able to broaden my horizons so I am really pleased I decided to re-open my shop on Etsy. Now I have found the Crafty Folk and become part of the listing club I have discovered even more fabulous crafts.
This will be a regular thing methinks, having Etsy crafts on here. Whether it`s the listing club or Creations I find on Etsy following a theme or randomly adding what takes my fancy.
I think it makes it more interesting to increase the diversity of crafts to be seen.
Mmm... yesterday.... What did I do? Computer work... hung out washing in the middle of it and realised how cold it was outside. Then was most put out when it got rained on. Picked up the littlest grandson from play school and was delighted when he came out smiling and pleased to see me. The last time he cried wanting his Mum, only for a minute or two but still, it was disconcerting. We had lunch together and he thought it was great to wake his grandad who is on night shift. After returning him home I did some crochet, another pair of mitts finished. These last two pairs are a lot longer and go further up the arm for extra warmth. I also sewed a button on one of the mug cosies i had finished, the other is still waiting. can`t do too much sewing in one go otherwise I will be traumatised. Well.... not really... well.... maybe a little bit.
Enough waffle, it`s time to write the rhyme. What about? I have no idea until I start.
As usual, to see a bigger picture or a description, just click on the item to view it in the shop.
ENJOY!!!

It was so very cold yesterday,
not one for going out to play.
Now I`m wondering, will we have snow,
to set all our faces aglow?
It`s prettier than the freezing rain,
just as cold, but then again
it doesn`t soak through as fast
and maybe it wouldn`t last.
I love to watch it fluttering down
and often stand grinning like a clown.
It brings out the big kid in me,
I just love to watch it, you see.
My daughter wants snow for her wedding,
the kids would love to go sledding.
Just a bit would be nice
not too much, at any price.
To make a snowman with the grandkids
and watch teenagers doing skids
along the paths and falling over.
They don`t care they`re in clover.
It can be fun for a little while
and the sight does make me smile.
It`s so cold, I`m looking forward to spring,
now that would really make my heart sing!!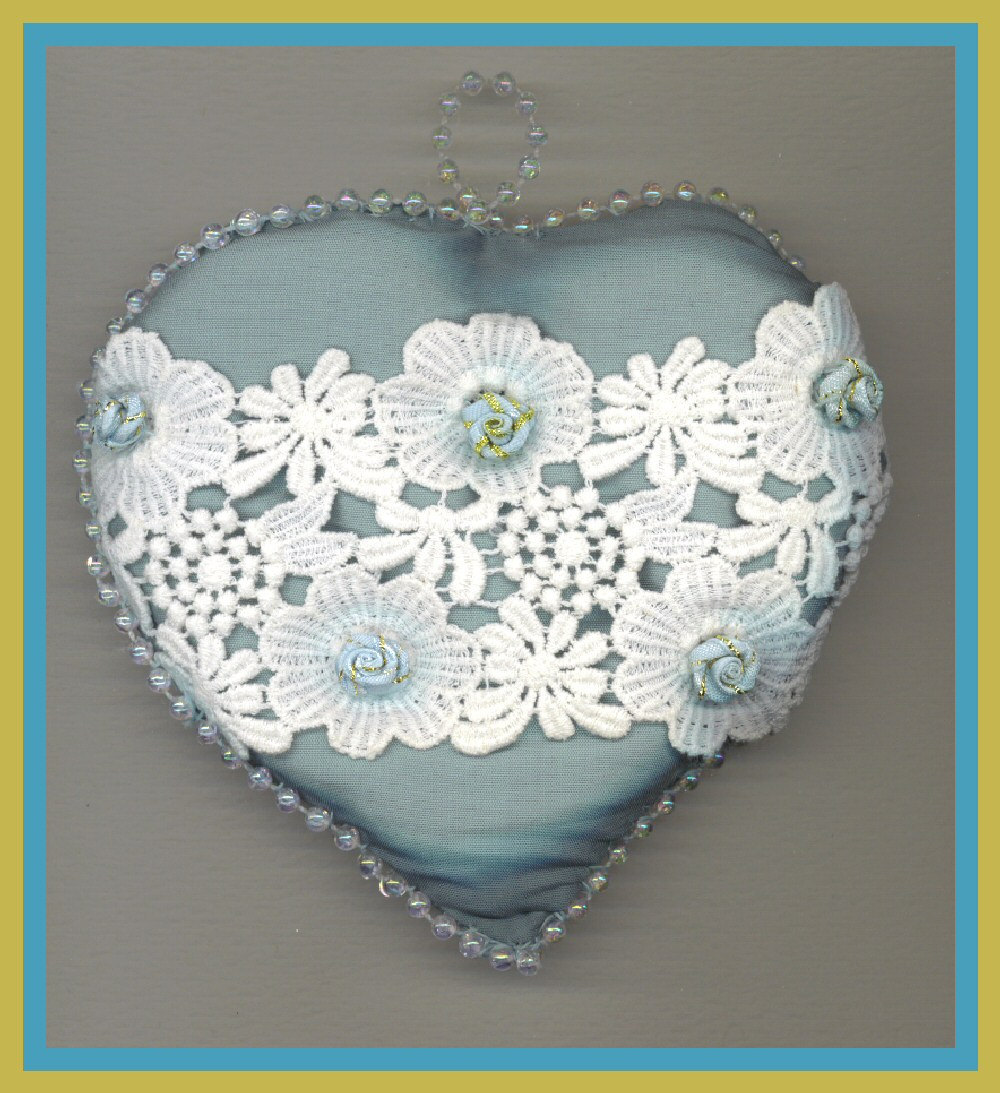 LostCoastArts. TheMaineCoonCat.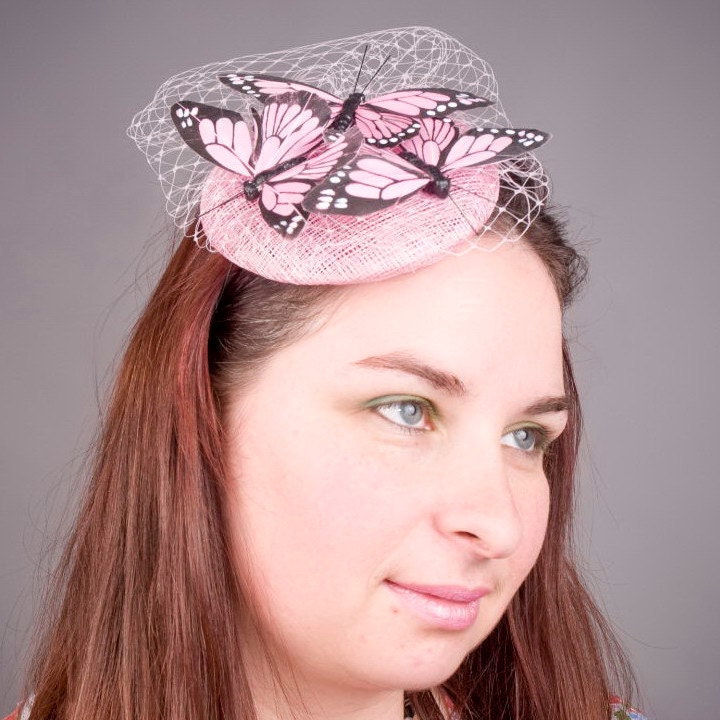 Maxine Veronica. Imogen`s Imagination.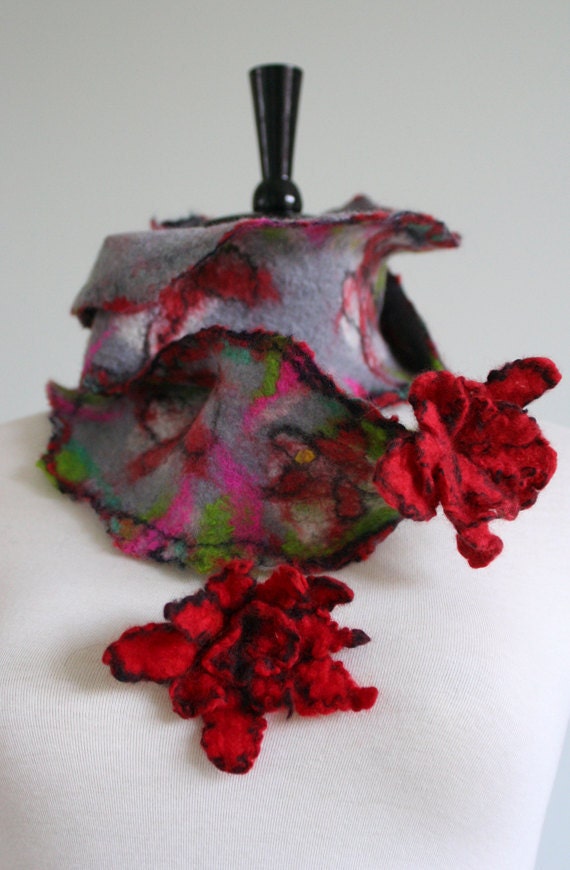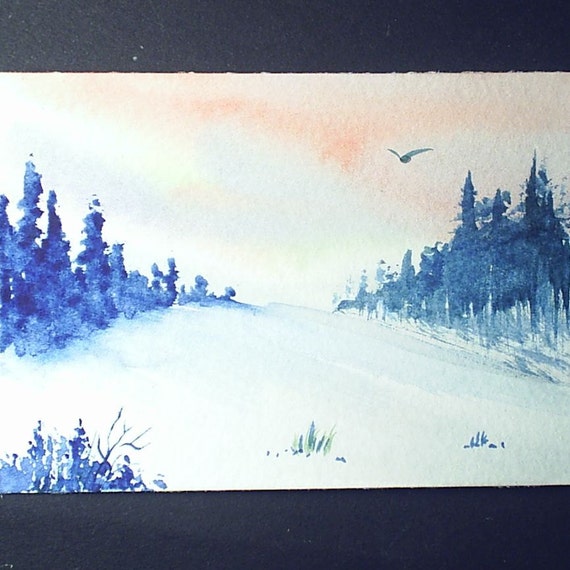 FrouFrouFelt. GweddusArt.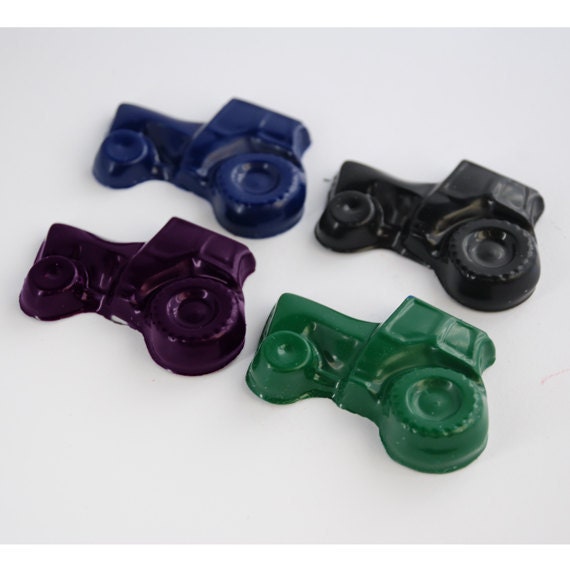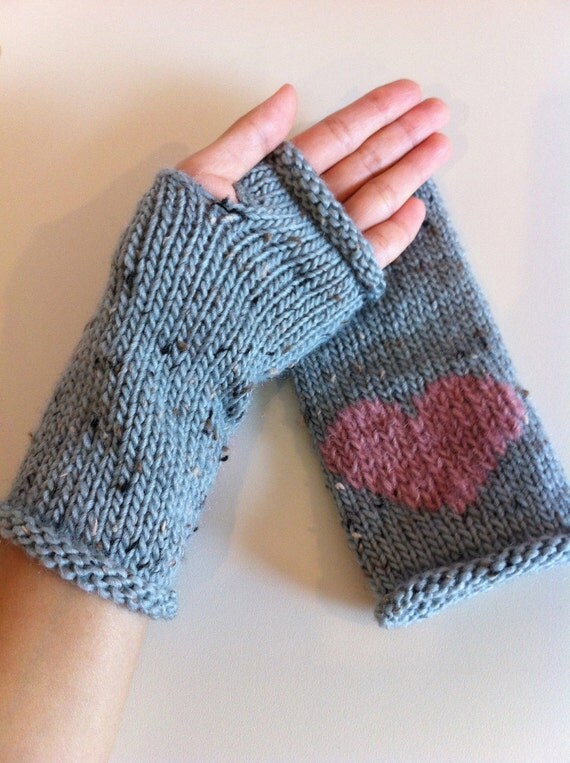 Colour Me Fun. TickledPink Sheep.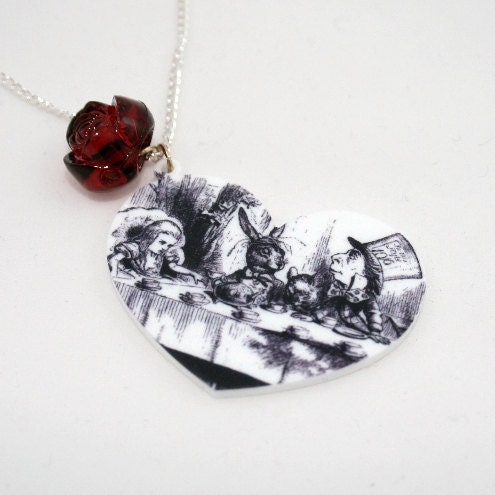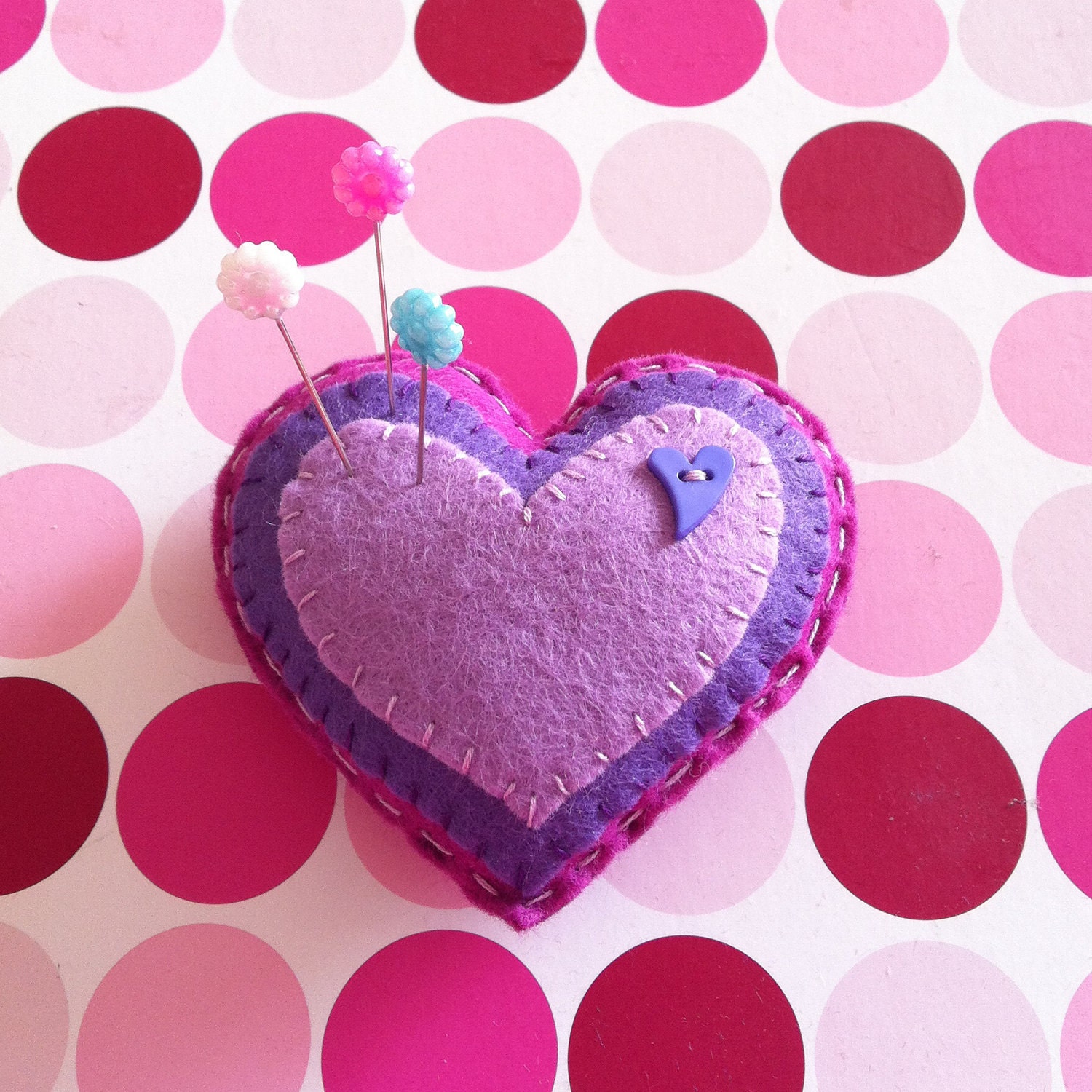 Laura`s Jewellery. DarnedLovely.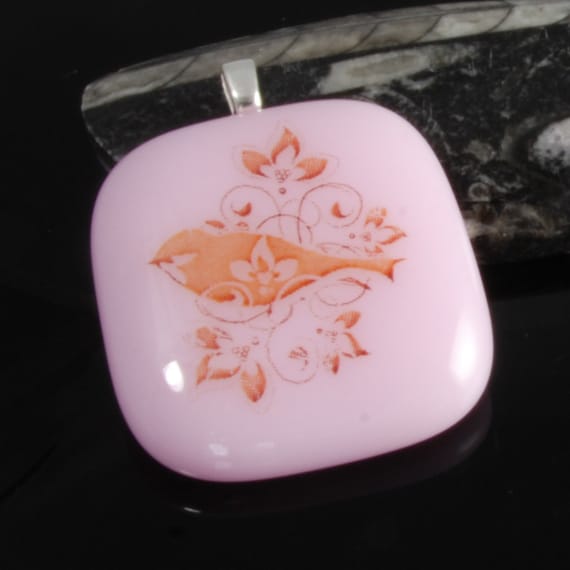 Passionate About Photography. Bluedaisyglass.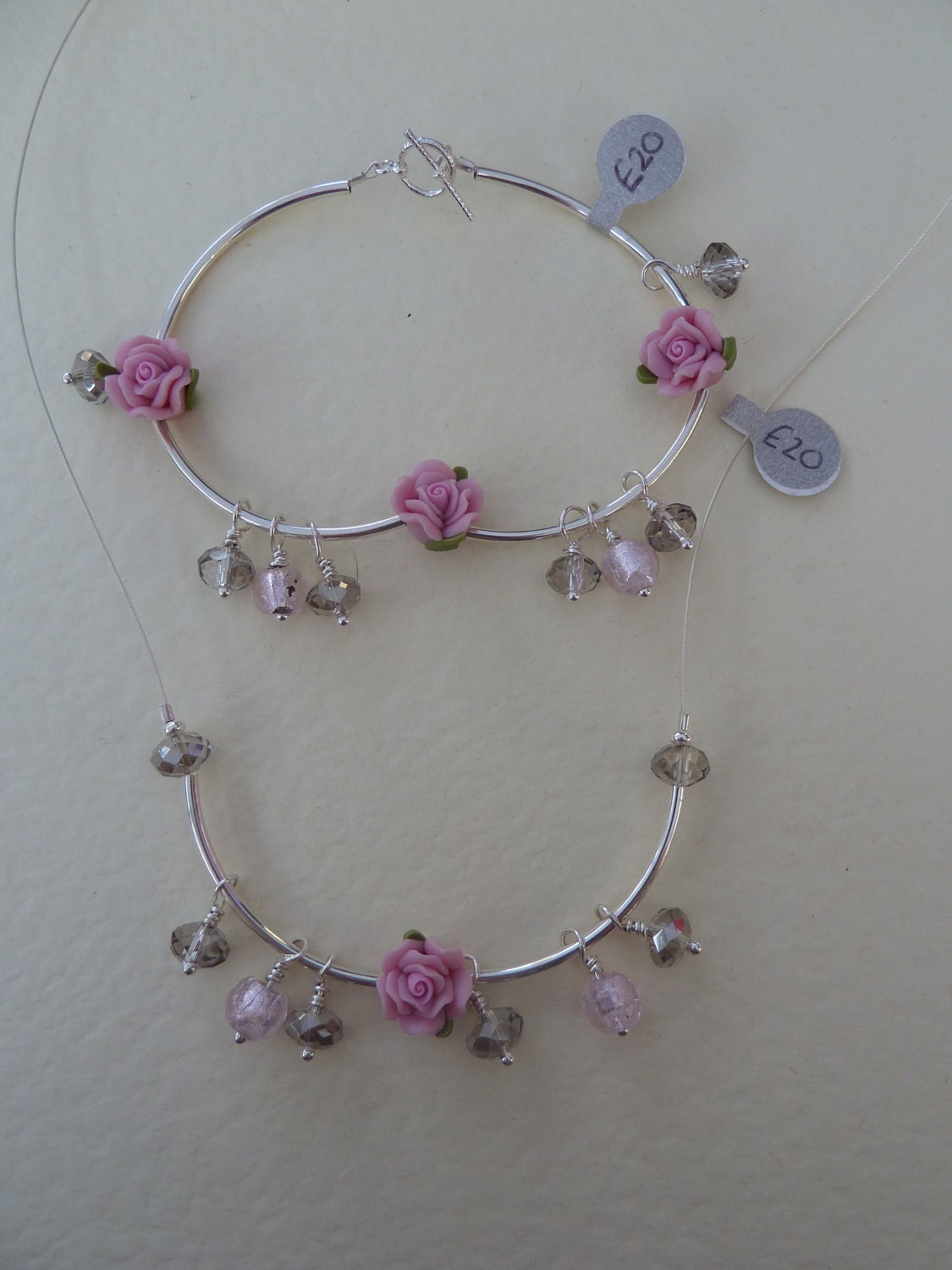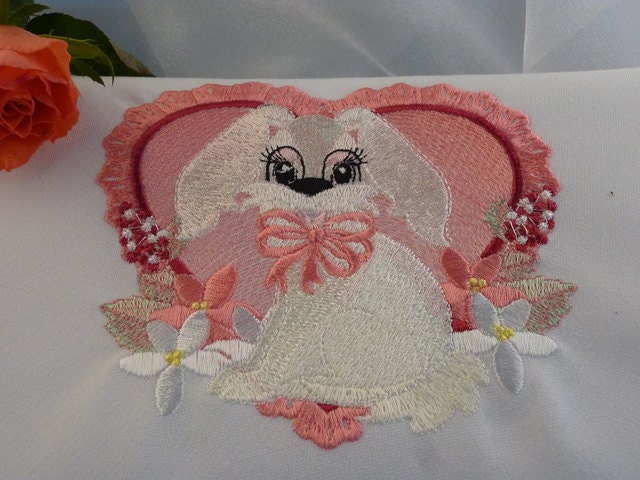 Infiniti Jewellery. Swansfeather.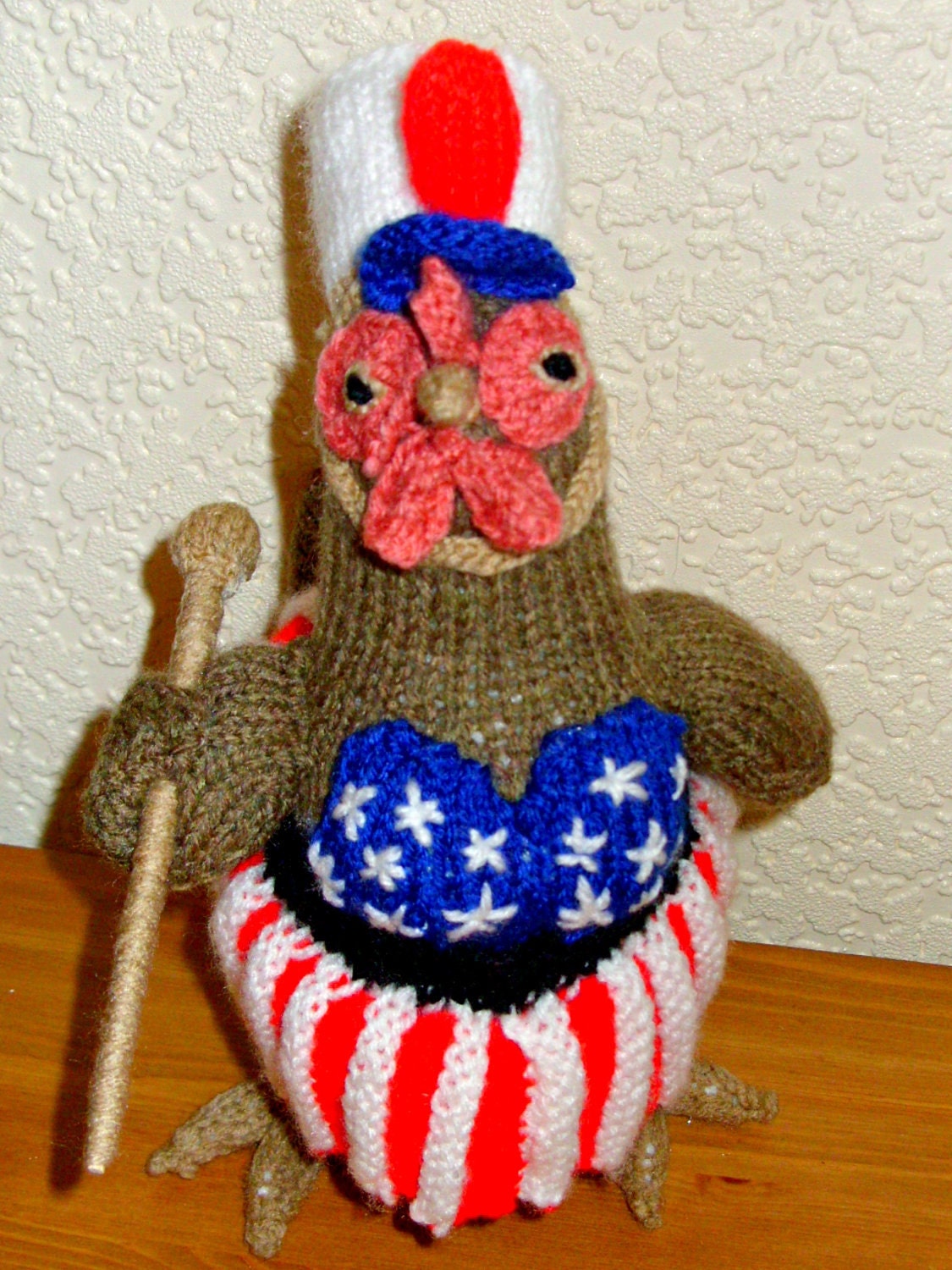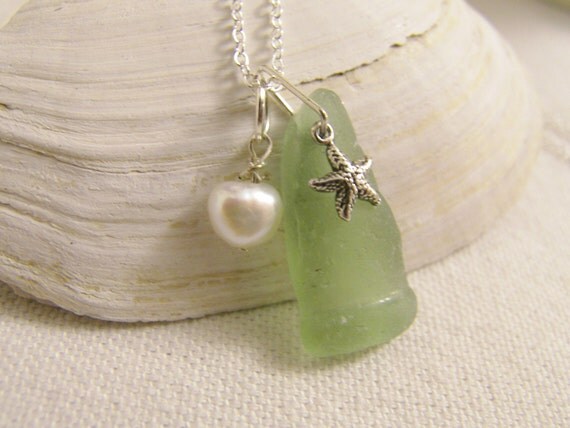 His & Her Knits. Rainbows on the Beach.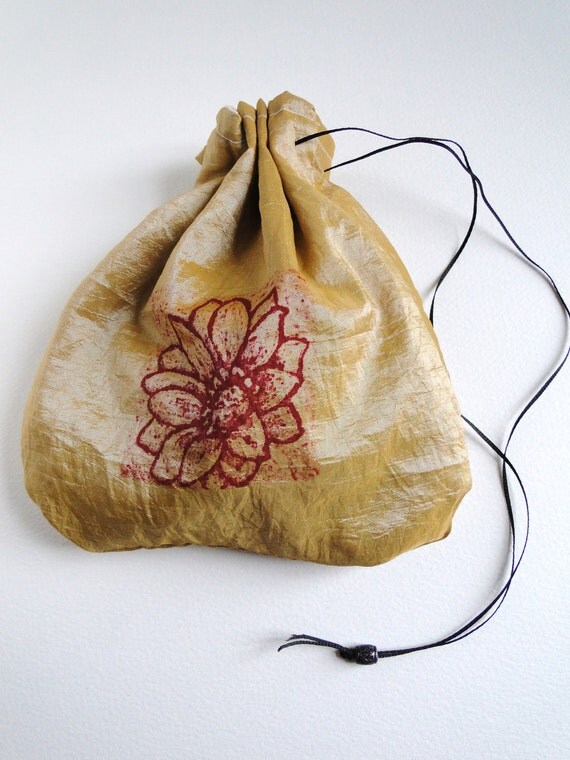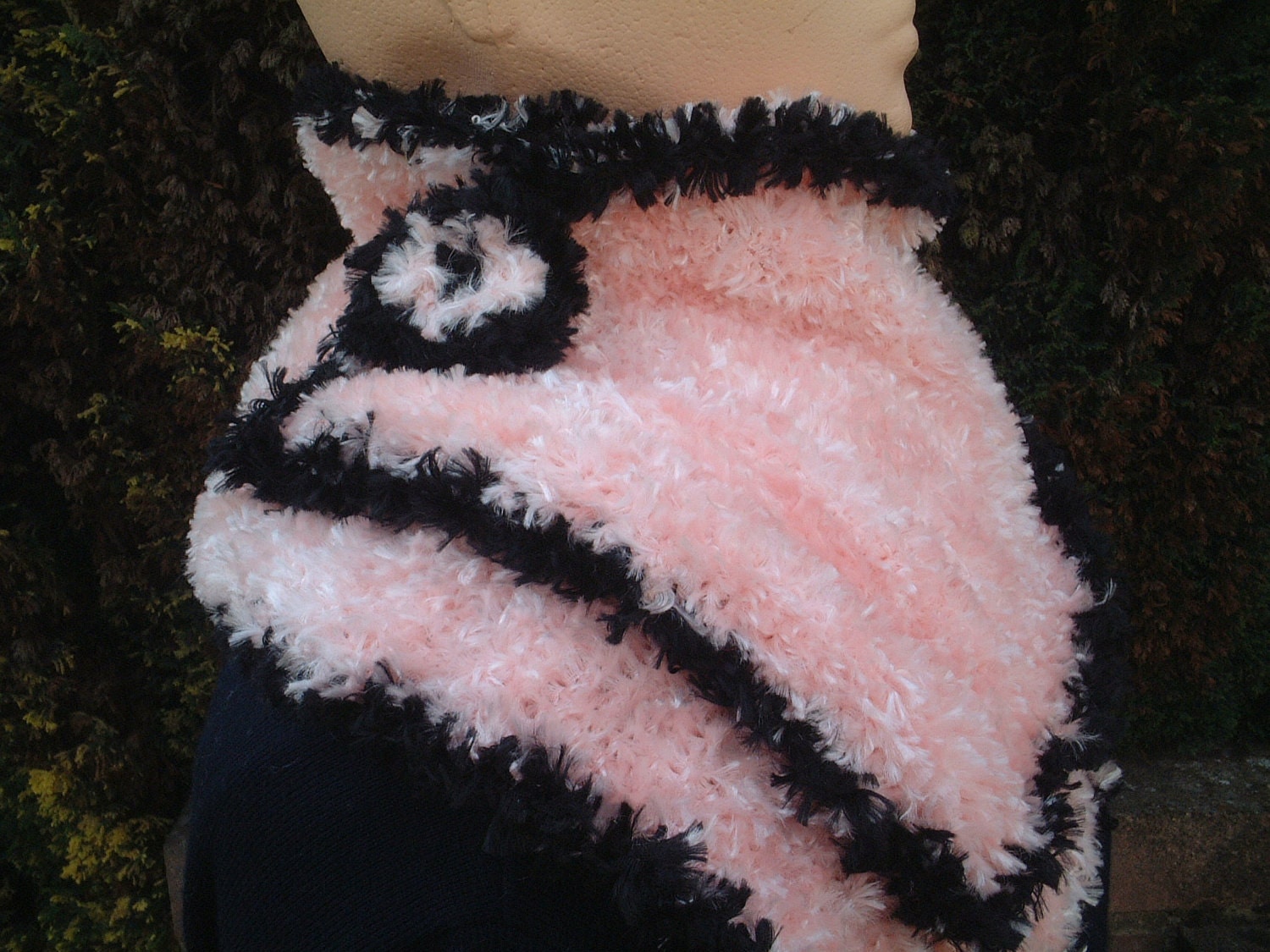 Clare Sherwen Printmaker. GreatGreenDream.

Hope you enjoyed todays gorgeous array of crafts from the sellers who are part of the Crafty Folk.
Thanks for visiting, please come back soon.