It`s the turn of the Etsy folk today. I think I am just going to have a look around and see what I find rather than follow a theme. Although, saying that once I start looking anything could happen, a theme may or may not materialise.
A theme didn`t materialise I added things that caught my eye instead. Hope you like my choices today. Please do have a browse through the shops as they have many more wonderful creations.
Mmm... yesterday. What did I do? I was busy making a hat that had been ordered and it should be finished today.
We went and picked up the 5 yr old grandson from school and I took my crochet with me, a pair of fingerless mitts I`m making in gorgeous purples and plums. They are almost finished. Haven`t managed to take any photos as the weather has been so lousy. Rain, rain and more rain, not to mention how chilly it has been too. The forecast for today is yet more rain and I have to say that I am getting fed up with it. I know we do need rain at times, but this much, really? Shouldn`t there be a law against it?
I think it`s time we had some sunshine. Yes, I know it`s January and we have had some nice days but constant grey cloud and rain is depressing.
Anyway, enough waffle, else you`ll all get depressed at the thought of our weather too.
As usual, to see a bigger picture or a description, just click on the item to view it in the shop.
ENJOY!!!

Oh dear it`s such a dreary day
dull, wet, cloudy and grey.
Please won`t someone send some sun
preferably by the time this verse is done.
A little sun for the light
a lot of sun to make me bright.
Well maybe that`s a touch to far
I really wouldn`t want to mar
the day by telling such a big fib,
that`s what happens when you try to ad lib.
We all do really need some brightness
to give our steps added lightness.
Constant grey is bad for the soul
when happiness is the goal.
So Mother Nature listen here,
I`d like to make this very clear,
it`s time for the rain to depart
and for the better weather to start.
Can`t be much clearer than that,
so please get on it, stat!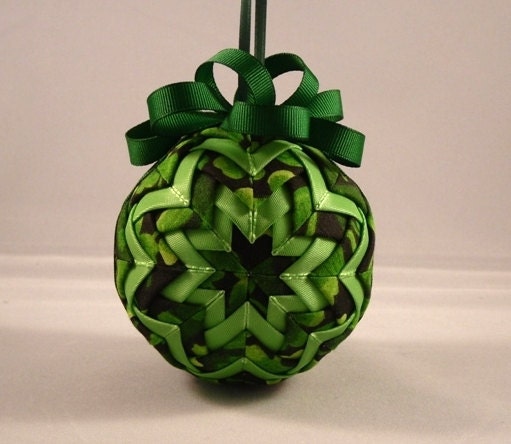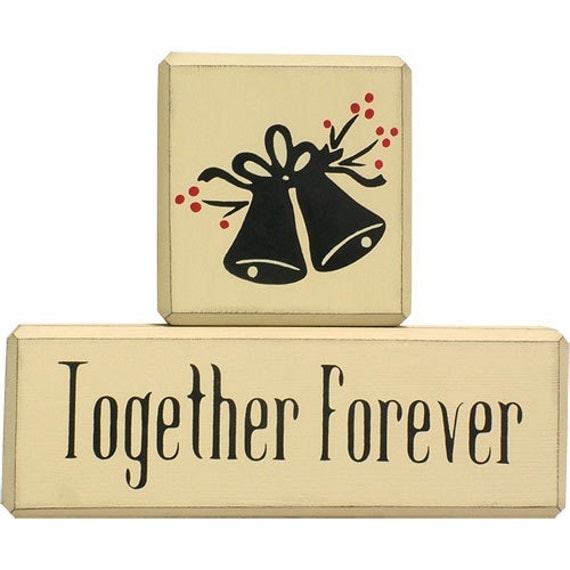 PaulinesCraftsUK. Sparrow Primitives.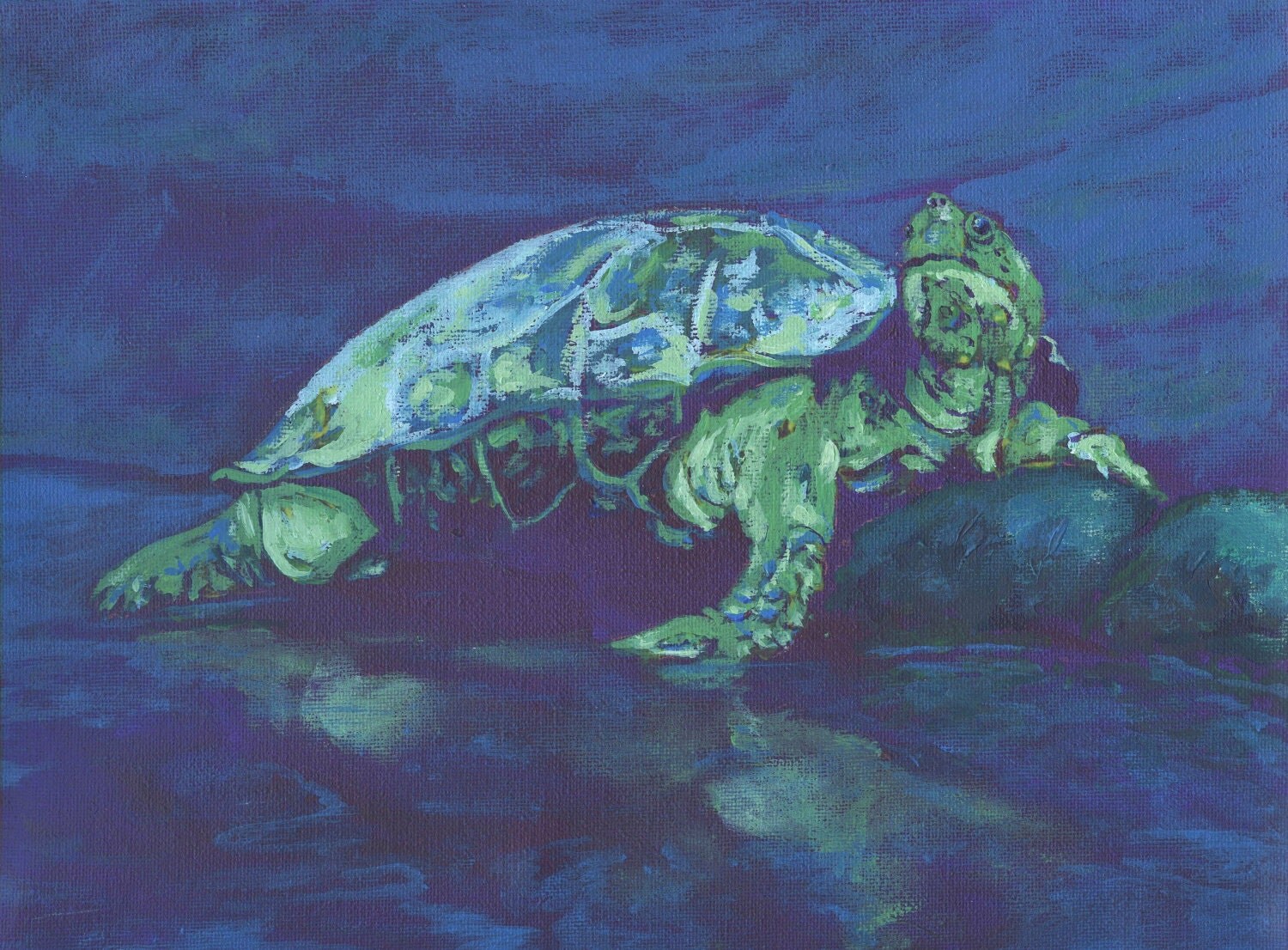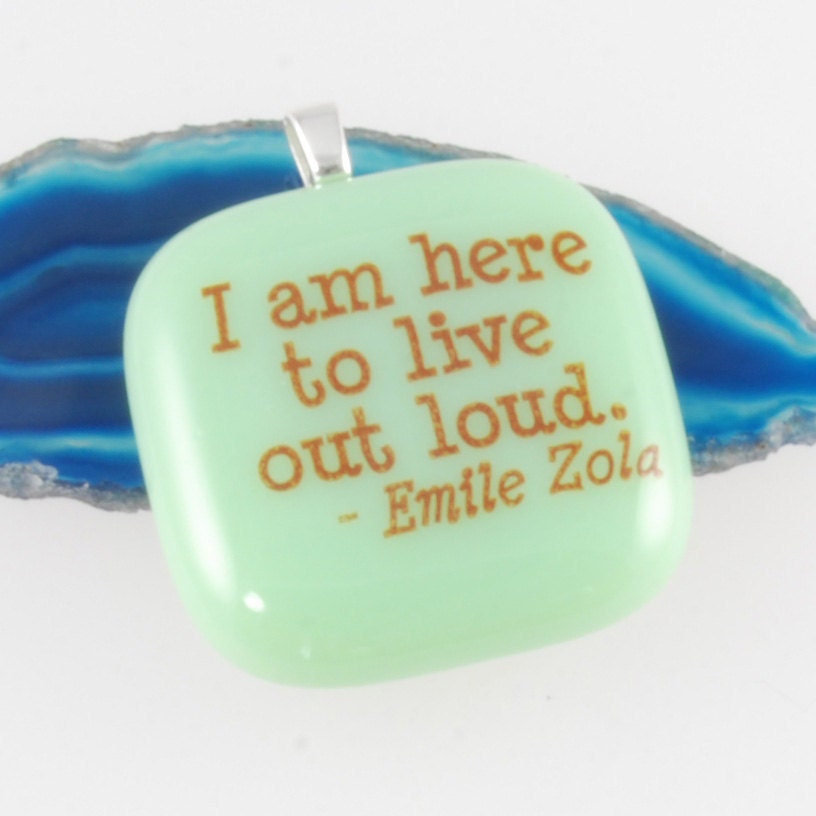 Clare Sherwen. Bluedaisyglass.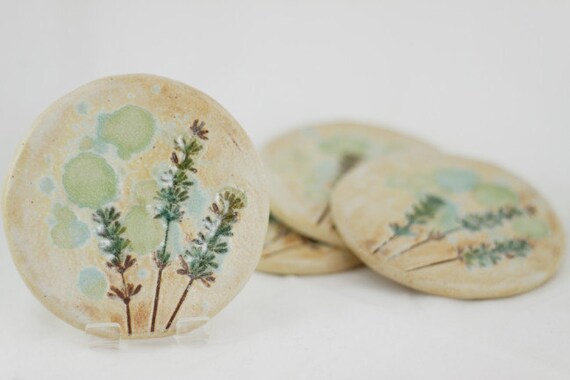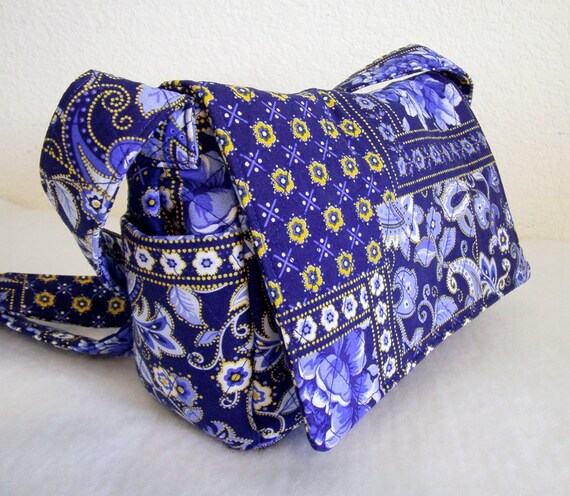 CatsCeramics. Bonnie`s Sew Crazy.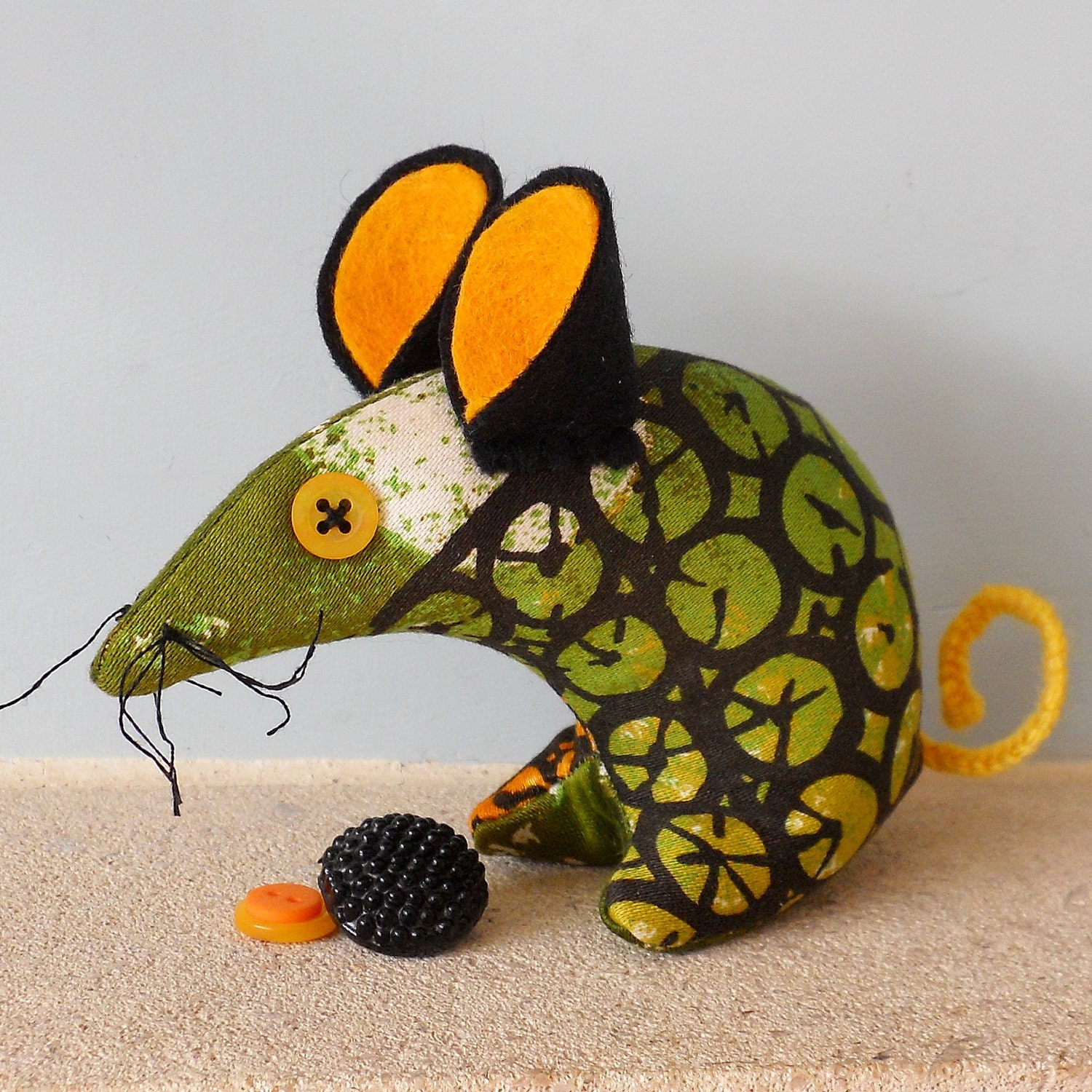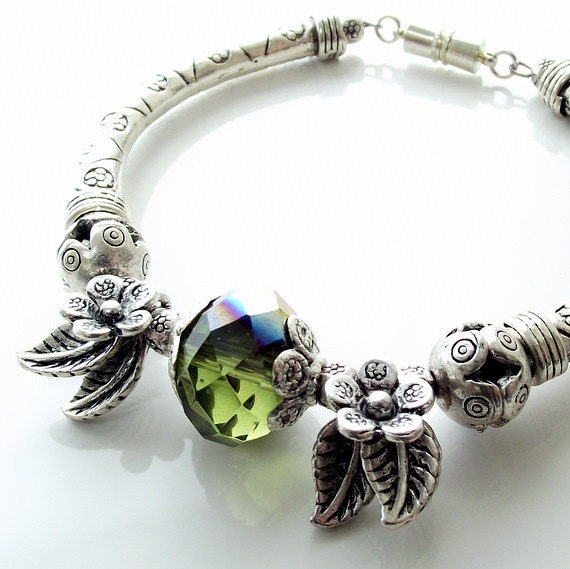 Audrey`s Cat. Jinja Jewellery.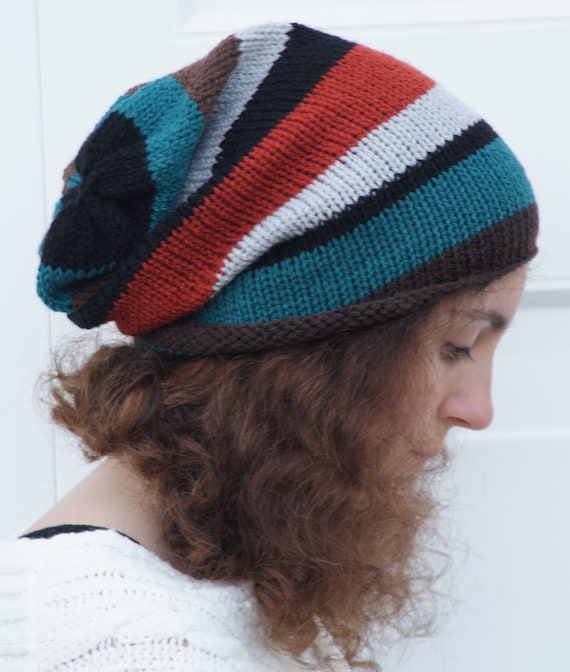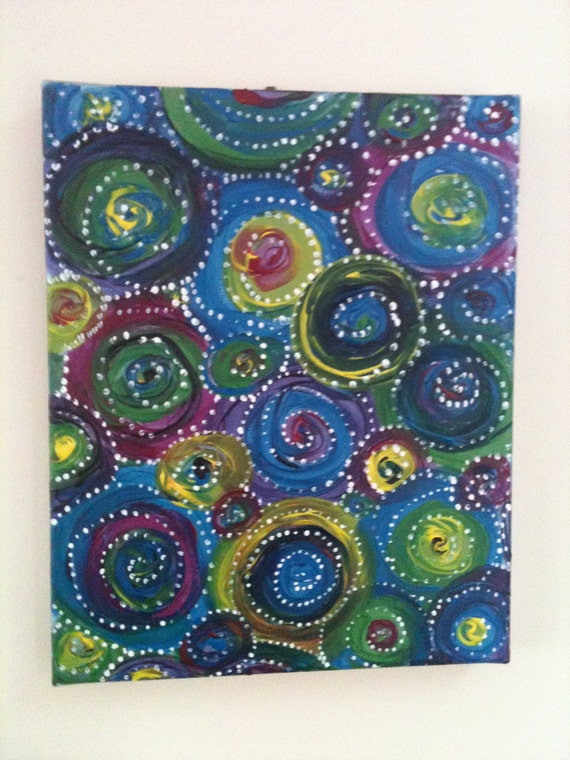 Slouchie Hats. Crafts For The Spirit.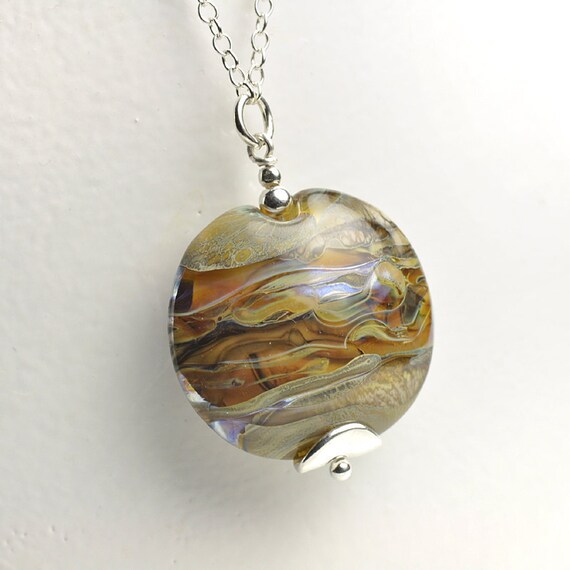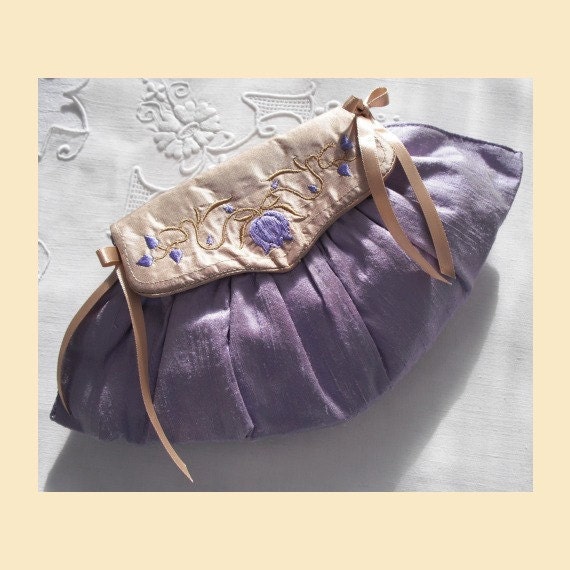 CeeGee Jewellery Design. Violette and Rose.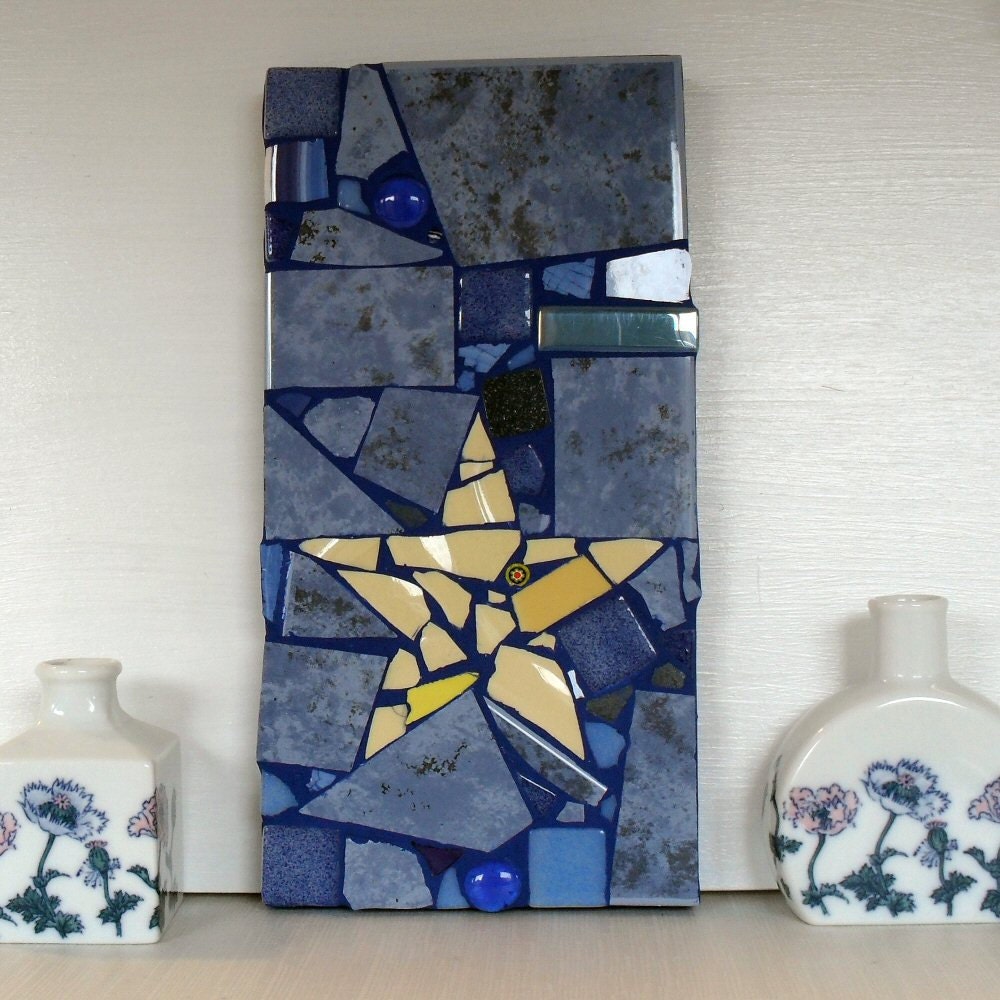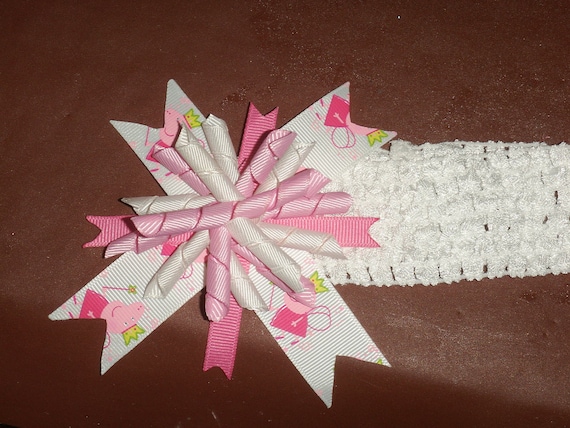 Michele Webber Art. AnnaBows.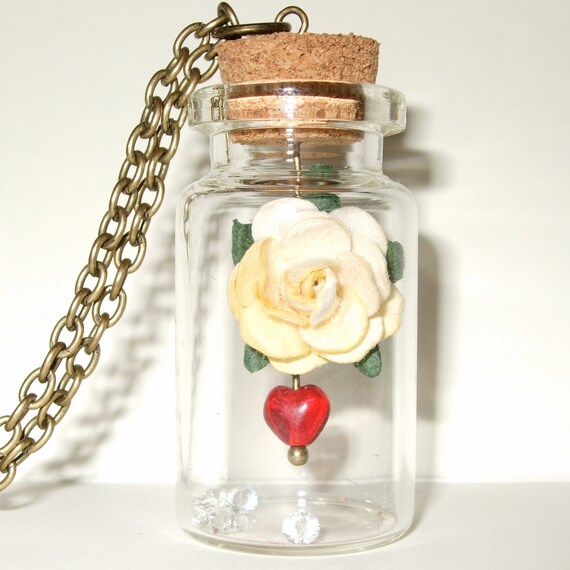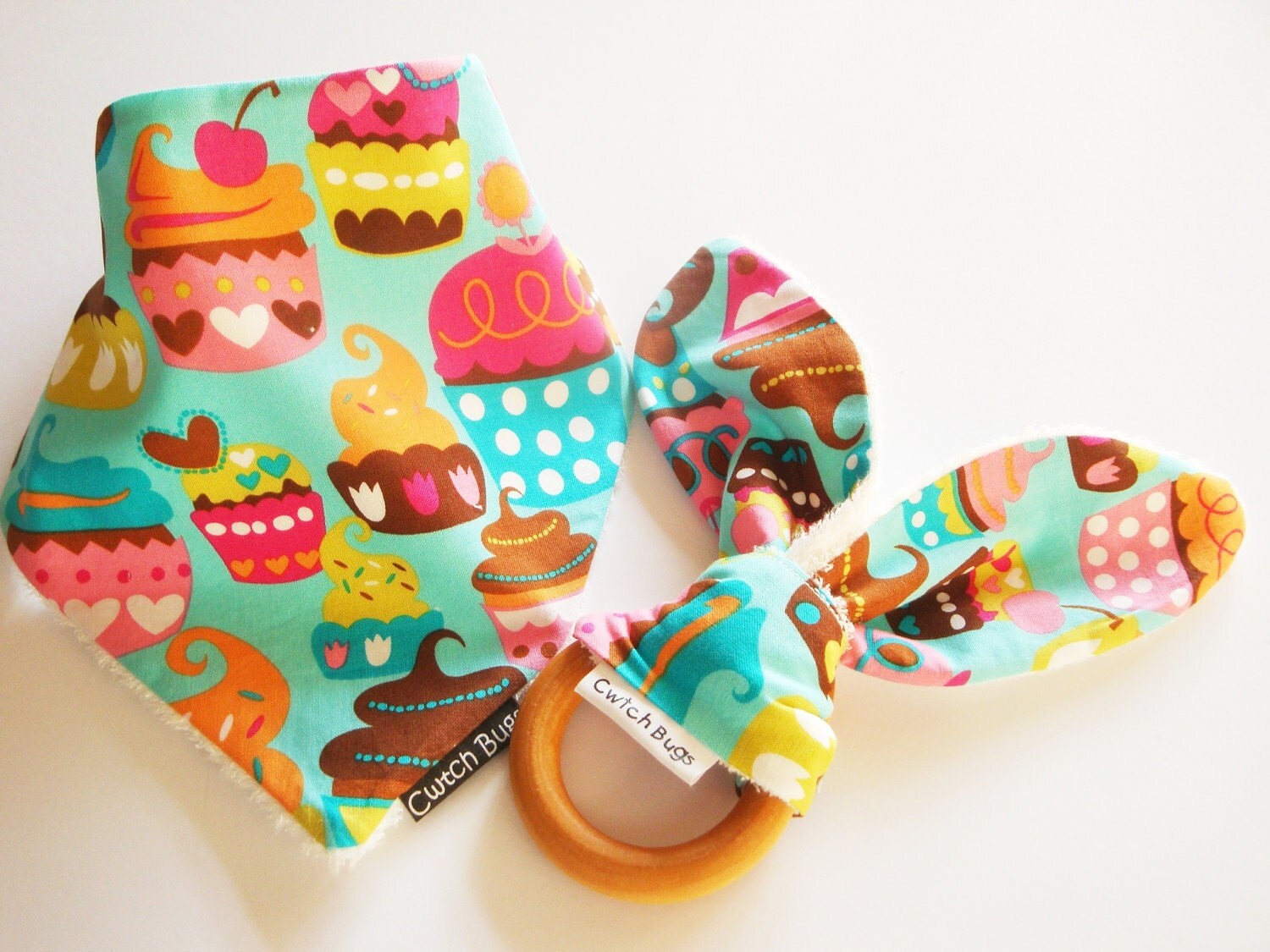 Flonightingales. Cwtch Bugs.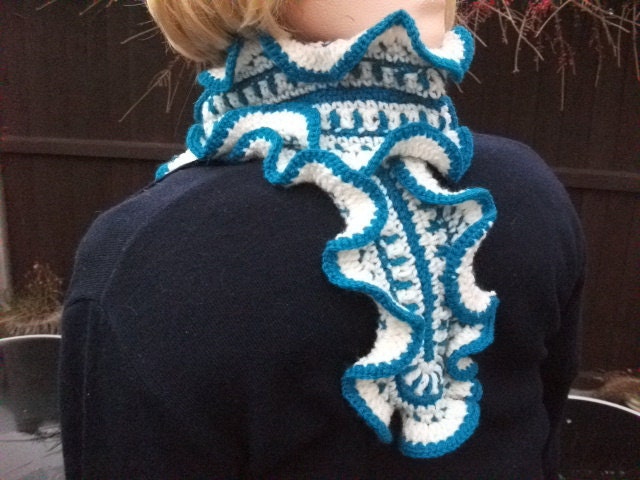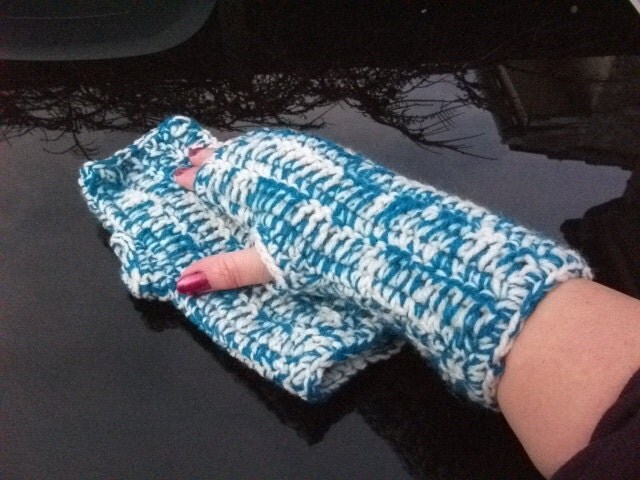 Both by GreatGreenDreams.

Hope you enjoyed todays gorgeous array of crafts from talented Etsy crafters.
Thanks for visiting, please come back soon.